Cheers to the weekend, everyone! For those who missed out, you can find part one here and part two, here.

The first band for this post goes to Memphis May Fire, a metalcore act from Dallas, Texas. Despite having many lineup changes, their sound has undergone a fairly natural progression with their latest record, Unconditional, feeling very theatrical. Although I haven't tuned into much of their discography, their performance was fun, jumpy and I'd say the instrumentalists outdid Matt Mullins in terms of stage presence. All-in-all, nothing that stands out from the crowd but a otherwise very solid performance.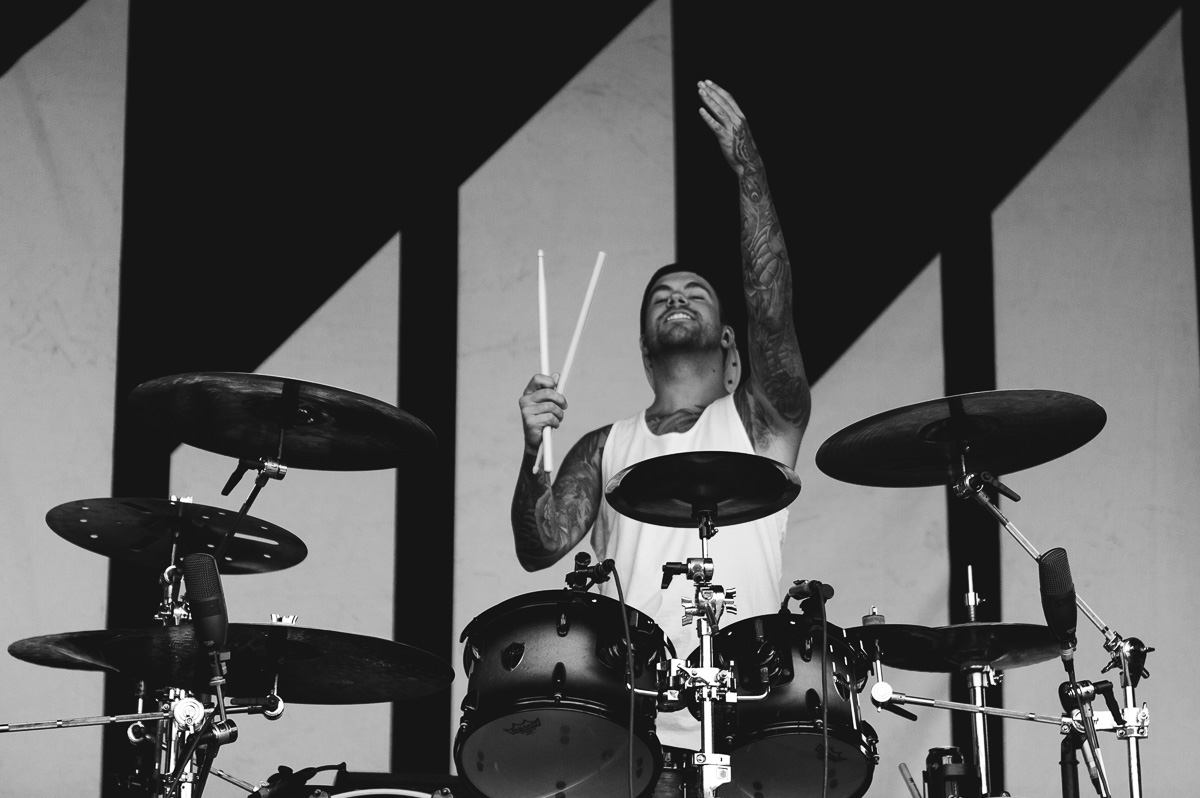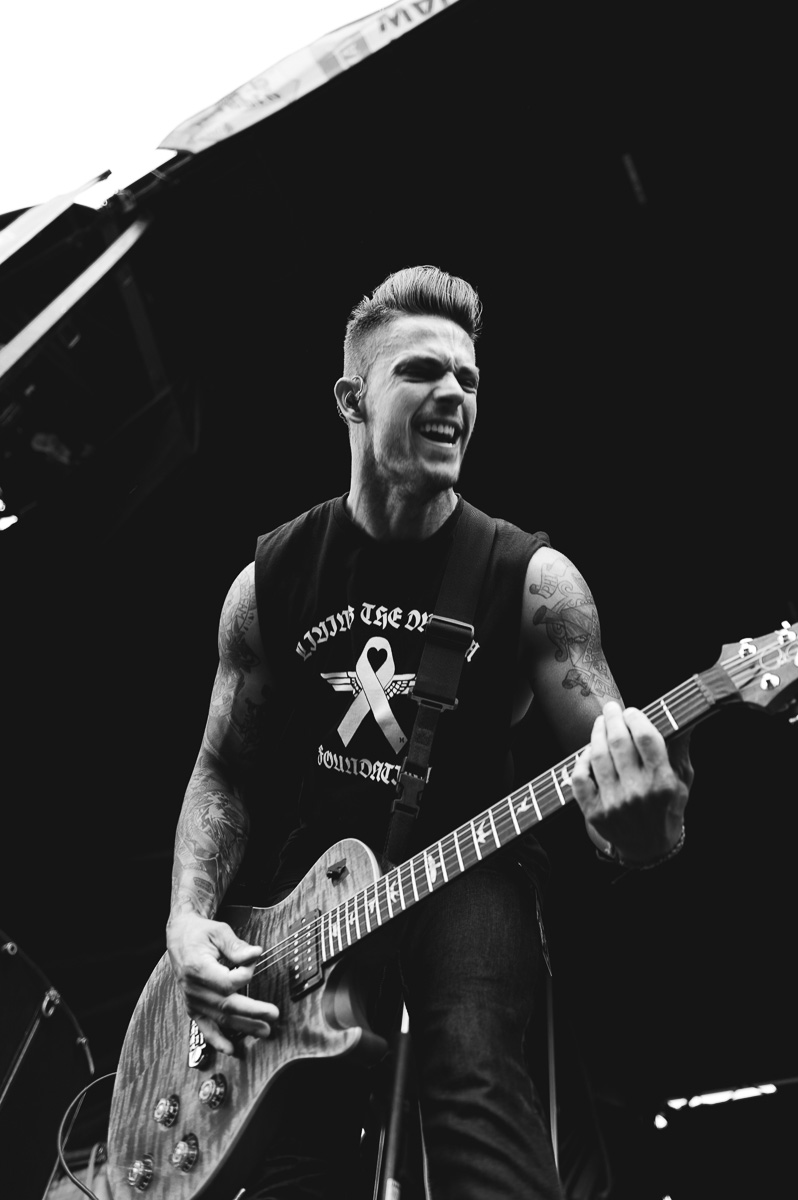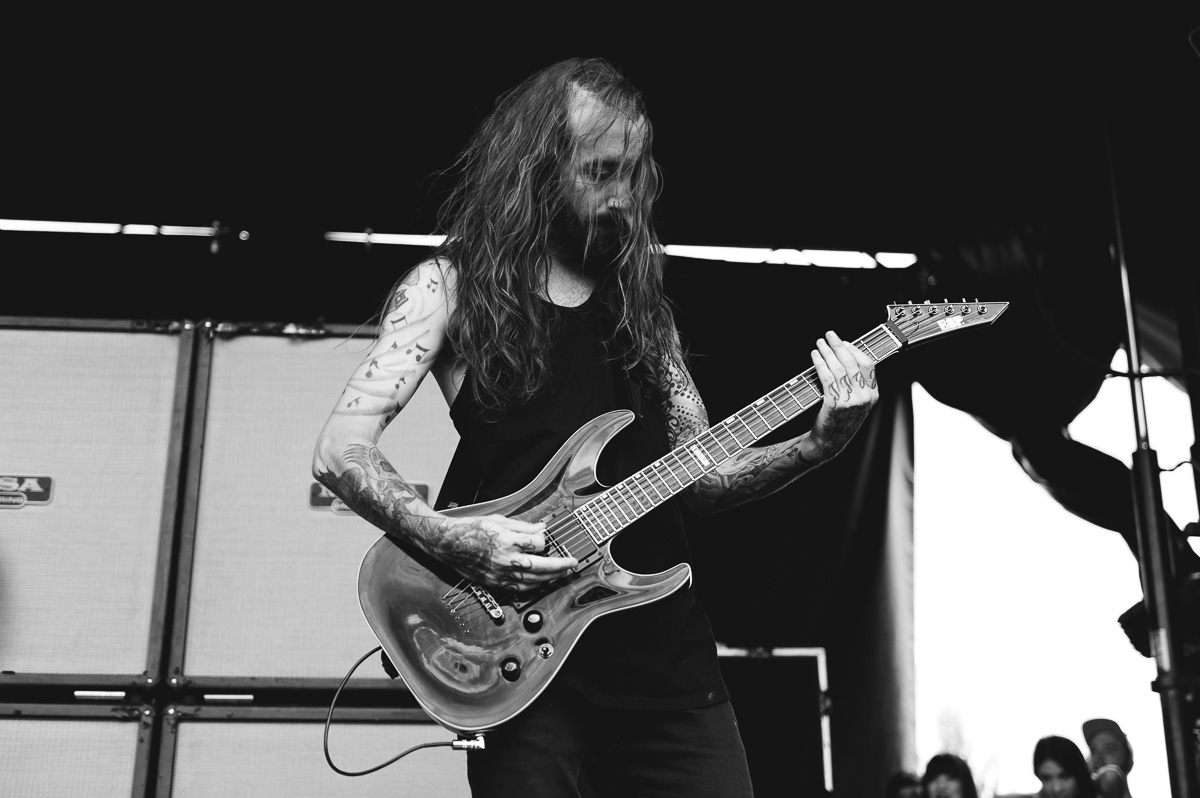 Up next is currently one of my favourite bands currently on repeat, The Amity Affliction. These Brisbane natives came by Vancouver not too long ago, and although I love their studio albums, I felt their live mixing was a little on the weaker side both then and now. In particular, I felt that Ahren Stringer couldn't quite nail some of the higher notes - but then again, I could be a little harsh assuming that it was the last day on the tour. Regardless, Joel Birch's screams were heavy and the crowd participation, particularly during the breakdowns and refrains were excellent.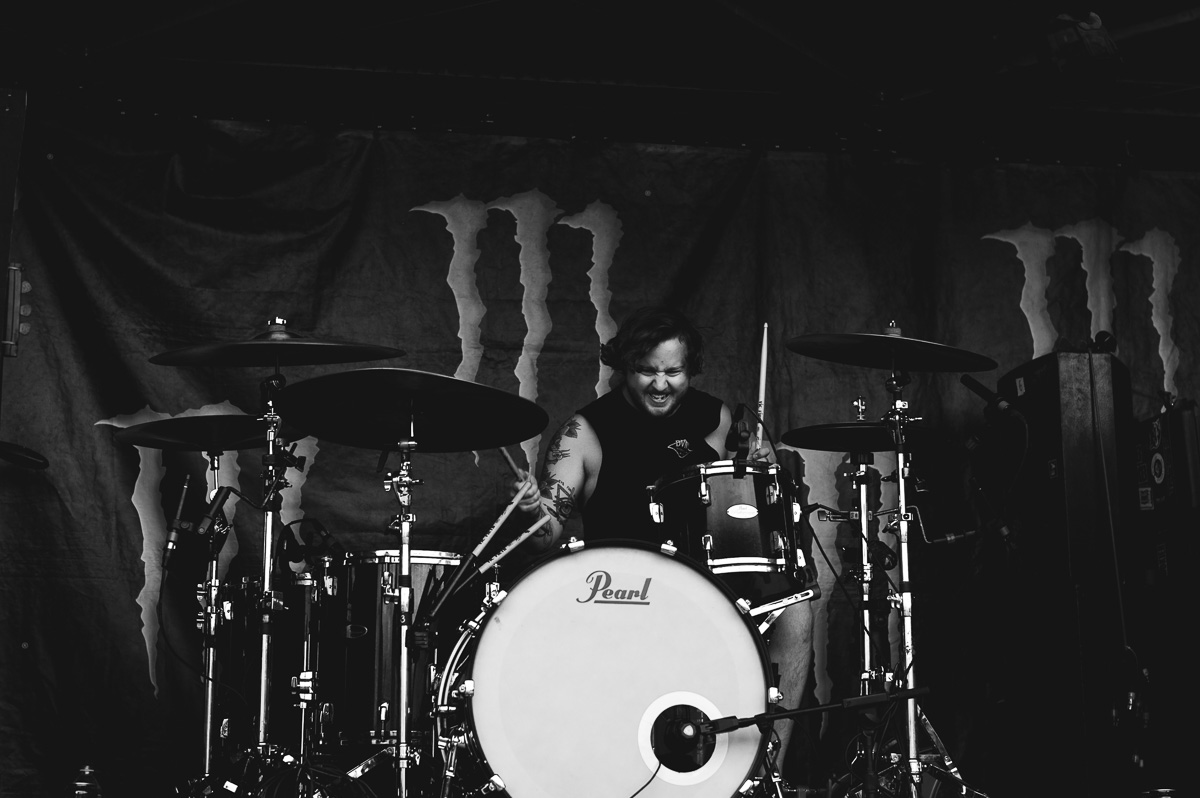 Oh, I'm going to get a LOT of flack for this, but I actually can't stand the music from Pierce the Veil. But then again, I'm also known for my brutal honesty - so here it goes. Firstly, the security had held us back due to the abundance of CO2 canisters by the stage which started their set with a fuck-load of confetti. After that, we all rushed in a single file line and were unable to really navigate the stage due to the onslaught of crowd-surfing fan girls (hence the same angle shots in most of the pictures.) Regardless of my disdain for their "whiny" vocals, they definitely had the energy, stage presence and theatrics that I wish many of the bands I loved would show more often. Even seeing these guys open for A Day to Remember, they definitely competed in terms of confetti, explosions and pyrotechnics.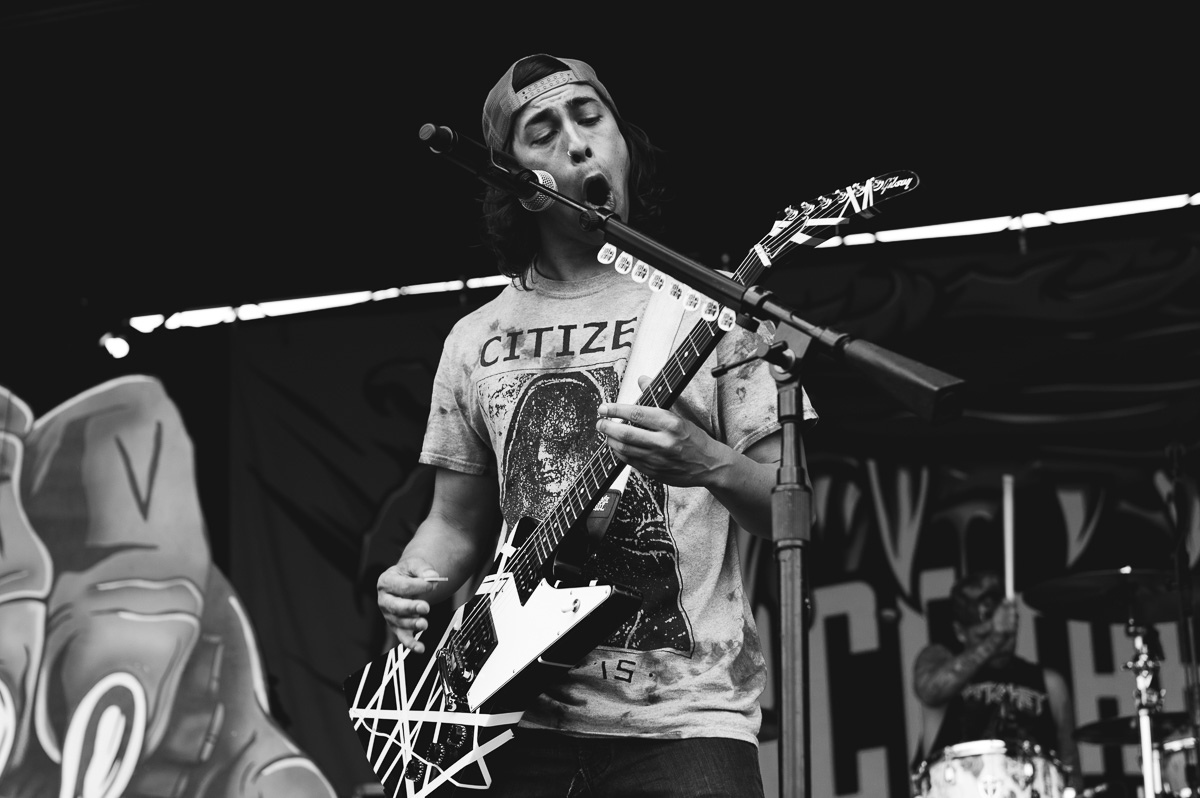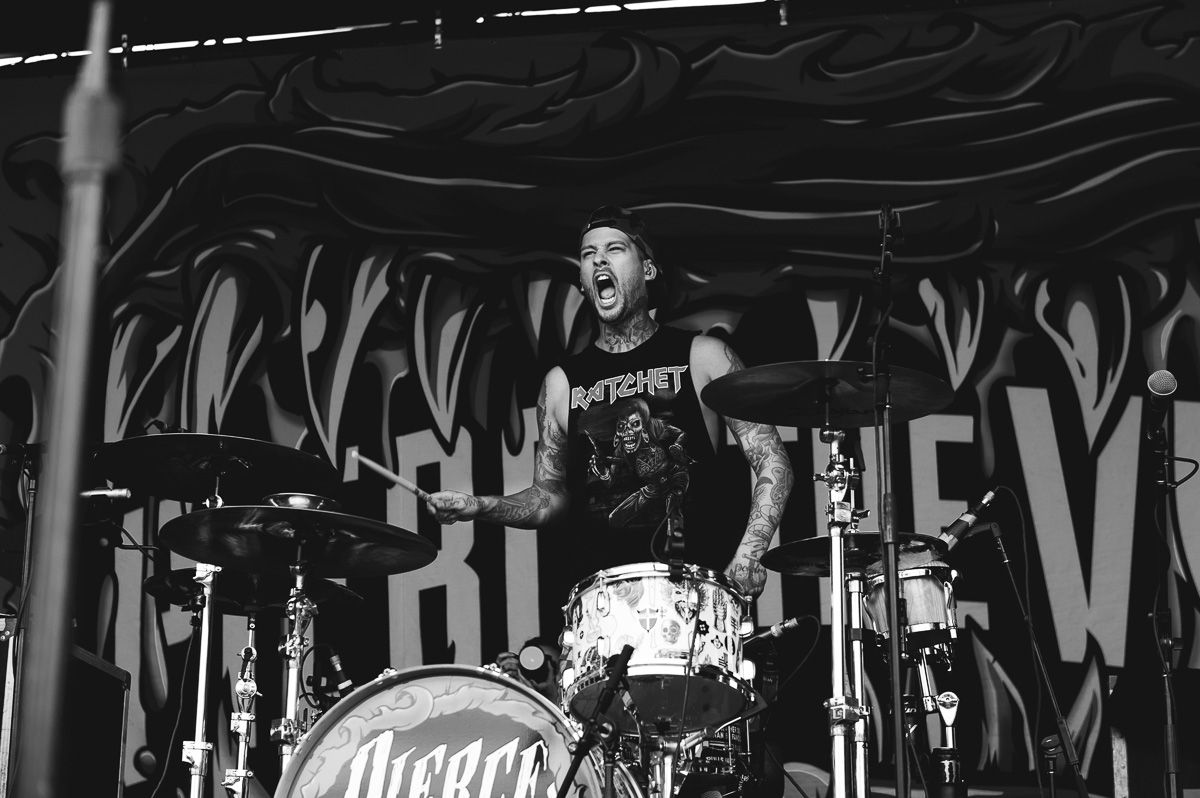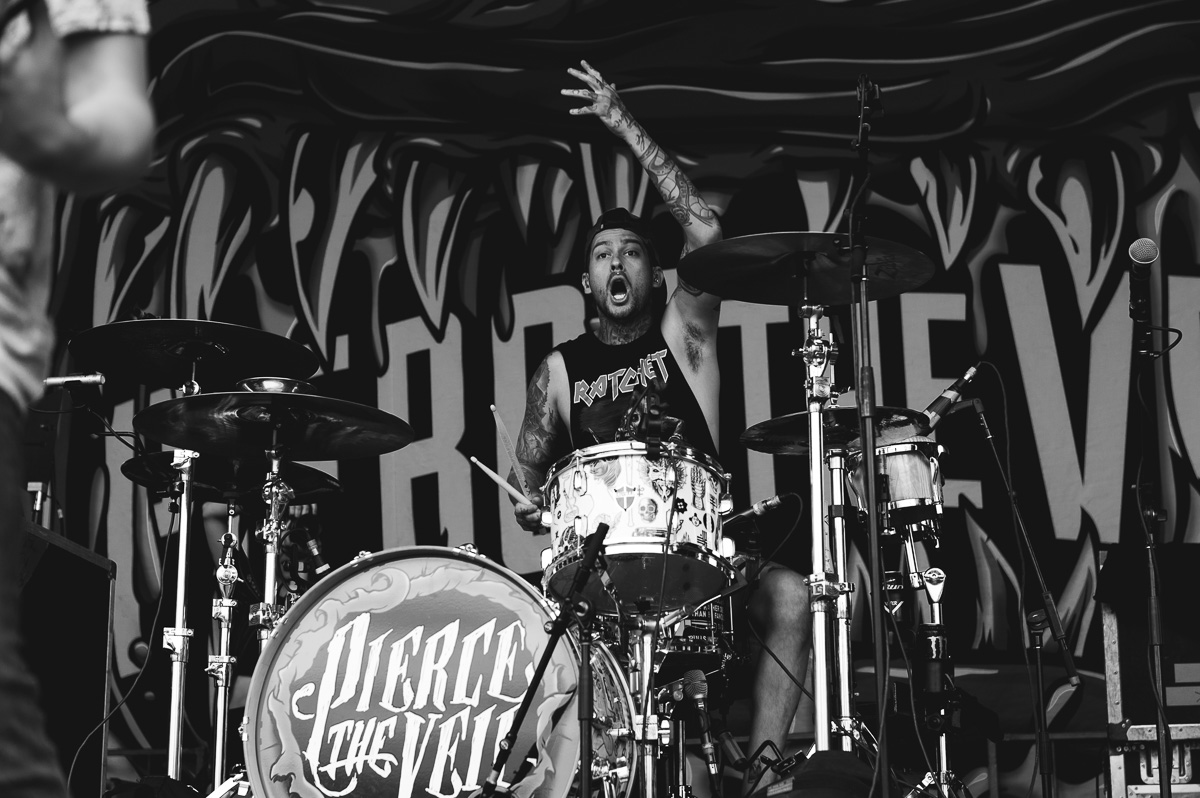 Oh boy, I don't even know where to start with While She Sleeps. They were definitely in the top 3 performances of the day, the other two going to Blessthefall and Senses Fail. The boys from Sheffield, and in particular, front-man Lawrence Taylor just tore the crowd a new one. These guys are absolutely bat-shit crazy and I love it. The aggression in the lyrics really comes out in their actions, they're jumping, head-banging, hanging off of shit, tearing shirts off - the list goes on. All I'm going to say here is that if you can, see these guys live. You won't regret it.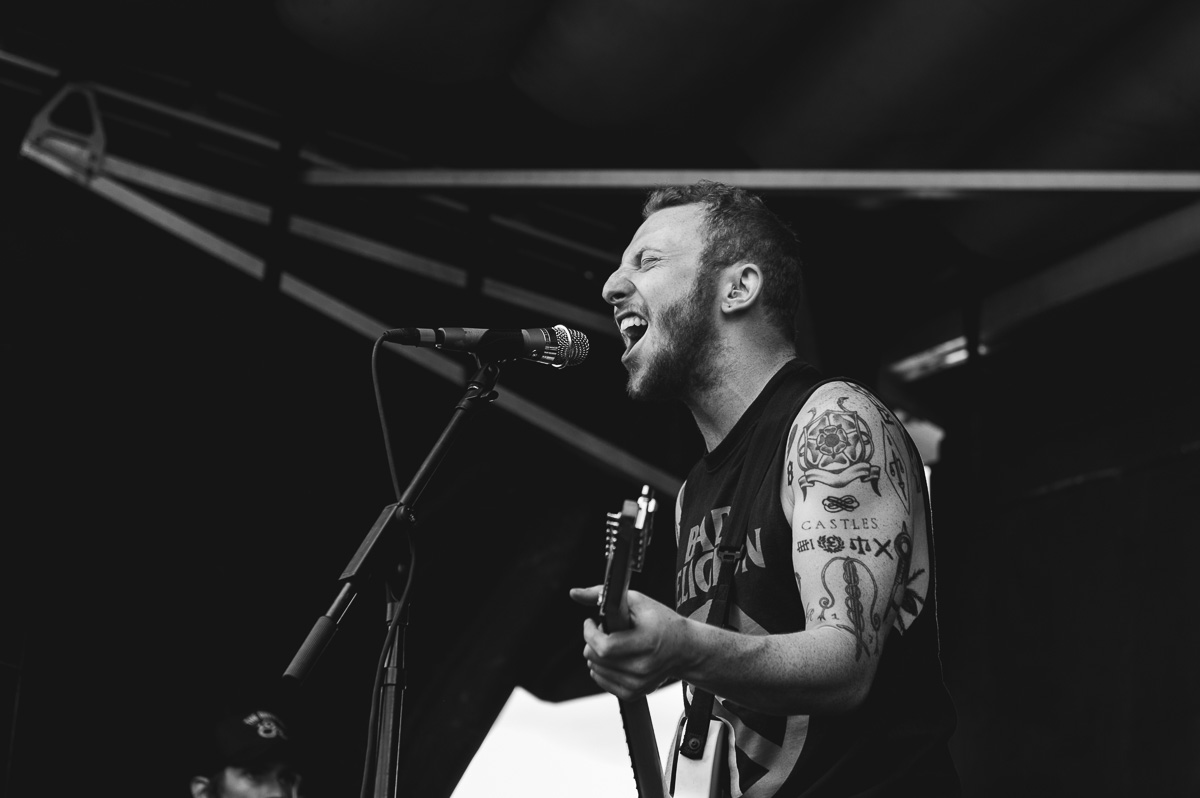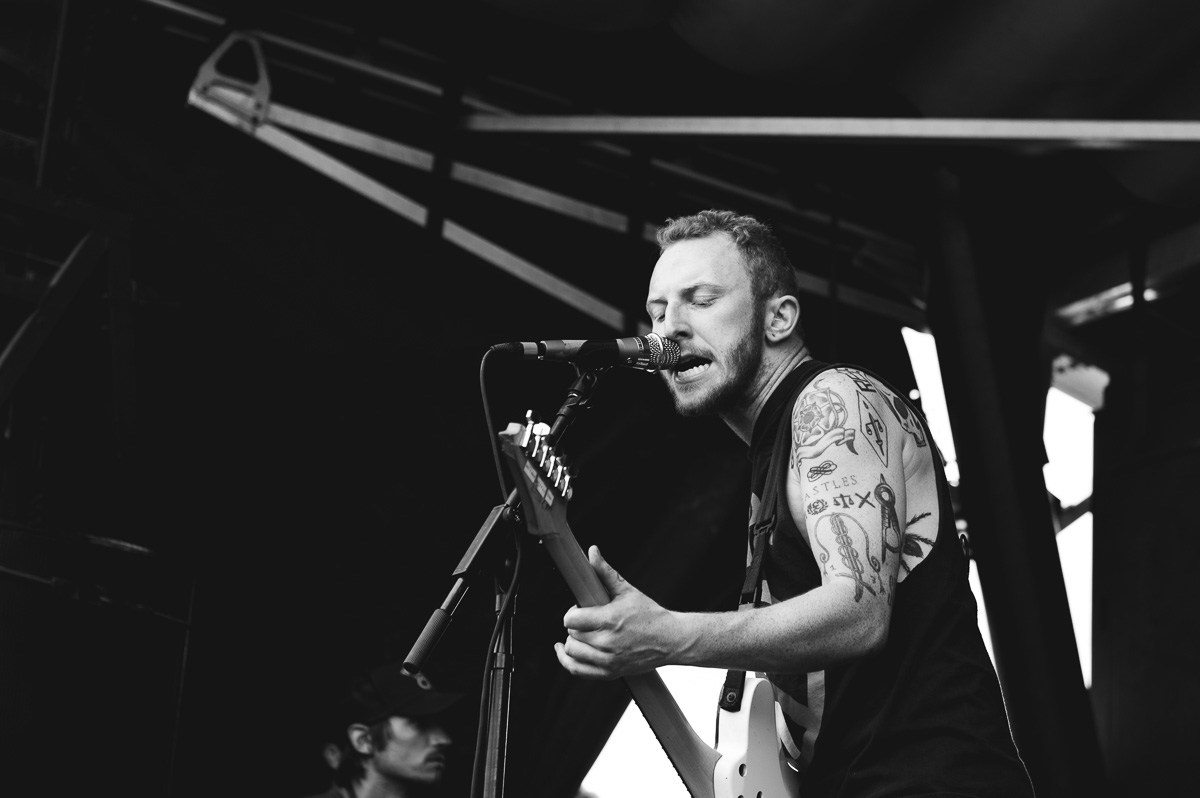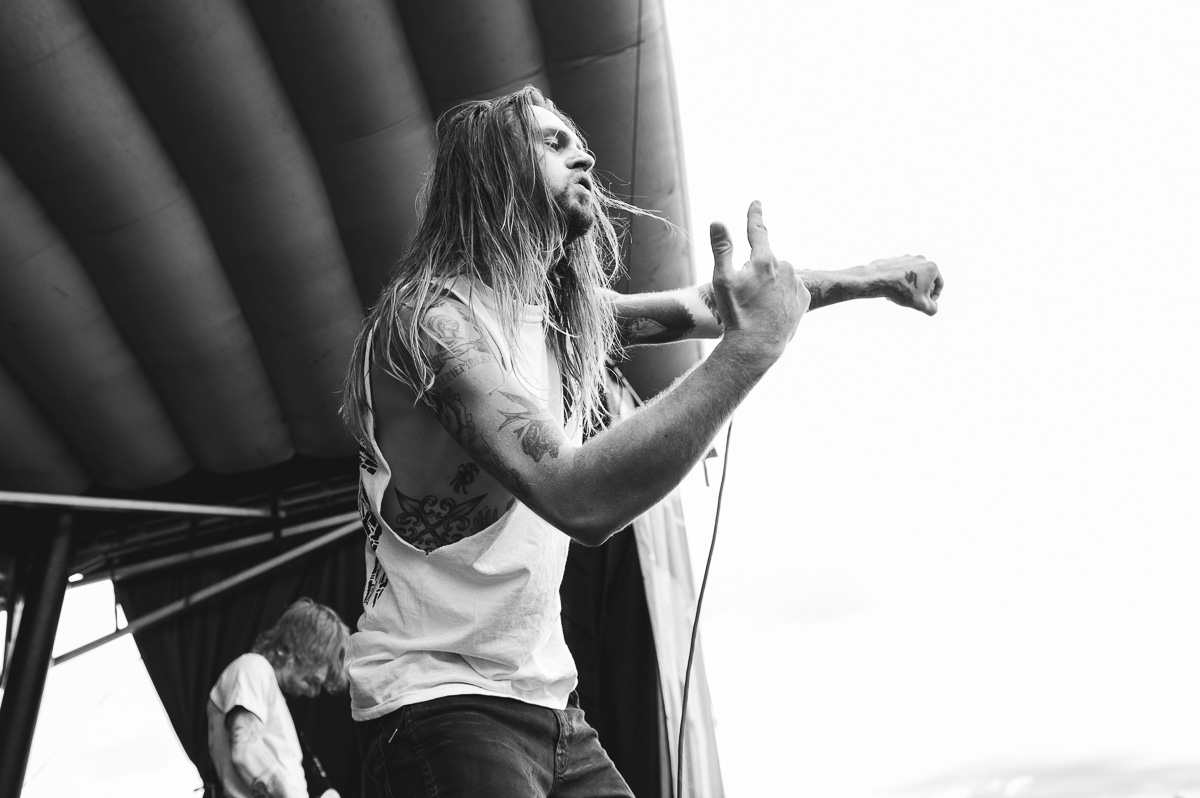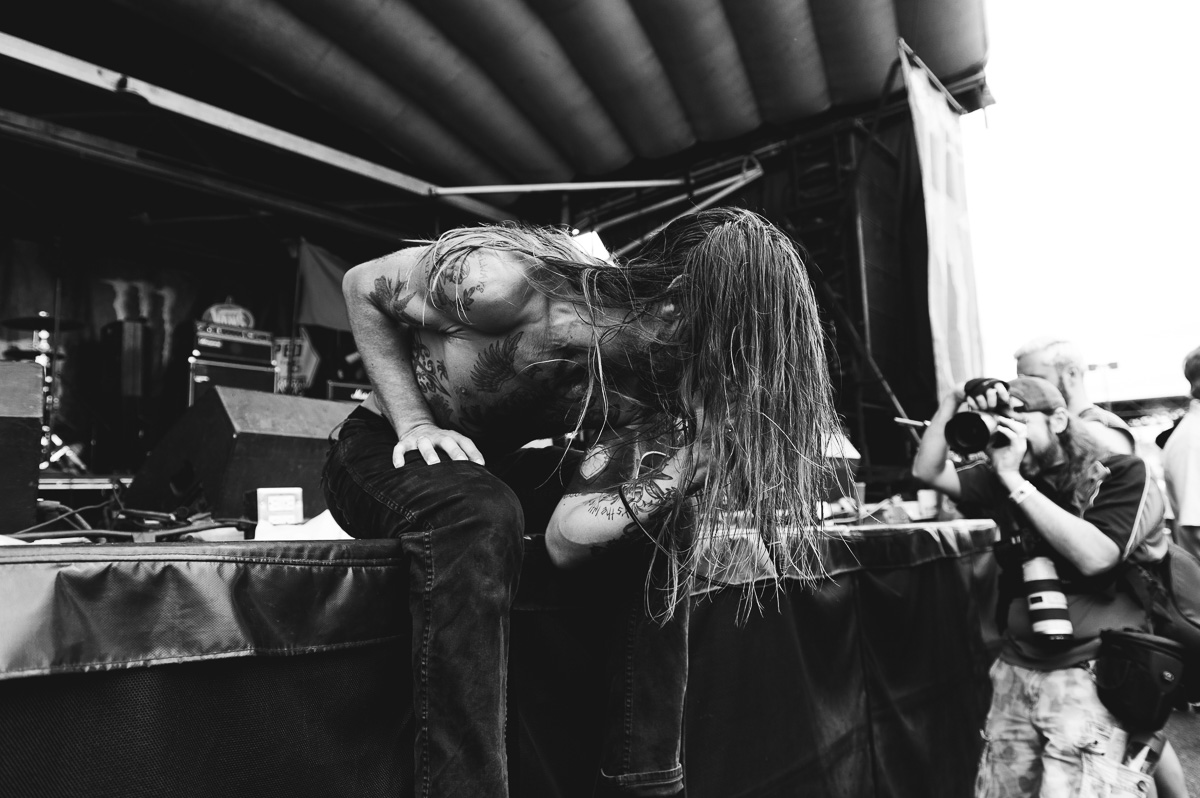 August Burns Red. This band from Manheim, Pennsylvania is probably one of the most progressive bands in the metalcore genre and are ALWAYS pushing the agenda in terms of technical prowess and introducing their influences into their music. Be it little country-esque riffs to jazzy/bluesy outros, this band has it all. What I can really respect about these guys is that, despite being an all-Christian band, they're not there to shove it down your throats, and would rather the metaphoric lyricism be interpreted as you wish. It was awesome to see JB shred through all those solos and for Jake Luhrs to let out his extremely heavy screams, but also to see his passion and dancing (cue Internal Cannon). I'm so sad that I missed them when they were last in Vancouver, but given the chance, I would find a way to see them again.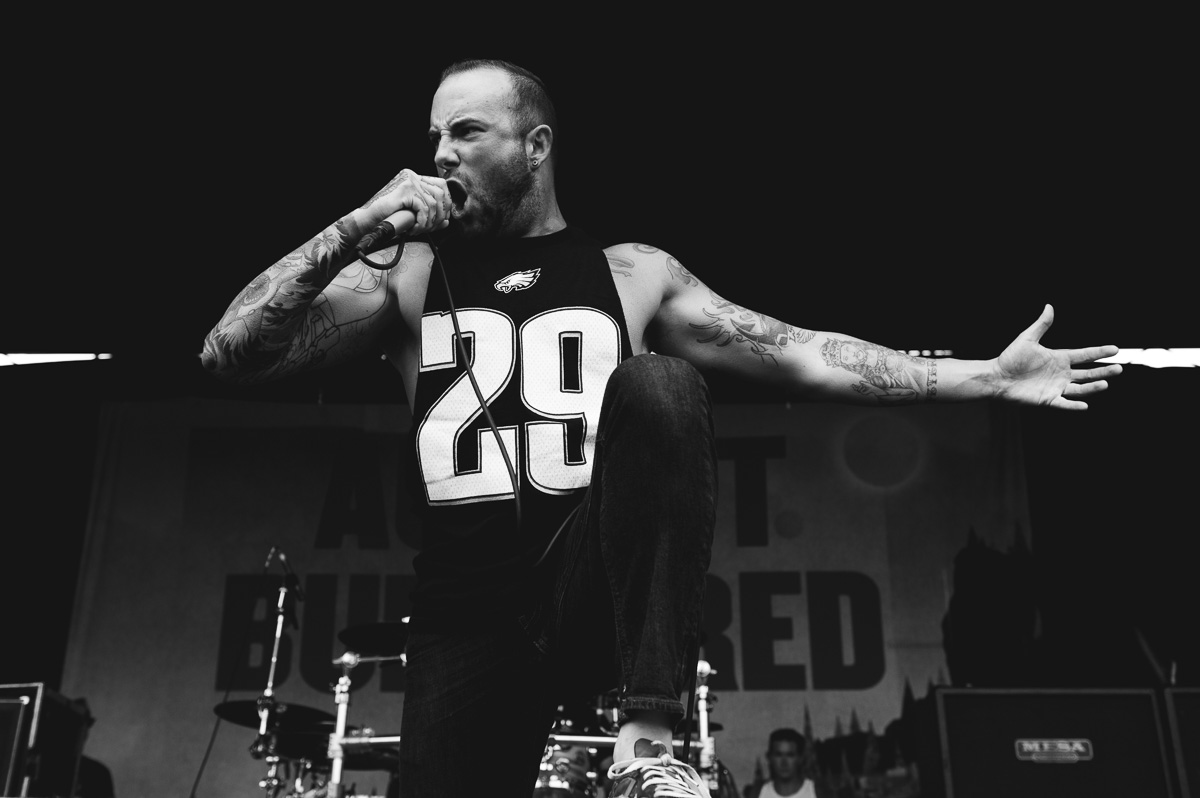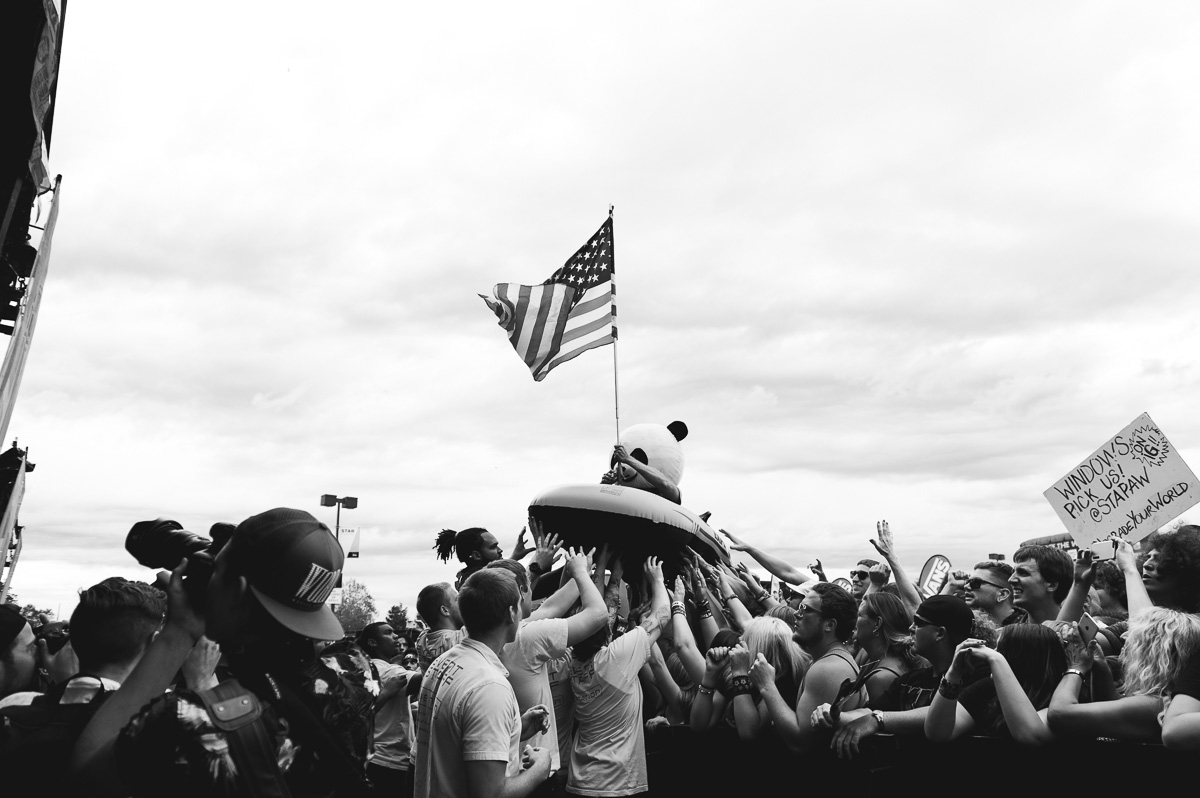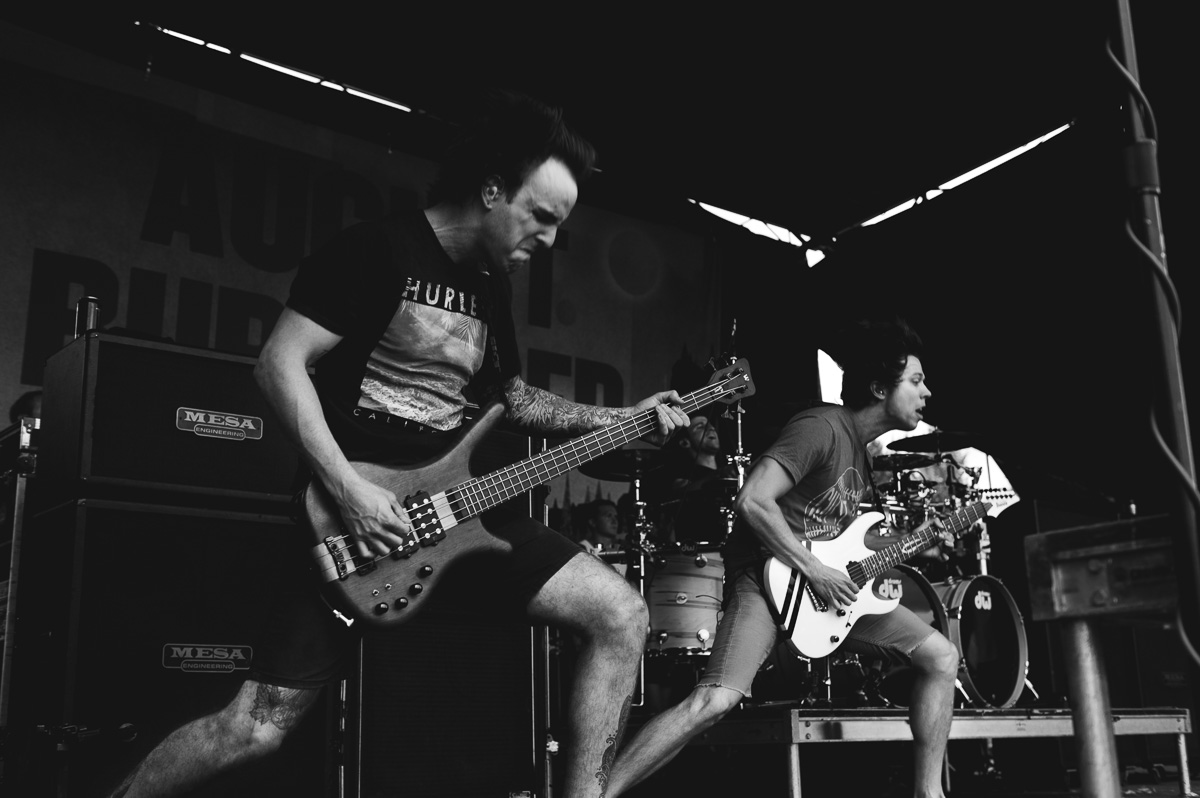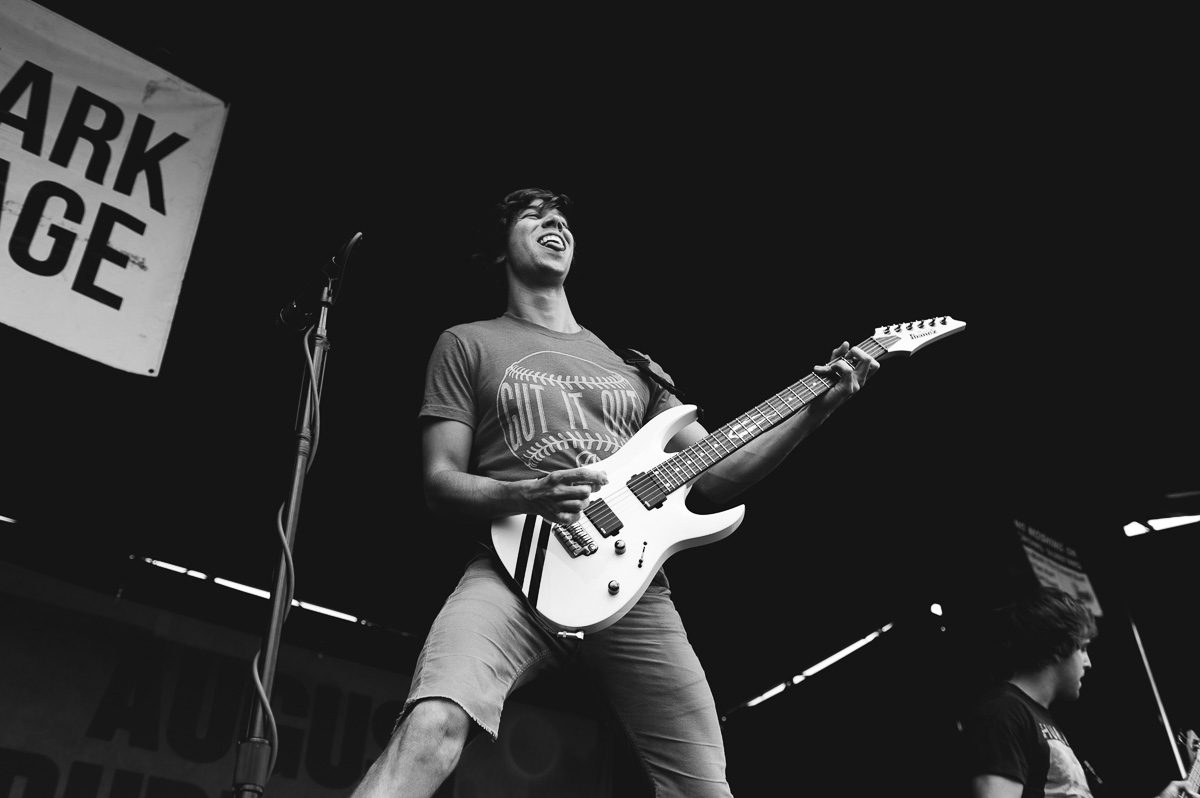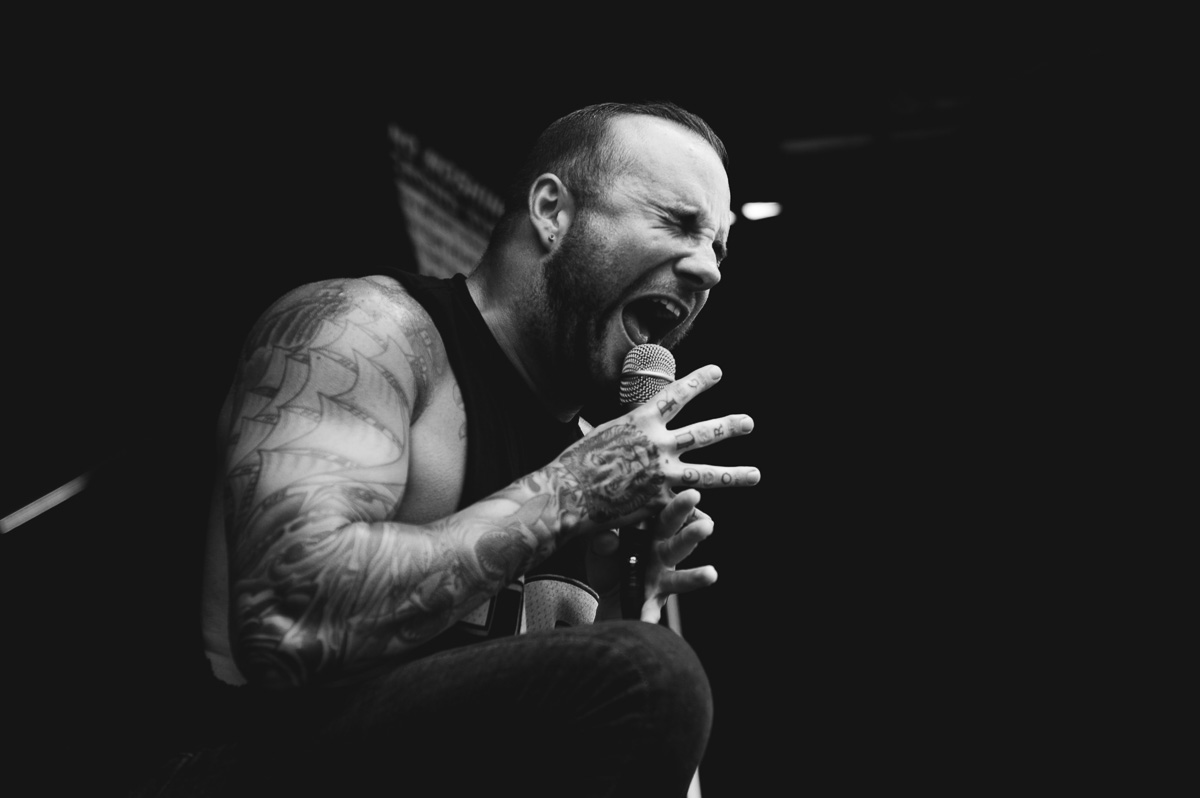 Setlists
Memphis May Fire
My Generation
Prove Me Right
Beneath the Skin
No Ordinary Love
Stay the Course
The Sinner
Vices
The Amity Affliction
Pittsburgh
Never Alone
Death's Hand
Open Letter
Chasing Ghosts
Don't Lean On Me
Pierce the Veil
The Divine Zero
May These Noises Startle You in Your Sleep Tonight
Hell Above
Bulls in the Bronx
Yeah Boy and Doll Face
Caraphernelia (ft. Jake Luhrs of August Burns Red)
King for a Day
While She Sleeps
Death Toll
New World Torture
Brainwashed
Trophies of Violence
This is the Six
Seven Hills
August Burns Red
Fault Line
The Wake
Provision
Identity
Composure
Internal Cannon
Back Burner
Empire
White Washed