Romance
Some couple photos of my friend, Sara, with her boyfriend Brody at Golden Ears Park from a few months back.
Read More
July 30, 2016 - First and only wedding for the season (as you all know, it's not my main focus) but I thought I'd share some of my favourite images from it. Twas a beautiful and unique ceremony as it combined both your general Western wedding (with Irish highlights) alongside those with the traditions of the Musqueam peoples - which was owed to Adrienne's work alongside First Nations groups. Shooting was non-stressful and the two were a dream to work with - no pressure at all and plenty of opportunities to shoot.
Getting Ready & Forest Formals
Portraits, Dancing & End of Night
June 13, 2015 - So I've known Kath, my best friend's sister for almost ten years now and one thing led to another, and I'm here shooting her wedding! Although I'm limiting my wedding shooting for more music and conceptual work, I could never say no to Aaron or his family.

The wedding itself was at Cultus Lake at Honeymoon Bay, two giant sites reserved for the guests for a weekend of partying and celebration. The whole event in itself was very relaxed, and there was no pressure on me to get a bunch of photos but I did my best for the reception (shooting solo for the first time in a while was scary!)

I'm not going to get too into it, but I'll post some of my favourites from it. I hope you guys and gals enjoy!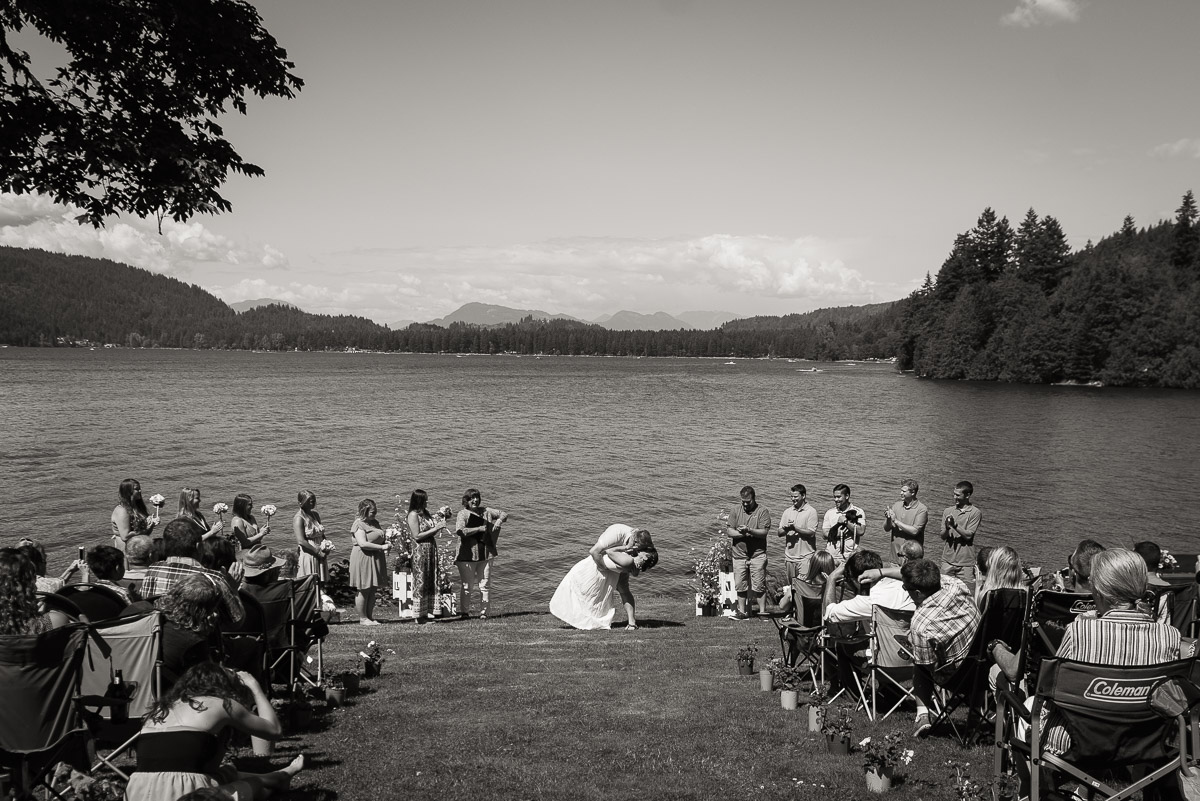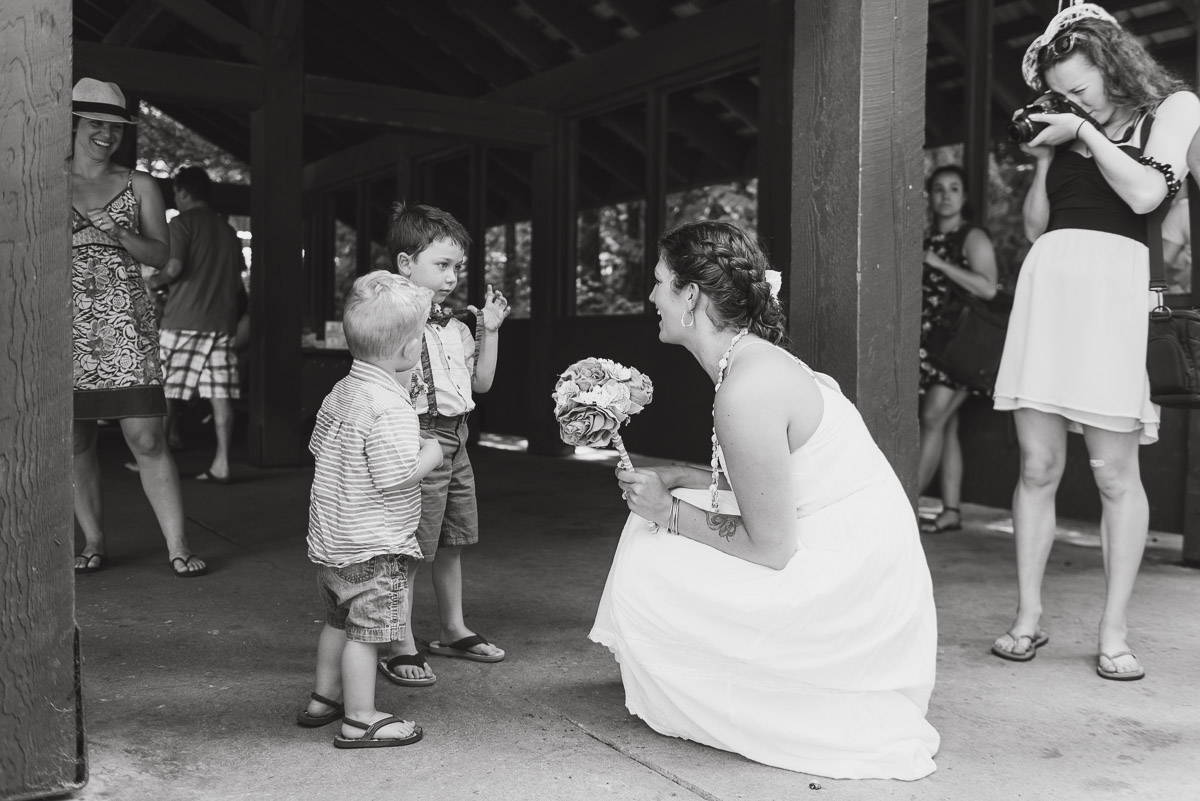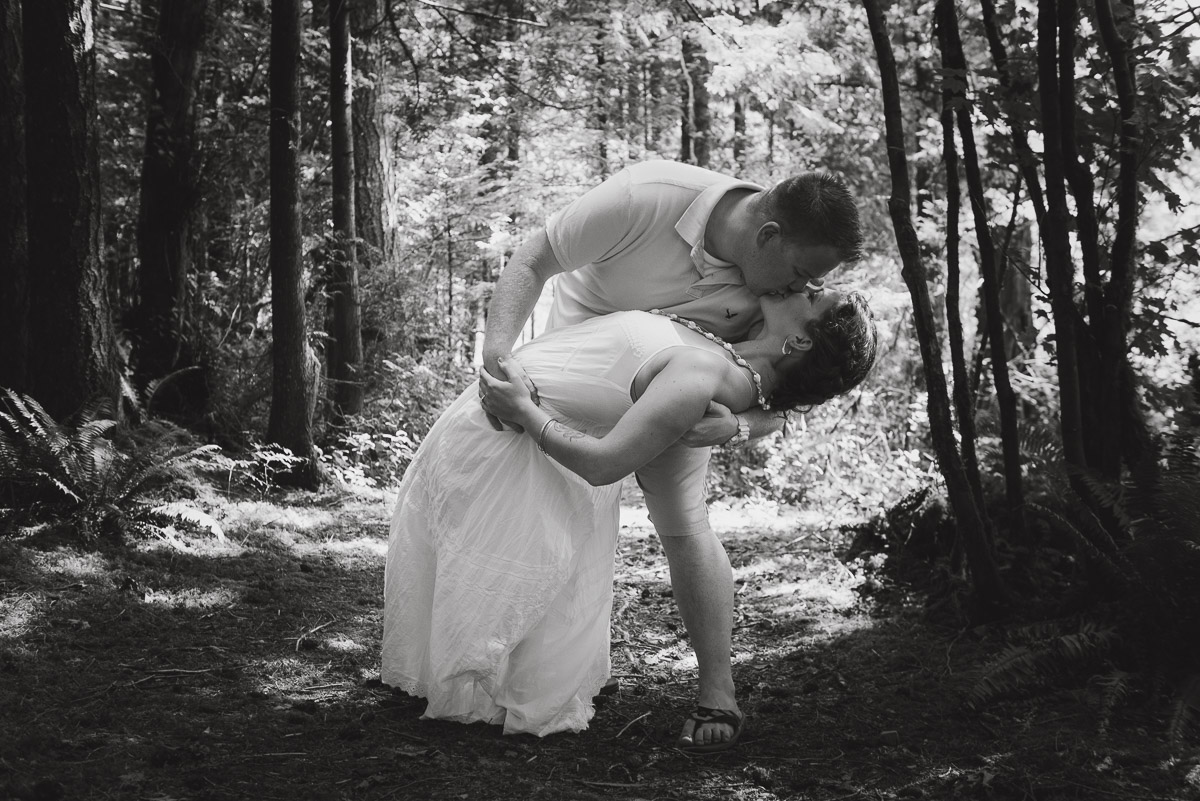 Gear:
Nikon D610 w/ 24-70mm 2.8 & 50mm 1.4
Nikon D7000 w/ 70-200mm 2.8