Welcome back, everyone! For those who missed the first part of this blog, you can find it here.

Picking up where we left off, Attila came on next. They are probably the most controversial in the metalcore scene right now, either you love them and their DGAF attitude, or you absolutely despite them and hate everything they stand for. Regardless of where you stand, their stage presence and setup is a spectacle in itself (hell, it included beer pong). Fronz, may have missed a few notes here and there but the crowd sang at the top of their lungs, never missing a lyric, which is pretty admirable. The performances for all the songs off of About That Life were probably their strongest. (E.g. see the fan picture of Middle Fingers Up below!)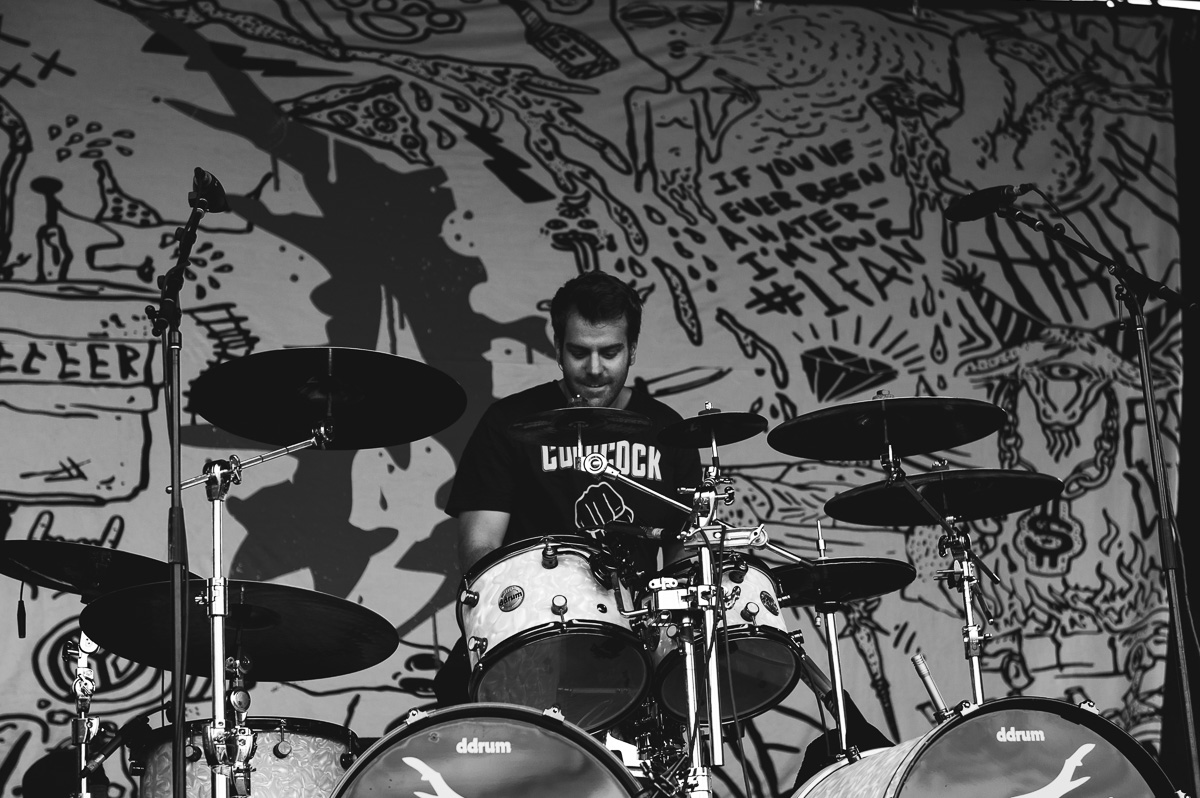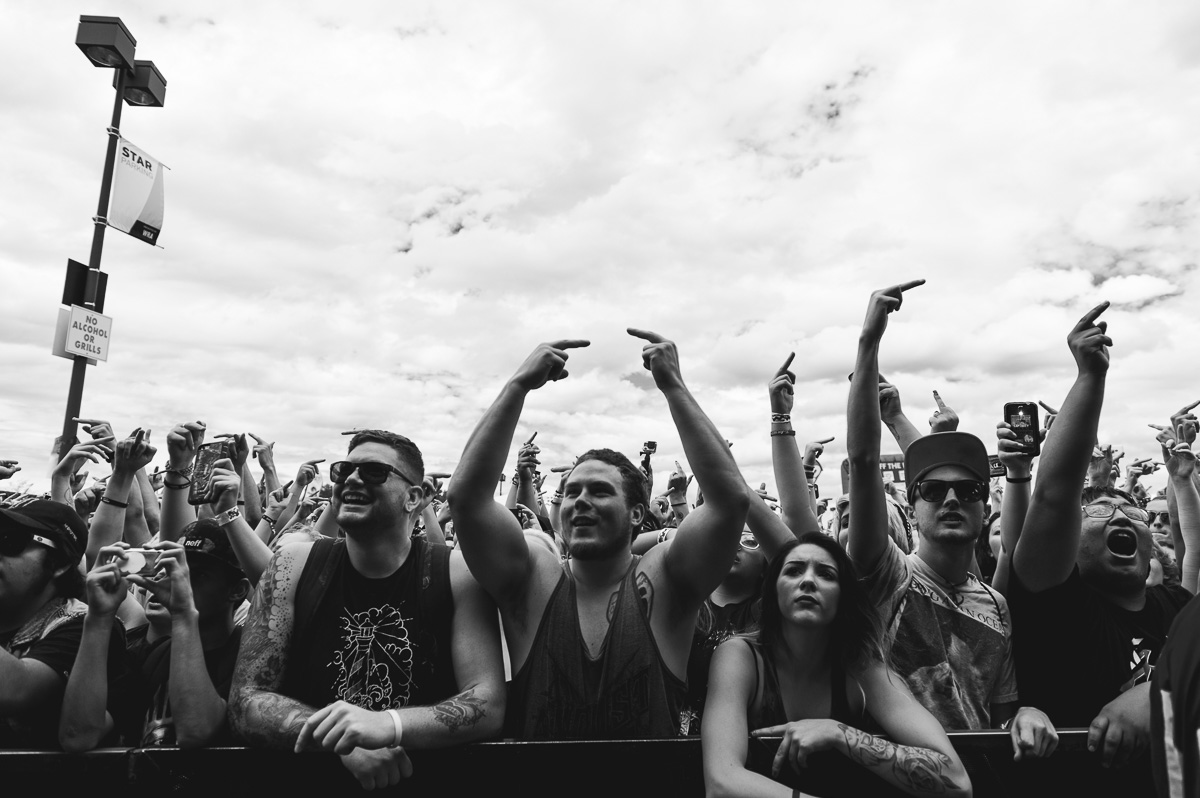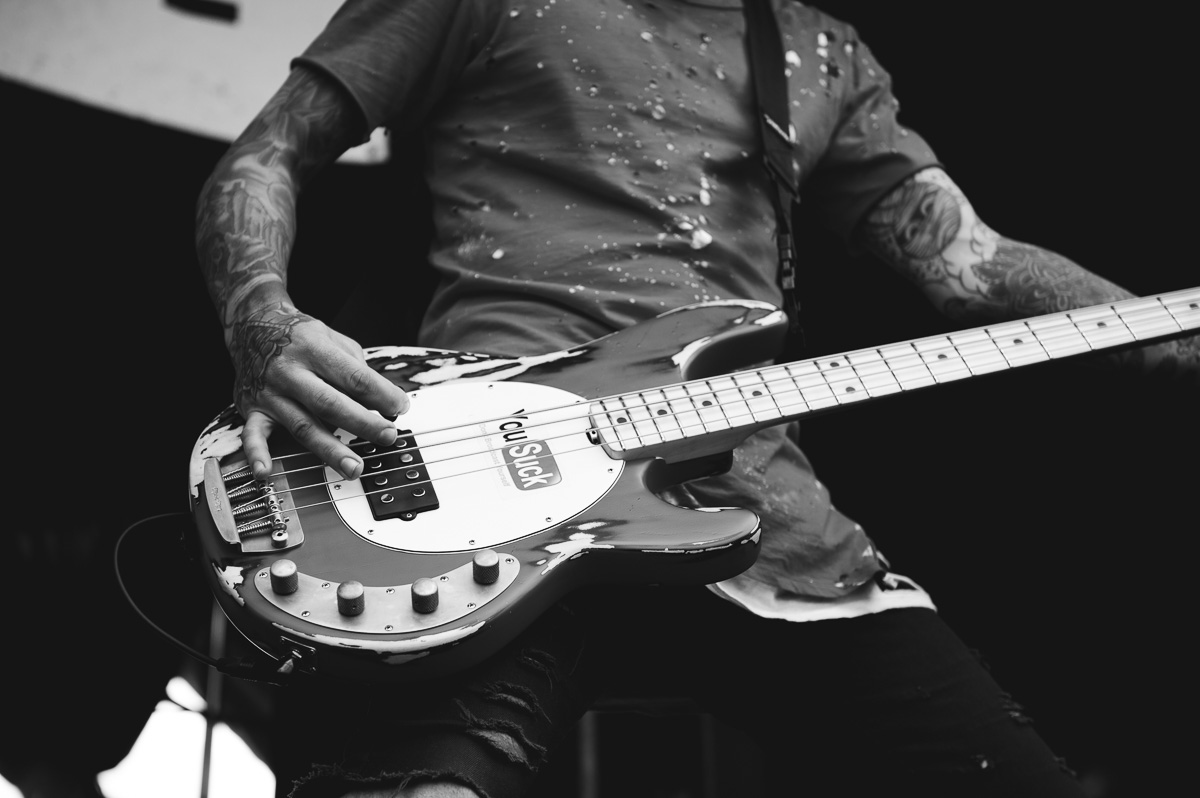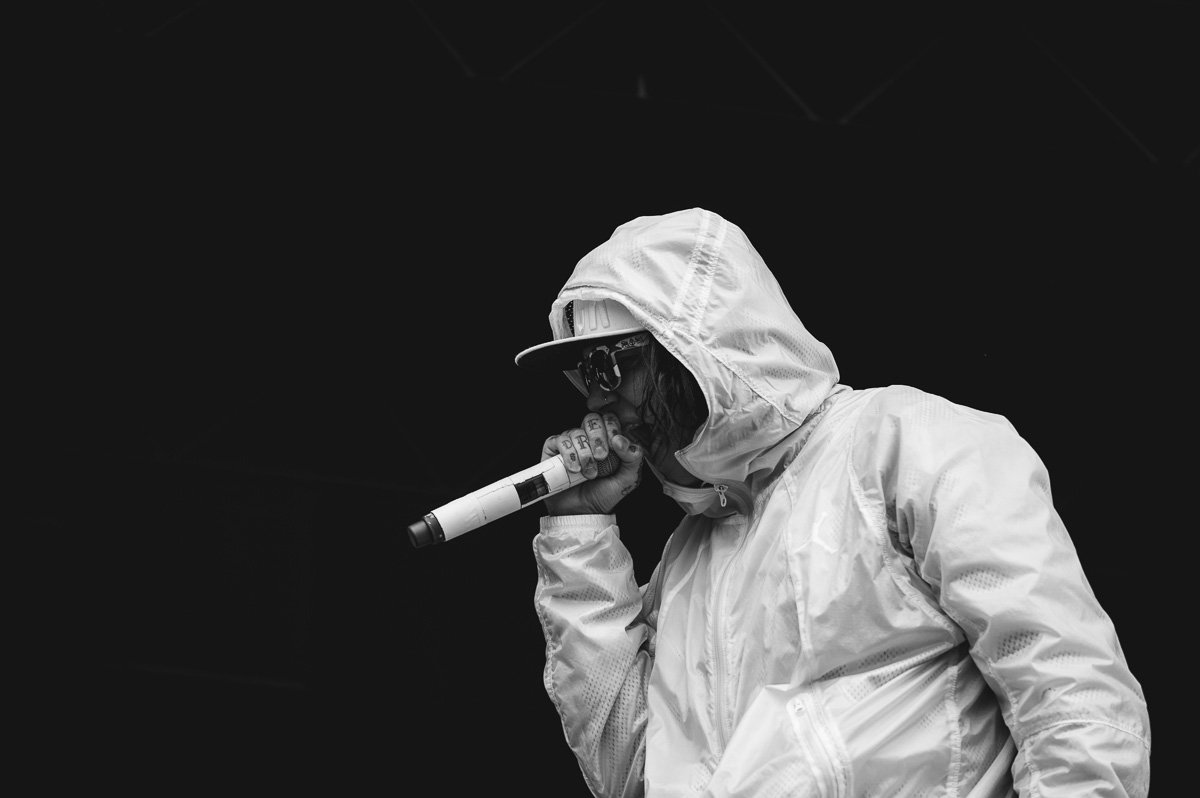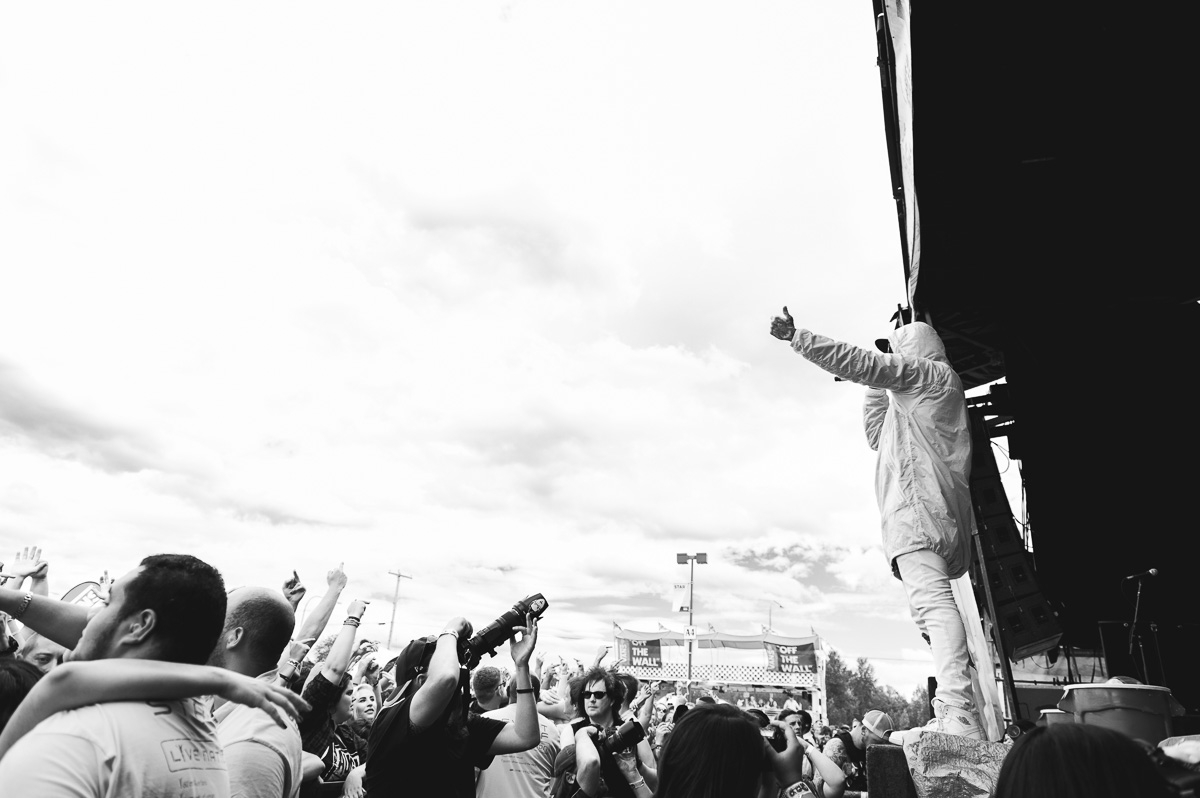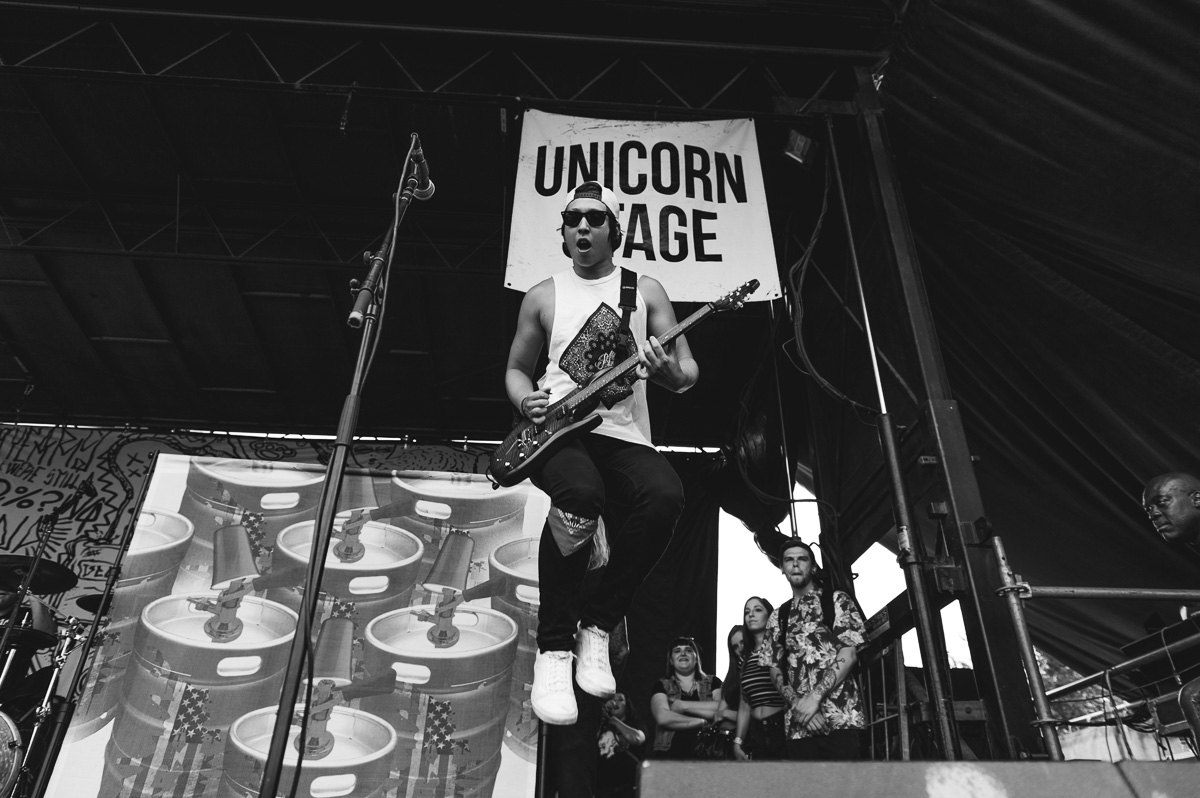 The 7th band for the day was Canada's own Silverstein, a post-hardcore act from Burlington, Ontario. Although I'm not too familiar with them, their fan-base has been known as loyal, contributing to their excess of a million records sold worldwide. The performance was solid but not the best I had seen for the day (wait for Blessthefall...).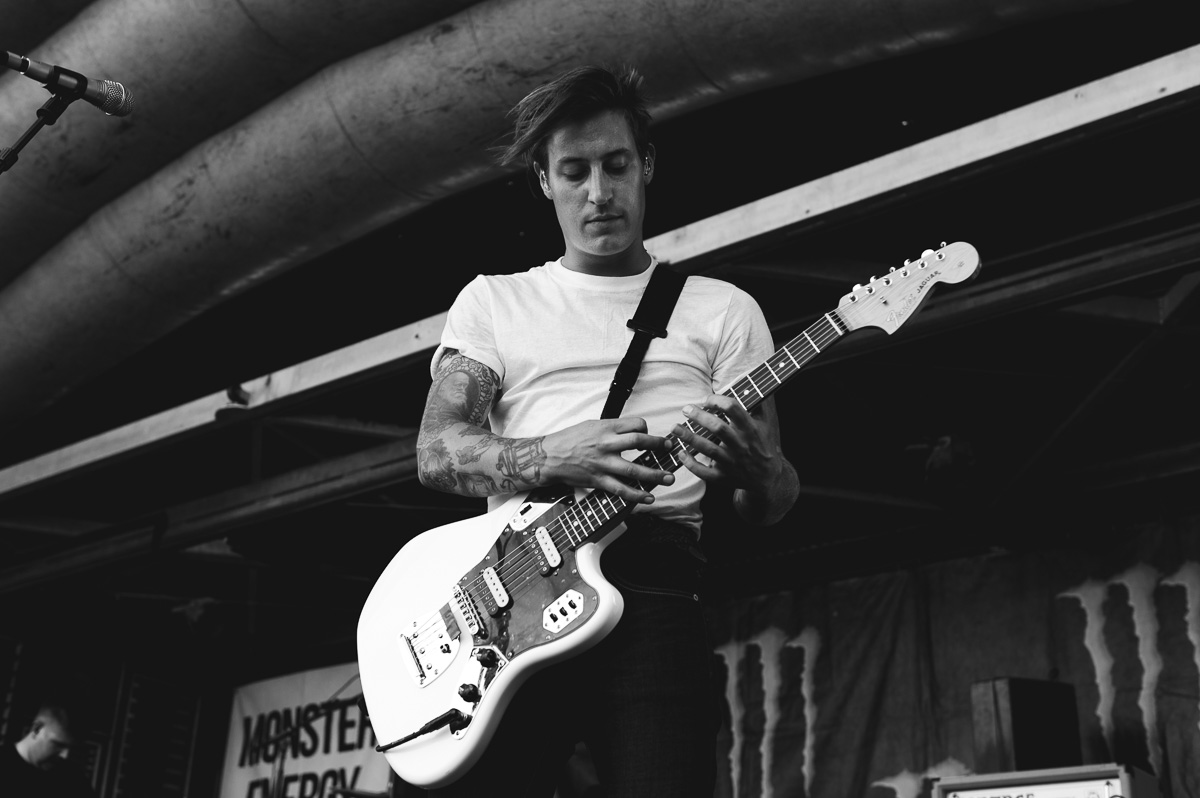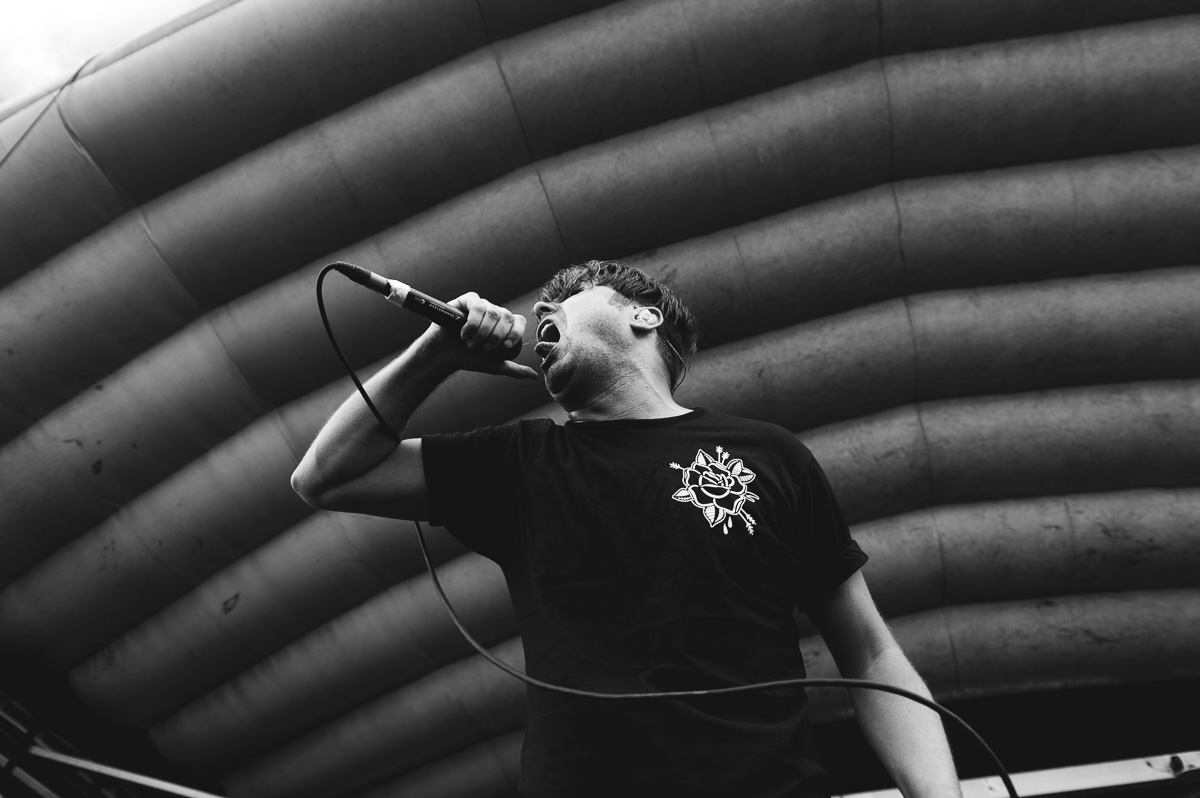 Holy fucking shit. Those are all the words I have for Beau Bokan of Blessthefall. They easily stole the show for me out of the 20 bands that I had run into for the day. One second he's here, the next he's jumping off stuff, and then he's jumped into the crowd. Oh, and the rest of the band was on point too! Moreover, the setlist was pretty neat, incorporating both old and new tunes. They even brought out Craig Mabbitt, the former lead vocalist (he's not in Escape the Fate) for a performance of Guys Like You Make Us Look Bad, a song off their first record!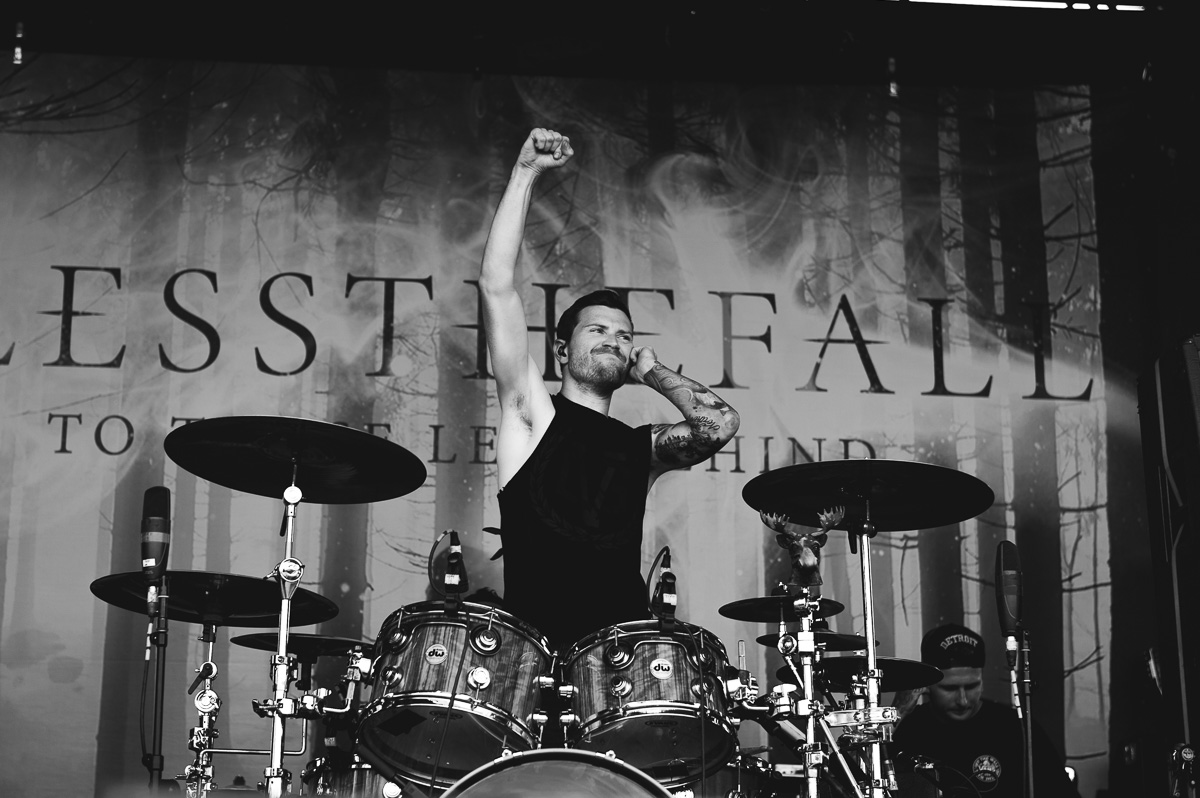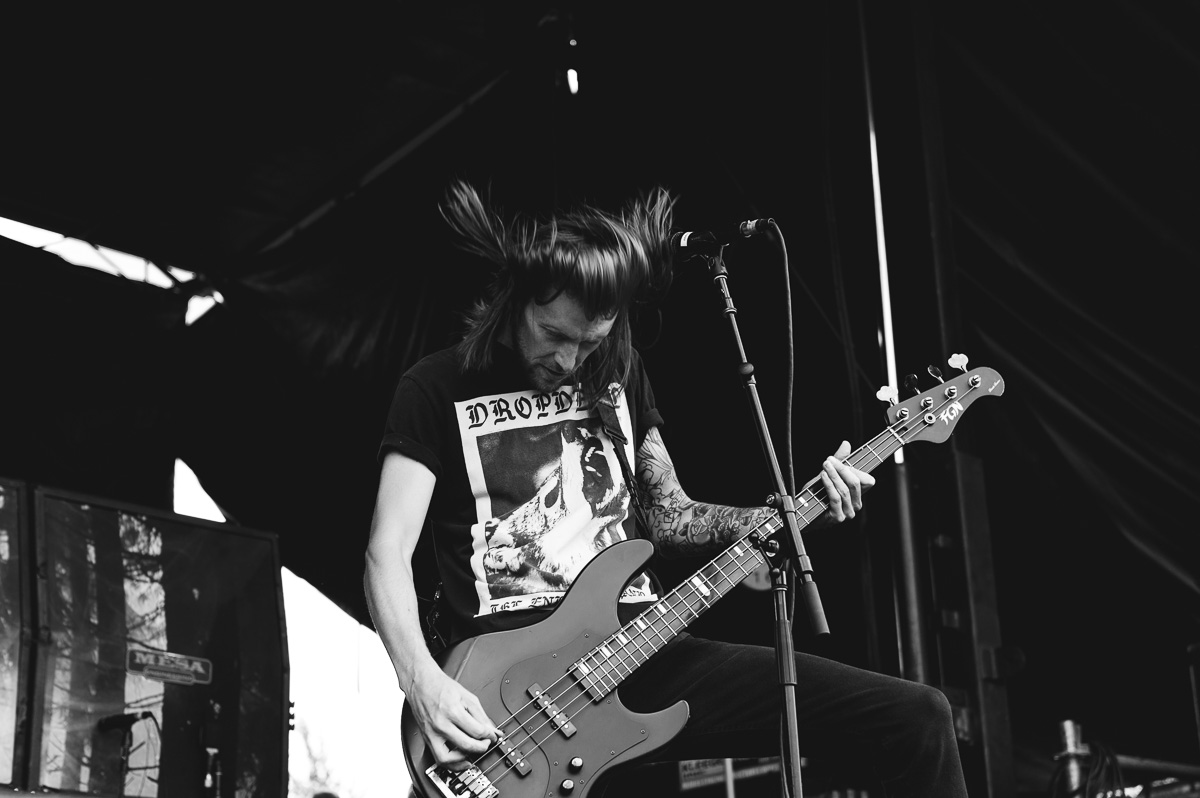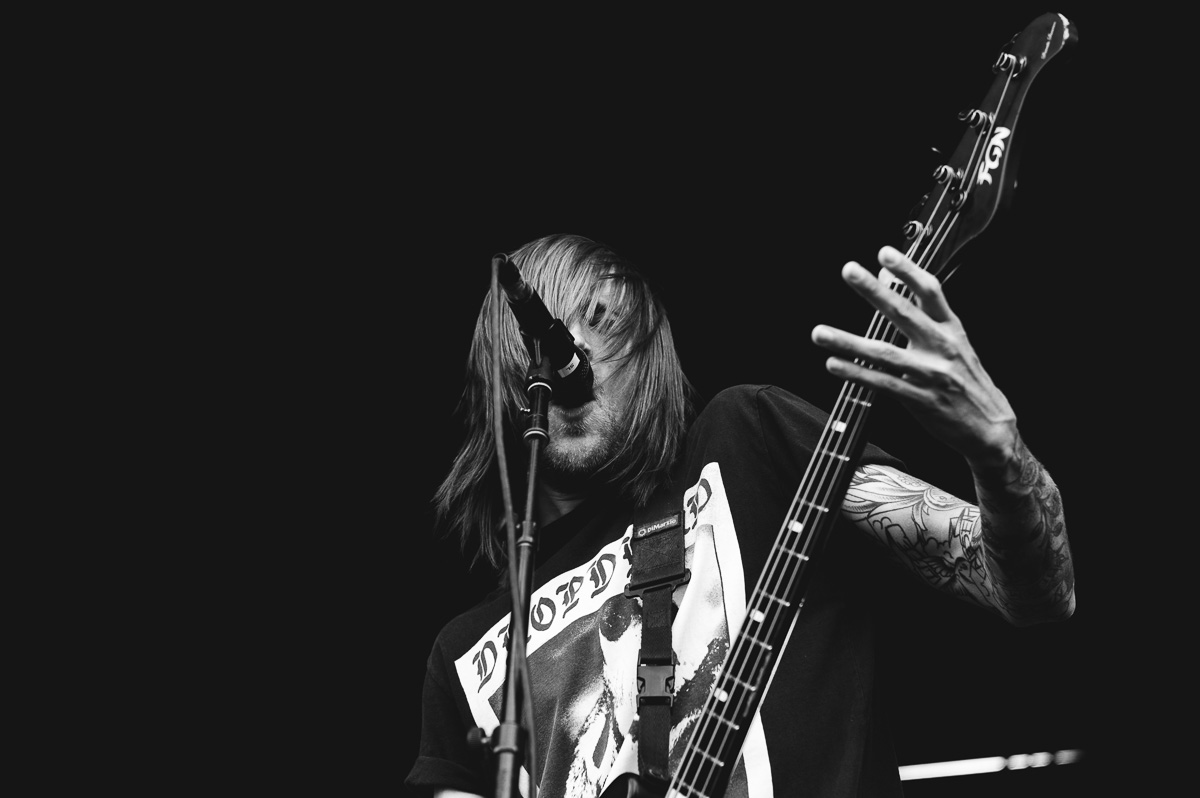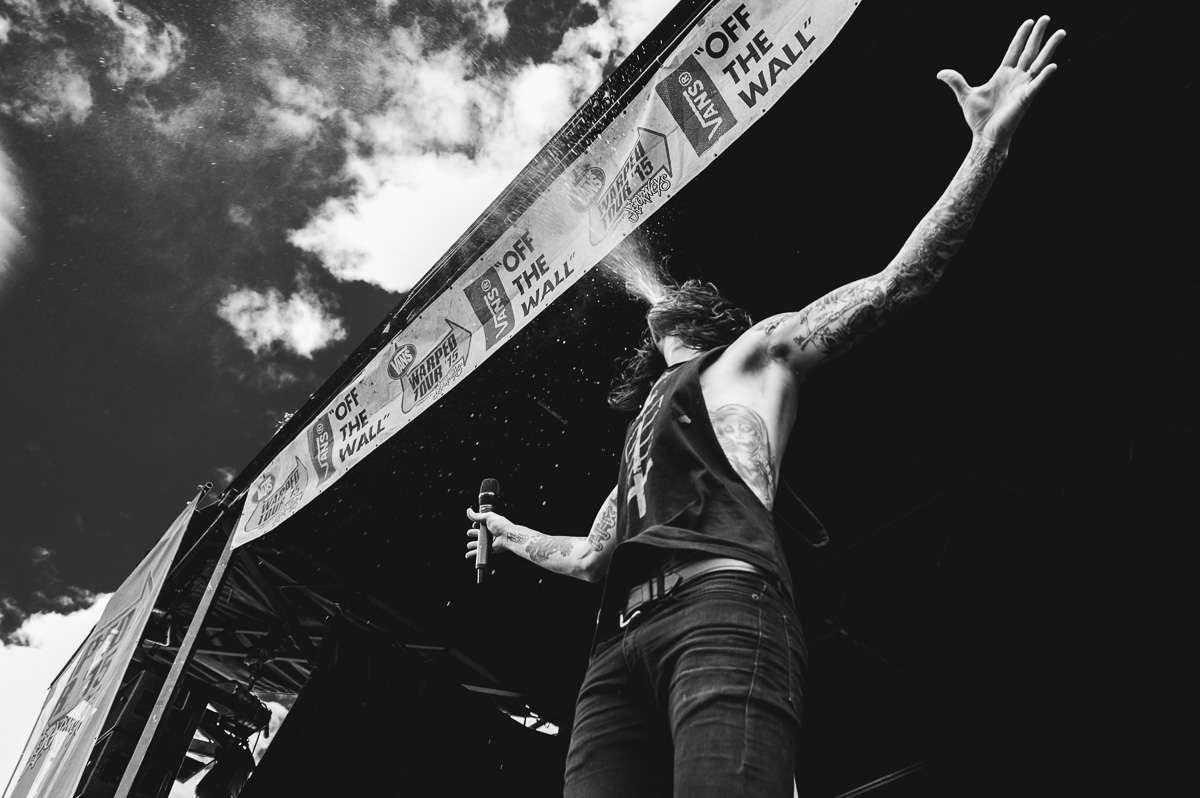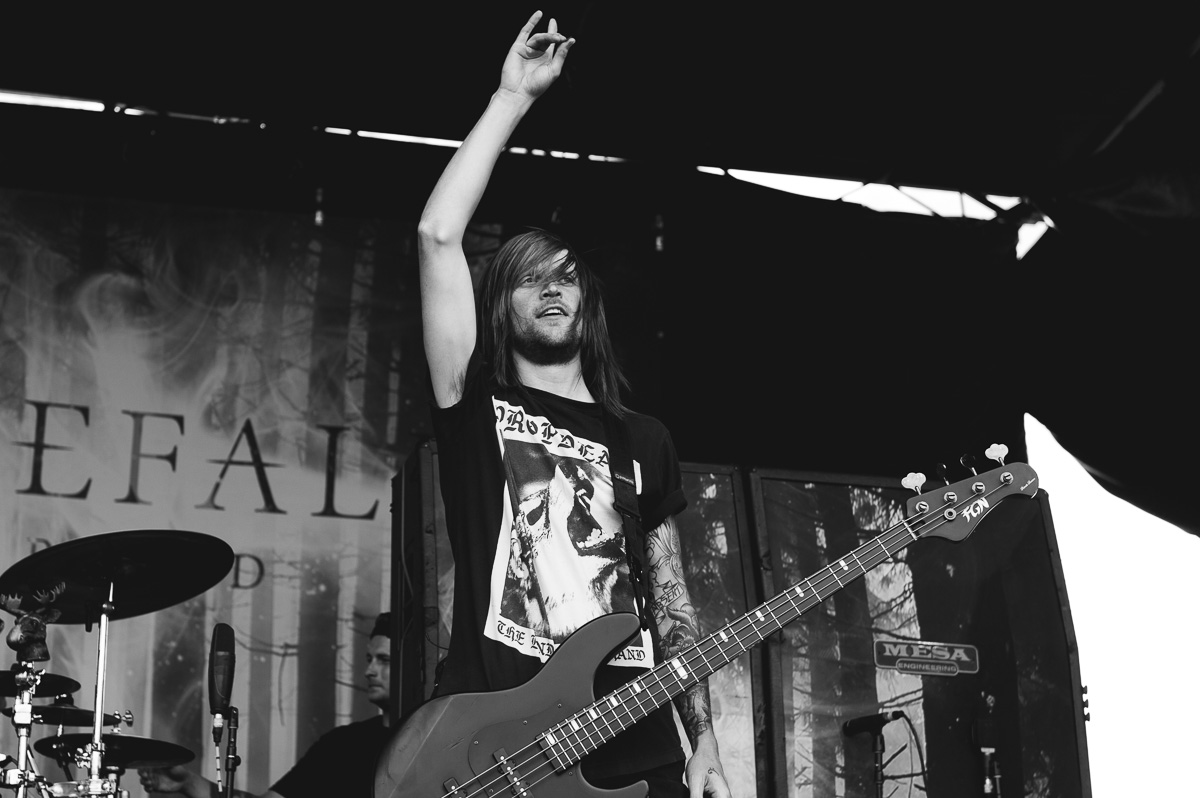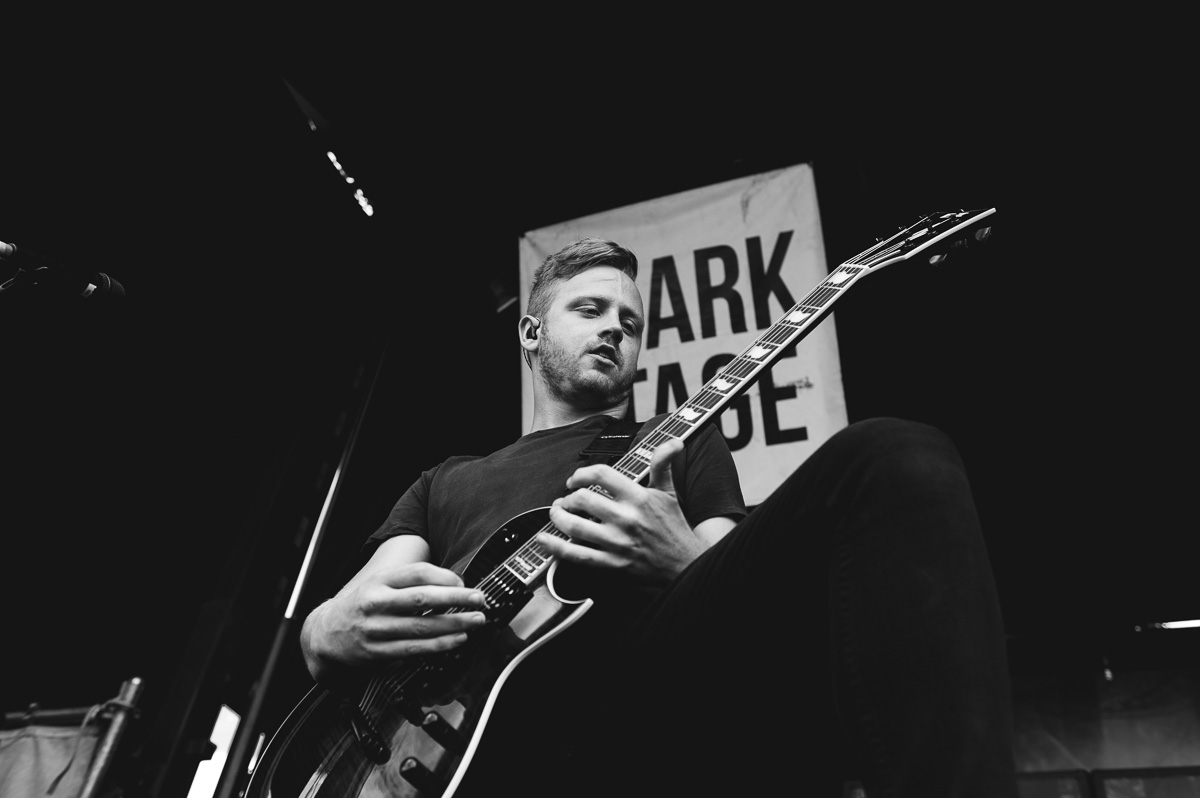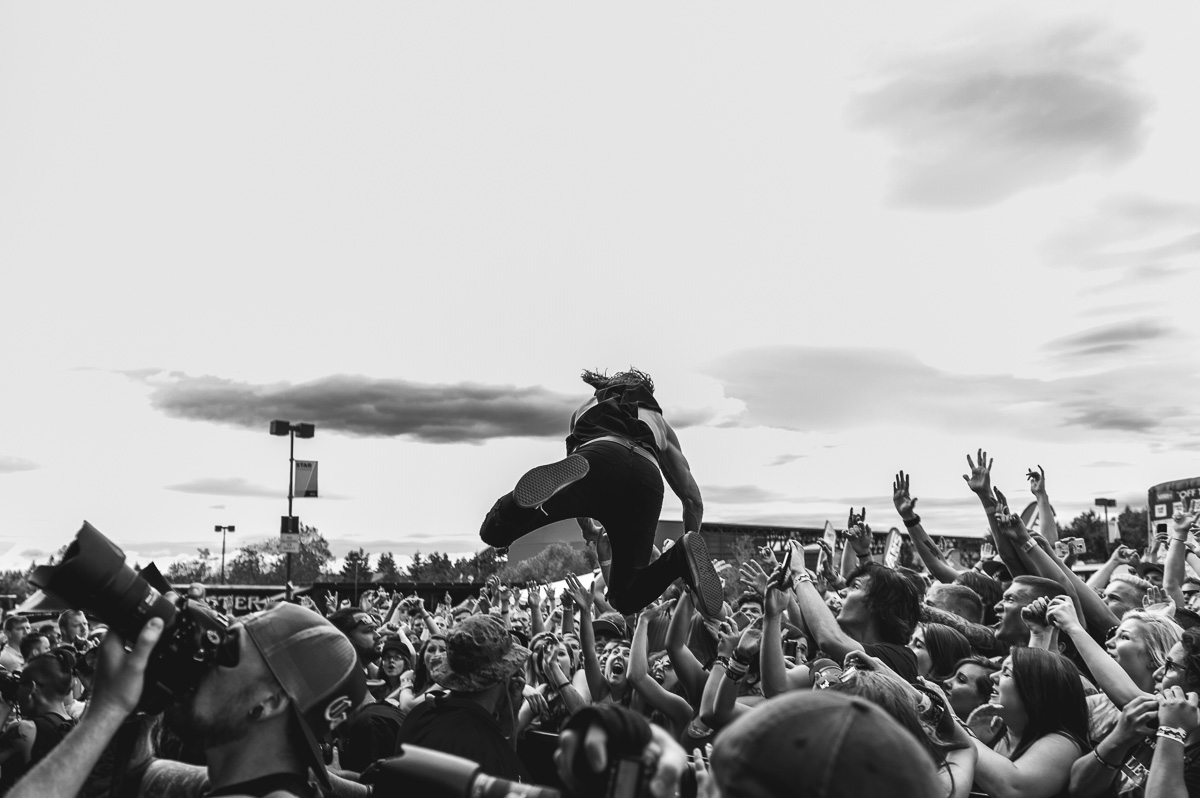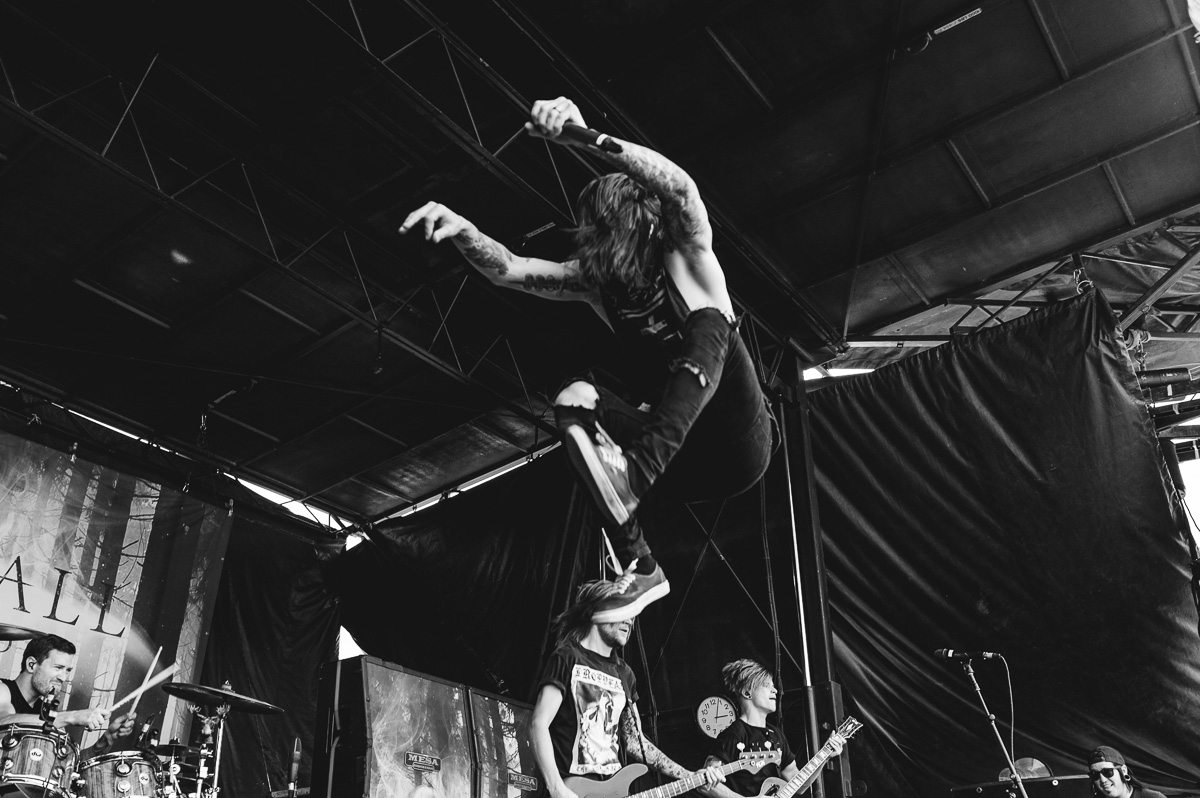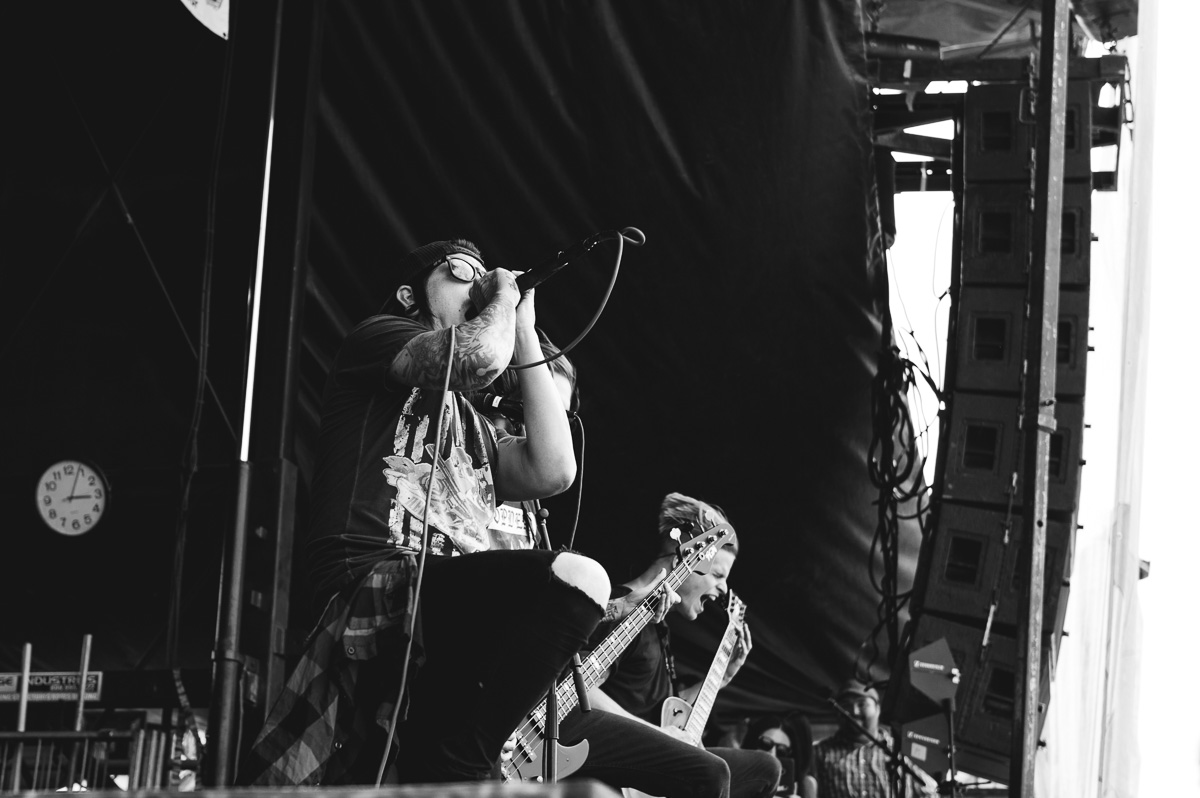 After the awesomeness that was BTF, we had a quick break and I caught up with my friend, Jessica Dawn, who mind you also models. We ended up catching Our Last Night while waiting for our next big band. OTL is a post-hardcore act forming in 2004, with their newer releases becoming more melodic and containing less of a focus on unclean vocals. The show was mediocre in the grand scheme of things, and felt a bit generic for me.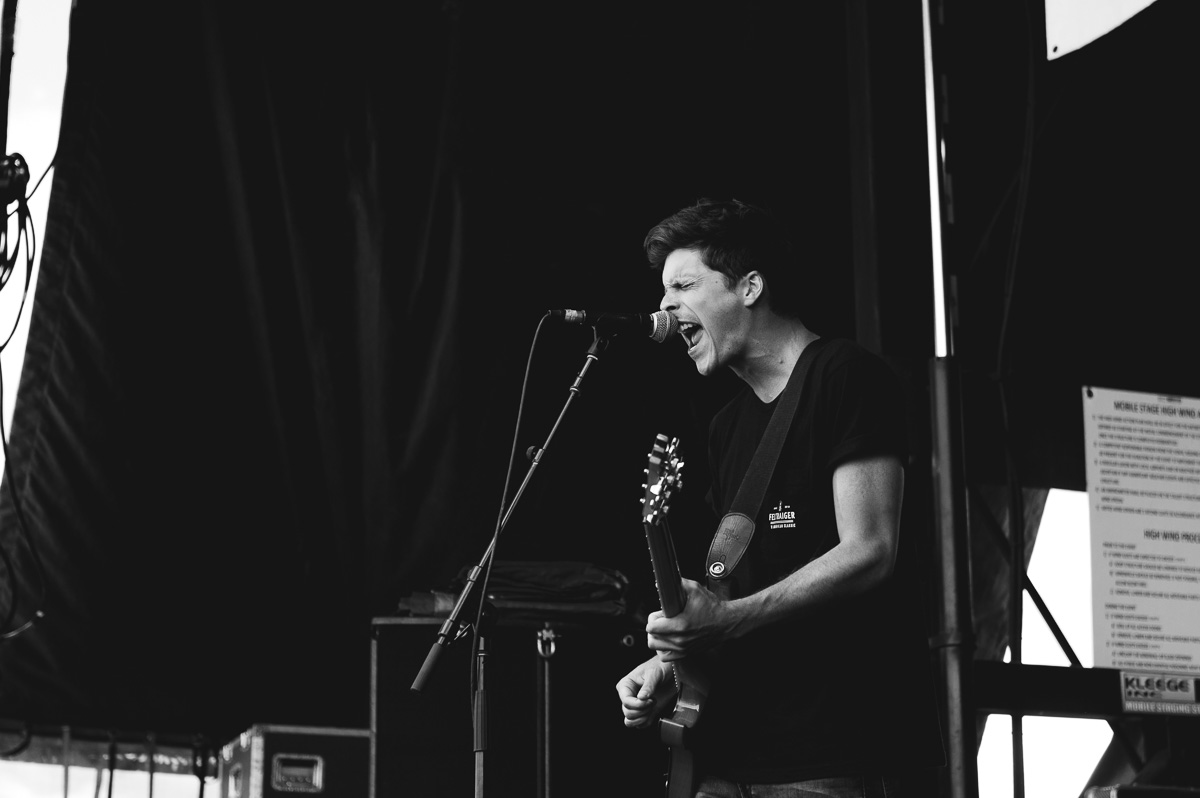 The last band for this post goes to Being As An Ocean, a fairly new act forming in 2011 specializing in melodic hardcore. Their sound is extremely unique, jumping from spoken-word, poetic verses and then into unclean choruses. The fusion and lyricism is profound, and in-fact, quite beautiful. Joel Quartuccio absolutely nails what they were set out to do and their live performance is an excellent rendition of their studio recordings.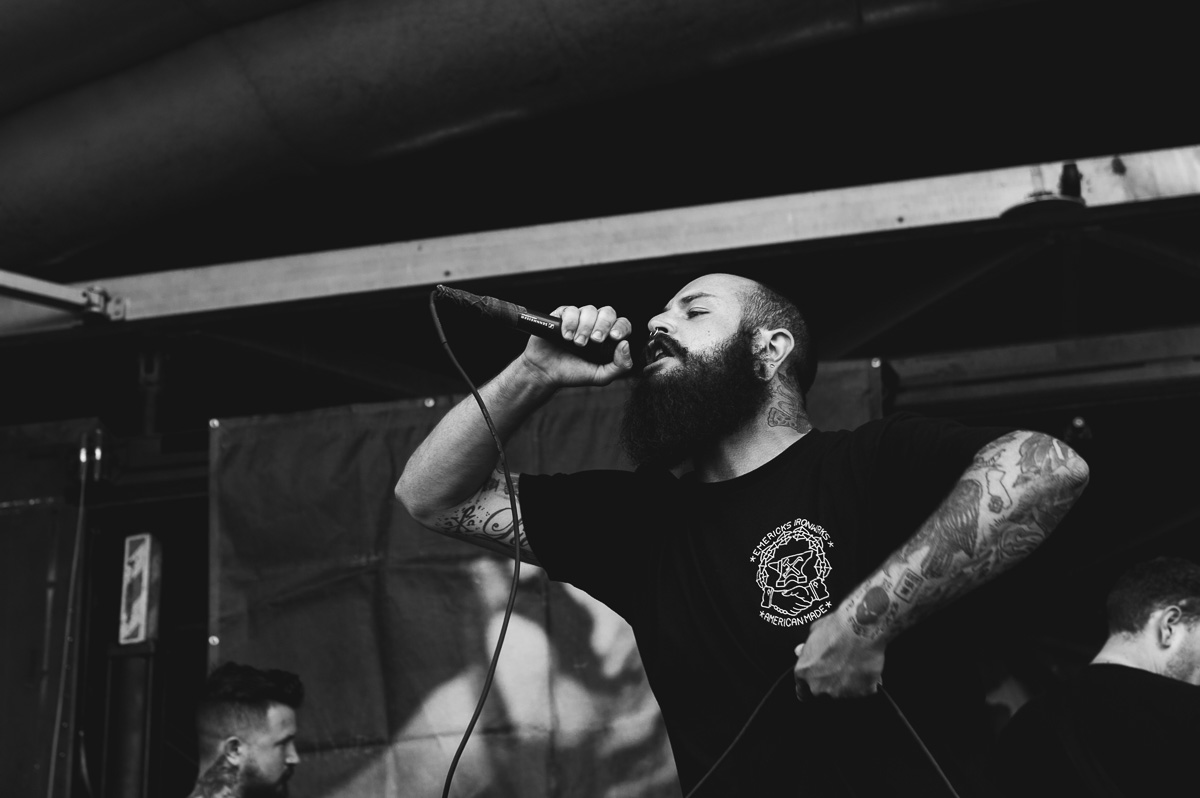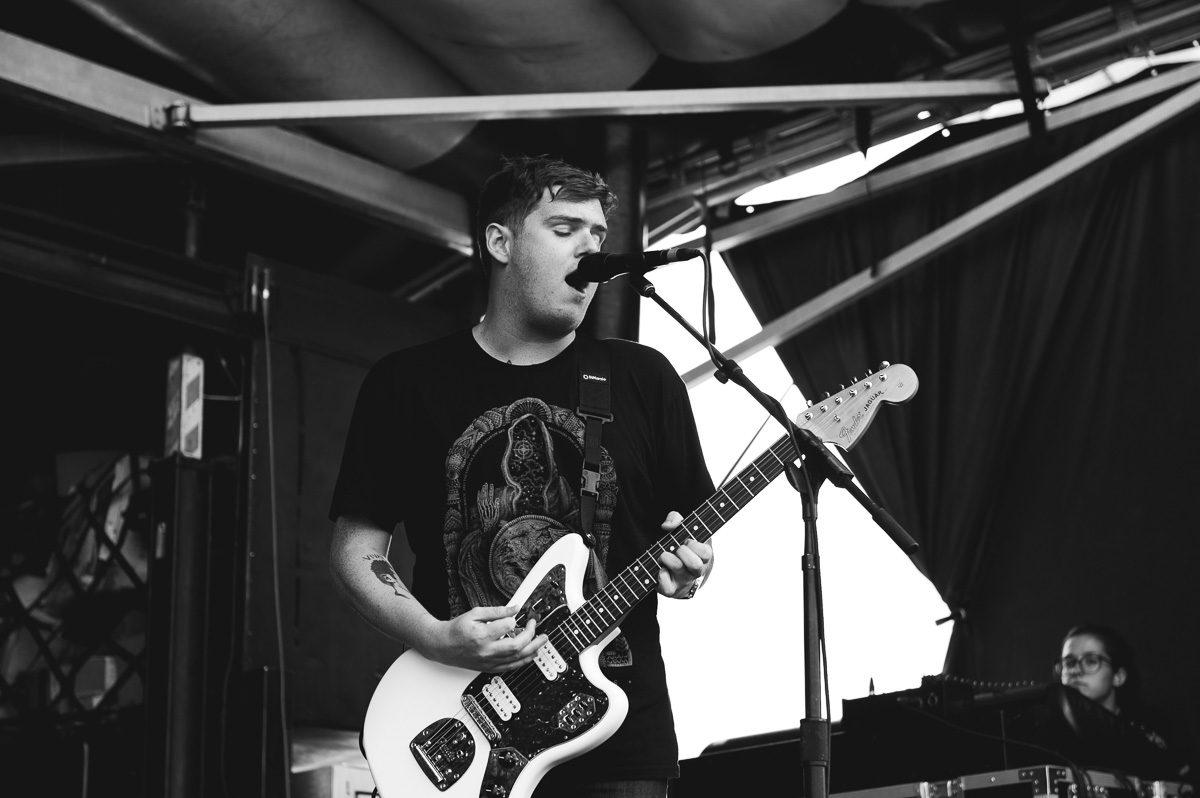 Setlists

Attila
Prison Riot (Lil Jon intro)
Middle Fingers Up
Rage
Shots for the Boys
Party With the Devil
About that Life
Payback
Proving Grounds
Silverstein
Vices
Smile in Your Sleep
A Midwestern State of Emergency
Broken Stars
Massachusetts
Heaven, Hell and Purgatory
My Heroine
Blessthefall
You Wear a Crown But You're No King
Youngbloods
Guys Like You Make Us Look Bad
2.0
What's Left of Me
See You on the Outside
Up in Flames
Hollow Bodies
Our Last Night
Same Old War
A World Divided
I've Never Felt This Way
Road to the Throne
Home
Sunrise
Being As An Ocean
Sleeping Sicarii
Mediocre Shakespeare
Little Richie
Death's Great Black Wing Scrapes the Air
The Hardest Part is Forgetting Those You Swore You Would Never Forget