January 23, 2016 - After the dry spell of concerts over December and January, it was nice to be back out and shooting; what better way to start off than with some metal and punk rock?

First up are thrash metal act Aggression, hailing from Vancouver/Montreal in 1985. They've opened for major acts including Metallica, Slayer, Exodus but eventually disbanded in '89 due to some members' drug problems but eventually came back to do a few reunion shows and here we are today! All in all, what you'd expect from thrash - rowdy, aggressive and a lot of fun!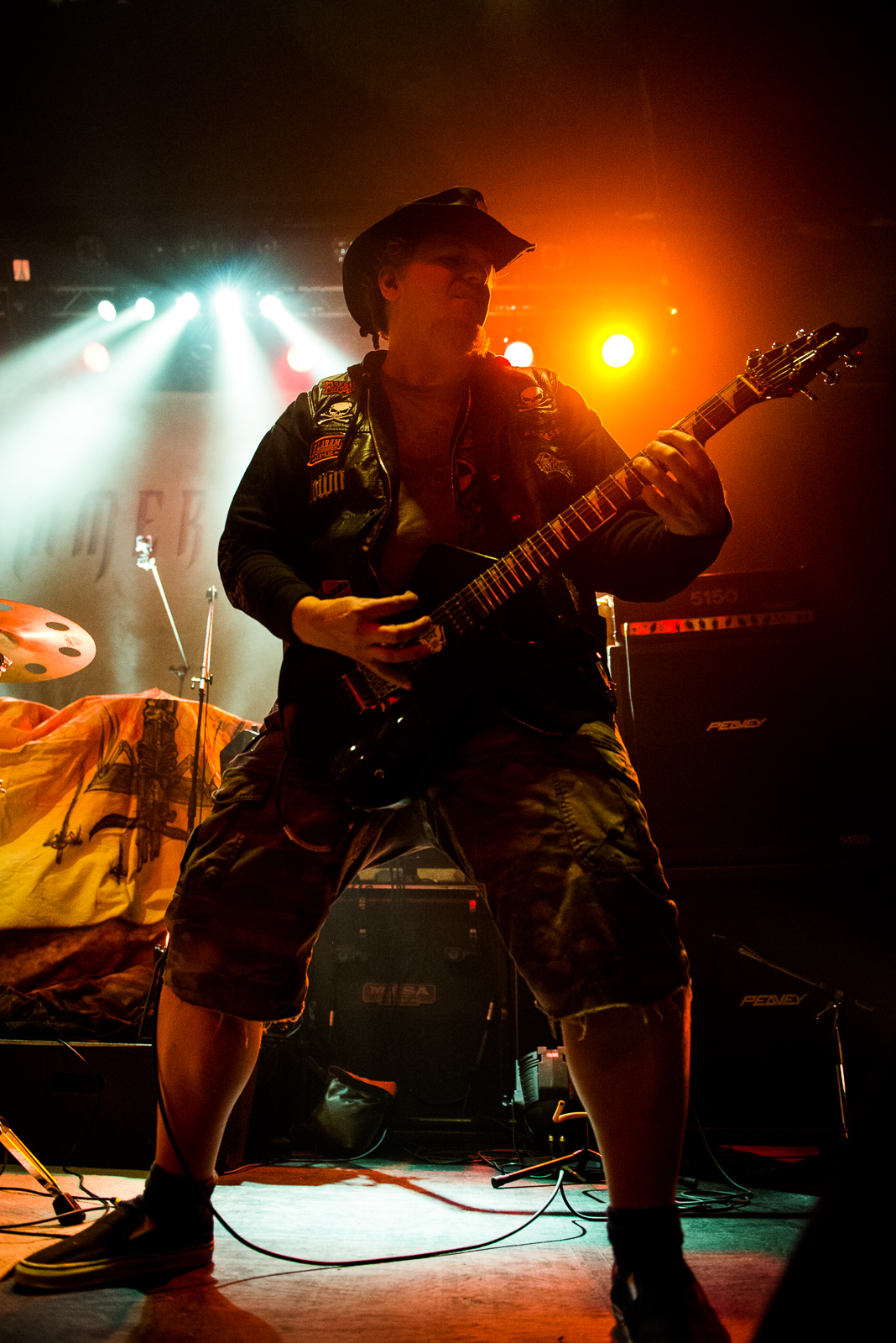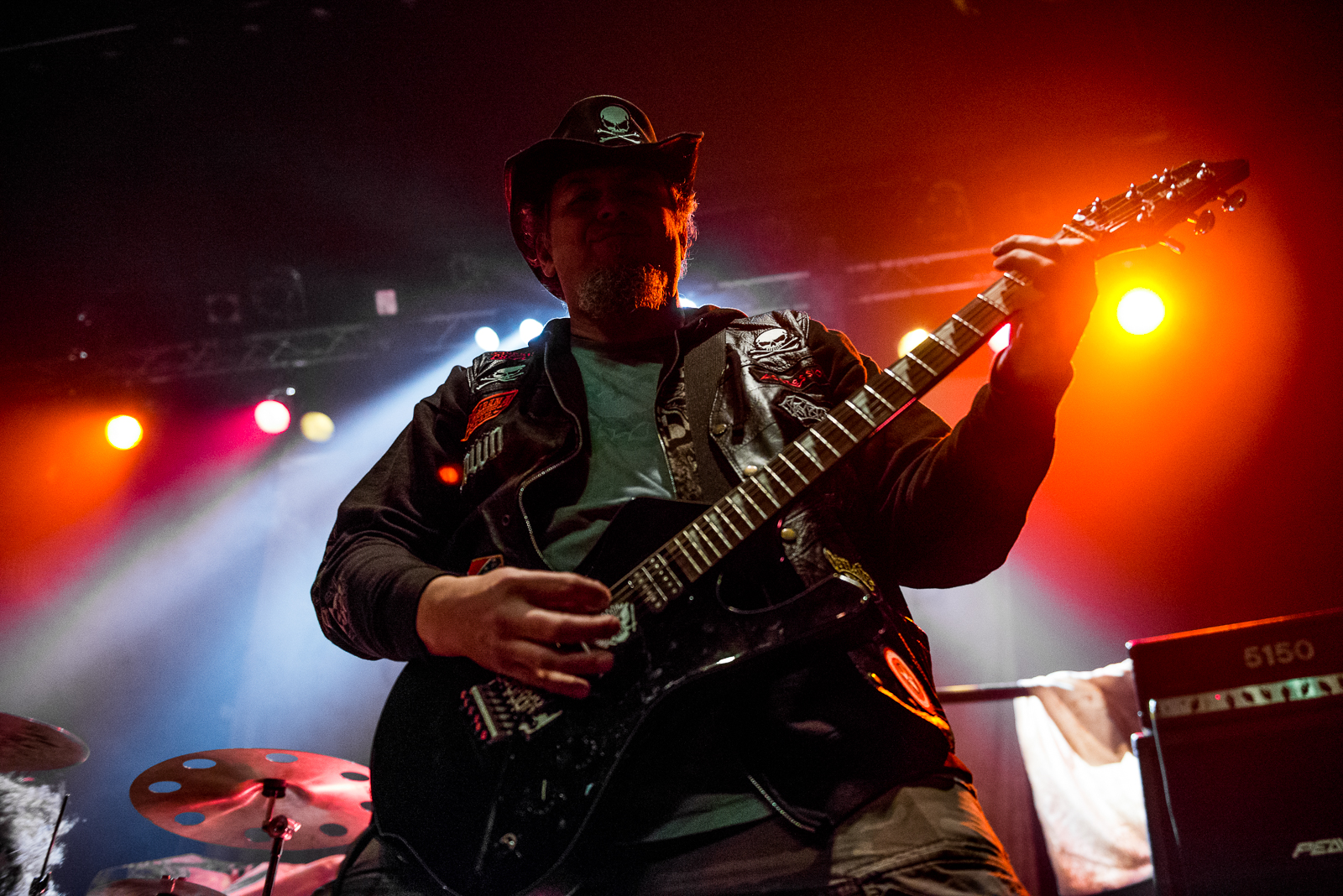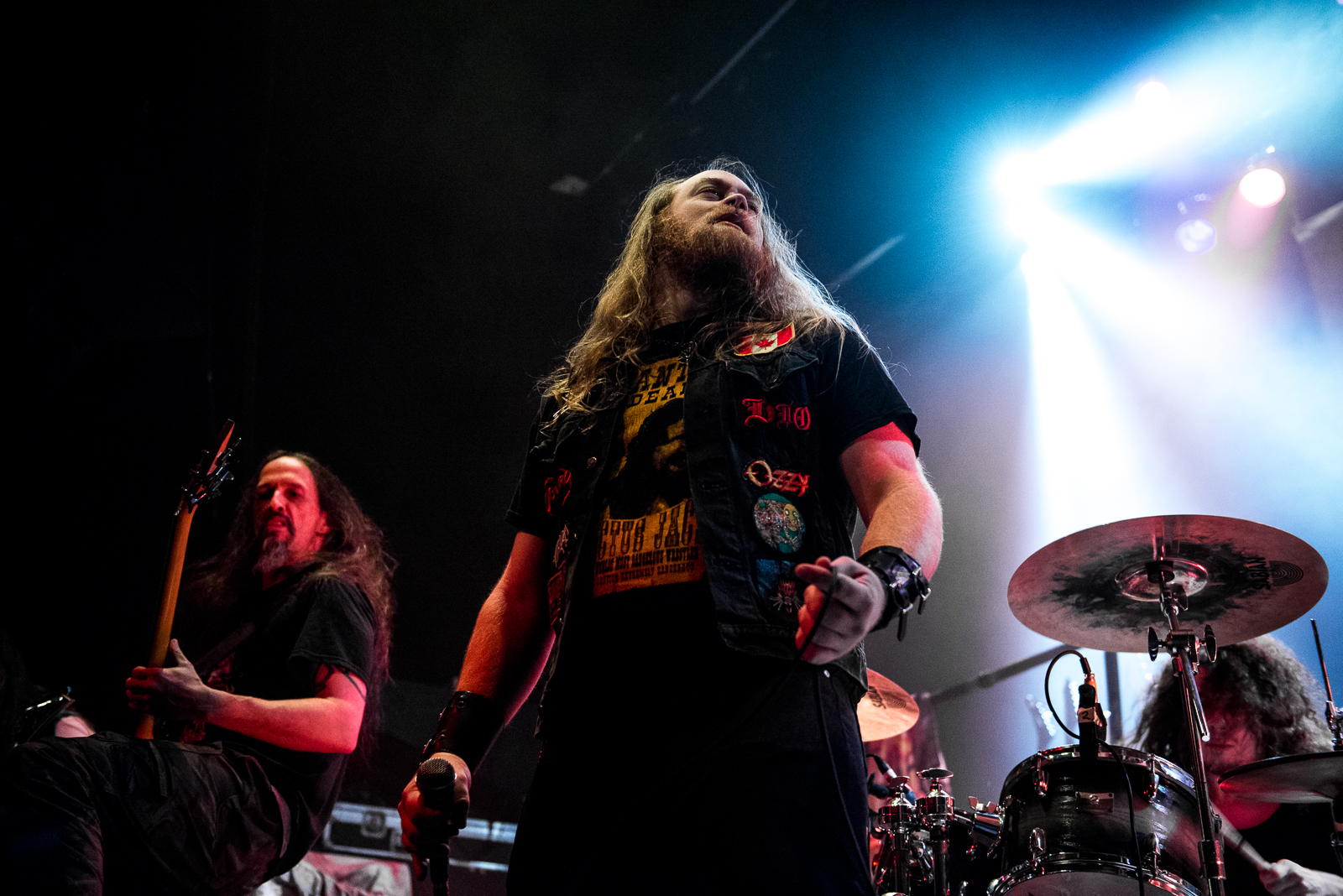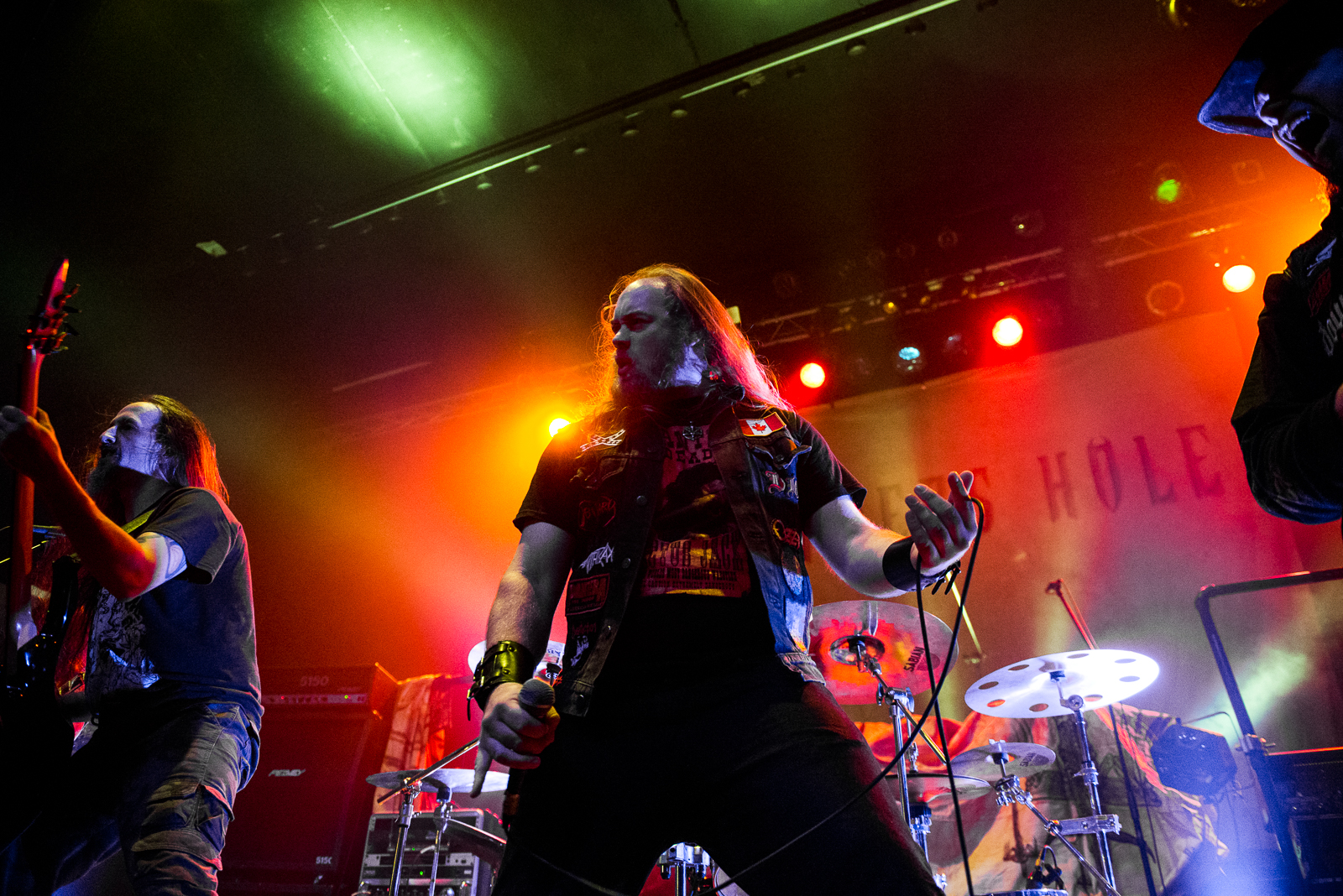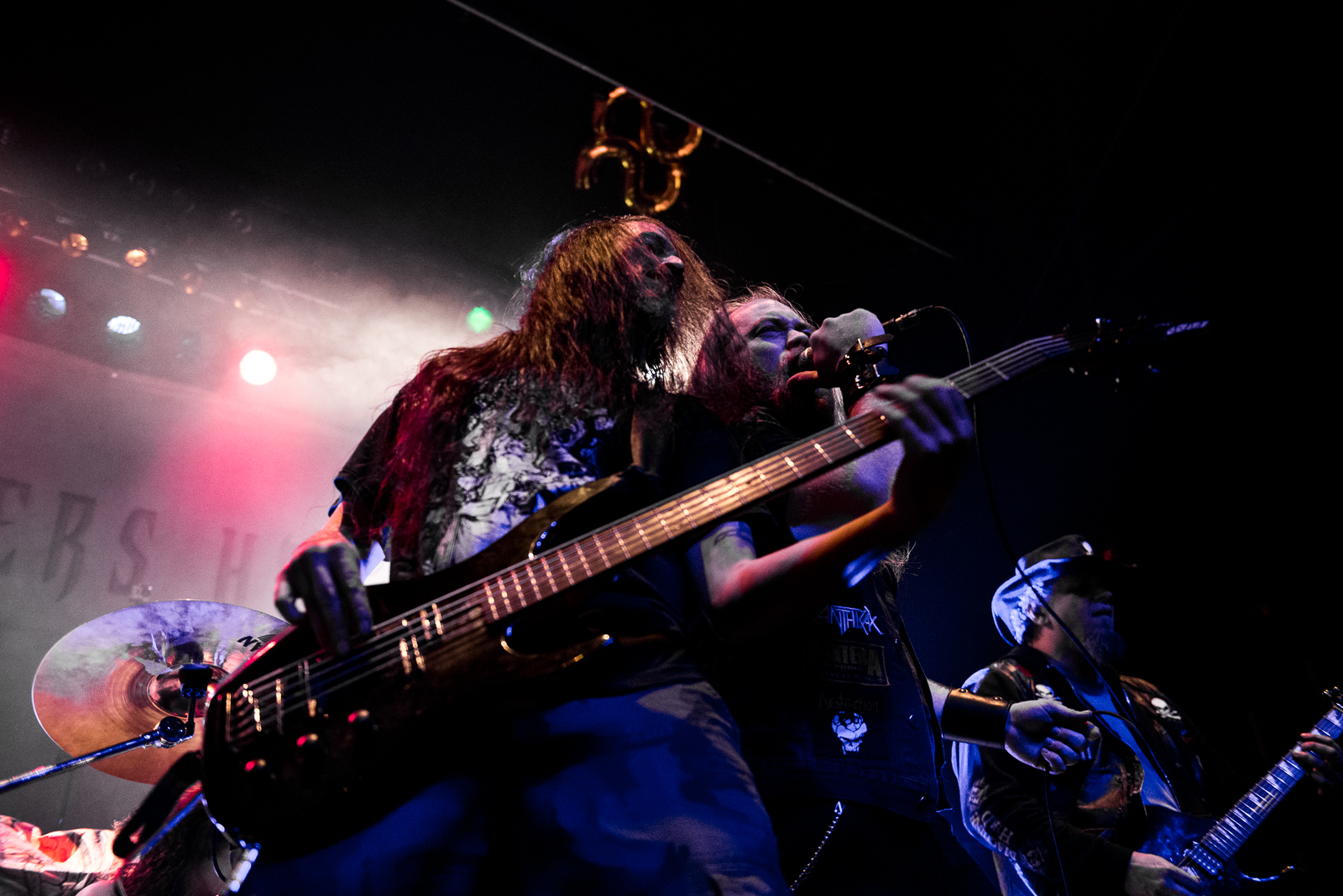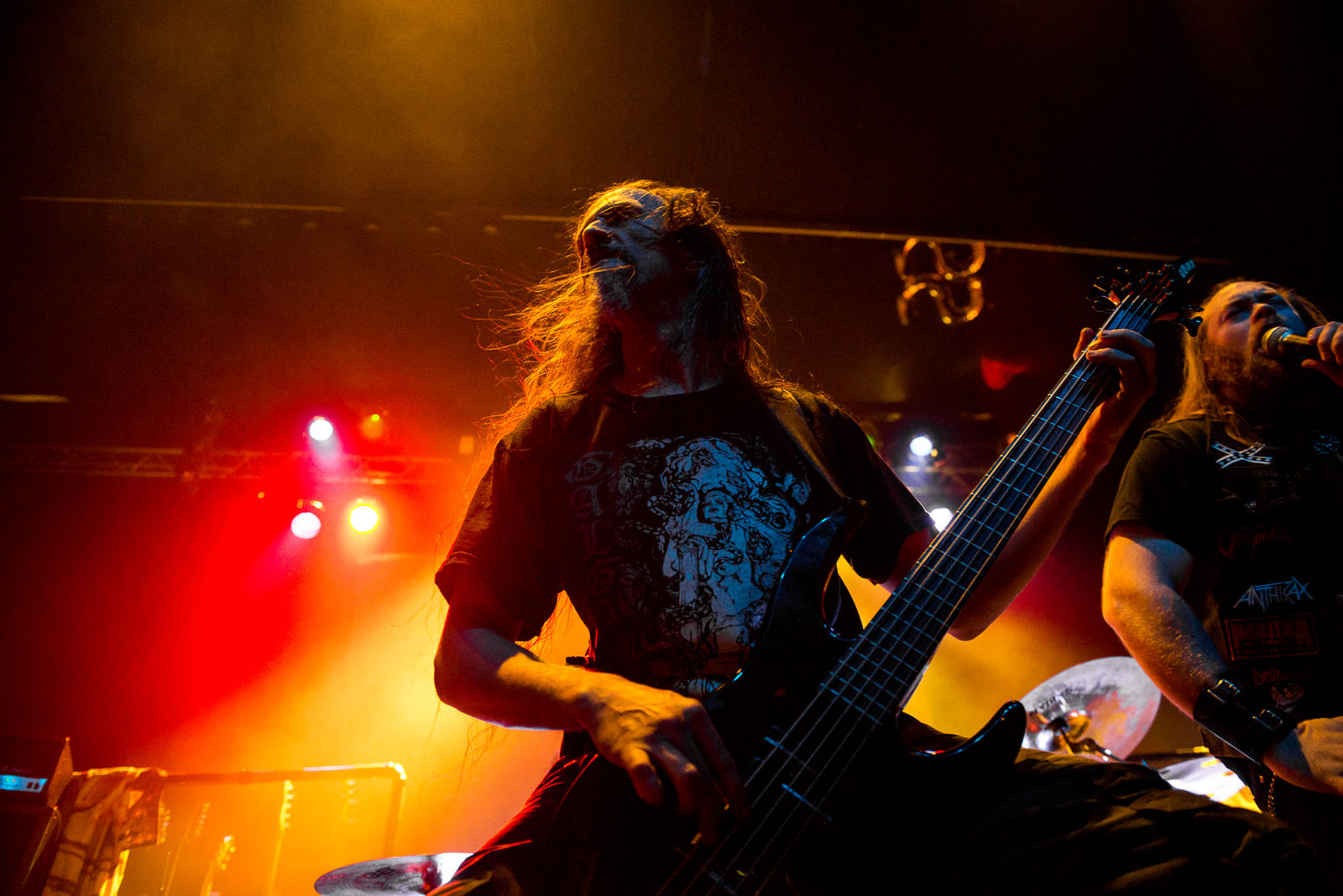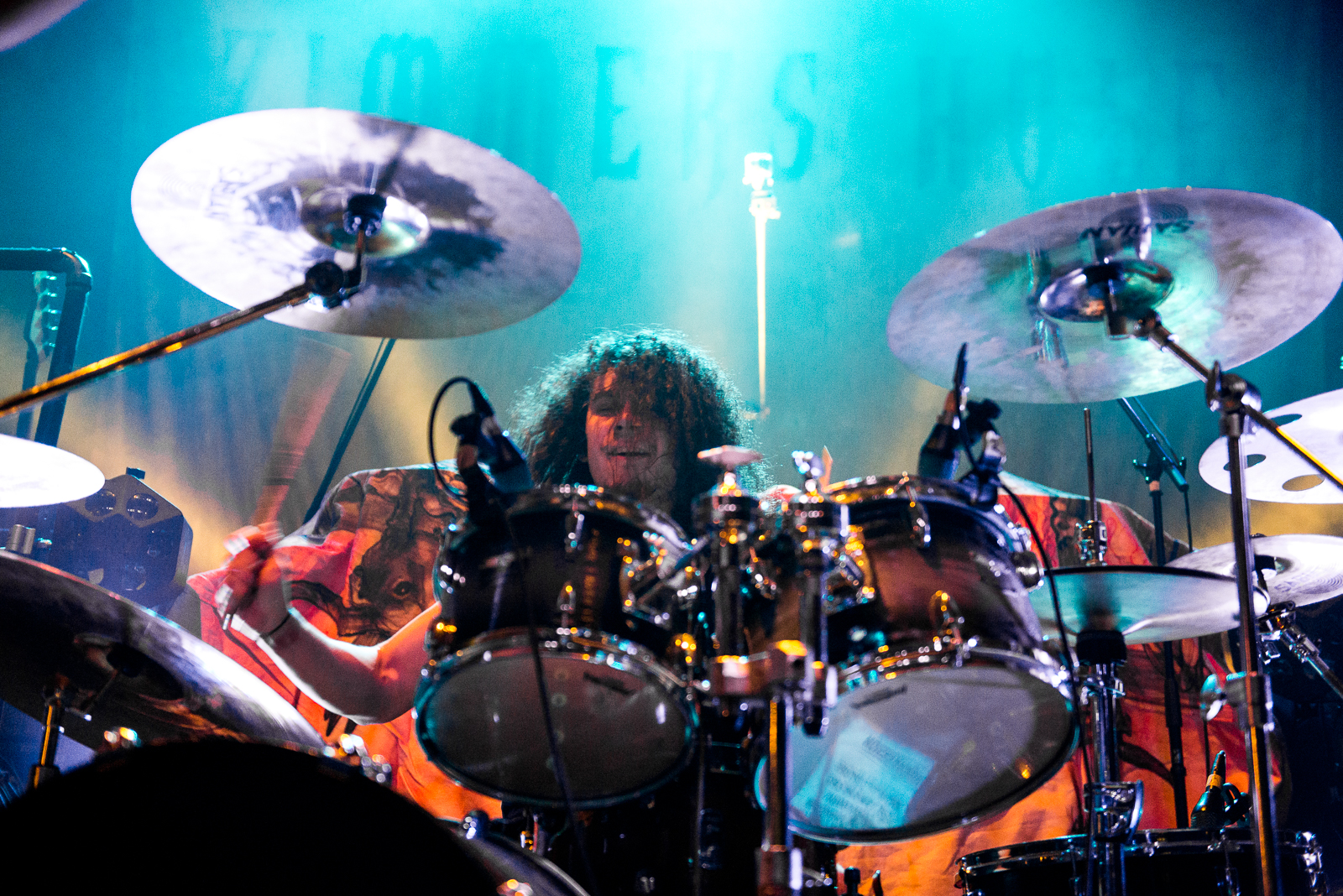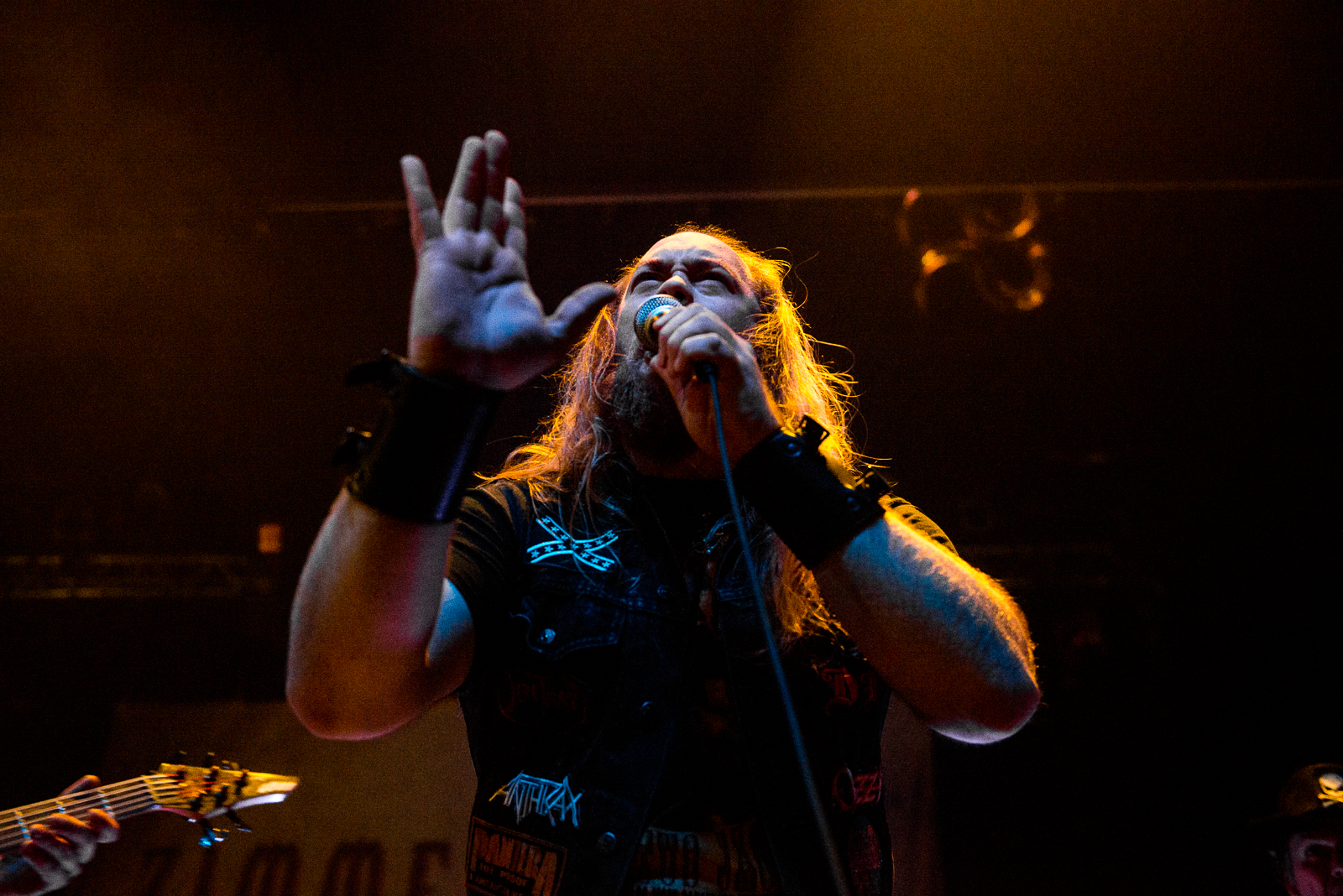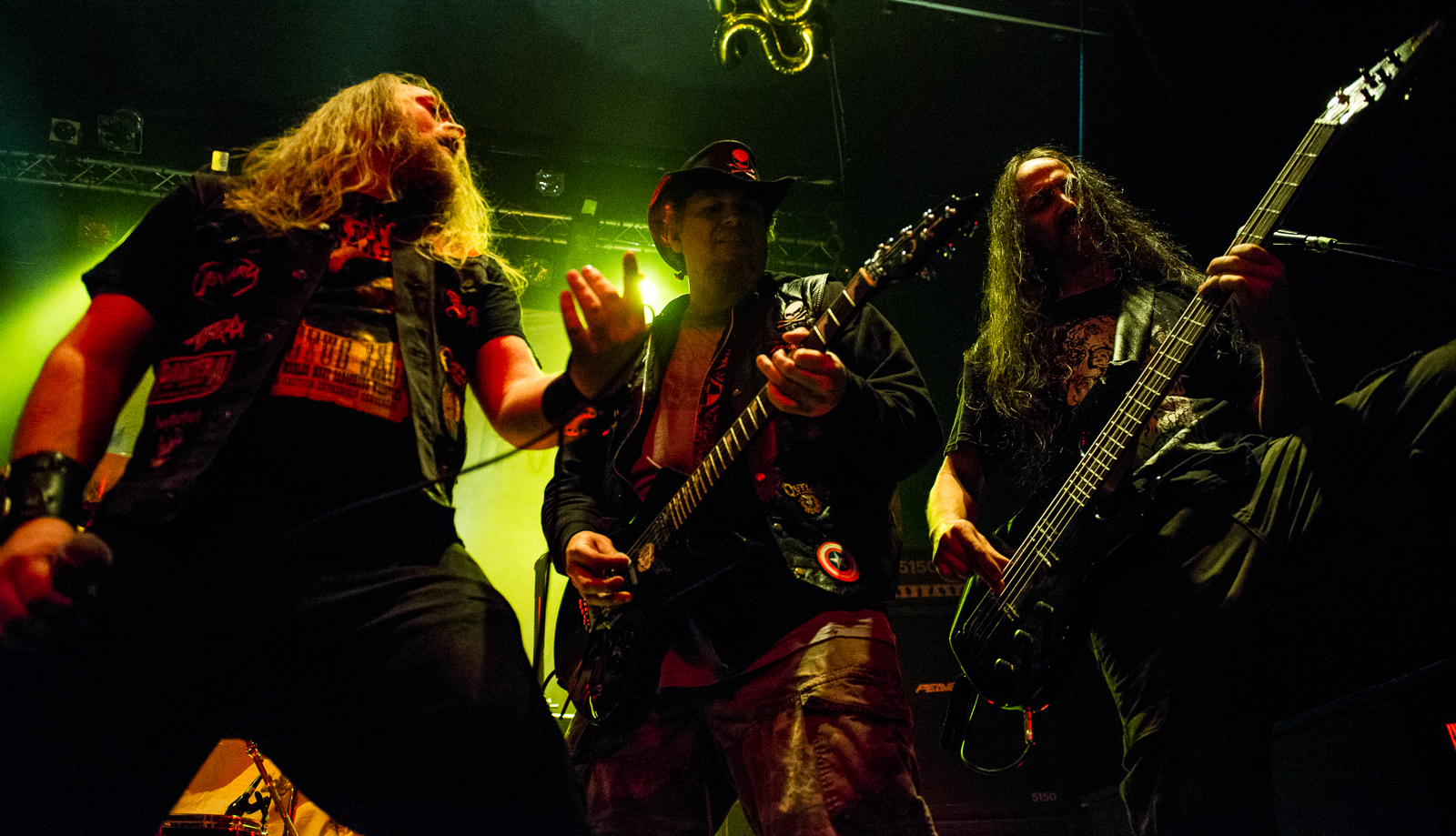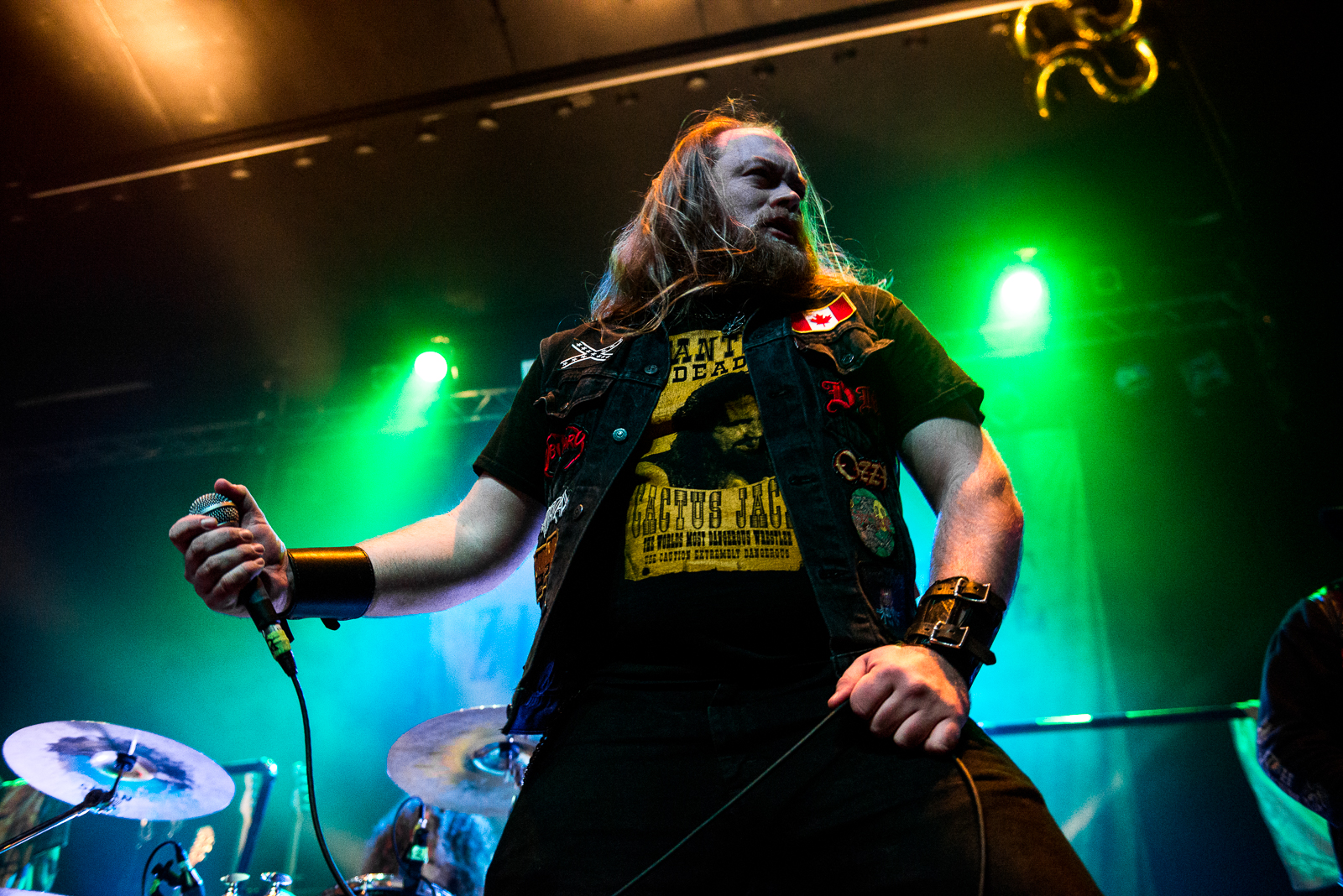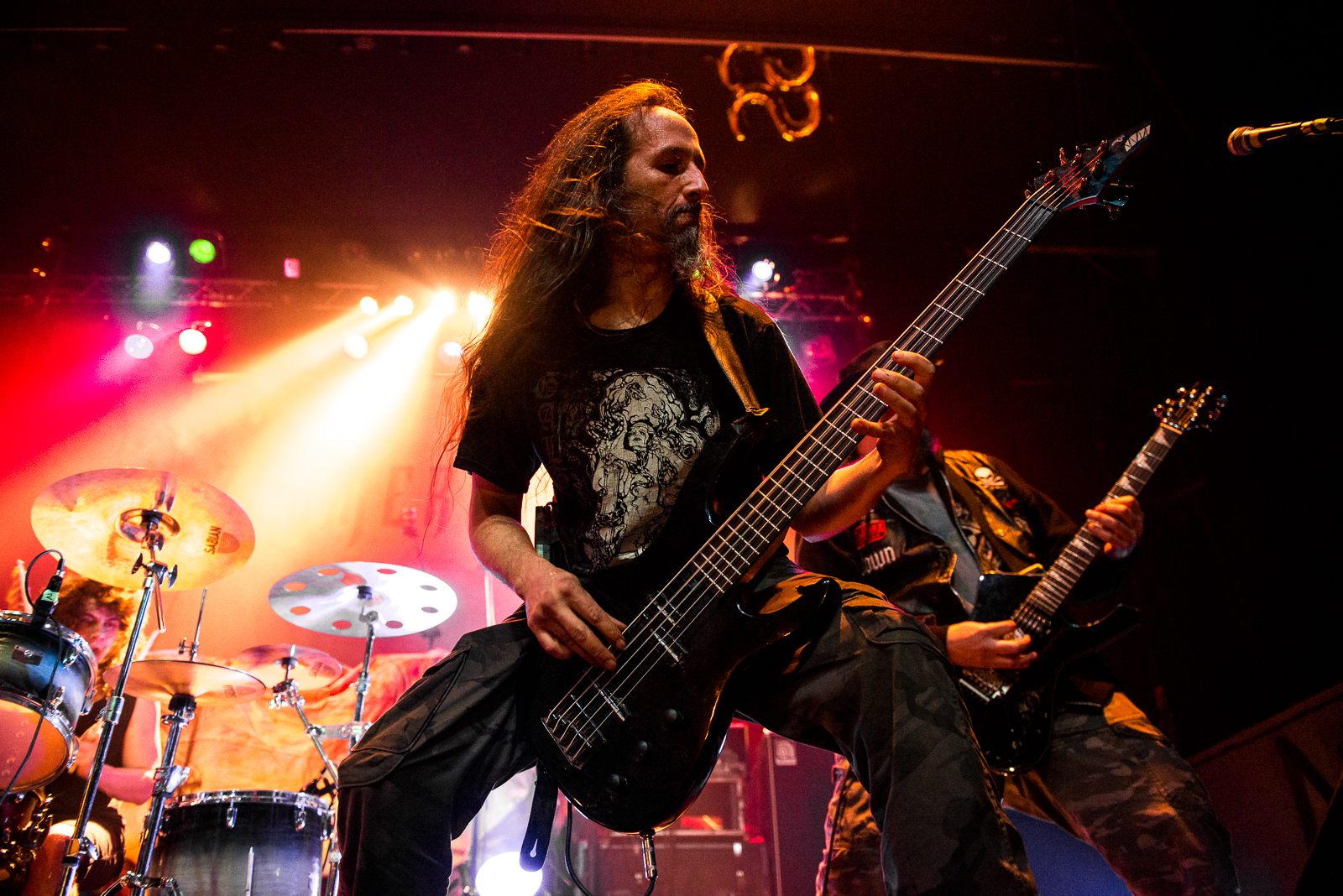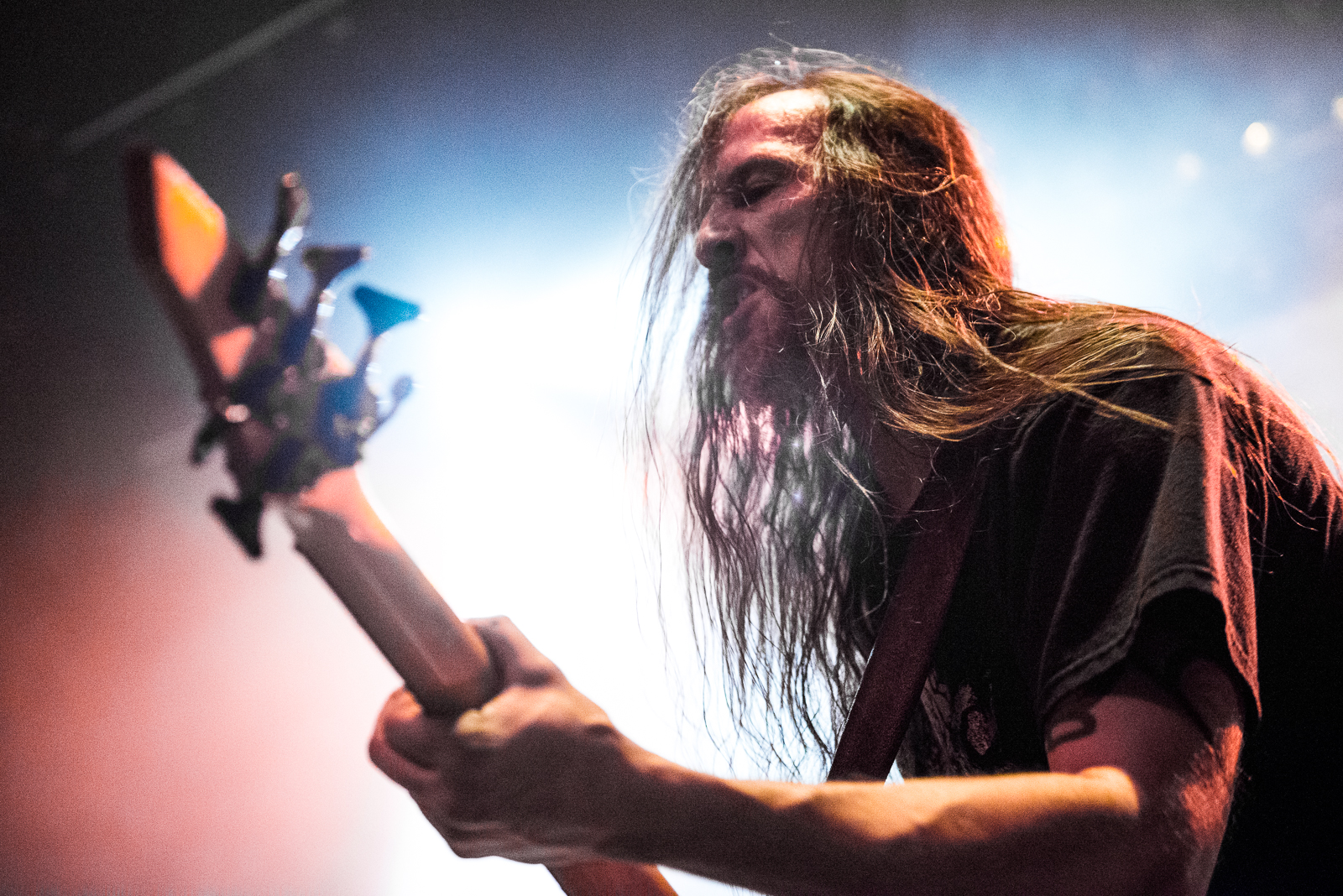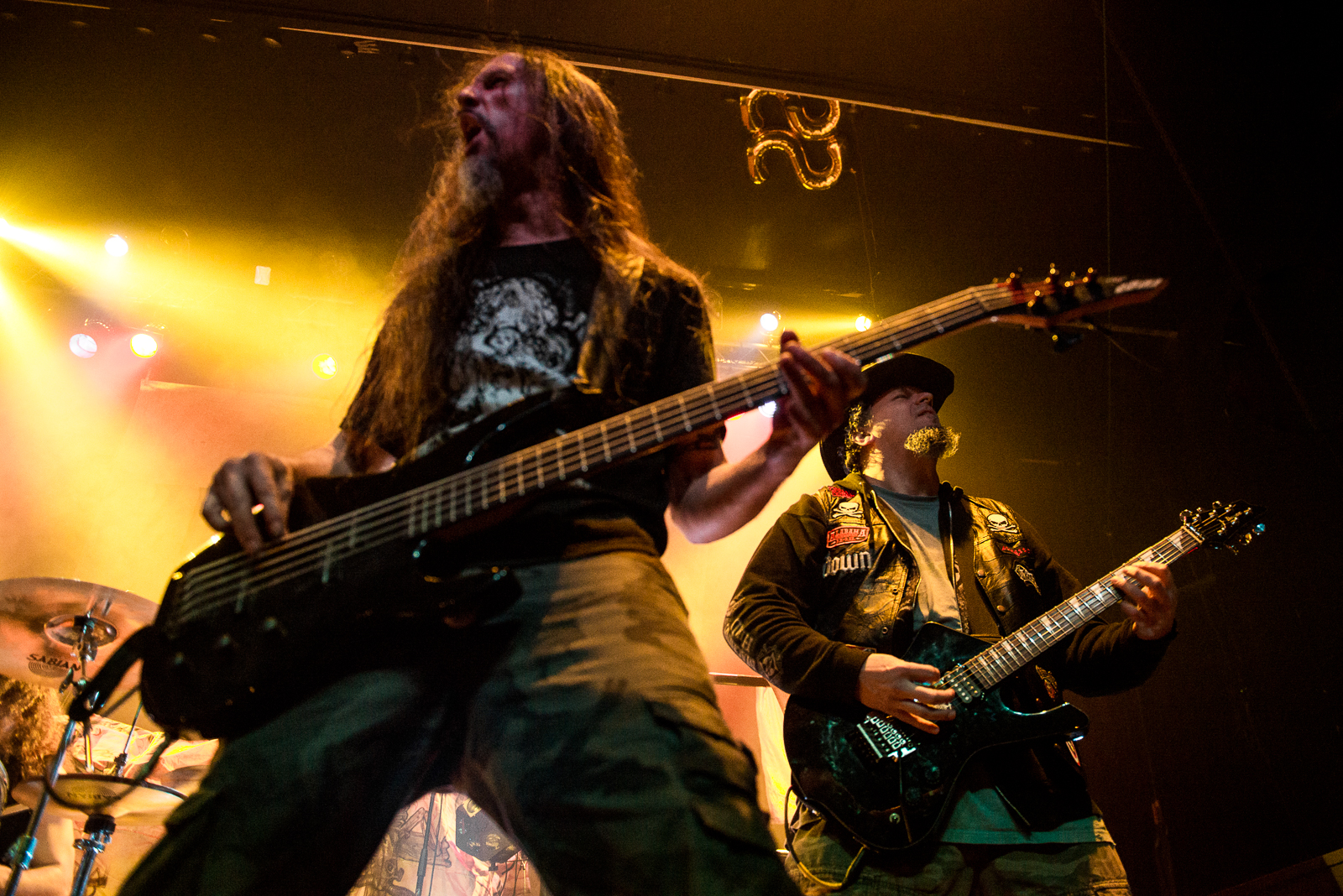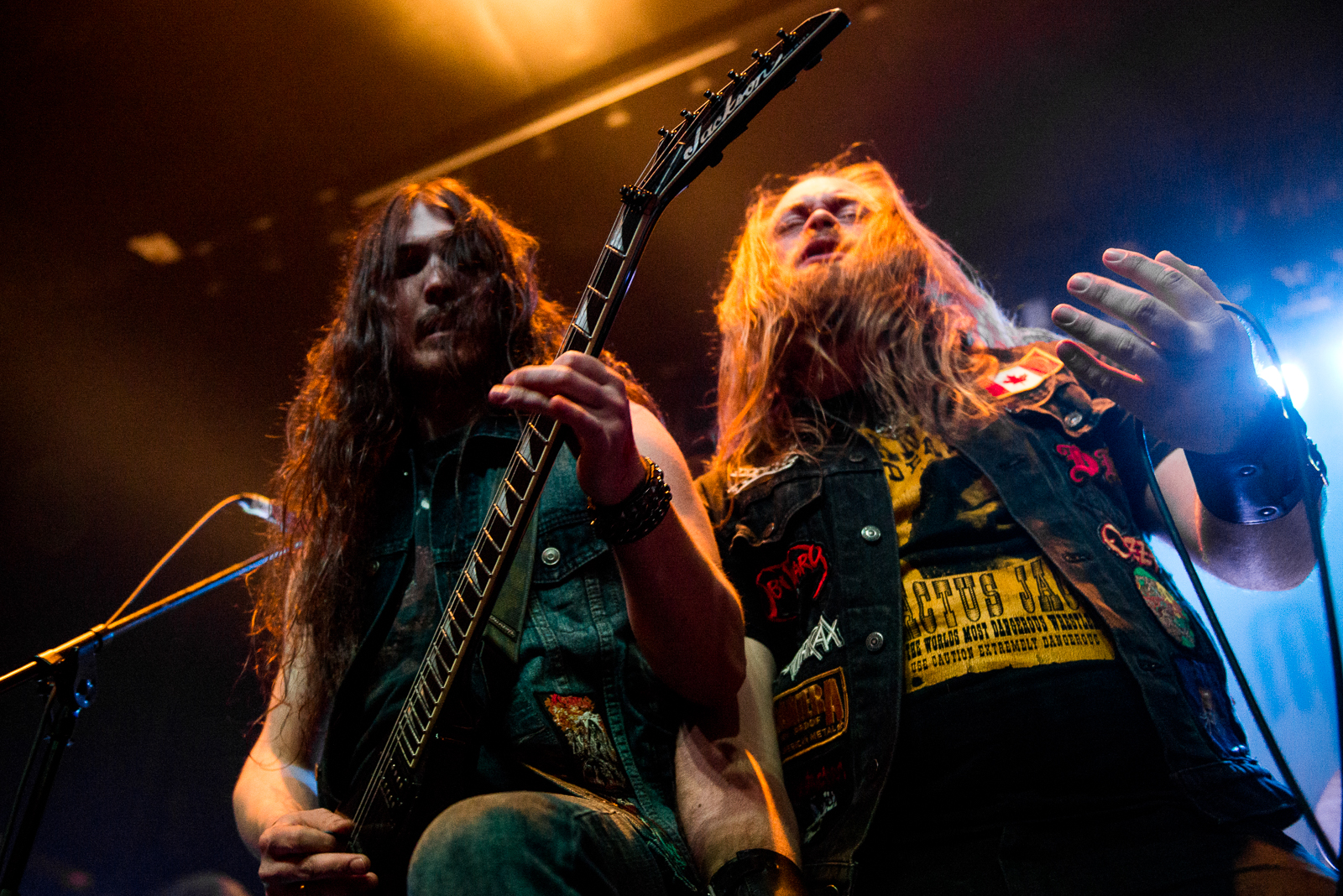 Following up are local act, The Golers, which arose in 1998 after the dis-banding of Subversion, where all former members started their self-described "hardcore, crossover thrash with a punk edge." A bit more raw in their sound, they've toured with acts such as Kreator, Napalm Death and Suicidal Tendencies.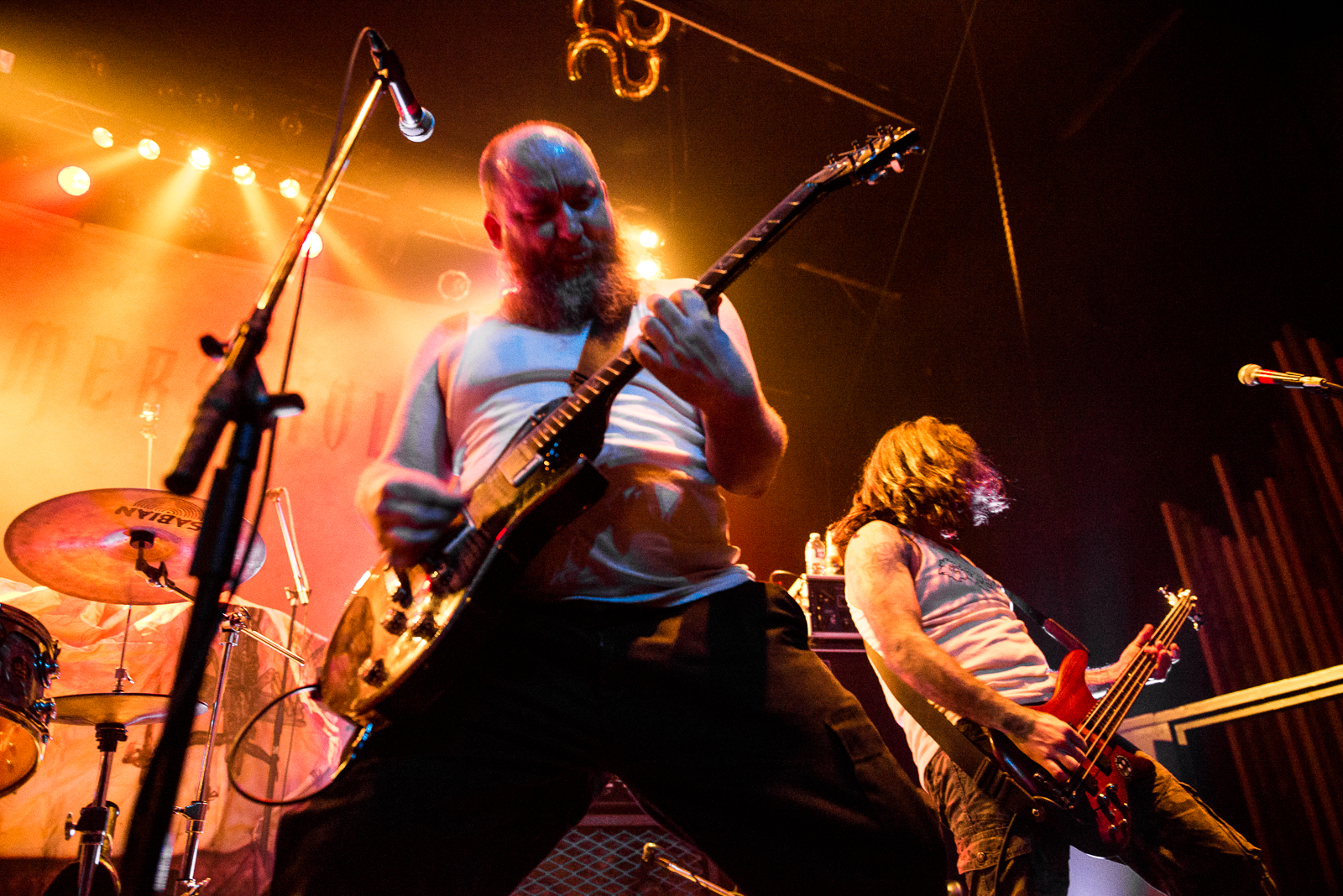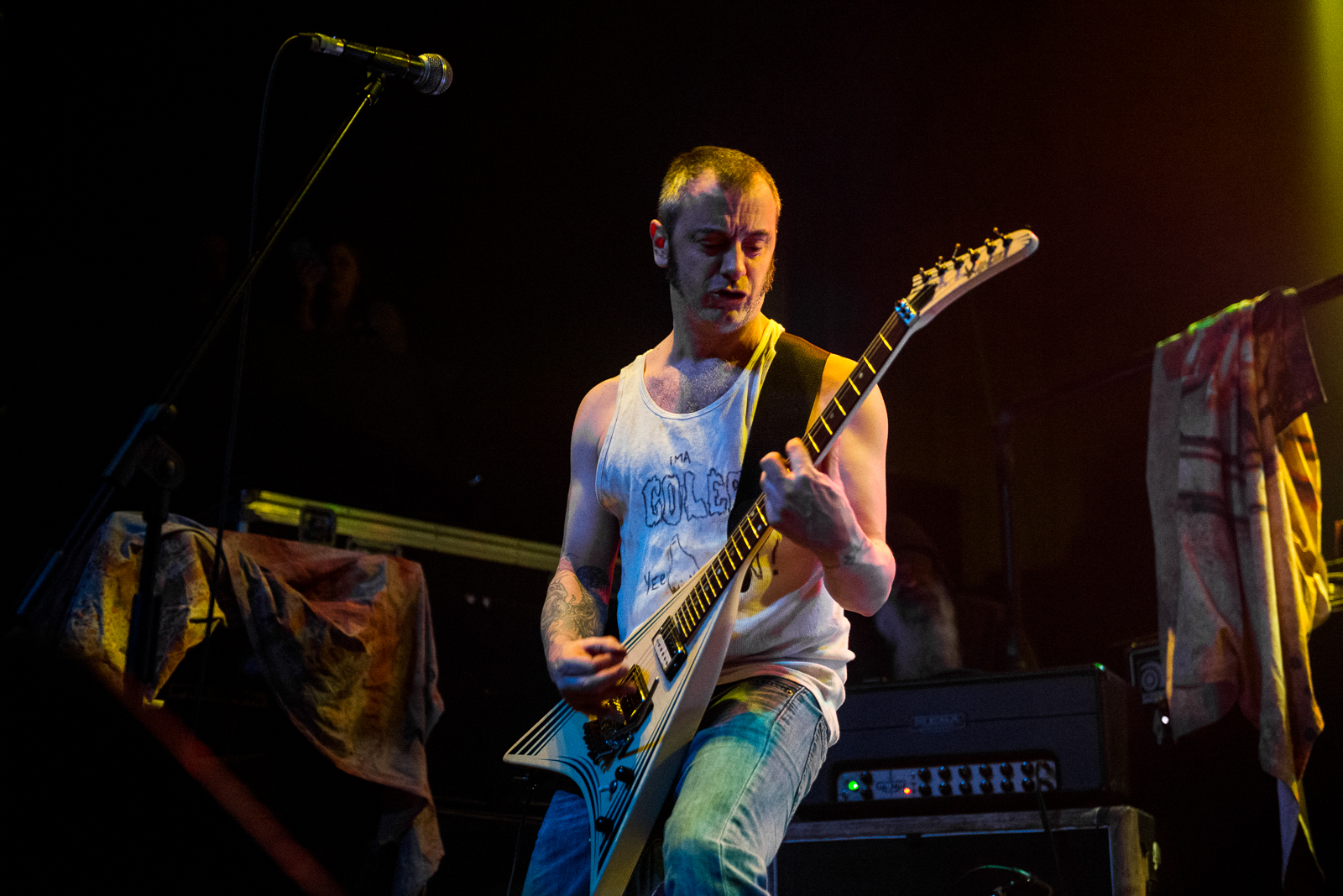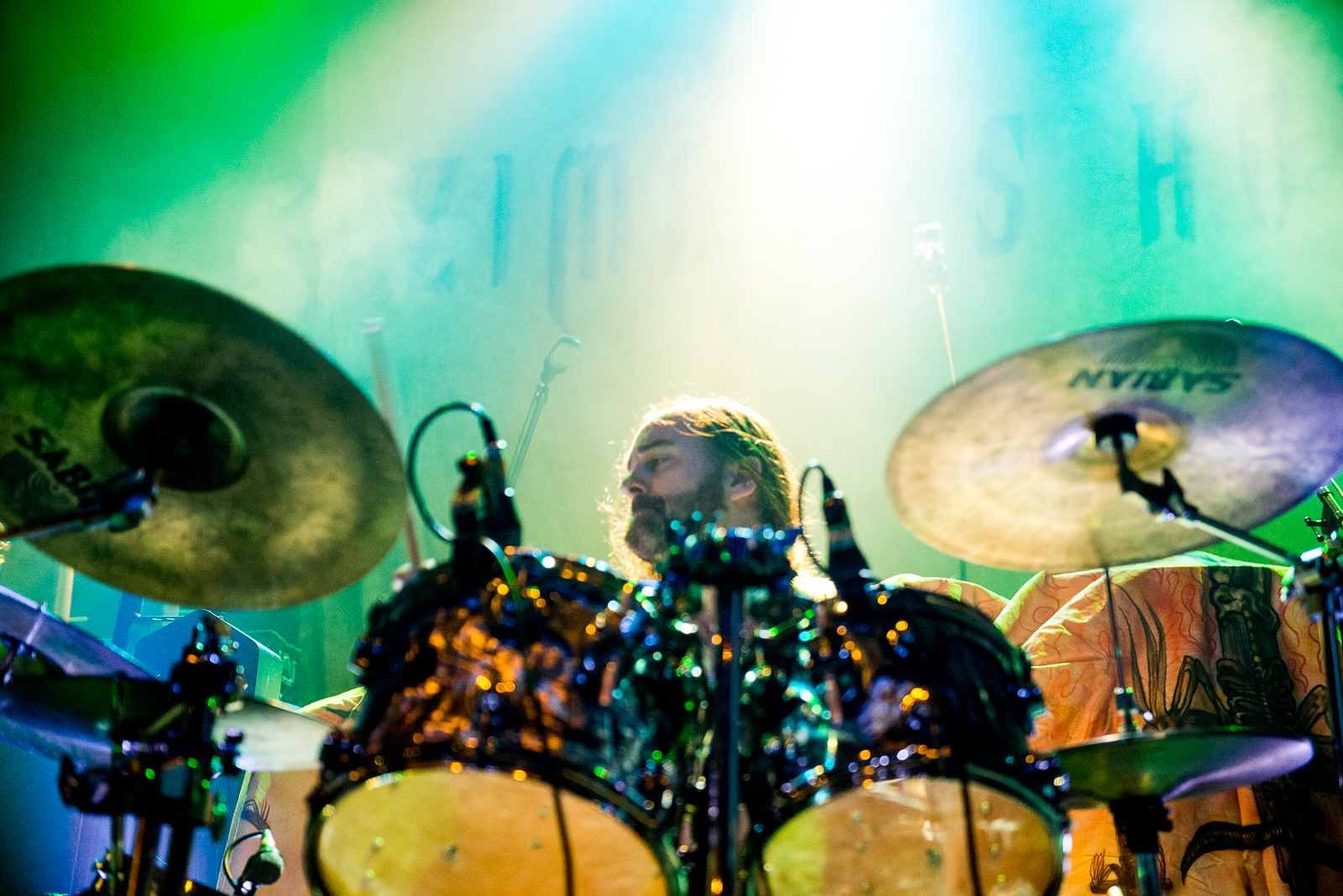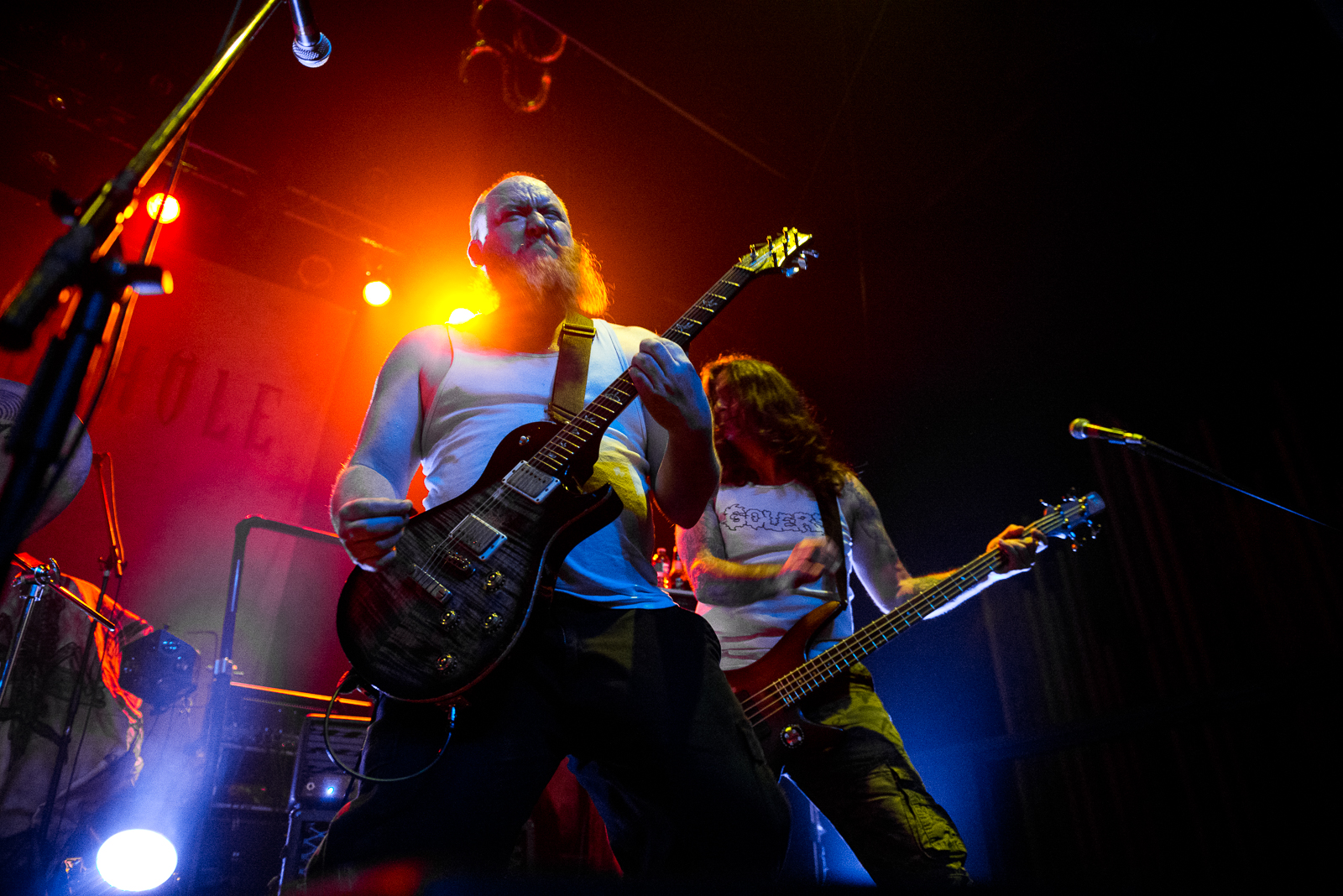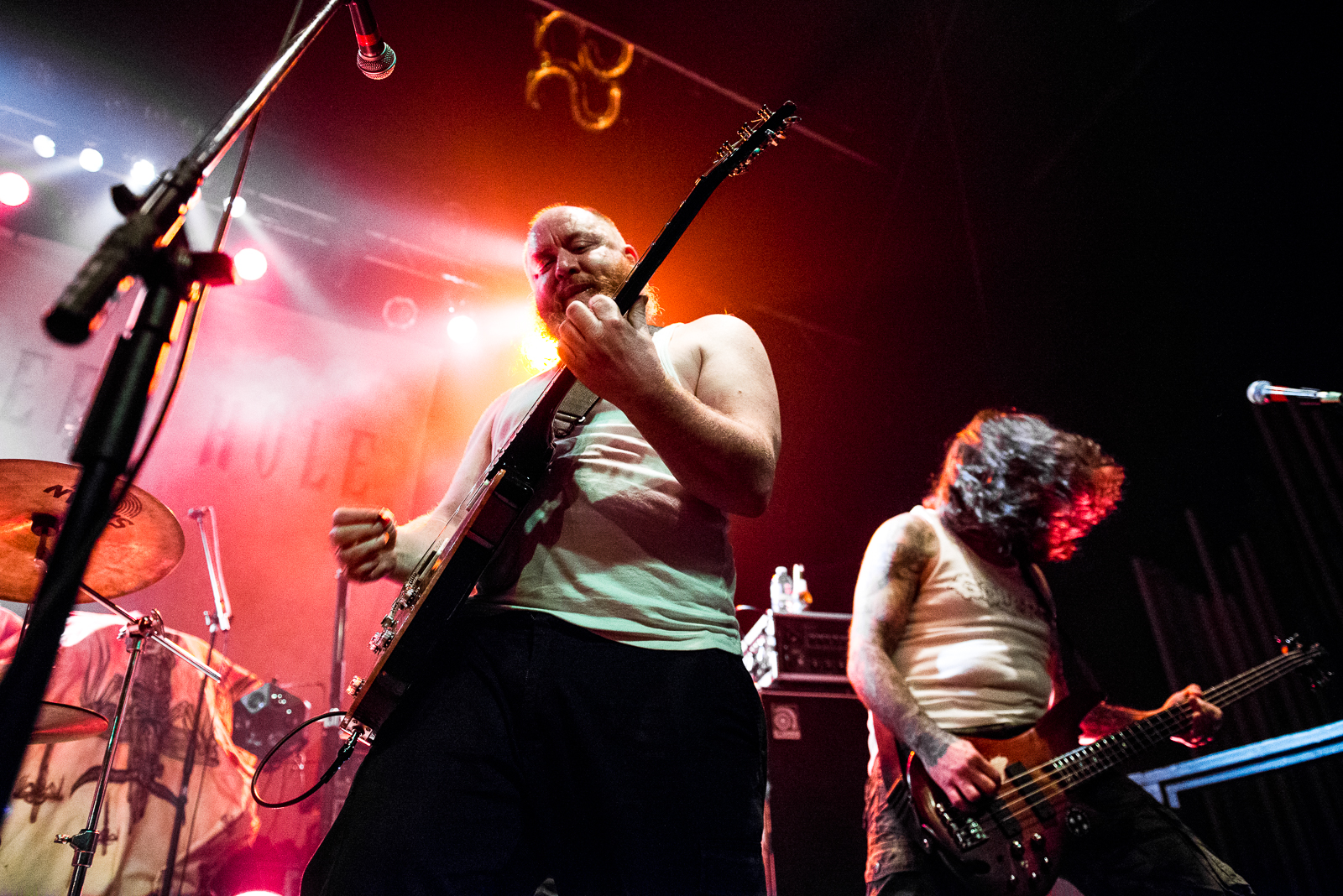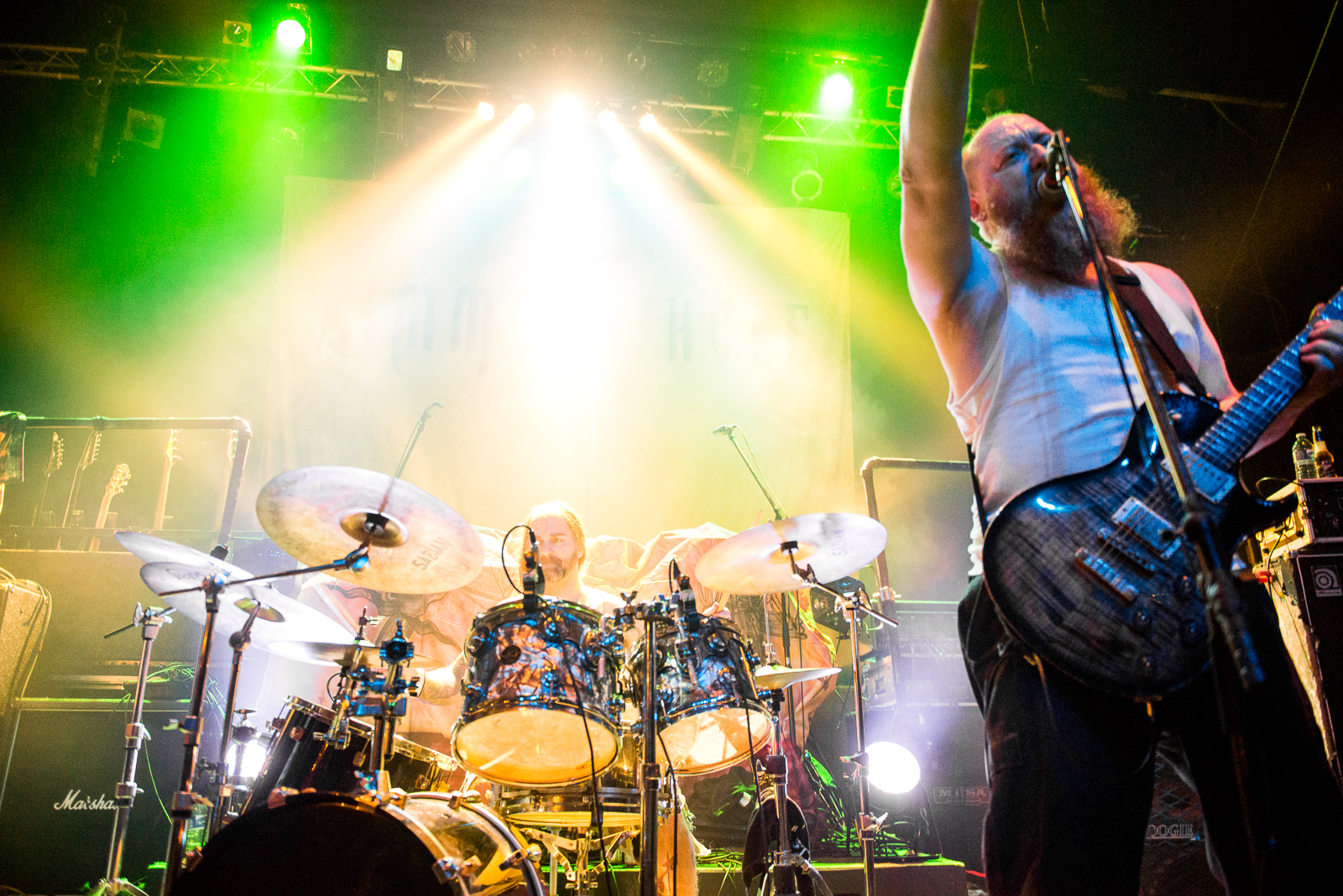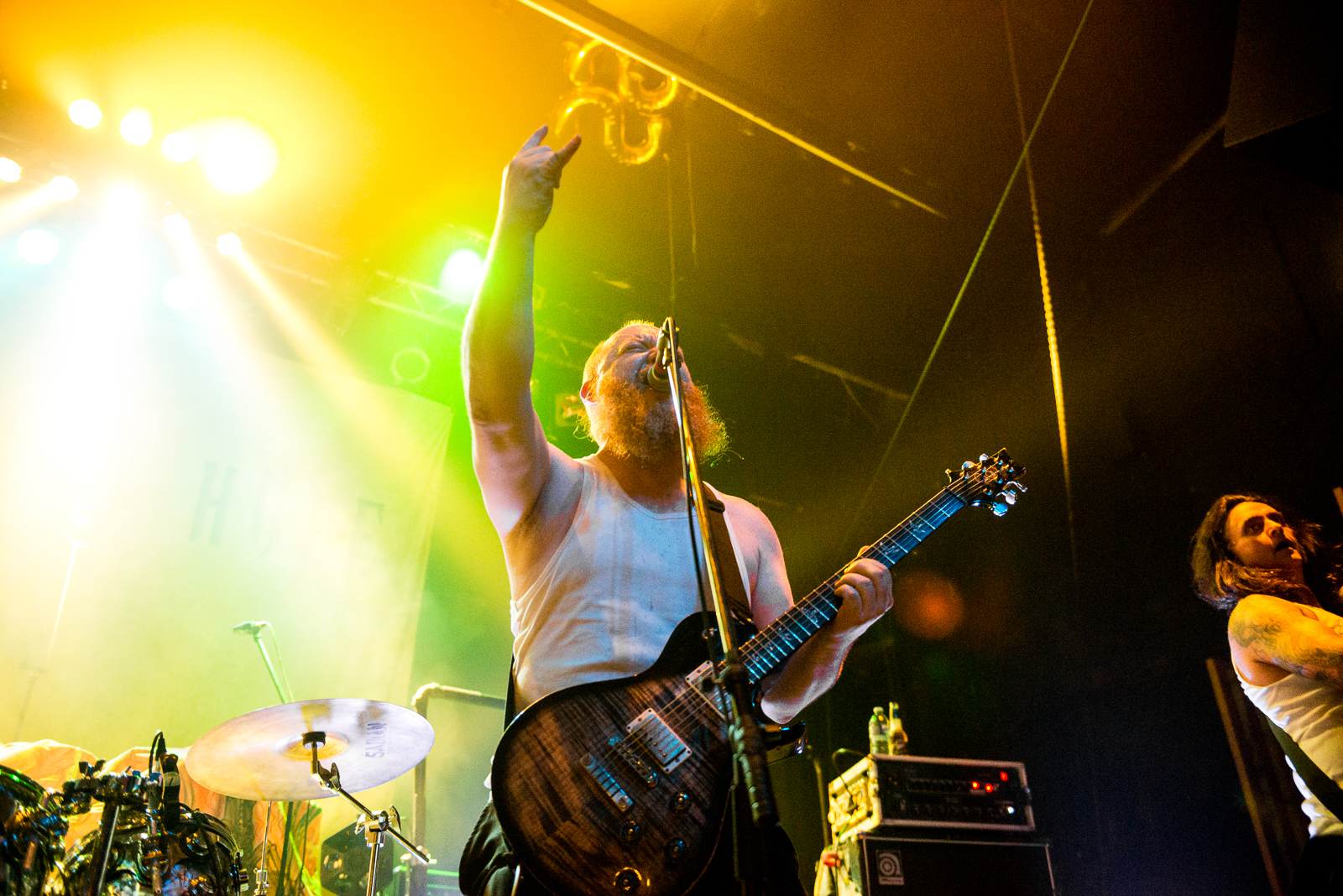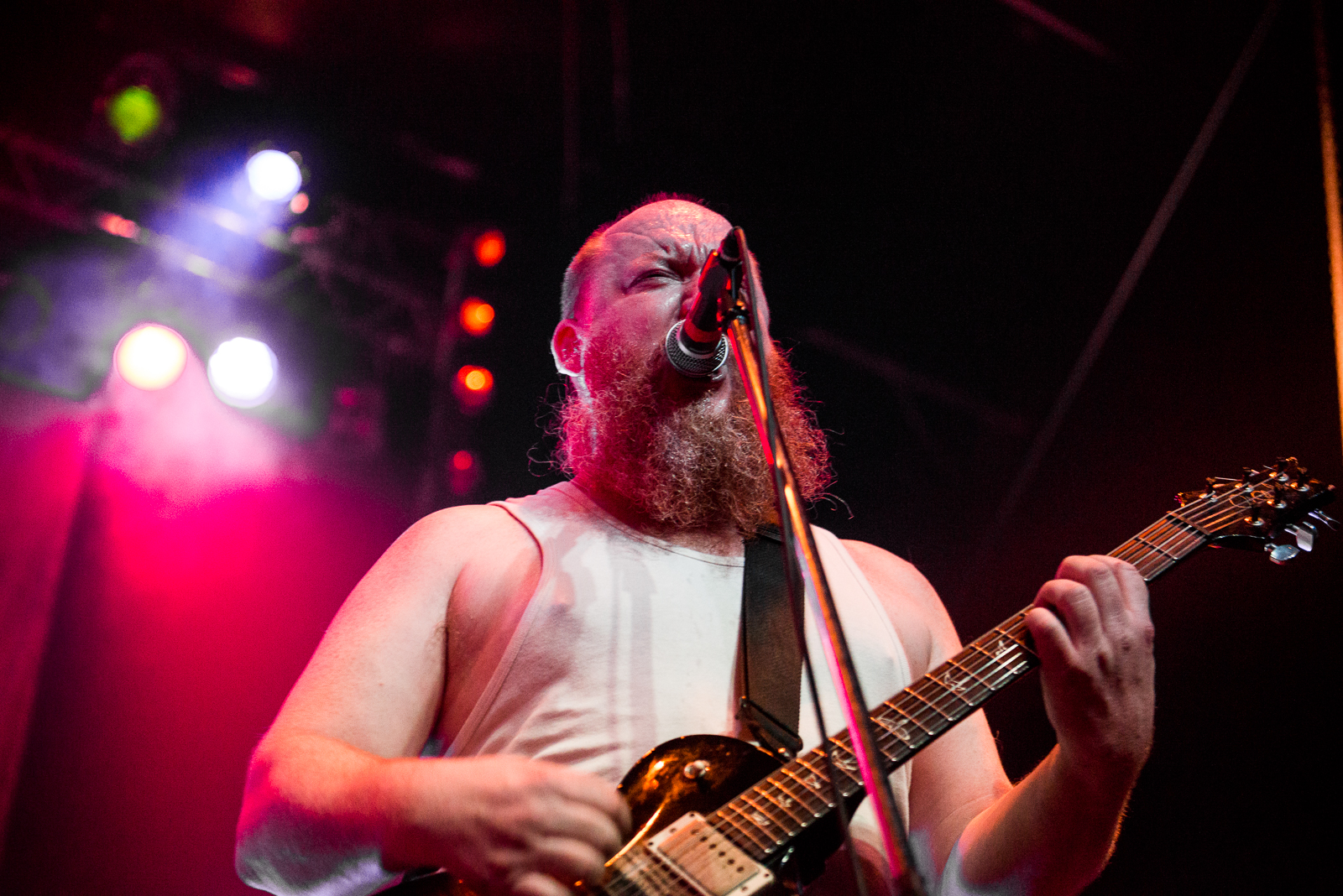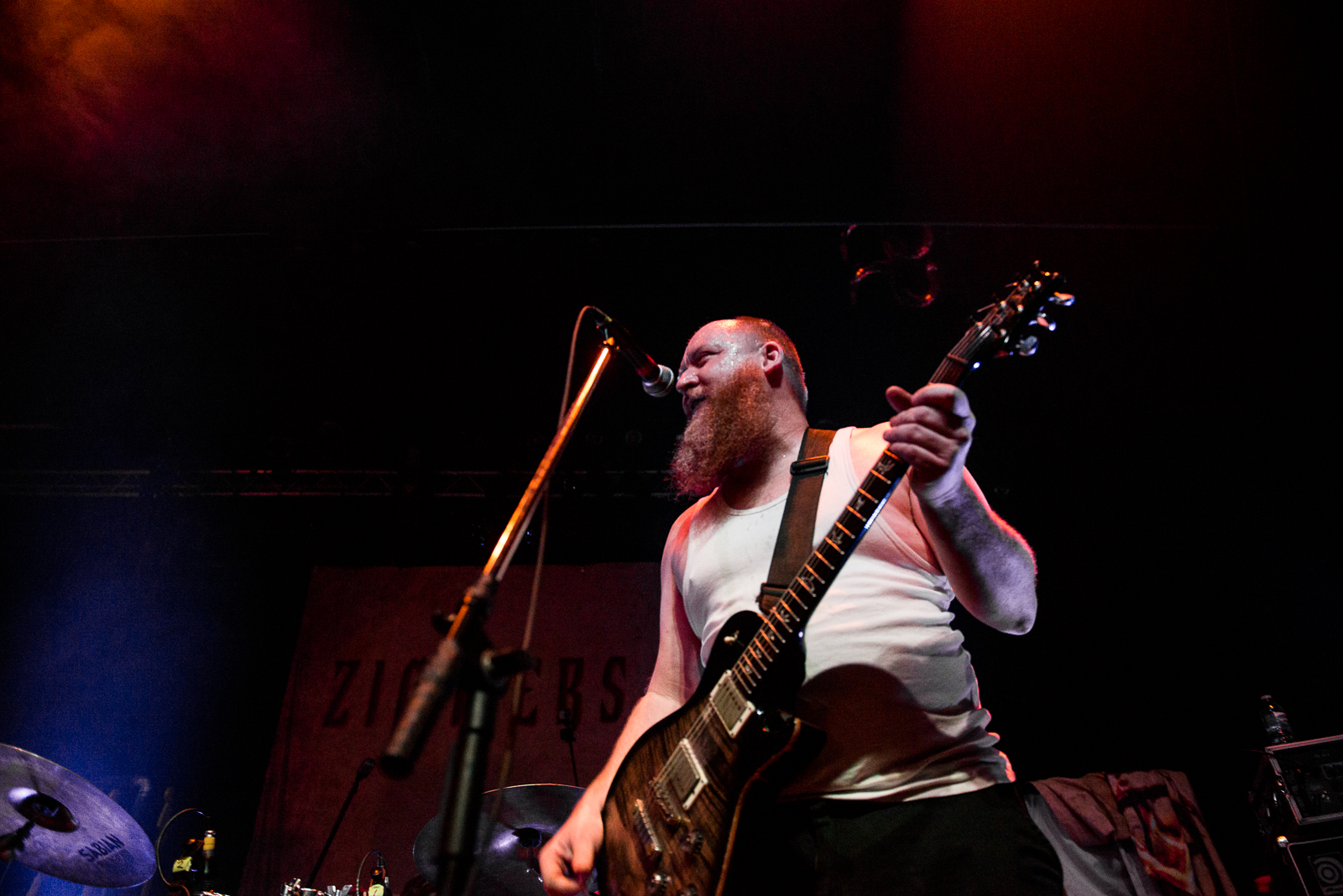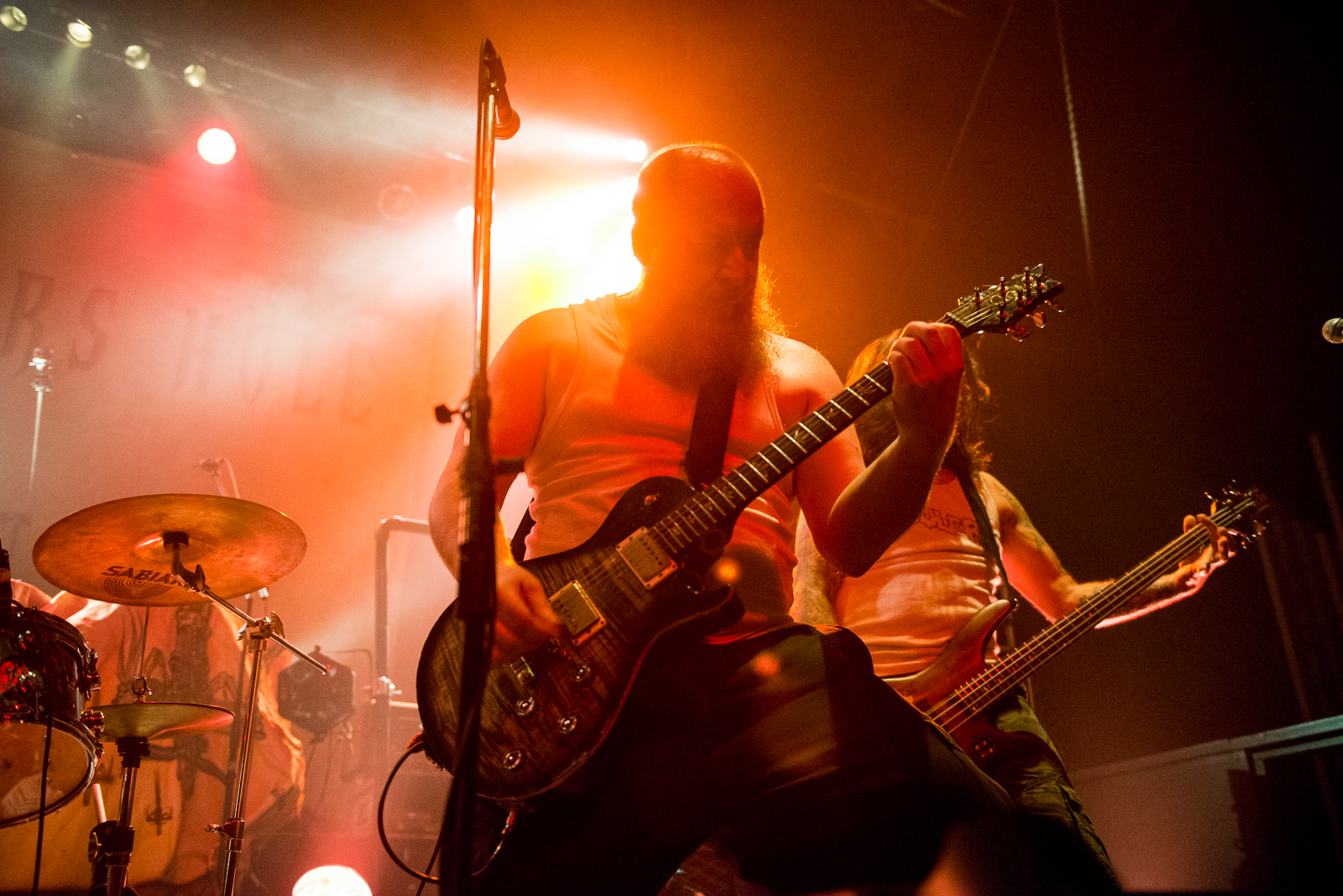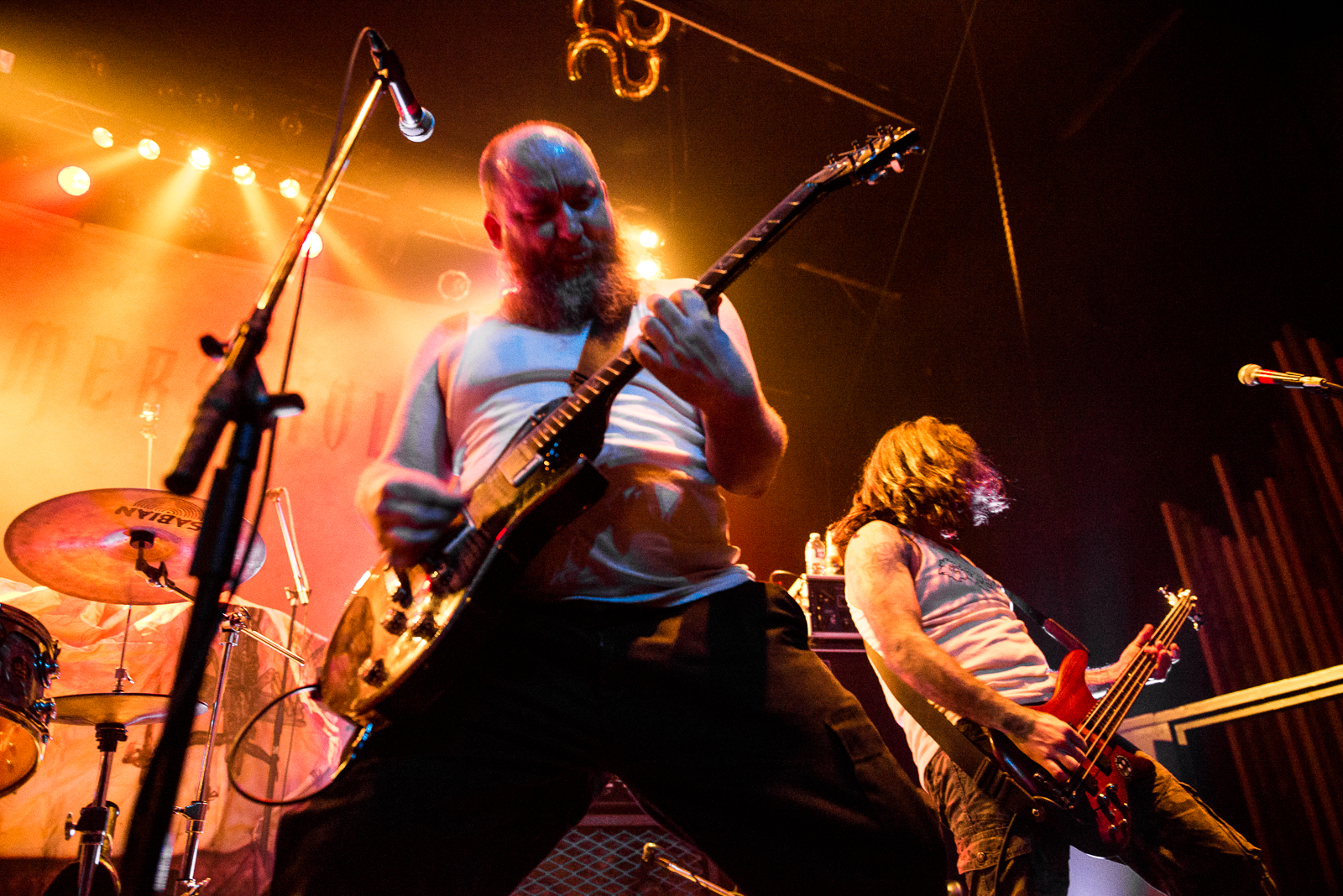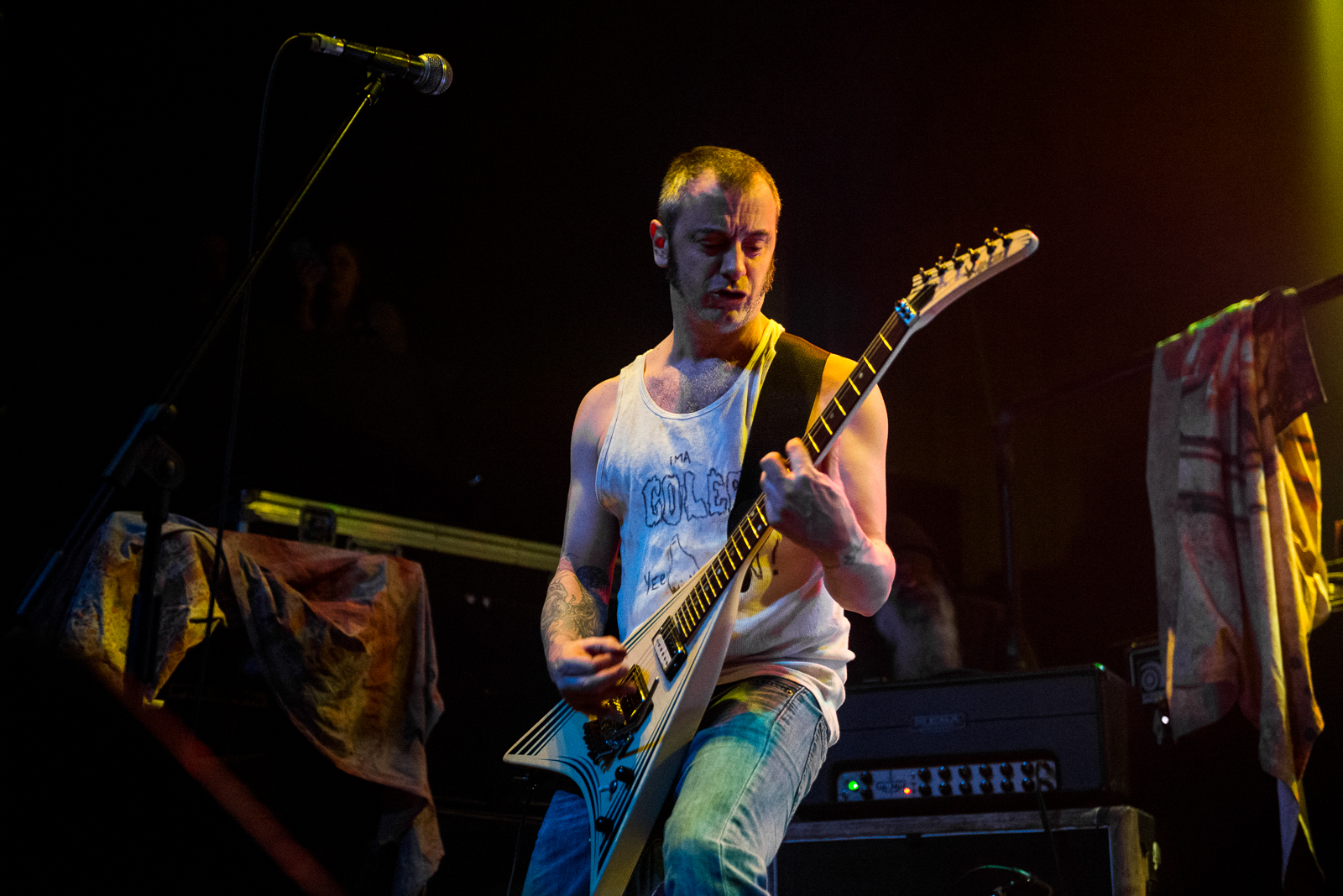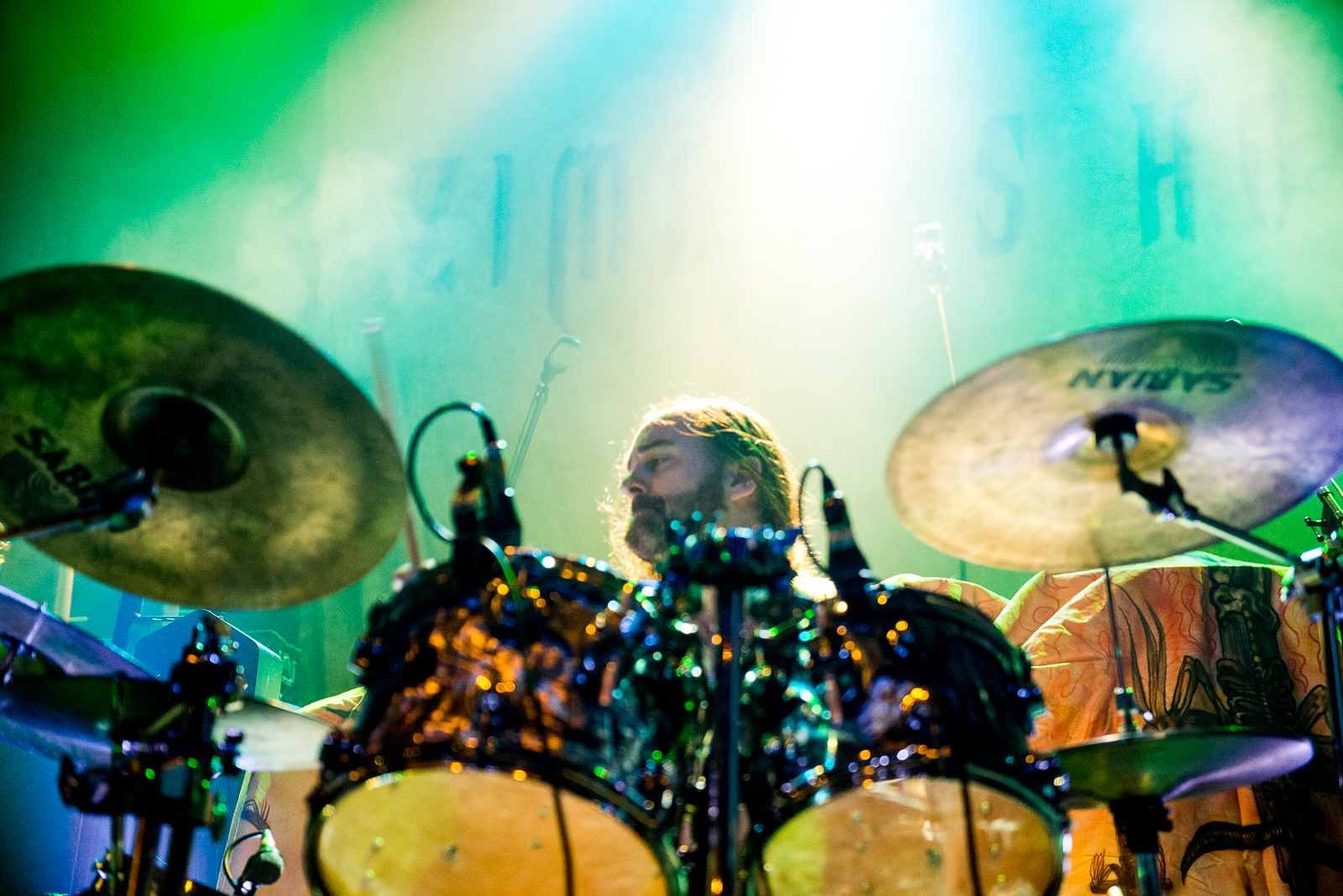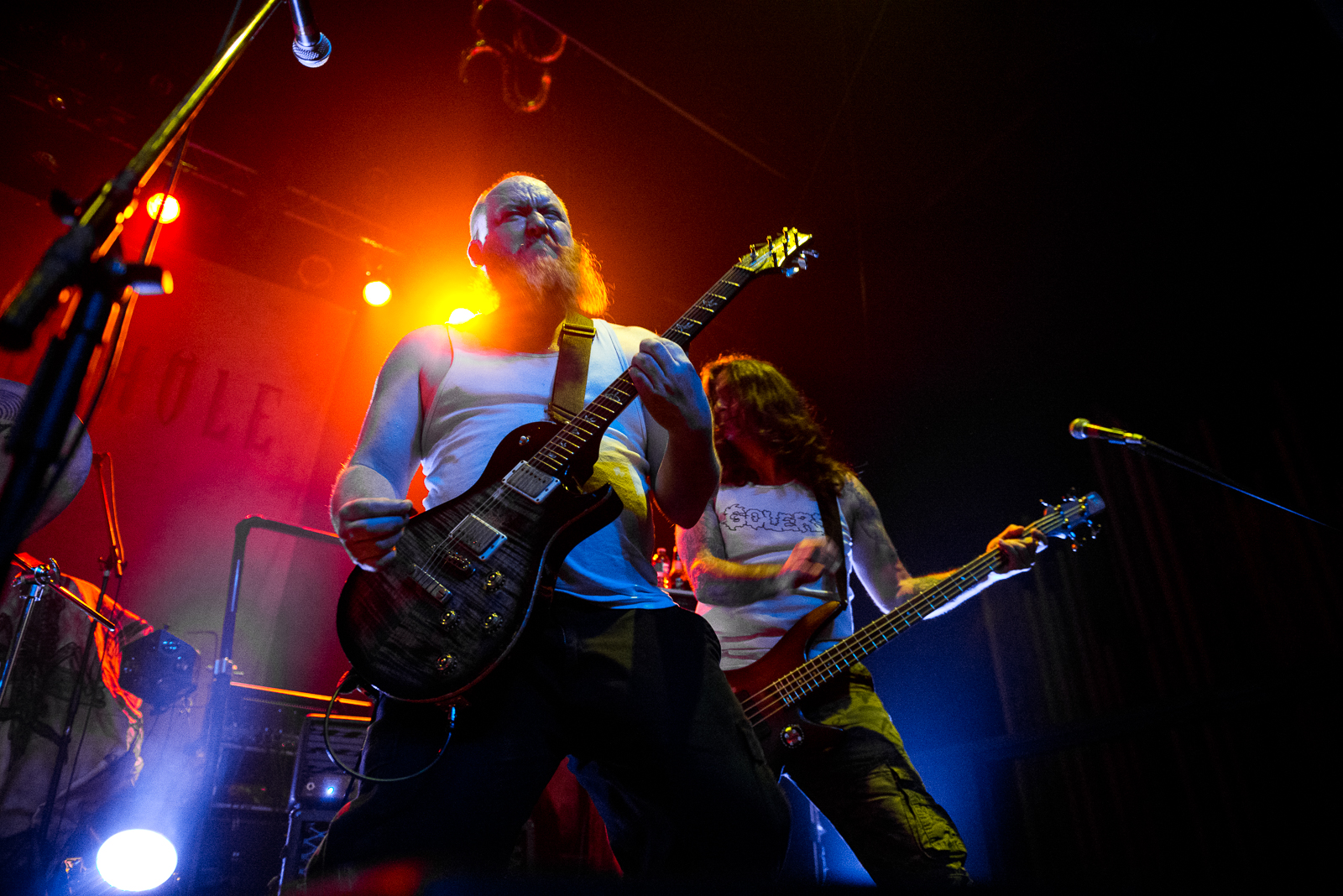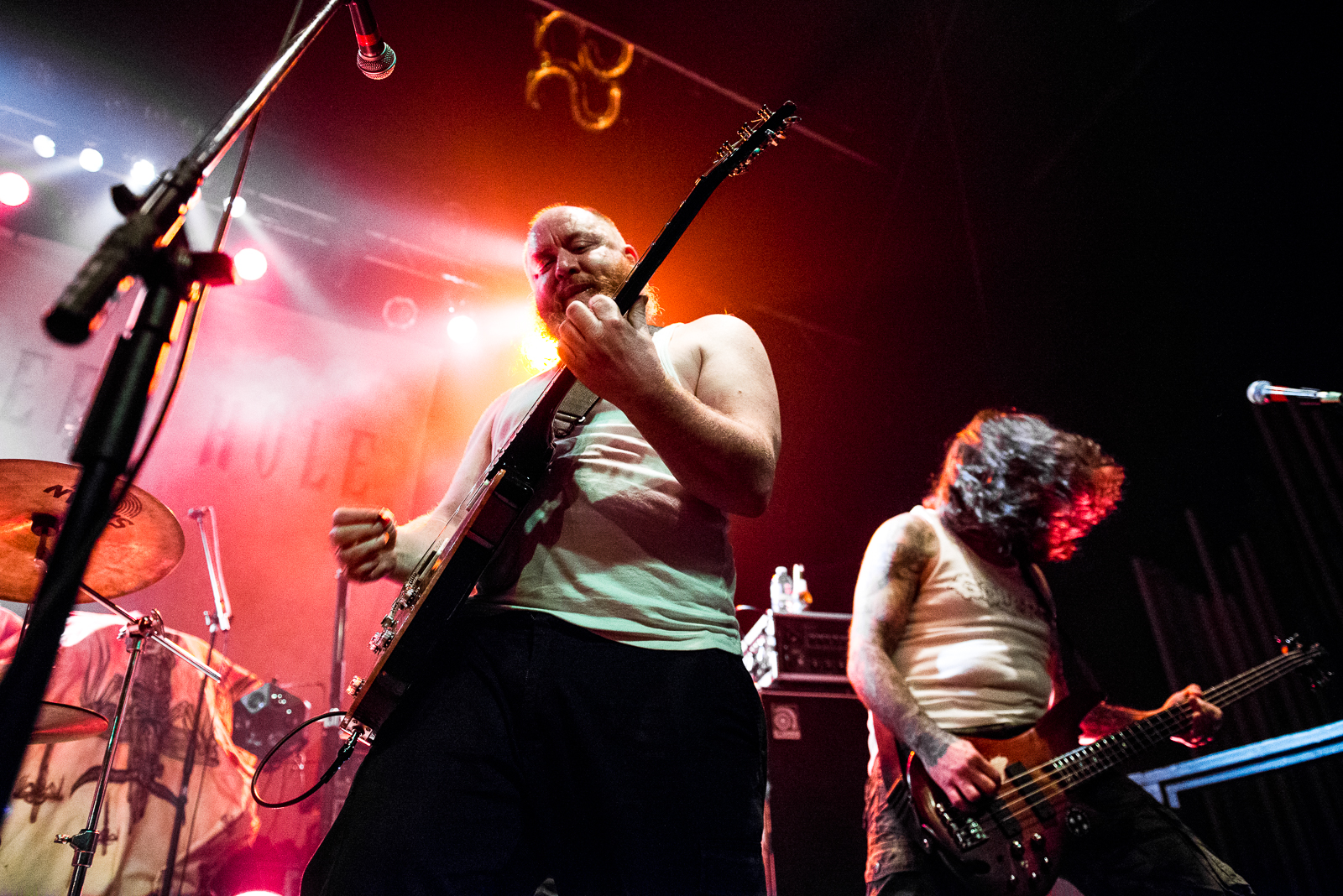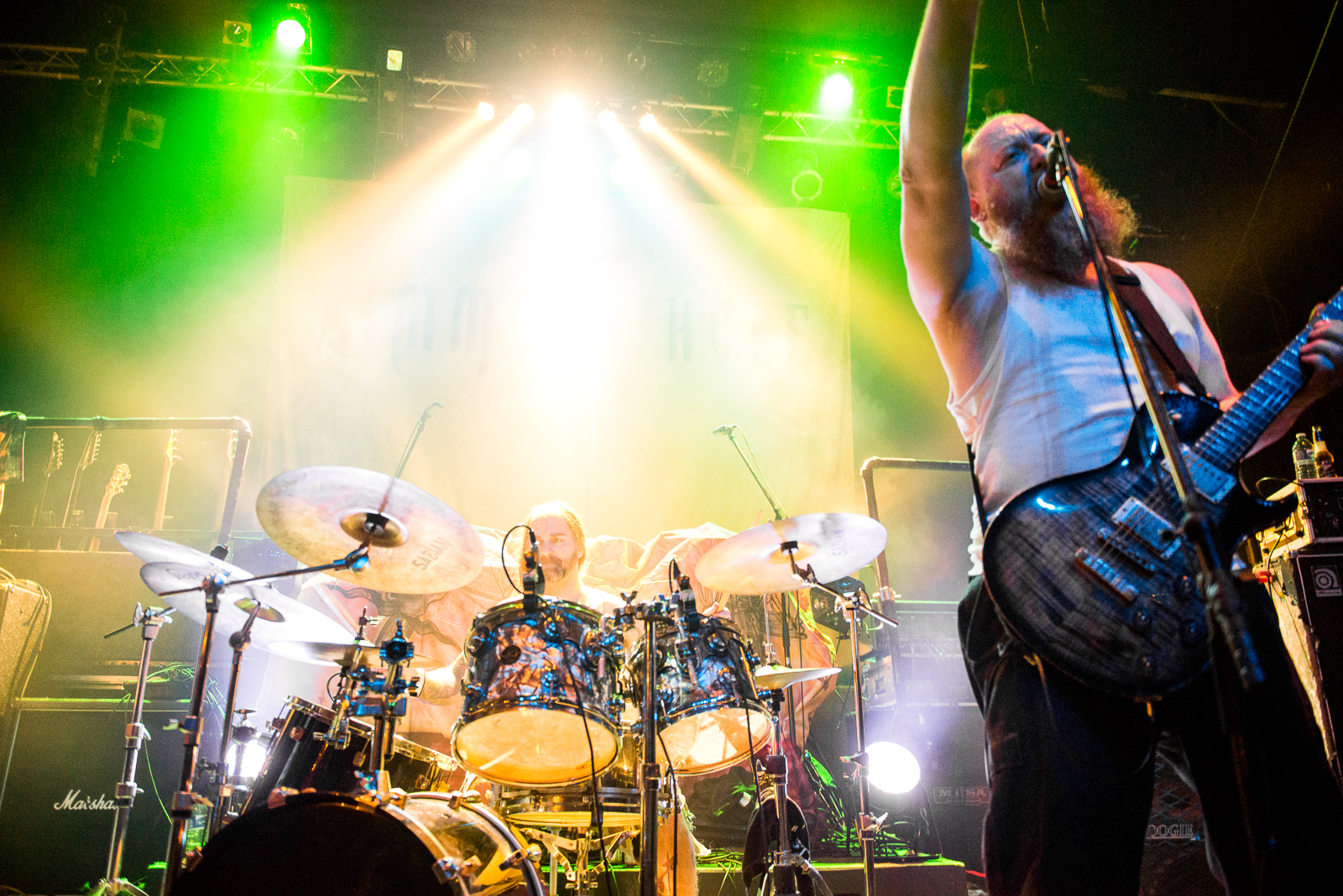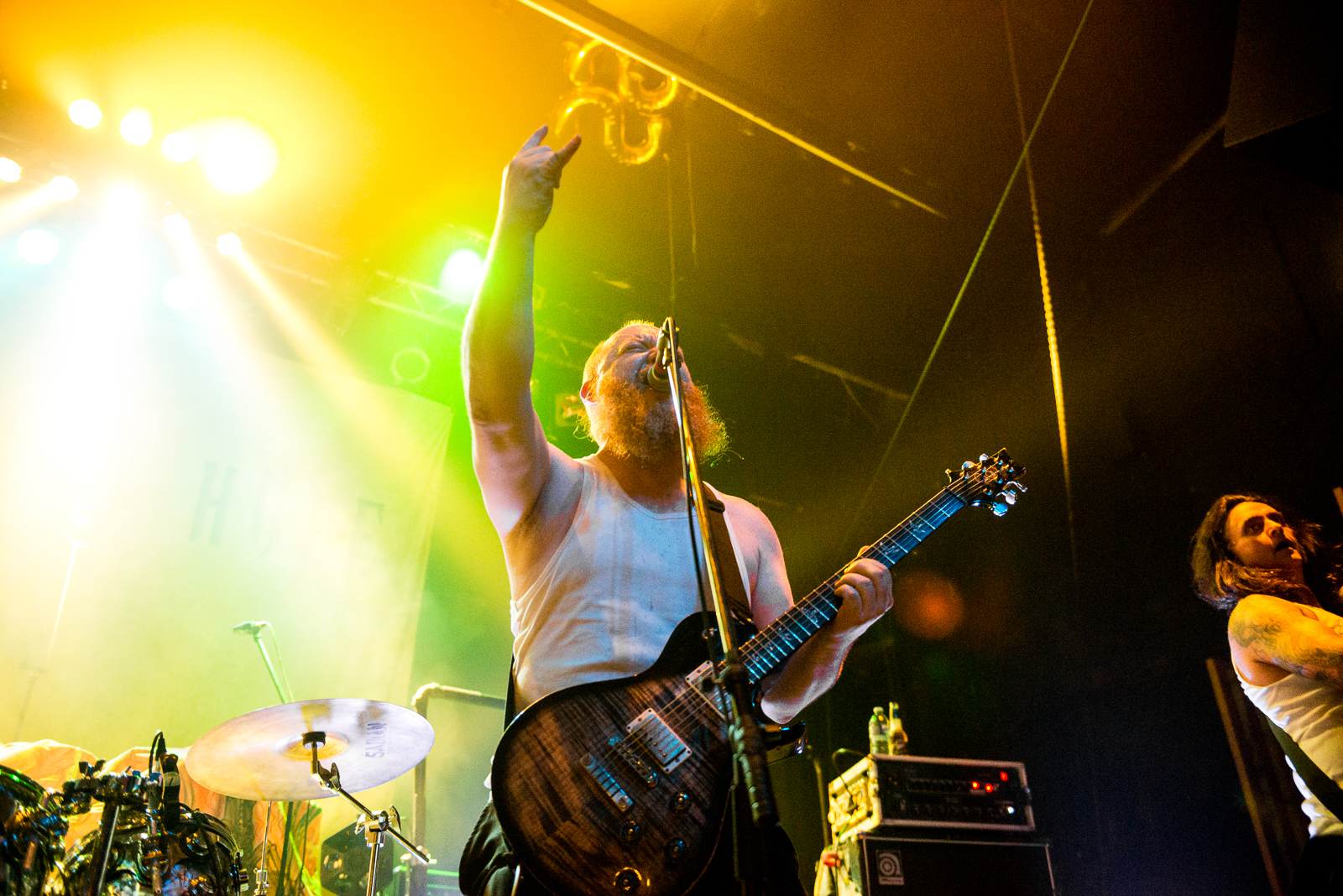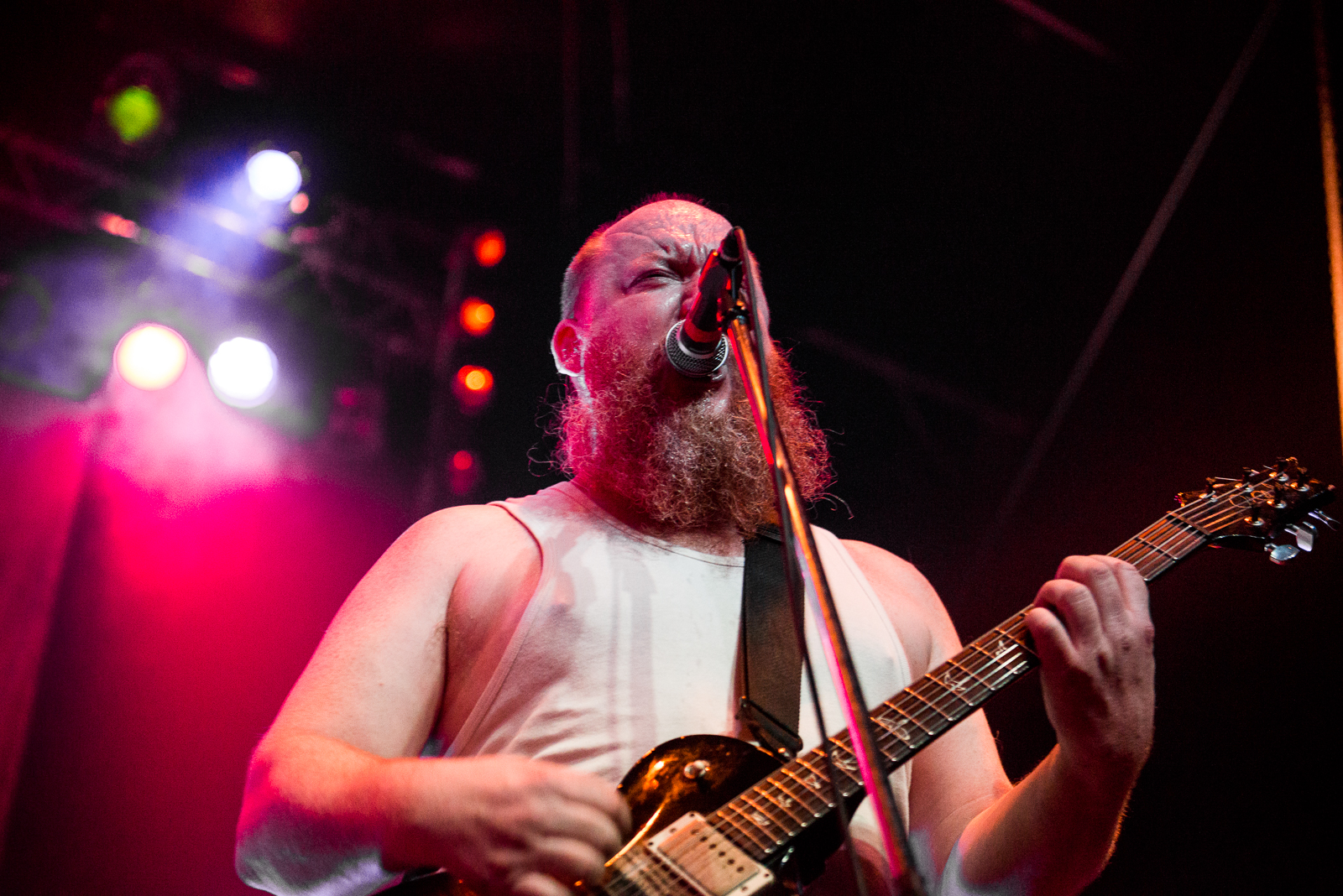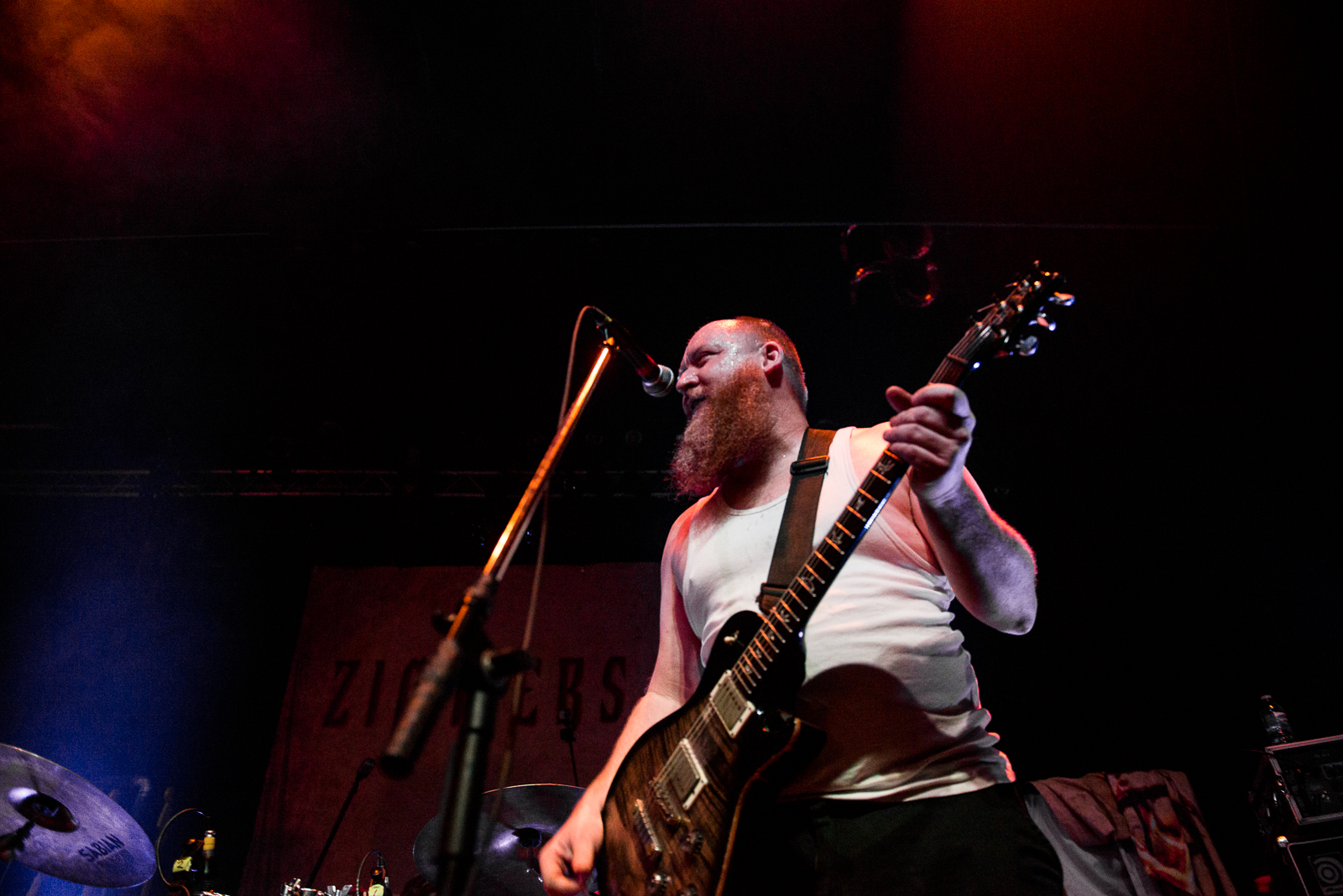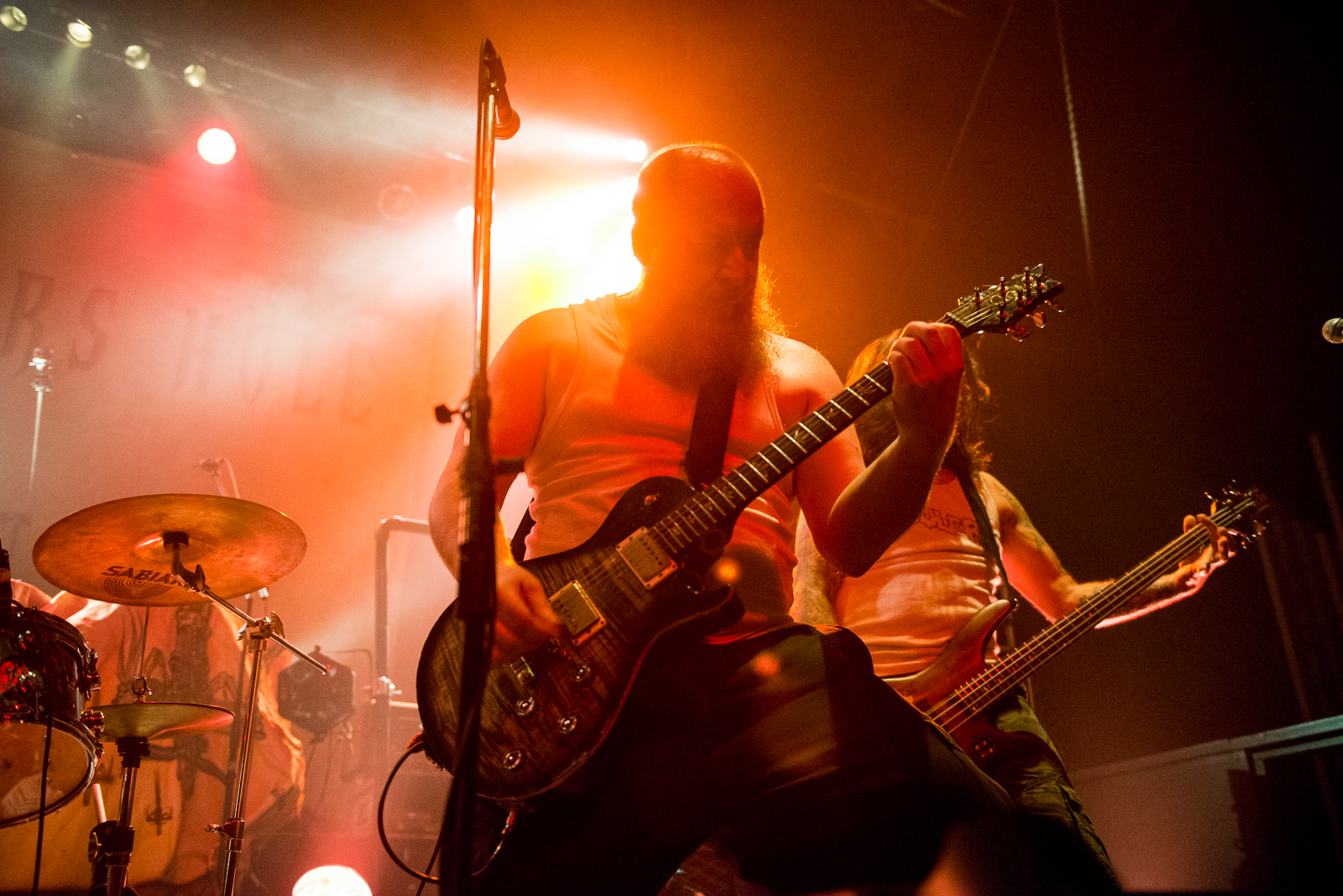 It's been weird knowing that there's a whole scene in Vancouver that I was completely unaware of until shooting for Not Your Scene. So many alt acts that don't get enough exposure due to lack of publication and radio play.

Next up comes Process, another local act consisting of vocalist Jim Huhn, guitarists Cambie Kroetsch and Maurice Williams, bassist Vincent Lee Borden and drummer Adrian White. Not too much is known about them (limited details on their Facebook, no website) but these guys were rowdy and definitely got the crowd rolling.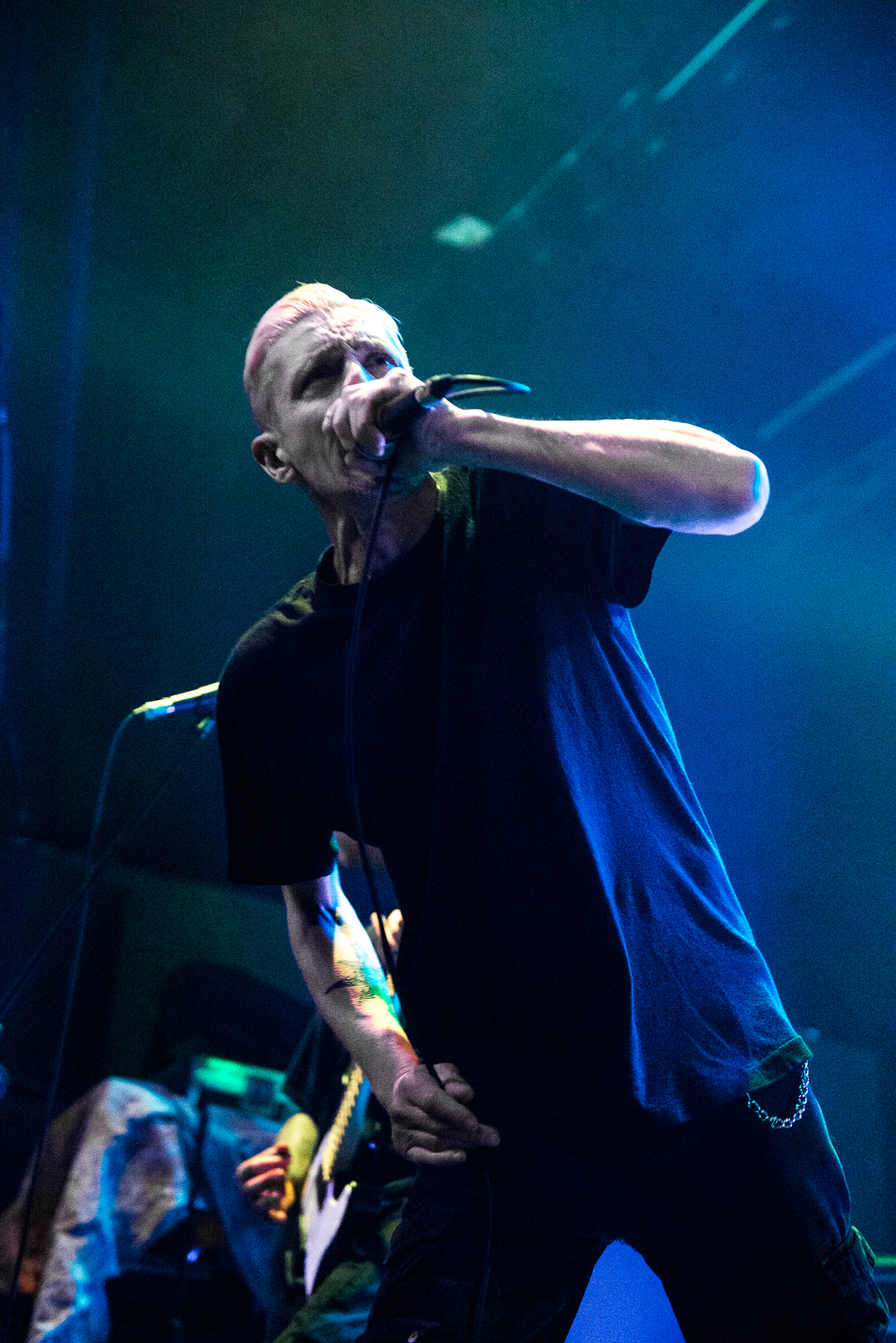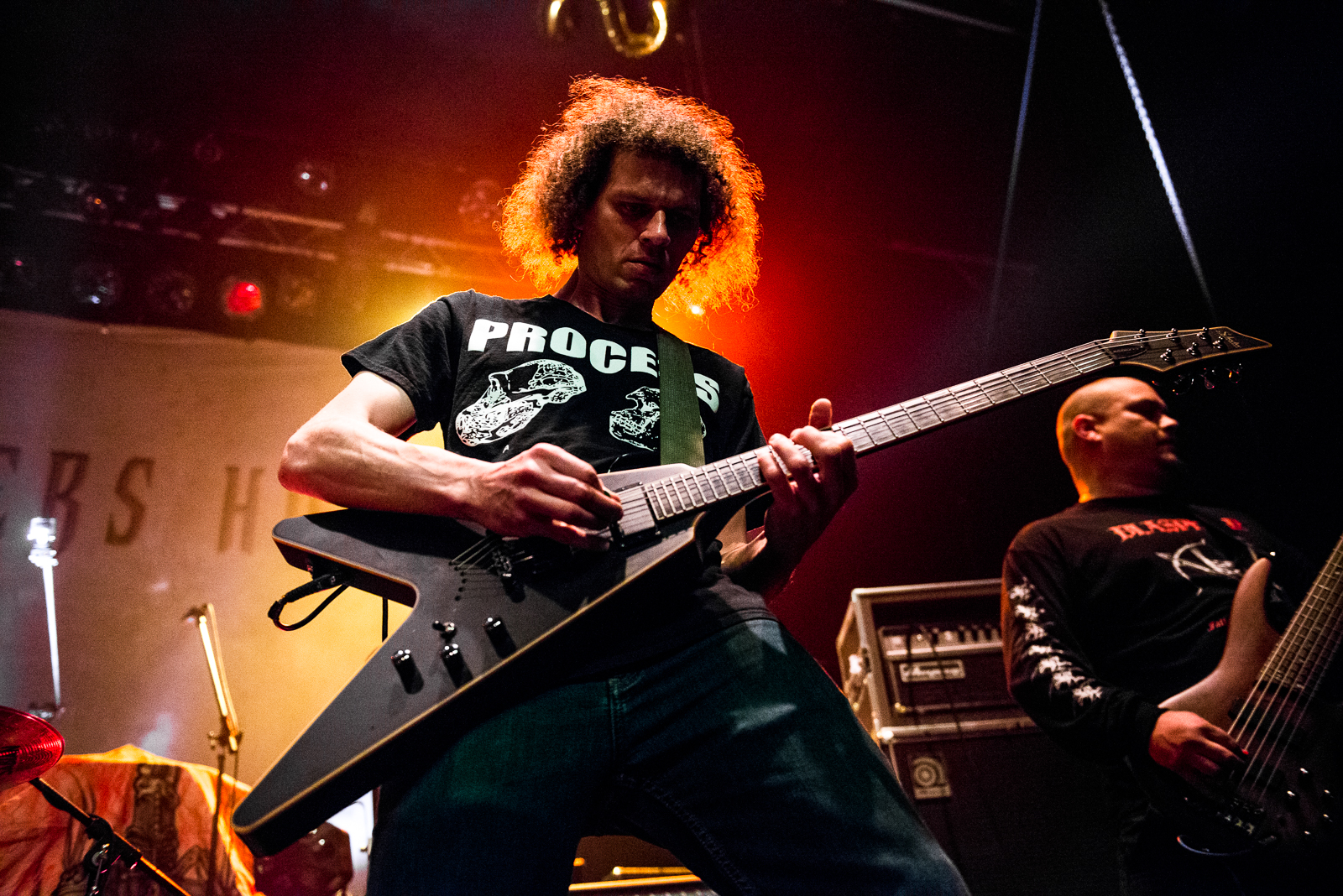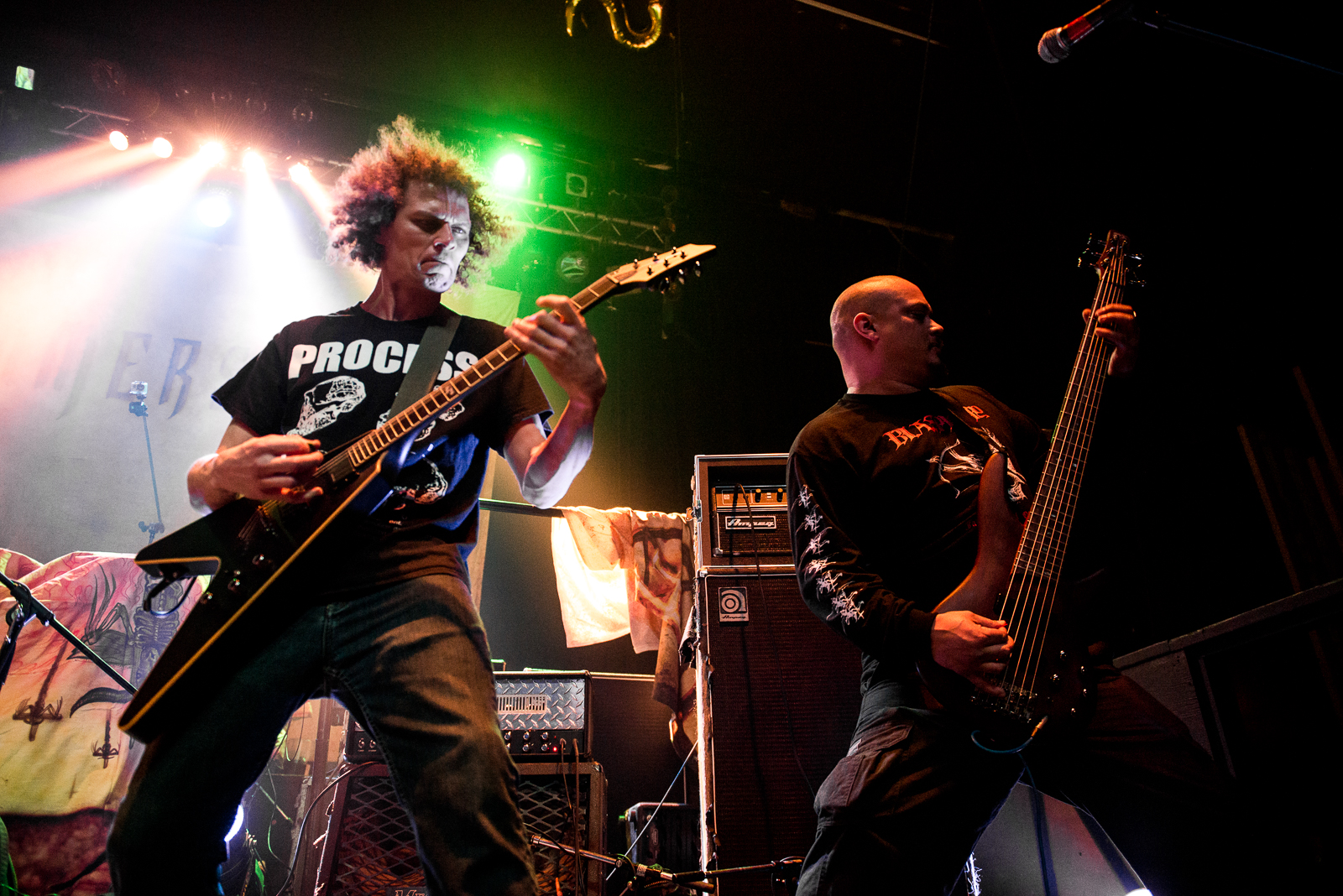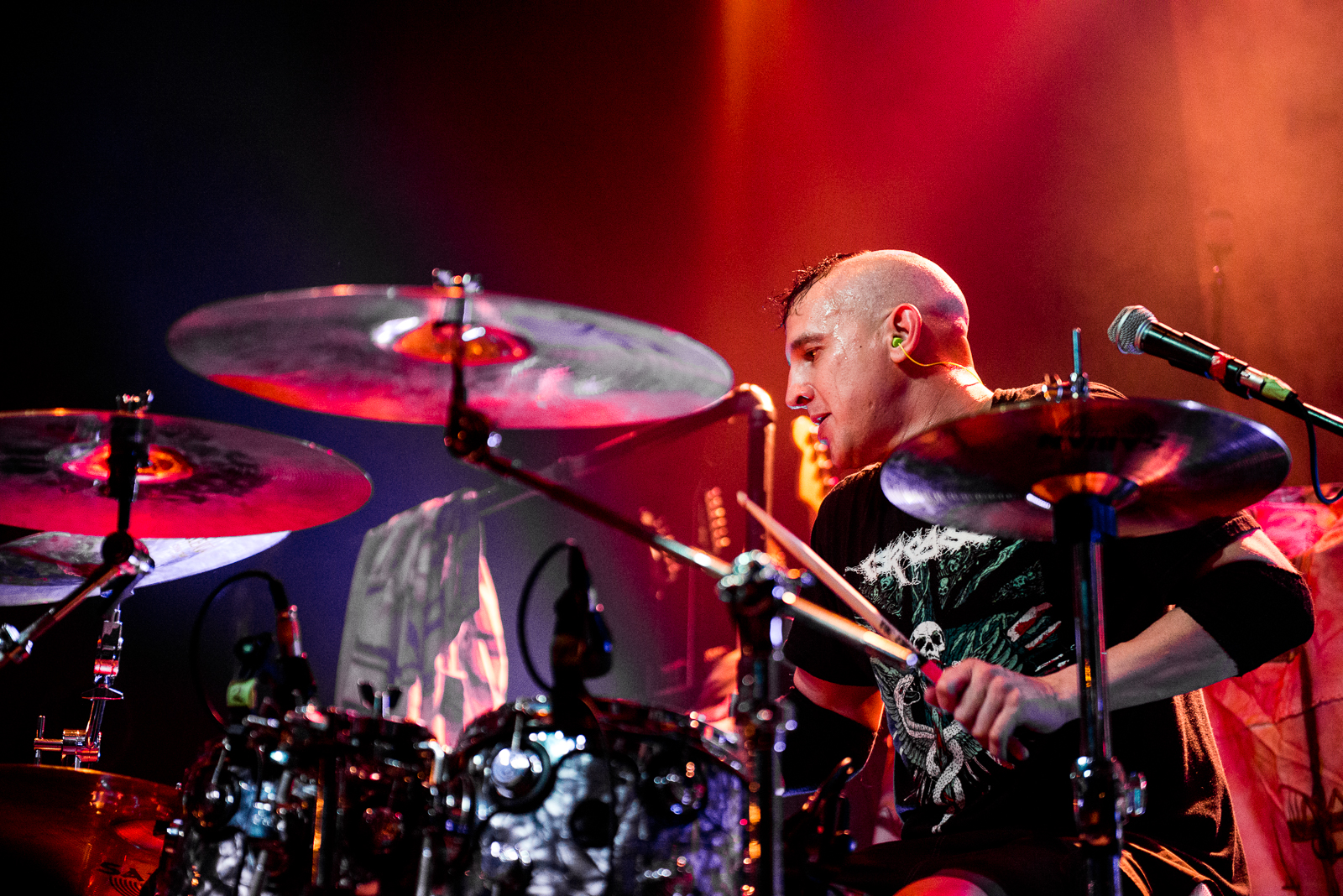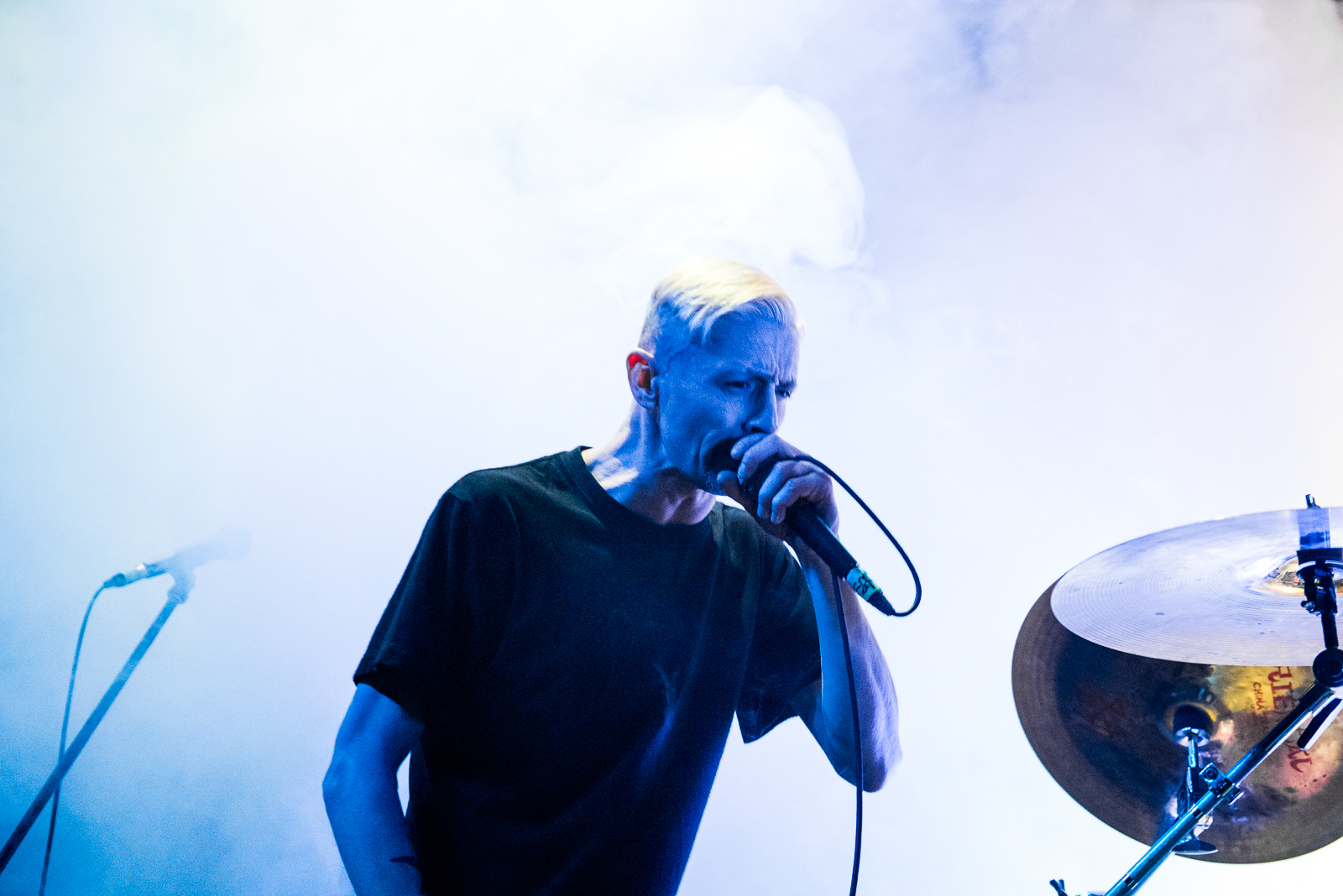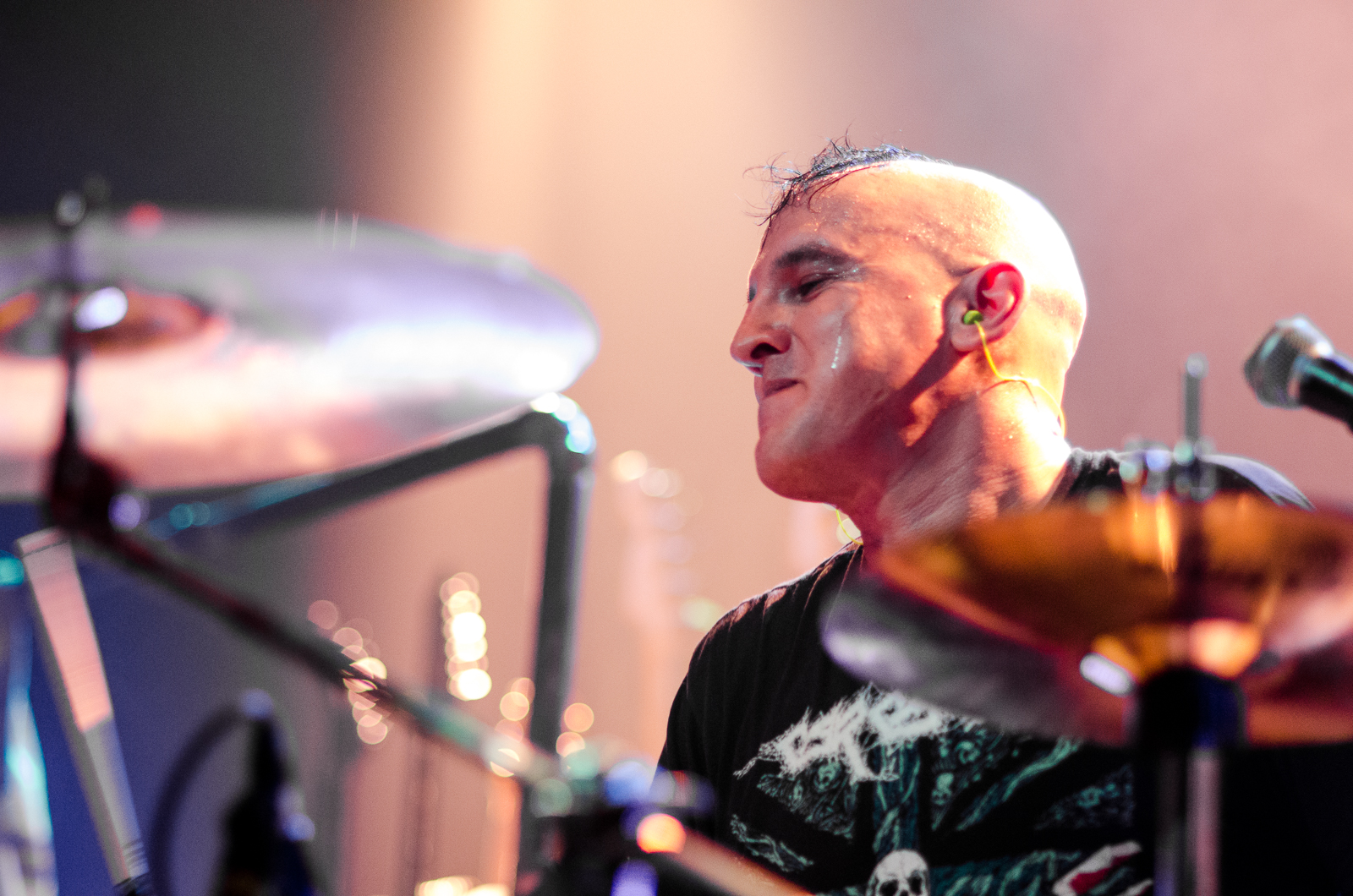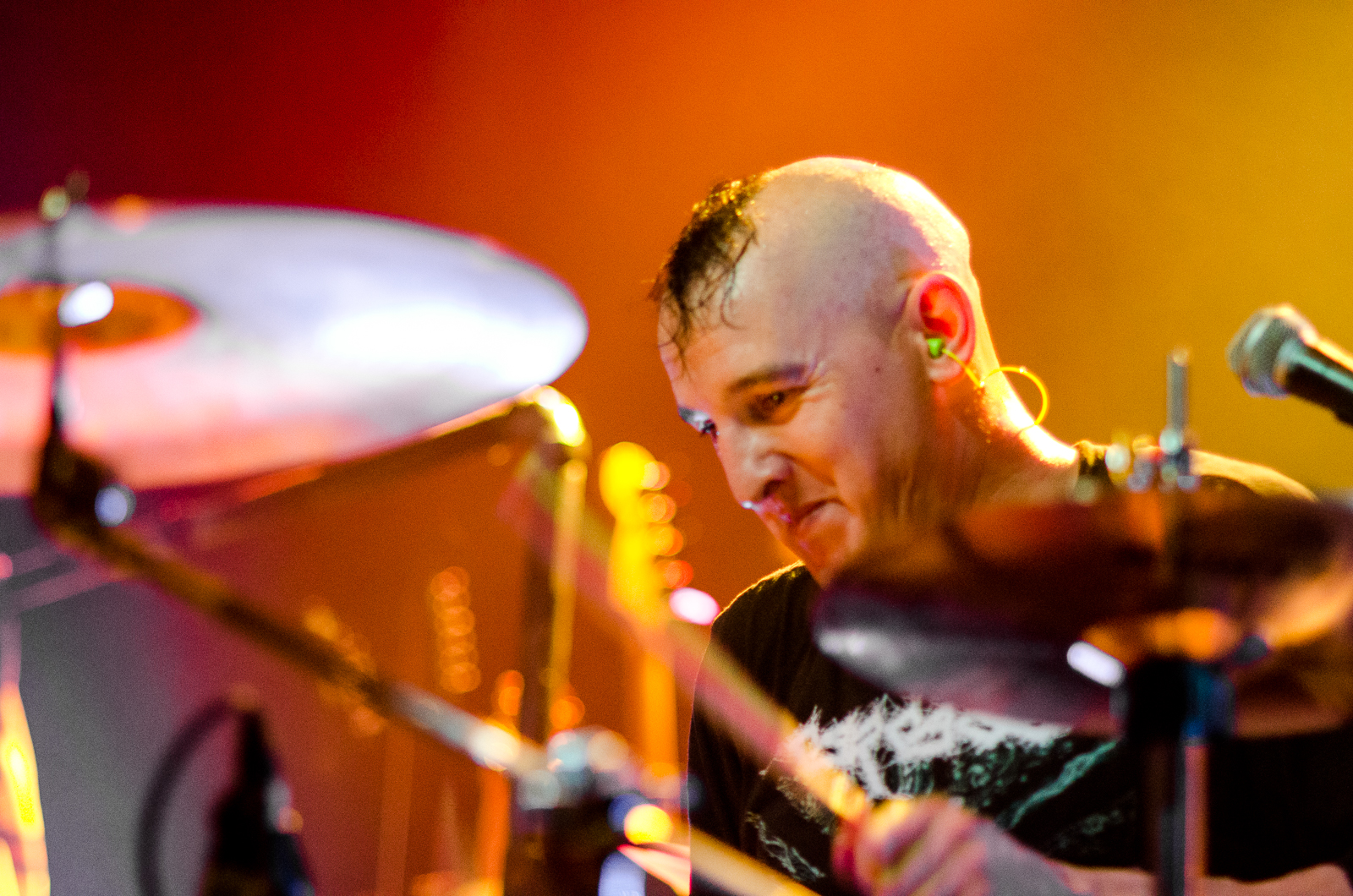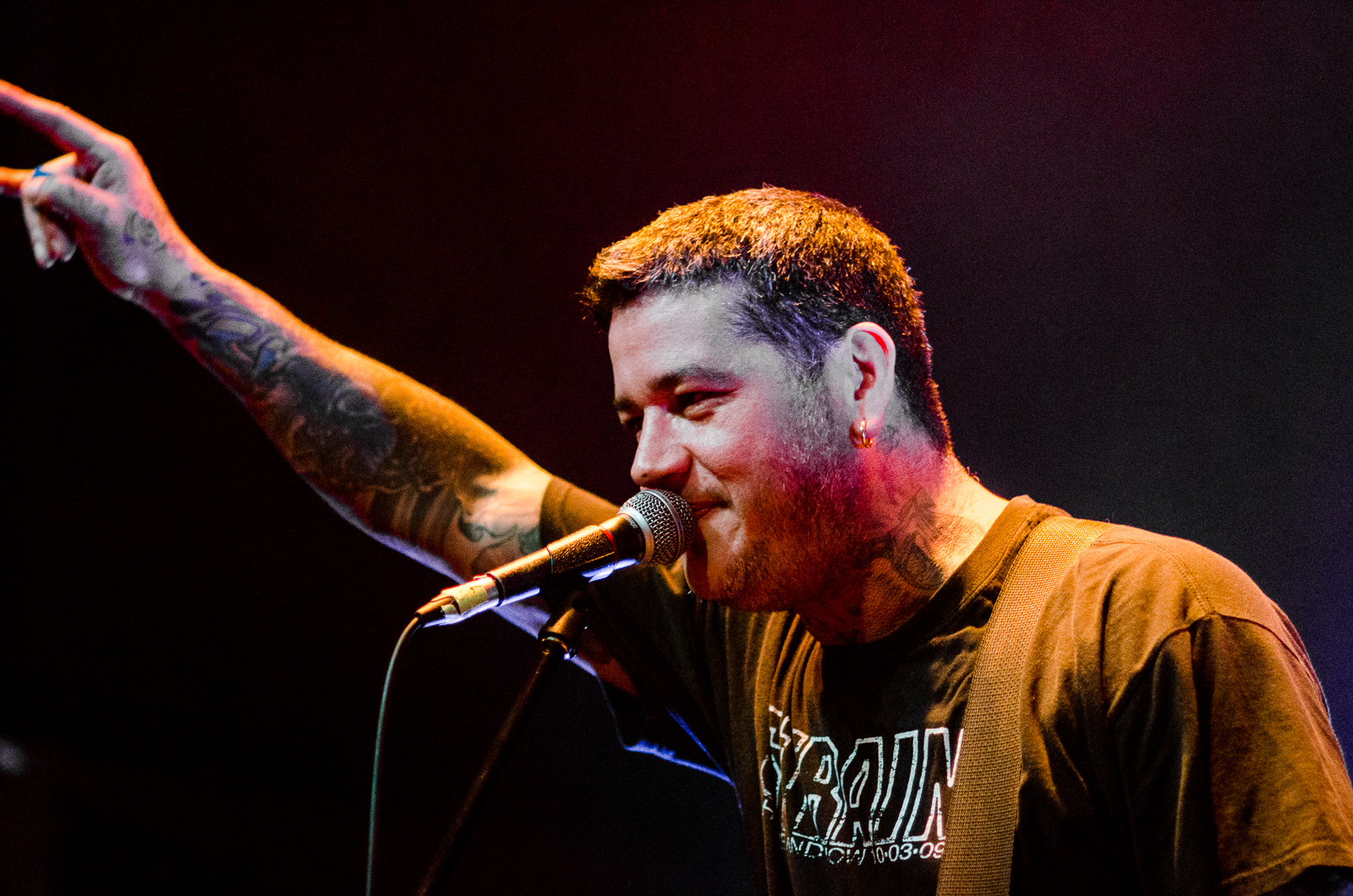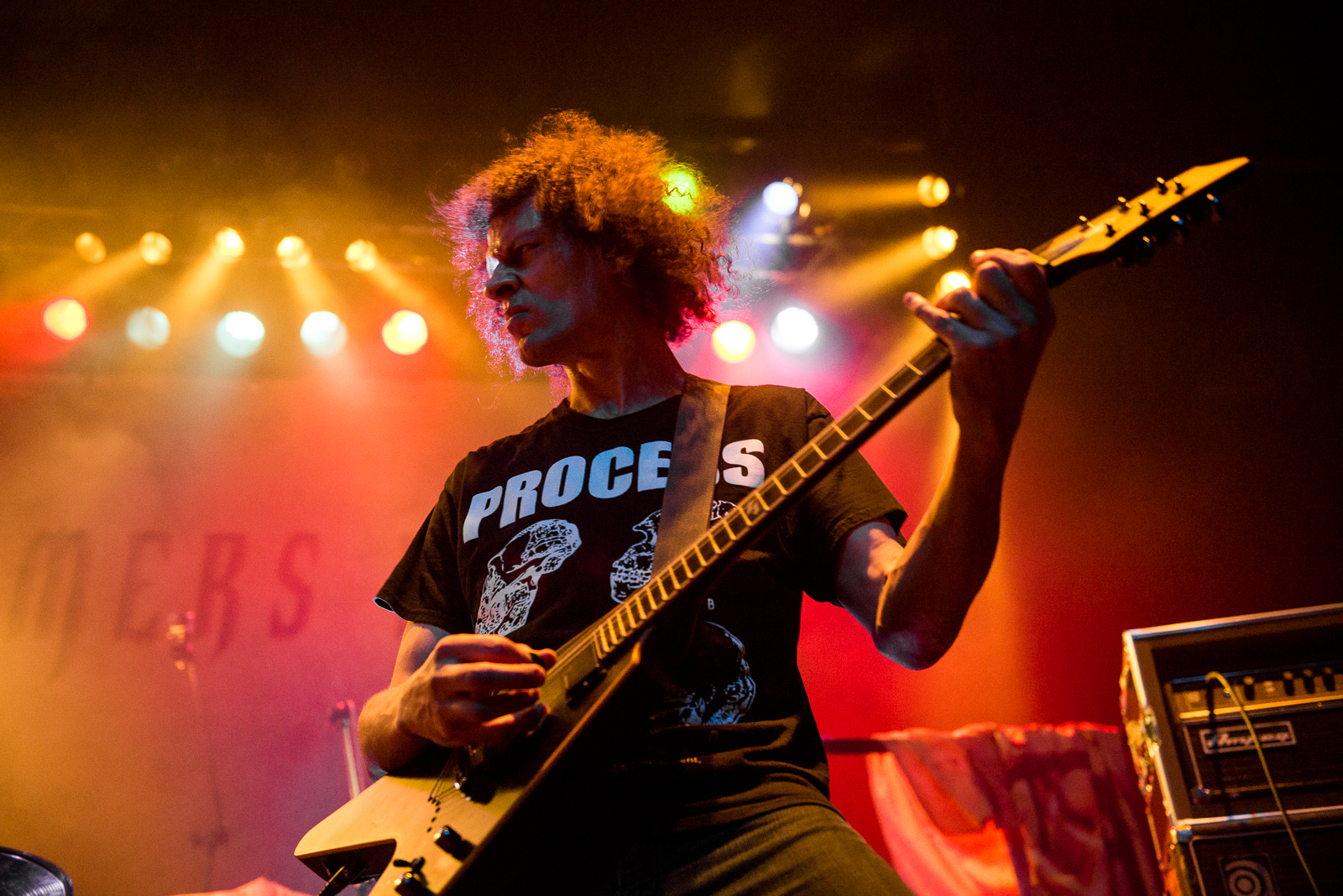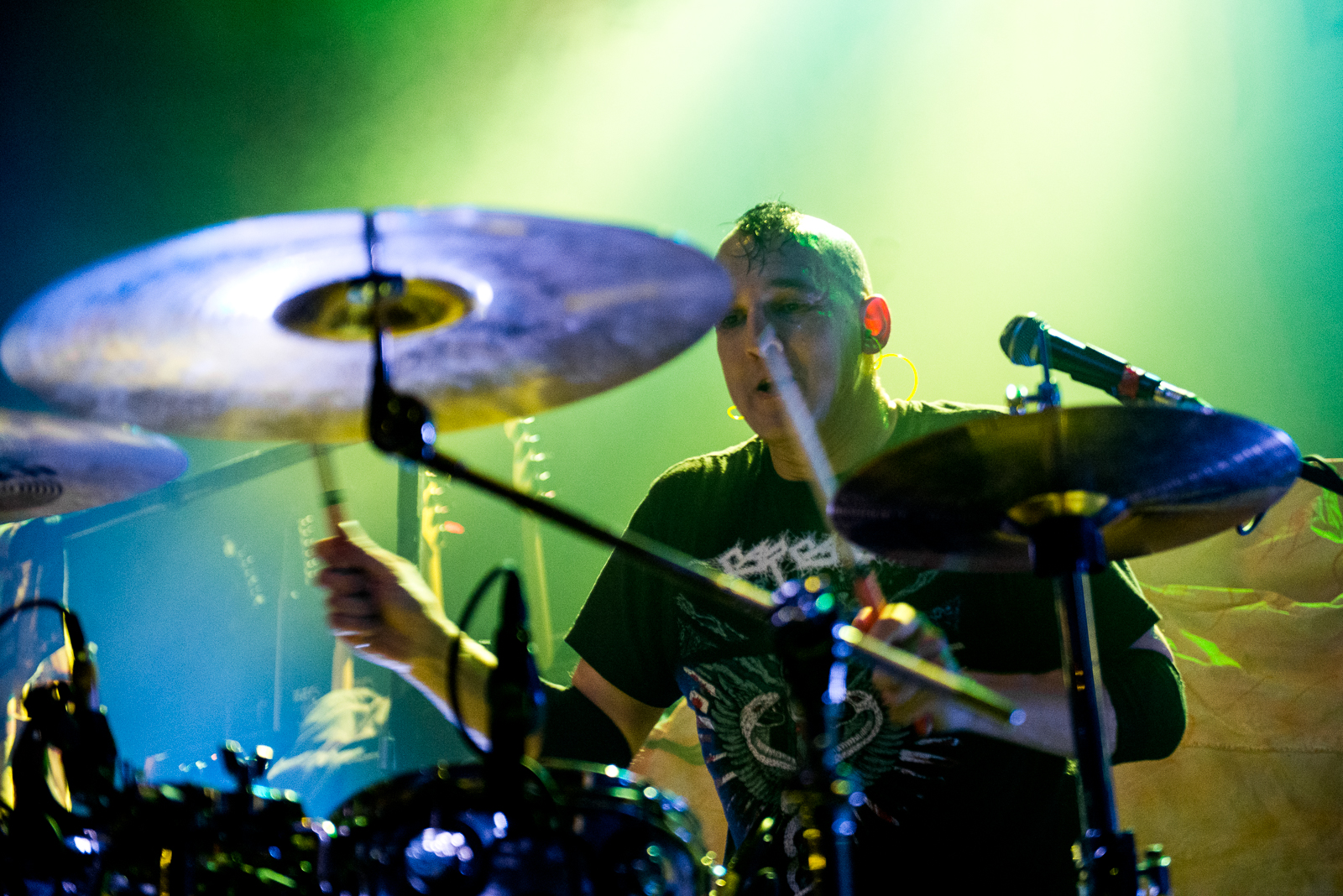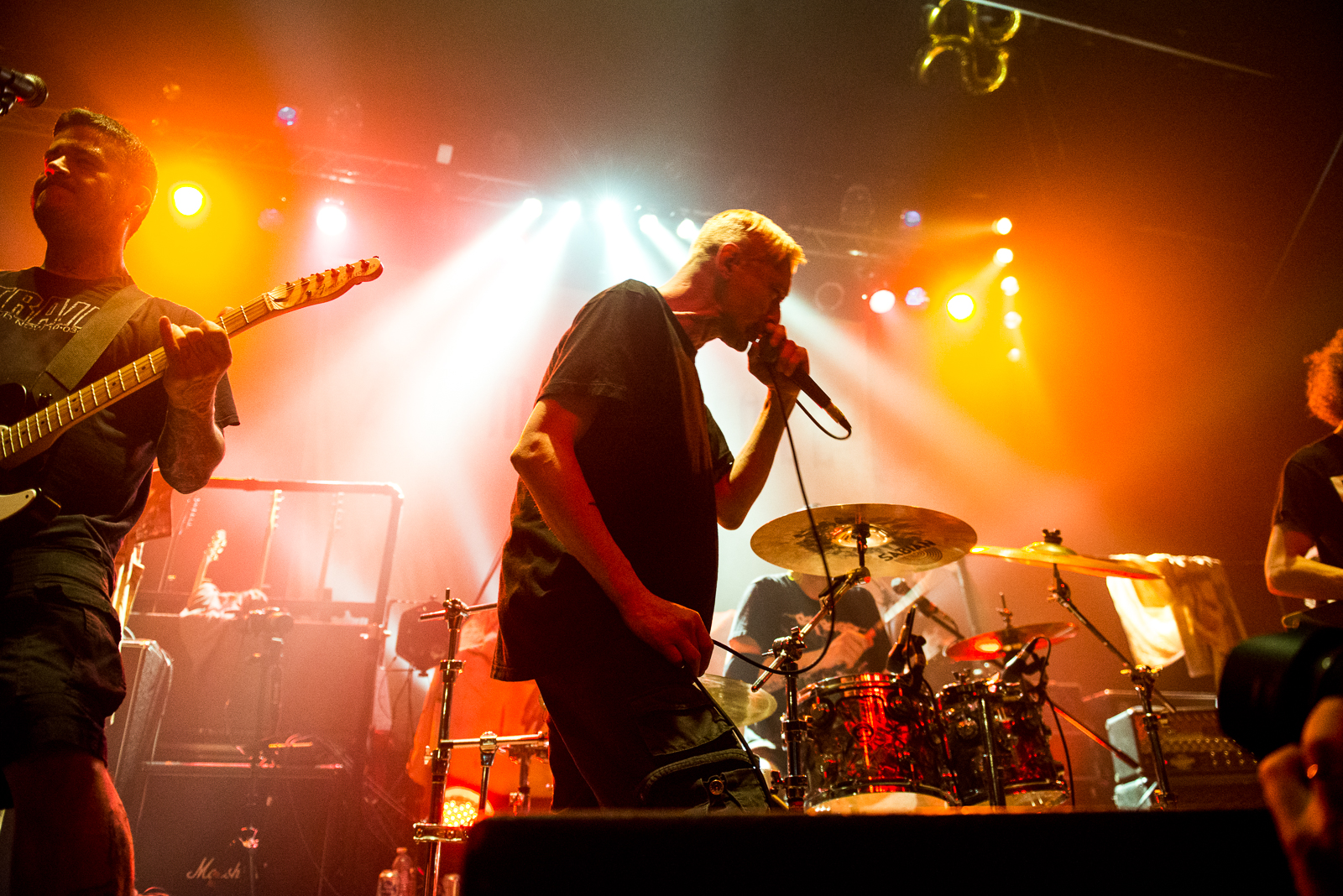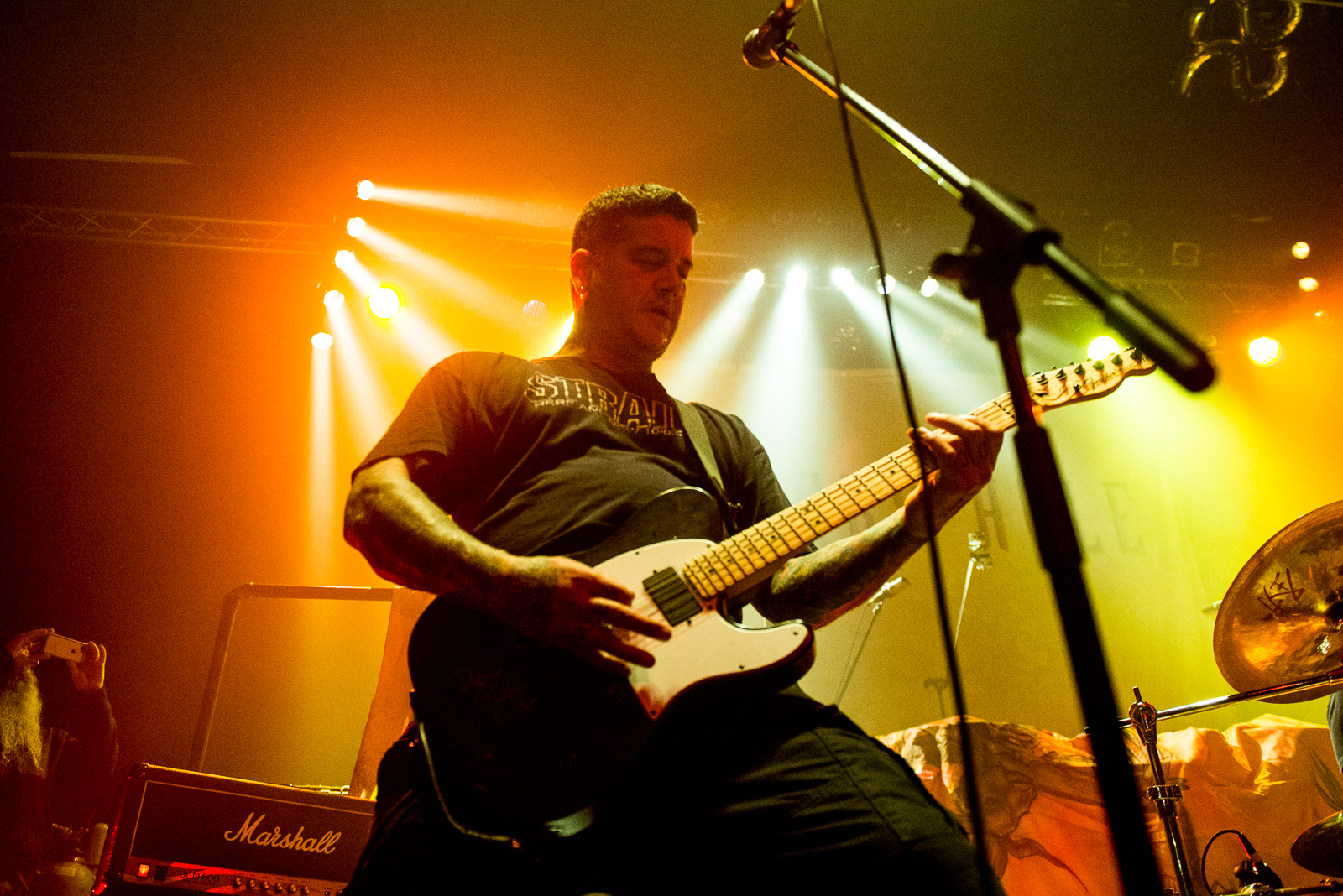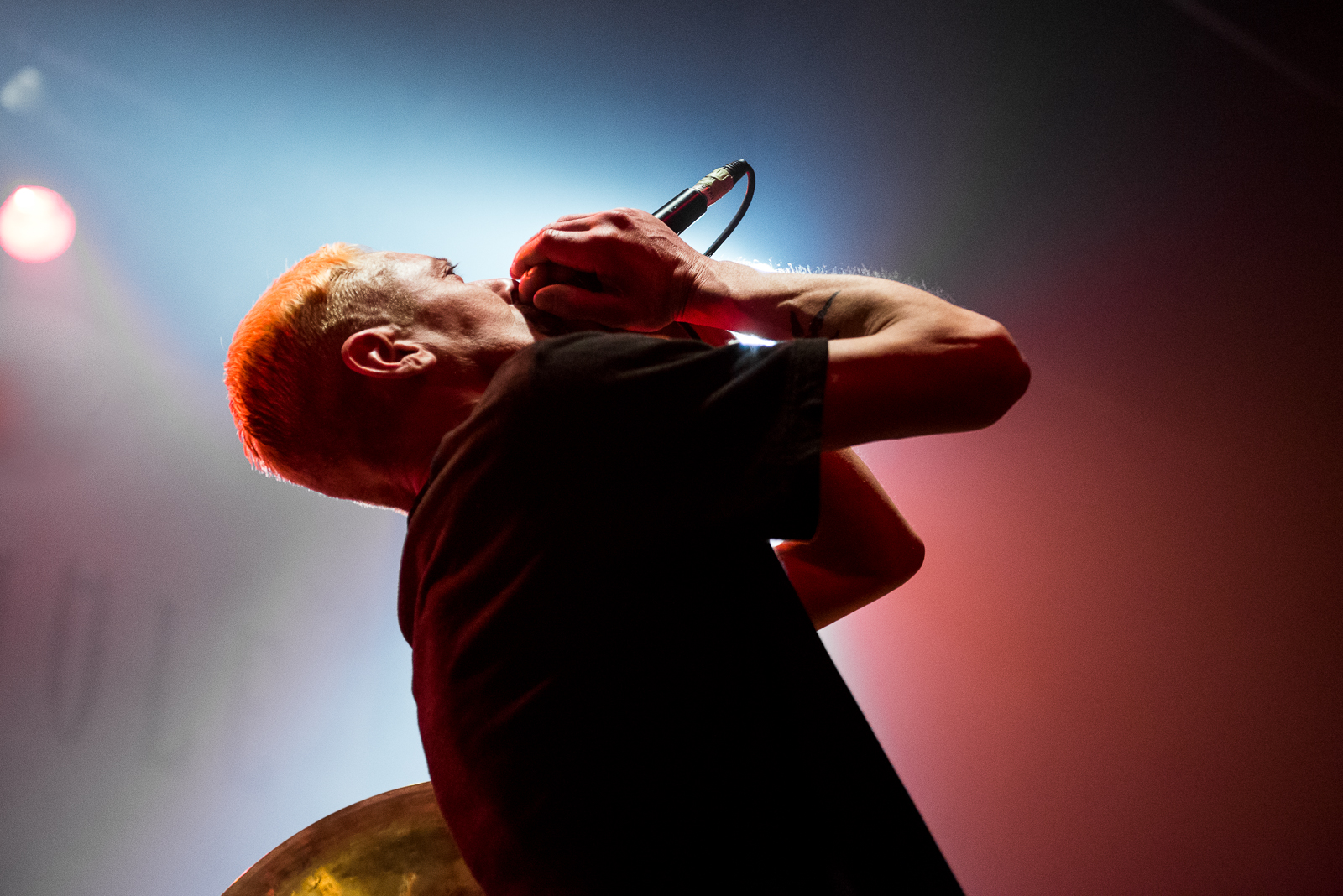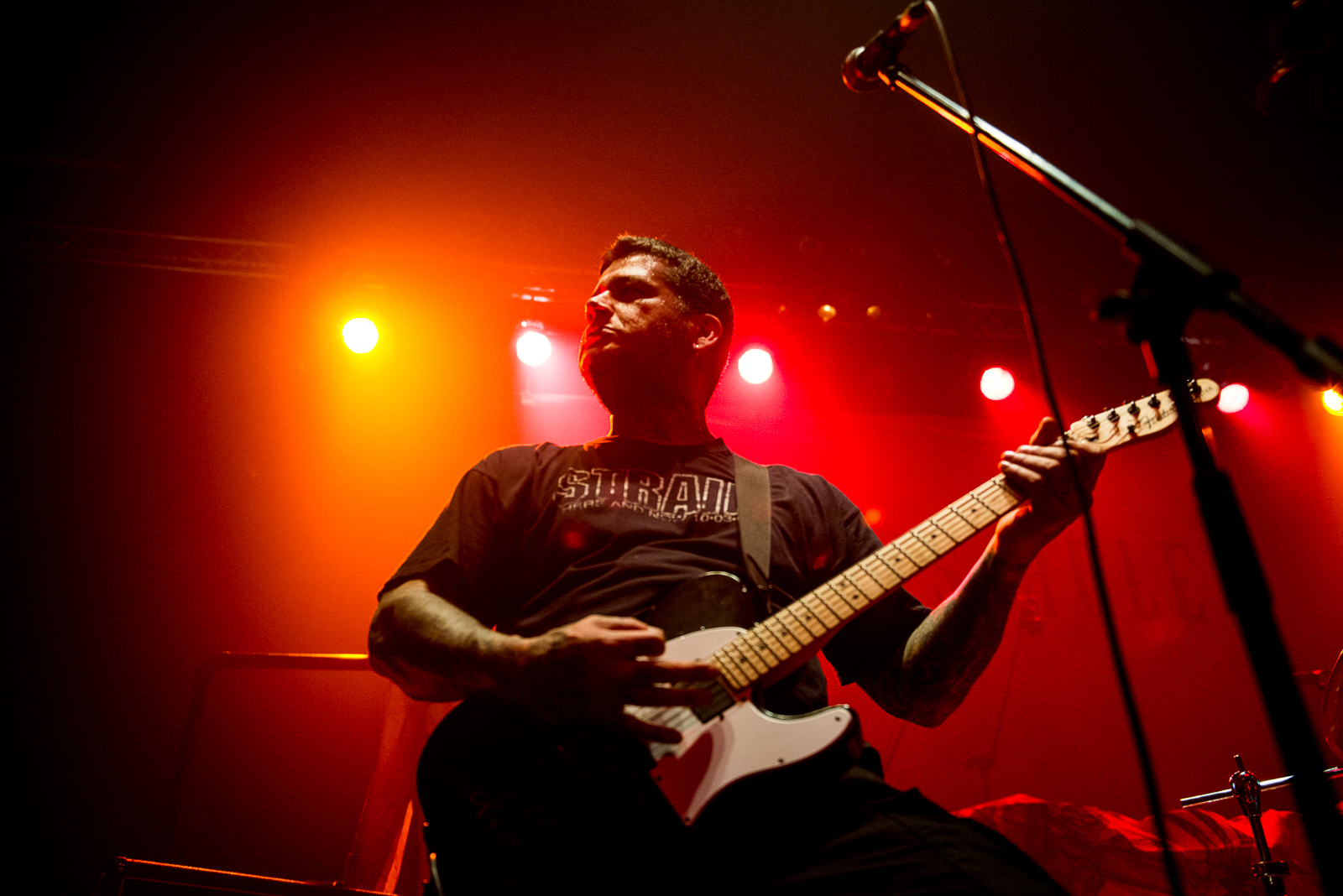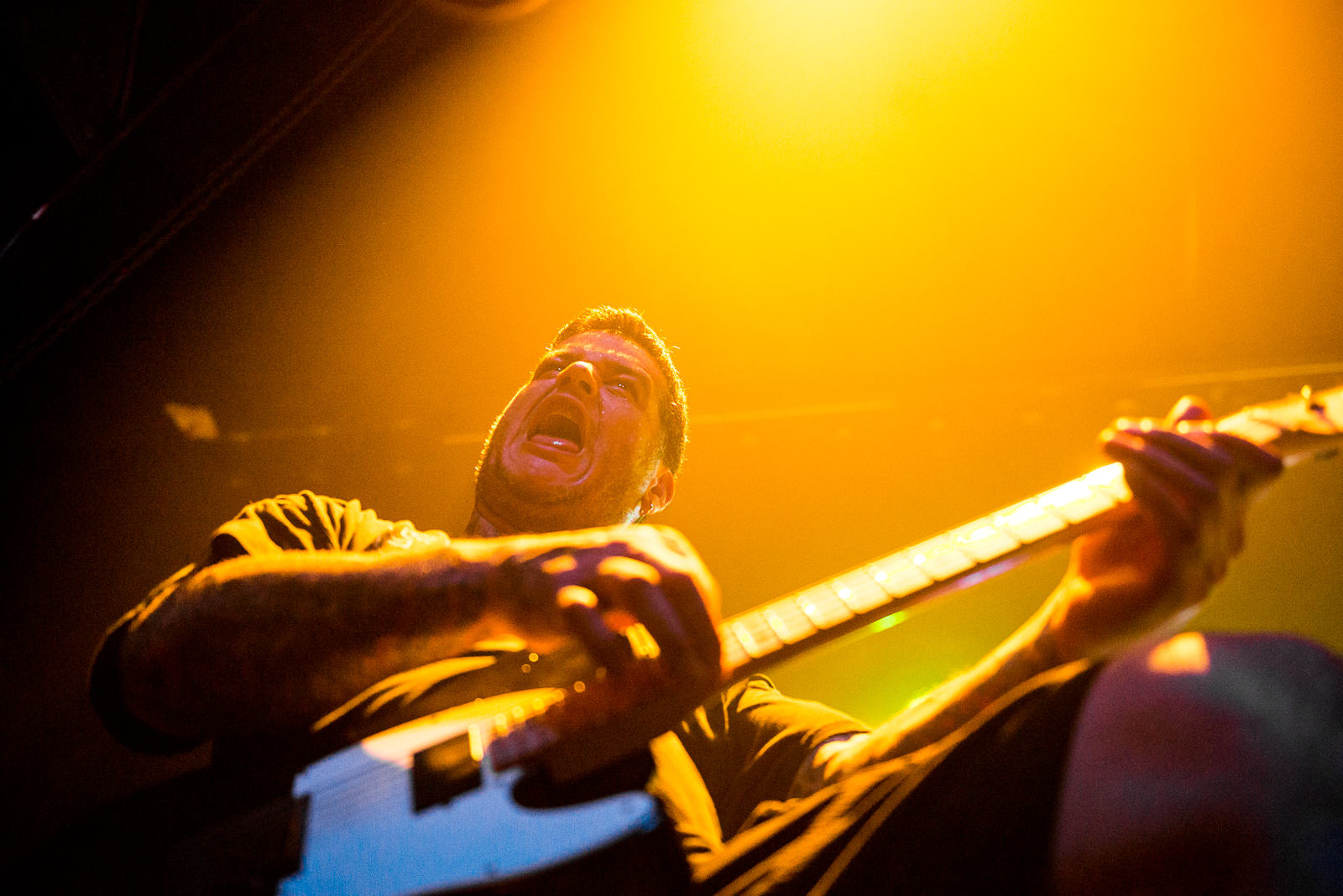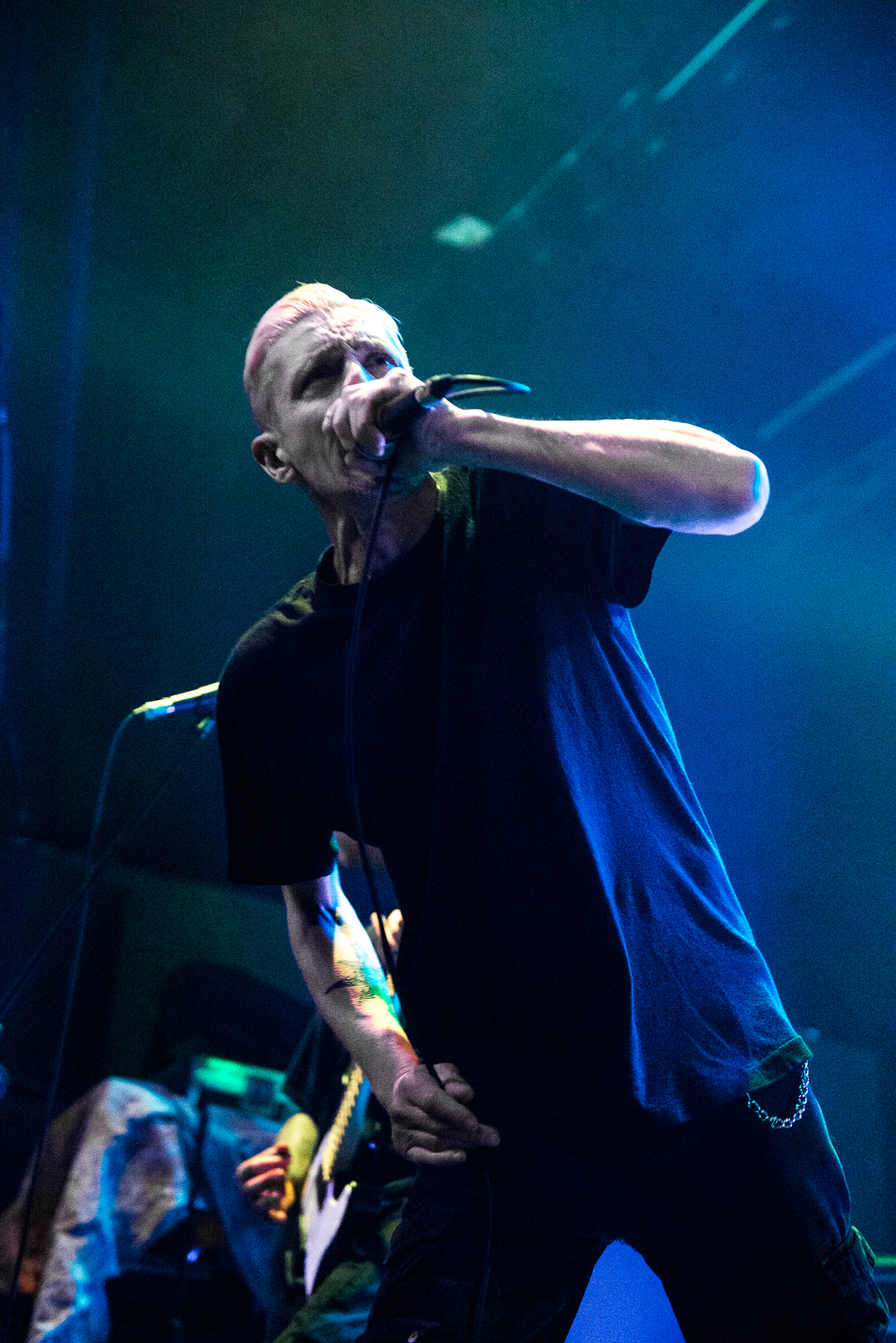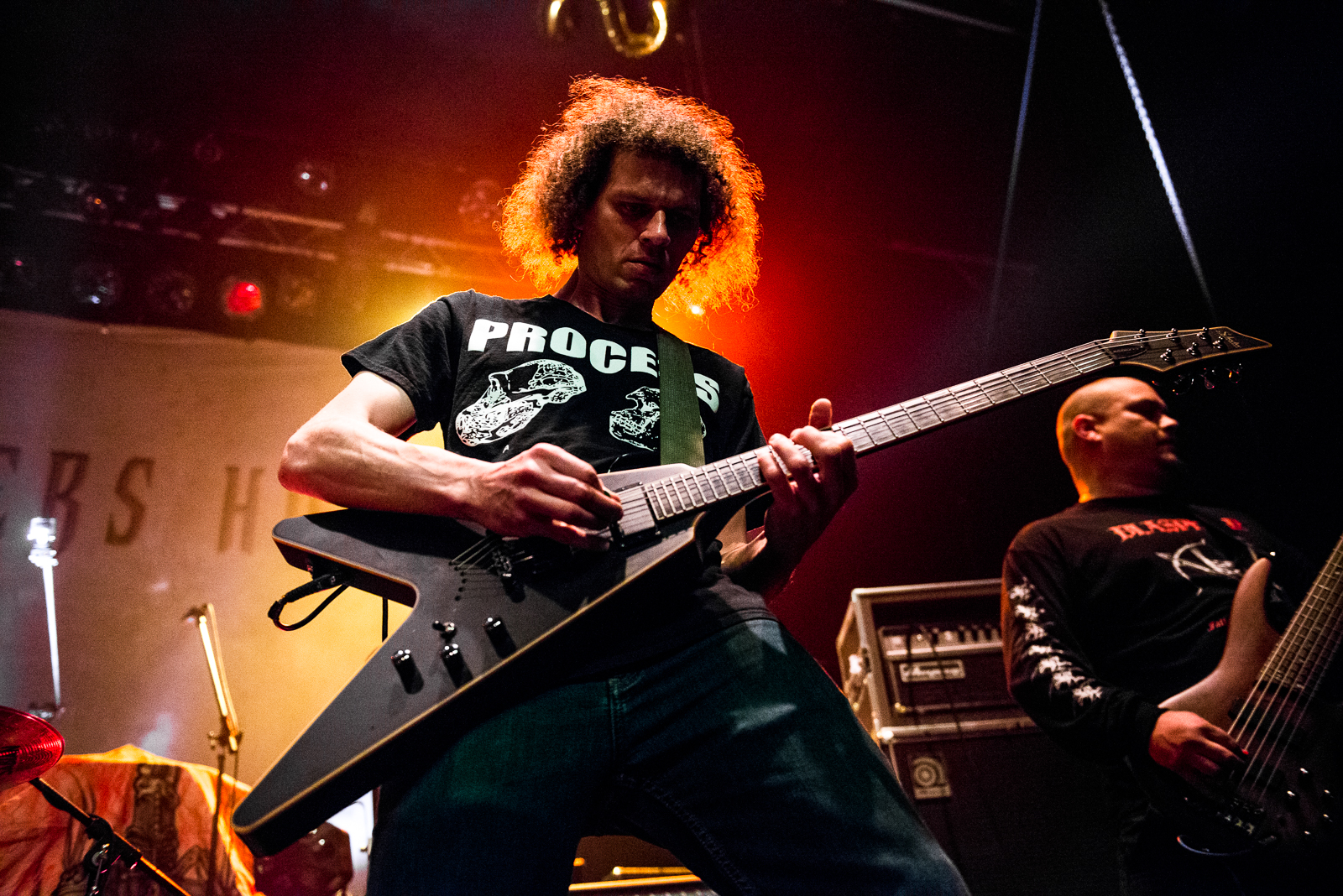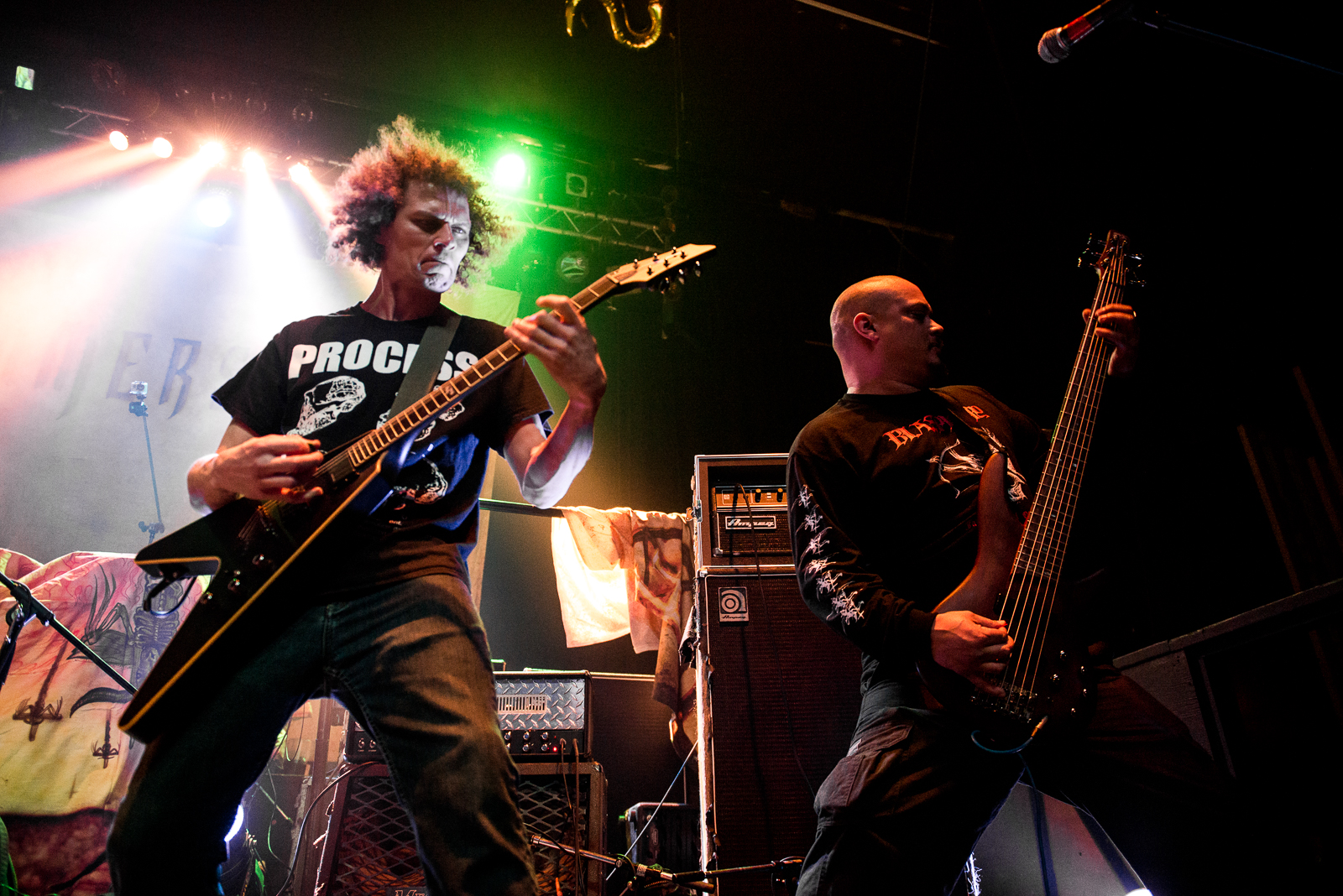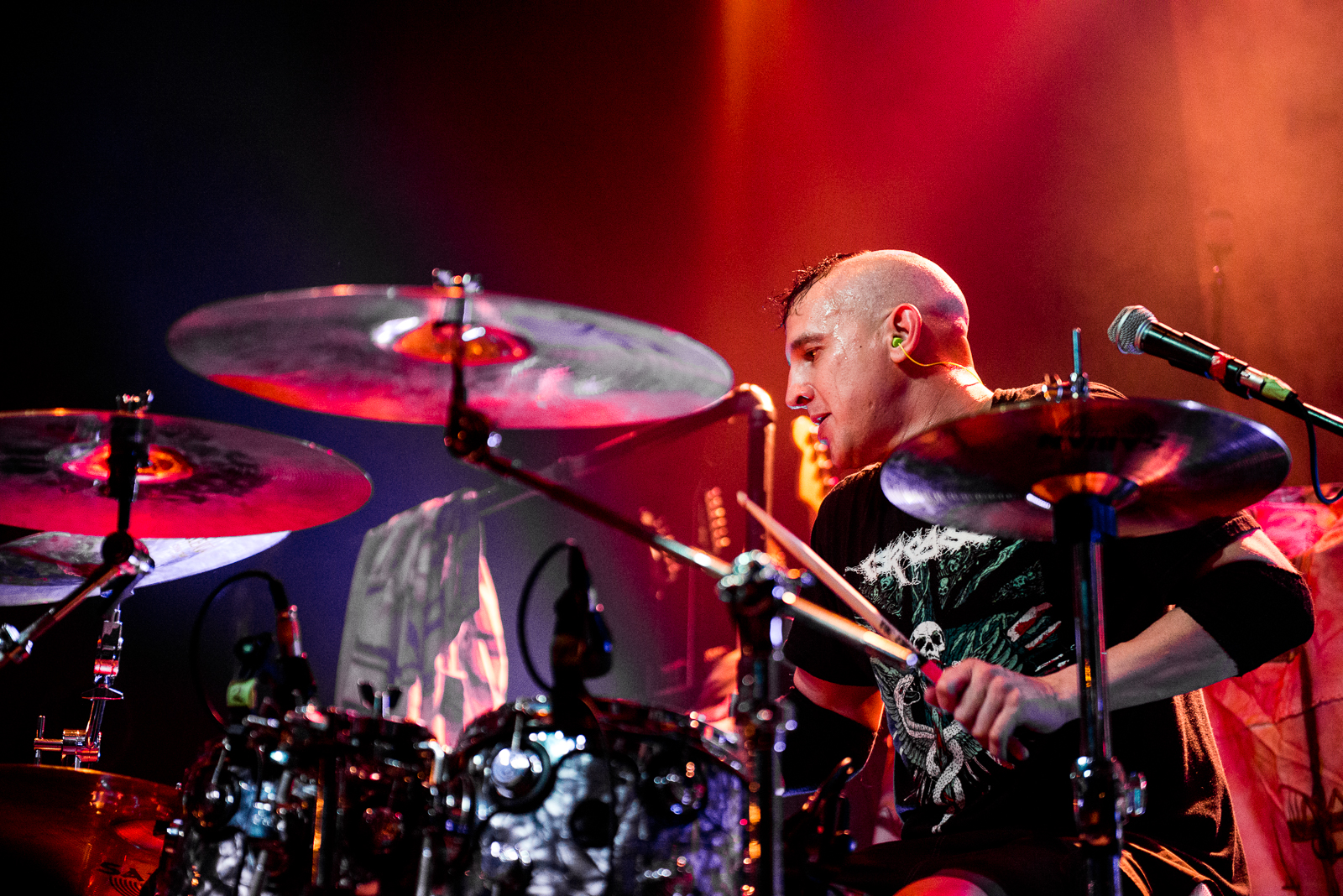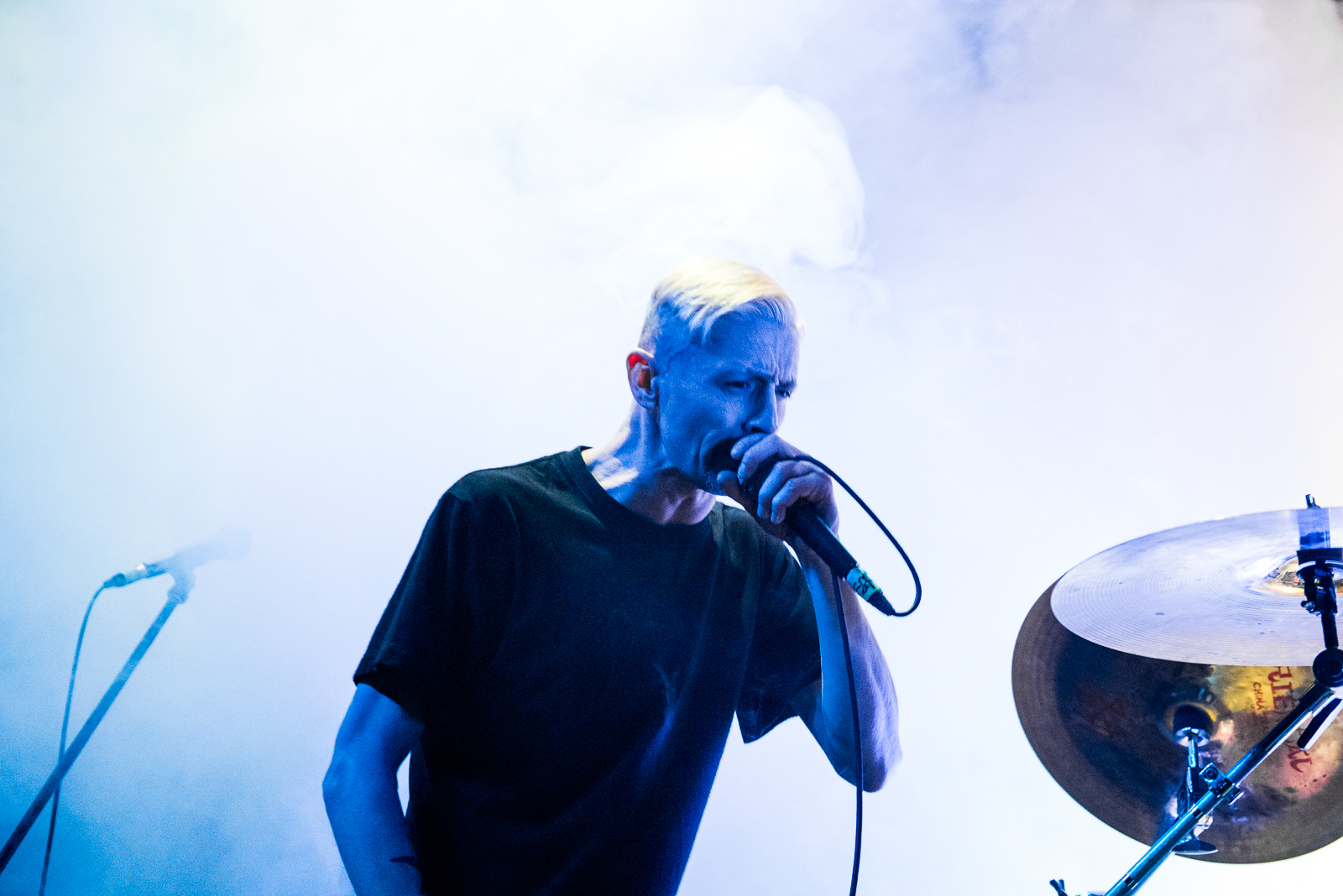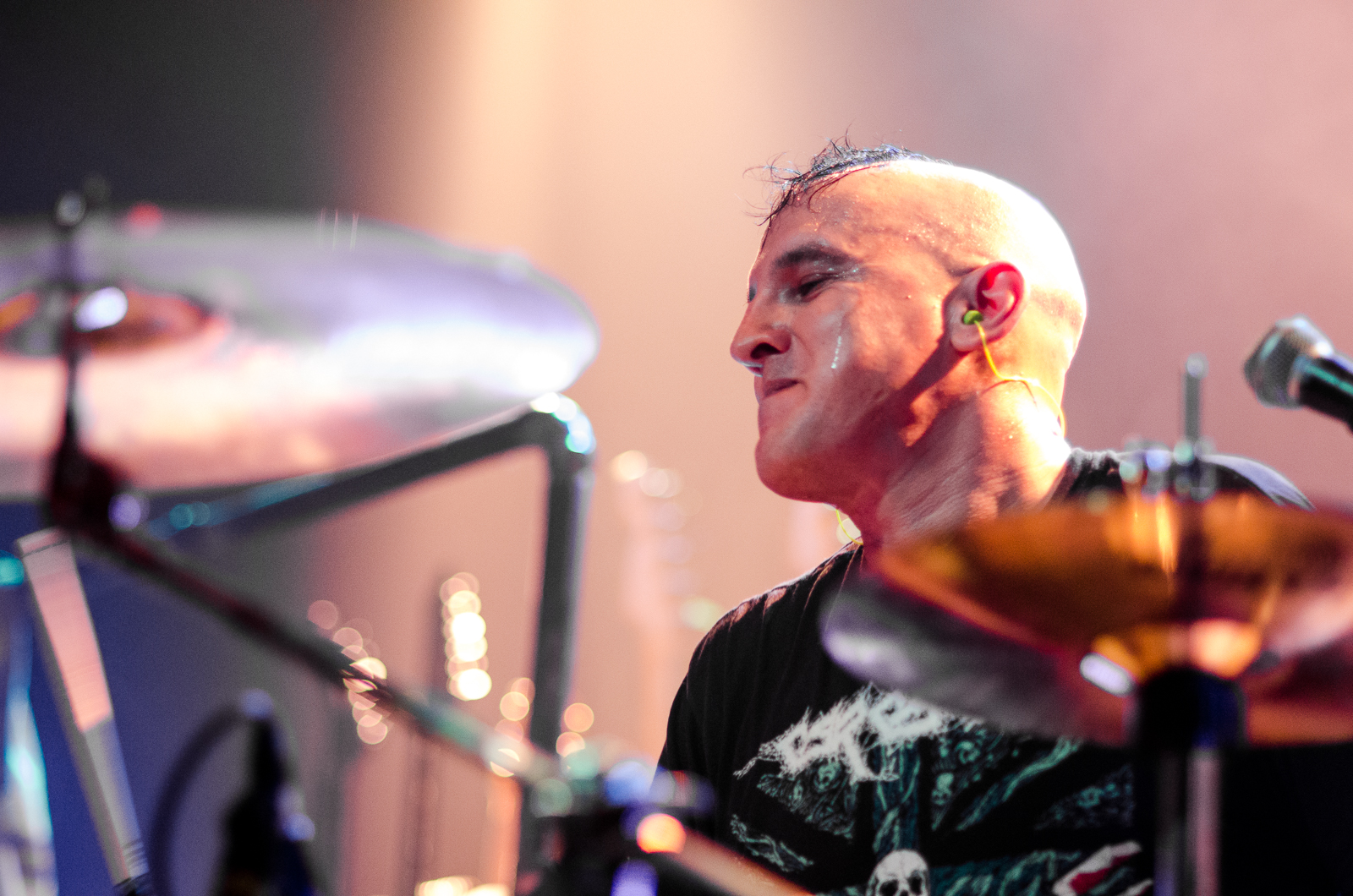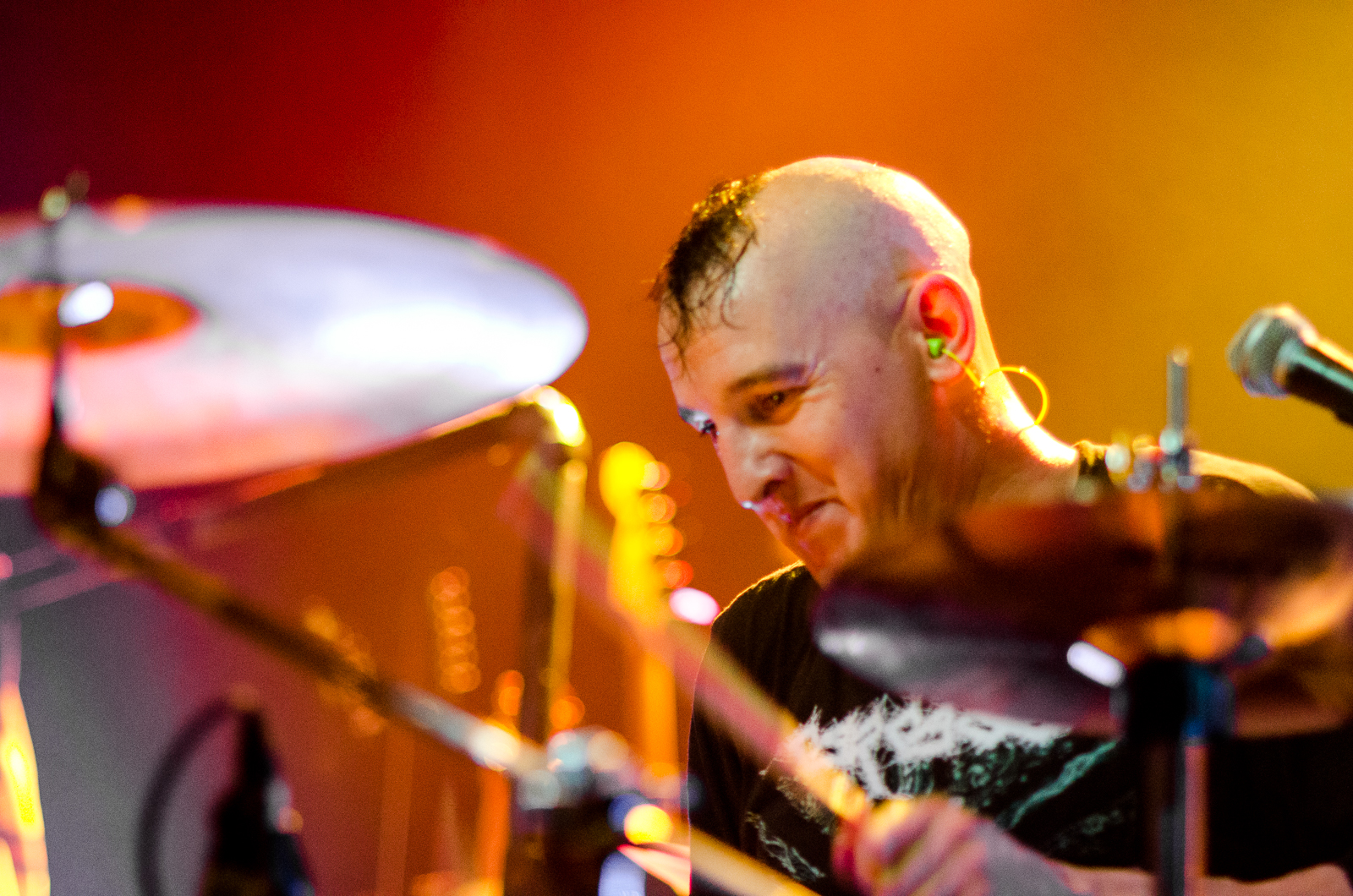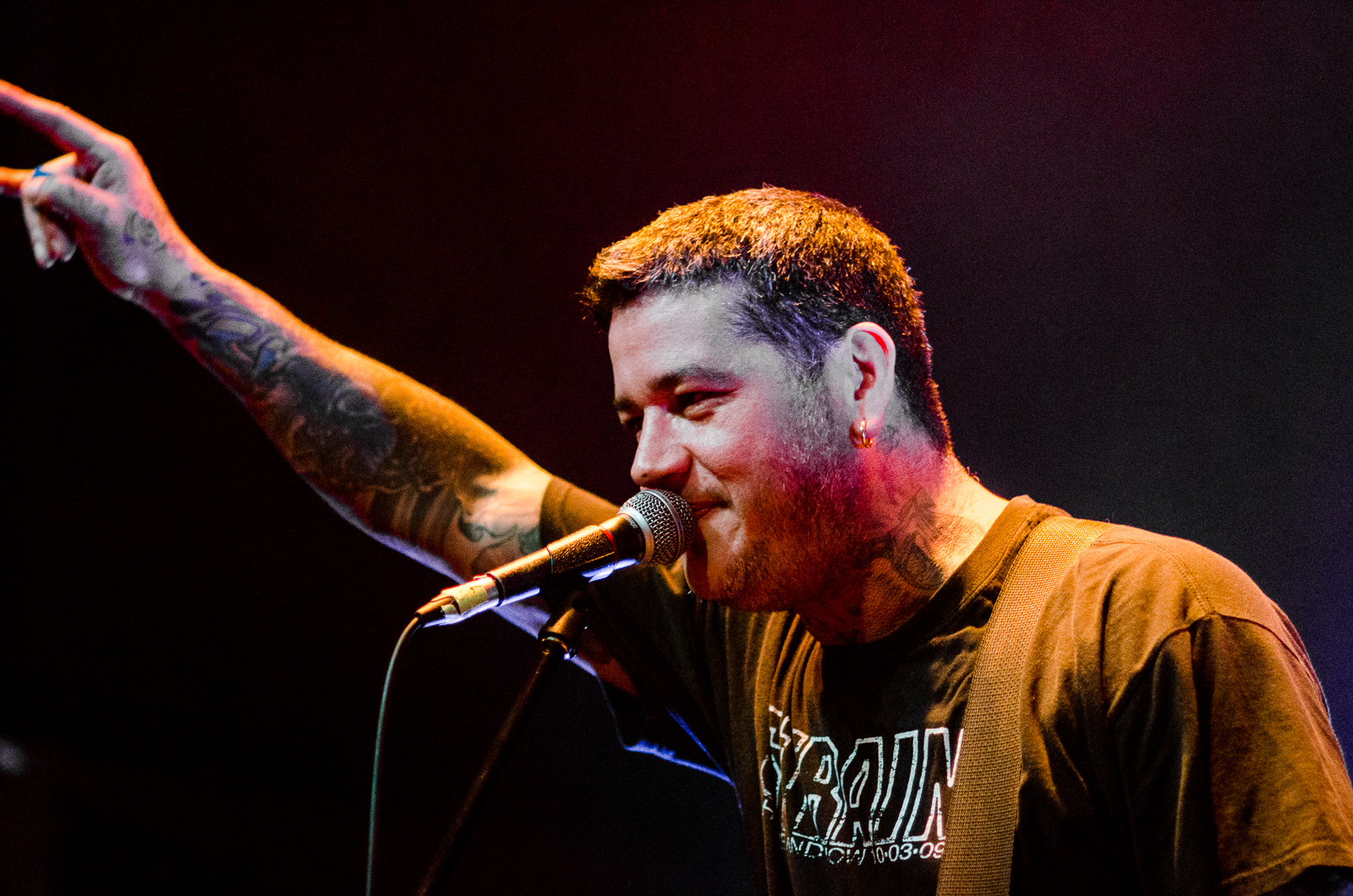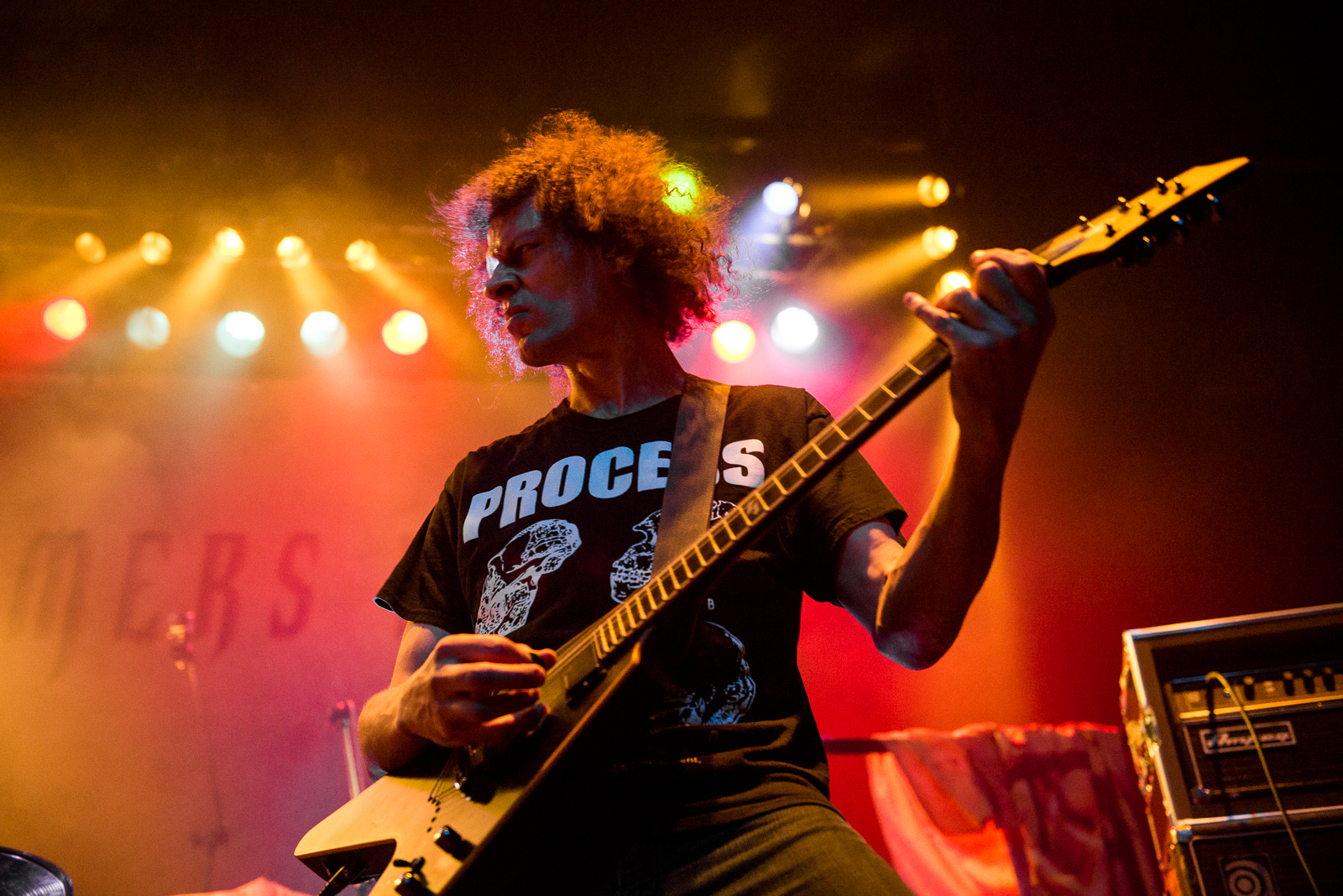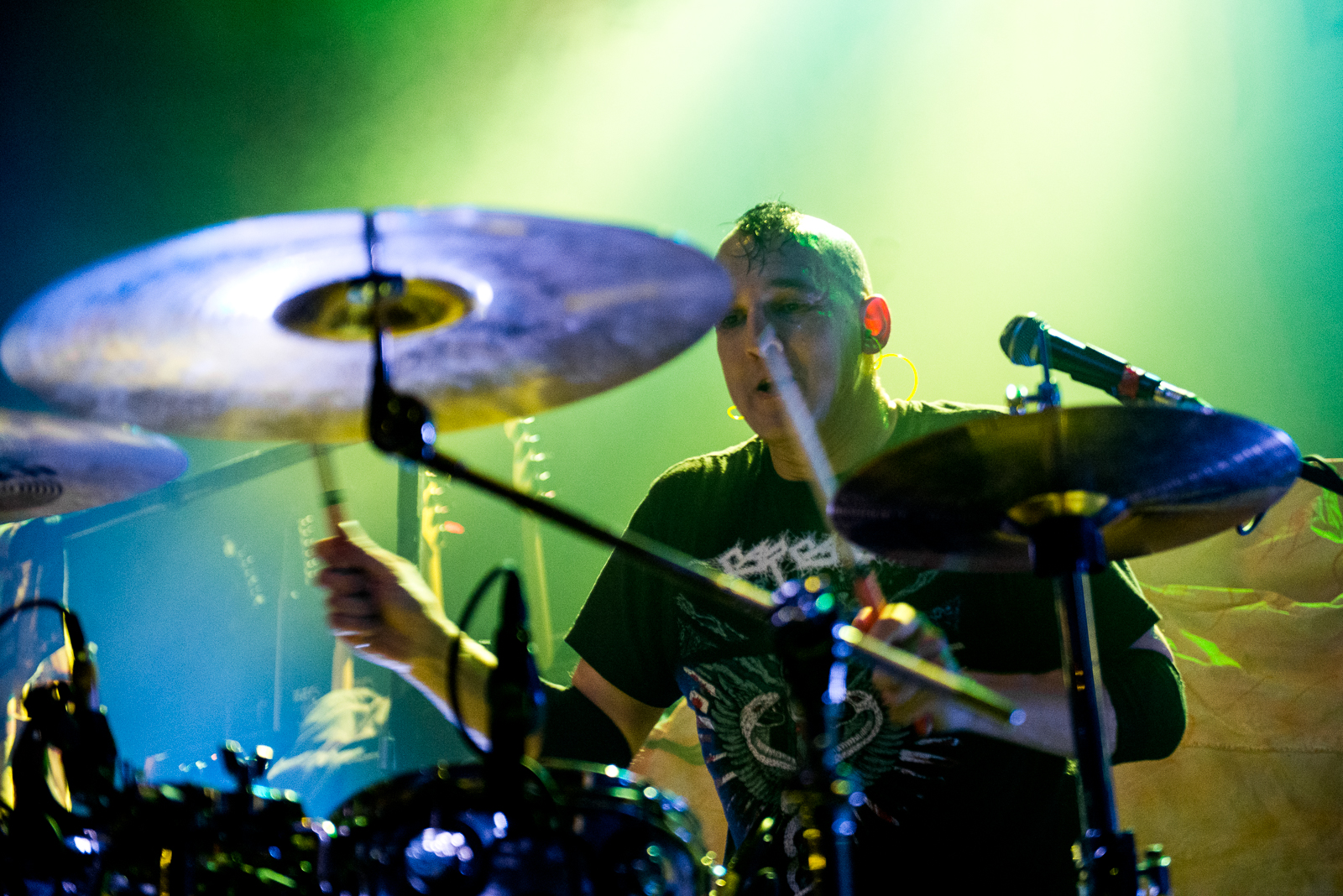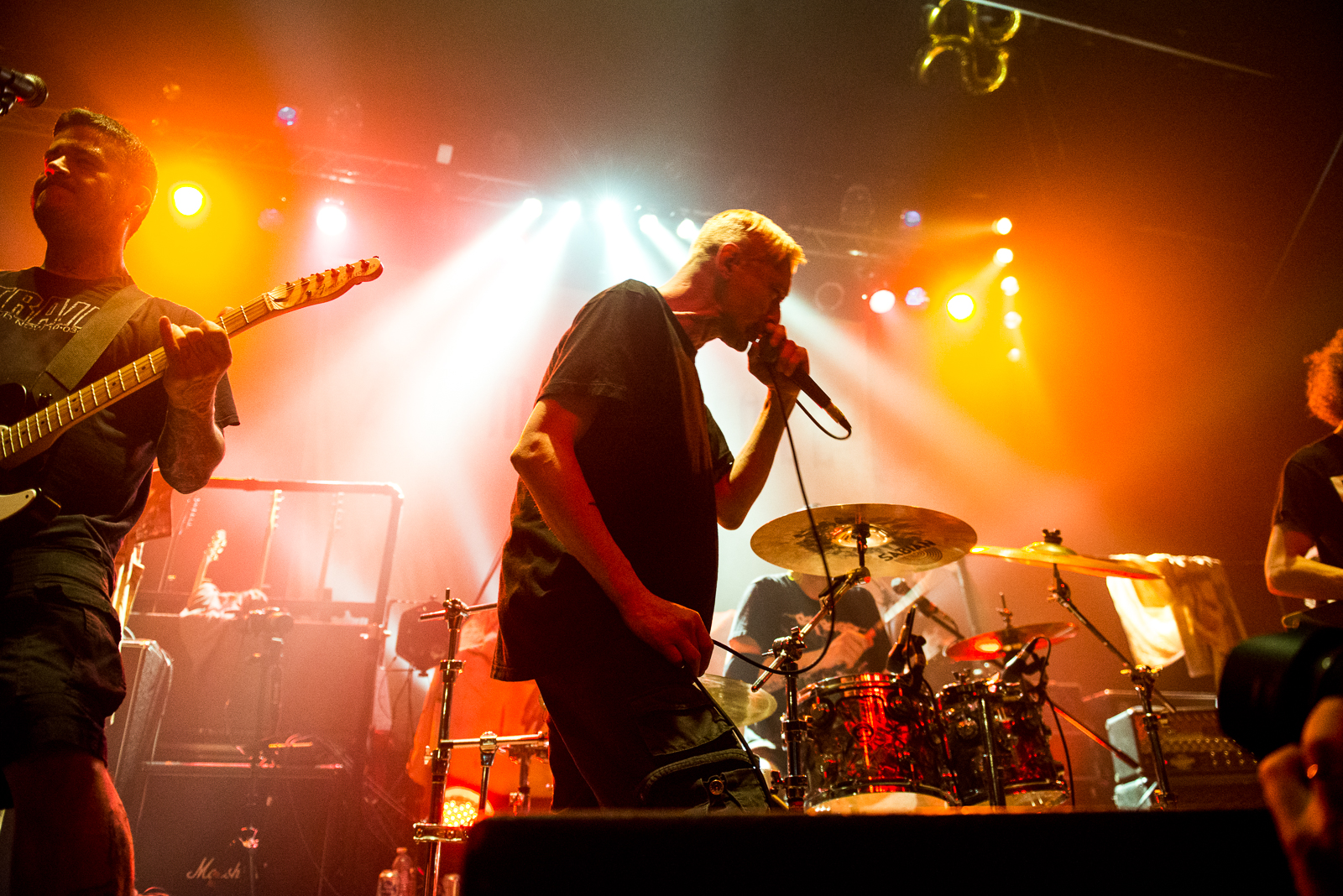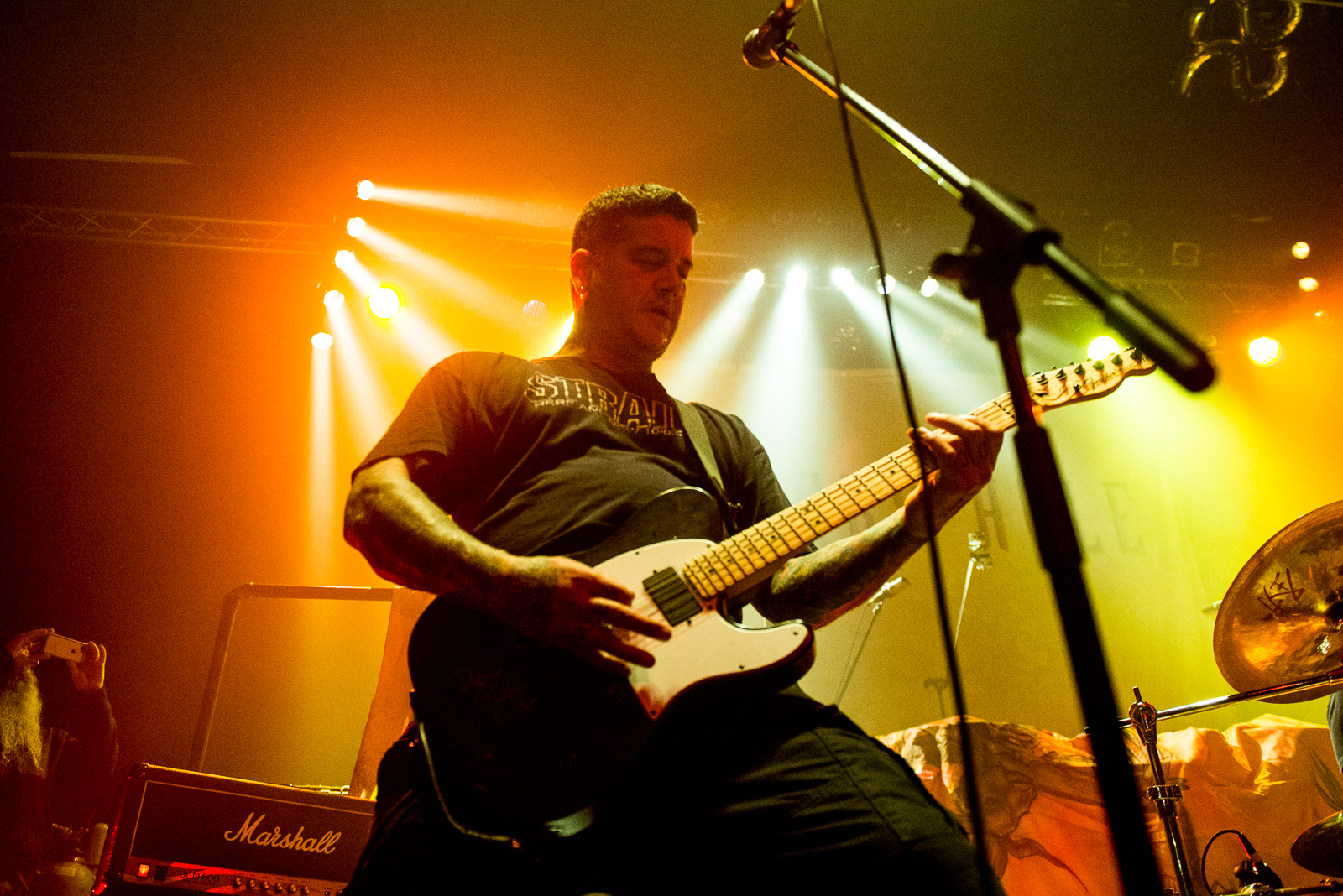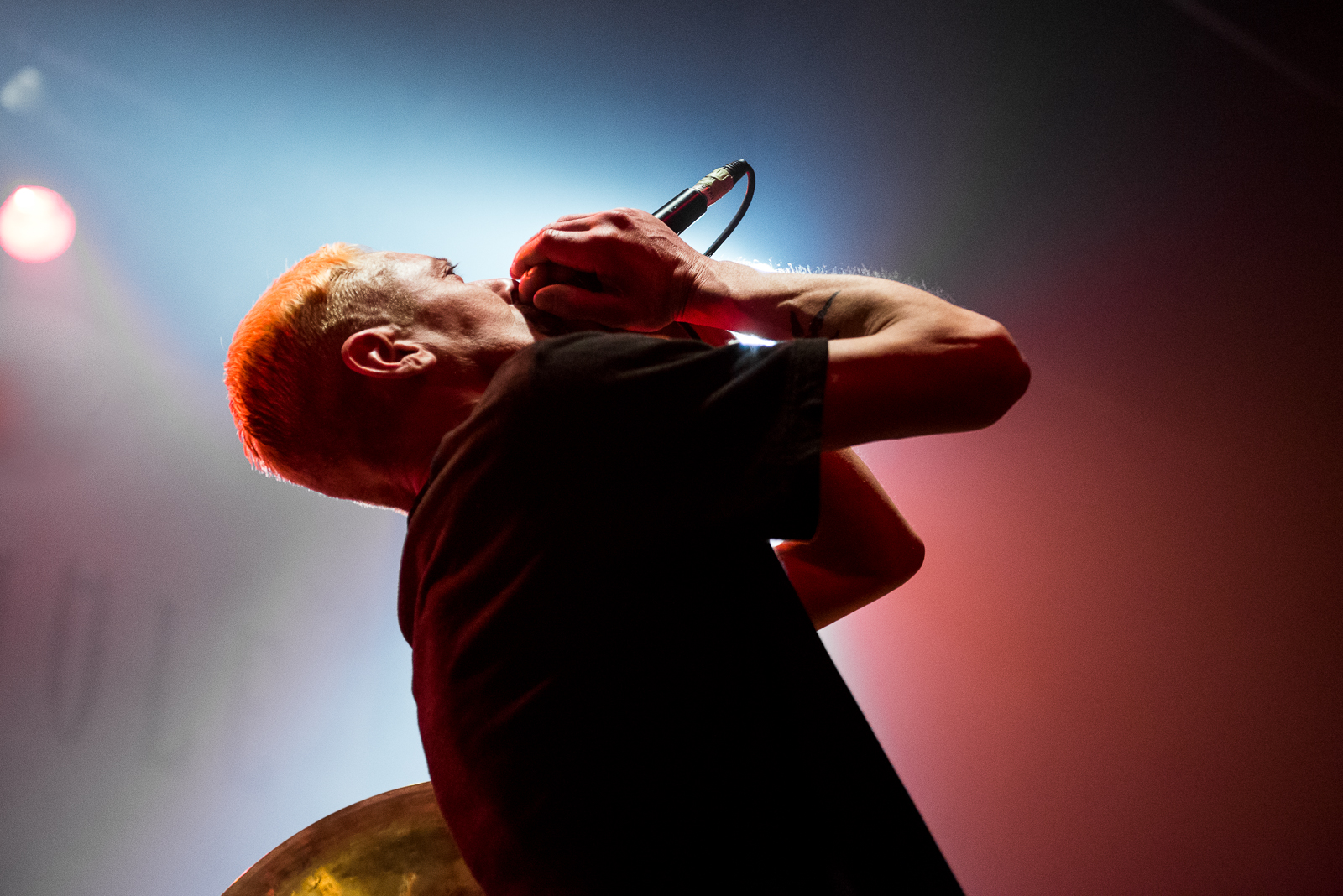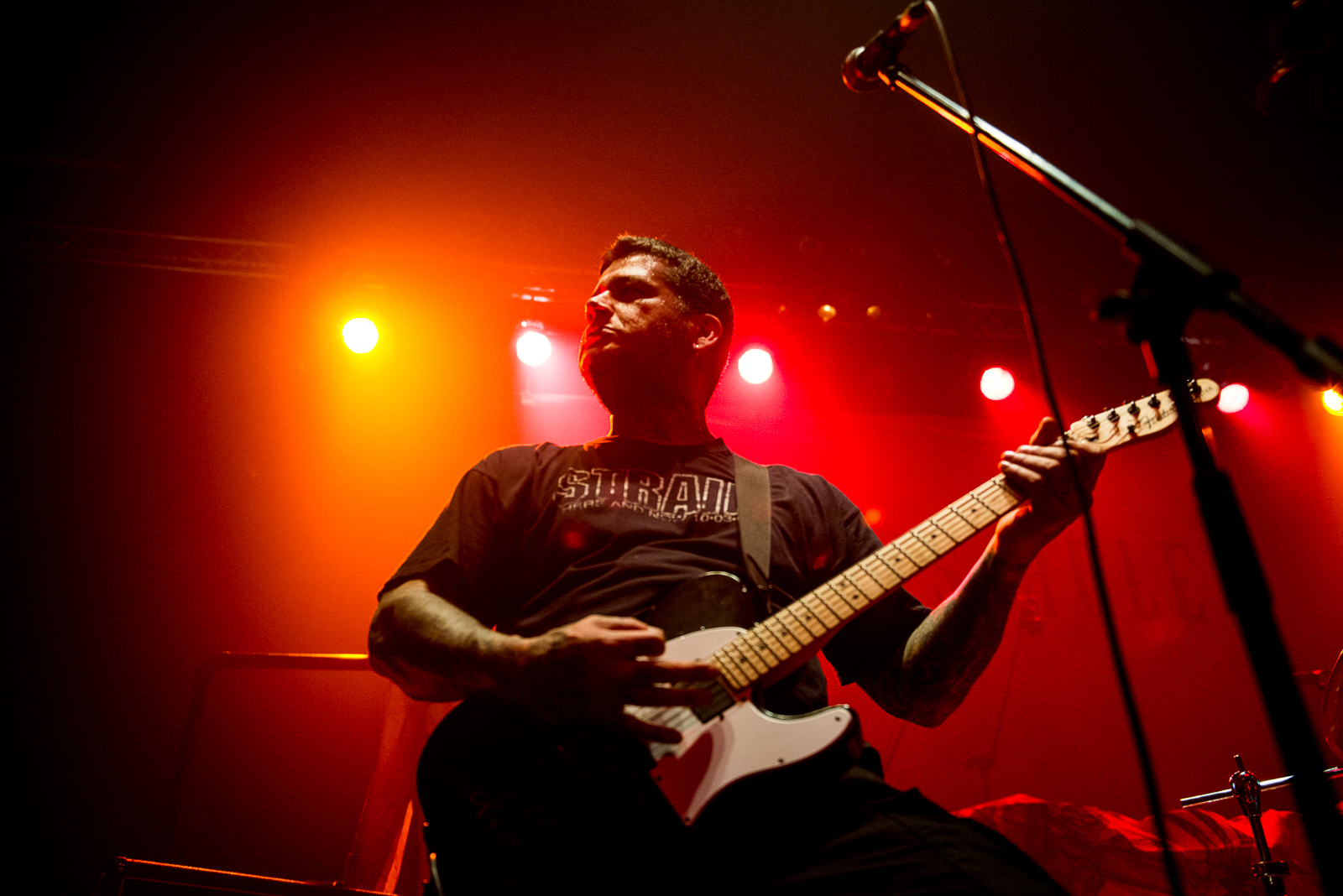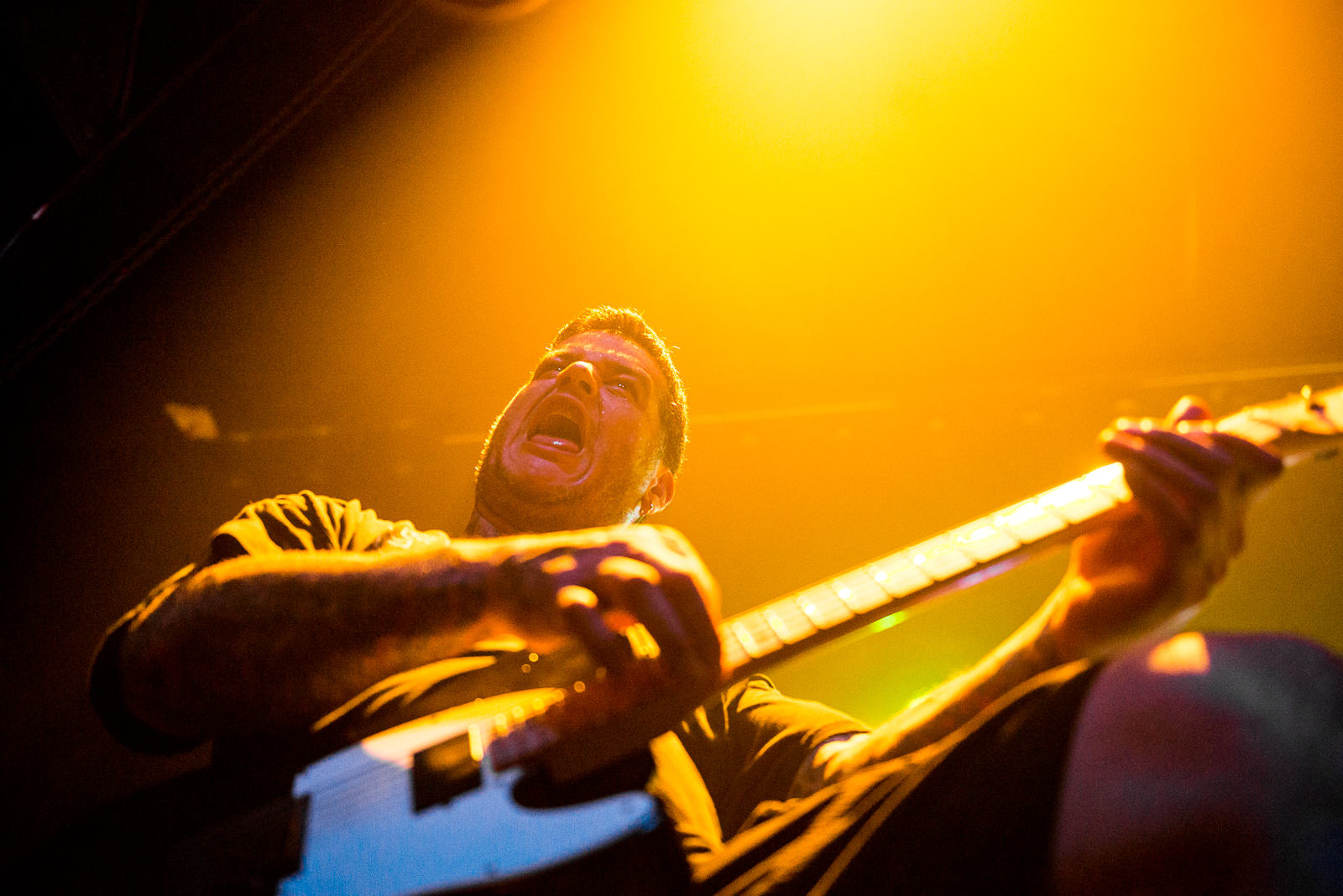 My friend and former boss introduced me to the next act, the Dayglo Abortions, and I never realized how much of an influence they were on the Canadian punk scene. Hailing from across the Georgia Strait in Victoria, the boys have been stirring up a shitstorm with controversial album-artwork and lyricism that convey a complete disregard for social norms. Various obscenity charges have been laid against the band that have been dropped as the Dayglos are willing to push the agenda in our overly politically correct society. As of late, their lyrics have been somewhat politicized after the release of Holy Shiite, with songs critiquing scientology, the ongoing conflicts in the Middle East and the hypocrisy of pro-lifers and evangelicals of our southern neighbors. Despite minor amp malfunctions for one of the guitars, the energy was on high for everyone. The show was a gongshow to say the least - some of my favourite kinds of shows!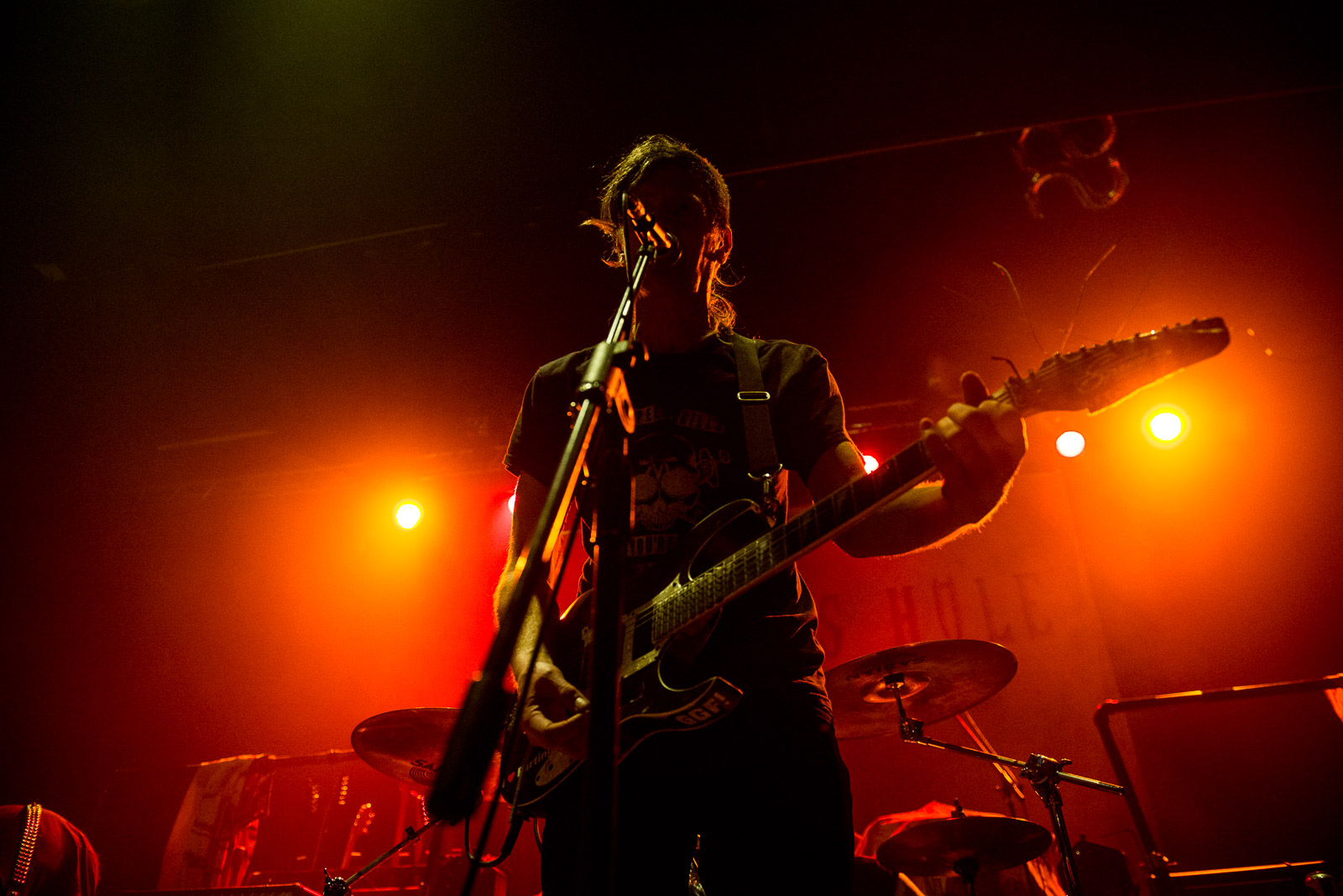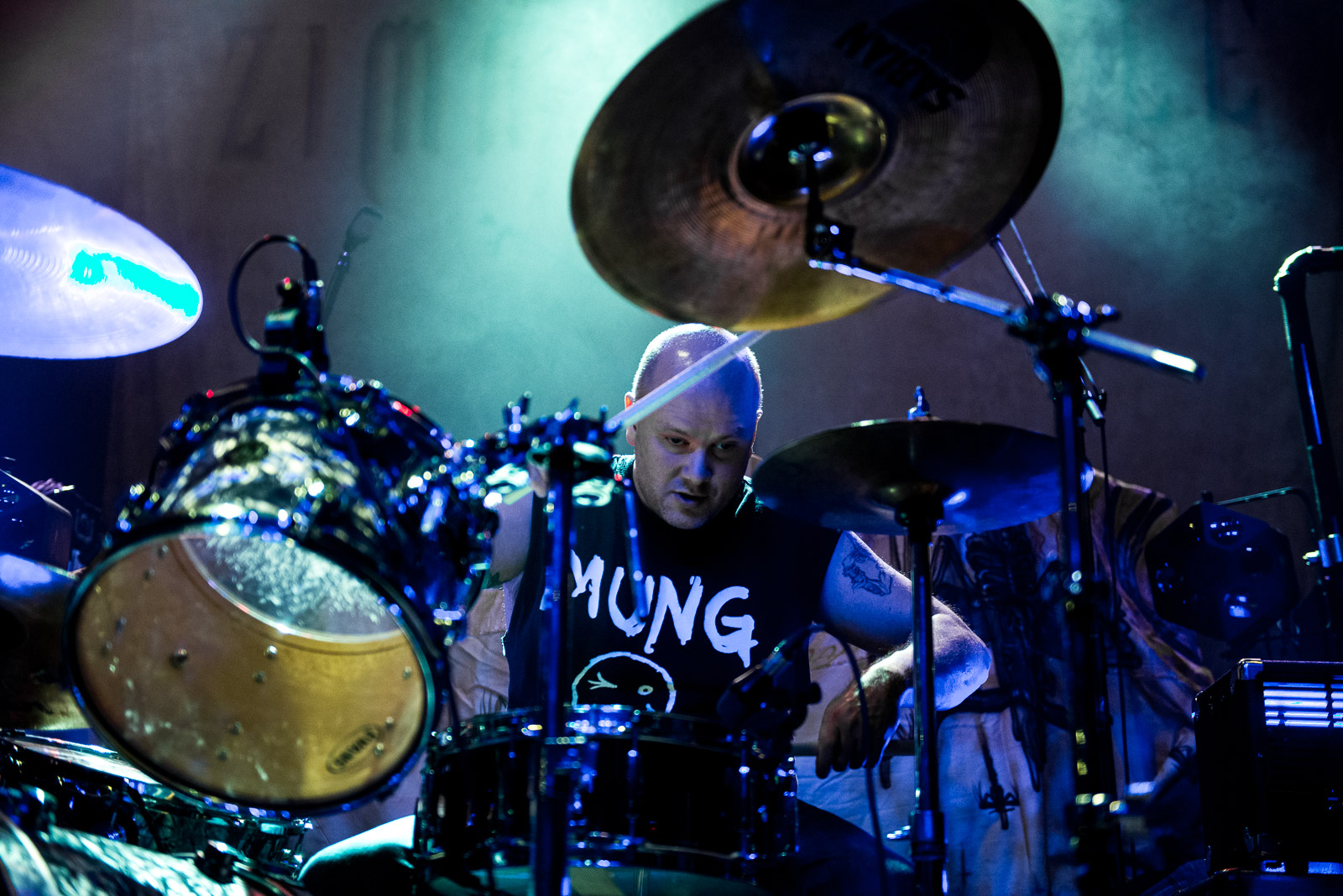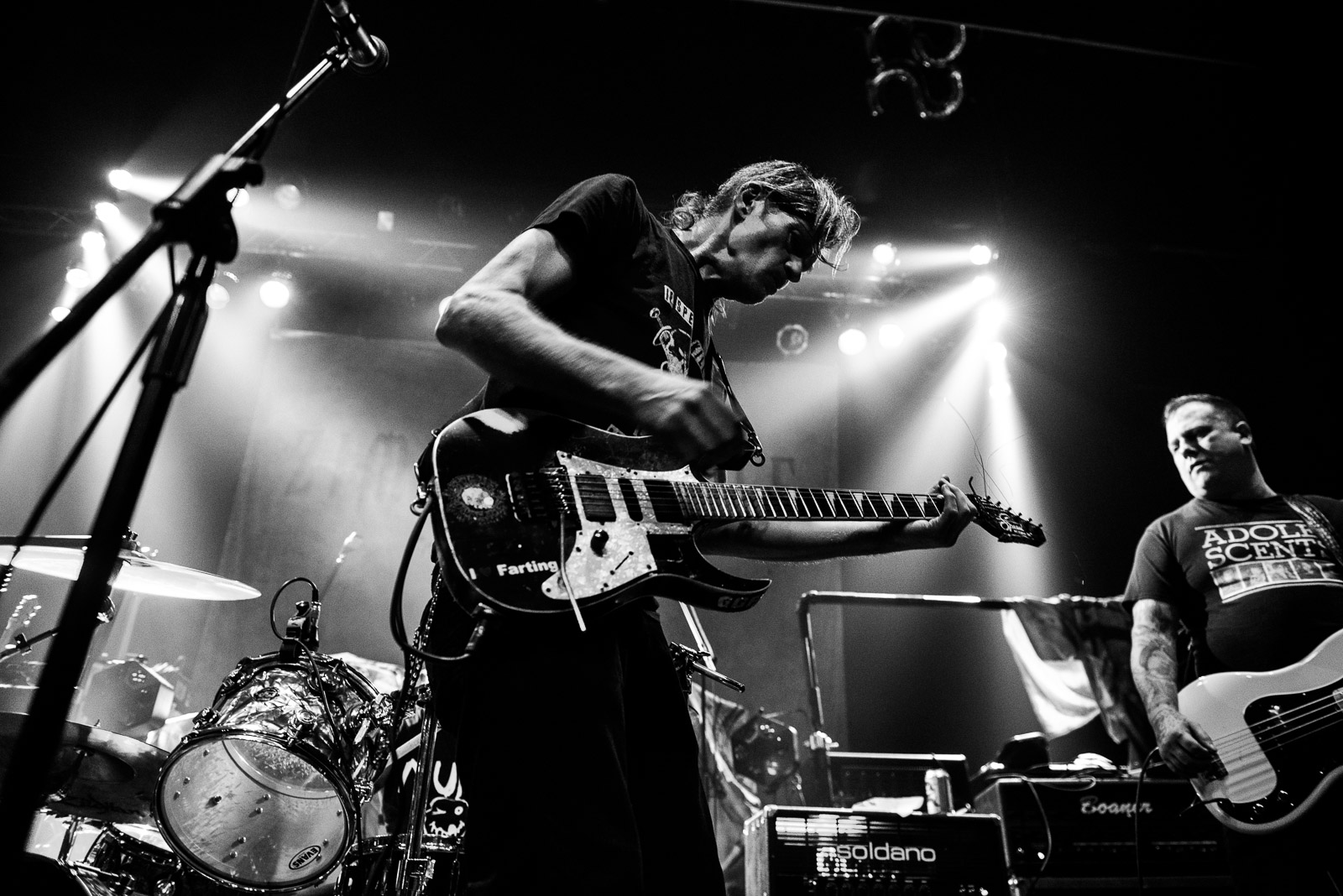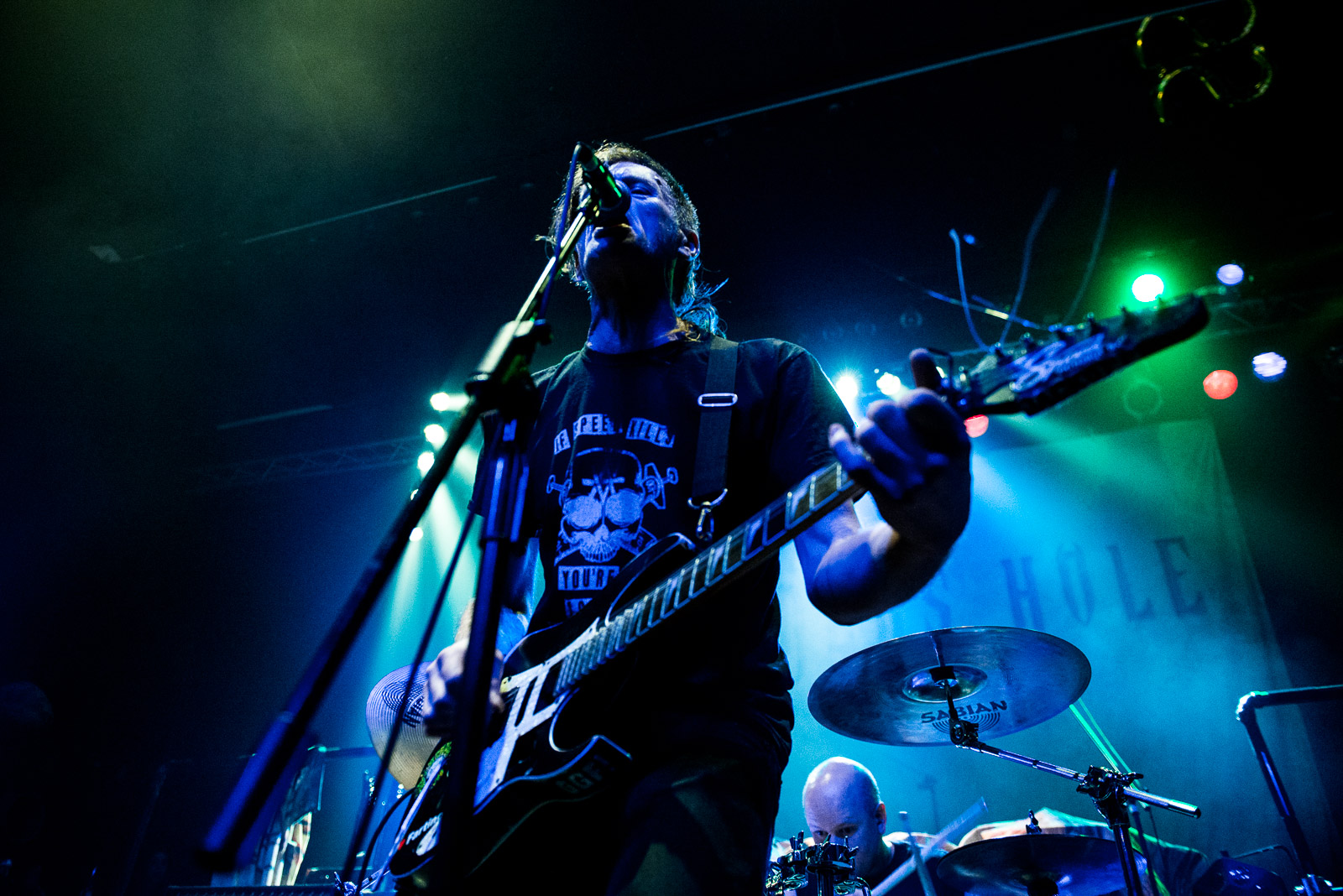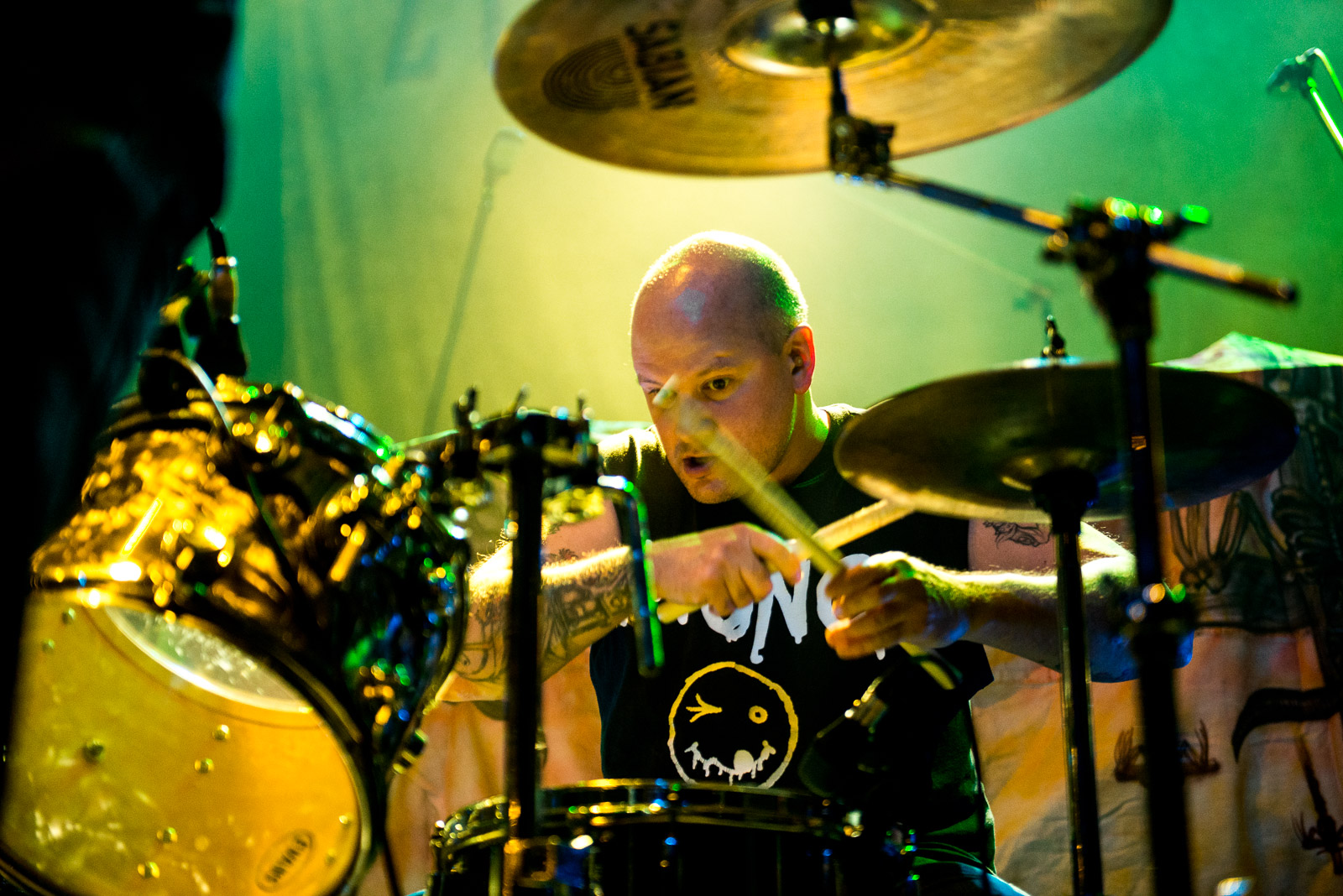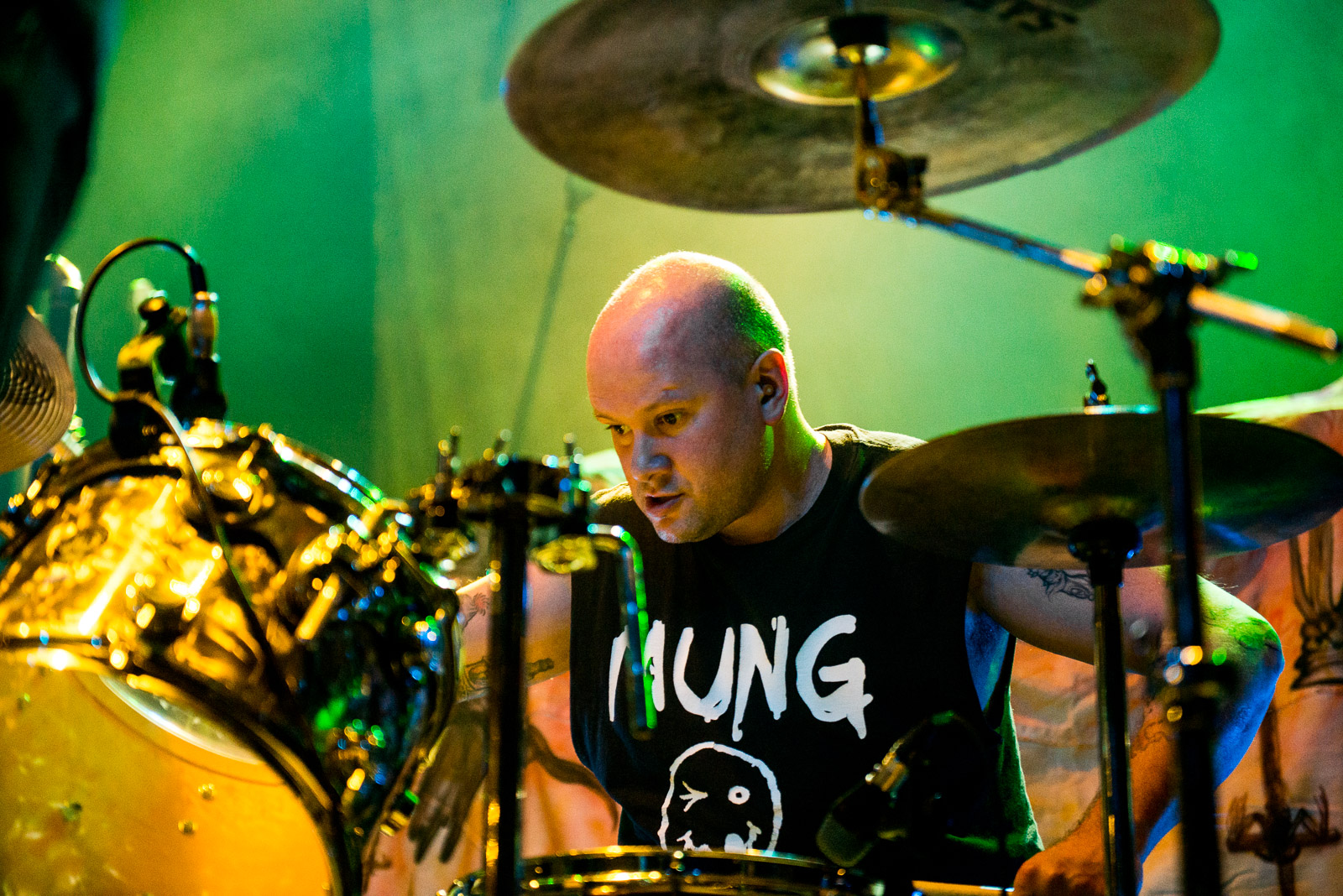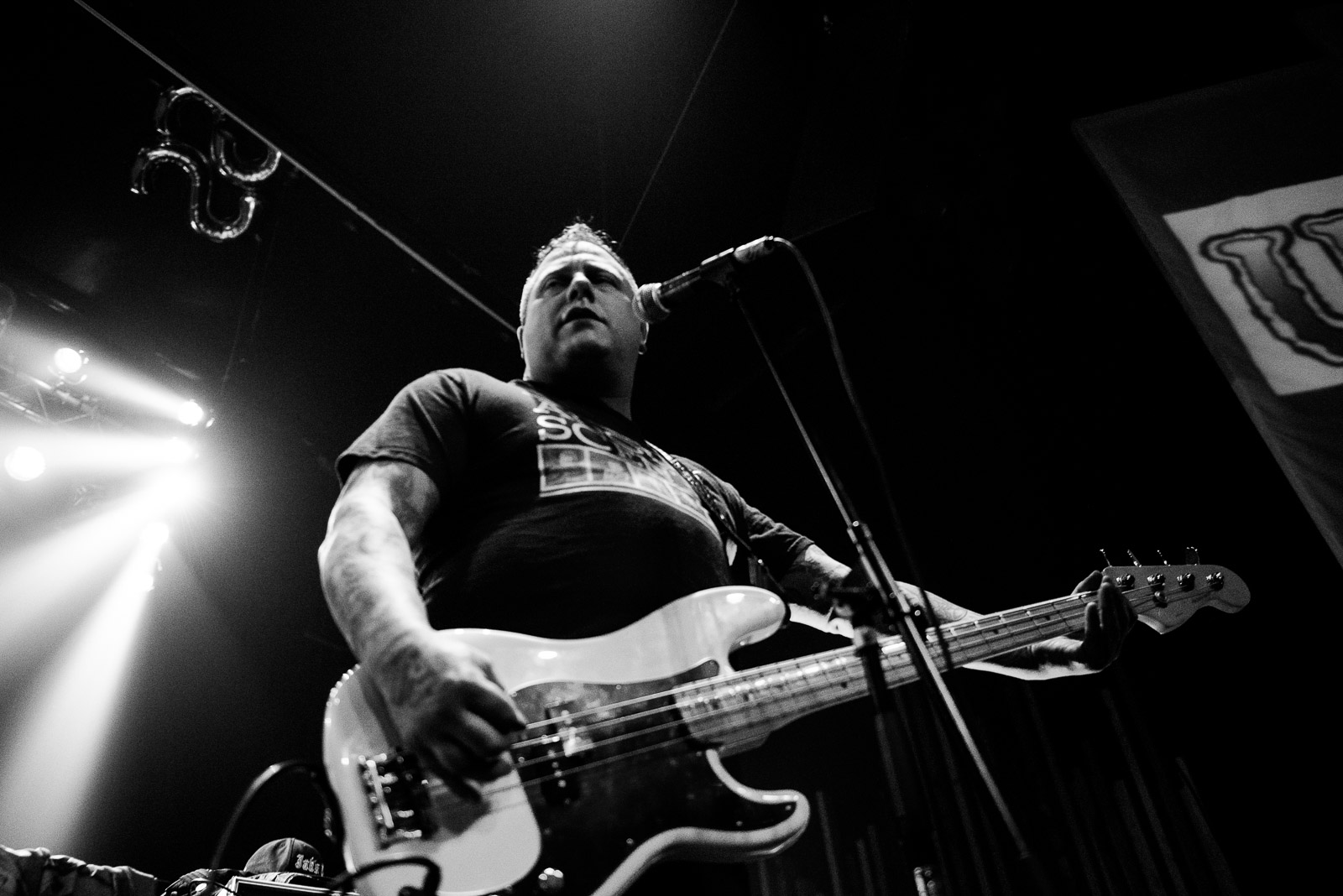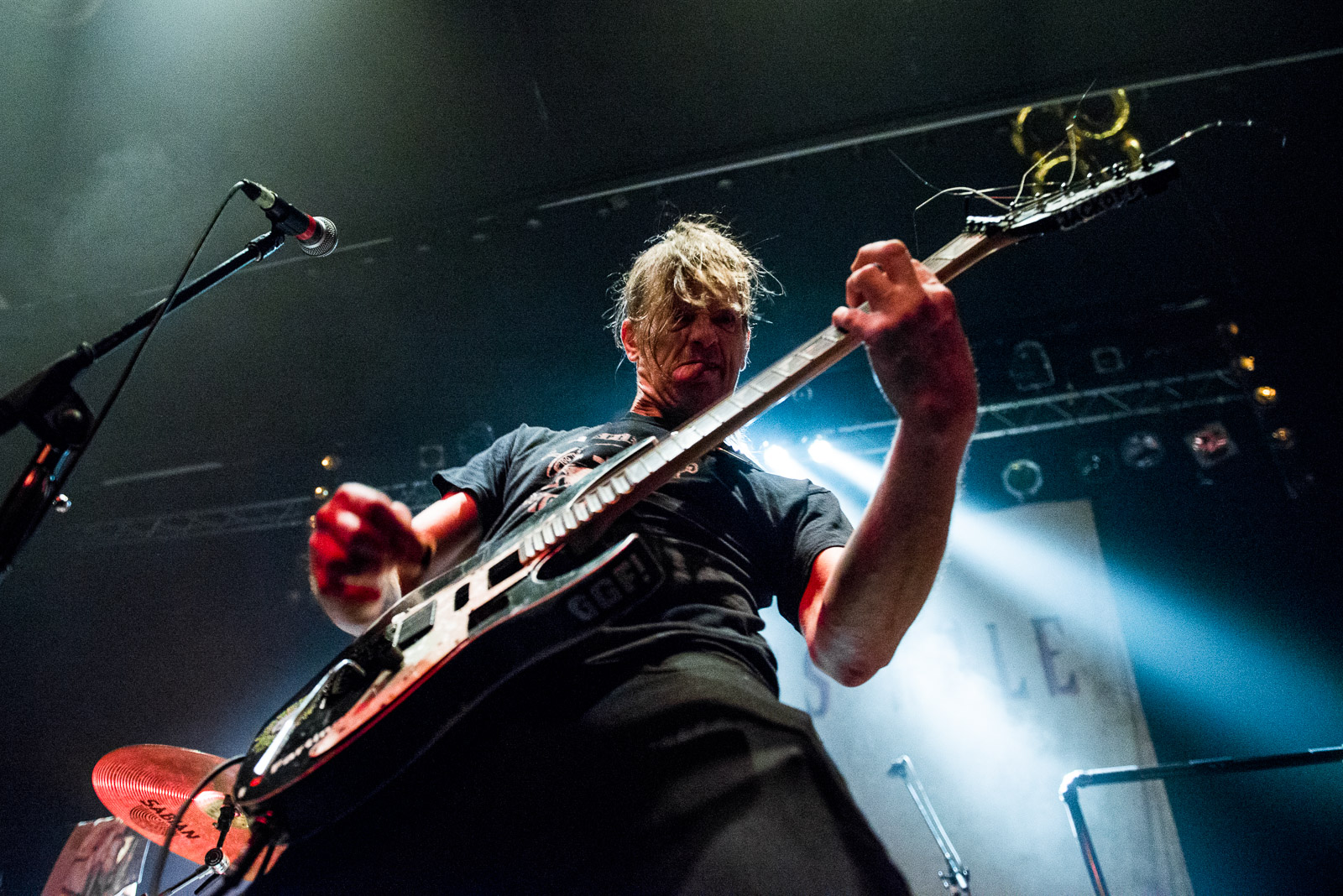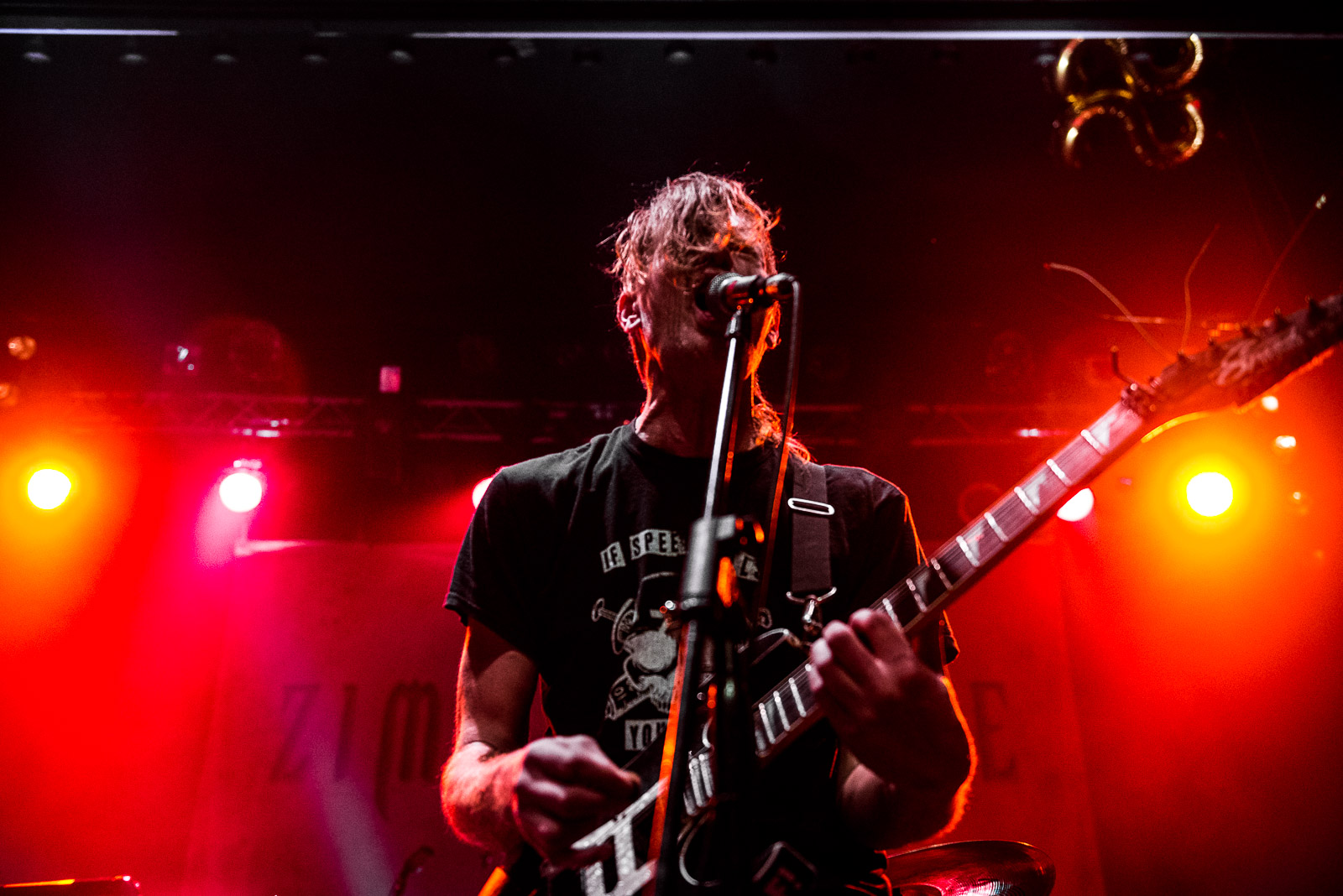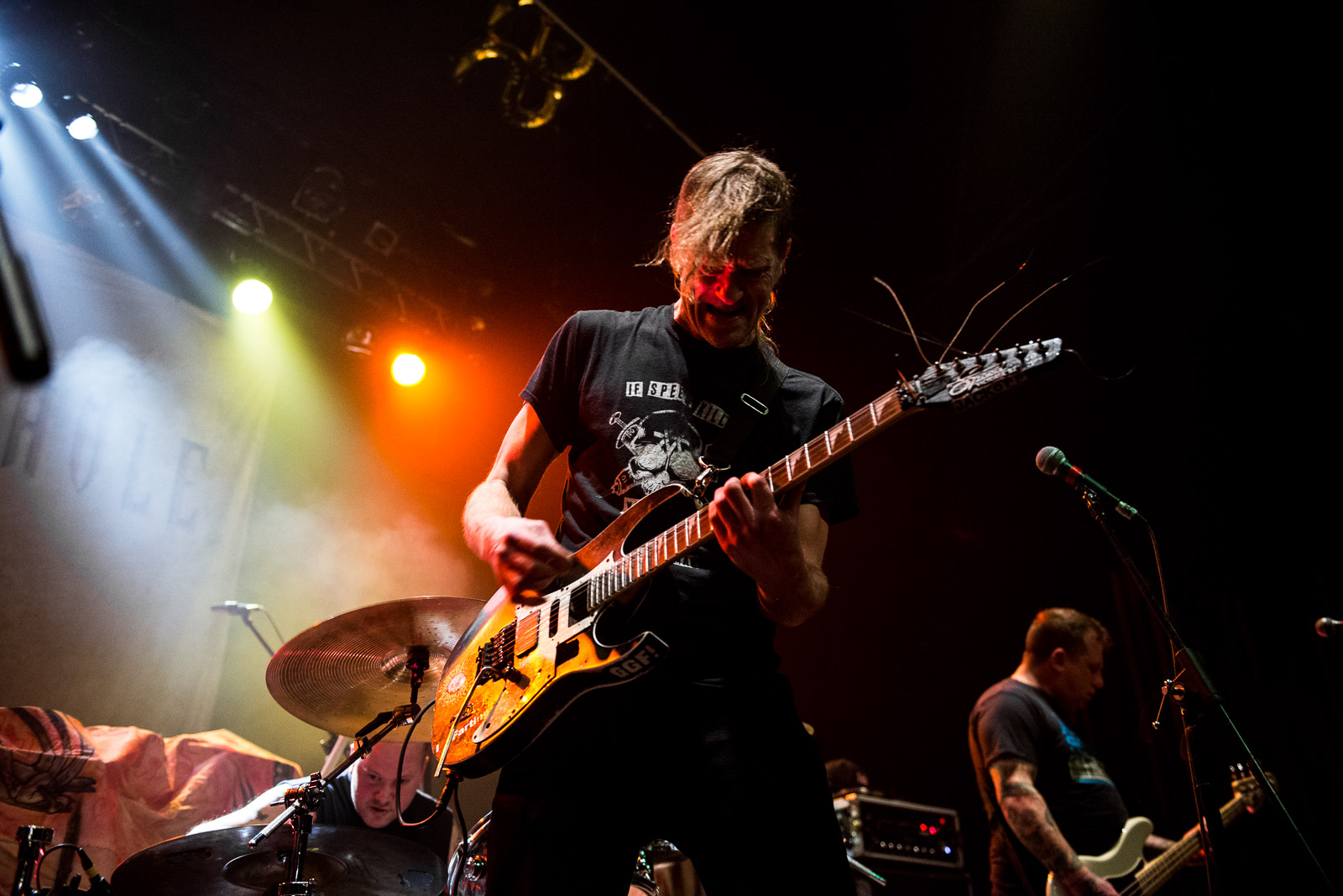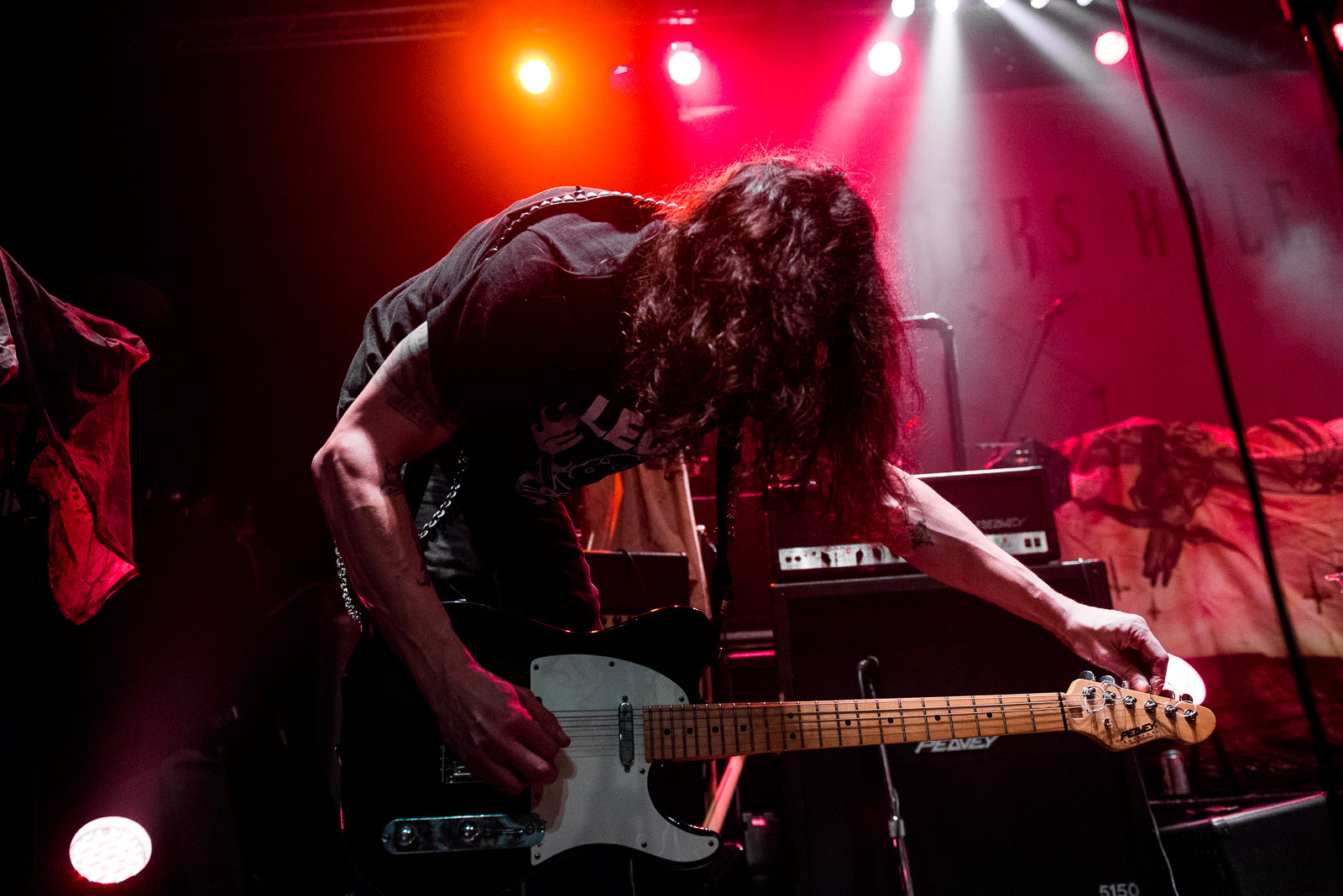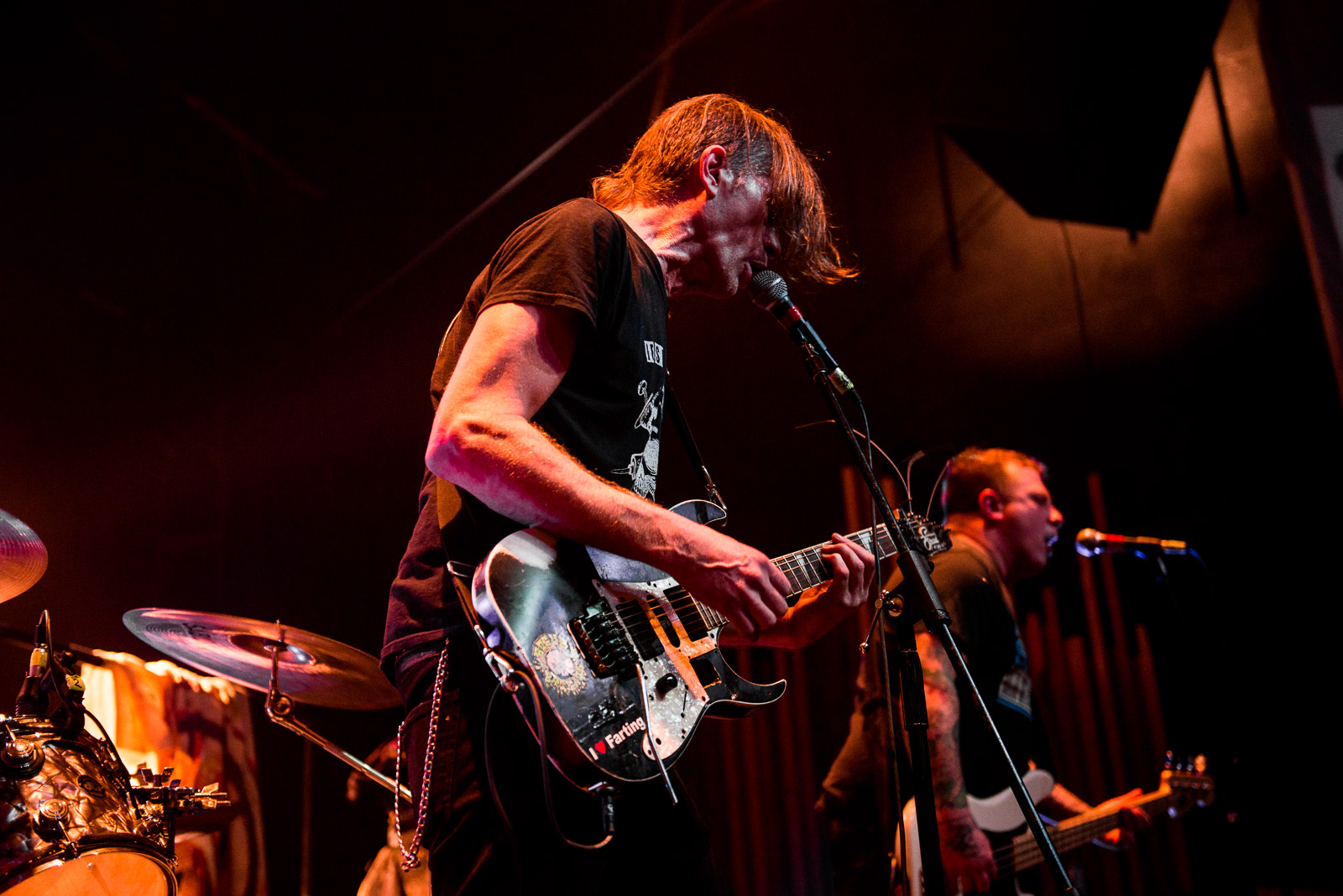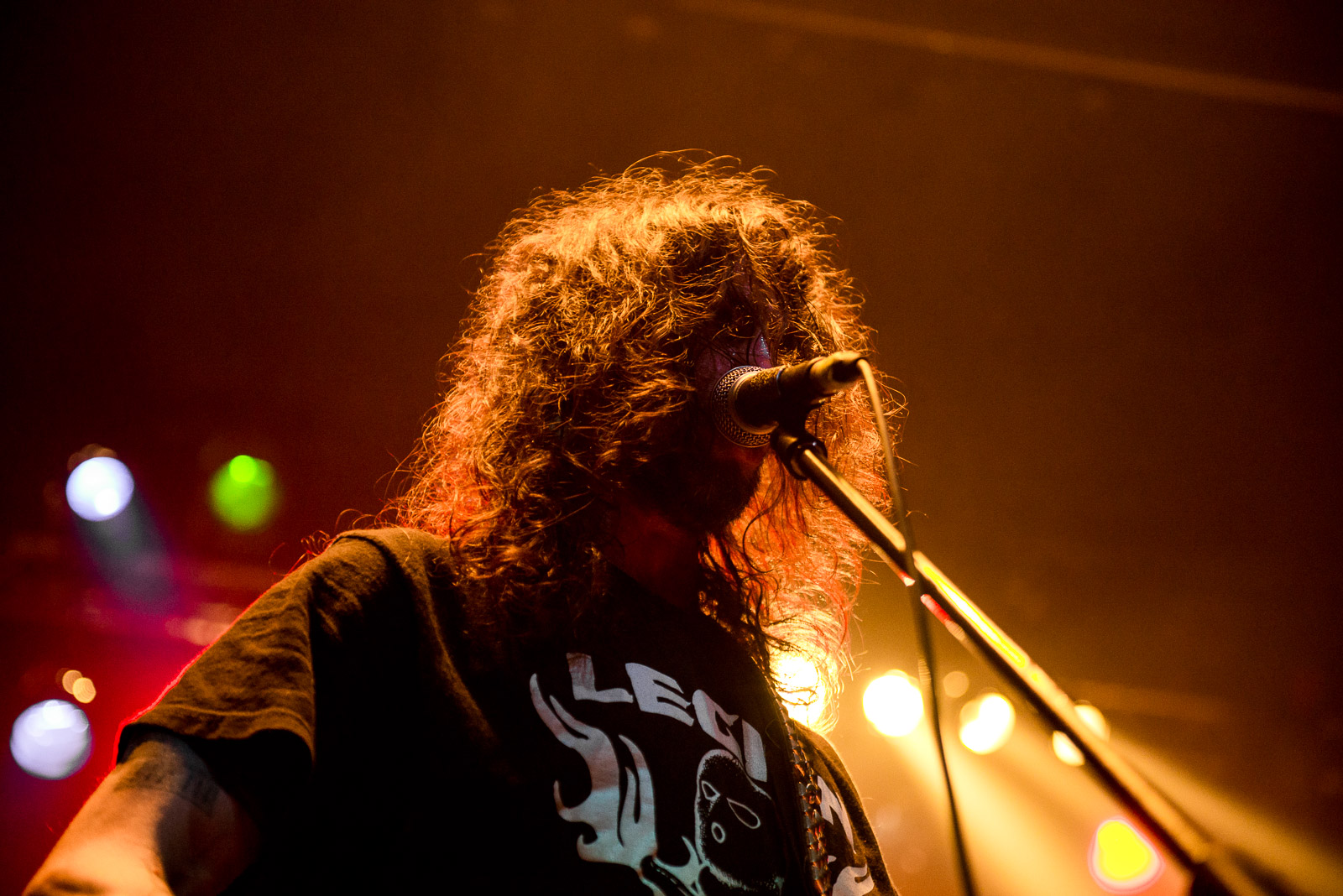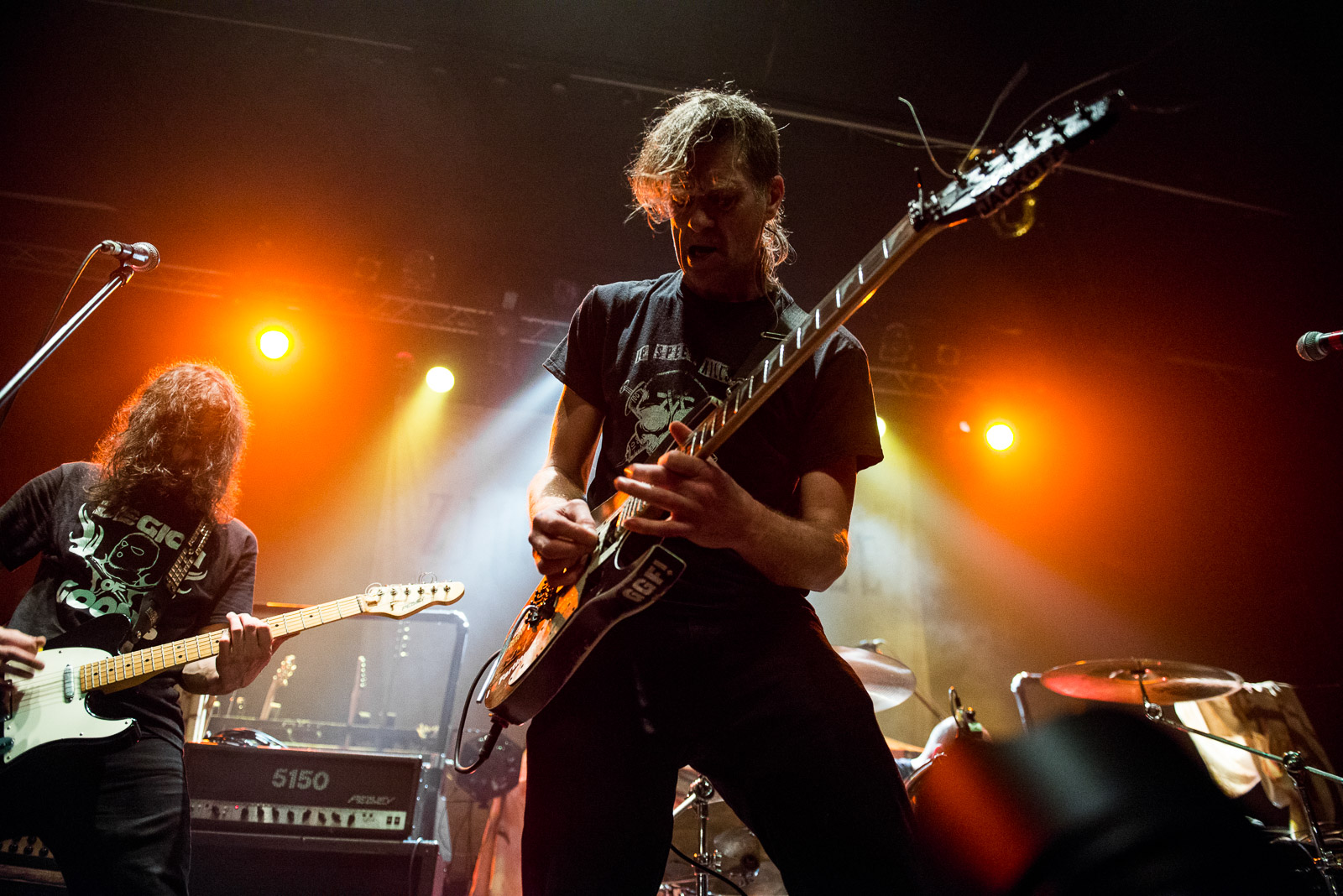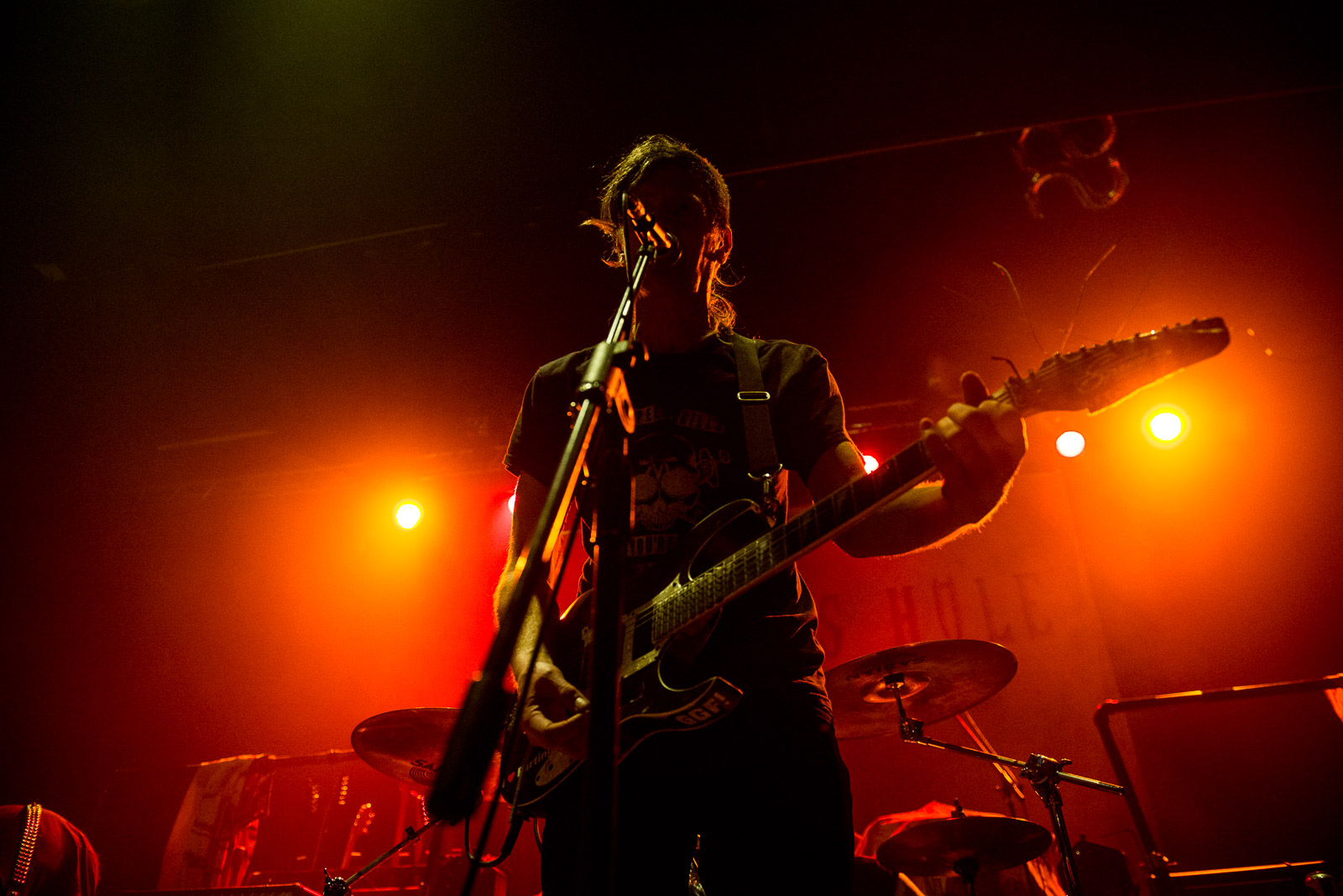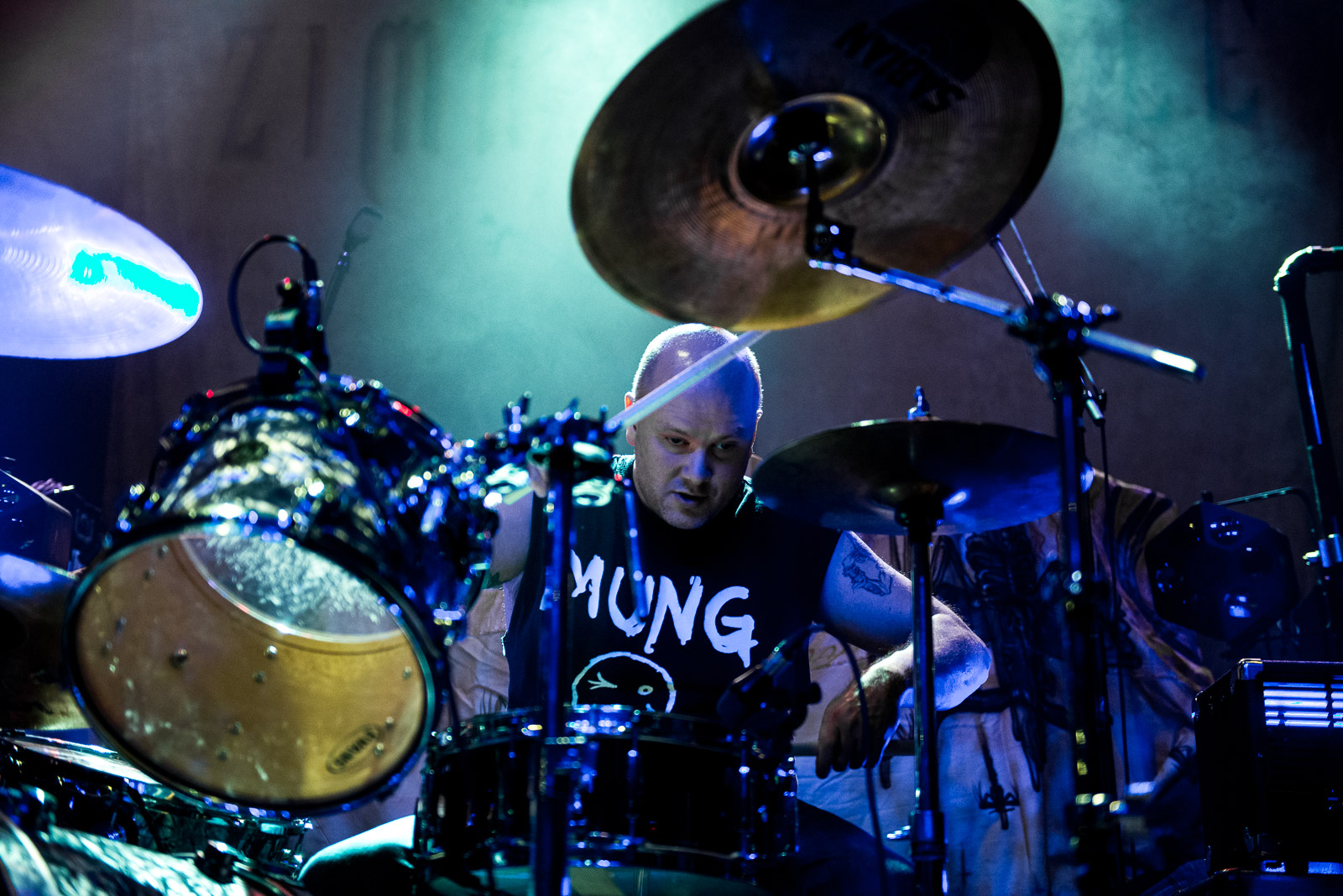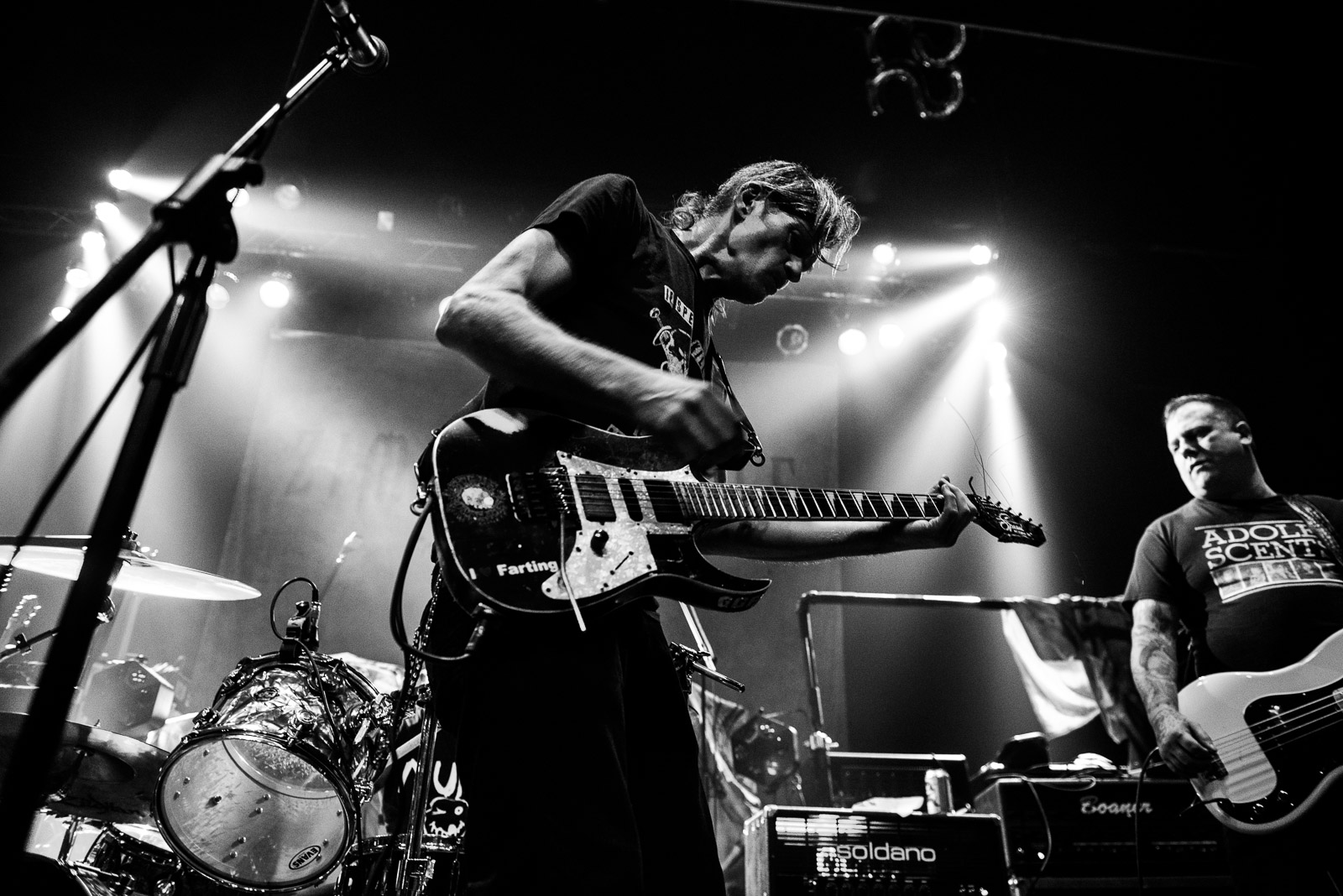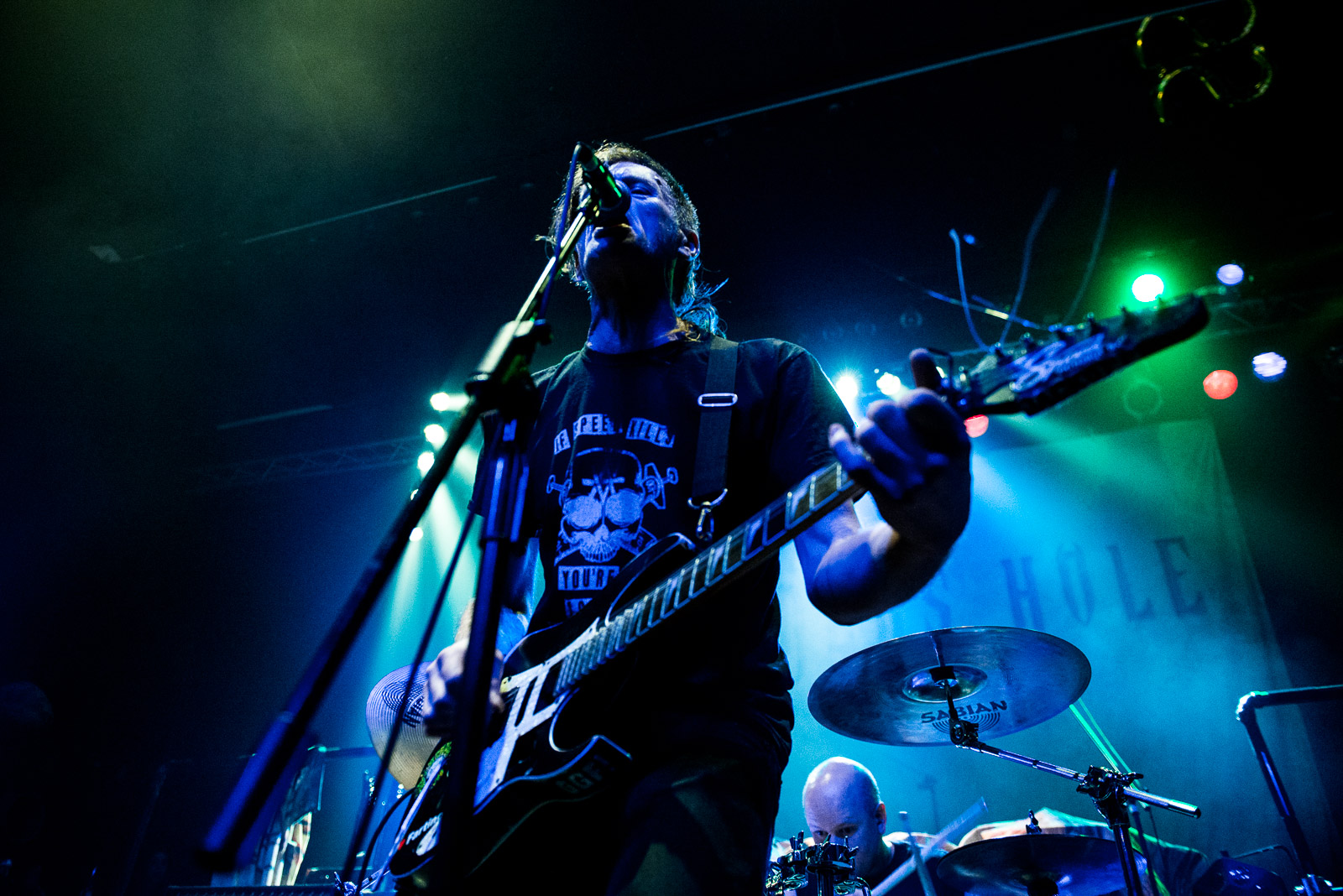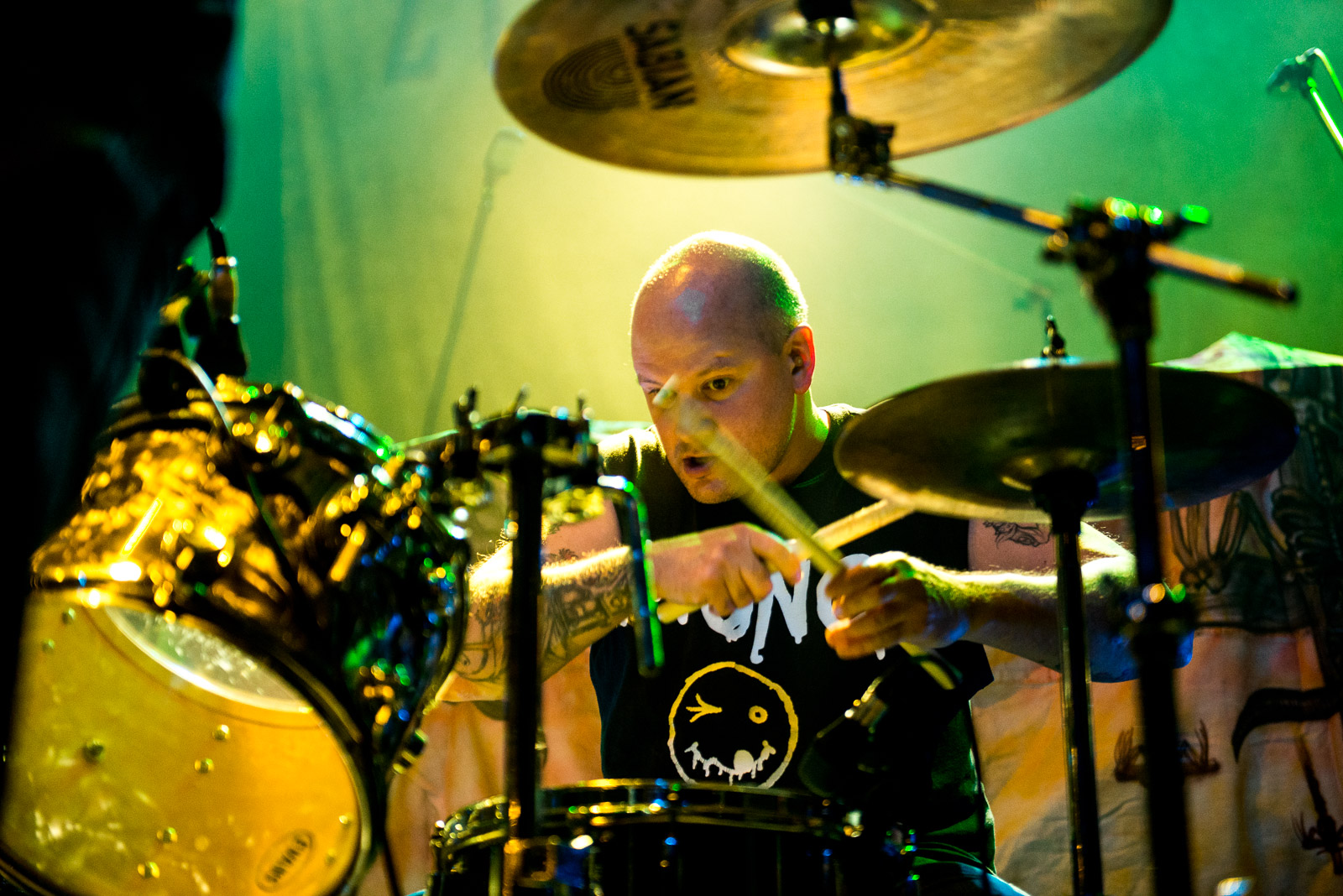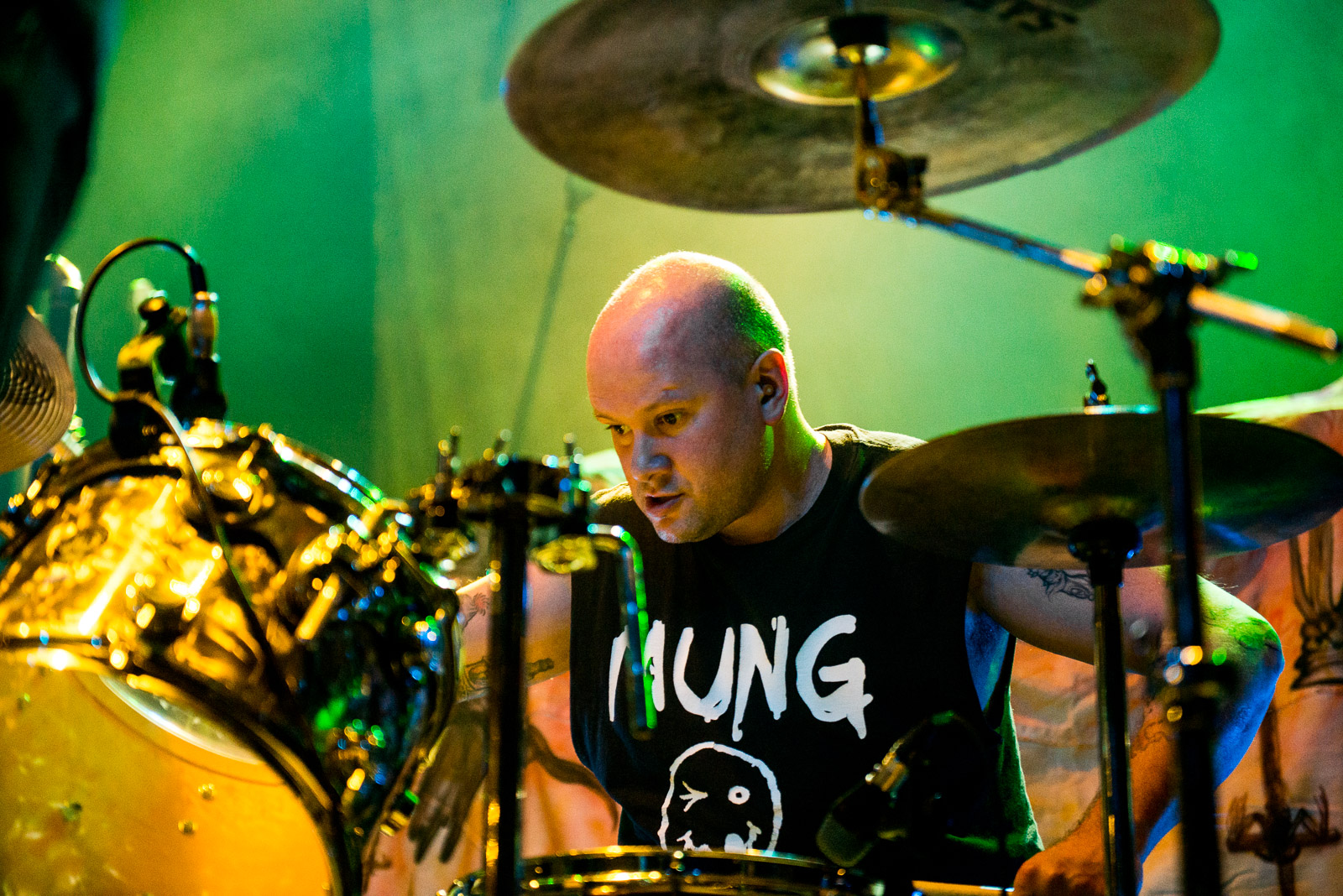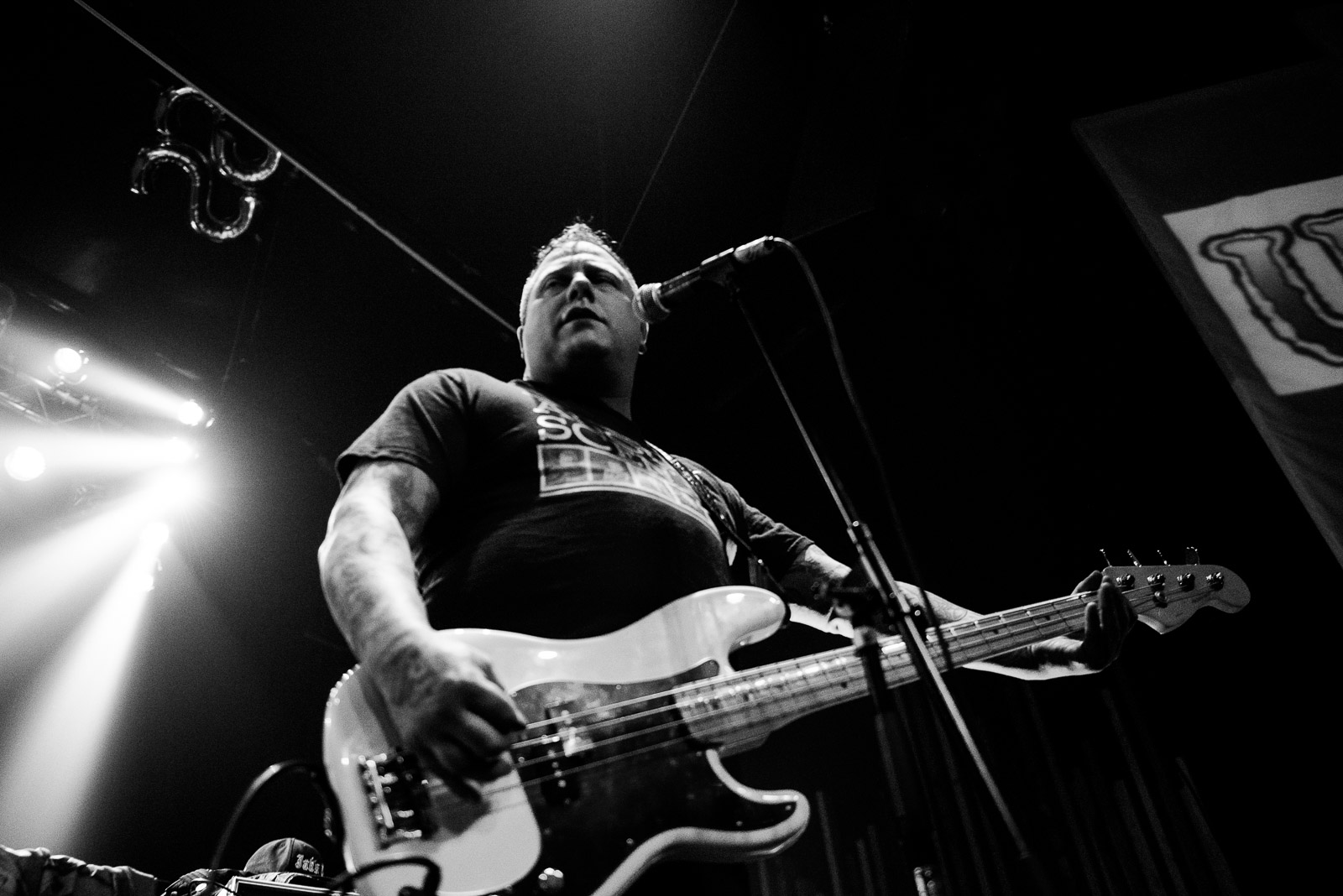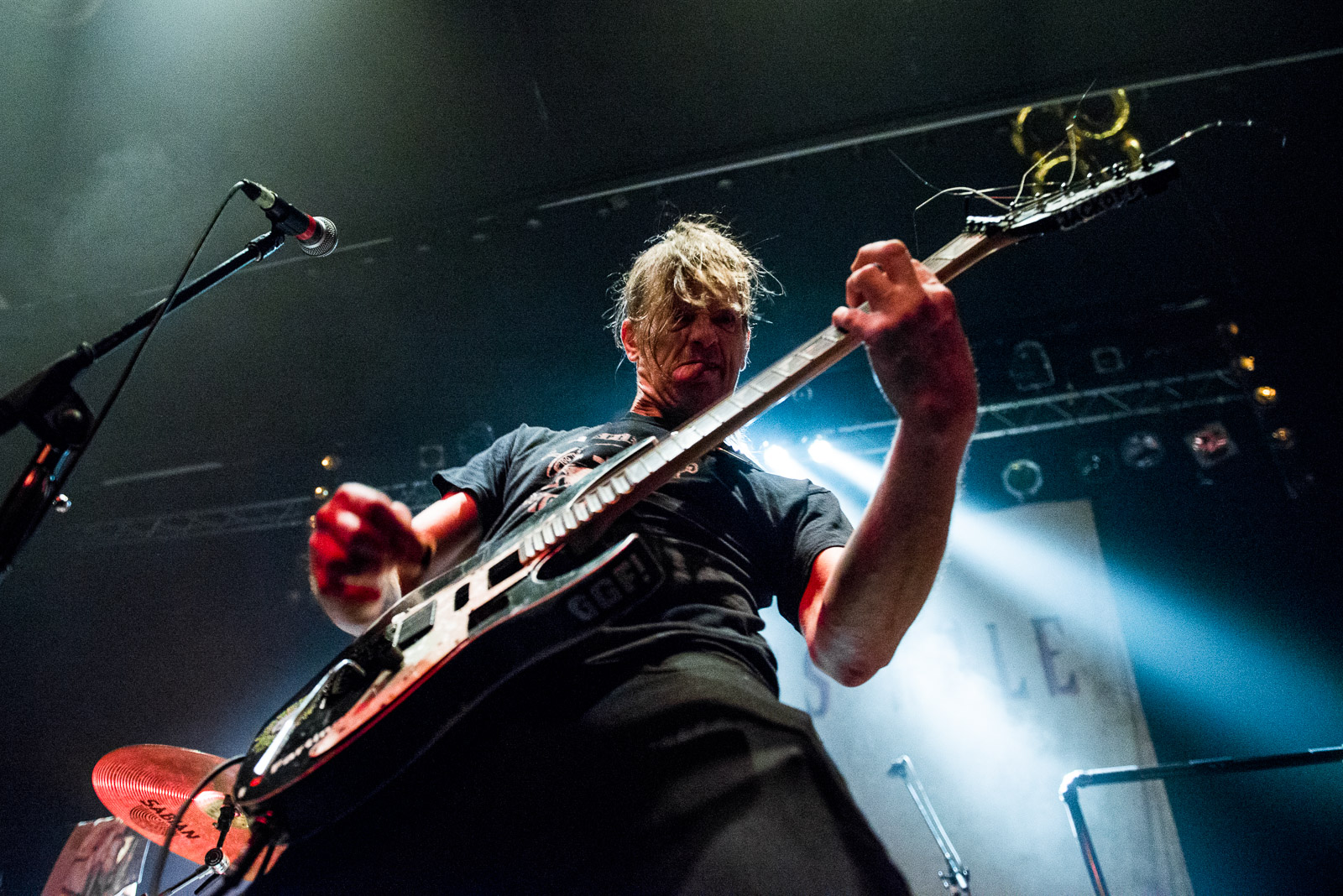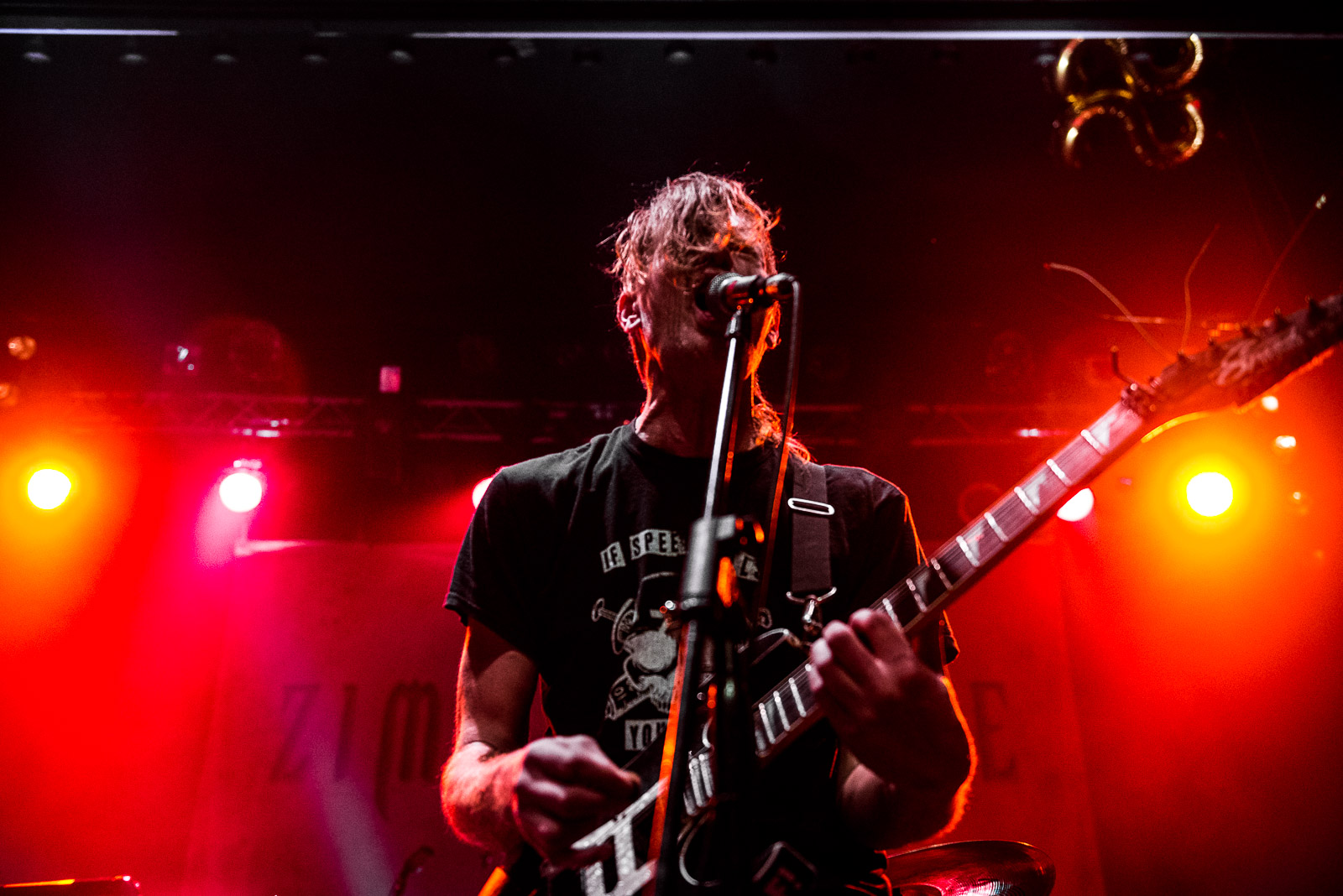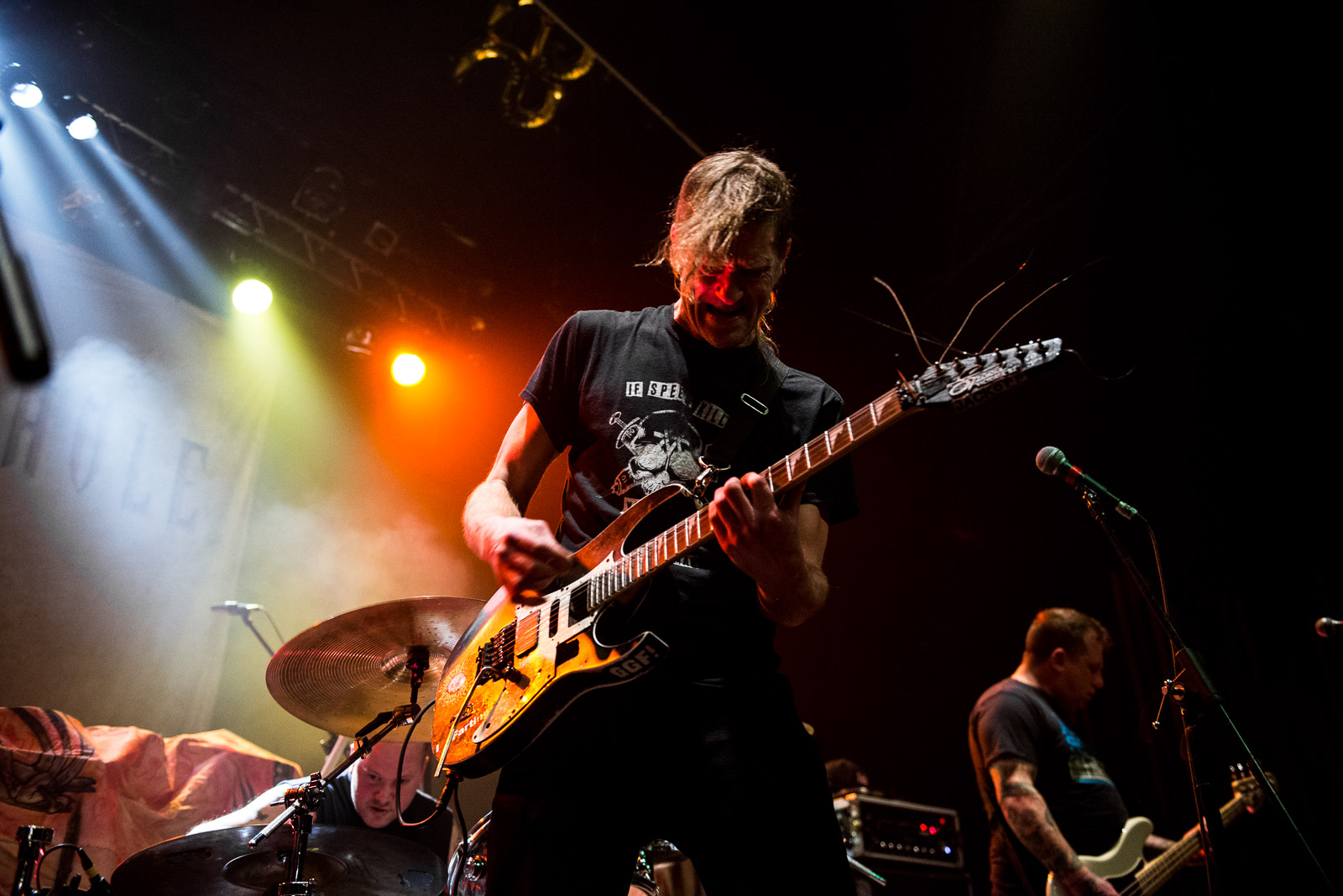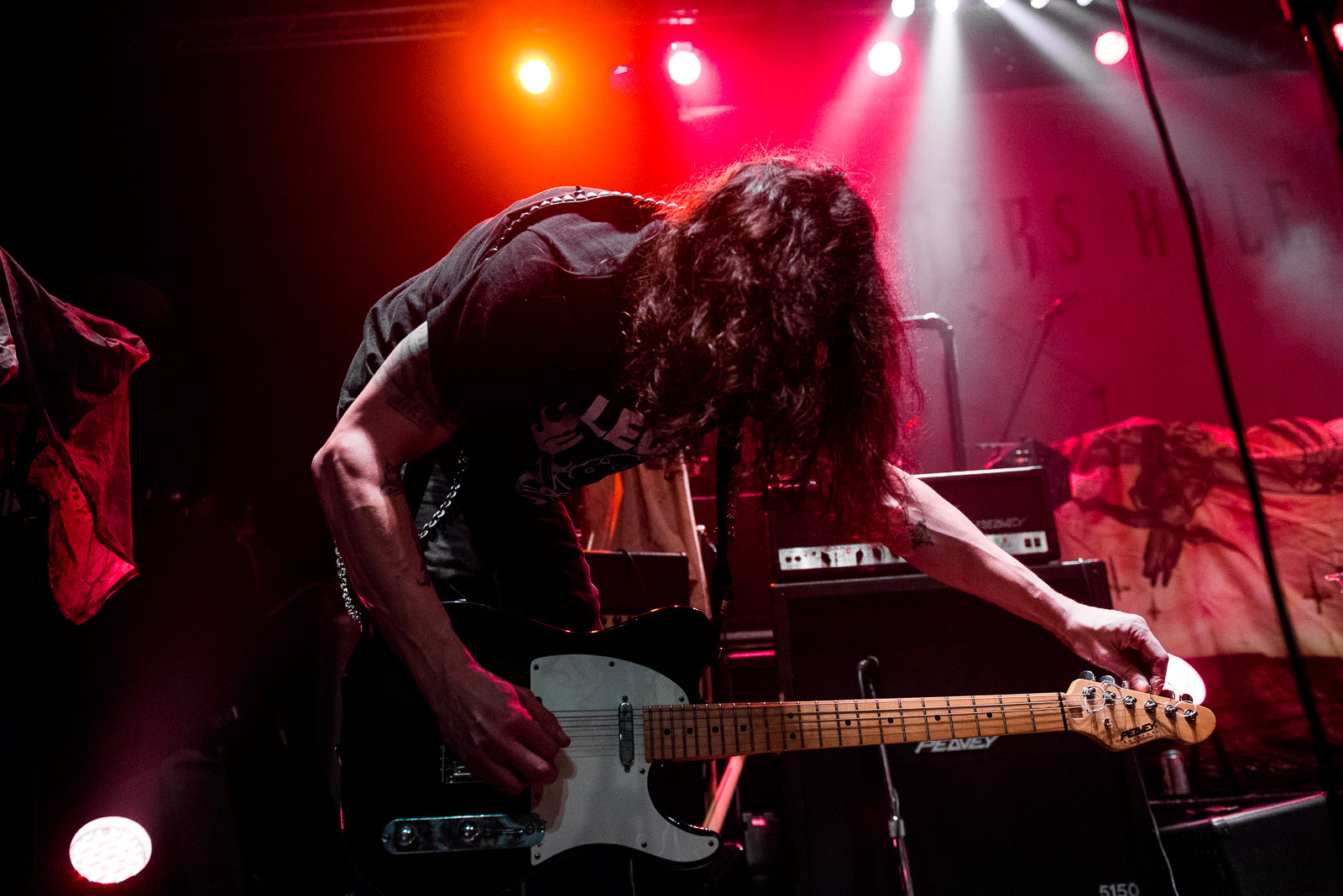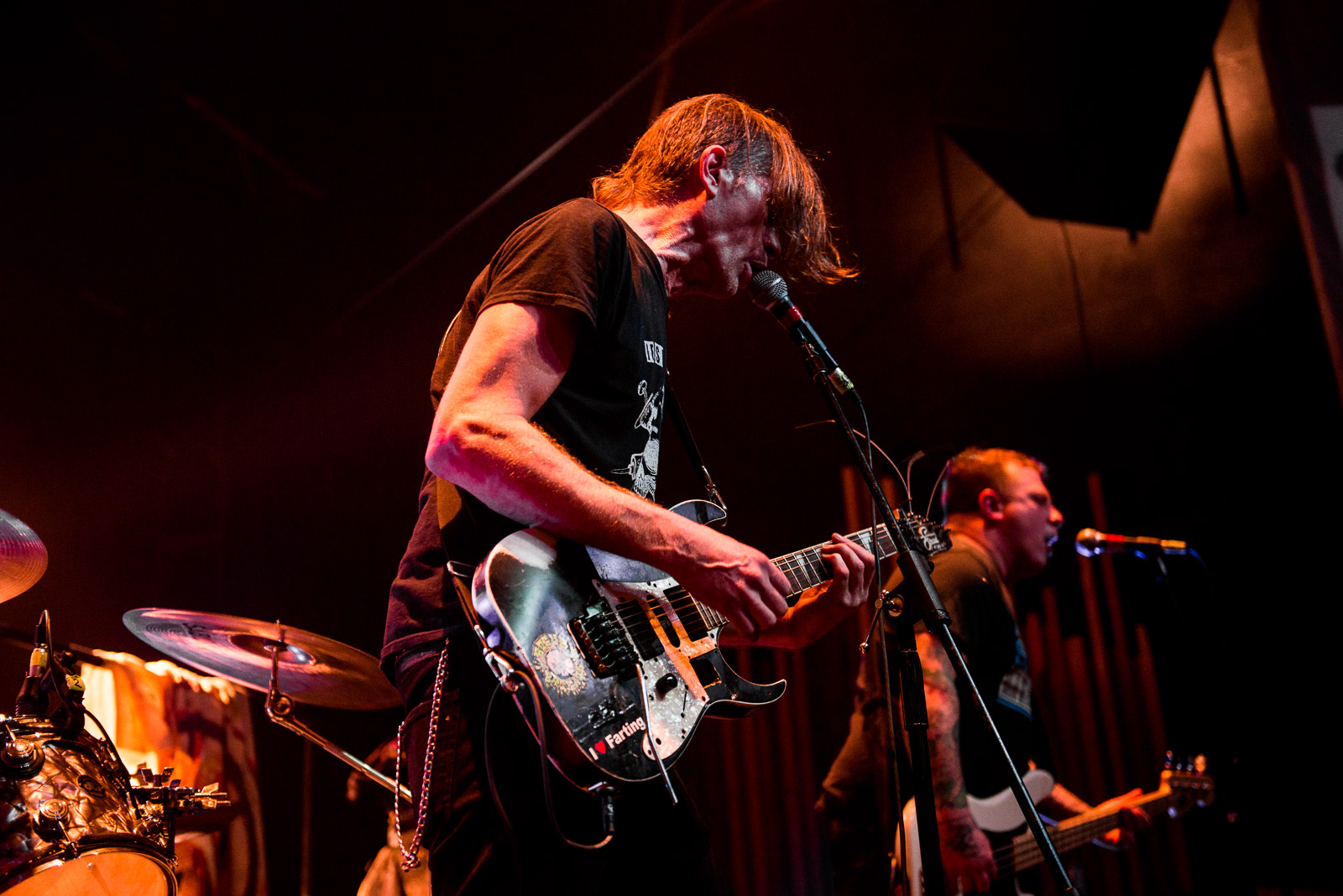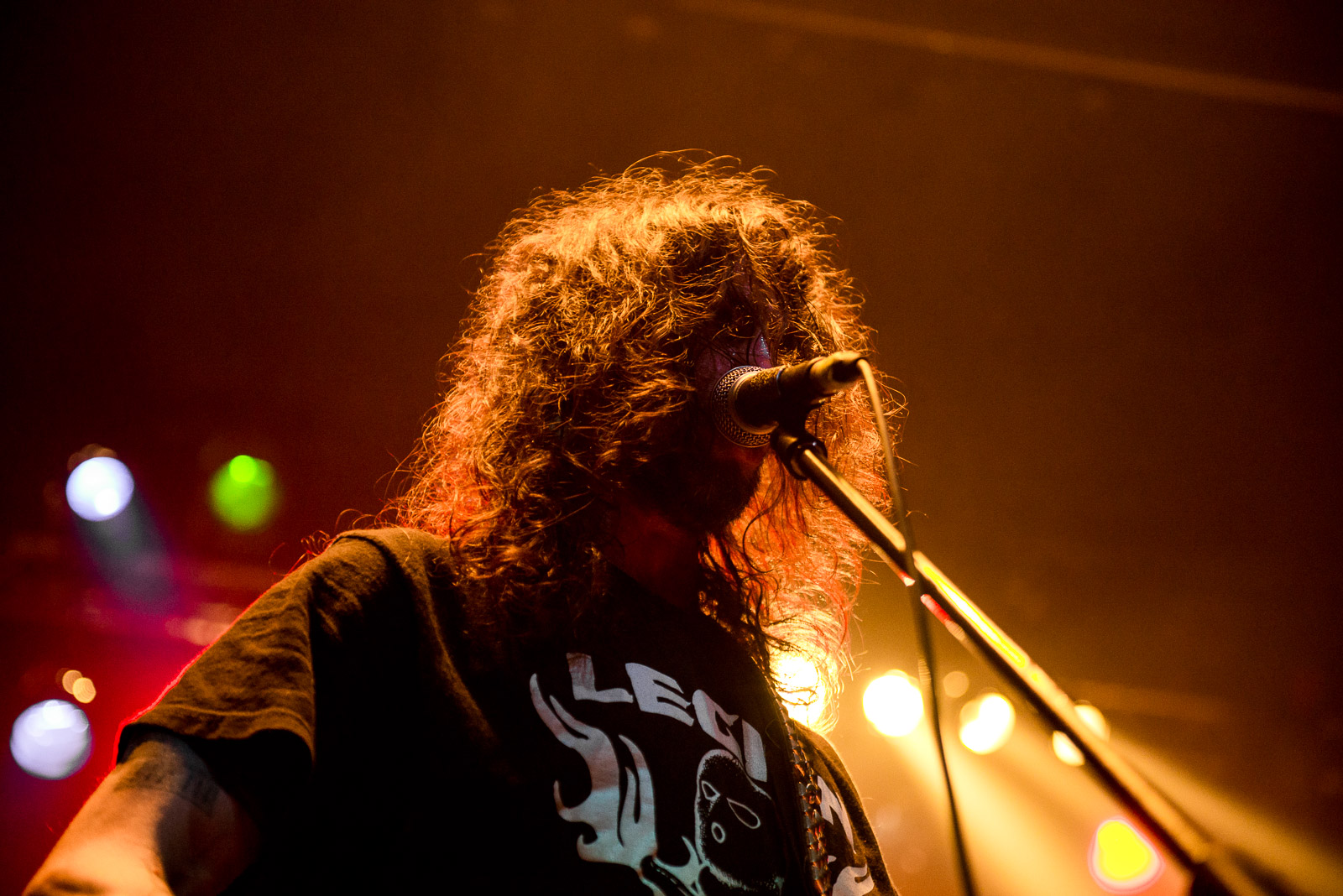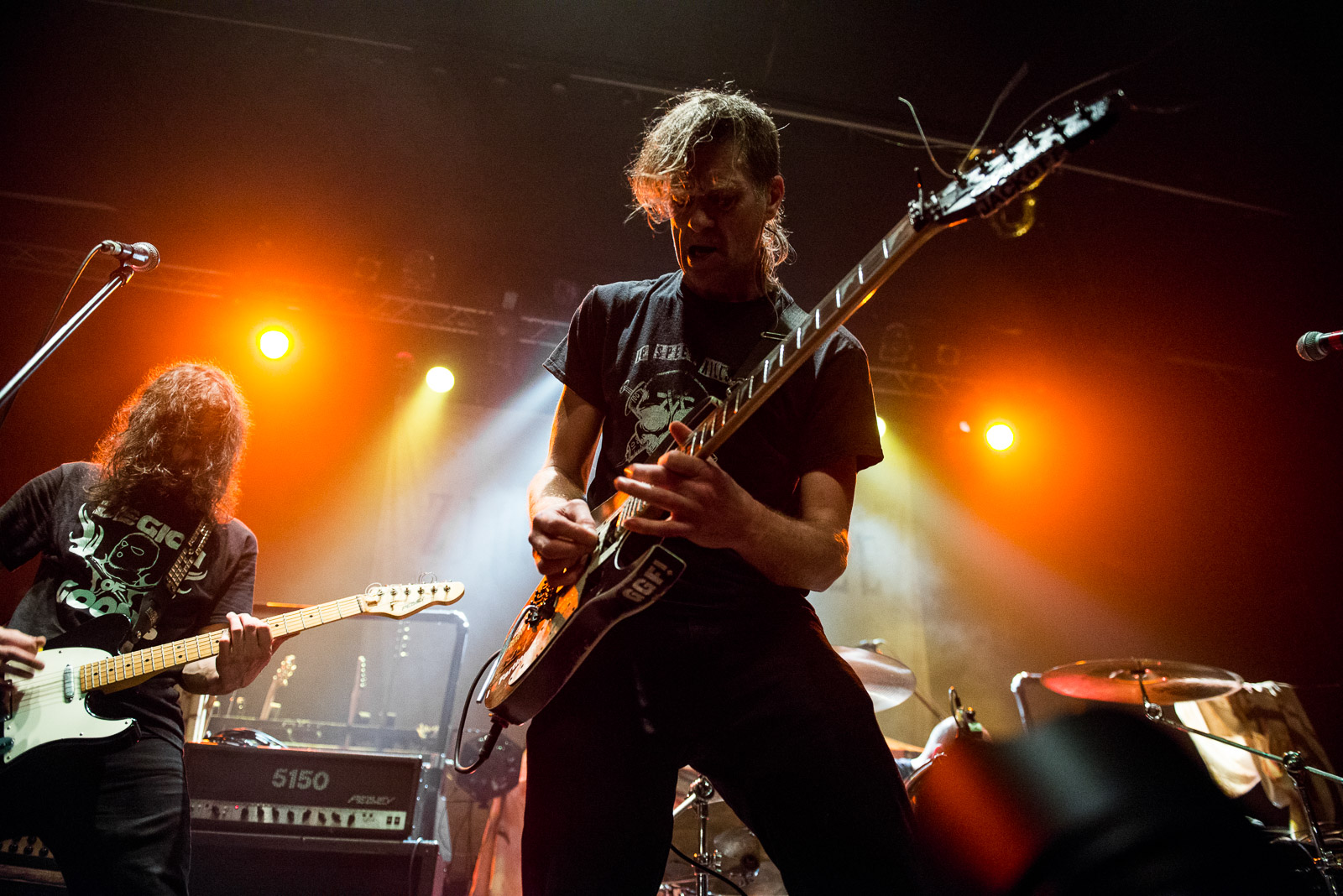 Setlists
Unfortunately I was unable to obtain setlists from Aggression, Golers and Process
Dayglo Abortions
Your Facebook Can Kiss My Assbook
Sick of Your Lies
Stupid Songs
The New Plaque
No More Bullshit
Religious Bumfucks
To Prove That We Are Free
Dishwasher
Velcro Shoes
Two Dogs Fucking
Scared of People
Black Sabbath
Dragons
Fuck Satan to Death