October 2, 2015 - Ah, a return to the Vogue. I'm still a bit salty about not being let in for the last show due to some staff disregarding my email confirmations from BOTH the promoter and record label for the Eluveitie, the Agonist and Marina Edoff (originally Epica) concert as well as my name clearly being labelled on the press list. Regardless I have returned for more metal and with fewer complications (they have since apologized).
First up on the docket was Symphony X, a progressive metal band hailing from Middletown, New Jersey. They've been praised among the more technical side of the metal community and have even appeared on the Billboard 200 with 2011's Iconoclast. Despite being prog at it's core, they're also known for their symphonic and traditional heavy metal influences. The show in itself was quite theatrical with the lighting, the smoke and the vibe that the band, particularly frontman, Russell Allen, protruded. It wasn't necessarily high energy but it felt very appropriate for the style of music that they make, almost dream-like and theatre-esque.
Their latest record, Underworld, was released in July.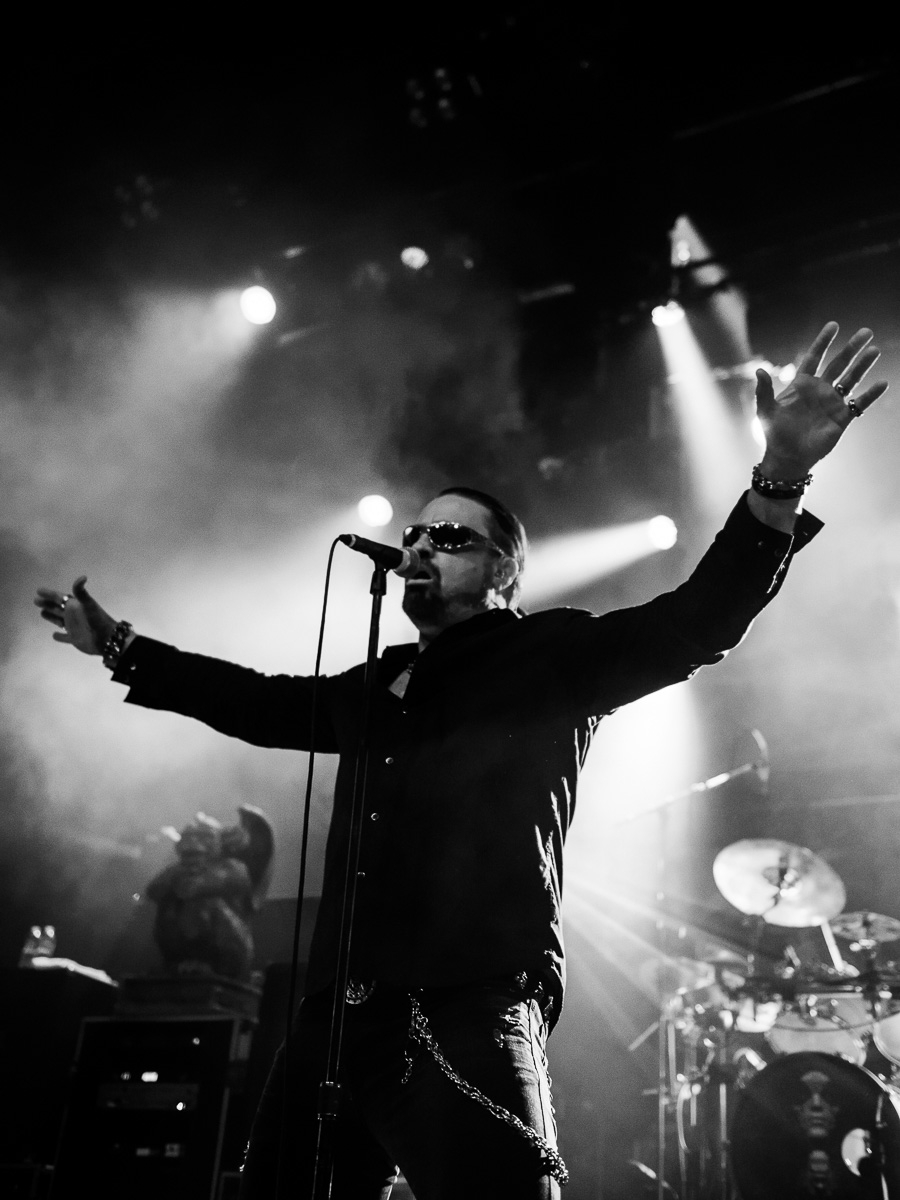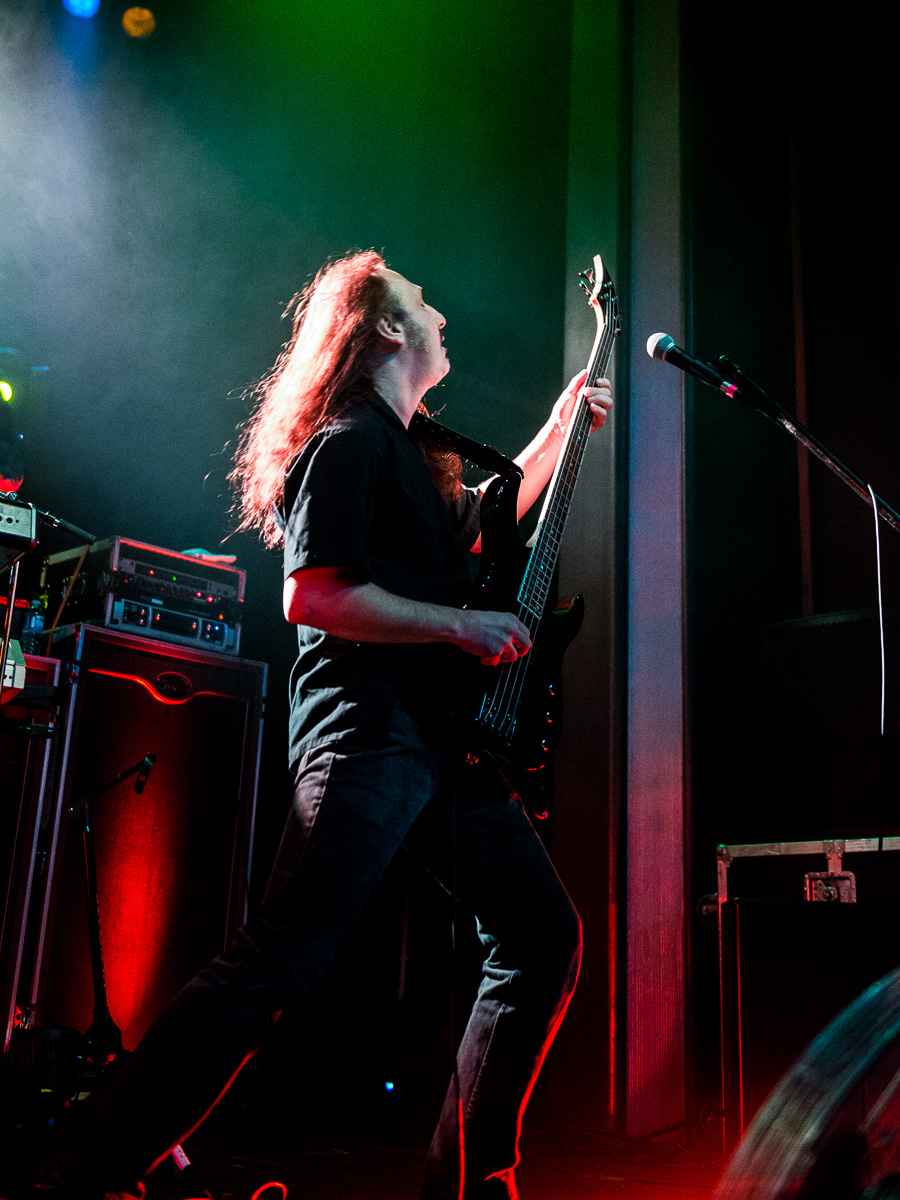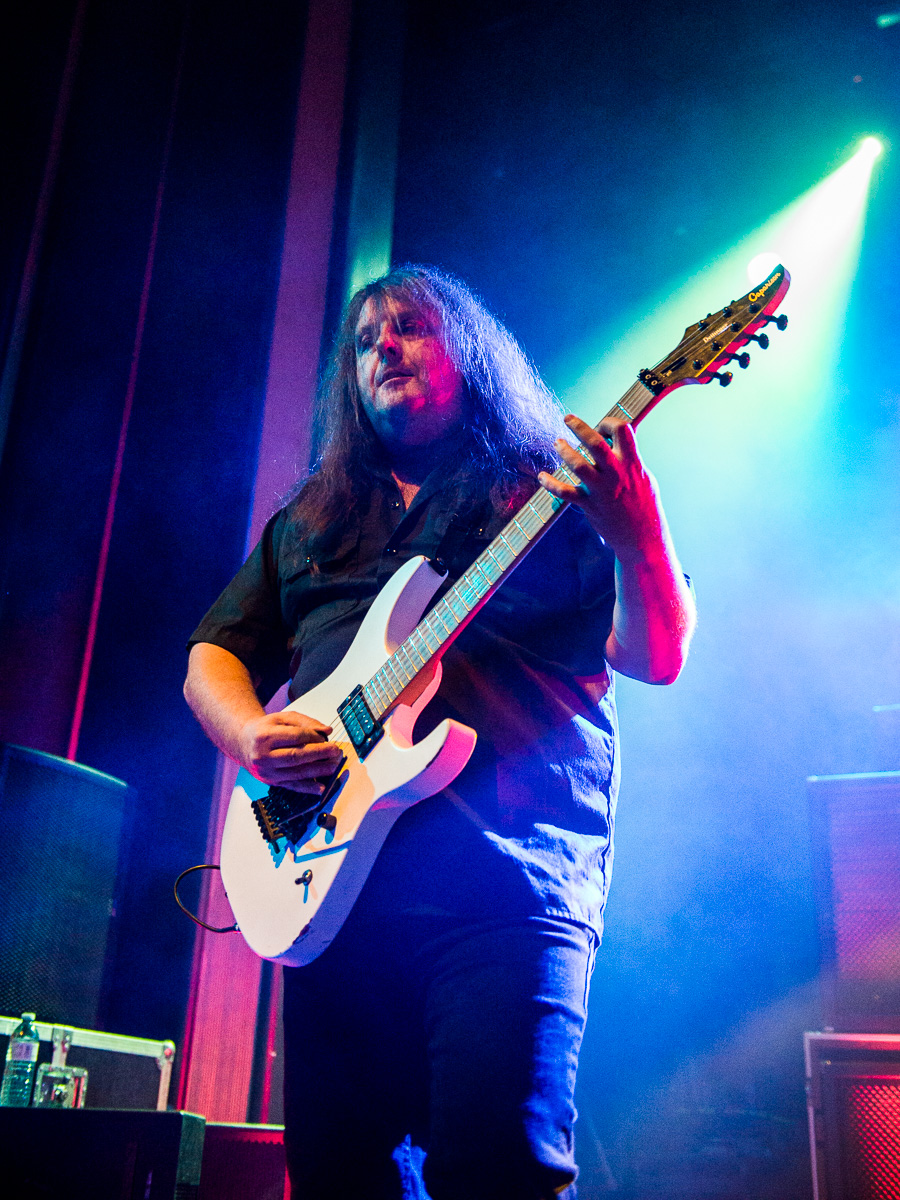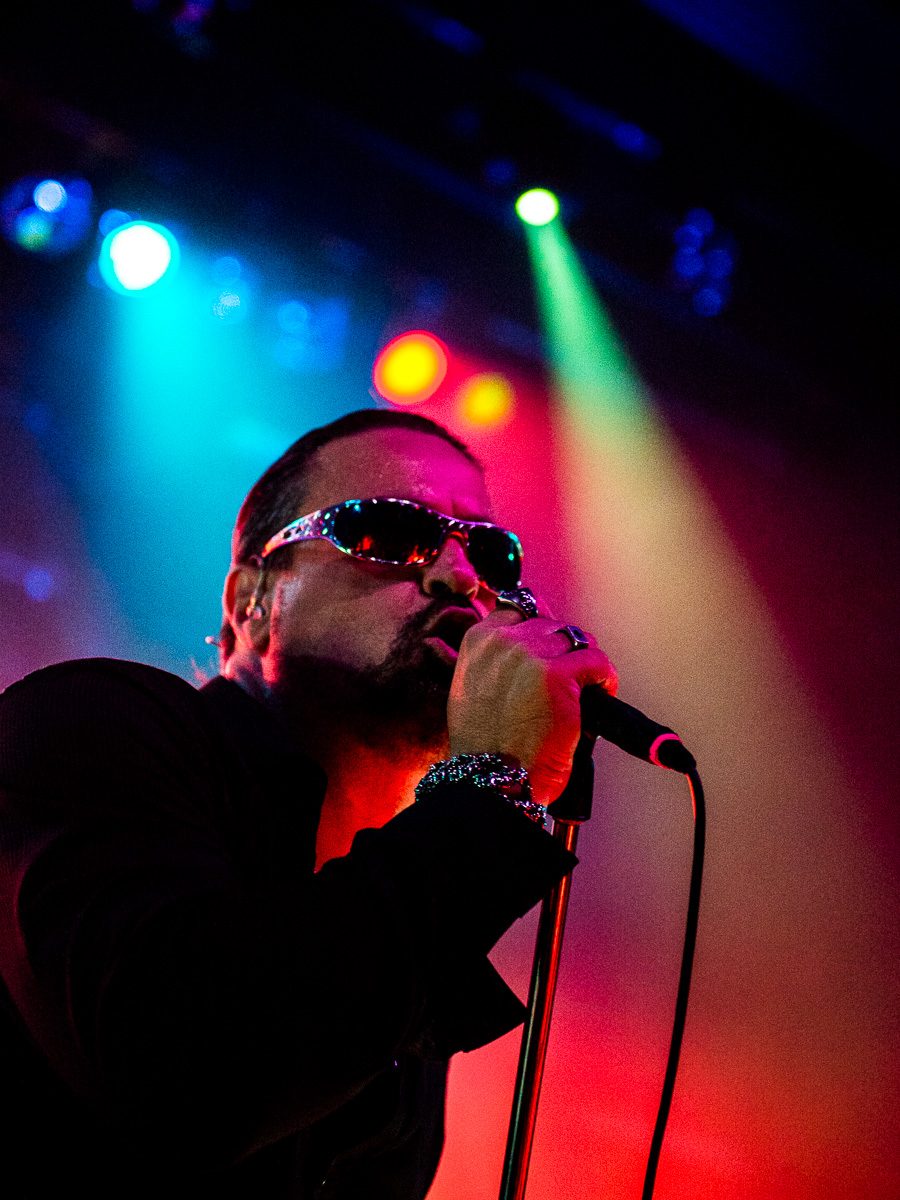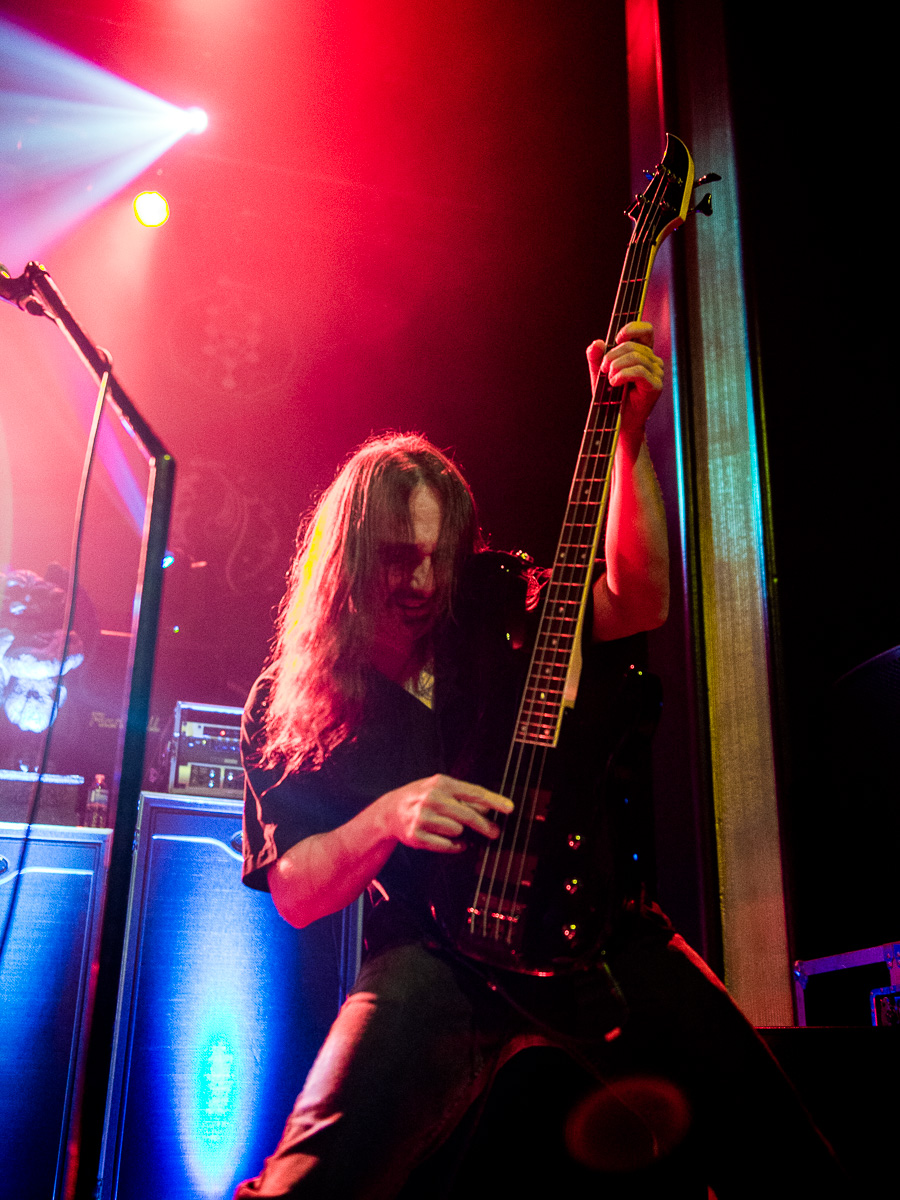 Co-headlining the tour are thrash icons, Overkill, also from New Jersey. The band has been headbanging since 1980 and have gone through an onslaught of different guitarists and drummers, with only vocalist Bobby Ellsworth and bassist D.D. Verni being the consistent members. Overkill has been referred to as one of the pioneers of East Coast thrash alongside legends Anthrax, as well as the "Motorhead of thrash." Although I couldn't stay for the whole show due to a 4AM shift the next morning, the band put out what you'd expect from thrash: balls-to-the-wall energy, keeping in line with the fast tempo and overall aggression of the genre.
Overkill's latest album, White Devil Armory, was released in 2014.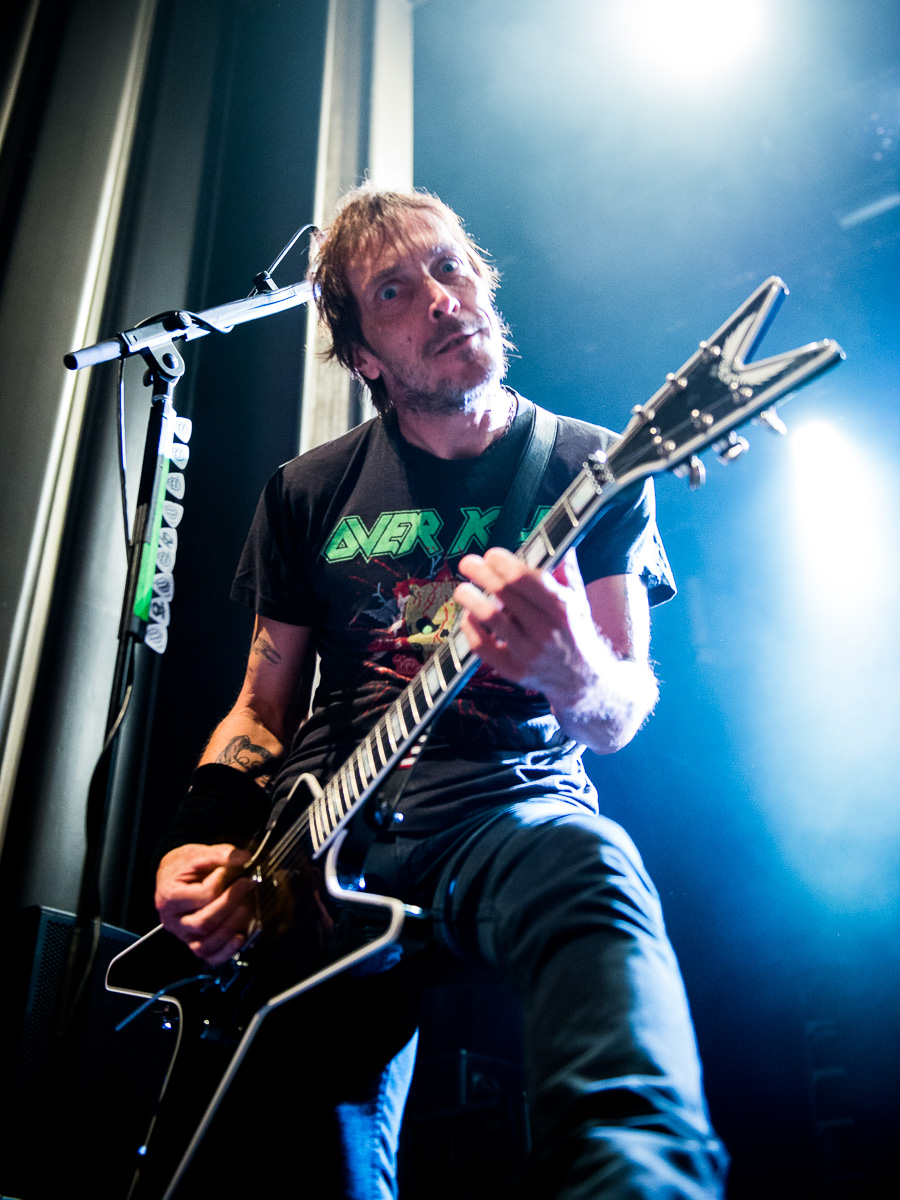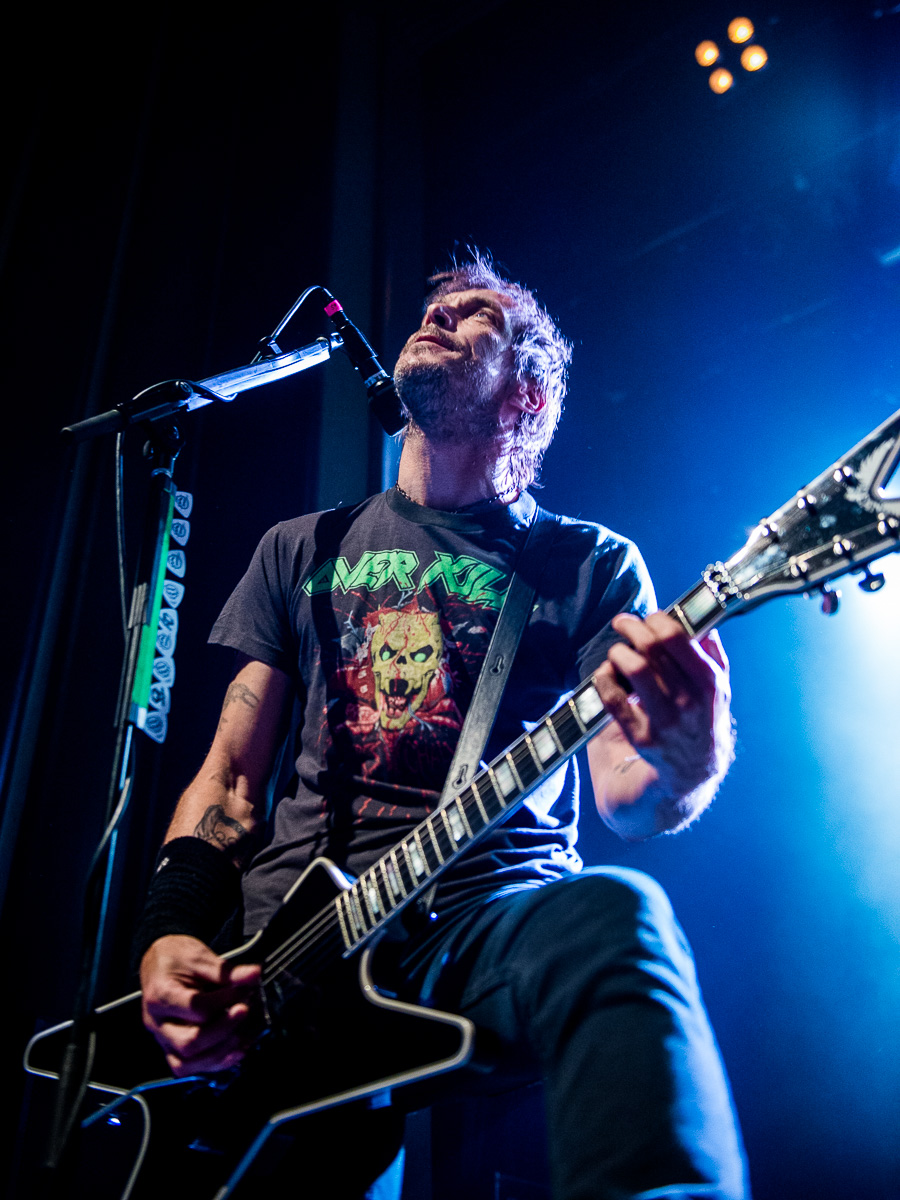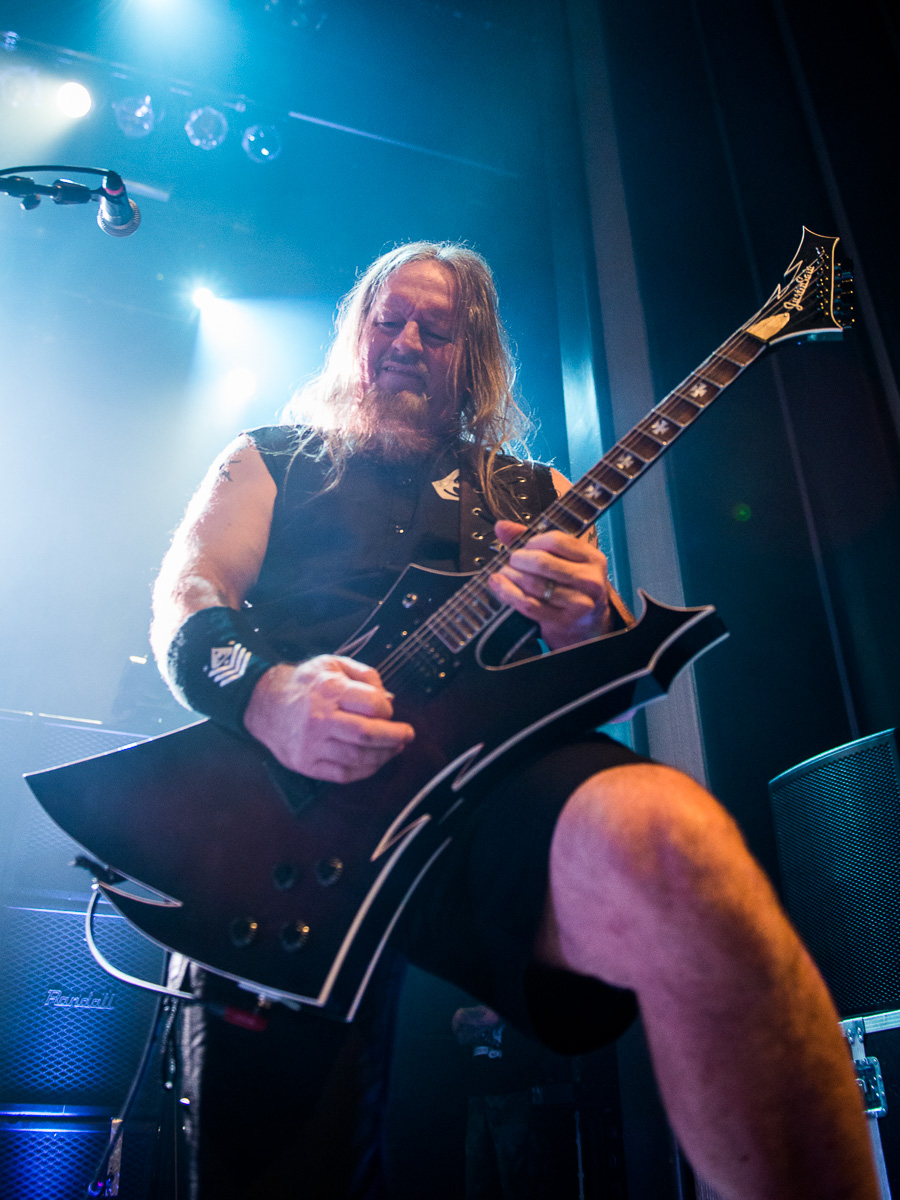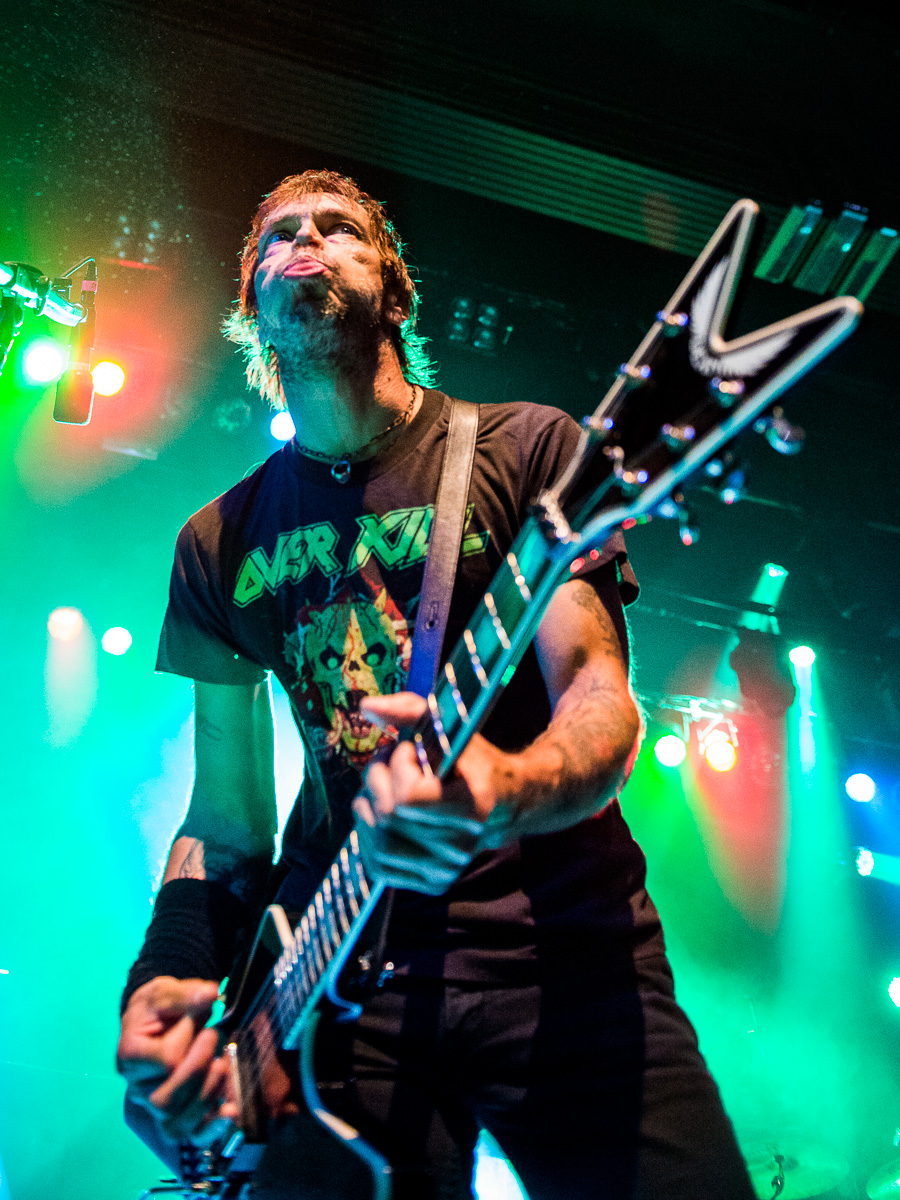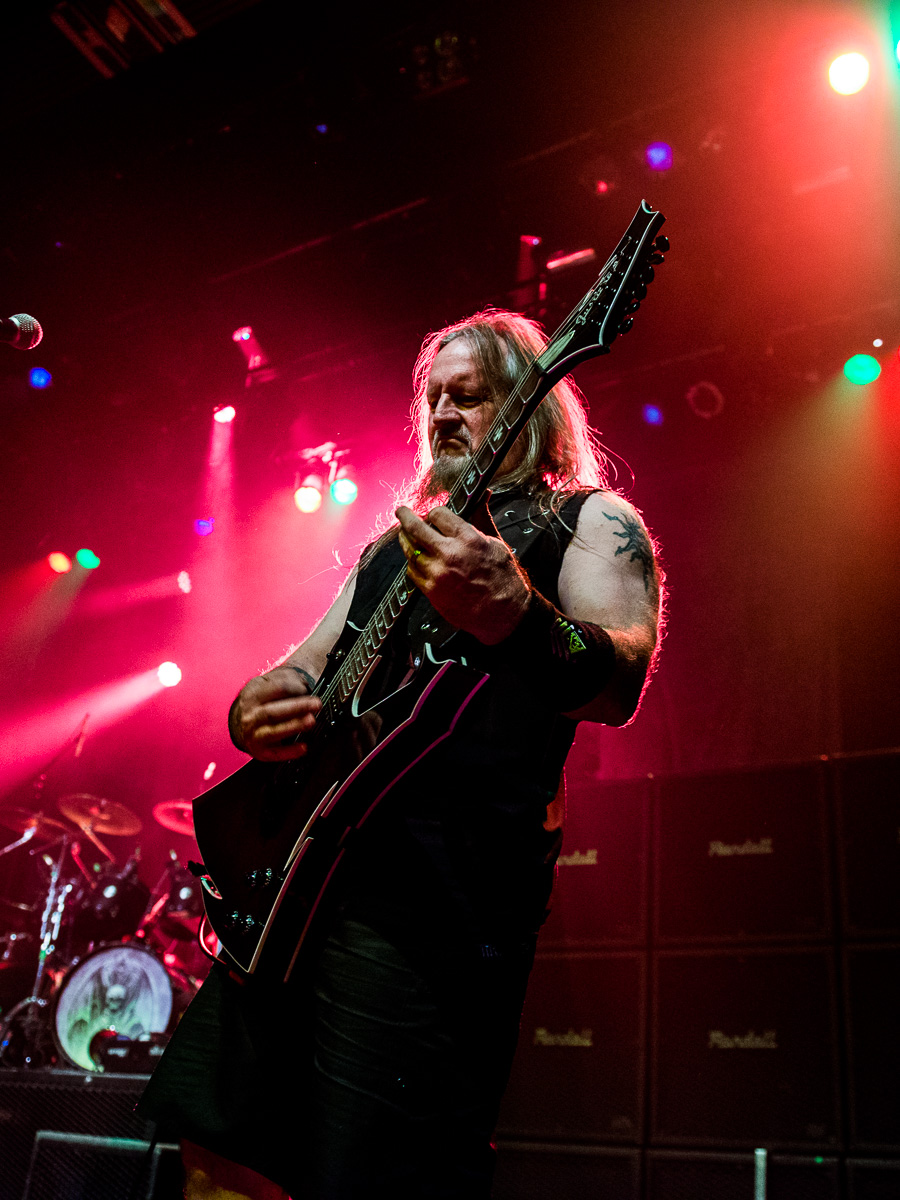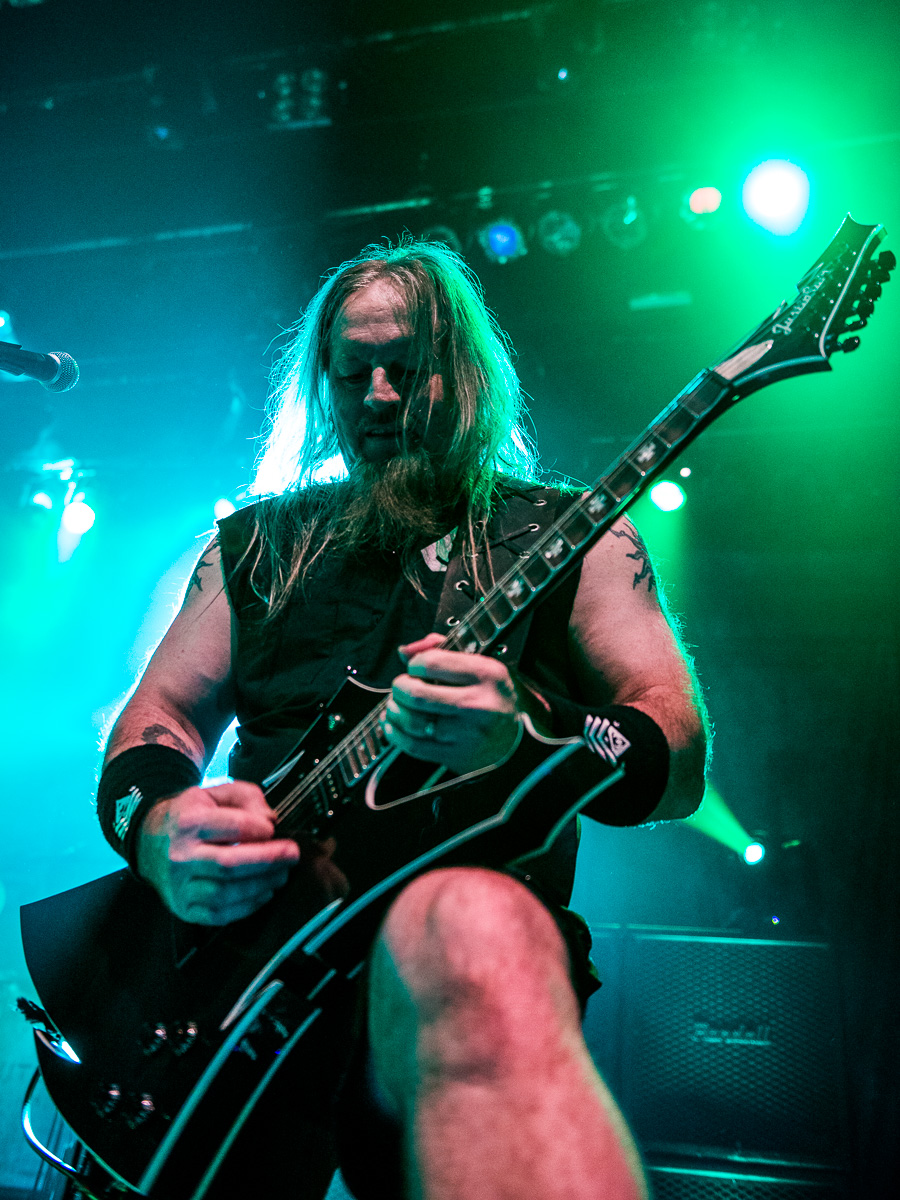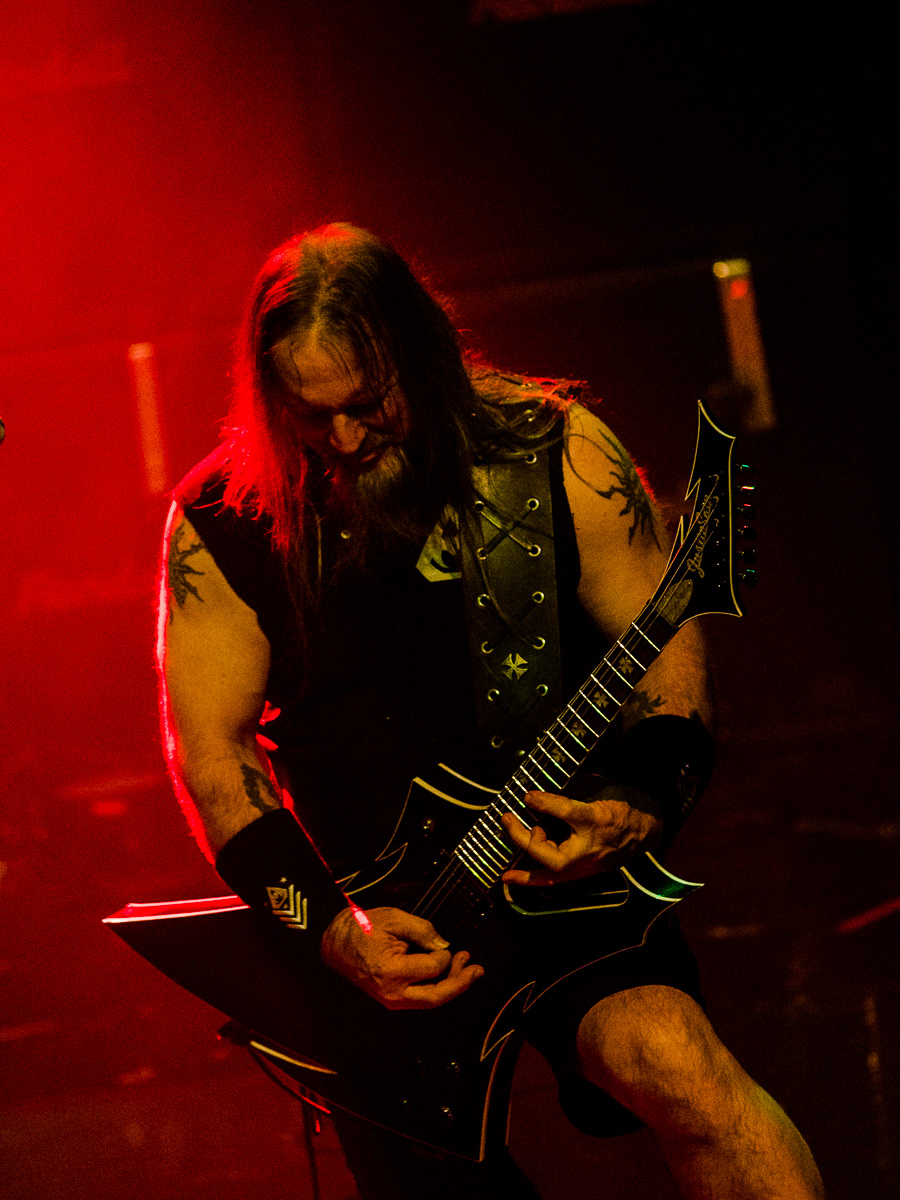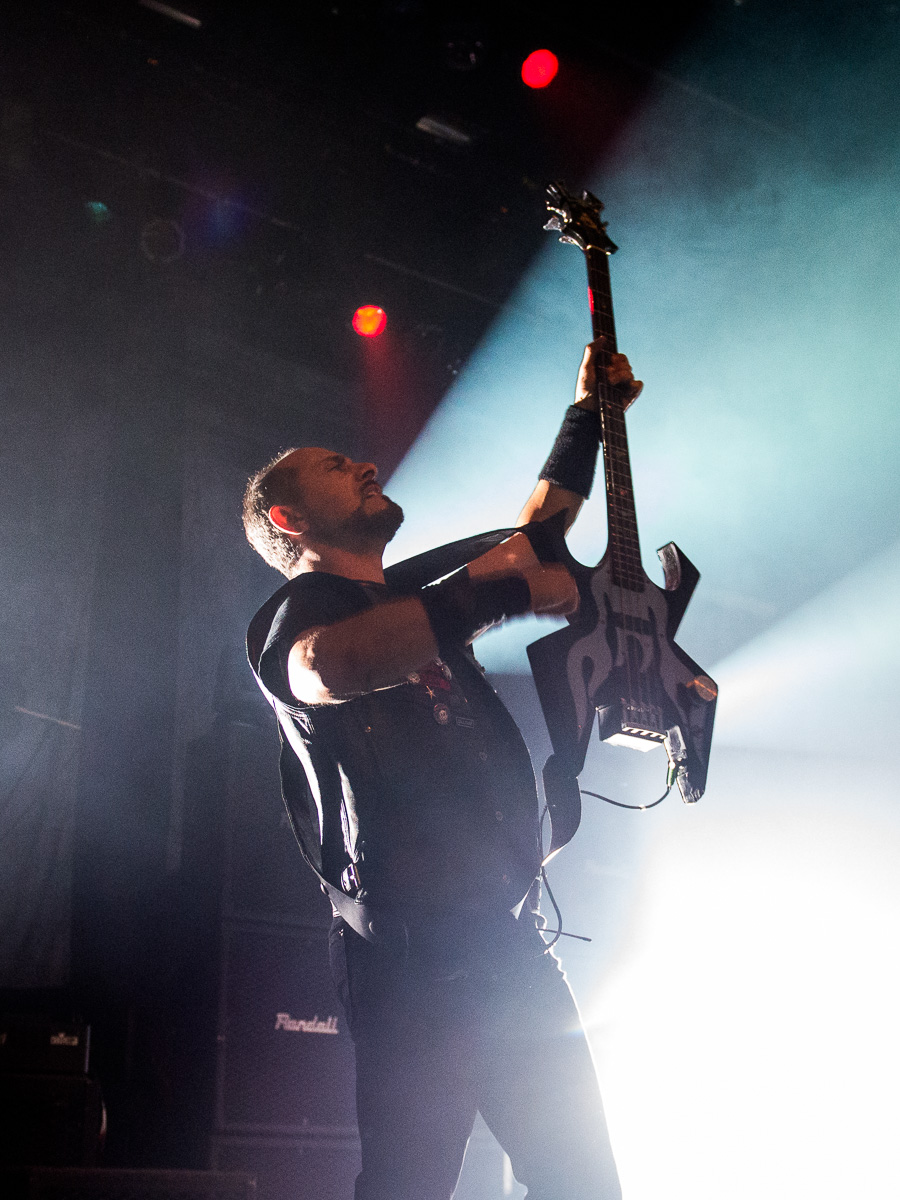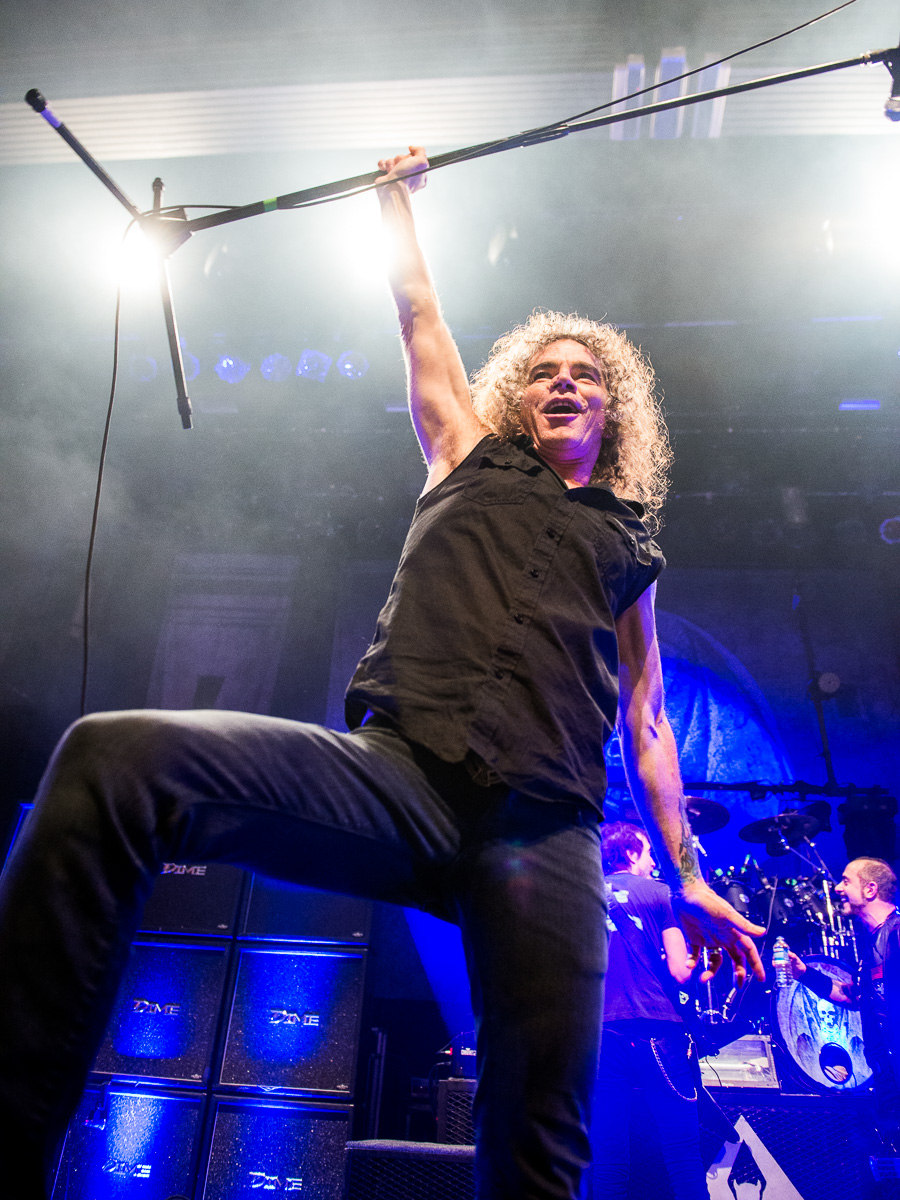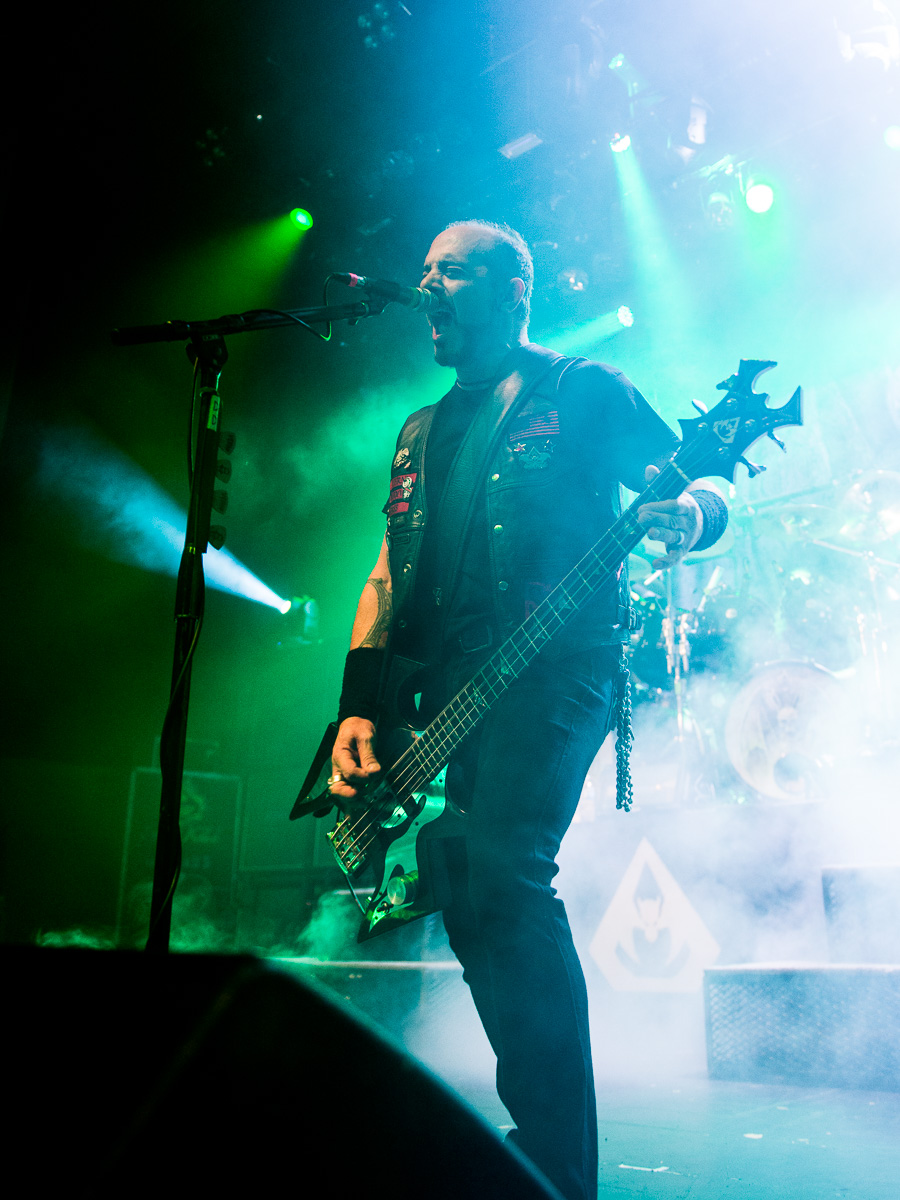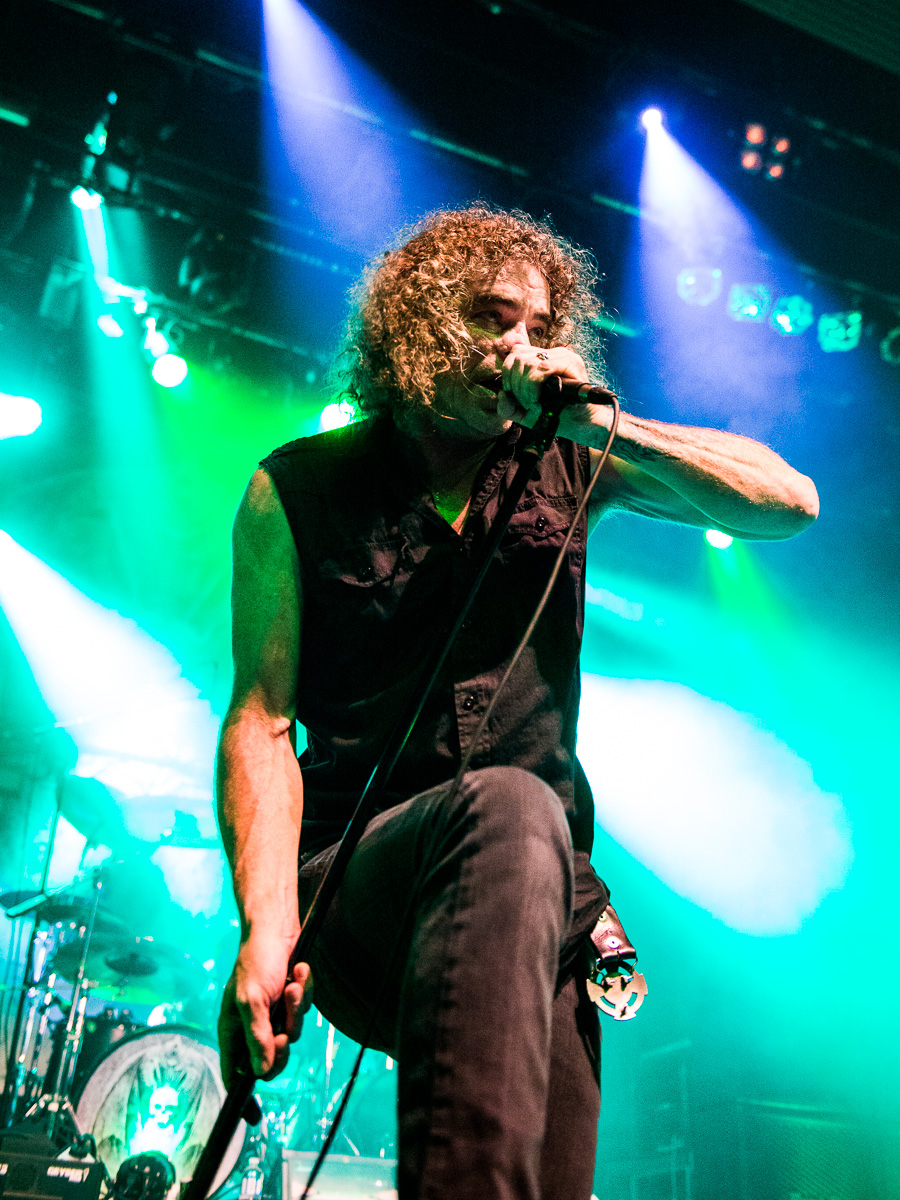 Setlist
Symphony X
Nevermore
Underworld
Without You
Kiss of Fire
Charon
To Hell and Back
Of Sins and Shadows
Serpent's Kiss
Eve of Seduction
Set the World on Fire (The Lie of Lies)
Iconoclast (Encore)
The Imperial March (Outro - John Williams/Star Wars)
Overkill
Armorist
Hammerhead
Electric Rattlesnake
Powersurge
Rotten to the Core
Bring Me the Night
End of the Line
Hello From the Gutter
Bitter Pill
Overkill
Ironbound
Playing with Spiders/Skullkrusher (Encore)
Elimination (Encore)
Fuck You (Encore - The Subhumans cover)