October 4, 2015 - Ah, more metal at the Rickshaw! I thought I had learned my lesson from the Vogue but we had some more mishaps with the press list again and I was unable to photograph local act Pyramidion so I apologize ahead of time. Furthermore, Polish tech-death act Decapitated, was unable to arrive - most likely due to border issues.

Despite this, we had four more bands for the night. The first being Dead Asylum, a local melo-death/thrash metal band. Although I felt some of the stage presence was lacking, the technical skill and musicianship definitely made up for it. I can imagine it'd be hard to move around when your fingers are flying up and down your fretboard!
You can sample some of their music on their facebook page here.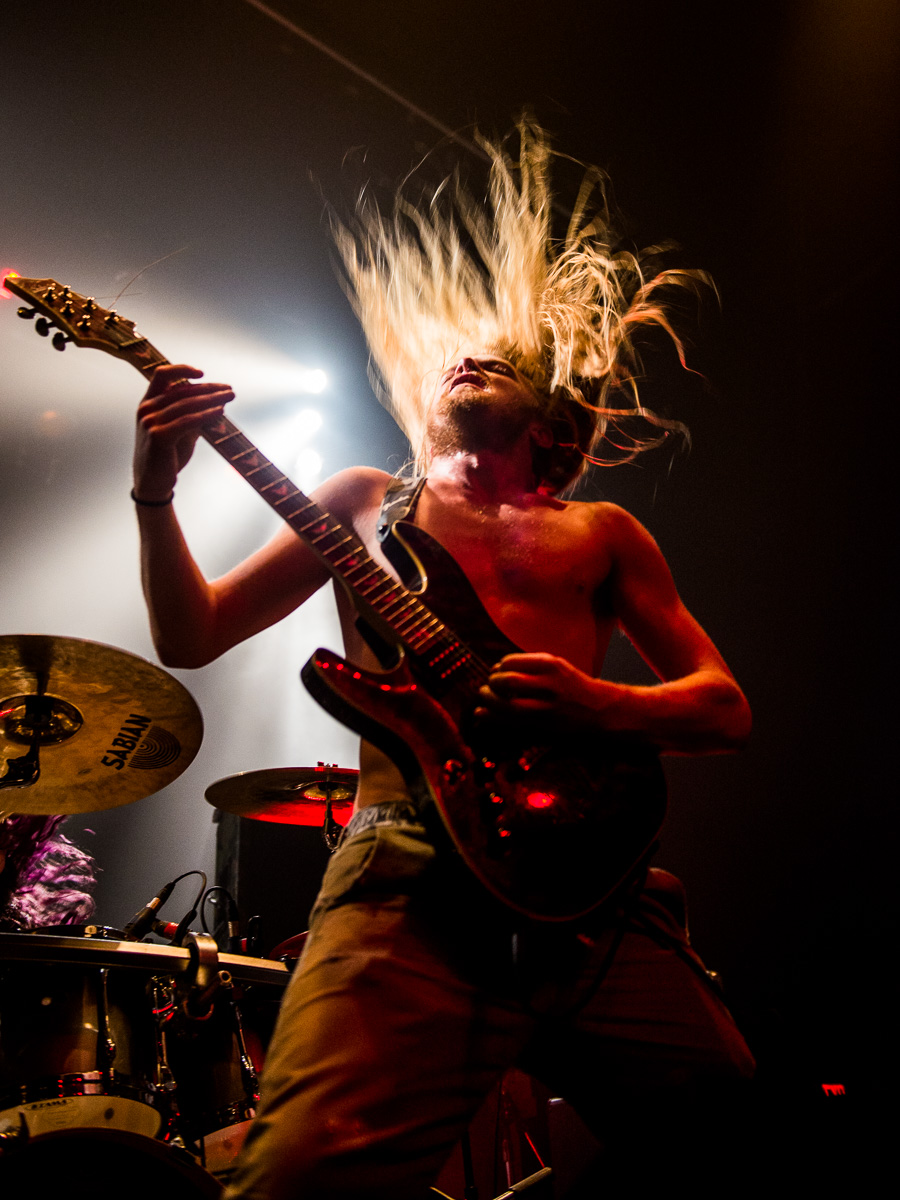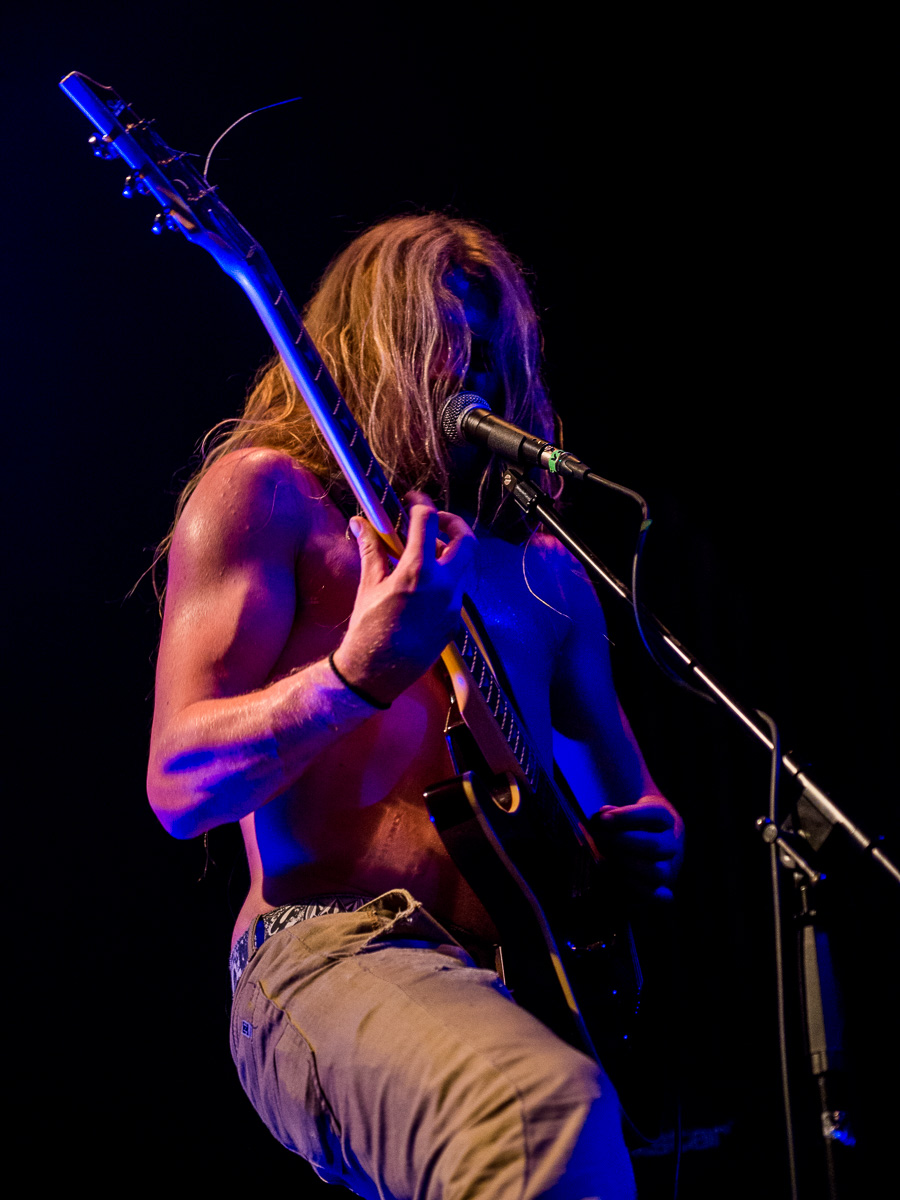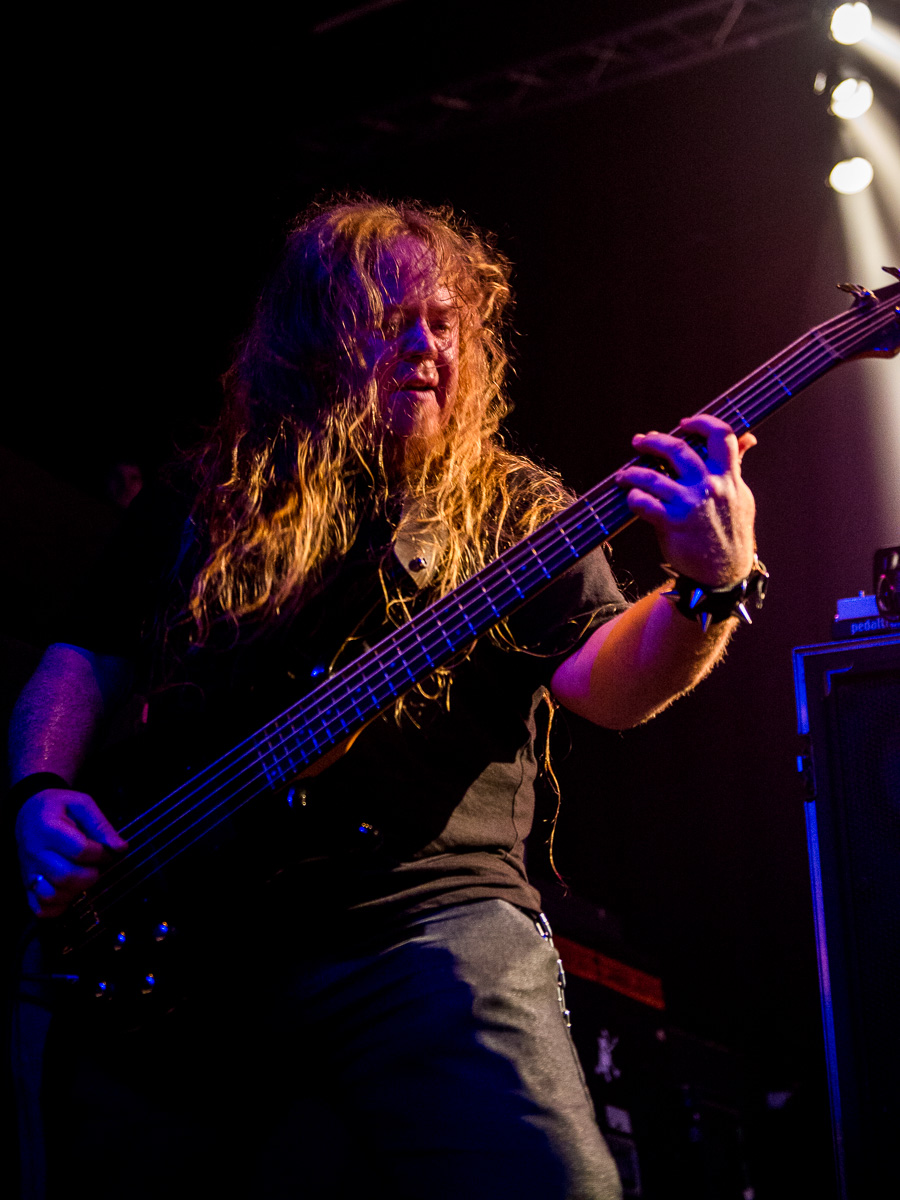 Shattered Sun took the stage next, coming all the way from Alice, Texas with their thrash infused metalcore. Although different in terms of their style of metal, Shattered Sun held their own making use of their small stage and crowd interaction. Frontman Marcos Leal constantly got the crowd to form walls of death, circle pits and slamdances.
Their latest record, Hope Within Hatred, was released earlier this year.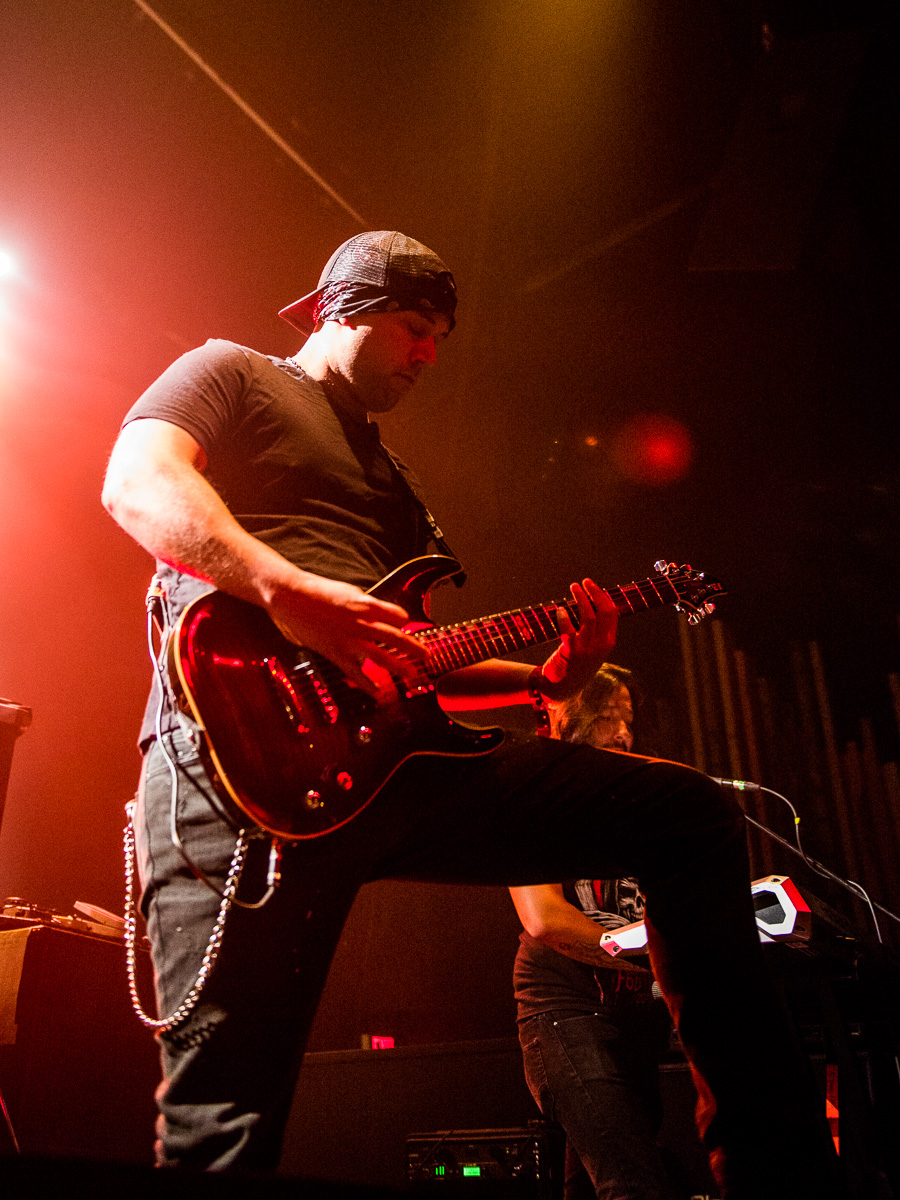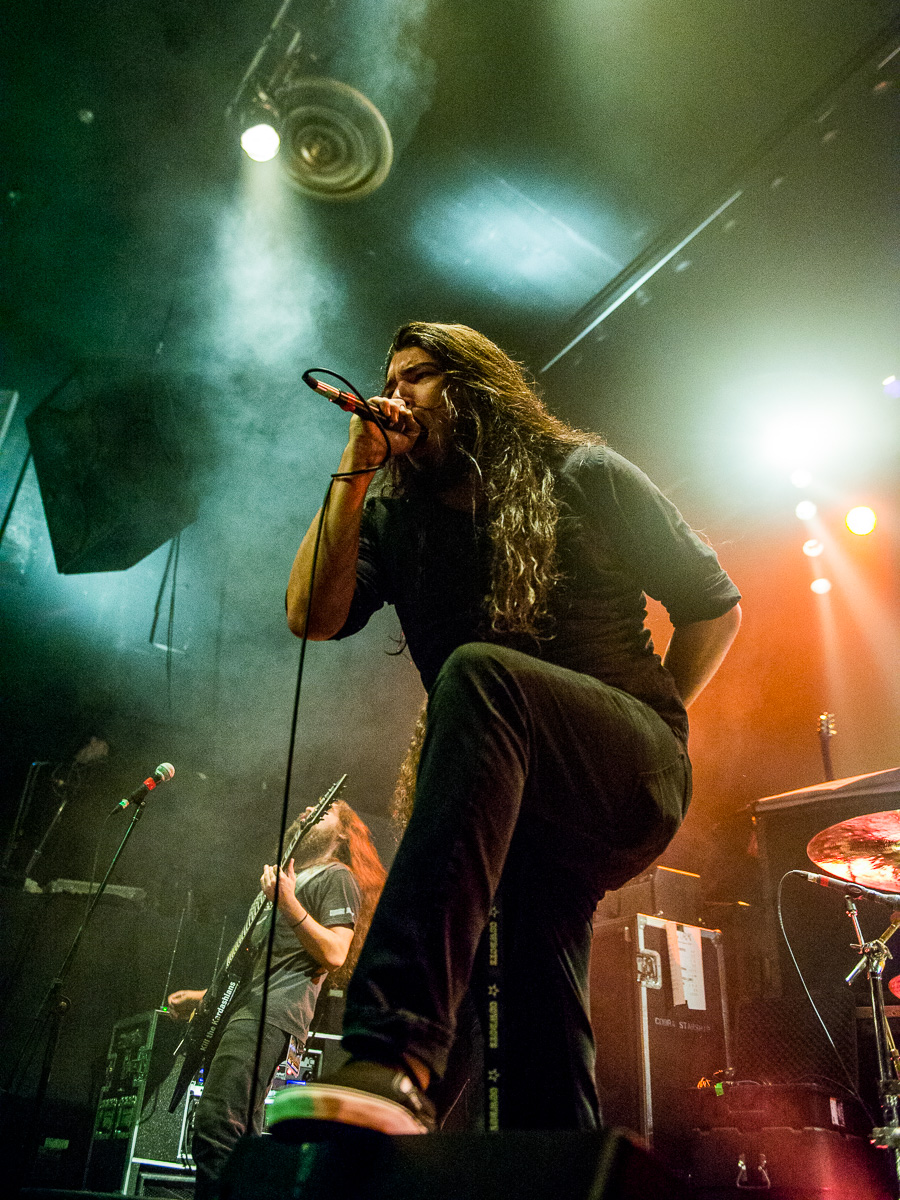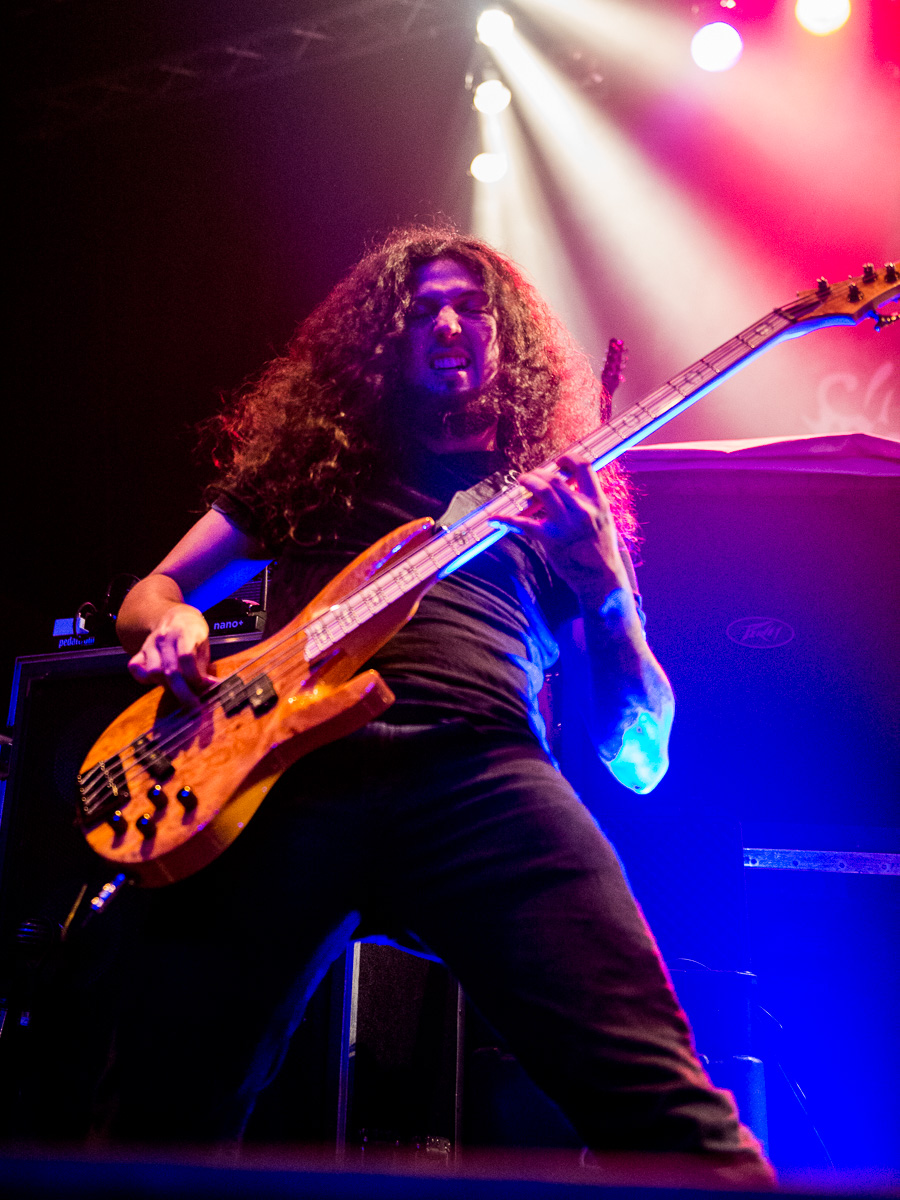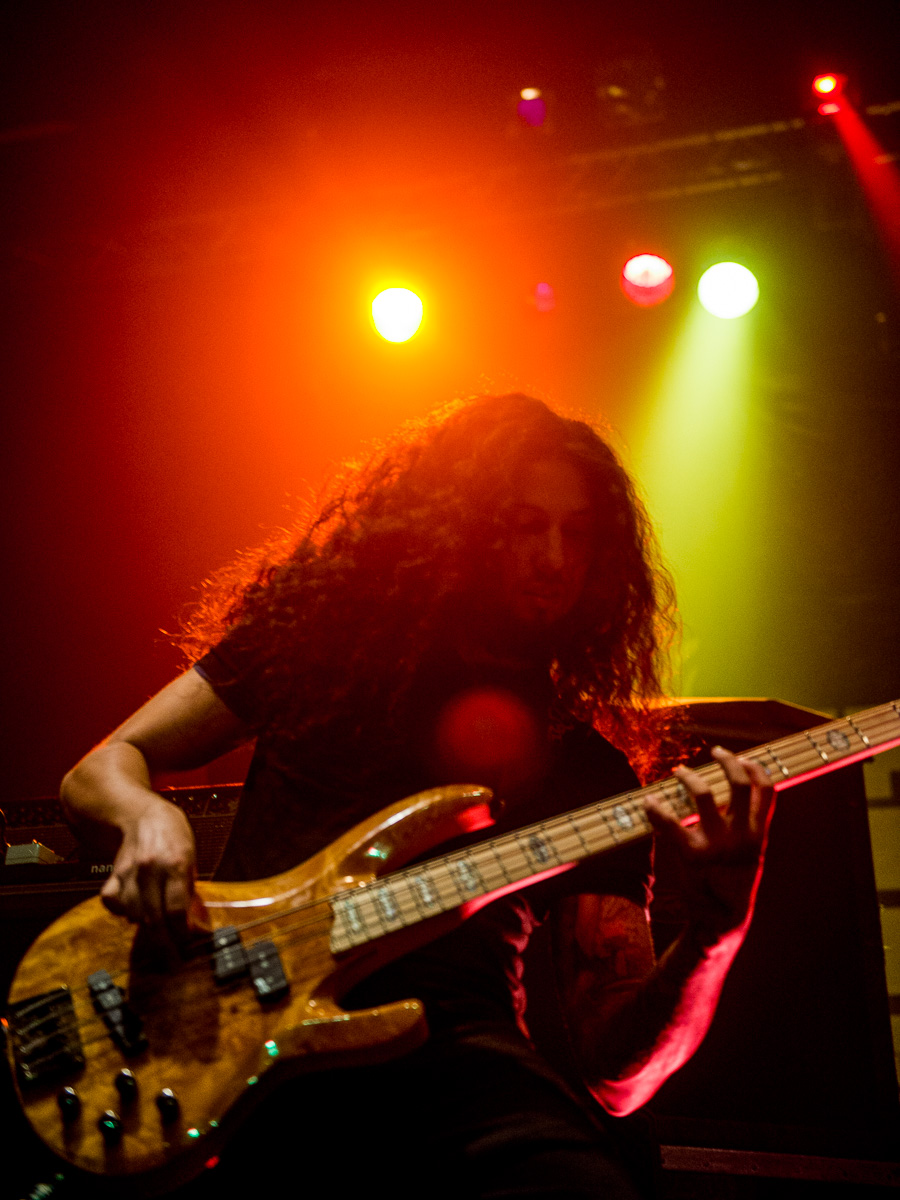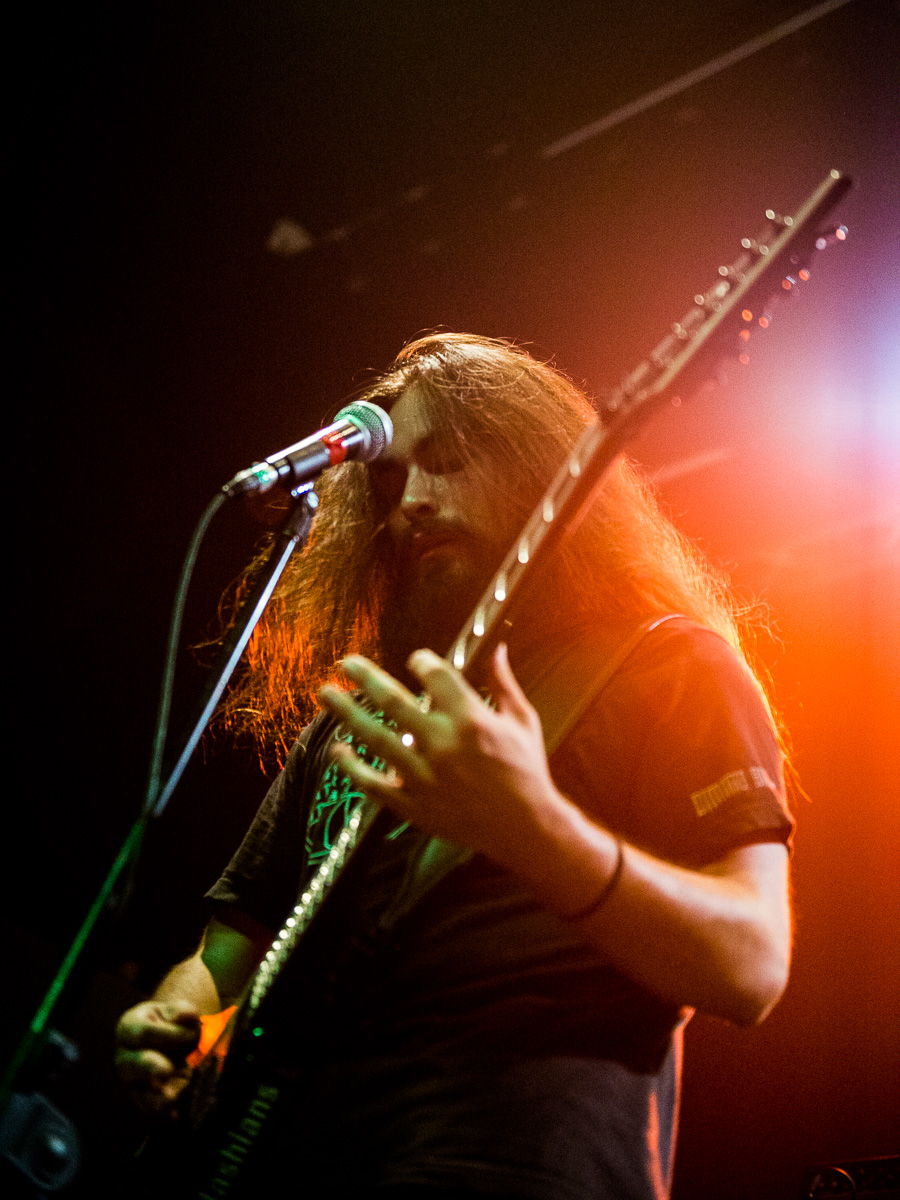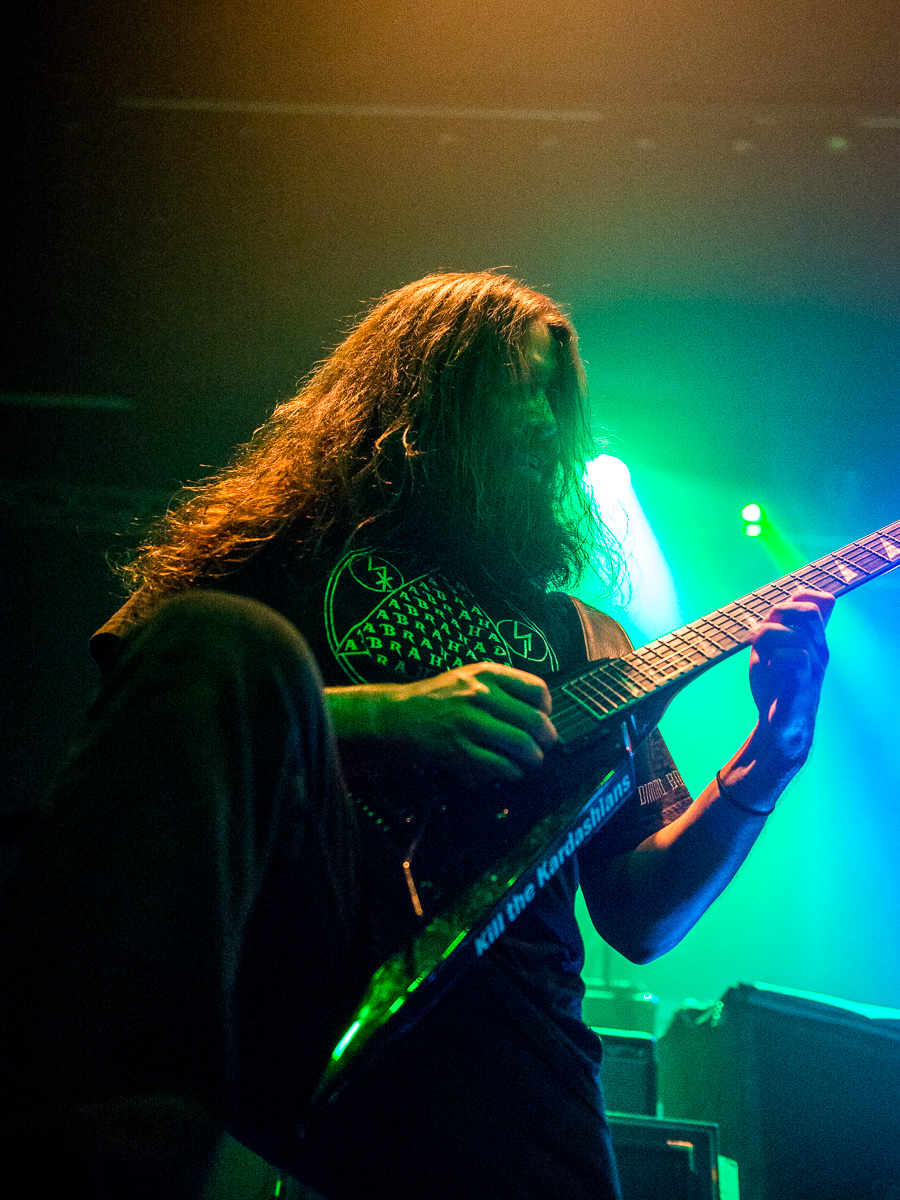 Soilwork, originally Inferior Breed, a melo-death band from Helsingborg, Sweden was next on the roster. News from another photographer revealed that the normal lighting guy had been shafted and replaced by the band manager which means the set was blacker than the blackest black times infinity (a metalocalypse reference, for those who didn't get the joke.) Despite this, the energy was high and what you'd expect for a smaller show, nothing outstanding but always with the die-hard fans racing to the front to shout their favourite lines.
Soilwork's tenth studio album, The Ride Majestic, was released in August.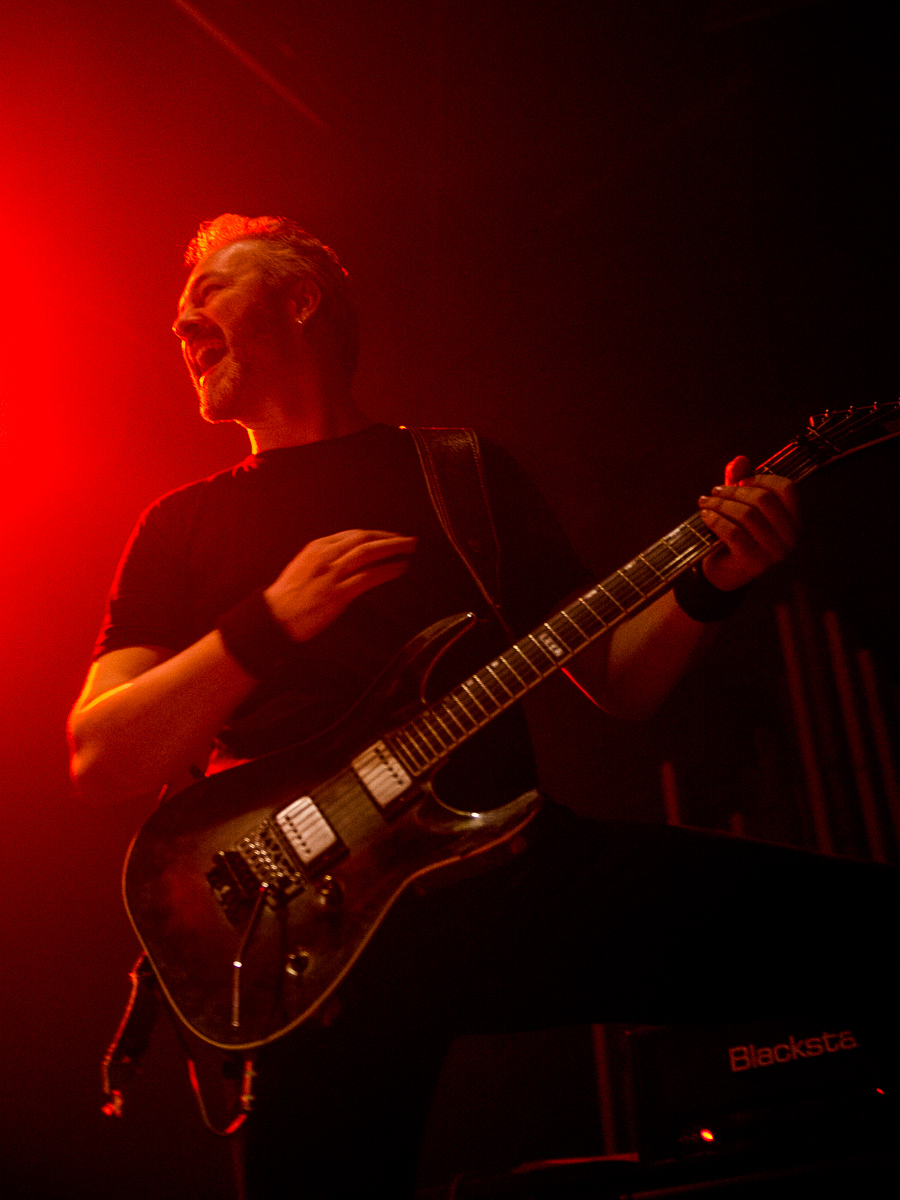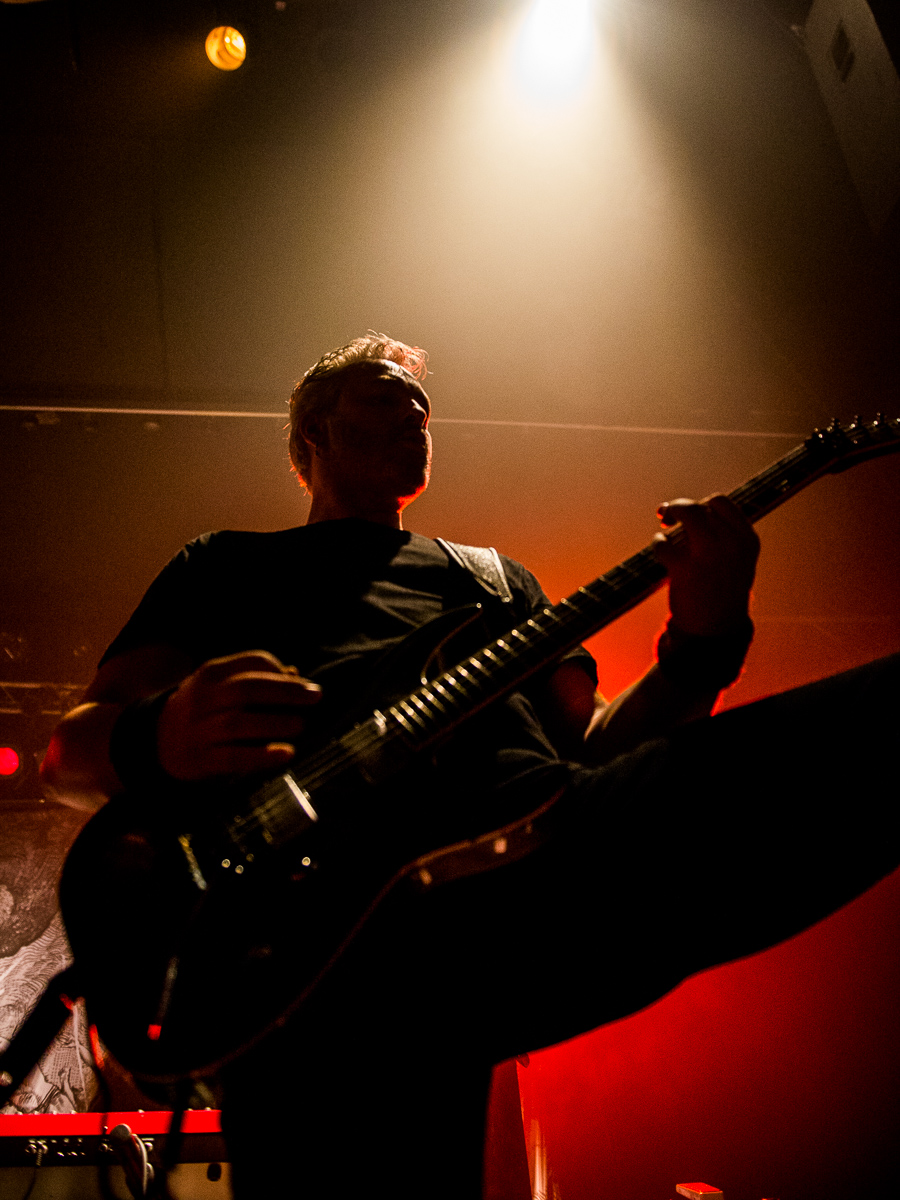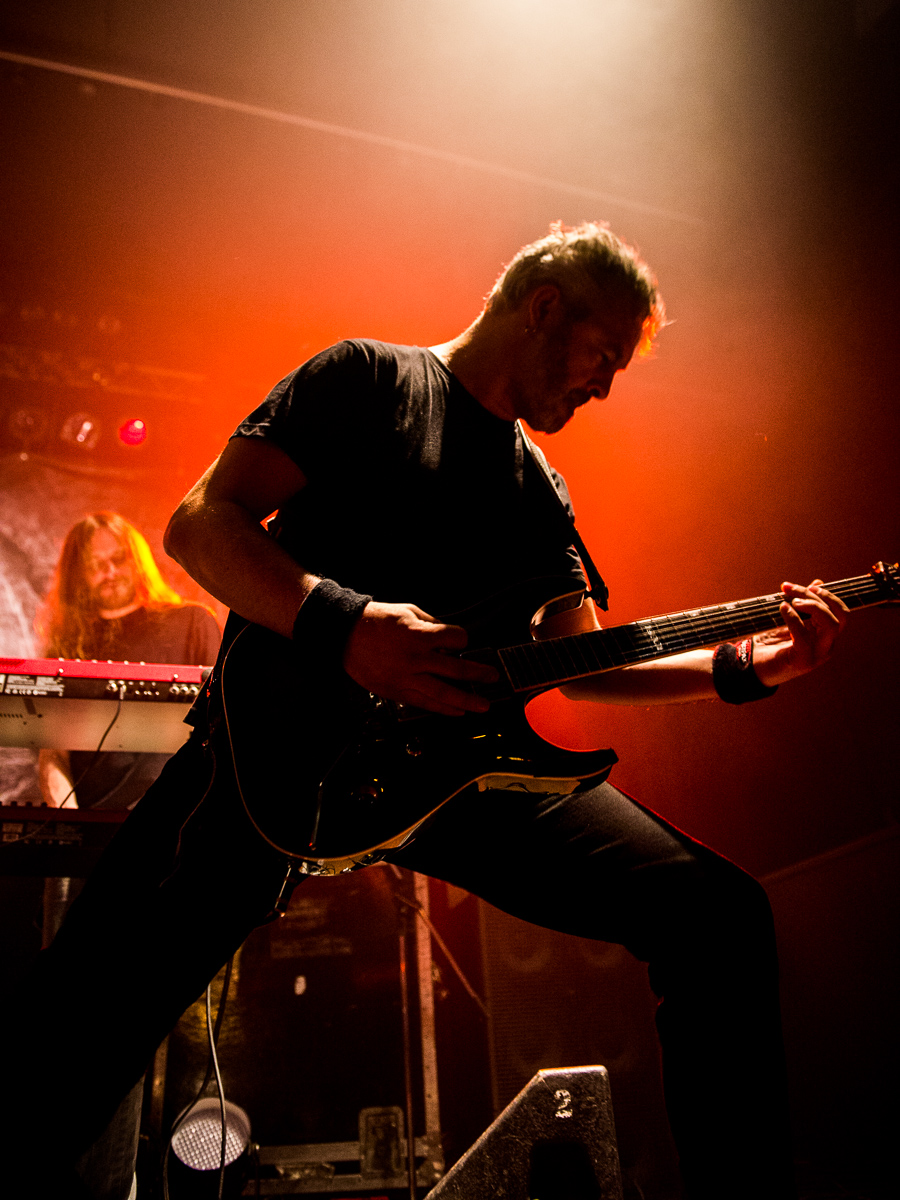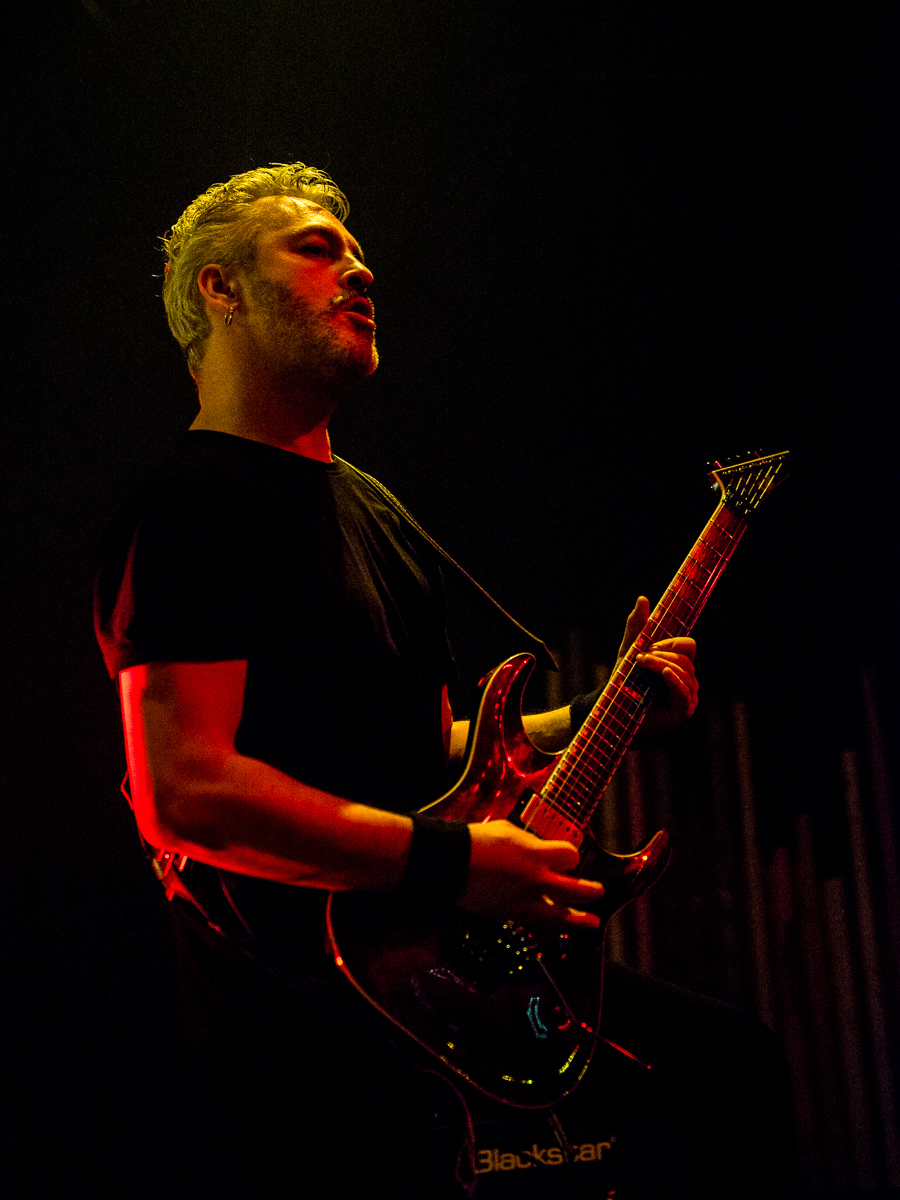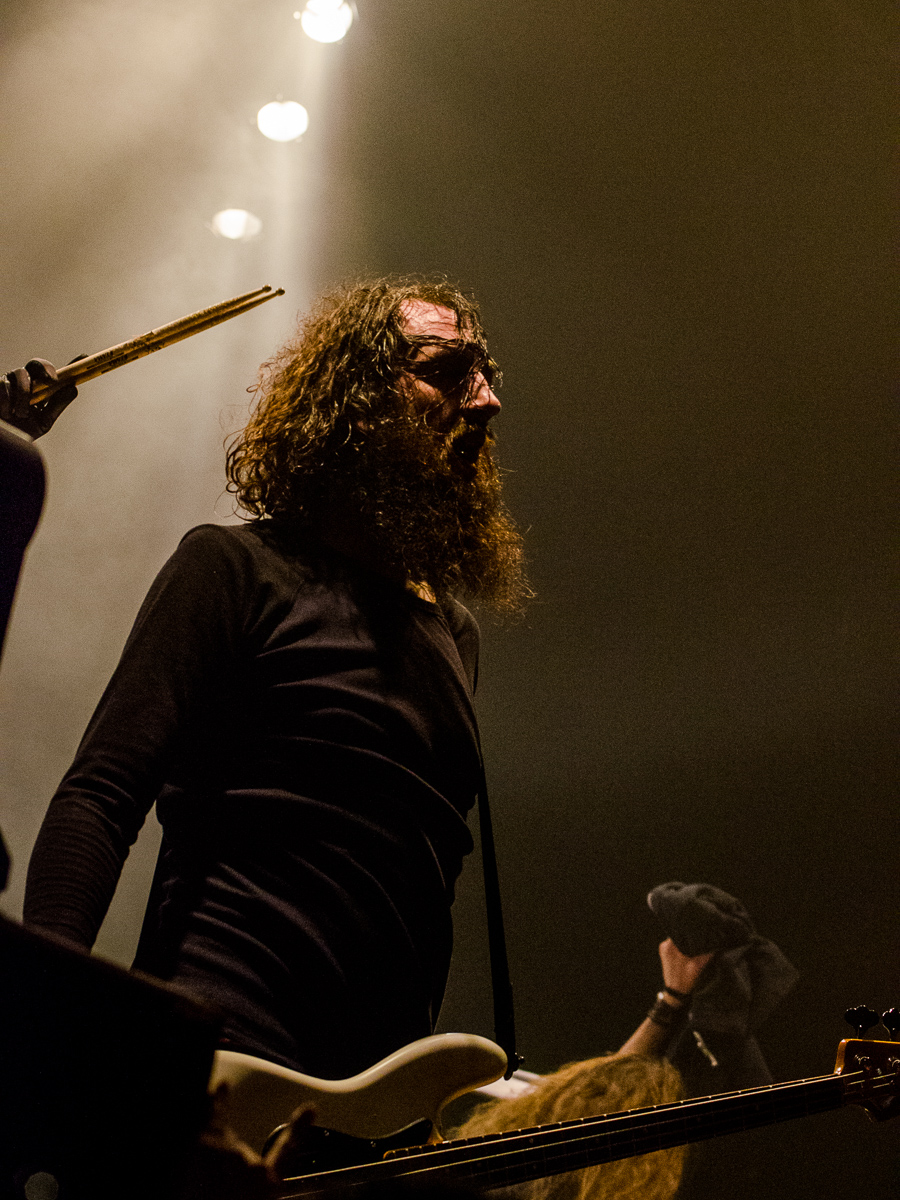 And up next came Soulfly, formed by ex-Sepultura frontman Max Cavalera. Coming from Phoenix, Arizona, the boys from Soulfly not only integrate elements of groove, thrash and death metal but also Brazilian tribal and world music as well. It was an understatement to say that the fans lost their shit within seconds of them arriving on stage. To further this statement, although we were able to shoot throughout the prior bands' sets, we were escorted out by the venue security within the first three songs due to the amount of crowdsurfers that had whizzed by our heads!
Their tenth and latest record, Archangel, was also release in August.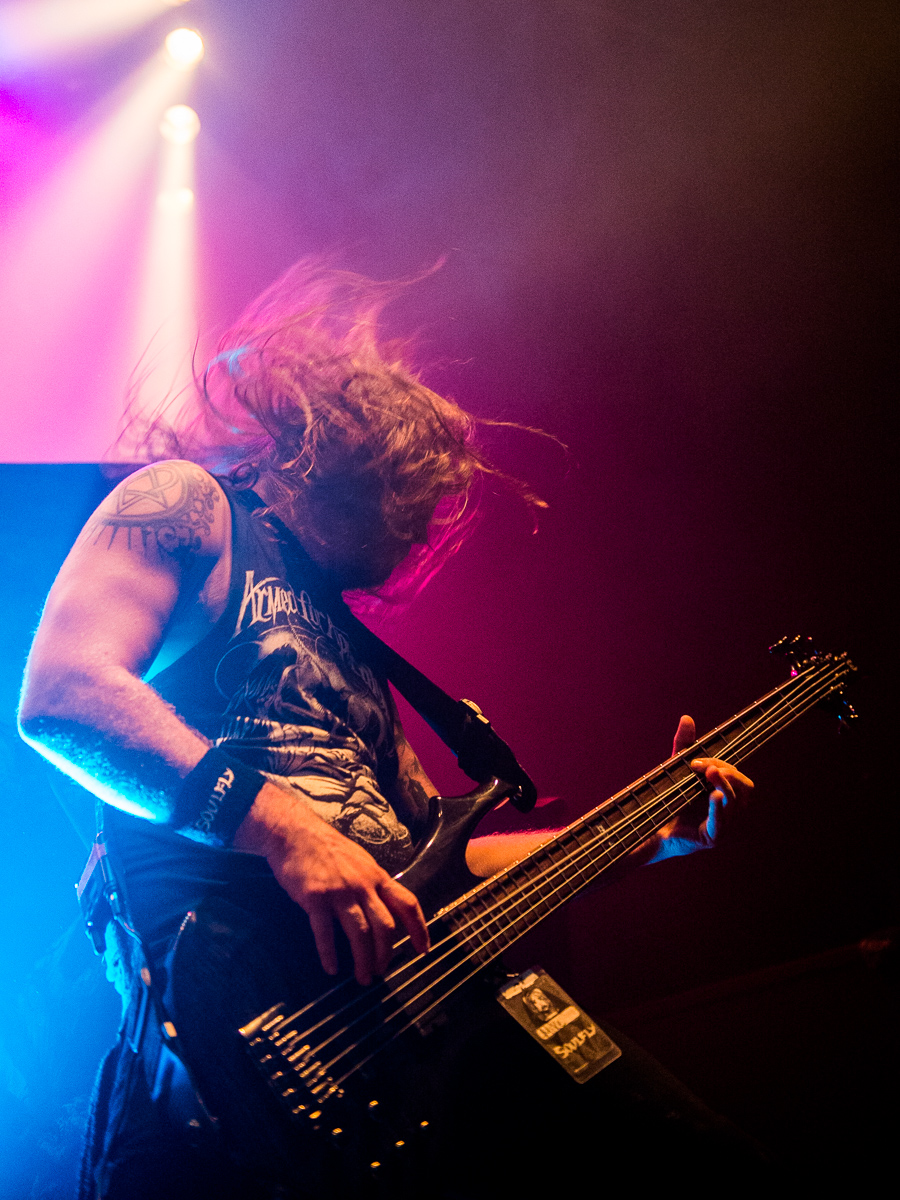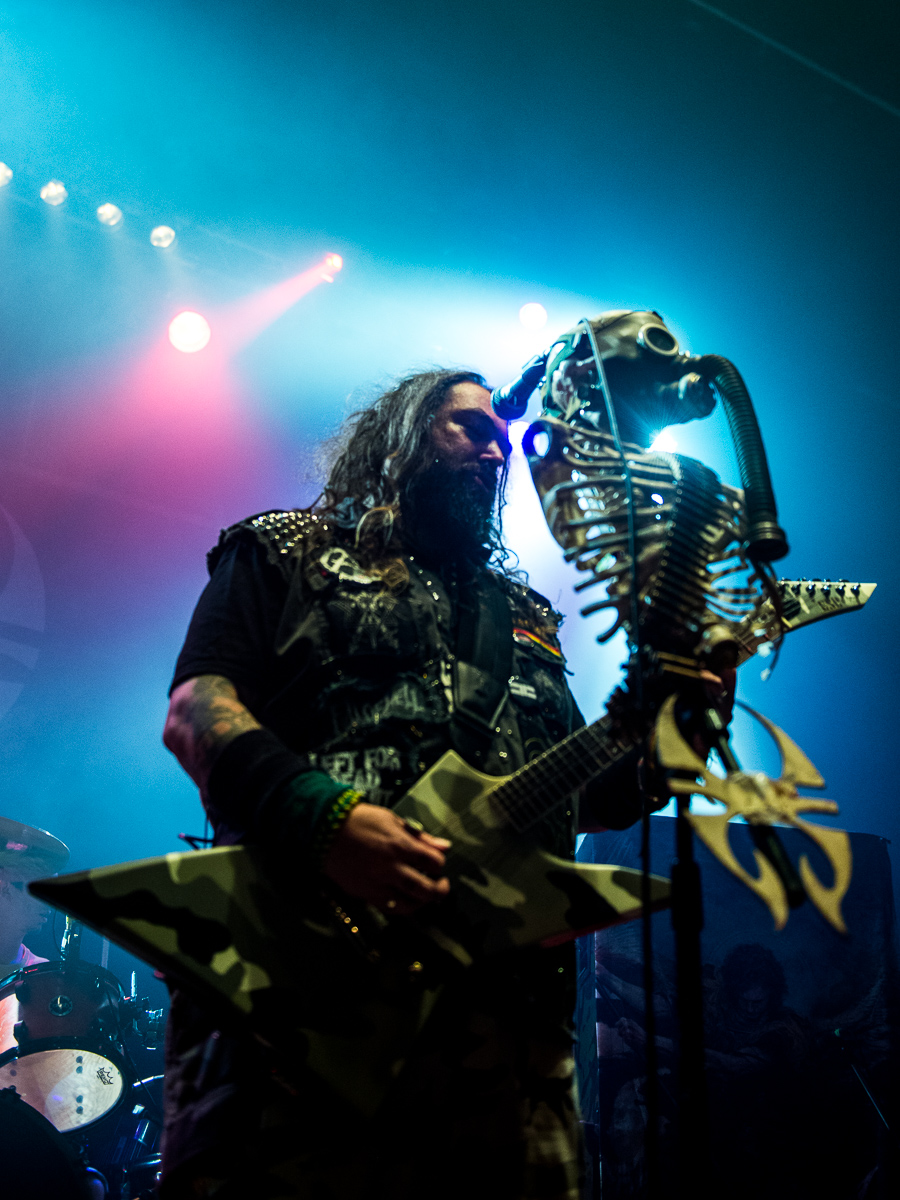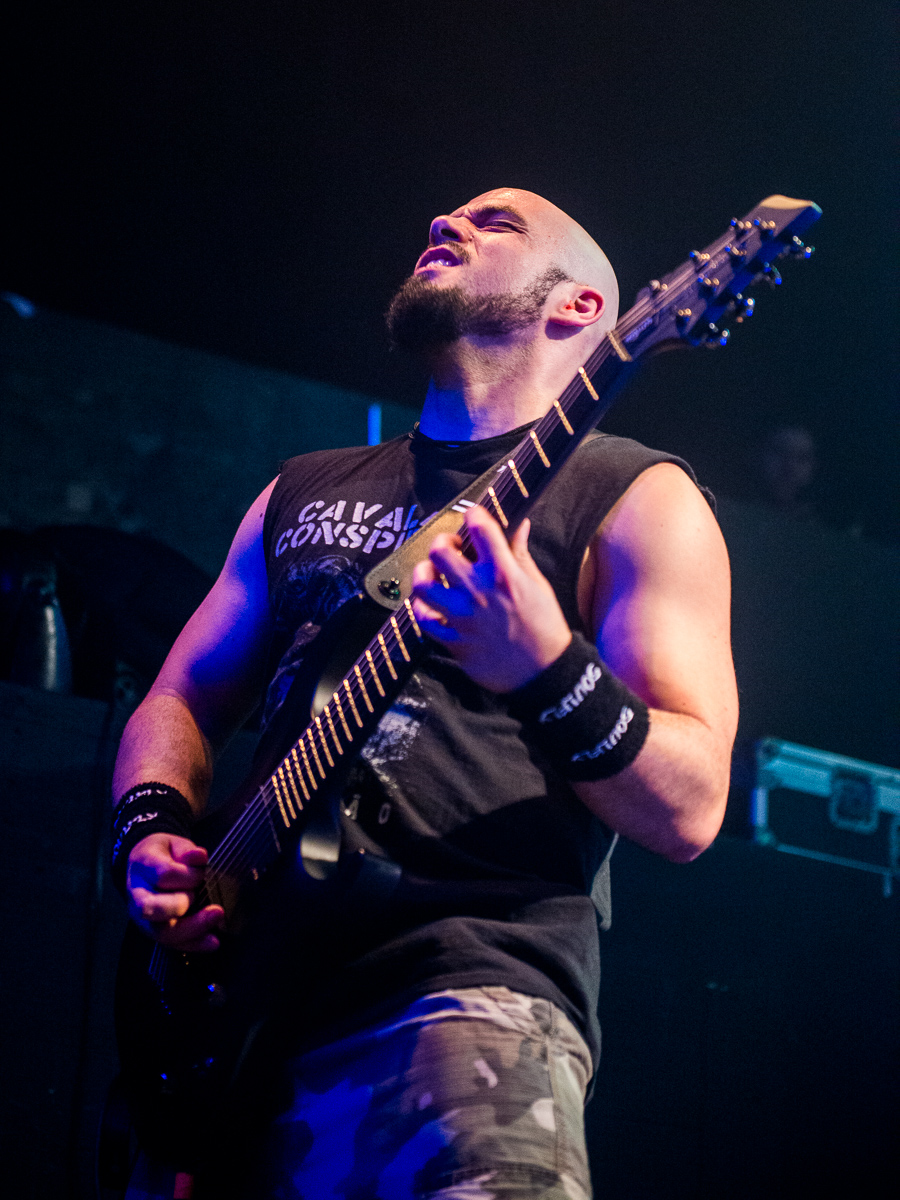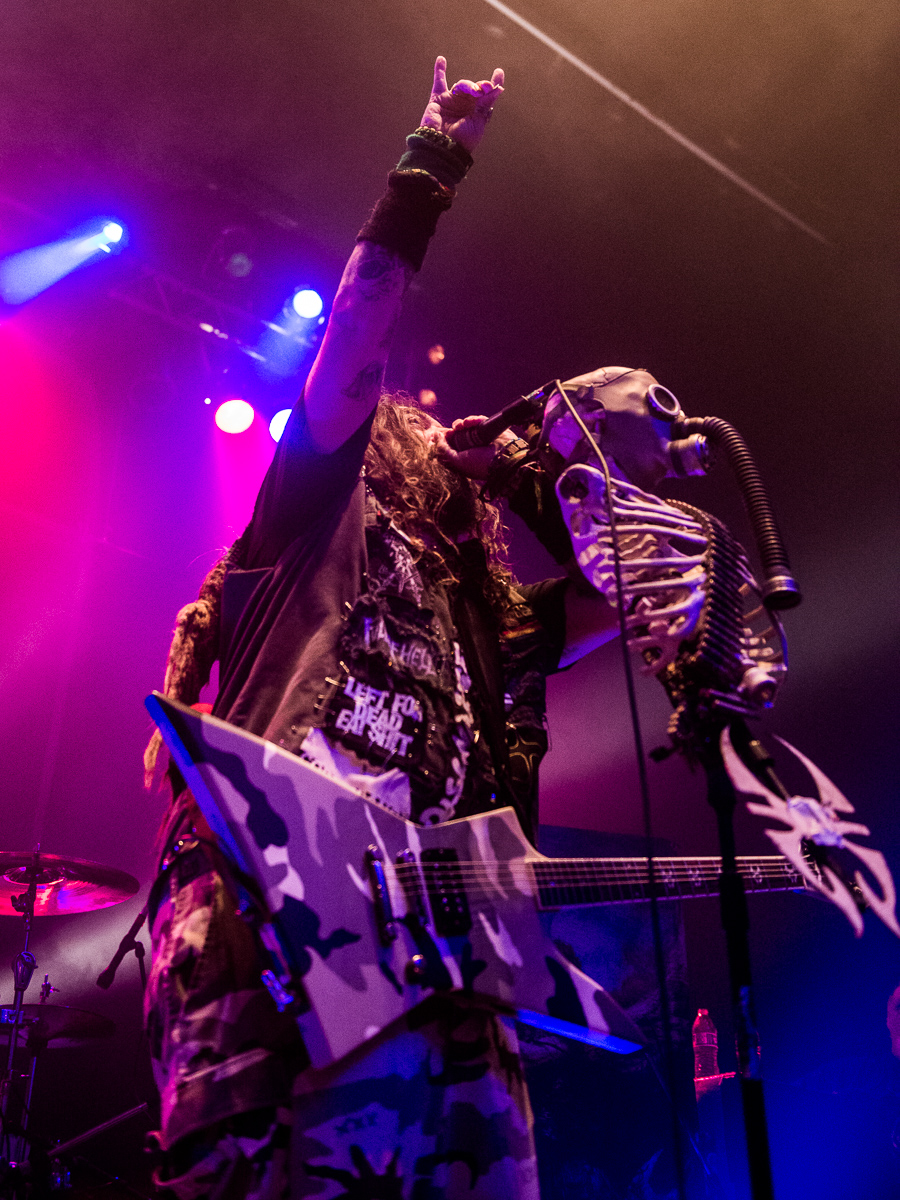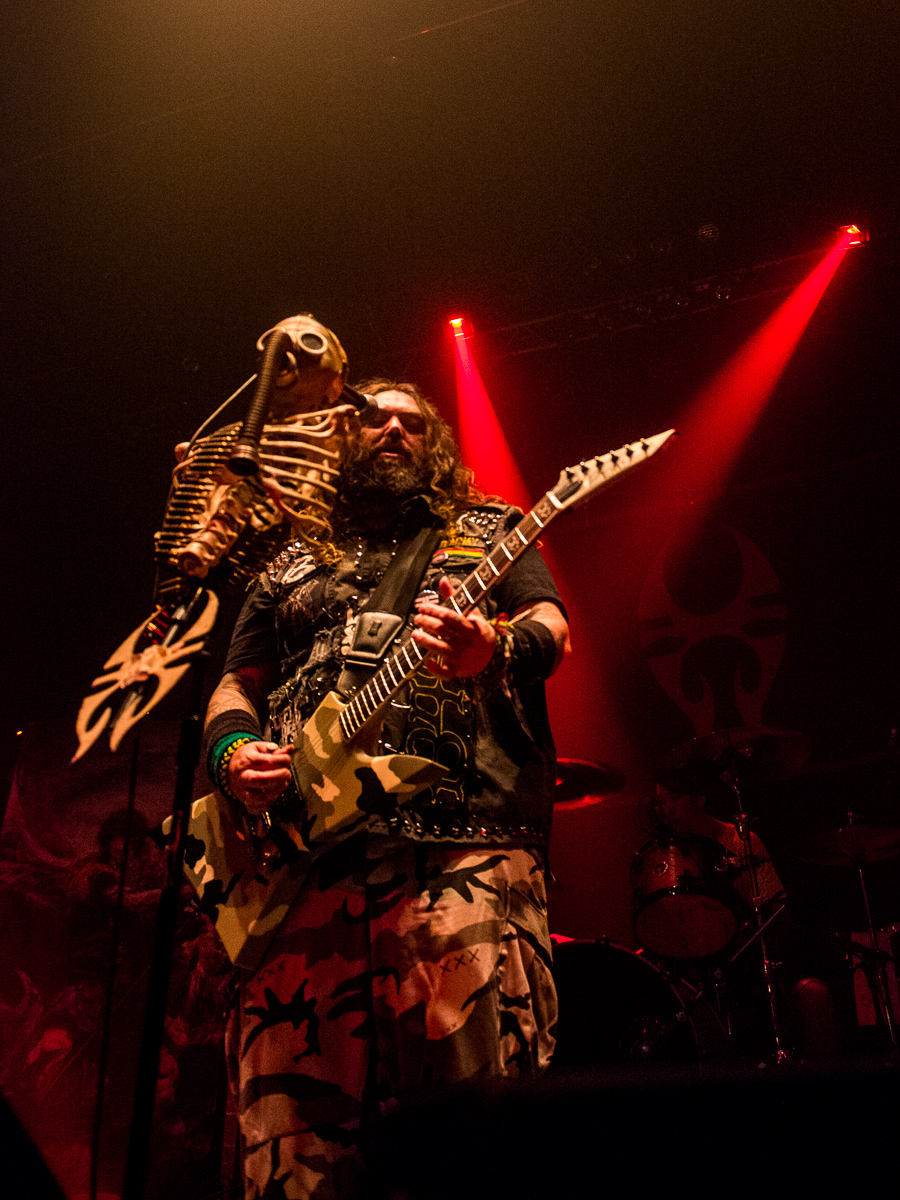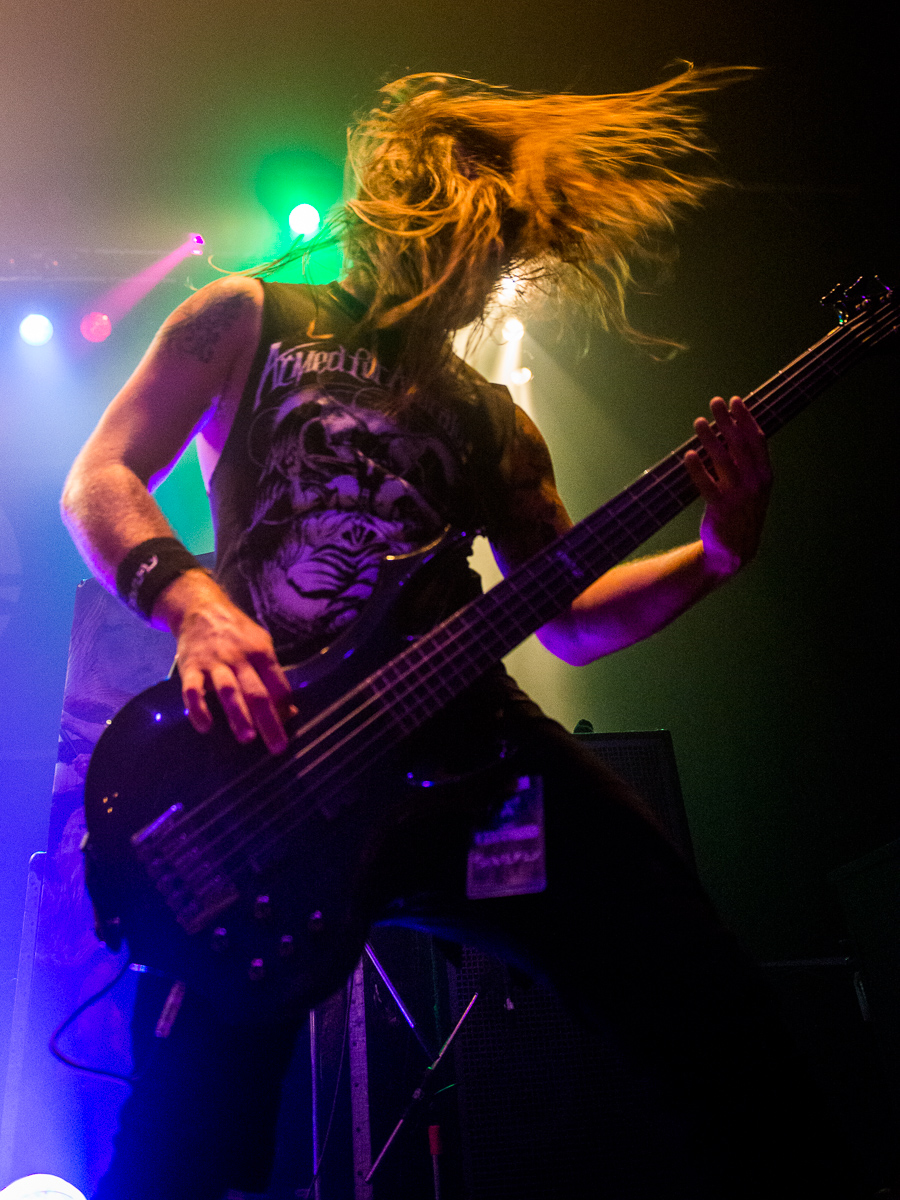 Setlists
Unfortunately there are no setlists for Pyramidion and Dead Asylum.
Shattered Sun
Reign
Awaken
Ultimatum
No Sympathy
Waging War
Dead Set
Hope
Soilwork
The Ride Majestic
Nerve
The Crestfallen
Death in General
Petrichor in Sulphur
Alight in the Aftermath
Late for the Kill, Early for the Slaughter
Stabbing the Drama
Spectrum of Eternity
Soulfly
We Sold Our Souls to Metal
Archangel
Ishtar Rising
Blood Fire War Hate
Carved Inside
Refuse/Resist (Sepultura cover)
Sodomites
Prophecy
Seek 'N' Strike
Bethlehem's Blood
Titans
Tribe
Arise/Dead Embryonic Cells (Sepultura cover)
Frontlines
Back to the Primitive
Jumpdafuckup/Eye for an Eye