December 2, 2015 - This post is a month overdue and I apologize dearly for such. Firstly I hope everyone had a super rad NYE and I hope all of you will aspire to become the best you can be this year and to excel in all and any endeavors you may pursue.

Up first was Lord Dying, a four piece metal act from Portland, Oregon. Having toured with acts such as Unsane, Yob and Danava, this up-and-coming band has proved their worth in the short amount of time that they've been together. Although I haven't heard too much of them, they're a fun act and being my first time at Fortune Sound Club for a show, they showed and proved why I love smaller venues so much more - the crowd just gives more of a shit. They know the lyrics, and they've usually been with these bands since early on. Oh, and their merch design absolutely slays.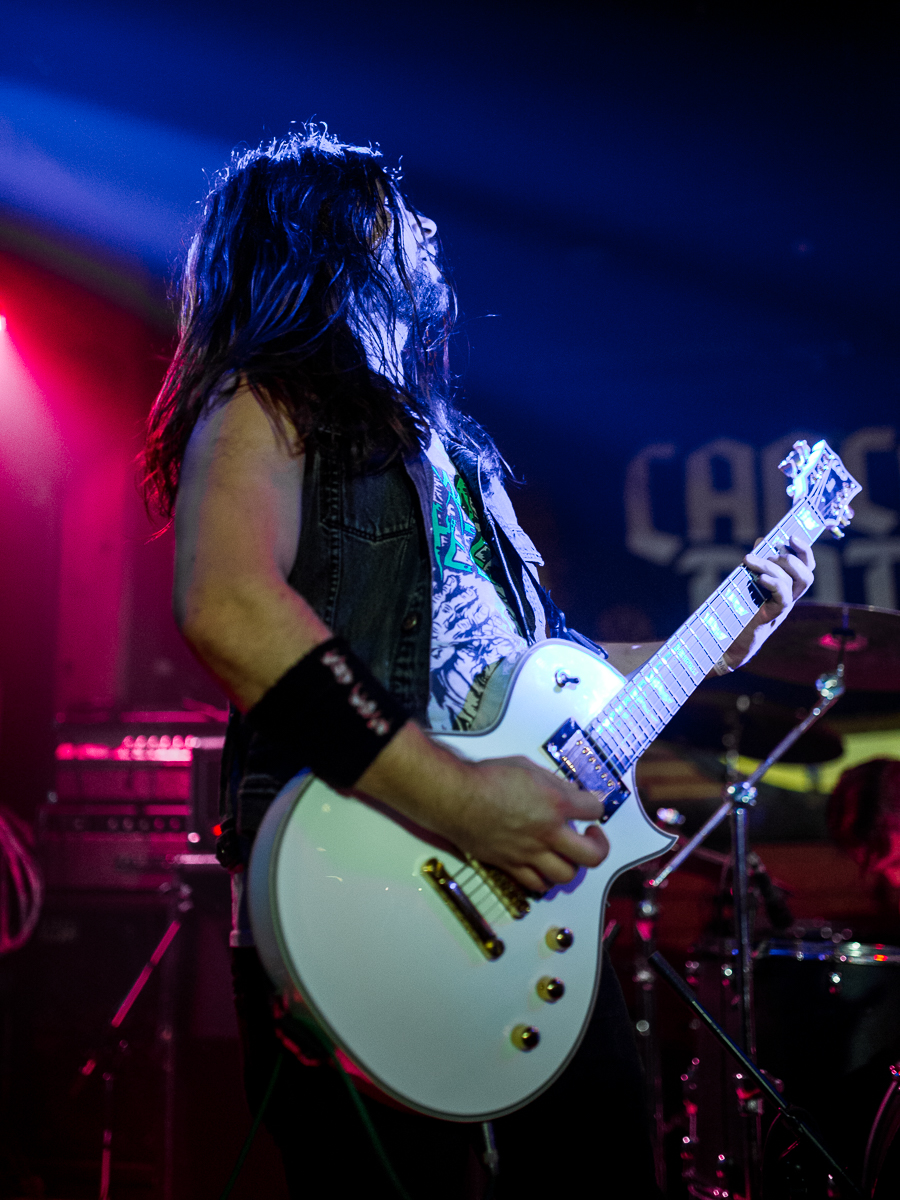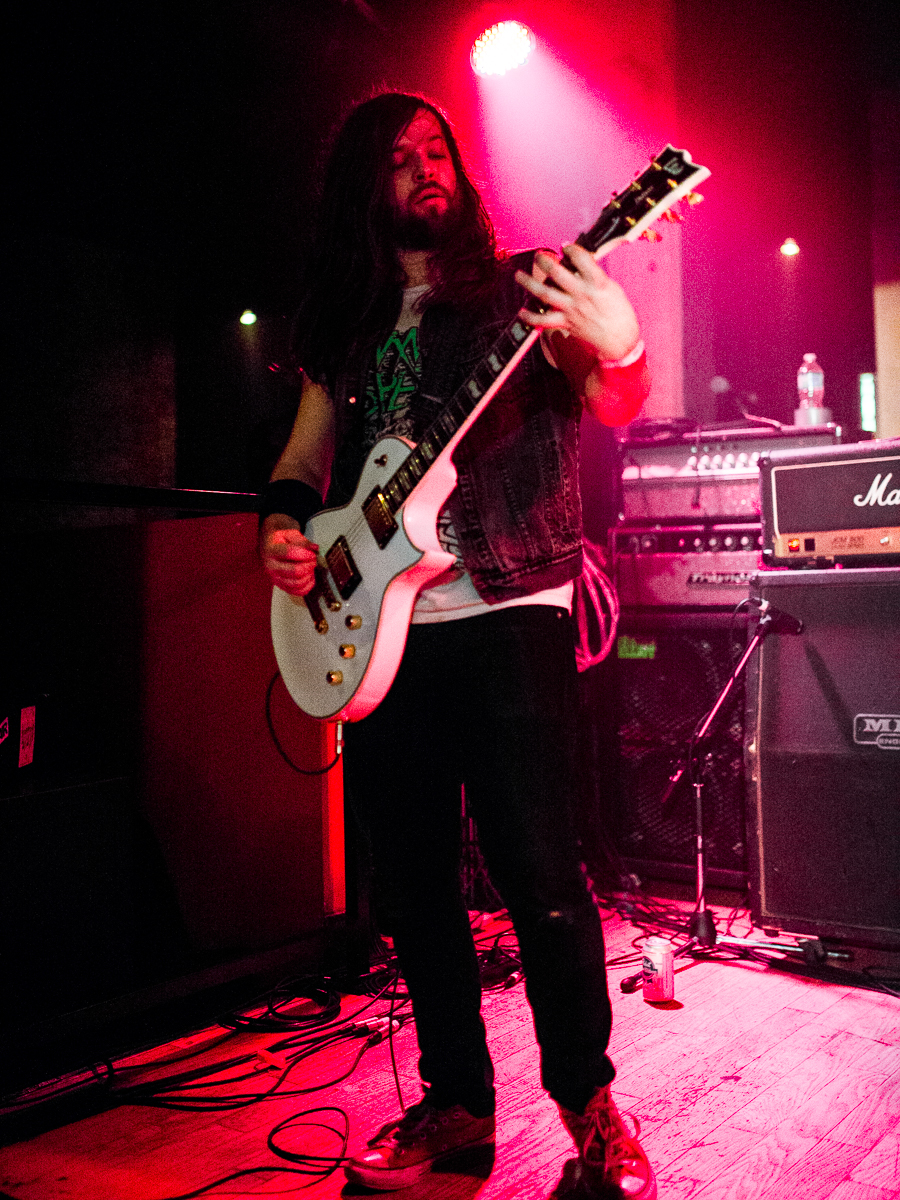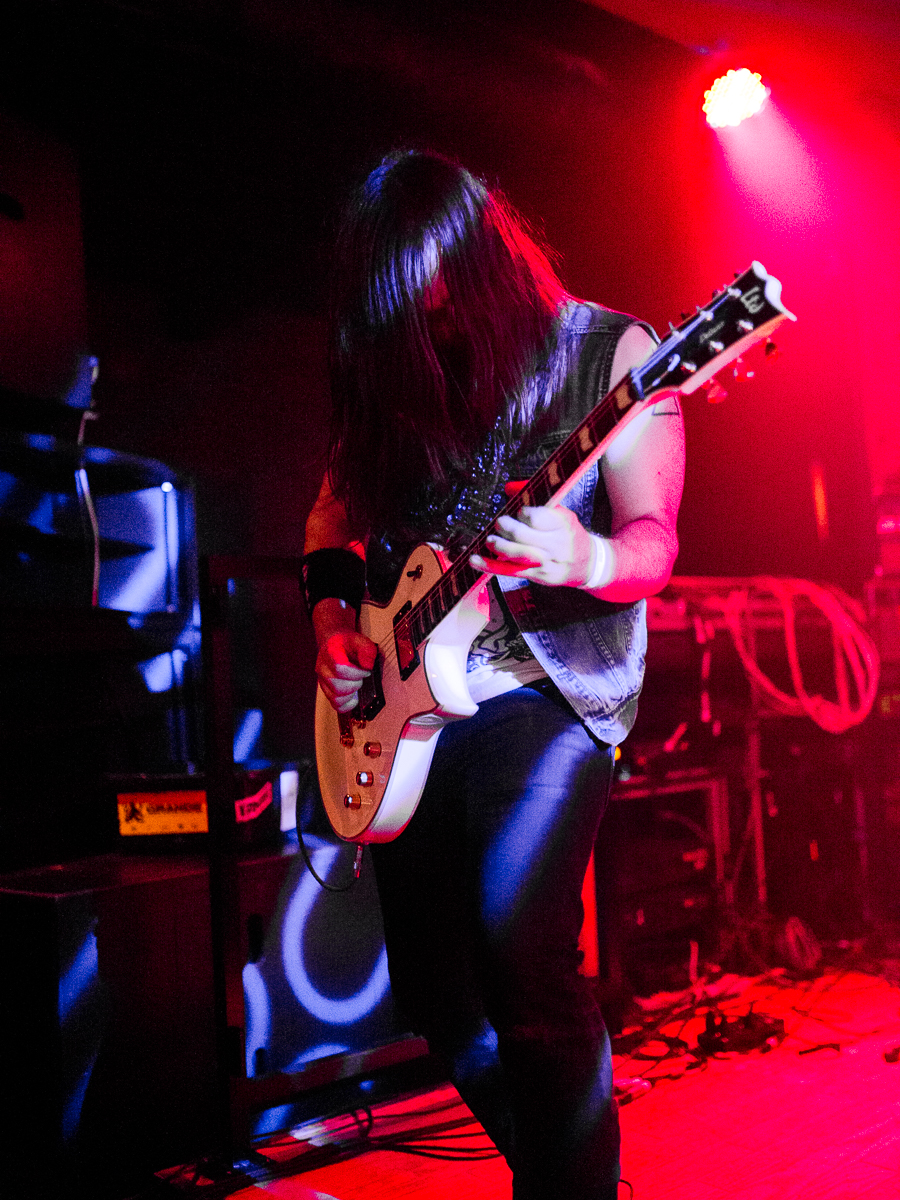 Up next came the headliners from Toronto, the Cancer Bats. Alongside Alexisonfire and Billy Talent, the Bats have definitely paved their path and have a beyond loyal fan-base. As I stated earlier, on top of being in a small venue, CB proved to me that hardcore shows will always be my favourite. The scene is pretty nice in Vancouver and I haven't seen any of the fuccbois that you'll find in metalcore/deathcore pits with legs flying and "windmilling" - everyone's here to throwdown and have a good time. Having toured with bands such as Rise Against, Every TIme I Die, Haste the Day and Comeback Kid in their early days and growing more and more with each album drop, the Bats put on an amazing show which kept everyone belting for more.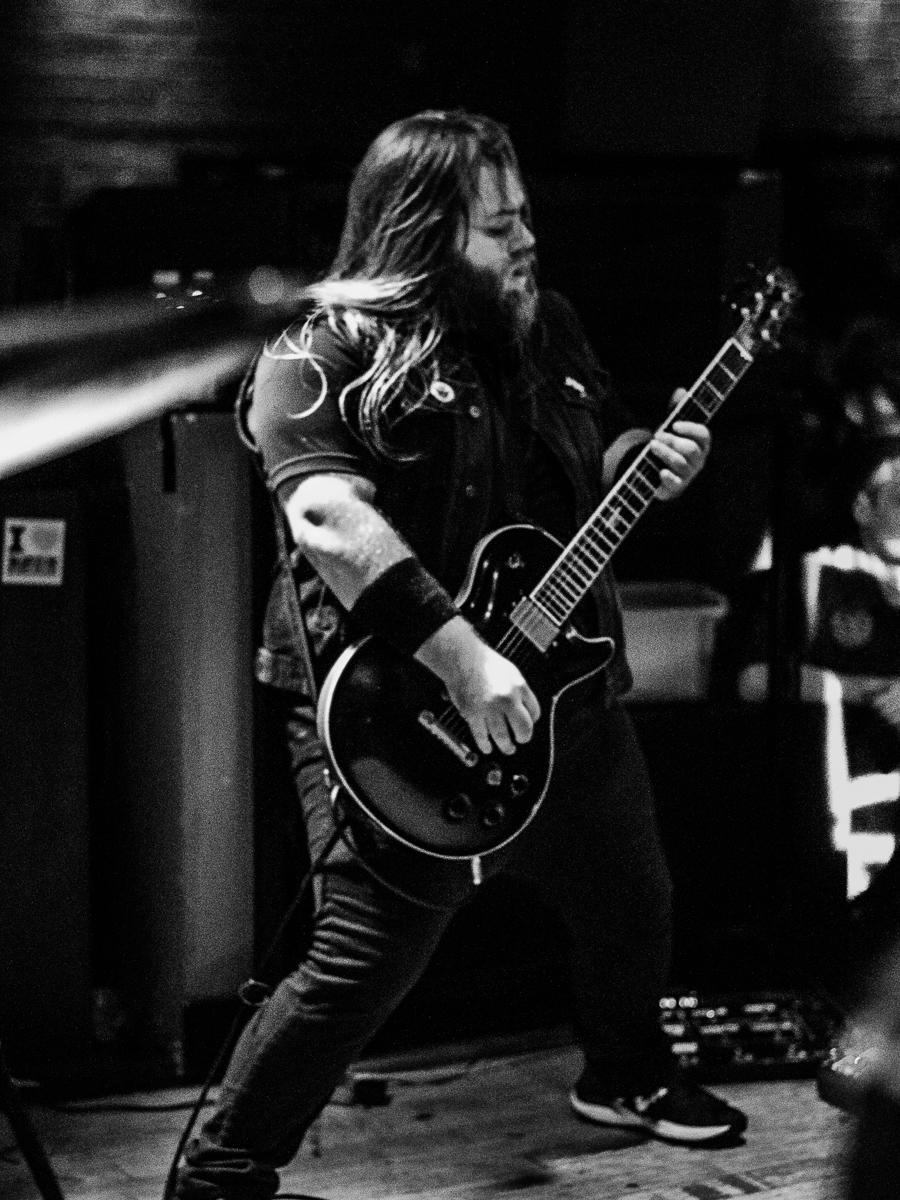 Setlists
Lord Dying
What Is Not...Is
Darkness Remains
Greed Is Your Horse
Suckling at the Teat of a She-Beast
A Wound Outside of Time
Cancer Bats
Arsenic in the Year of the Snake
Bricks & Mortar
Road Sick
Lucifer's Rocking Chair
R.A.T.S.
Pray for Darkness
True Zero
Scared to Death
Beelzebub
Hail Destroyer
Pneumonia Hawk
Sabotage (Beastie Boys cover)
Satellites