June 13, 2015 - So I've known Kath, my best friend's sister for almost ten years now and one thing led to another, and I'm here shooting her wedding! Although I'm limiting my wedding shooting for more music and conceptual work, I could never say no to Aaron or his family.

The wedding itself was at Cultus Lake at Honeymoon Bay, two giant sites reserved for the guests for a weekend of partying and celebration. The whole event in itself was very relaxed, and there was no pressure on me to get a bunch of photos but I did my best for the reception (shooting solo for the first time in a while was scary!)

I'm not going to get too into it, but I'll post some of my favourites from it. I hope you guys and gals enjoy!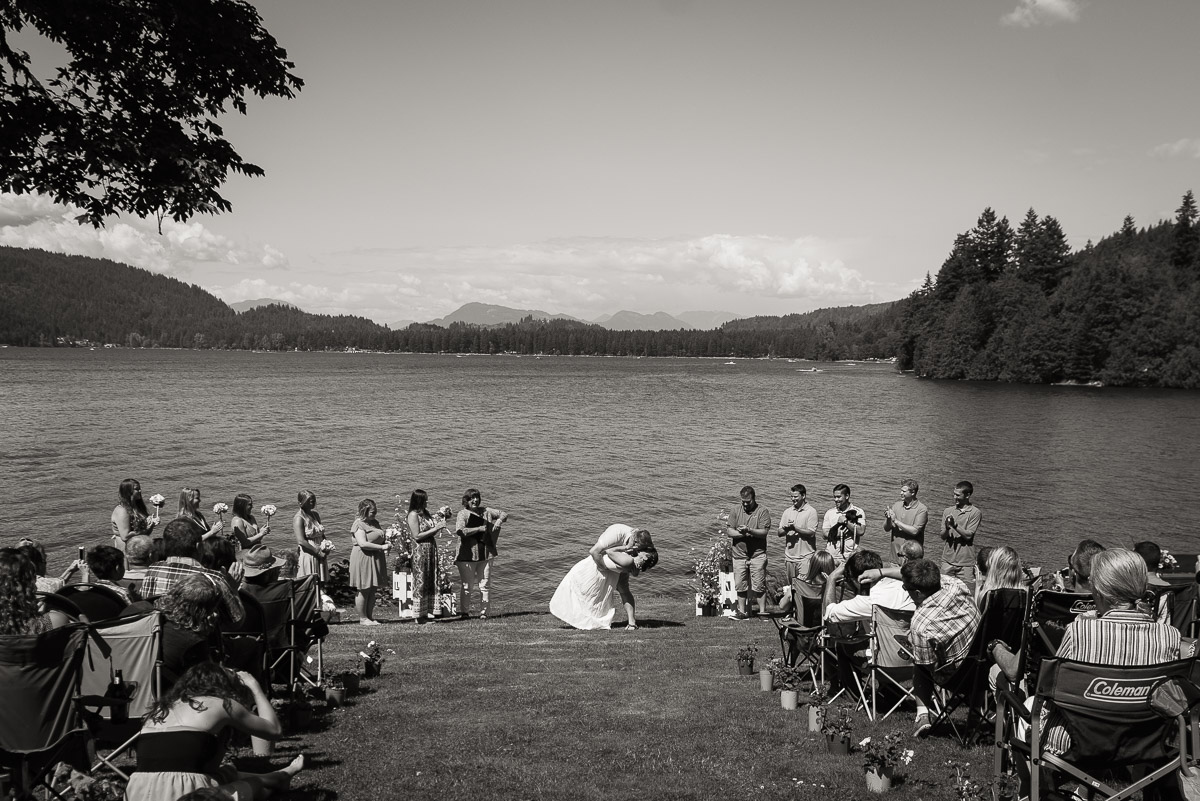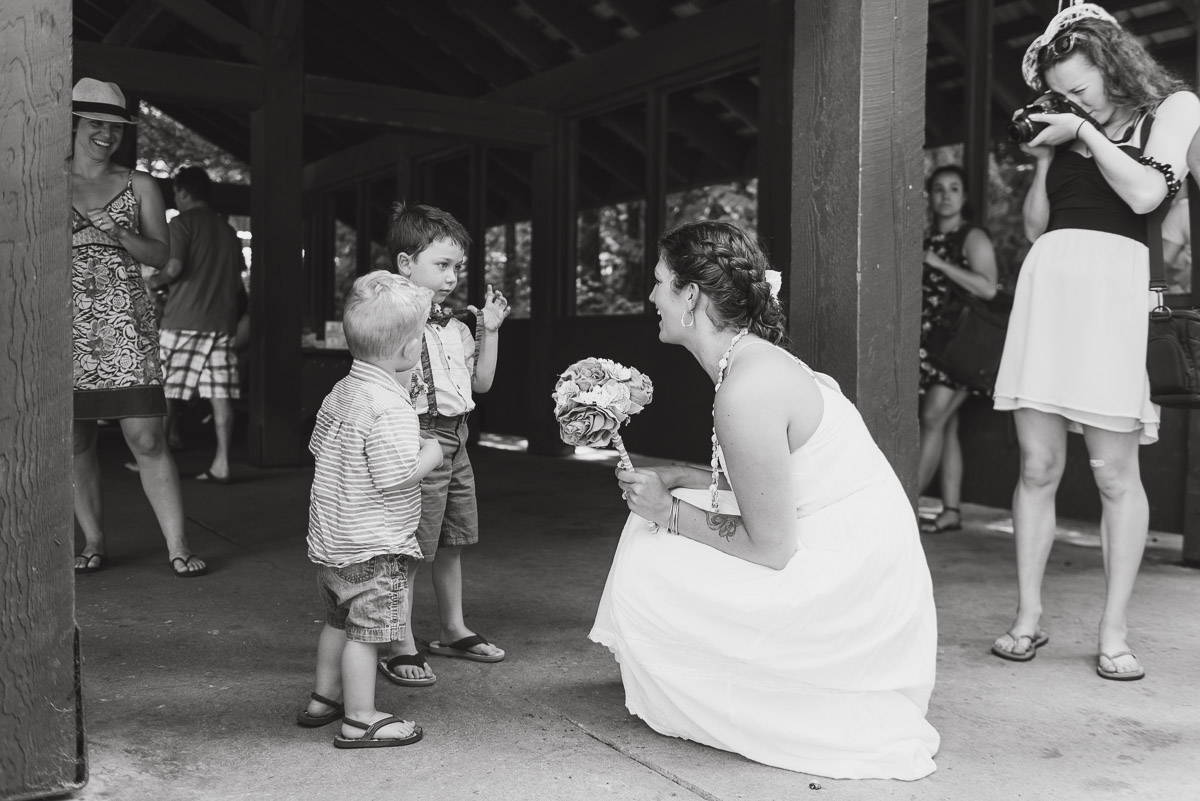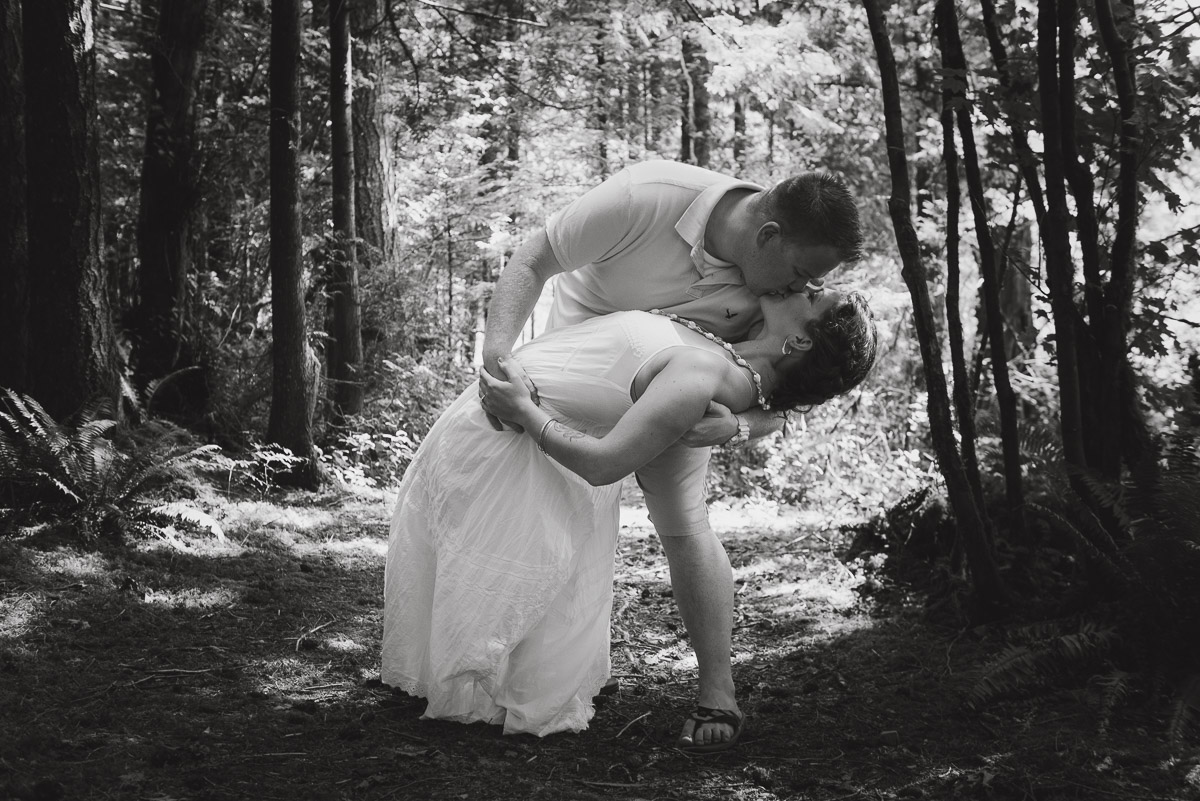 Gear:
Nikon D610 w/ 24-70mm 2.8 & 50mm 1.4
Nikon D7000 w/ 70-200mm 2.8