July 17, 2015 - So I had the lovely opportunity of shooting my first stadium show for Beatroute BC at Vancouver's largest venue, BC Place. It was definitely a challenge due to the colossal size of the stage (its shaped like a T) with a lack of a powerful telephoto lens. (The photographer for the Sun had a nice 400mm with him!)

I was surprised the venue wasn't more filled up granted the teenage fandom that One Direction gets. Despite this, the energy was still high among the fans moreso than the group themselves. The full review by Rex N. Turr is can be found here and summarizes my feelings about the concert as well.

Despite not being my ideal genre of music, I would love to shoot more pop acts due to the stage presence a lot of the big names have...and the production value of the sets!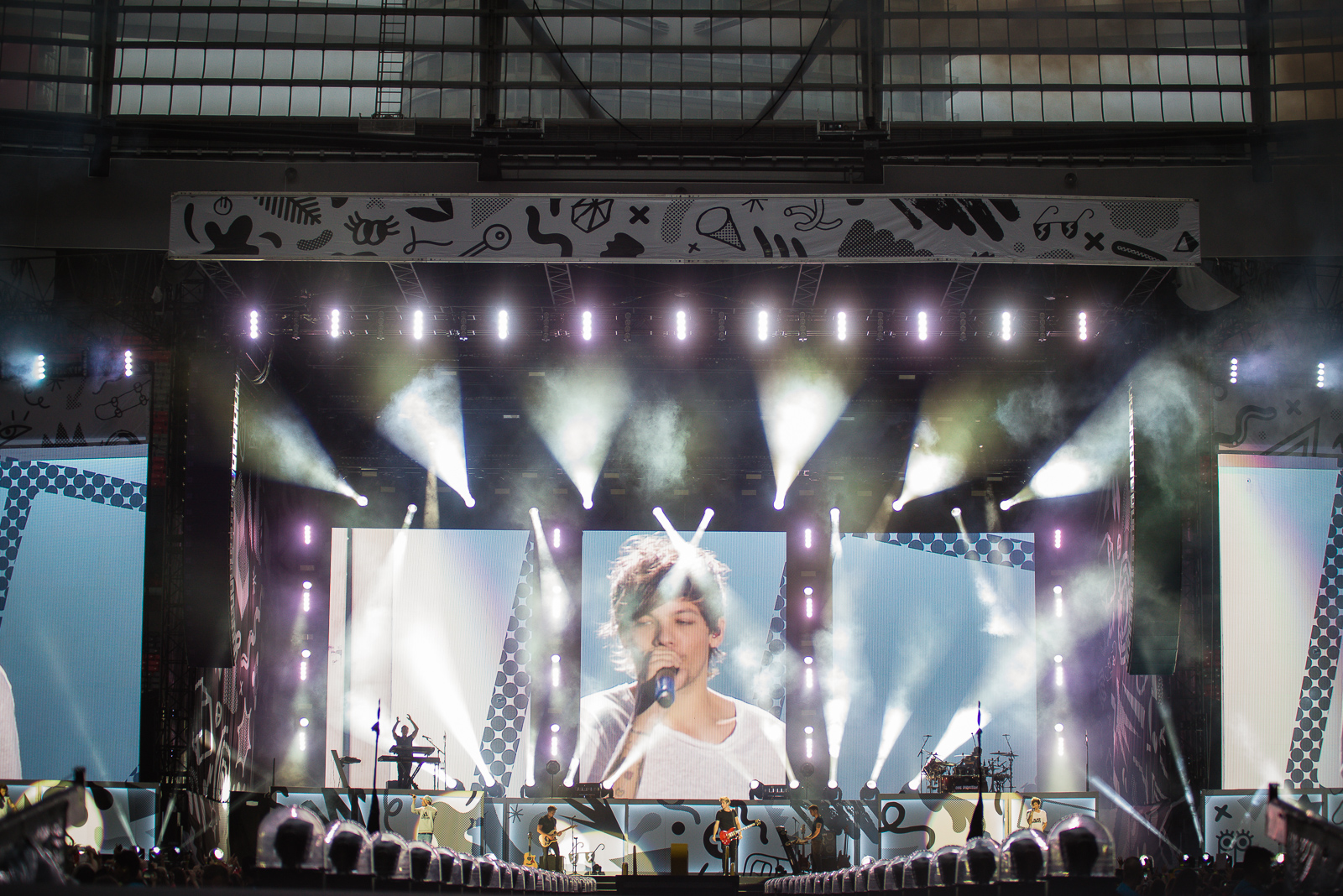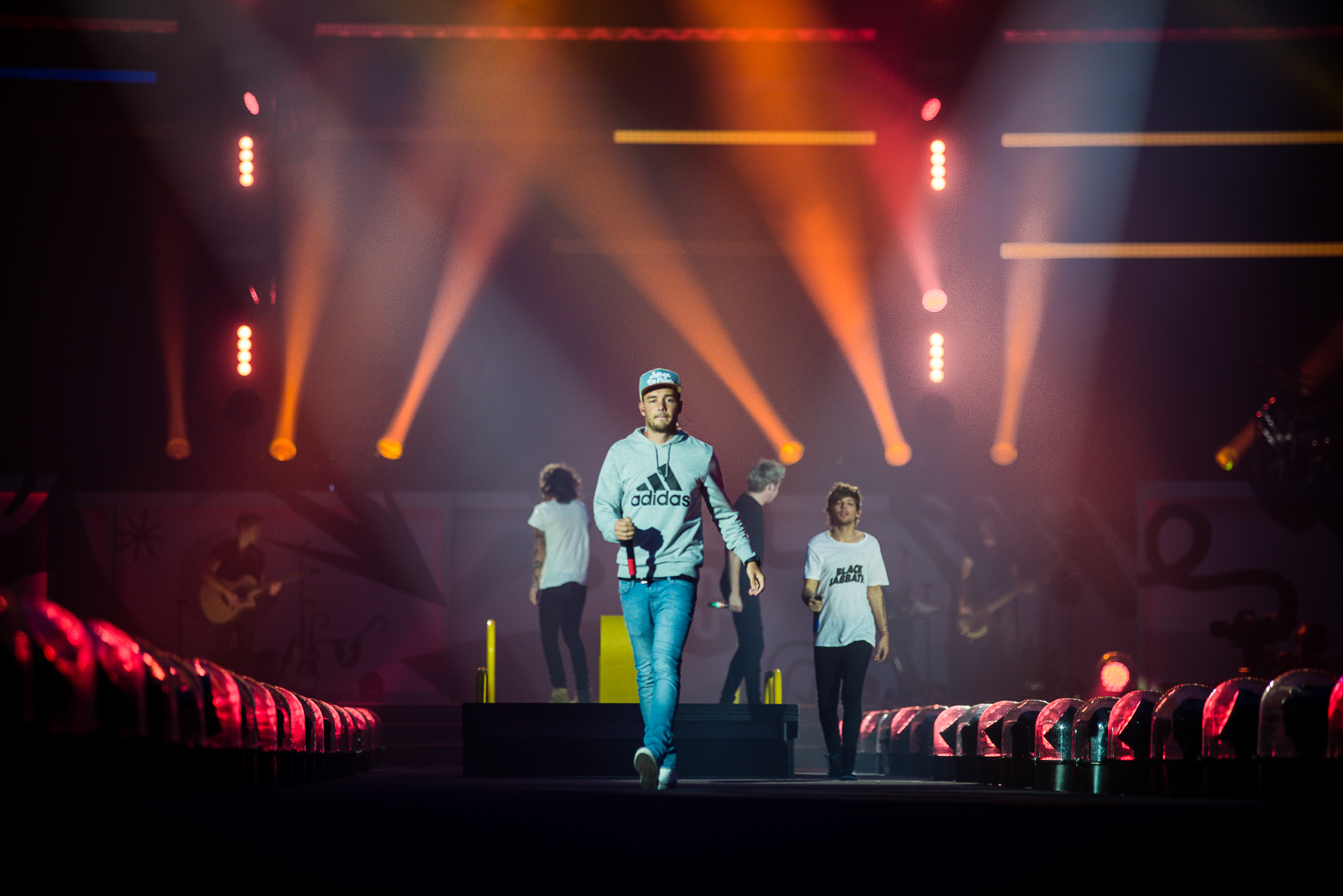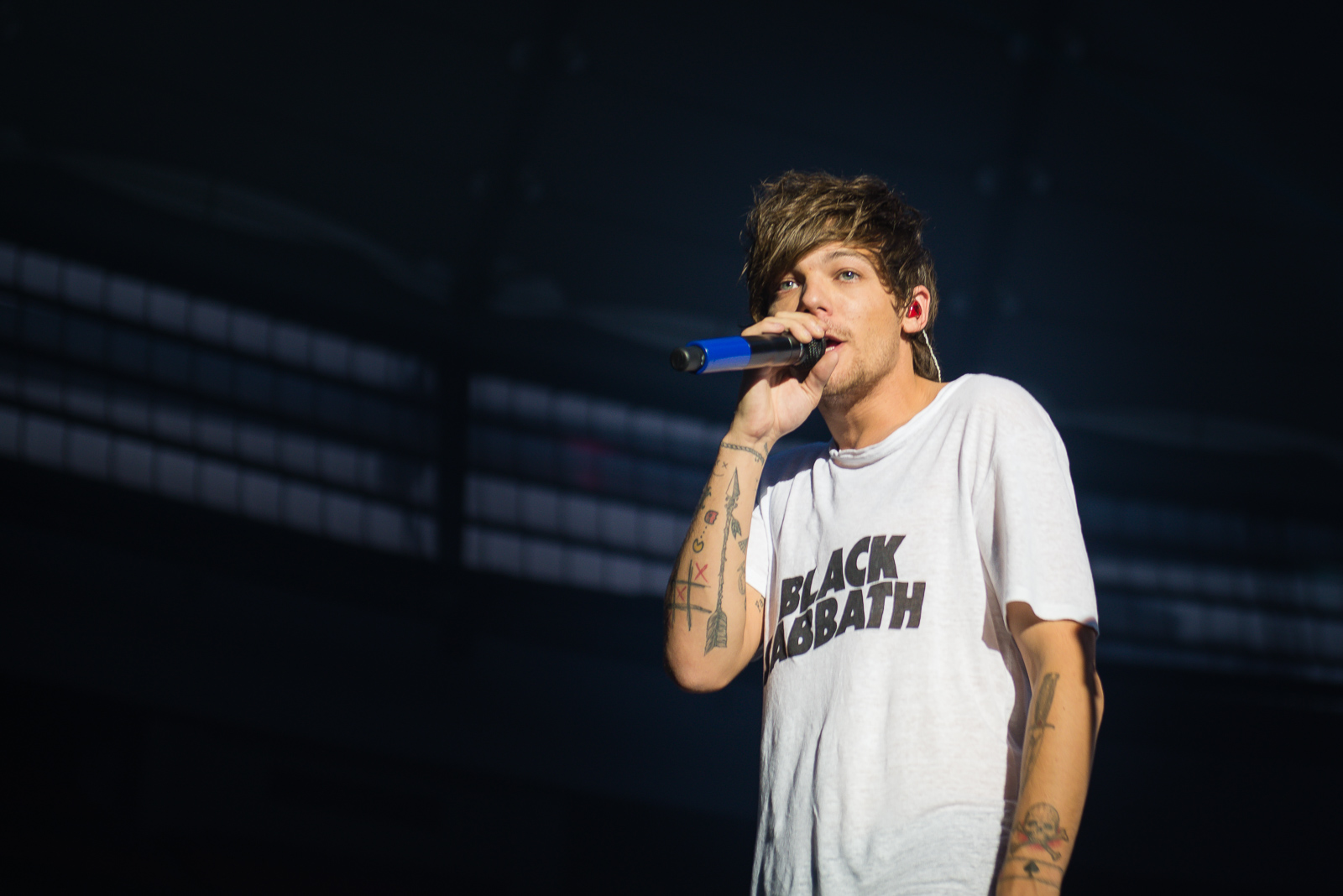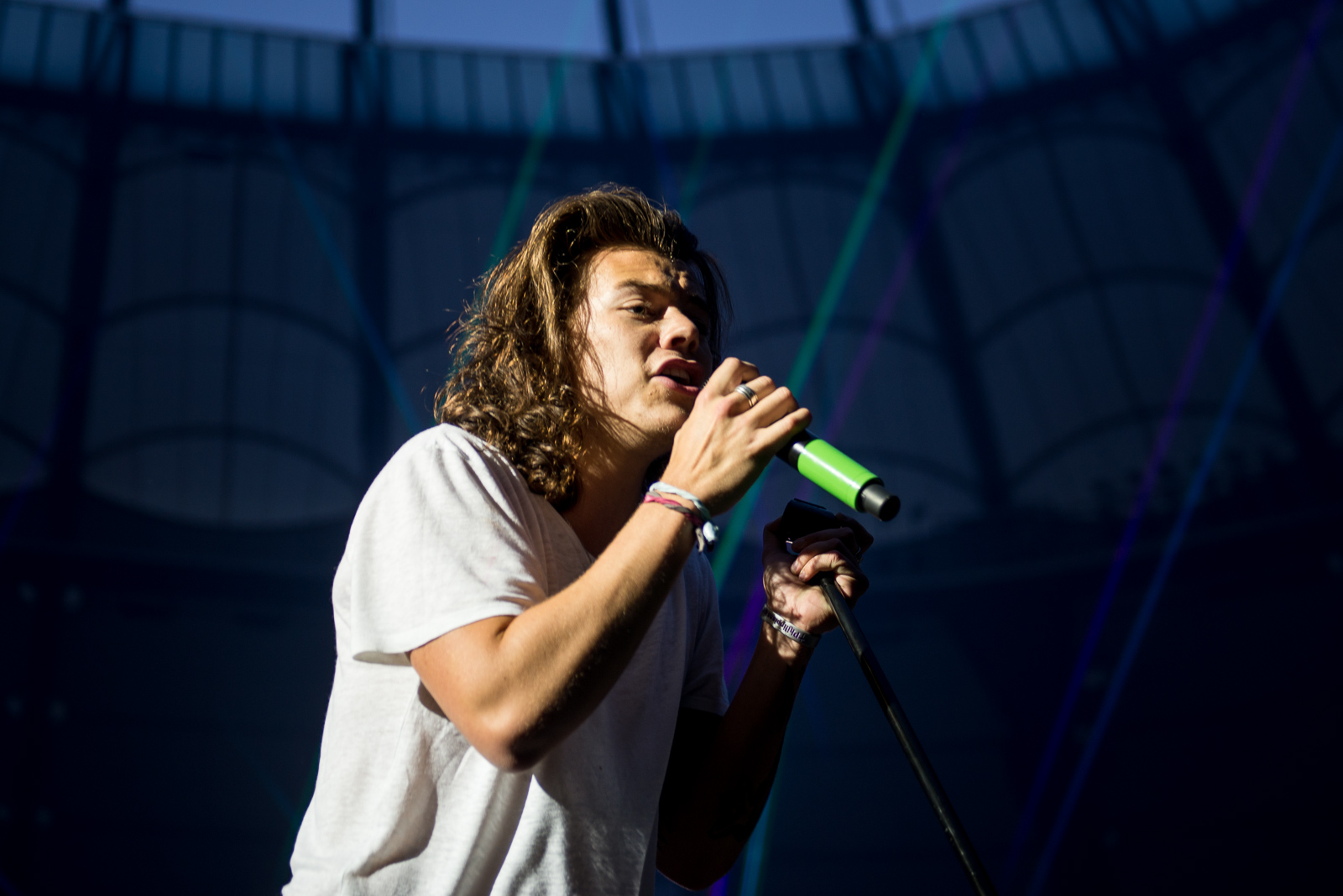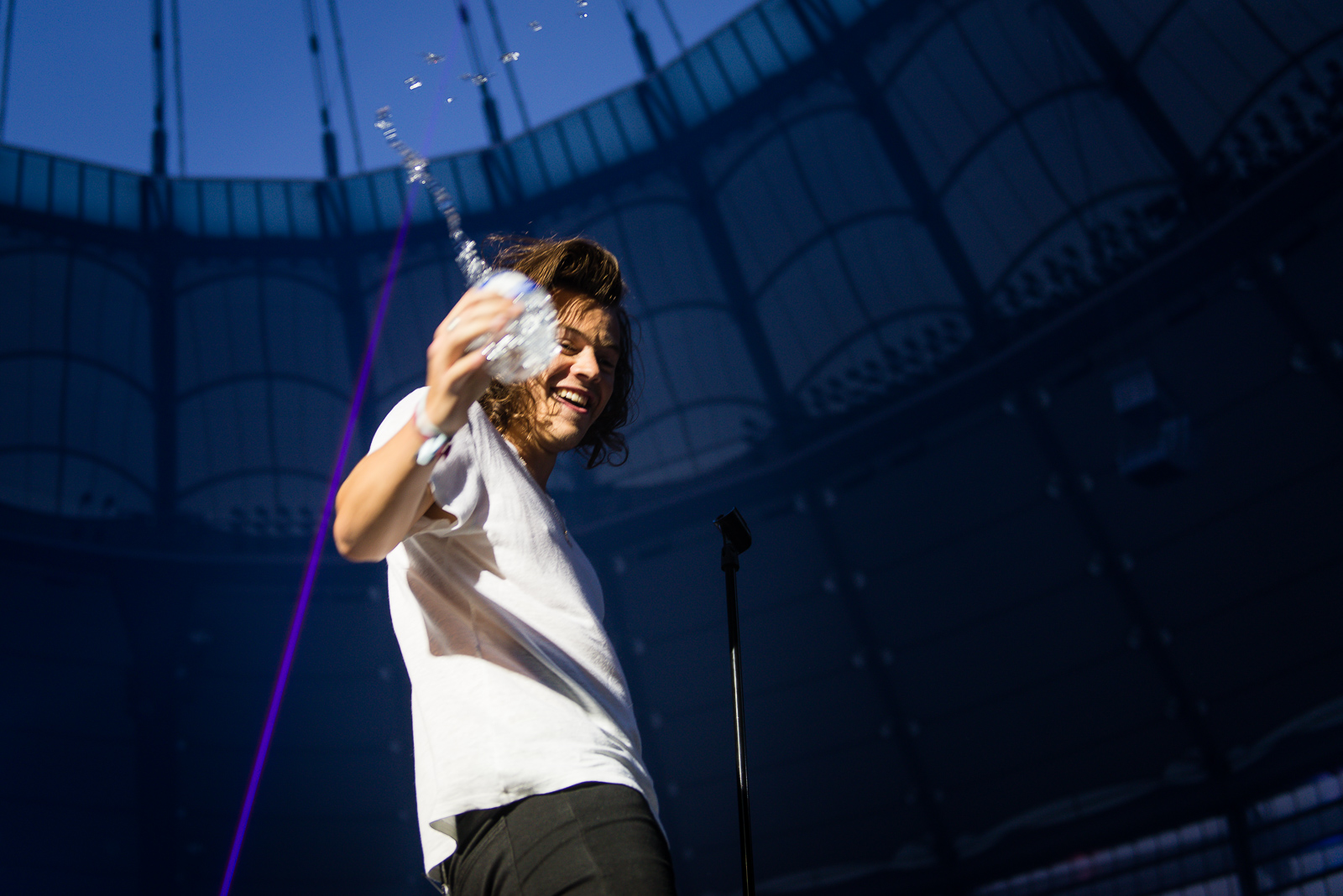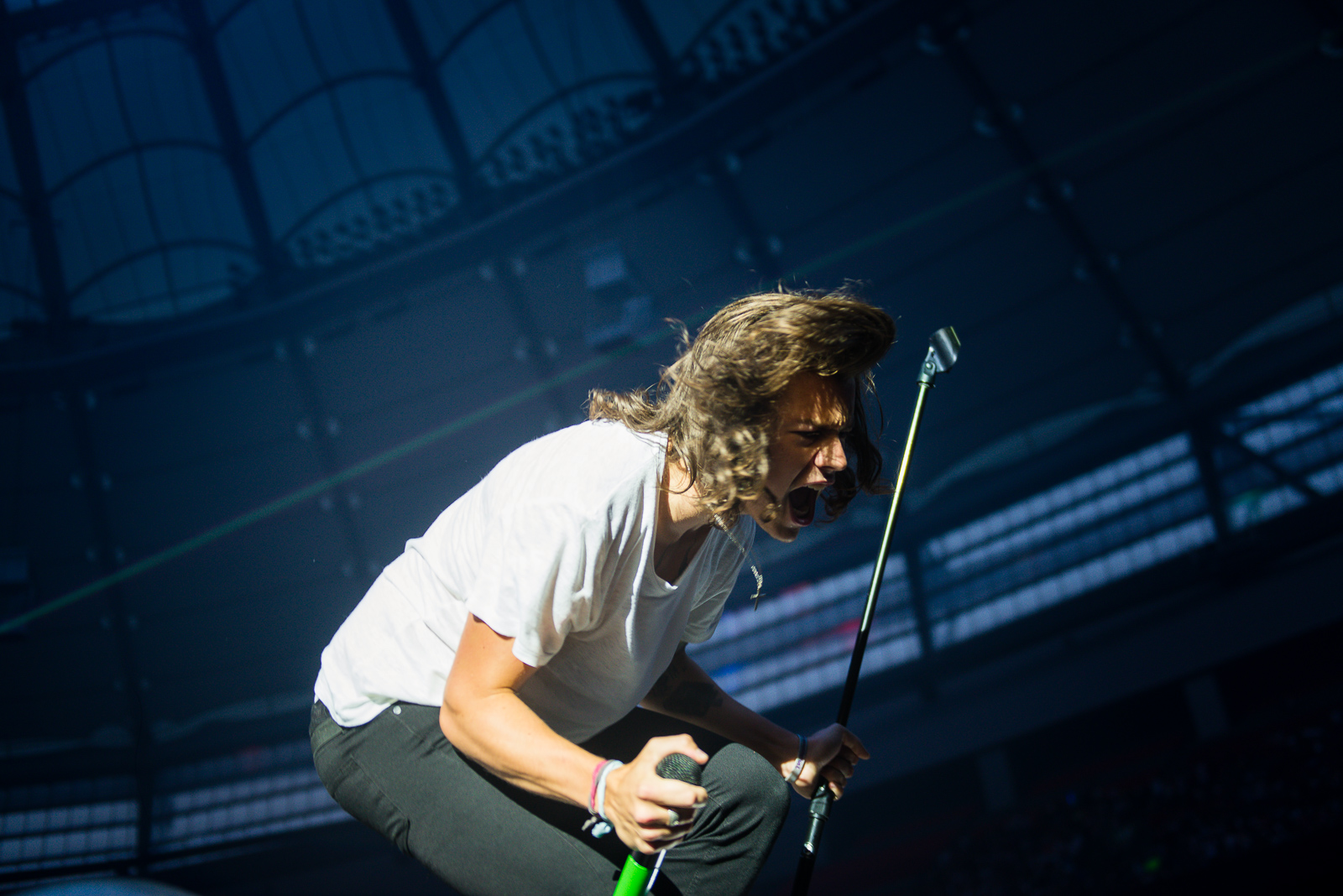 Gear List:
Nikon D610 with 24-70 2.8 & 70-200 2.8