October 28, 2015 - Alas, it's been a while since I've been at the Biltmore, the last time was seeing Norma Jean around a year ago with my friends Adam & Brendan. I have returned on assignment for NotYourScene magazine touching base with some stoner, doom & sludge metal.

First on the docket is Hoopsnake, a local doom metal band from Squamish, BC. Heavily inspired by Black Sabbath, you can notice similarities in their aesthetic, sound and performance. With catchy riffs, trading vocals of shrieks and growls, they really capture the essence of Sabbath in a modern day context.
2nd on the roster is local Vancouver melo-doom/stoner-rock act Dead Quiet. With a self-titled debut album which a cover reminiscent of Zeppelin's "Land of the Holy;" Dead Quiet really outdid themselves here and pushed the boundaries of traditional heavy metal. With a wide range of lyrical content to actual sound, there's something for everyone. You can hear influences from the typical Sabbath but also from Machine Head, and even blues and country artists too. Definitely a breath of fresh air!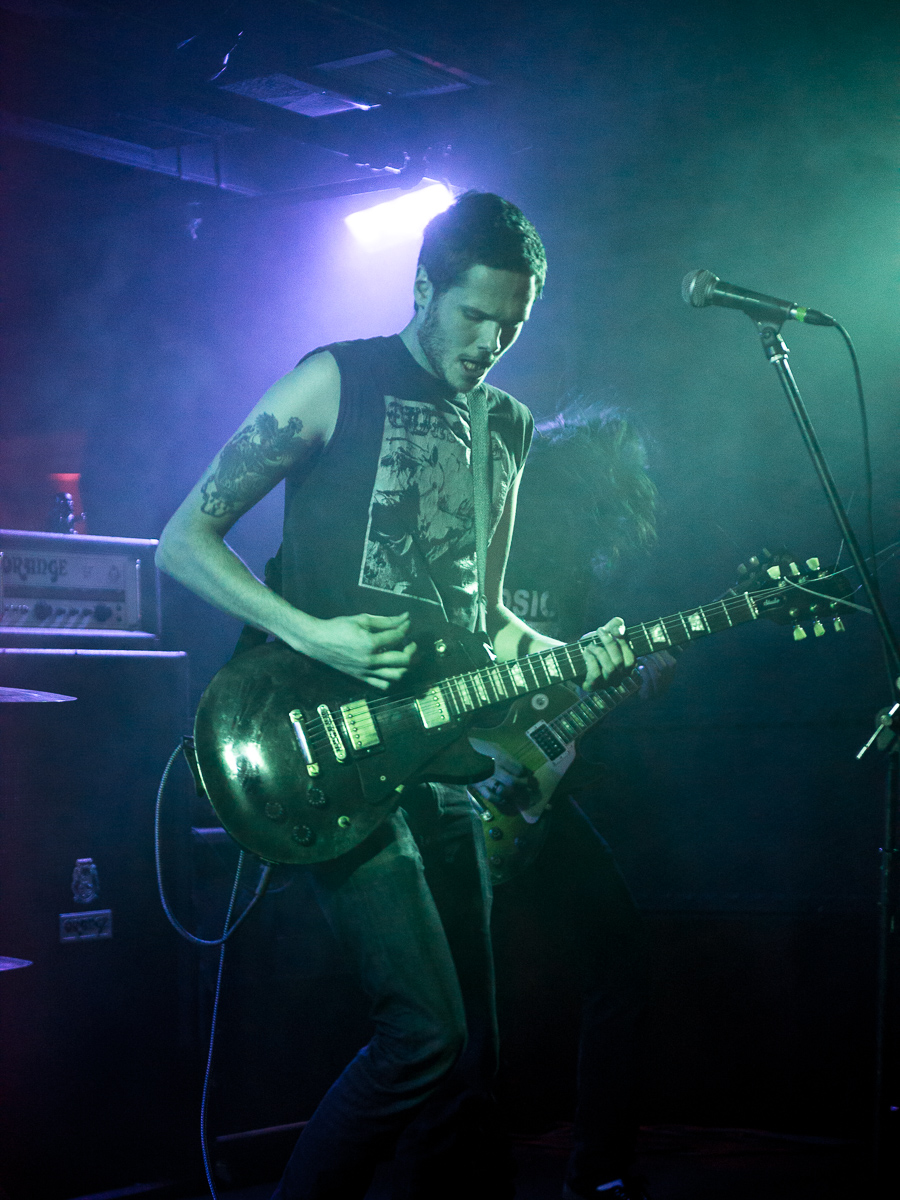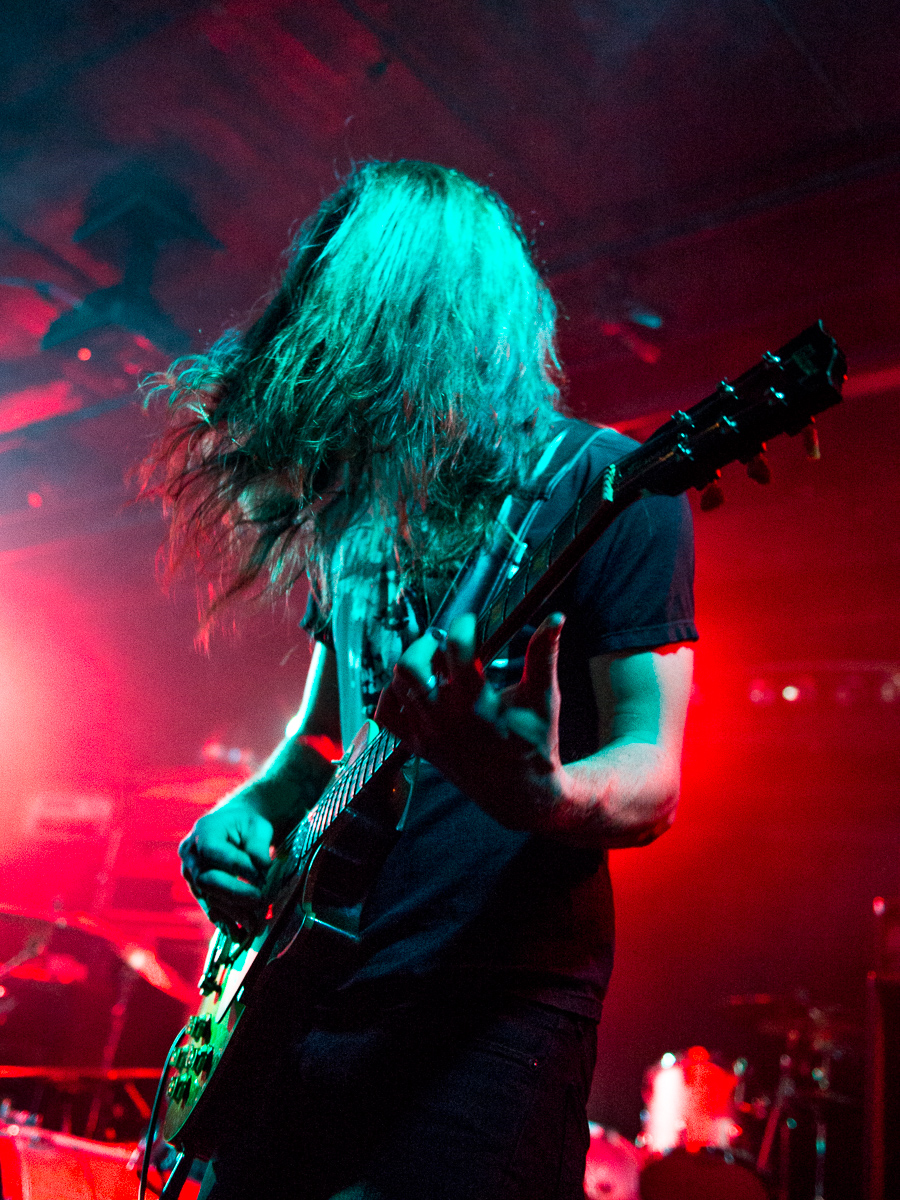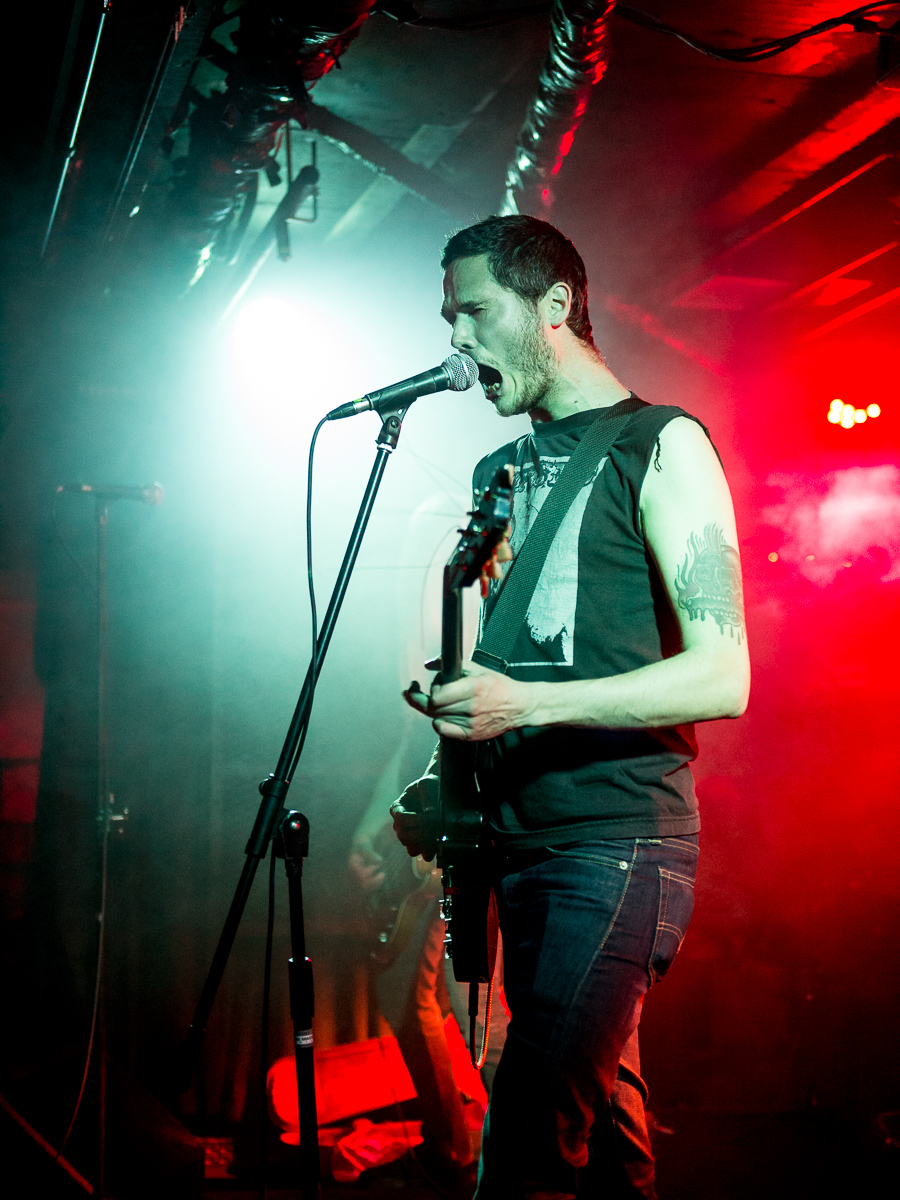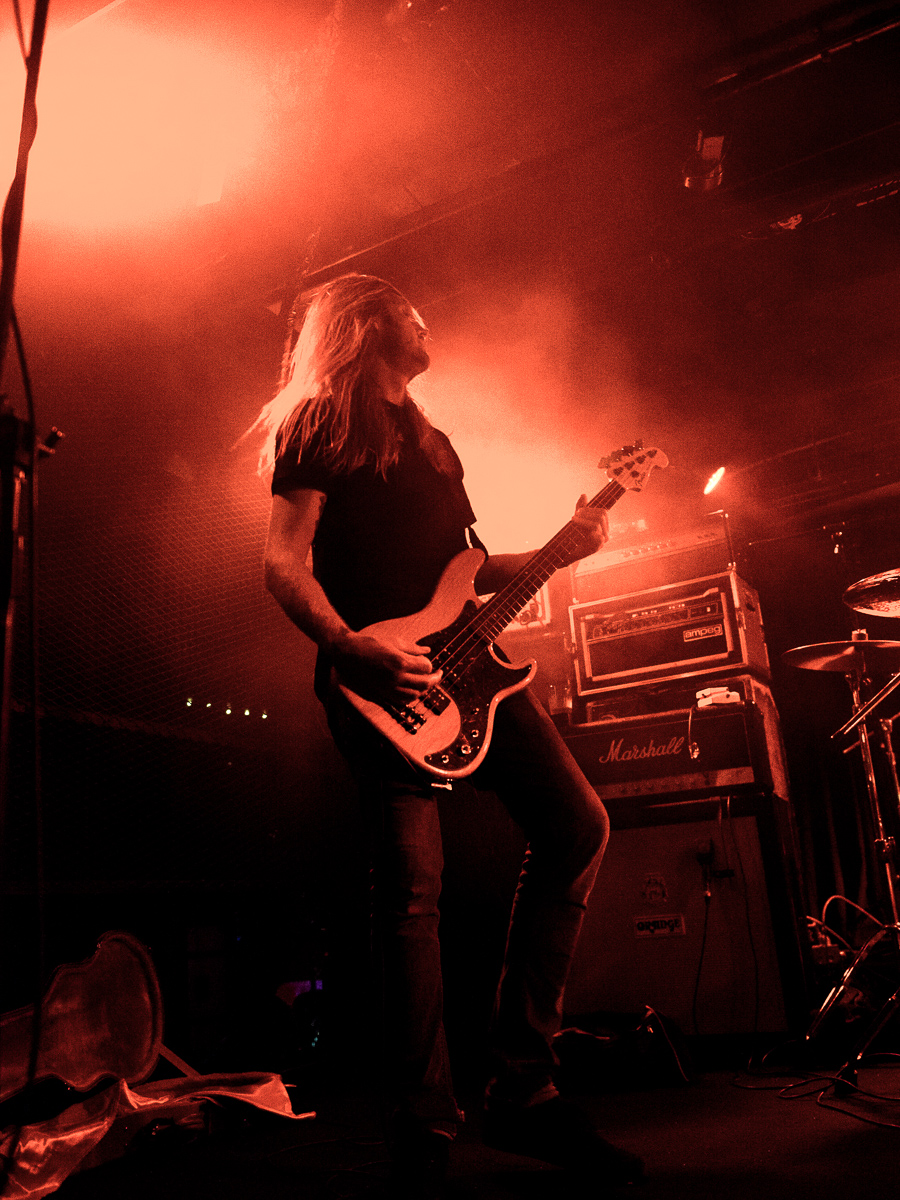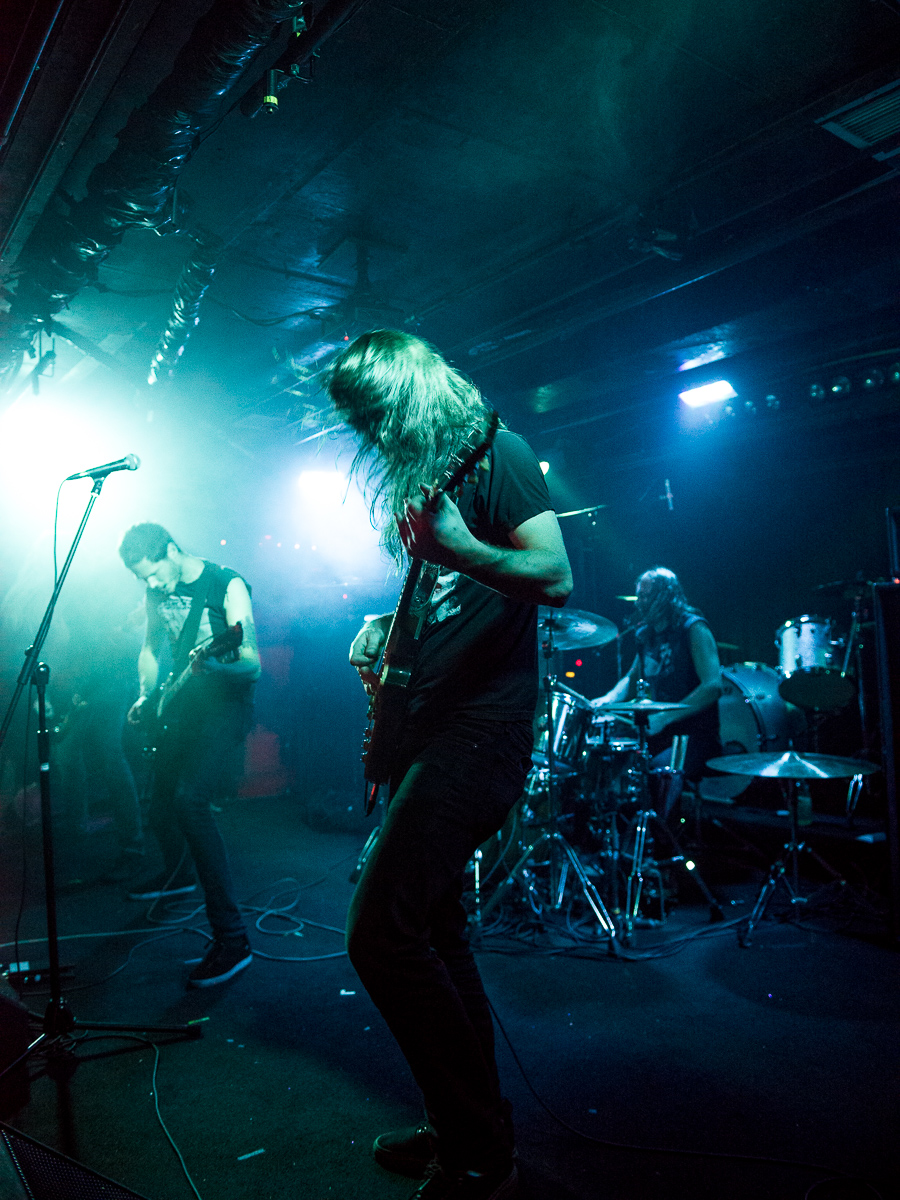 Next up are some Swedish doom/sludge metalheads, Monolord. Forming fairly recently in 2013, these guys have the stage performance one would expect on their first tour overseas. Mika Häkki on bass was literally all over, spinning around and swinging his guitar. Although the lighting was less than preferred in the situation, the performance made up for it.

To put it simply, these guys are fucking heavy. With influences from Electric Wizard, they've still managed to sound different from the crowd - especially with the warm reception of their first album Empress Rising and now with their latest album, Vaenir. The band illustrated that heavy doesn't necessarily have to be boring, it can be manifested and built upon. Definitely an act to look forward to if you're in the doom community.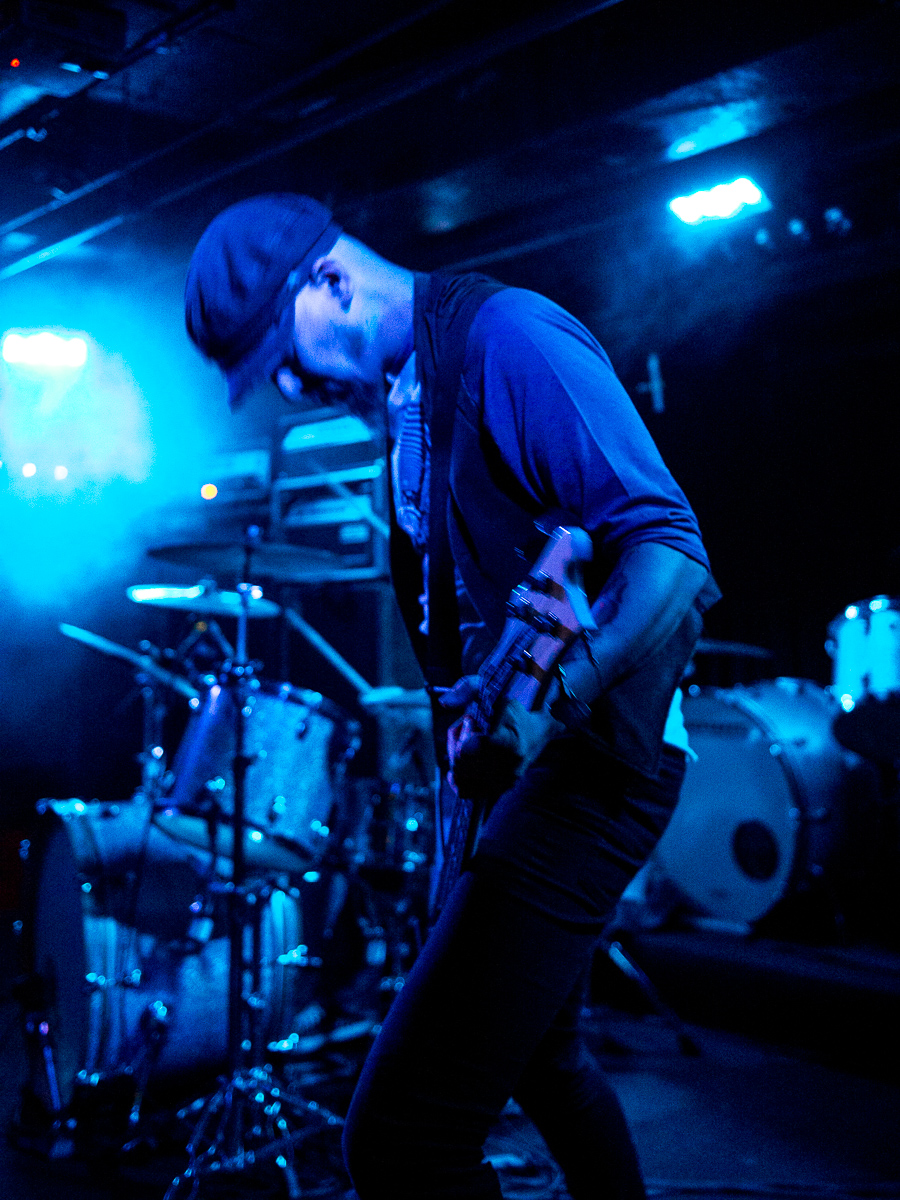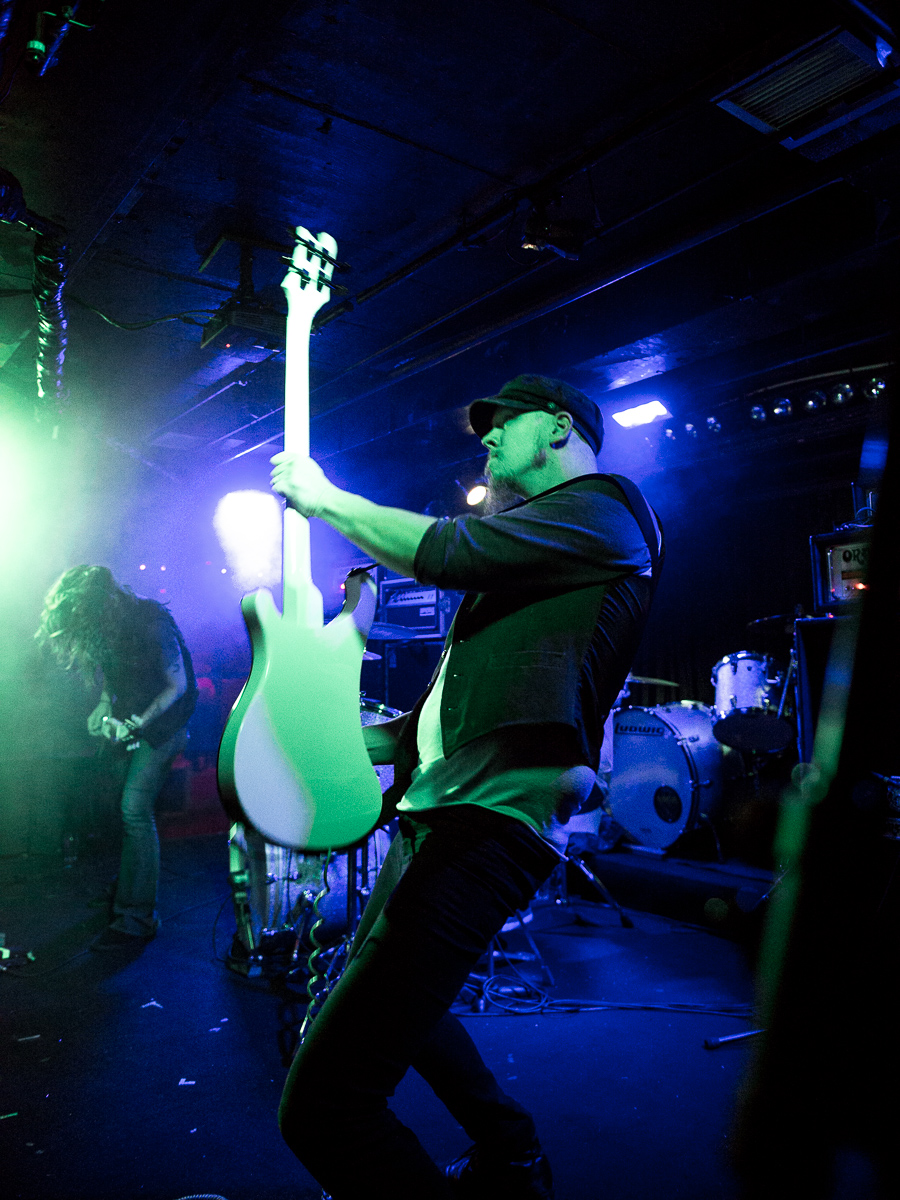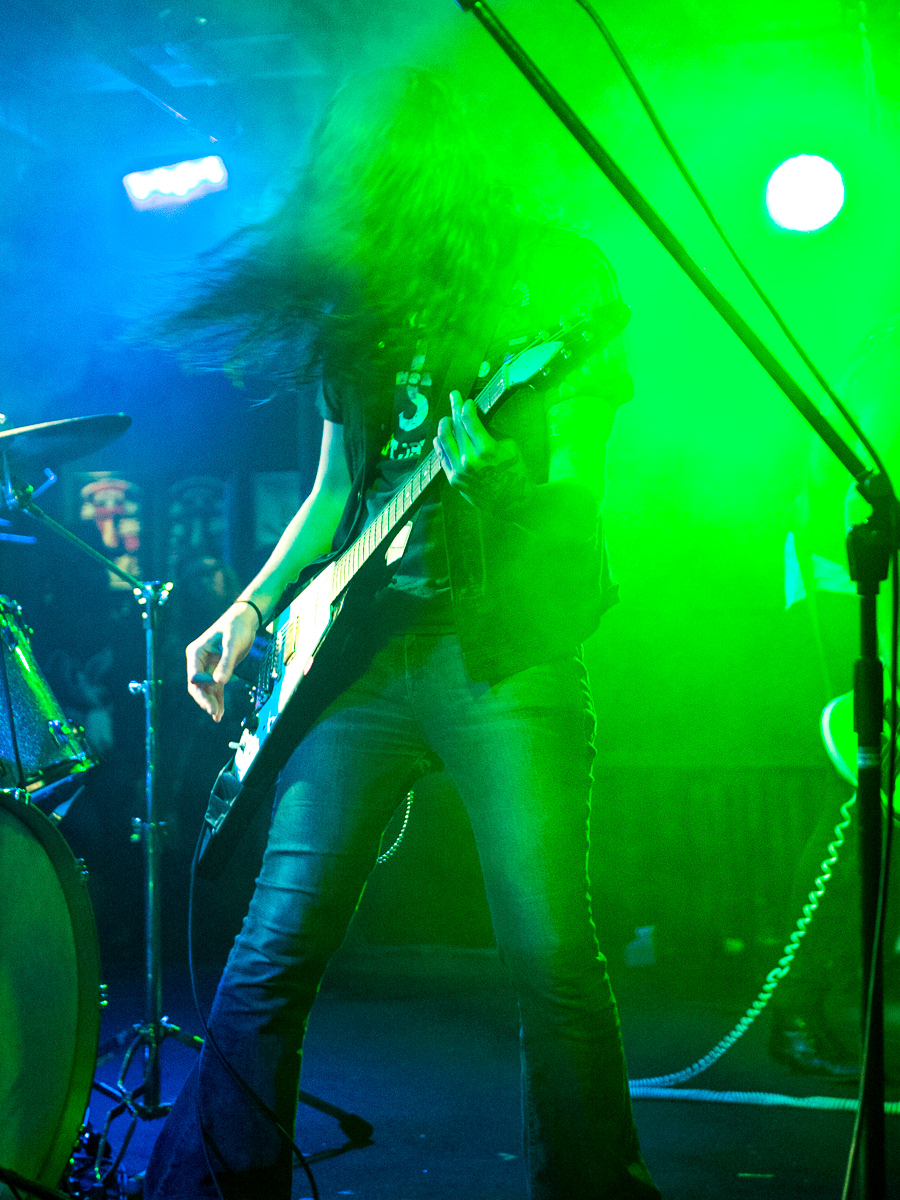 Next up is Danava, a hard-rock revivalist group from Portland that feels like I got sent back to the 70s but boy, did they kick tons of ass. The crowd was constantly barraged with an onslaught of tasty riffs and guitar solos. The prog influence is also strong with this band, with some of the song lengths hitting near 10 minutes! Although I'm by no means an expert in this genre (or any of the previous ones either) I was impressed with the technical aspect and how they got the crowd's energy to skyrocket. Definitely a hard act to follow up on!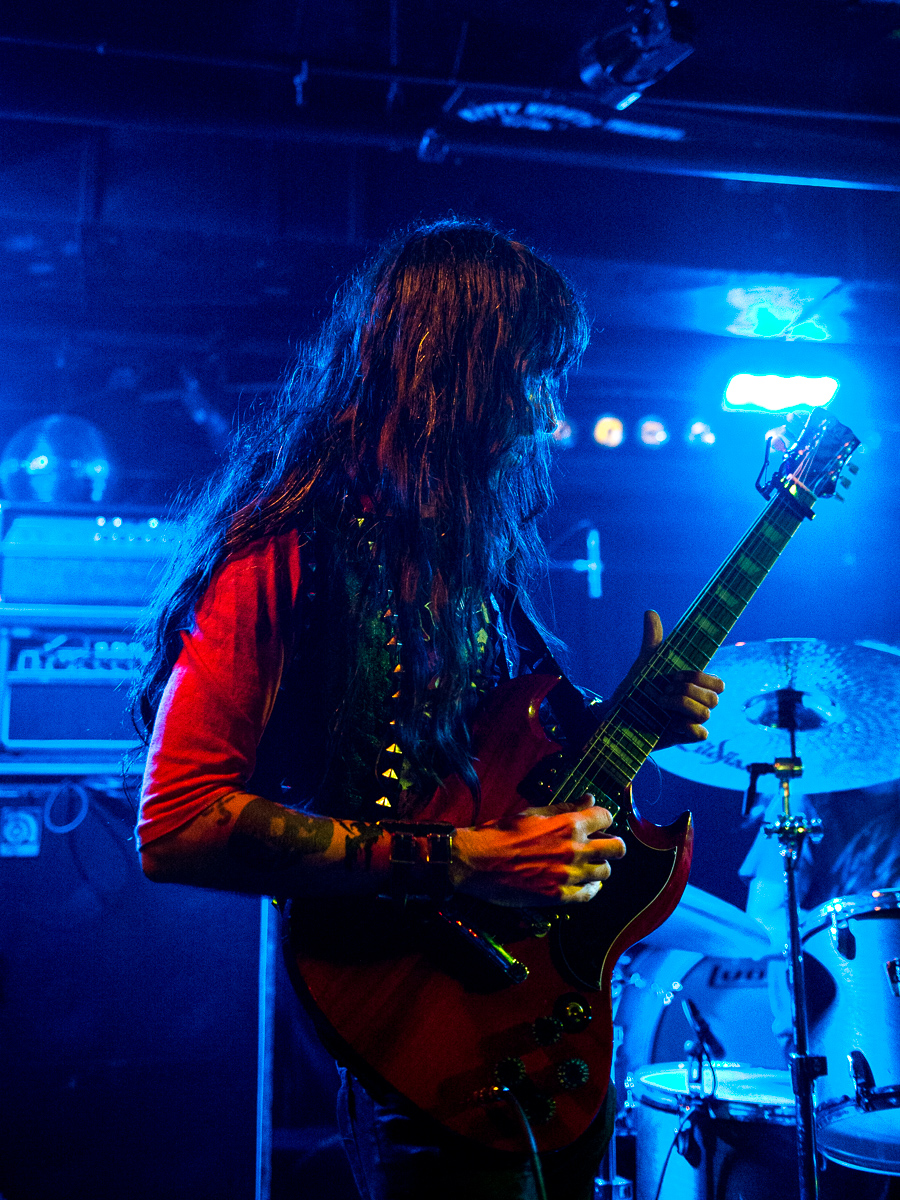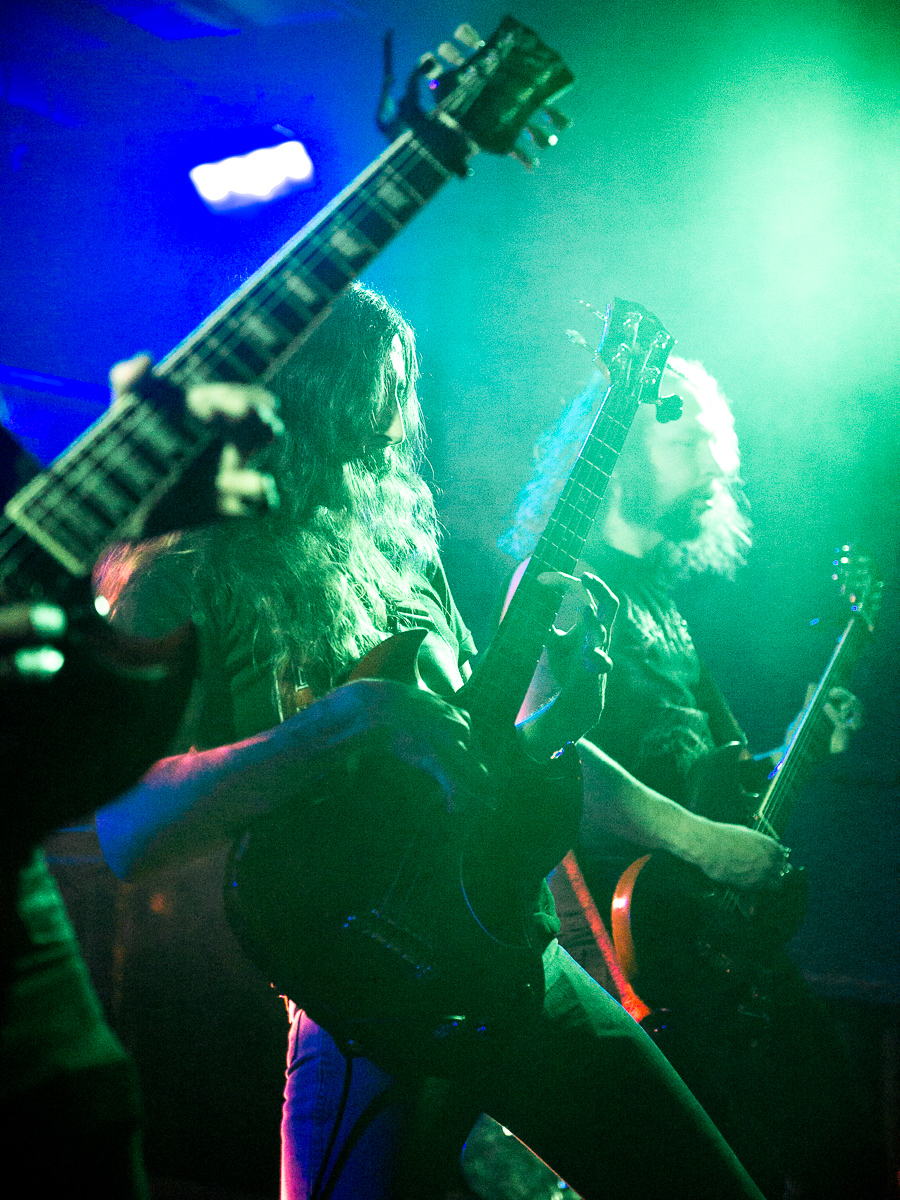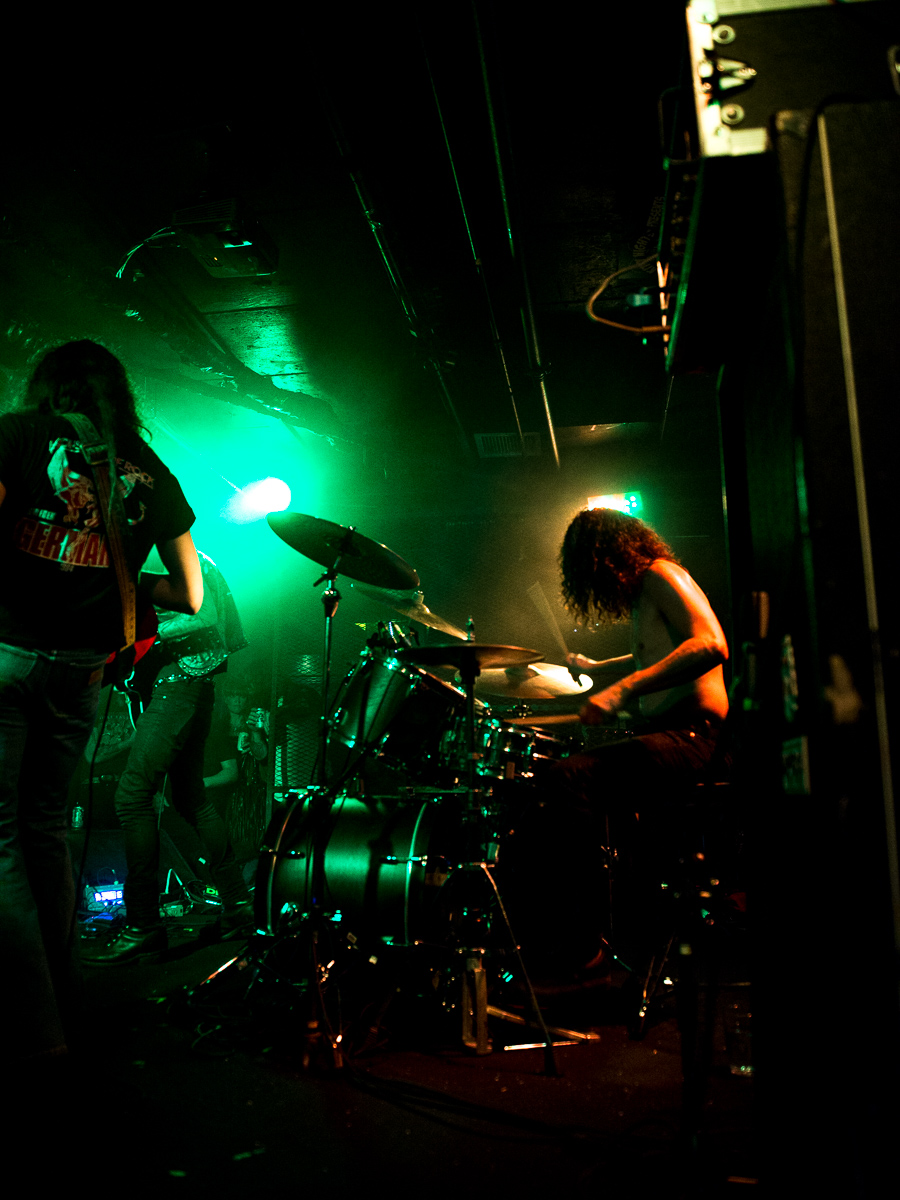 And finally, psych-headliners Windhand hit the stage, coming all the way from Richmond, Virginia. With them, they brought what I thought all the other bands would have brought. The stereotypical waft of weed, incense, and just really moody atmospheric metal. I'll be honest, the energy was a total contrast to the 4 bands prior - being almost meditative and calm. The crowd quickly turned from headbanging to perhaps, self-reflection as the setlist went on. Definitely a different vibe, but it could have lasted forever and everyone would have loved it.