November 3, 2015 - Oh the day has finally come. I have waited since my early years in high school for metalcore kings Parkway Drive to come by with this amazing roster consisting of Miss May I and fellow Aussie acts Thy Art is Murder and In Hearts Wake.

Upon arriving to the venue, I was flabbergasted when I saw that the line went almost a whole city block down hitting the corner of Main and Hastings. Never have I seen a show so busy or hyped as this one for the Rickshaw Theatre! Perhaps it was the fact that it was both sold out and all ages - regardless, due to the line-up I was unable to make it in in time (we were waiting for almost half an hour) for In Hearts Wake, so I apologize ahead of time.

Despite catching the tail-end of IHW, their setlist had changed up a bit since the last time they were here with Northlane and focused less on their latest release of Skydancer and was more Earthwalker focused. Their super bass-heavy open power-chords got the crowd jumping, and even those who hadn't seen them before couldn't help but to "mother fucking bounce" to the beat. Fan favourites "Survival", "Breakaway" and "Divine" really demonstrate the juxtaposition of clean and unclean vocals, rhythm versus melody. It was a breath of fresh air when they closed with enlightening remarks to help preserve our environment - us humans belonging to the earth and not vice versa.
Up next was Thy Art is Murder, the only deathcore act on the night's roster. TAIM consists of vocalist Chris "CJ" McMahon, guitarists Andy Marsh and Sean Delander, bassist Kevin Butler and drummer Lee Stanton. These Aussies have had their success in the ARIA and AIR charts, reaching #1 on AIR and #2 and #4 on the US and Canada iTunes metal charts. Controversial since day 1, they've been known for their misogynistic lyrics in their earlier days but still remain particularly anti-religion and anti-Christian.
Between all the blast beats and crushing guitars; however, CJ kept the crowd on their toes - eventually landing on top of a bar before being dragged back to the stage. His commentary on musicians needing weed to survive touring to naming the Rickshaw the second shittiest venue he's been to (the first being somewhere in South America) was priceless and gold. With such a barrage of split-personas, CJ definitely is the cherry on top of the band.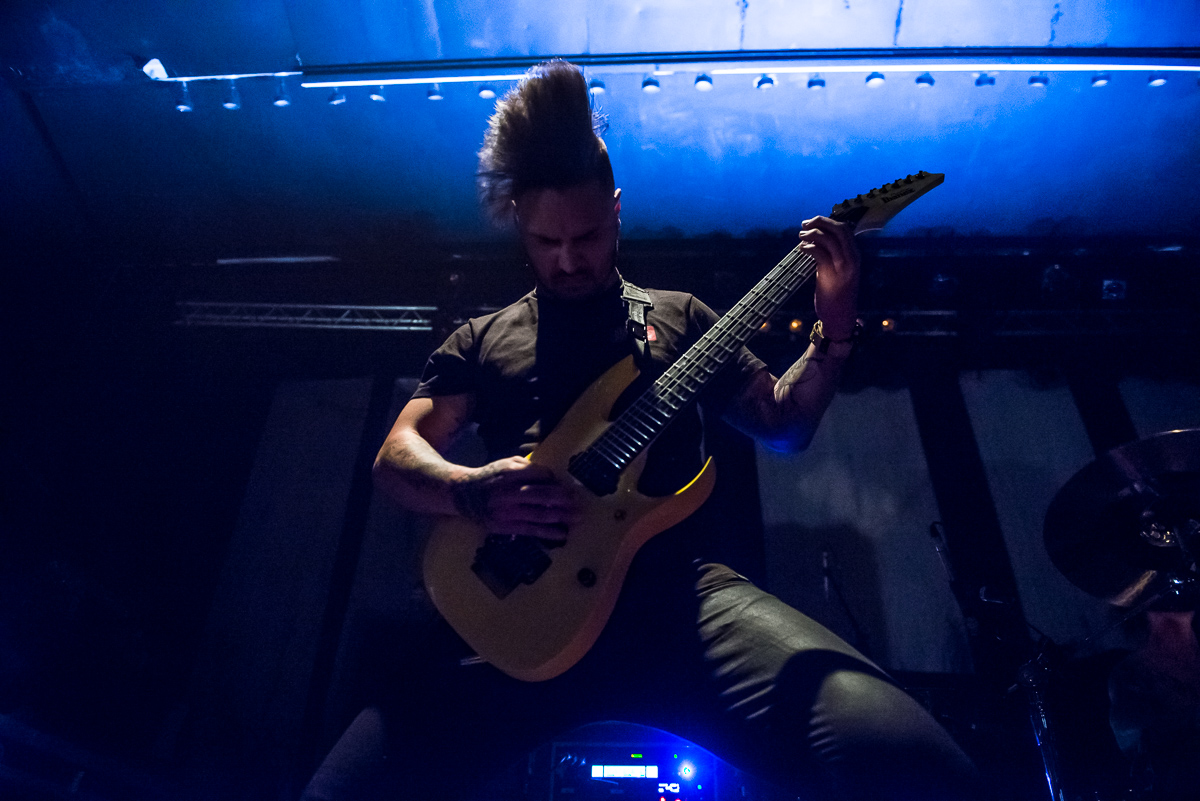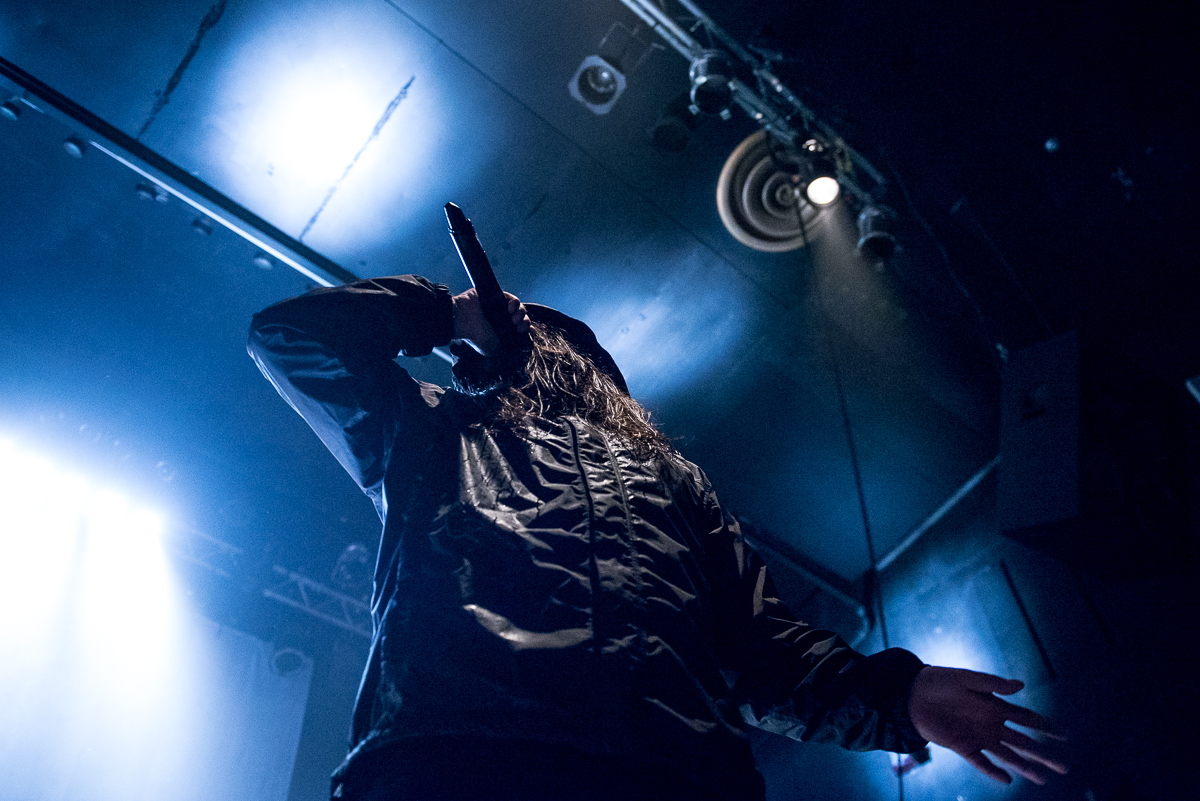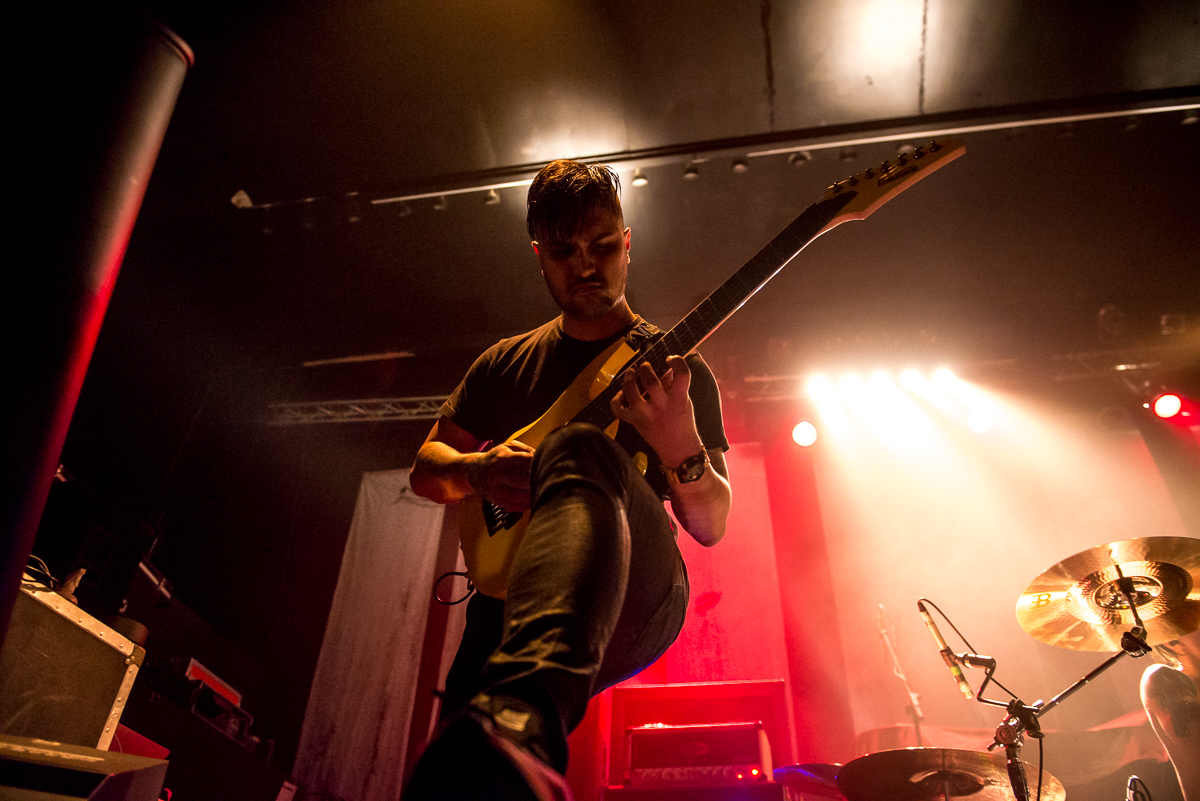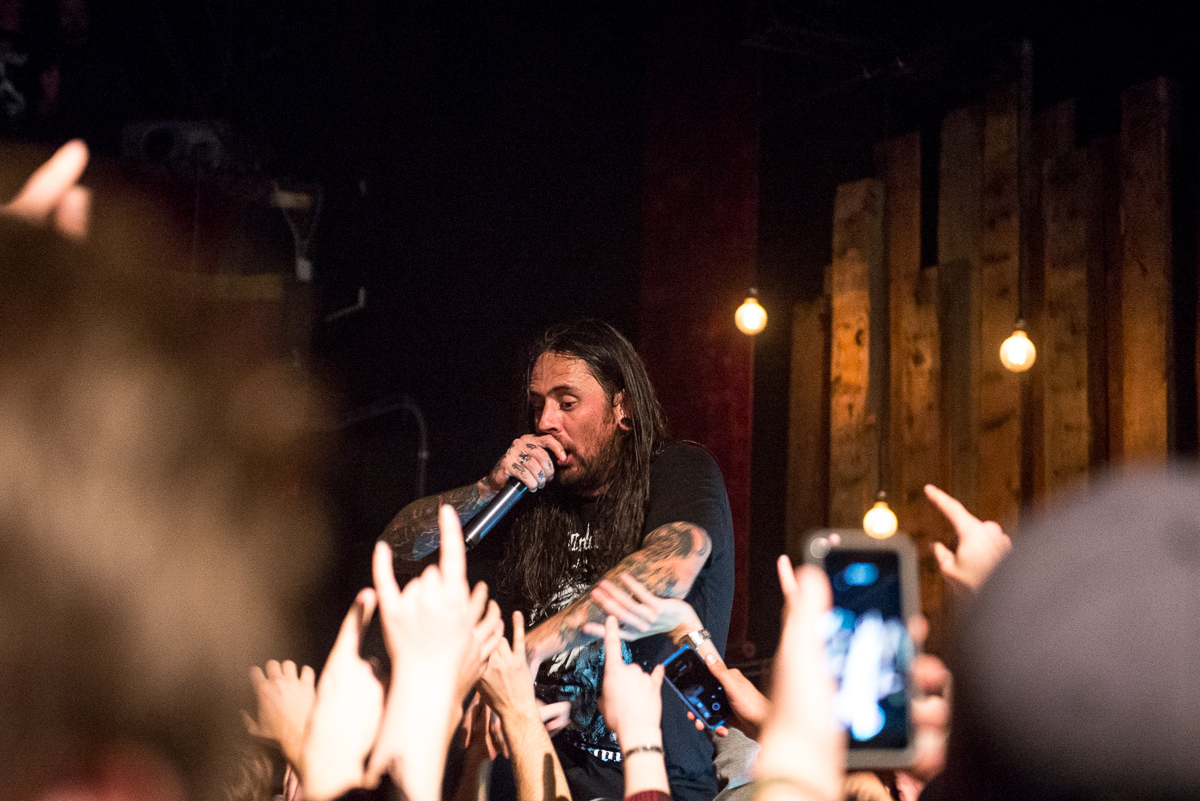 Ohio's Miss May I is Levi Benton (vocals), Justin Aufdemkampe (guitar/vocals), B.J. Stead (guitar/vocals), Ryan Neff (bass/vocals) and Jerod Boyd (drums/percussion). Although I haven't personally gotten into them, they've established themselves as a staple in modern metalcore and are known to tear it up at festivals with their high energy. Although not necessarily my cup of tea, the crowd just grew more and more wild as each band came on, MMI not being an exception! The set list itself was pretty varied, taking in classics like "Hey Mister" to tracks of their latest album, Deathless.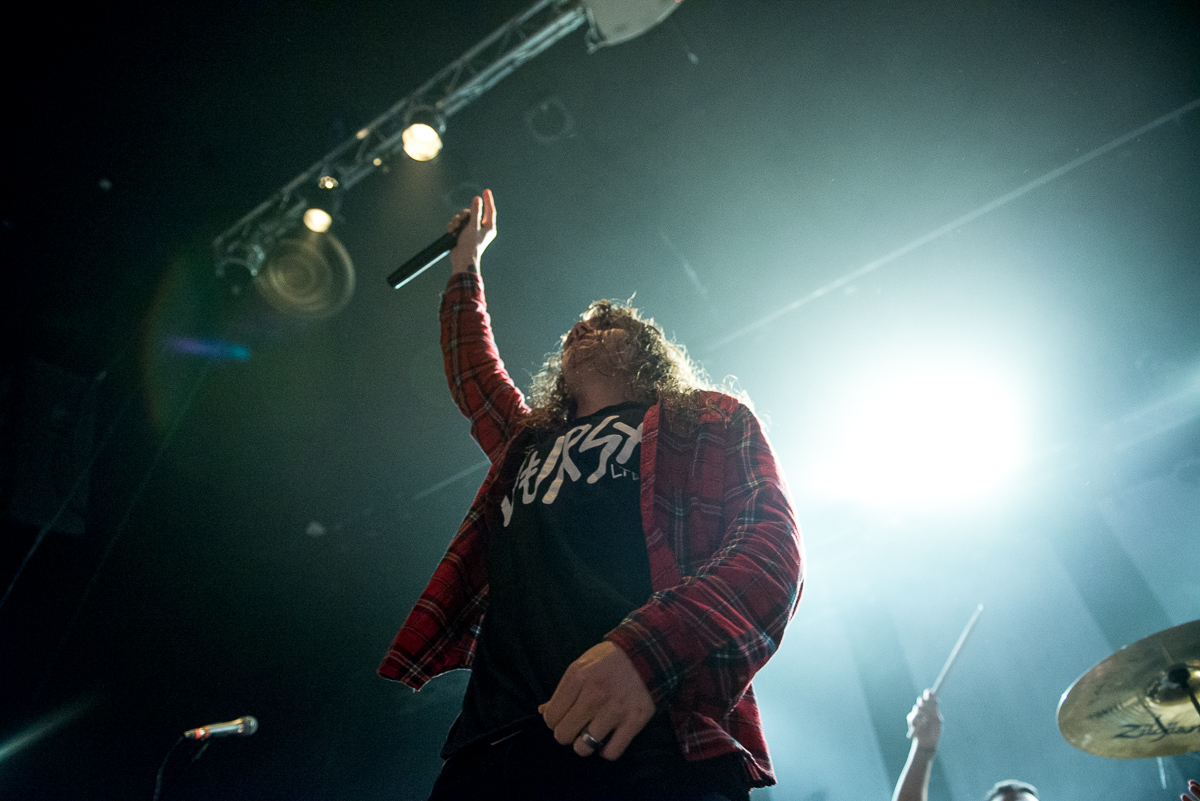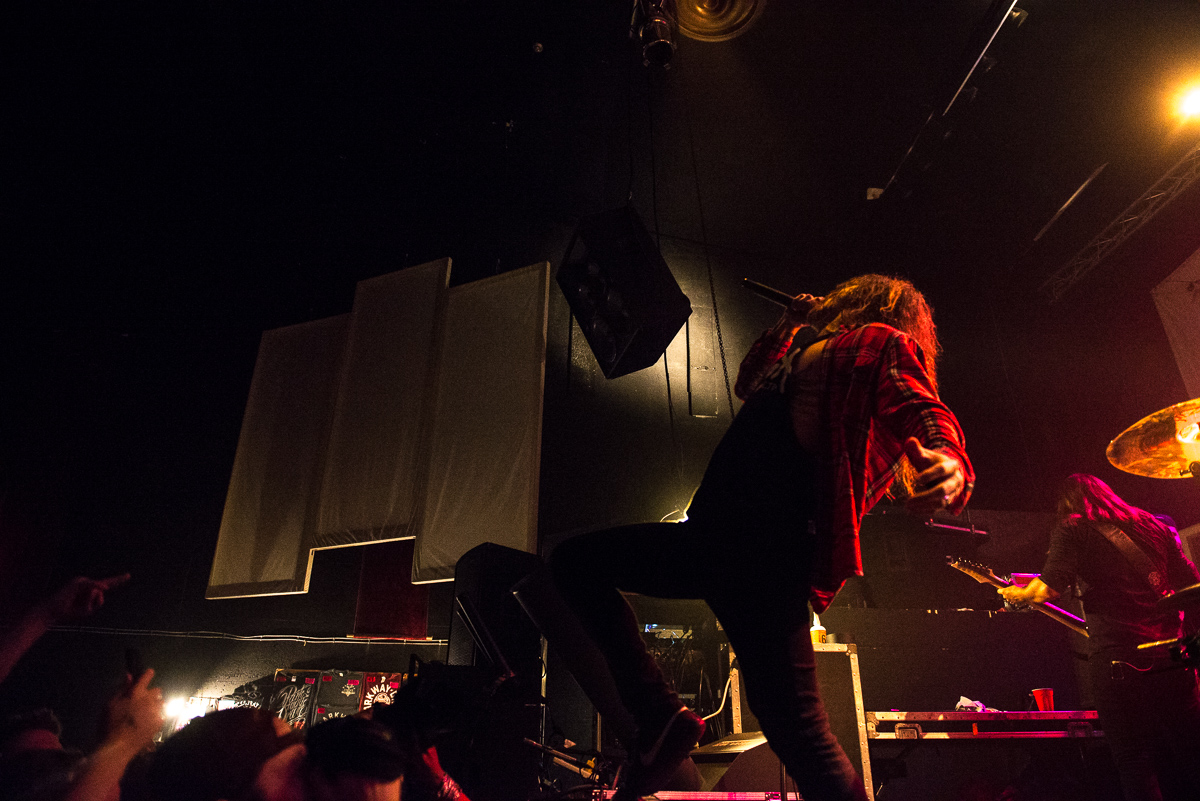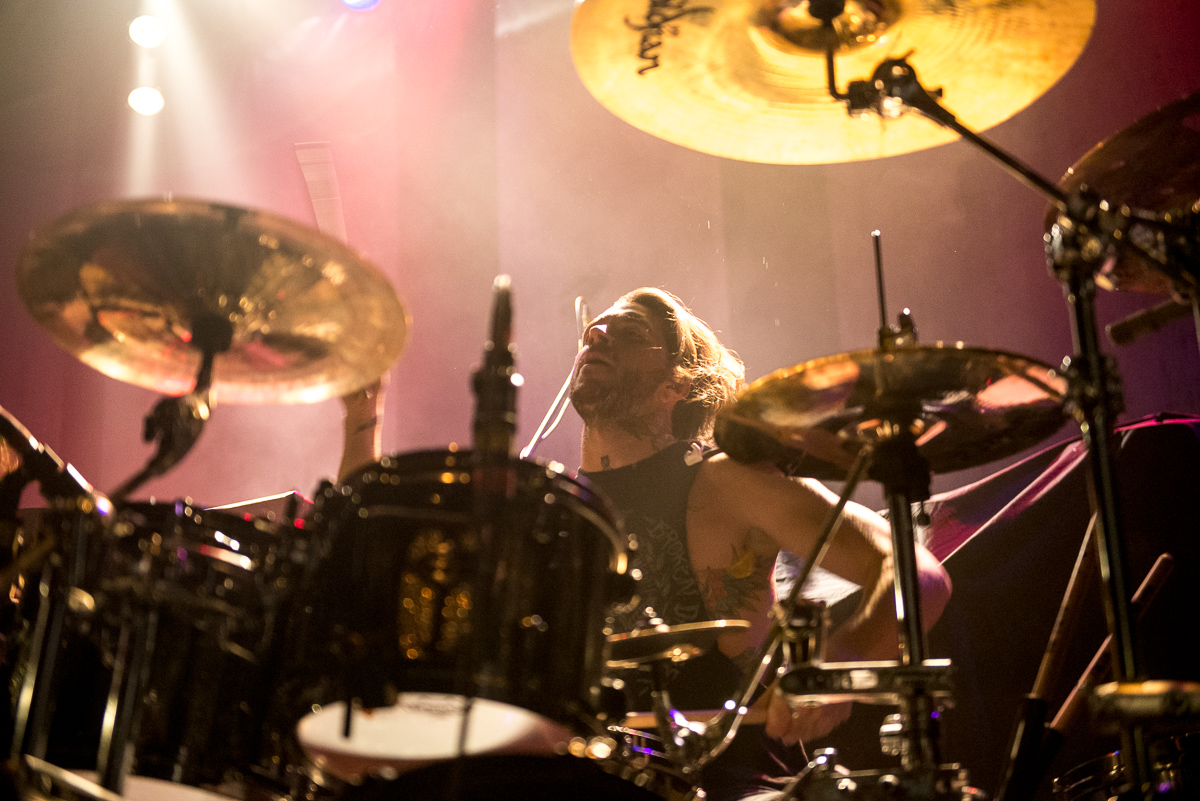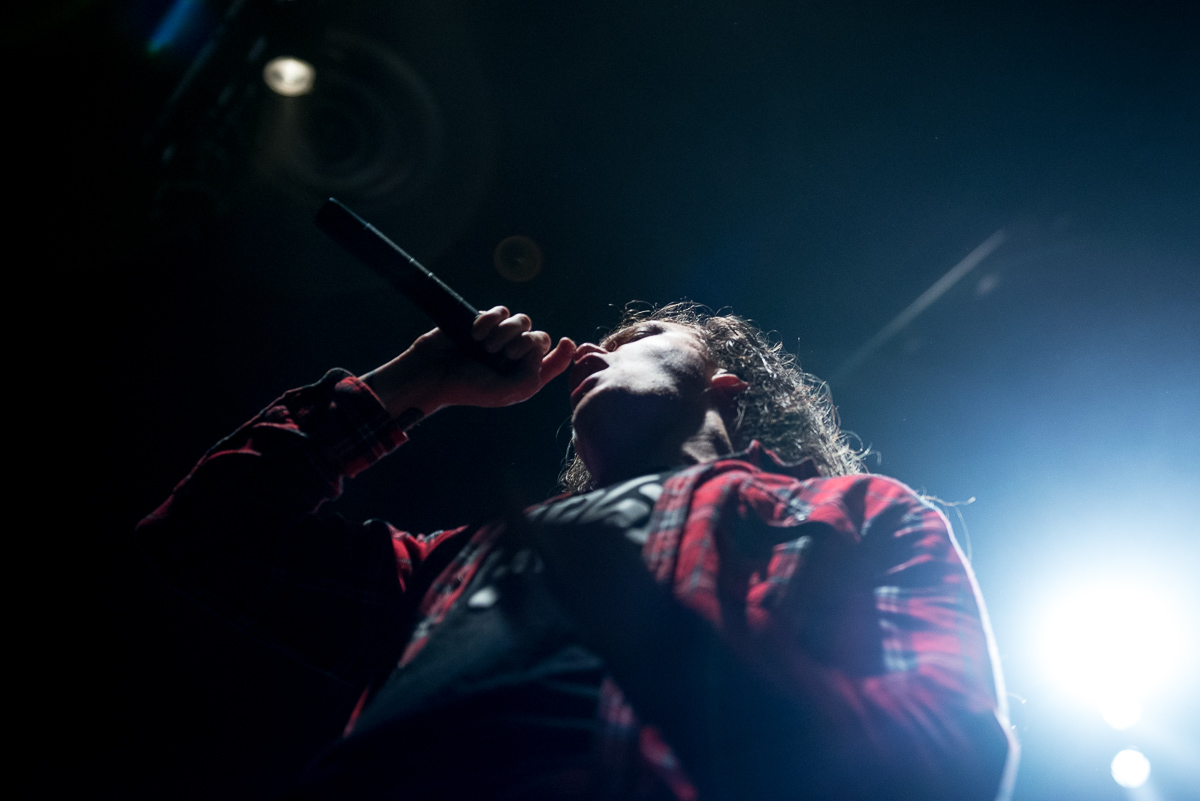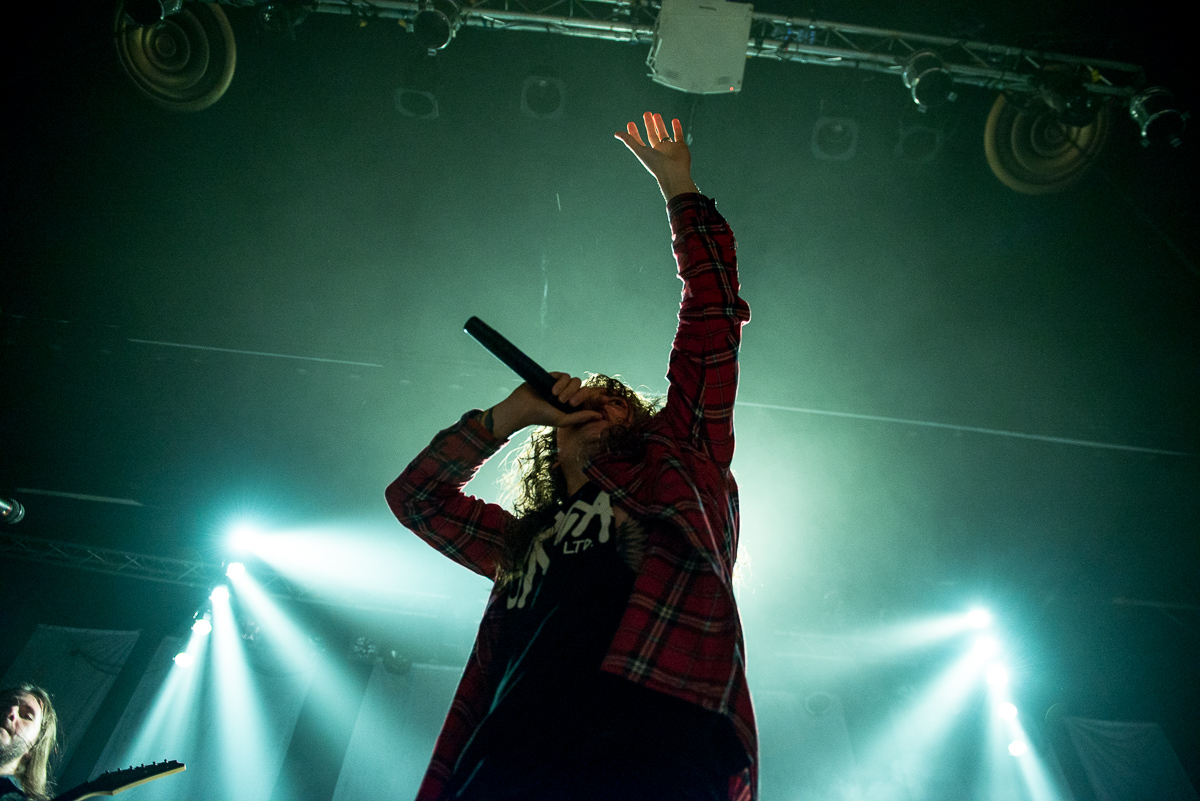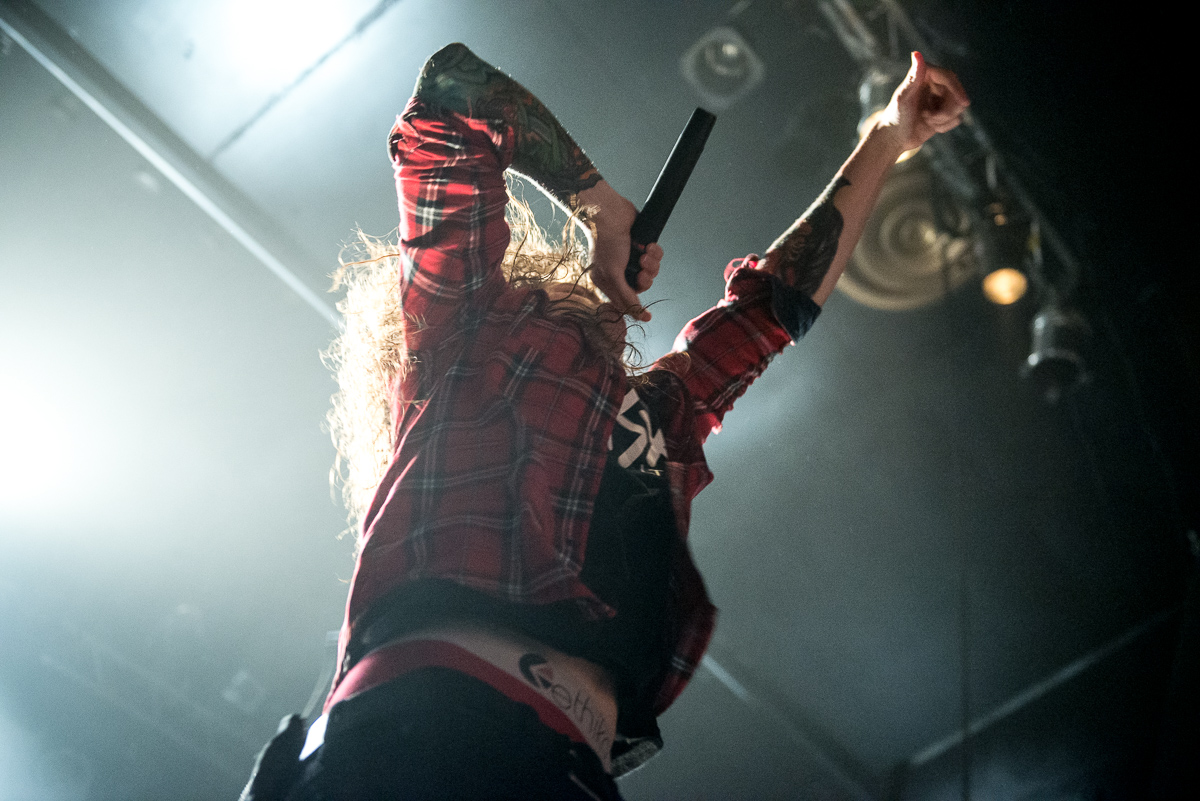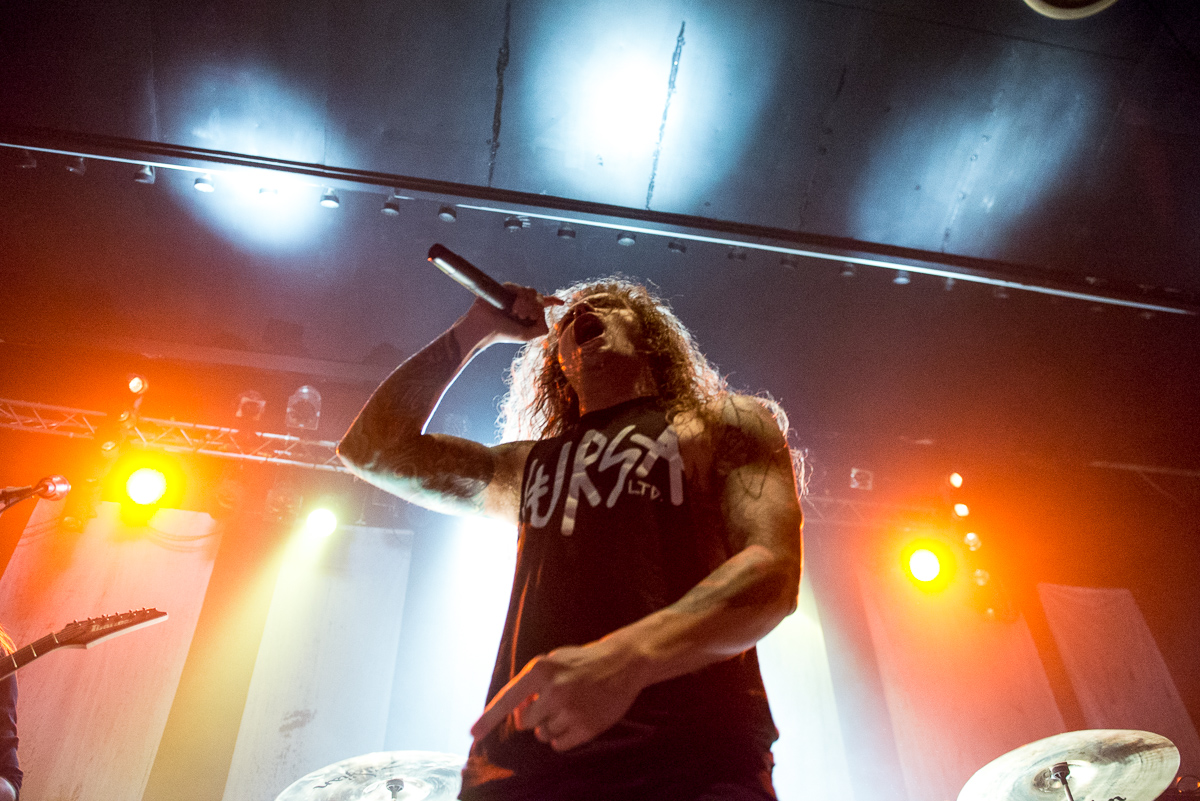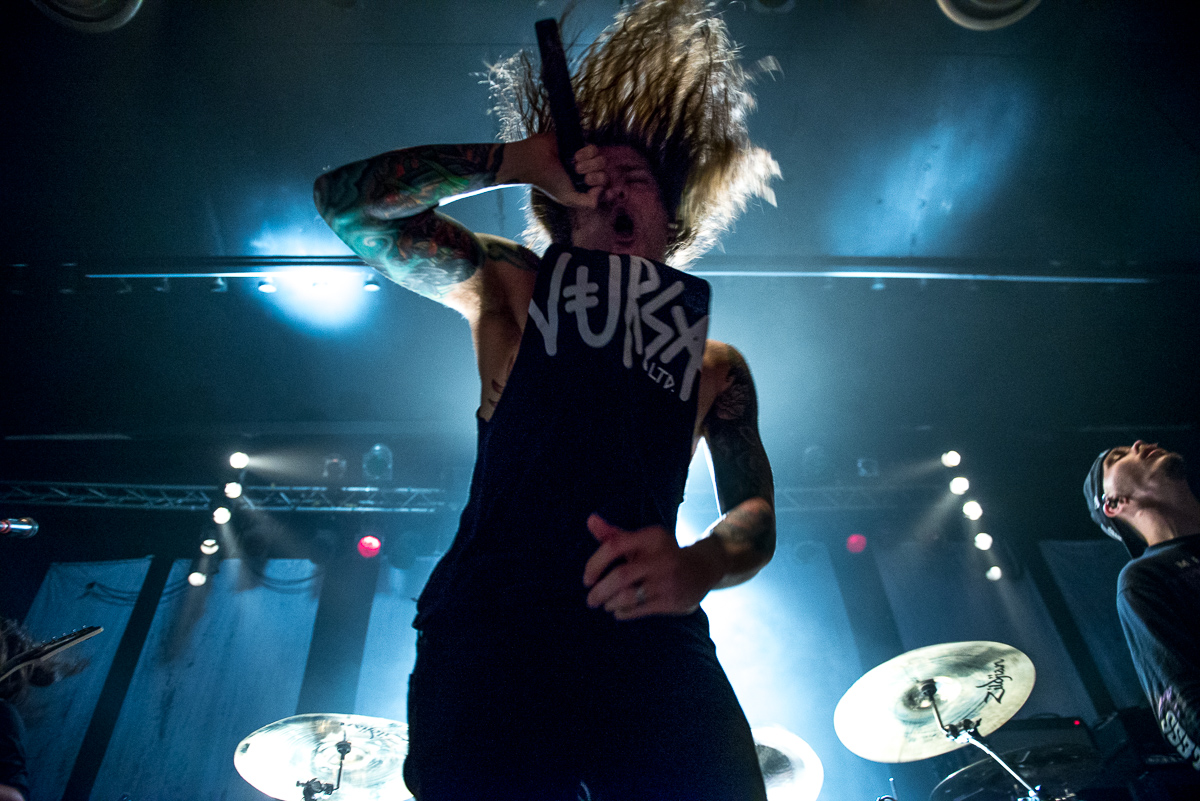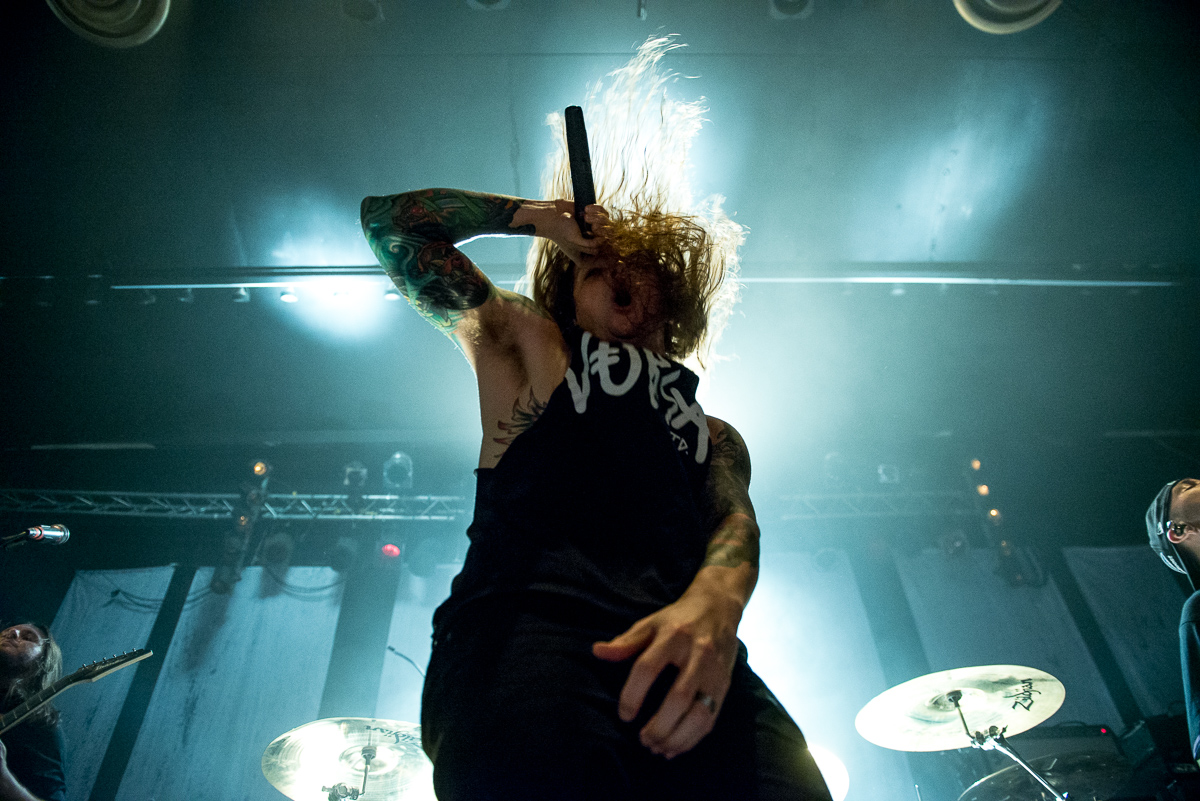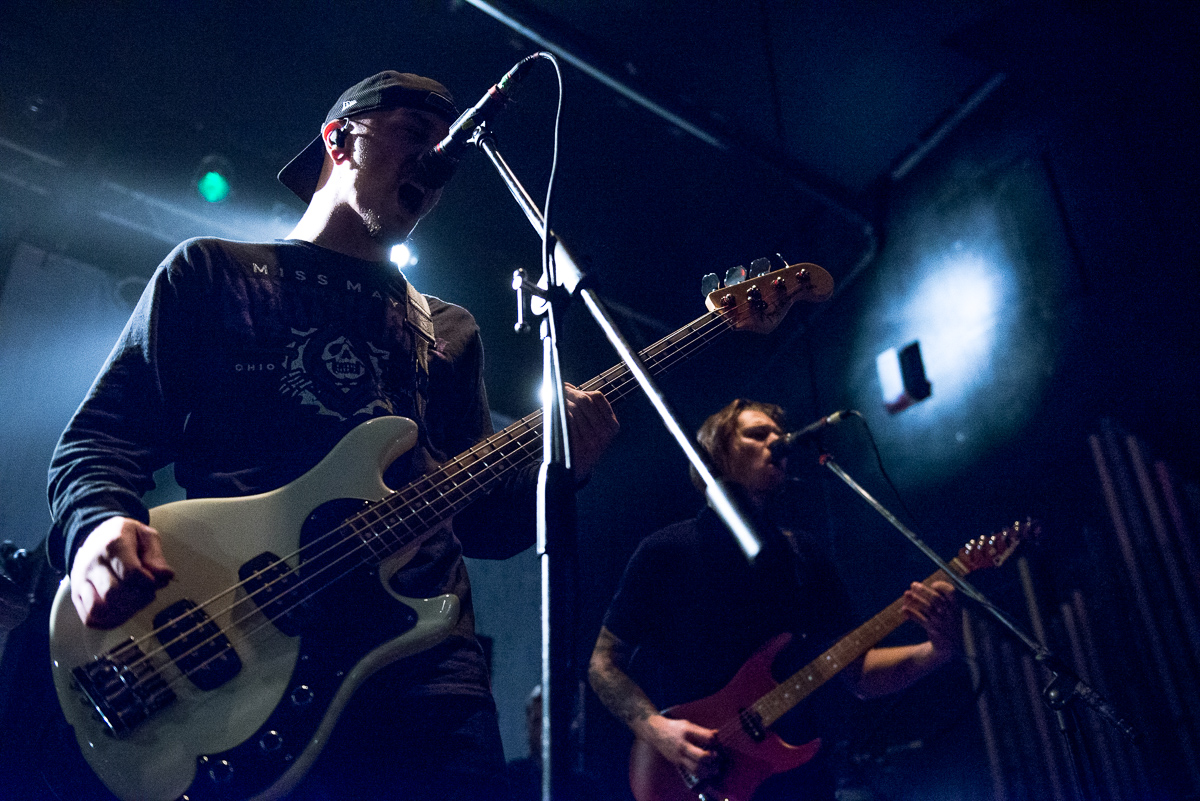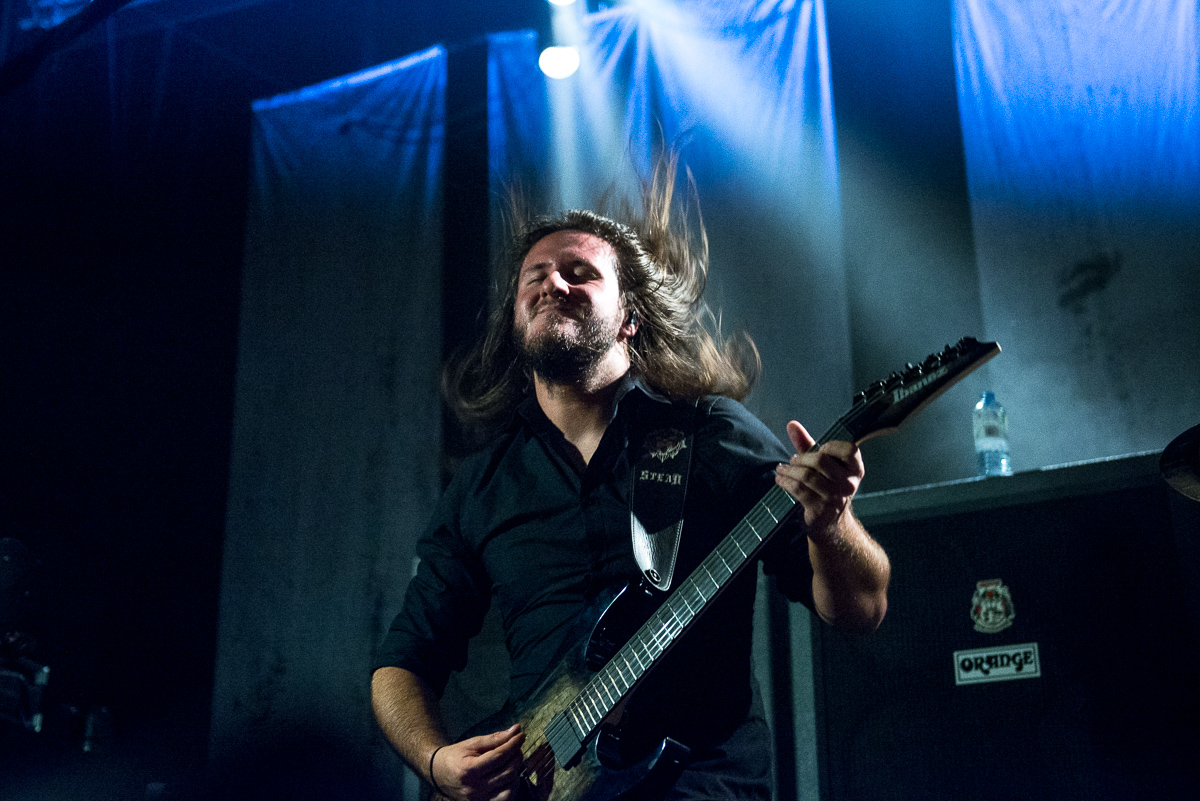 And finally, Australian metalcore legends Parkway Drive arrived at the stage and the hype train was at full speed. The show was built up for years coming and disappointment would be the last word I would use to describe this experience. The pits were among the largest I've seen in a long time.
Starting with track one Destroyer off their latest studio effort Ire and streams of confetti led to more of the new album before switching to fan favourites like "Idols and Anchors" and even swapped out "Bottom Feeder" for the classic "Romance is Dead". The show was made even better with lead guitarist Jeff Ling rocking out in a wheelchair due to a torn hamstring right before the tour's debut - it was either cancellation or dealing with it, and let's just say Parkway didn't disappoint. Furthering this was frontman Winston McCall being the hypeman and getting the crowd constantly moving - never was there a moment of calm for their 13 song set.

I have never been so happy to see a band in Vancouver since Architects in September 2014 or Ellie Goulding at the Commodore in 2013 (weird change of pace, I know). The night exceeded any expectations I could have had, despite it being an all-ages show, knowing that everyone in the room was just as psyched as I was to see Parkway made it all that much better.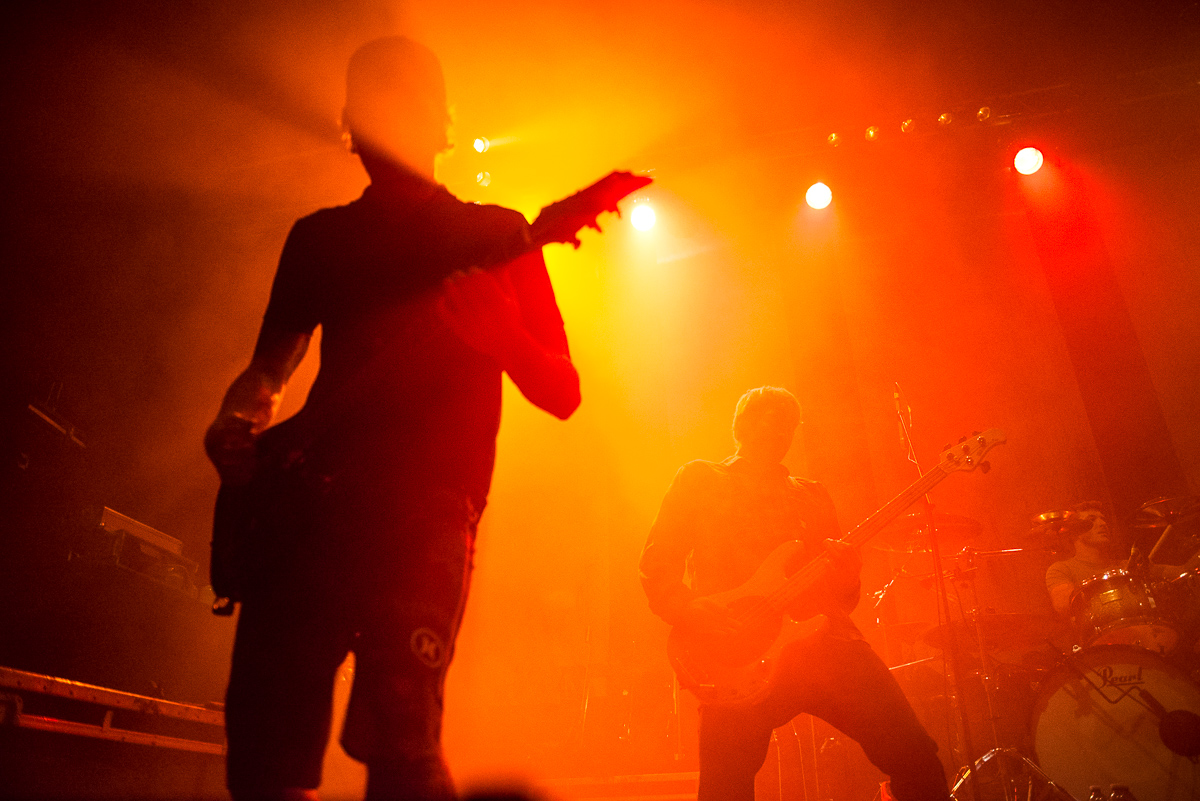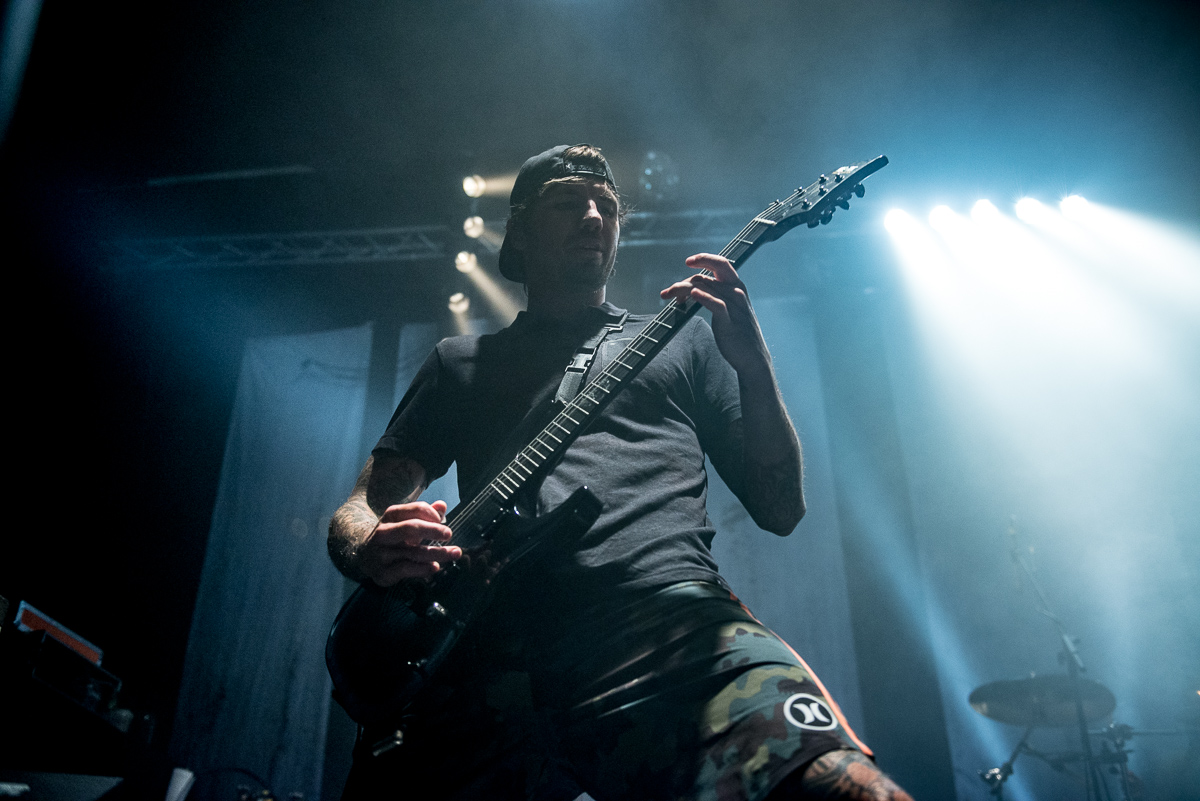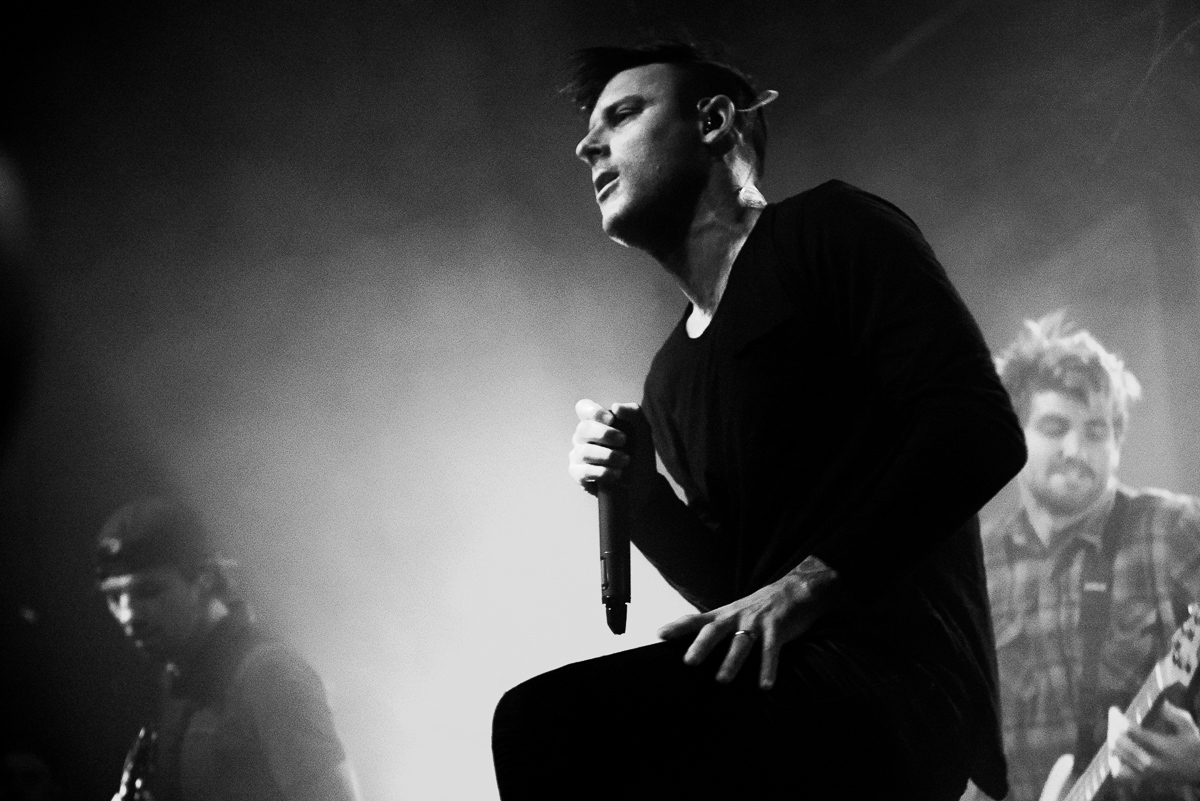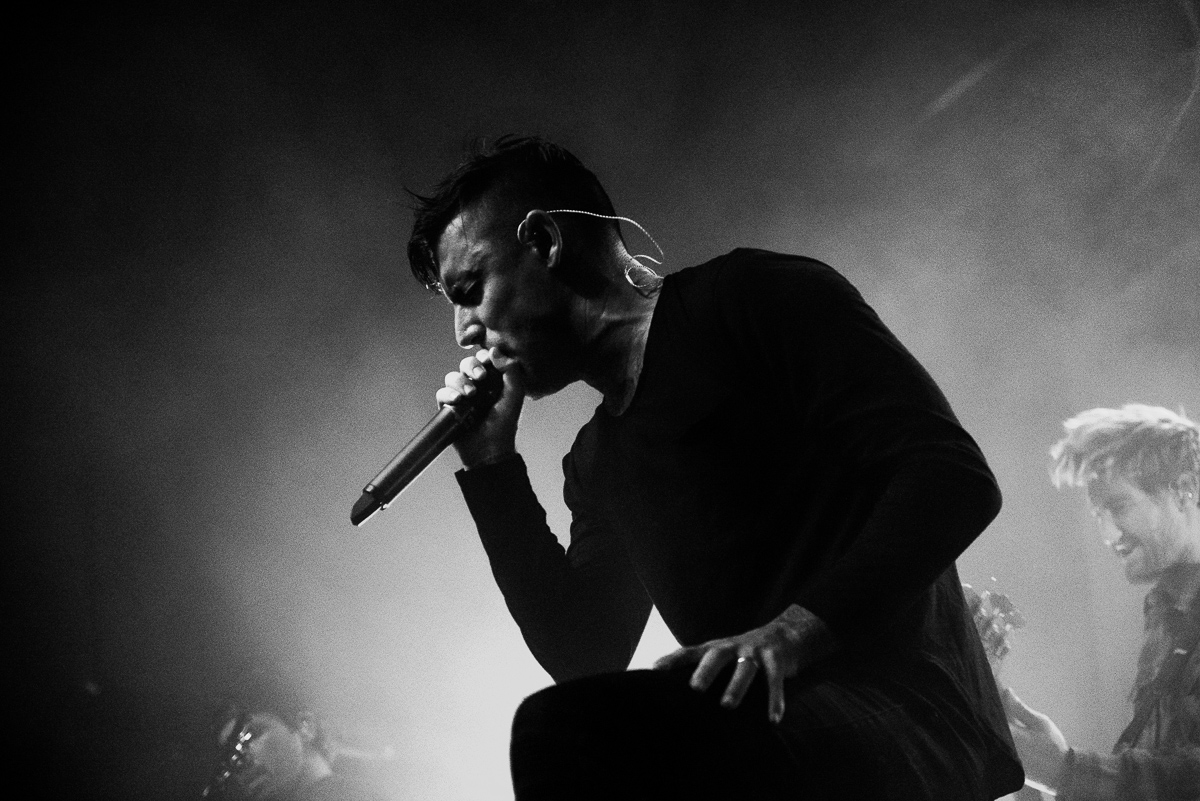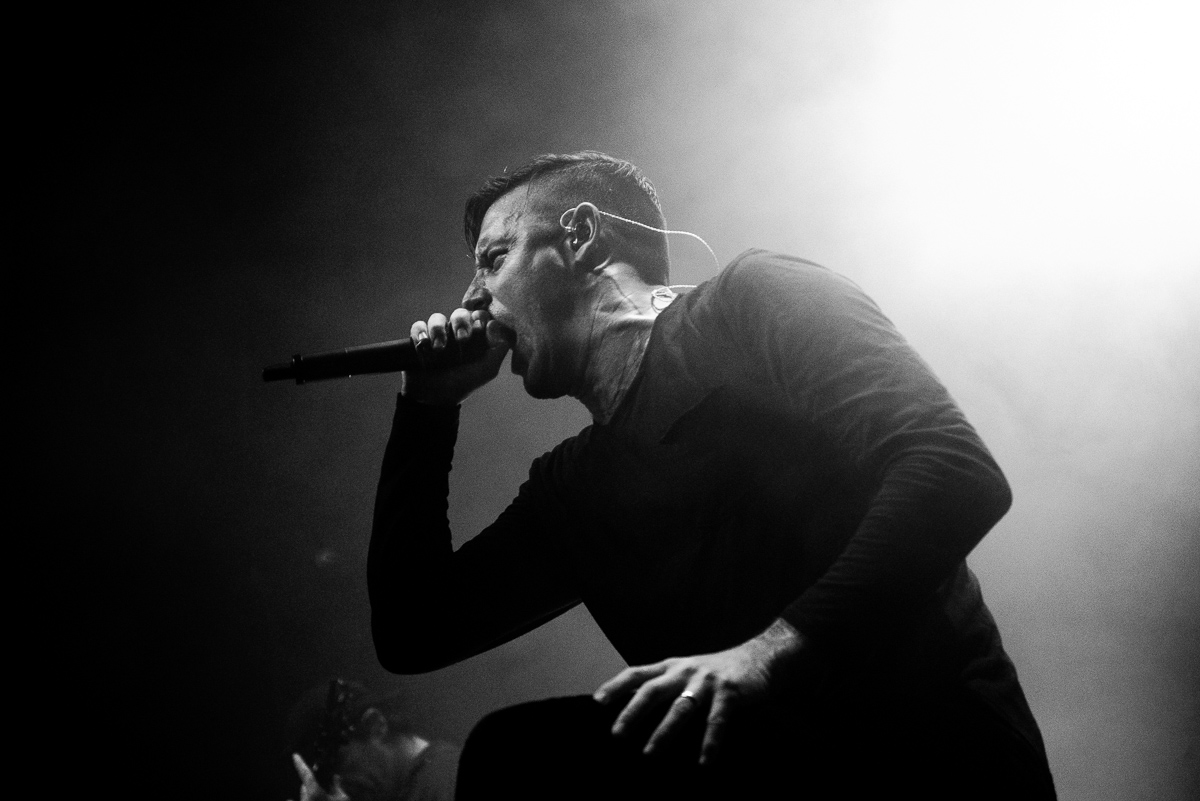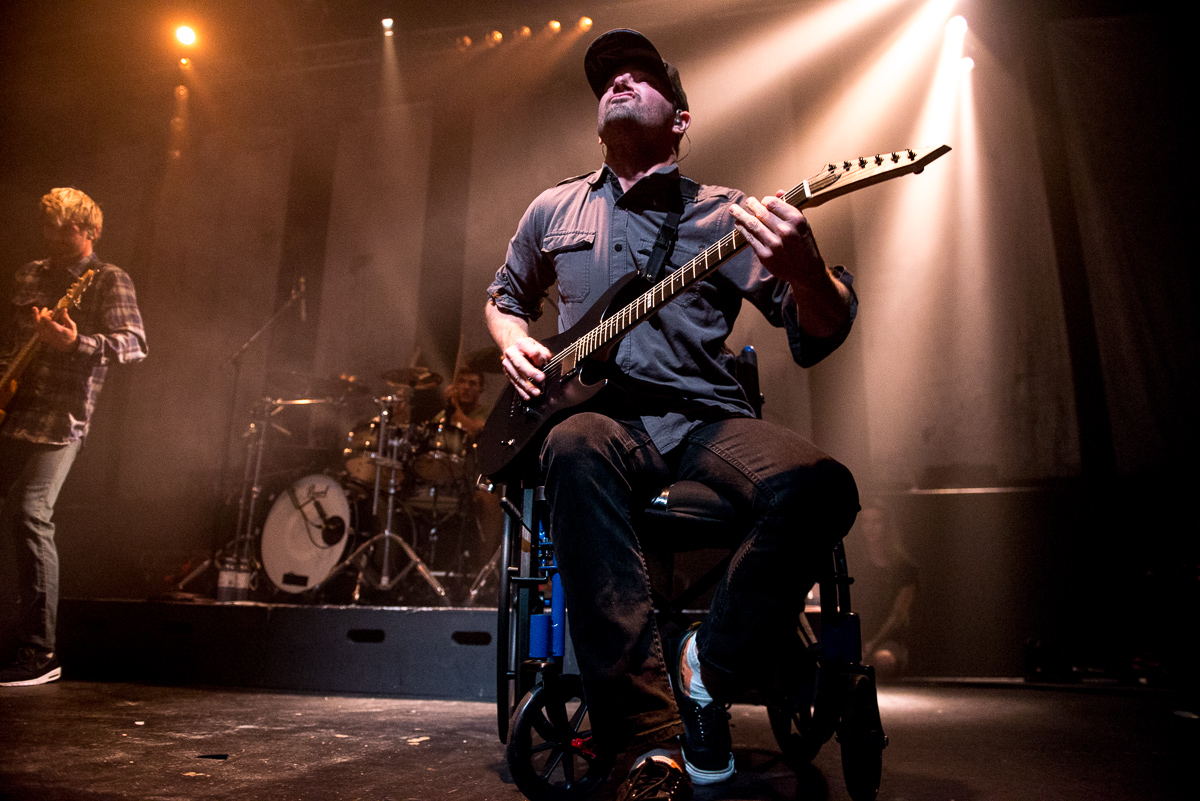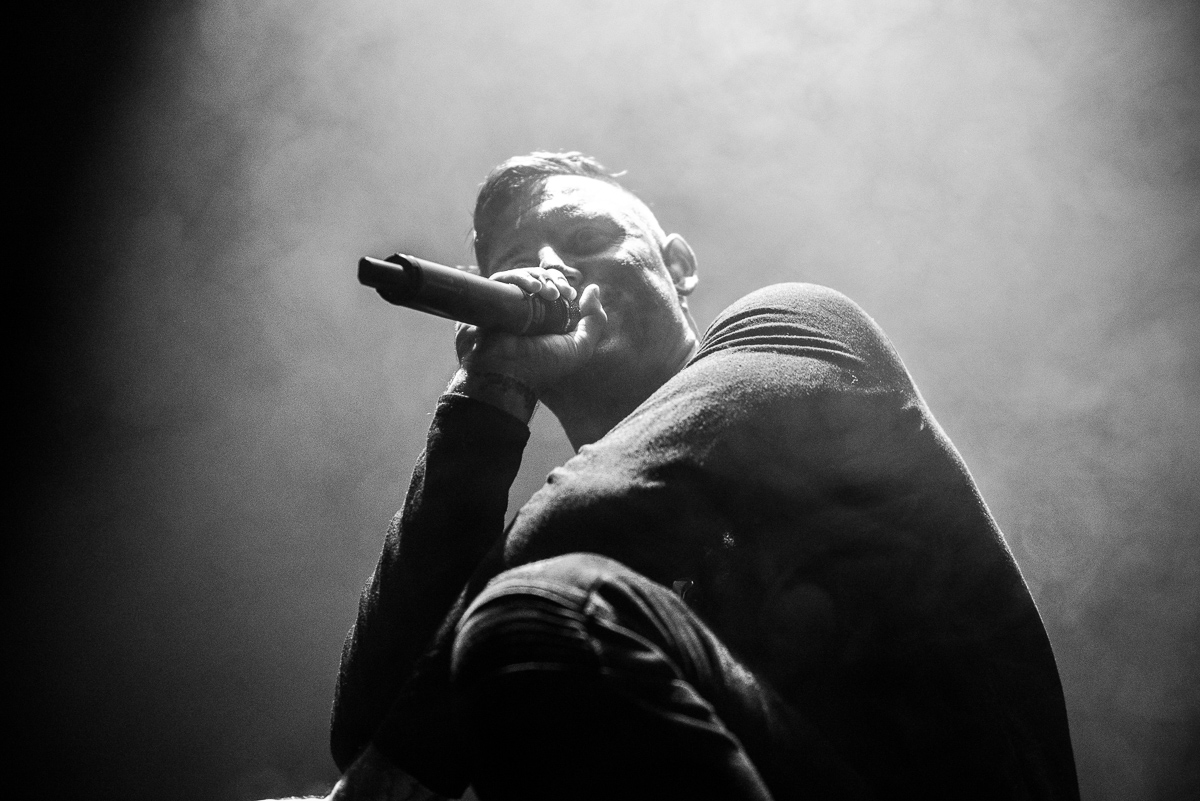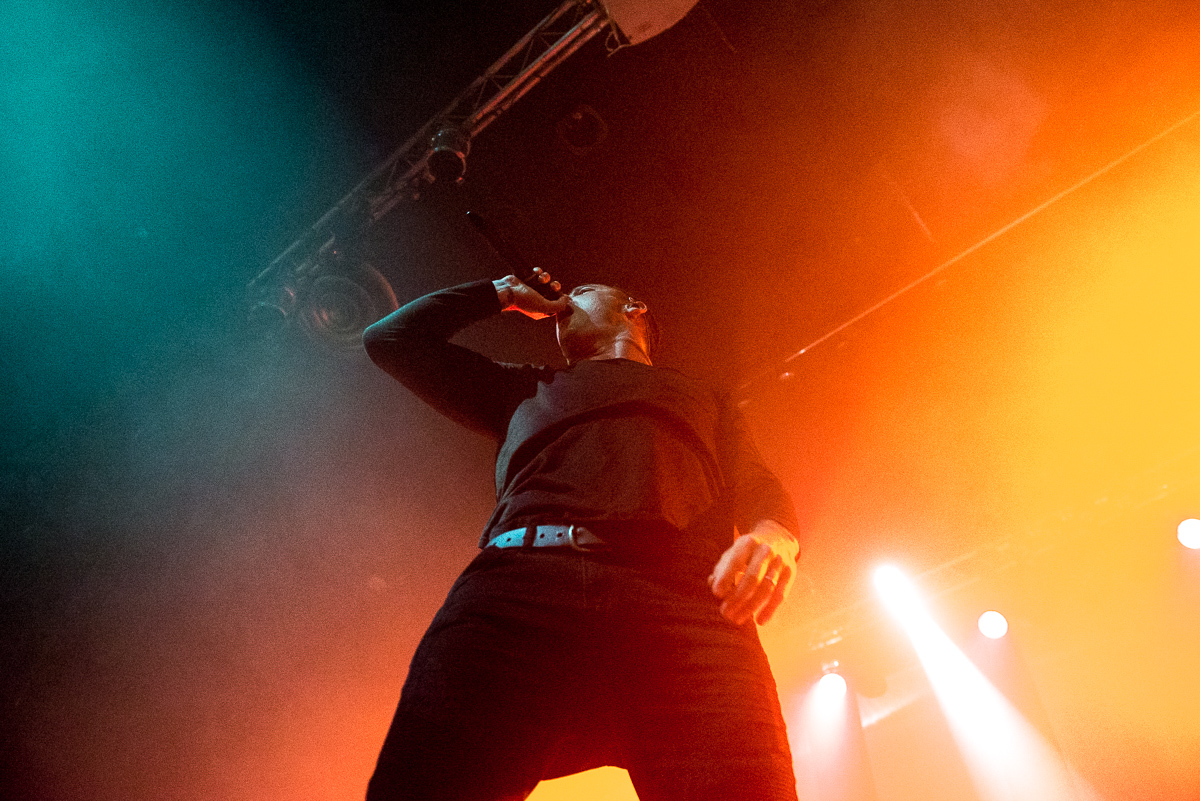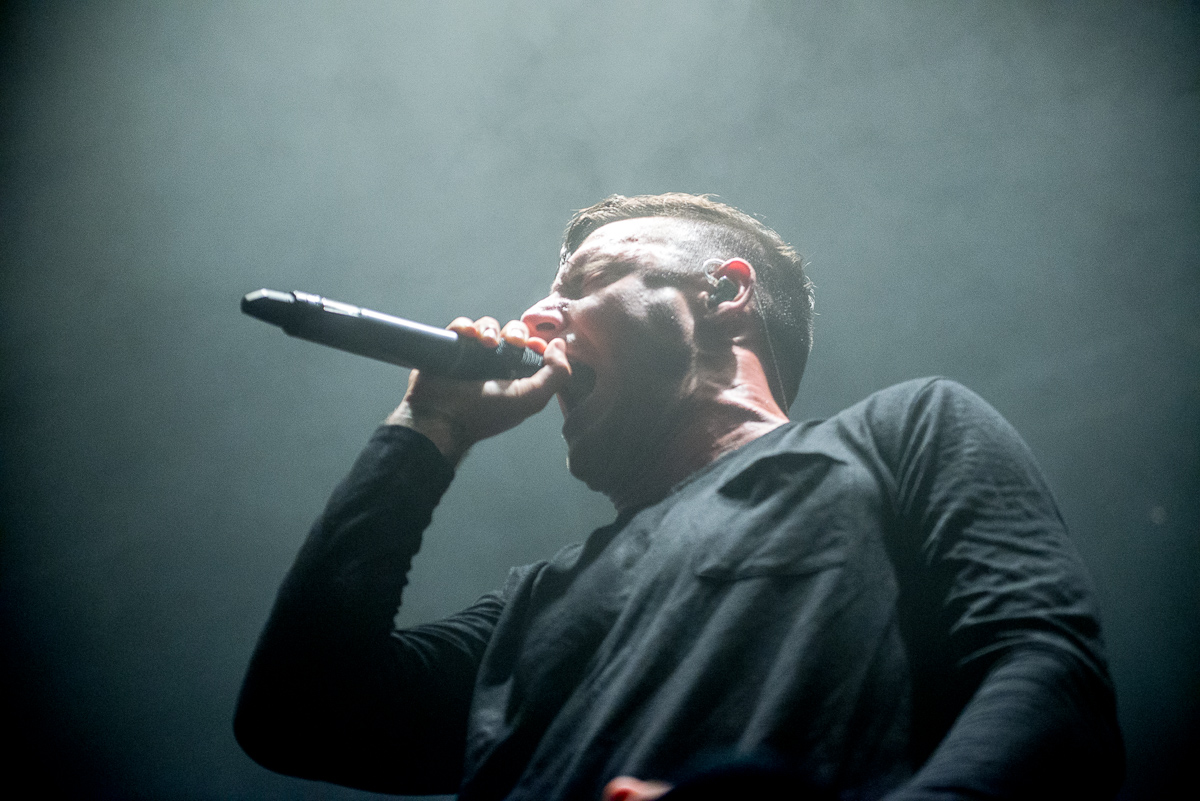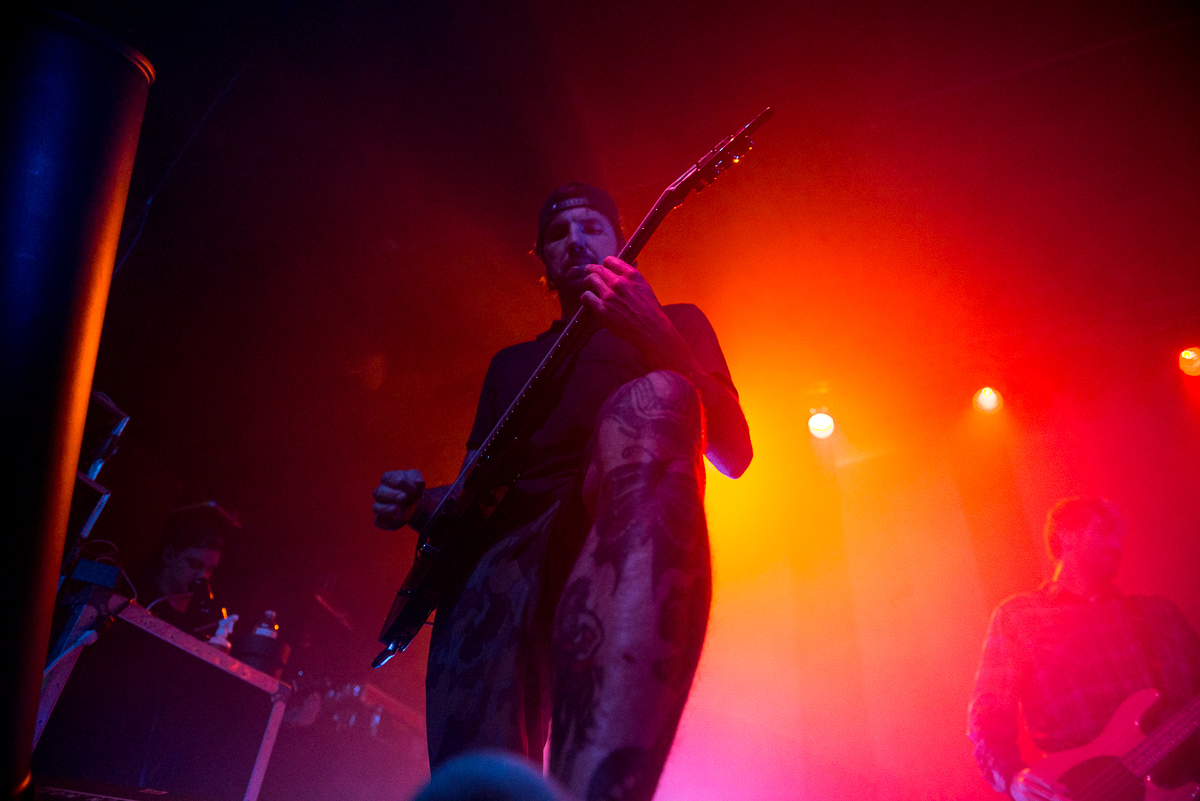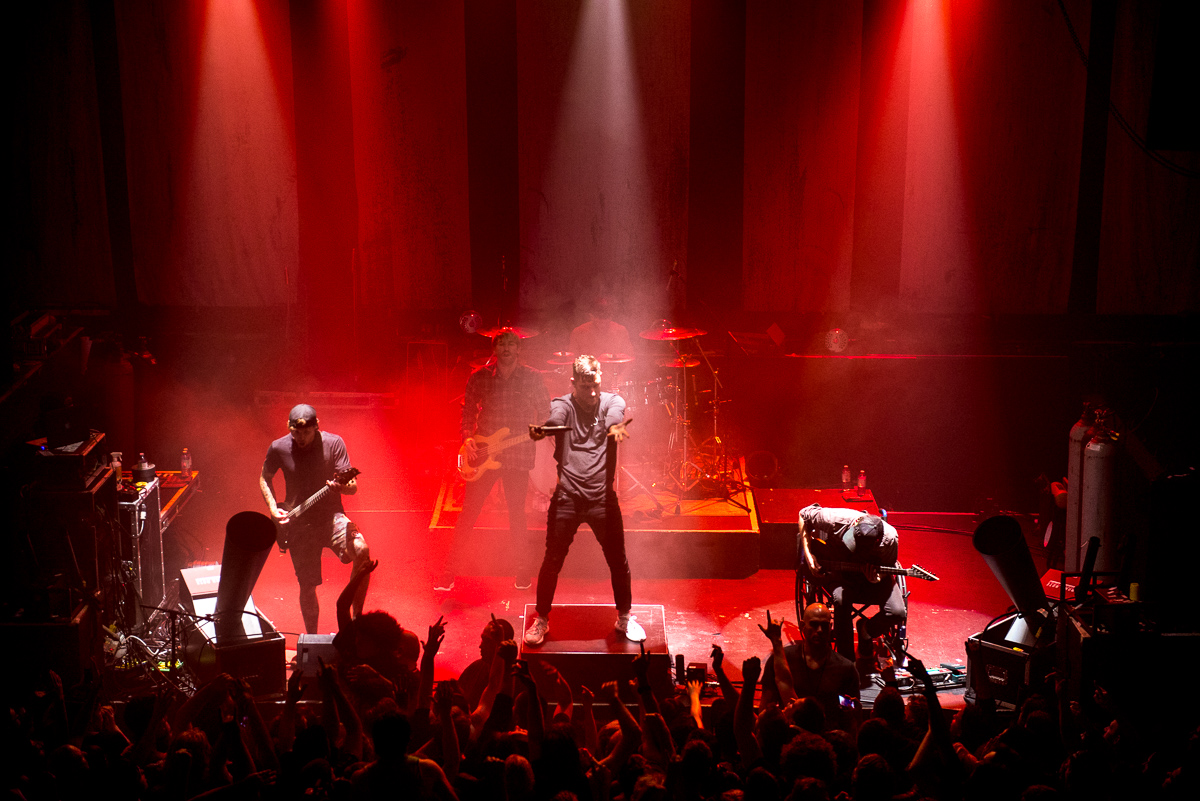 Setlists
In Hearts Wake
Gaia (Intro)
Earthwalker
Survival (The Chariot)
Badlands
Healer
Afterglow
Breakaway
Divine
Thy Art is Murder
Absolute Genocide
Coffin Dragger
Shadow of Eternal Sin
The Purest Strain of Hate
Reign of Darkness
Light Bearer
Holy War
Miss May I
I.H.E.
Relentless Chaos
Bastards Left Behind
Our Kings
Deathless
Masses of a Dying Breed
Turn Back the Time
Hey Mister
Parkway Drive
Destroyer
Dying to Believe
Carrion
Dark Days
Karma
Vice Grip
Idols and Anchors
Deliver Me
Wild Eyes
Romance is Dead
Swing
Crushed (Encore)
Home Is For the Heartless (Encore)