November 8, 2015 - Much like most good things, they must come to an end. Such is the fate of 3 Inches of Blood, probably the most iconic metal band to have come from Victoria, BC as they embarked on their final tour, with the last two nights on the 7th and 8th of November at the Commodore Ballroom. Sadly I was able to only shoot one of the dates and missed out on Bison and Black Wizard.
To begin however, we first had local Vancouver act Erosion, forming only a few years back. Funny enough, their singer was the original vocalist for 3 Inches who had been recruited by the other members at the time. Despite not playing a bunch of shows, and not really pushing any boundaries, their stage presence is on point with a barrage of headbanging, stomping and screaming. I haven't had this much fun with an opening band in a long time!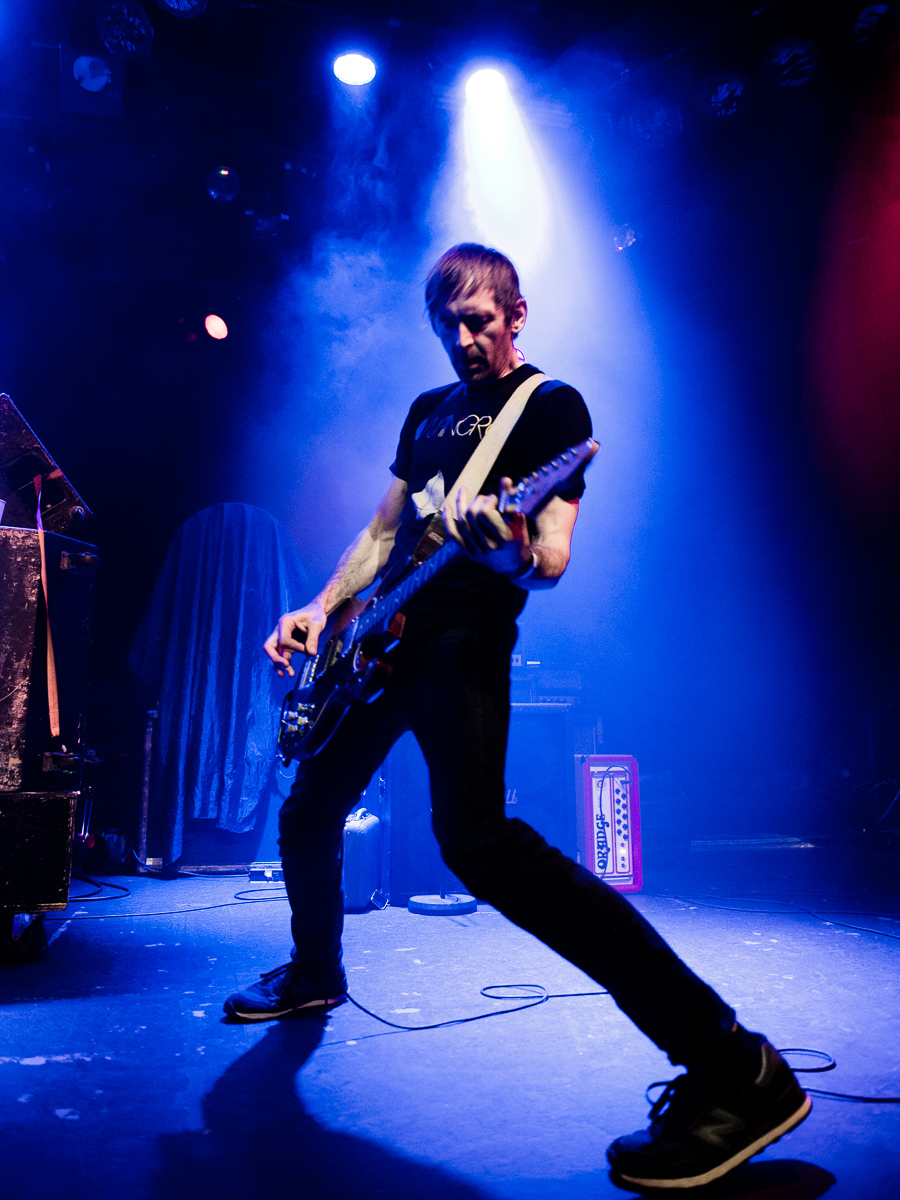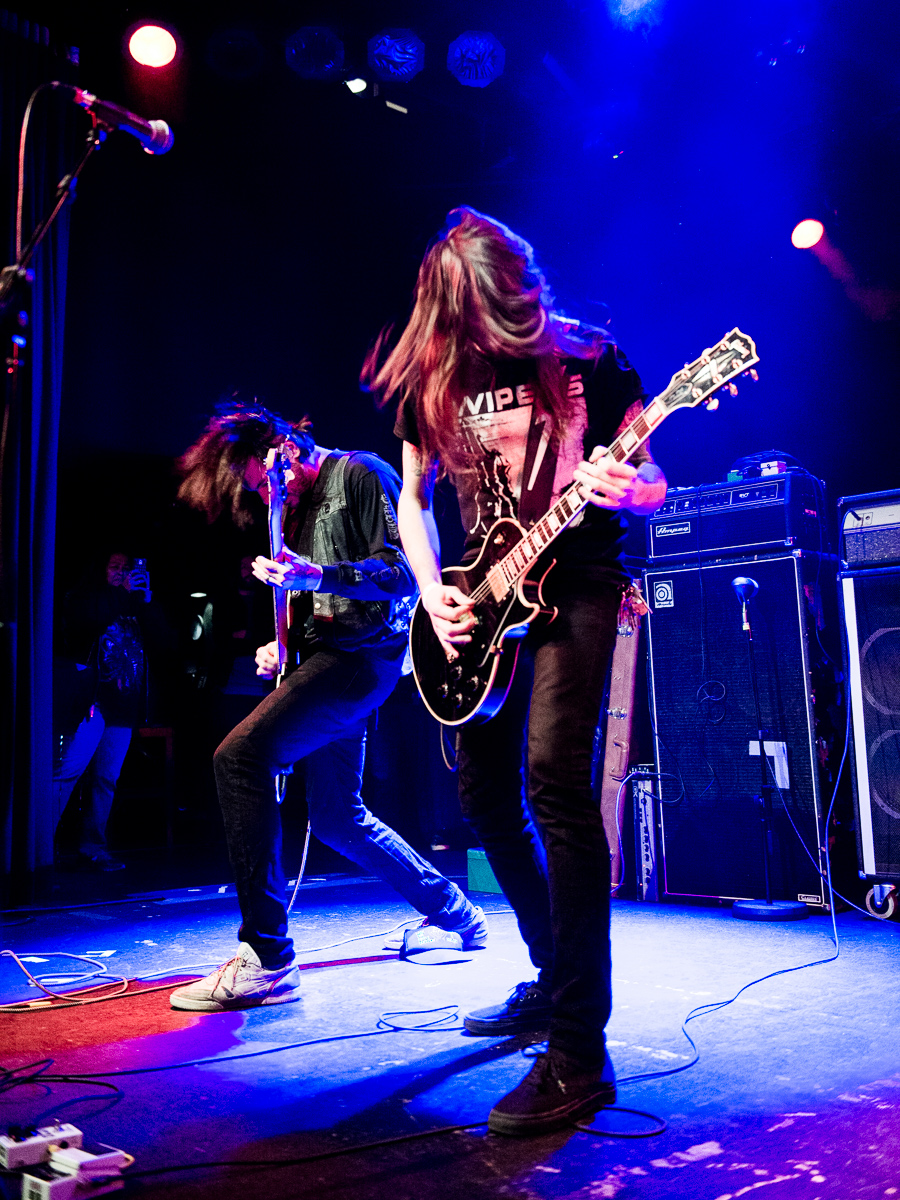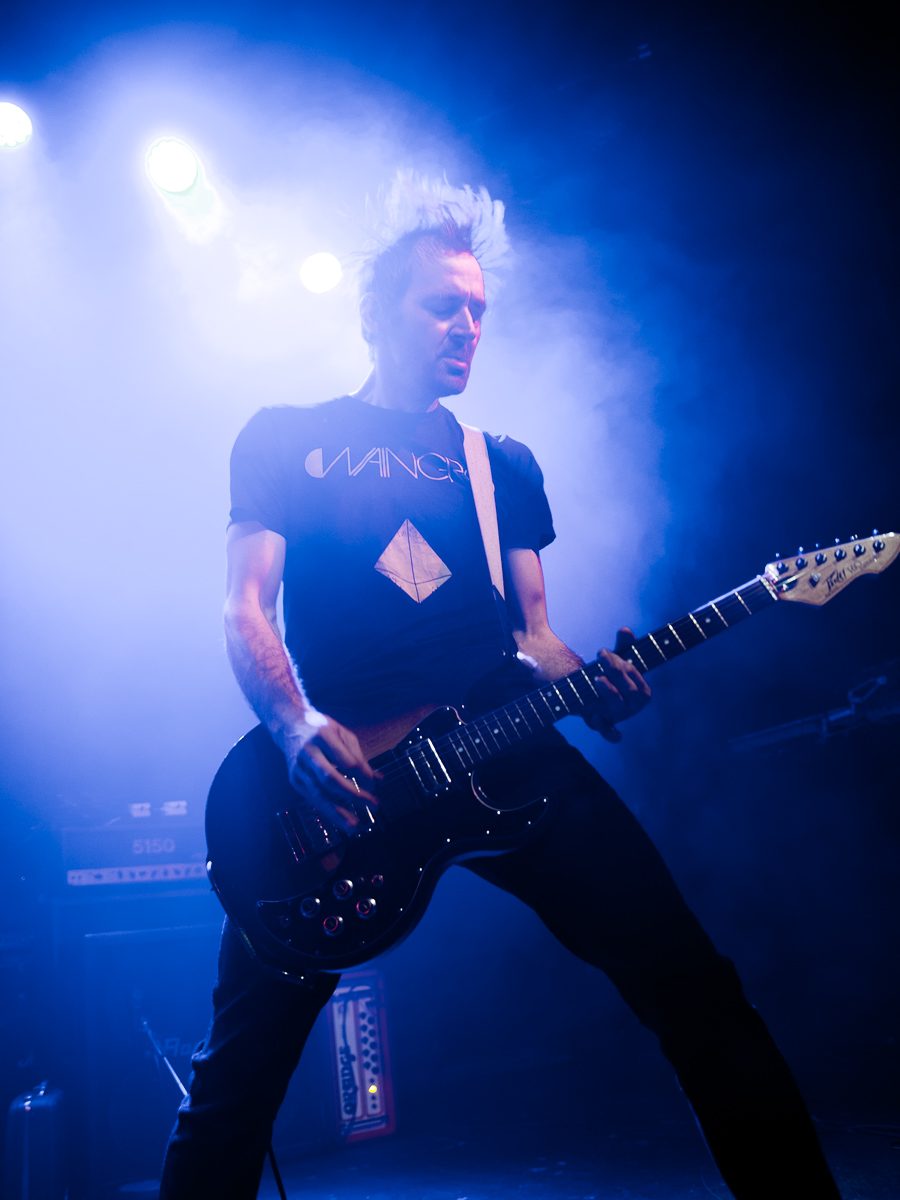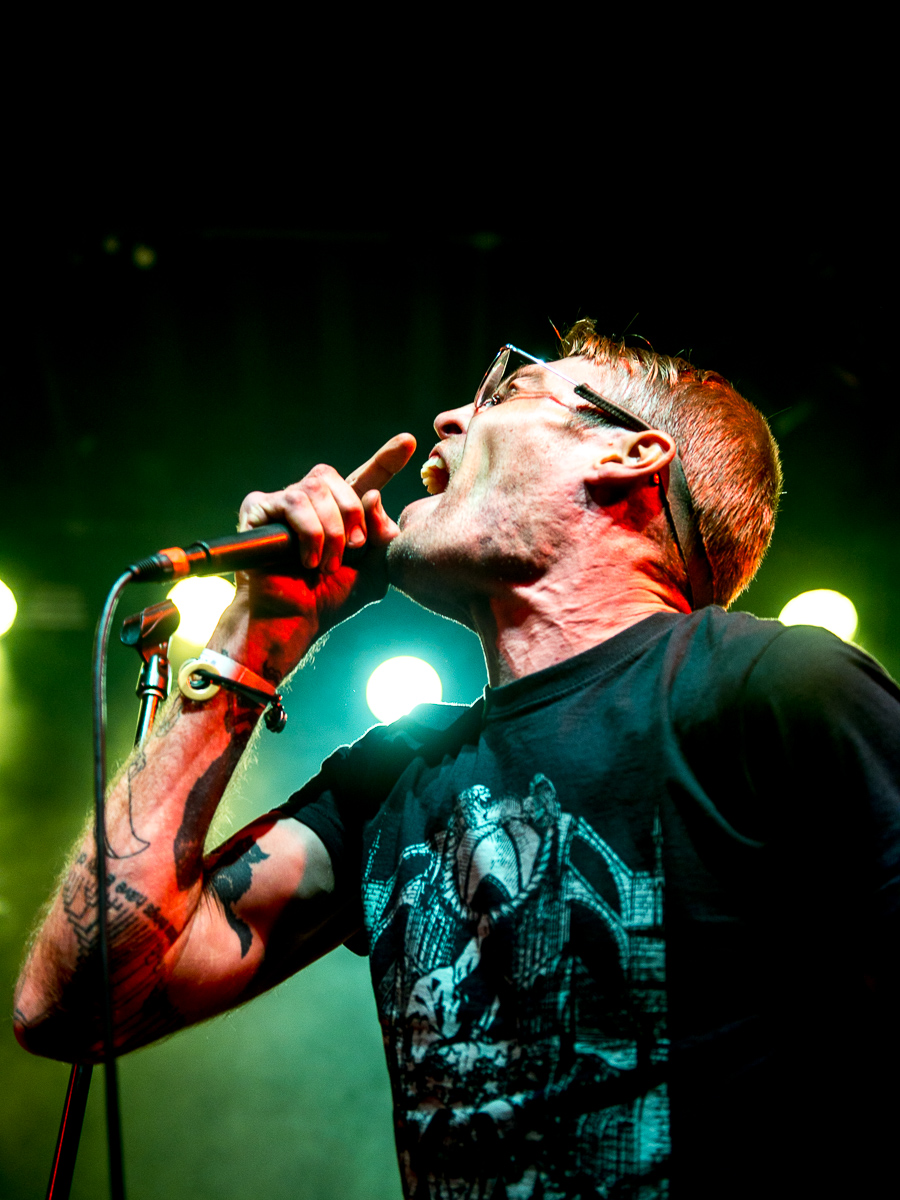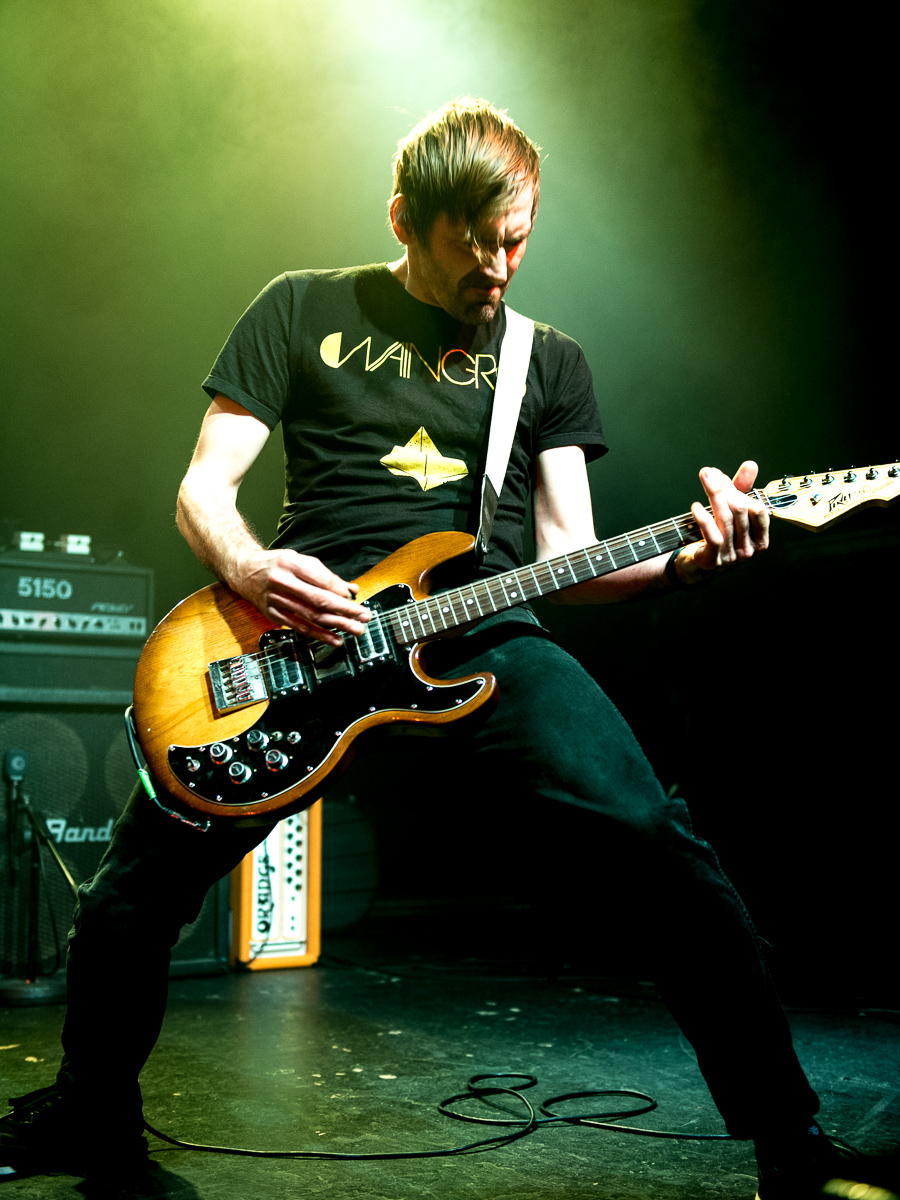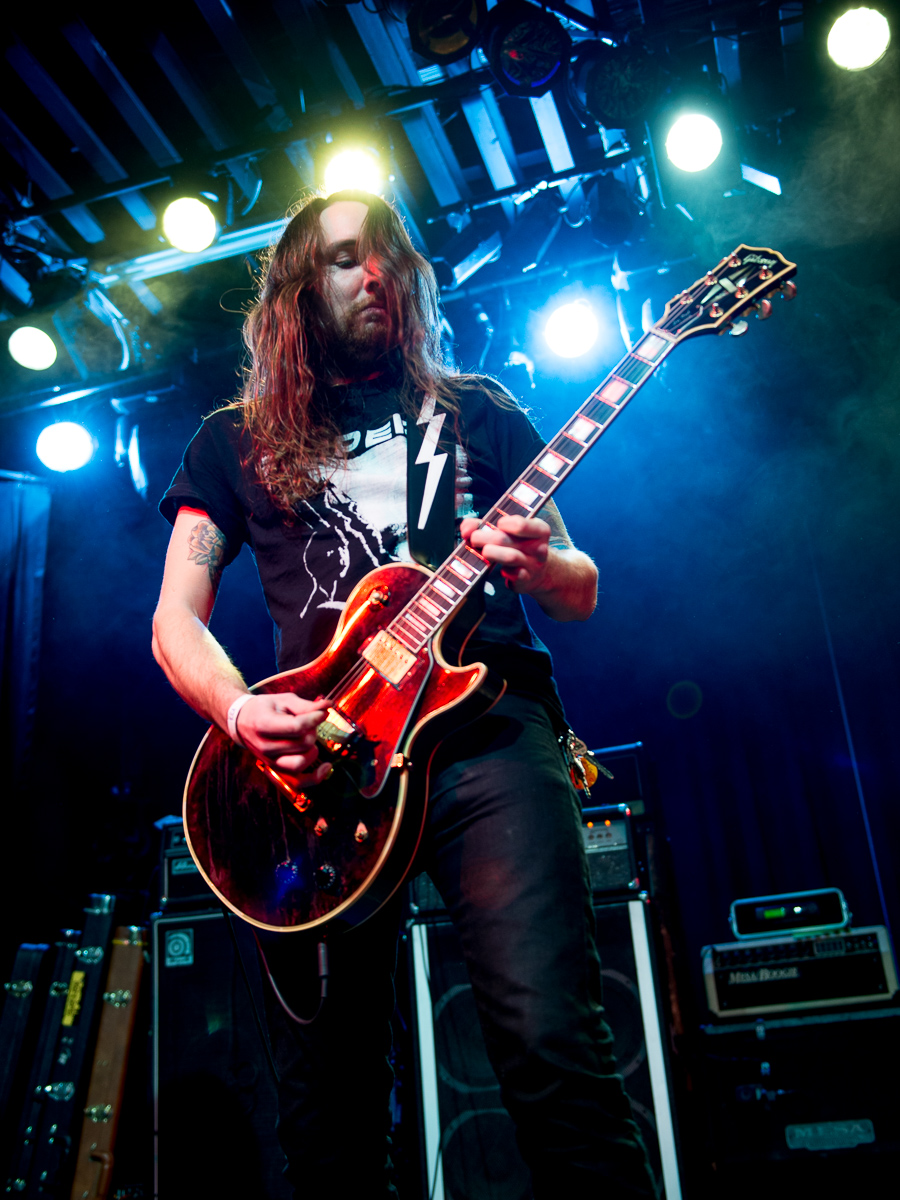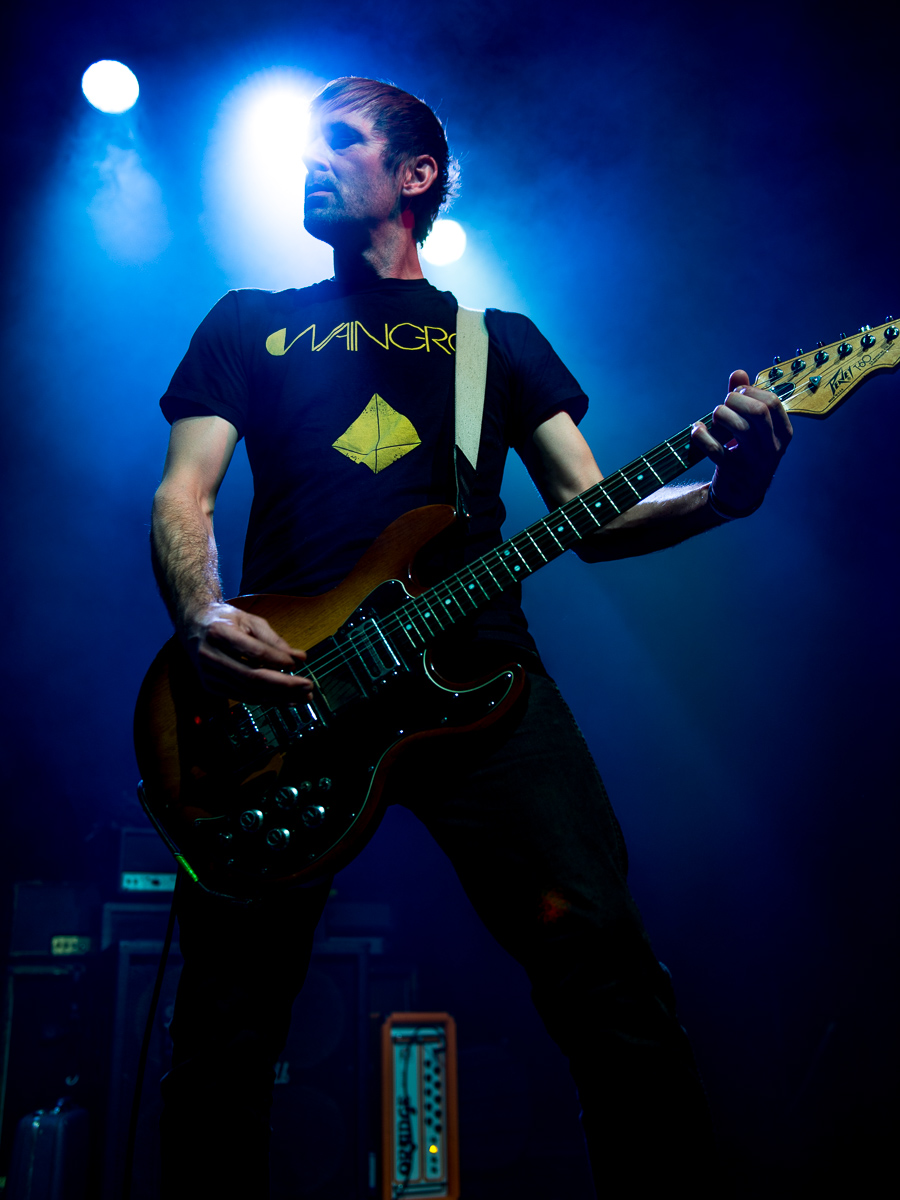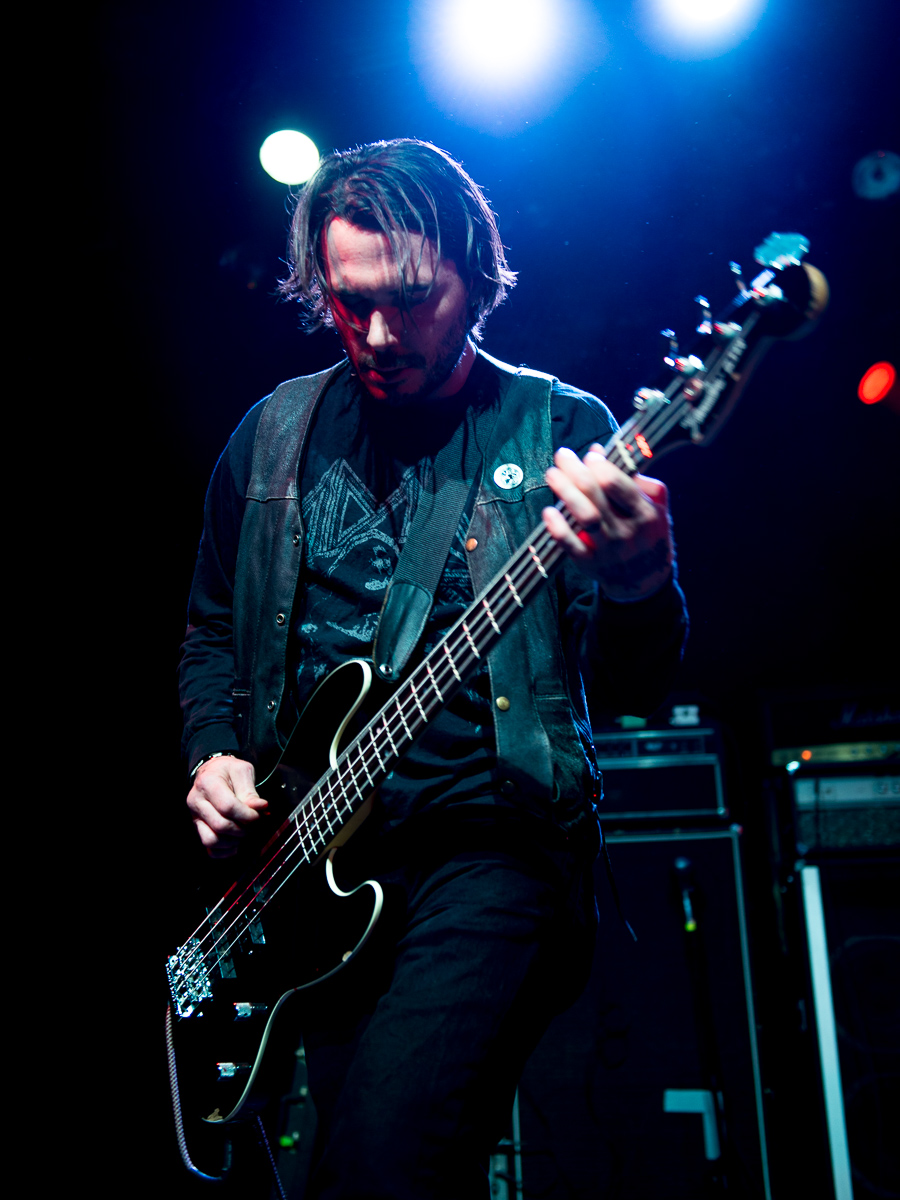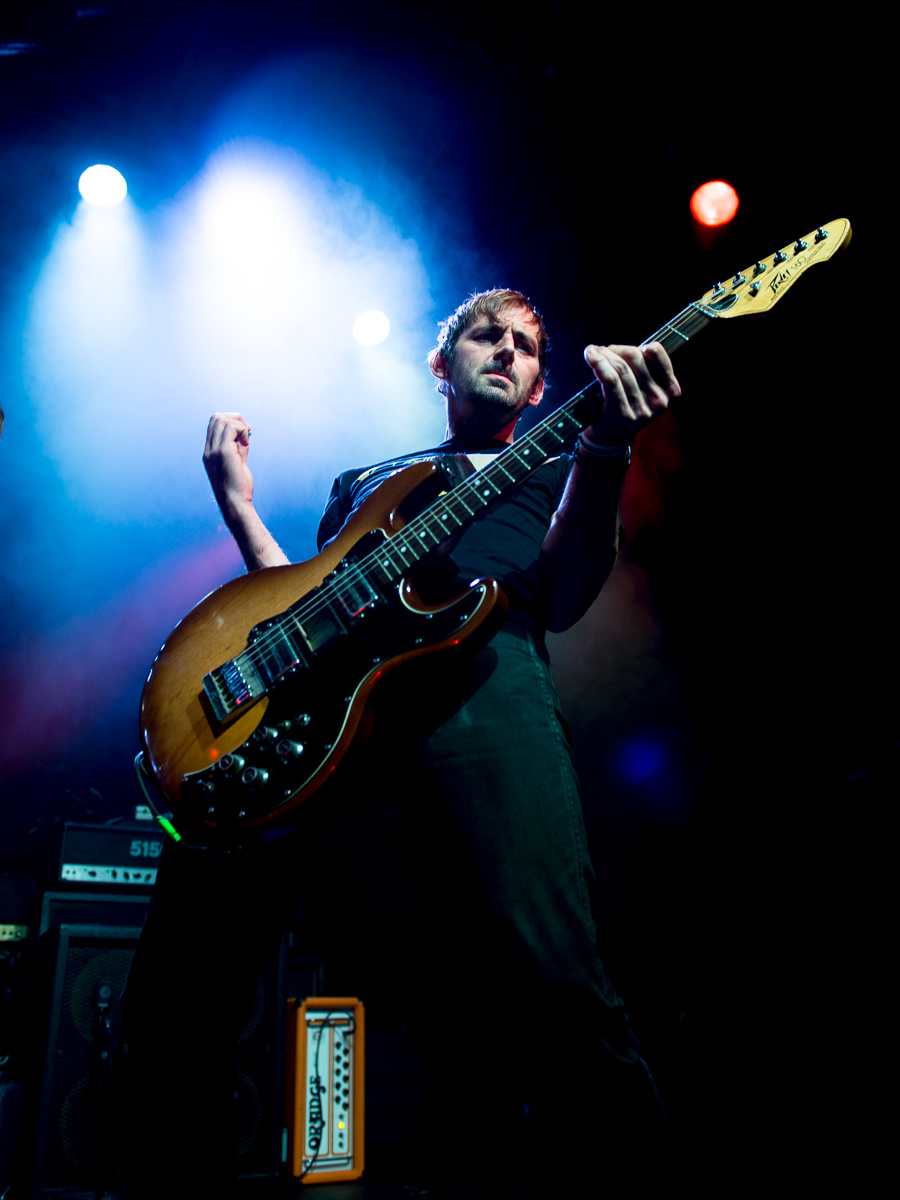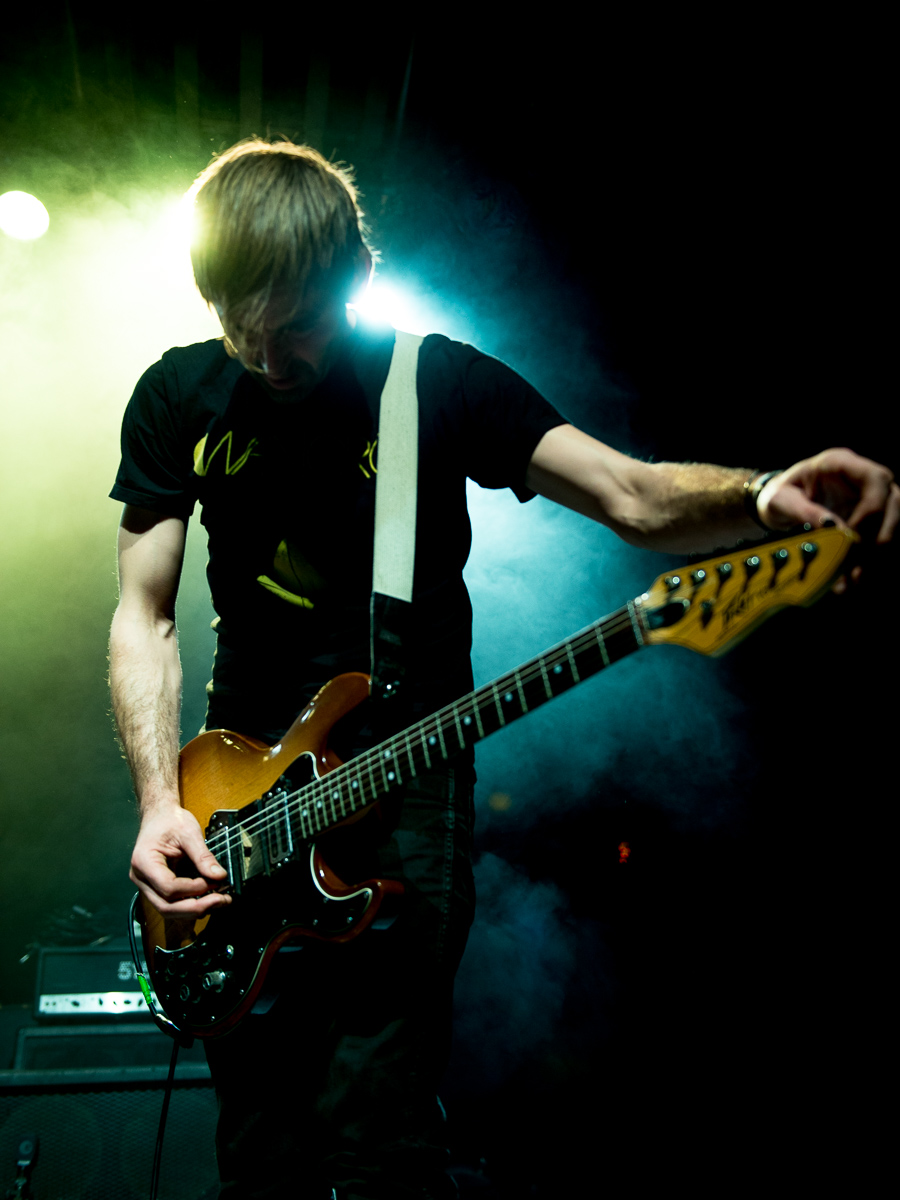 Next up are Kentucky metalheads The Hookers who formed in 1996 and have the silliest stage names. Their current roster consists of "The Rock n' Roll Outlaw" on vocals, Juan Badmutha on bass, Alex Mccandless on guitar and Russia on drums with their previous members reaching a total of almost 20. Former interviews could best describe their music as being a punk-esque AC/DC and that totally rings true. They have the energy of a punk band with elements of a classic rock/metal band. A totally ridiculous show with influences drawing from Sabbath to Motorhead to the Misfits - a mesh of horror, gore and speed.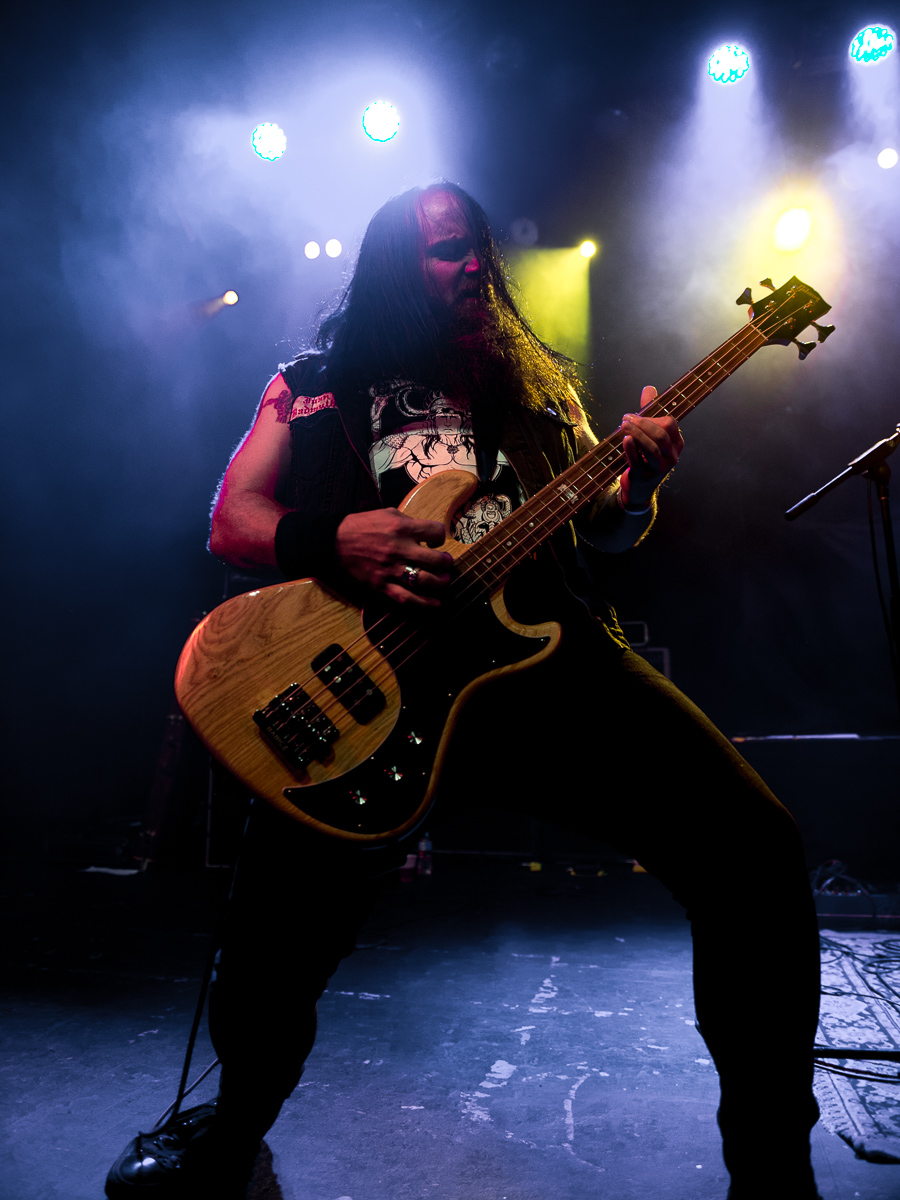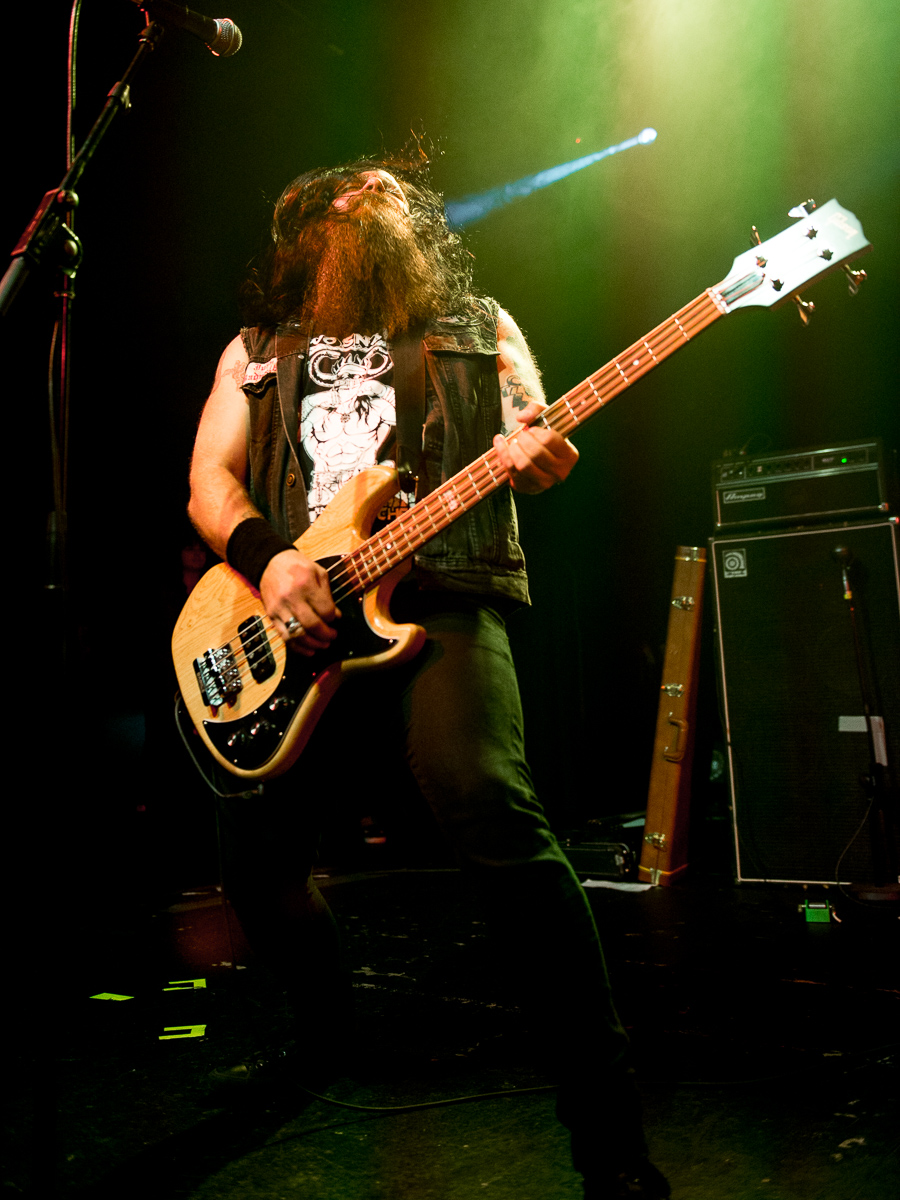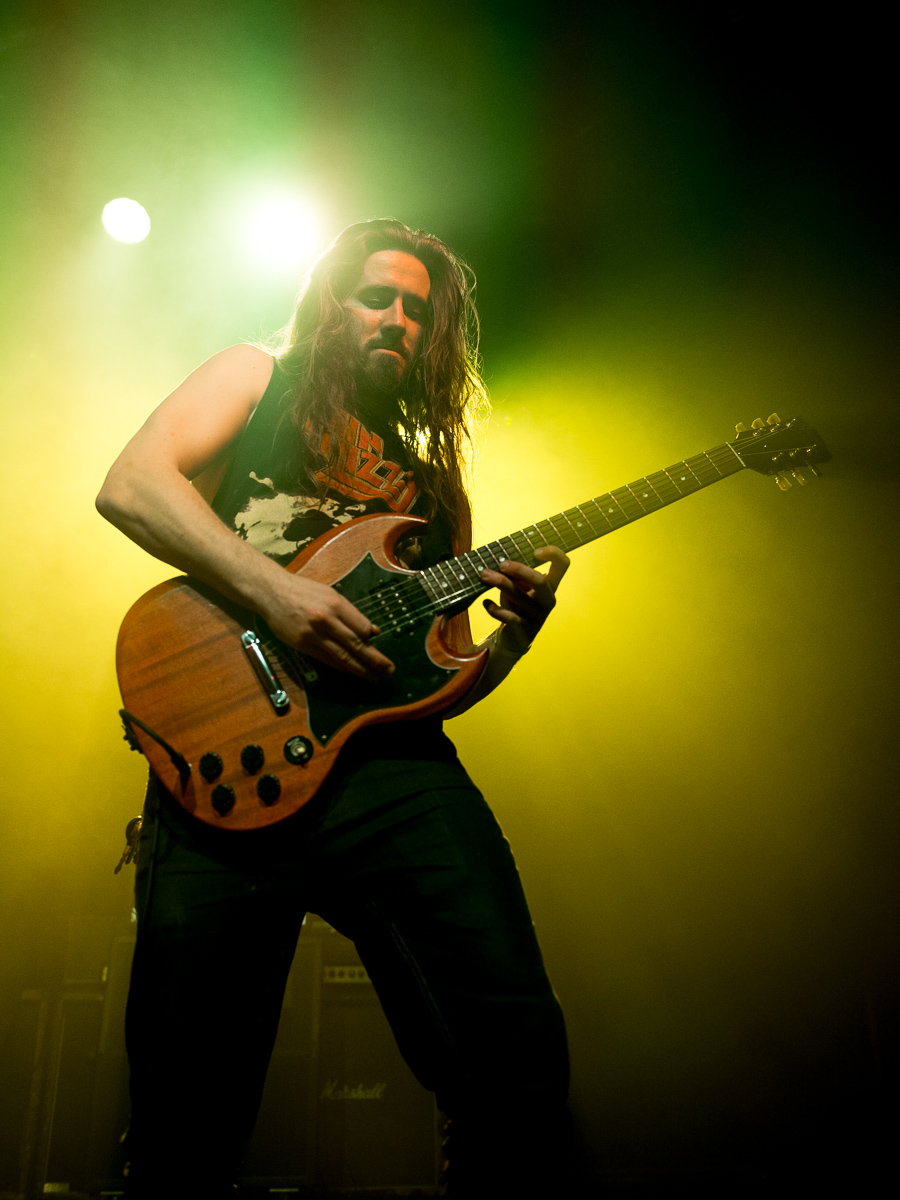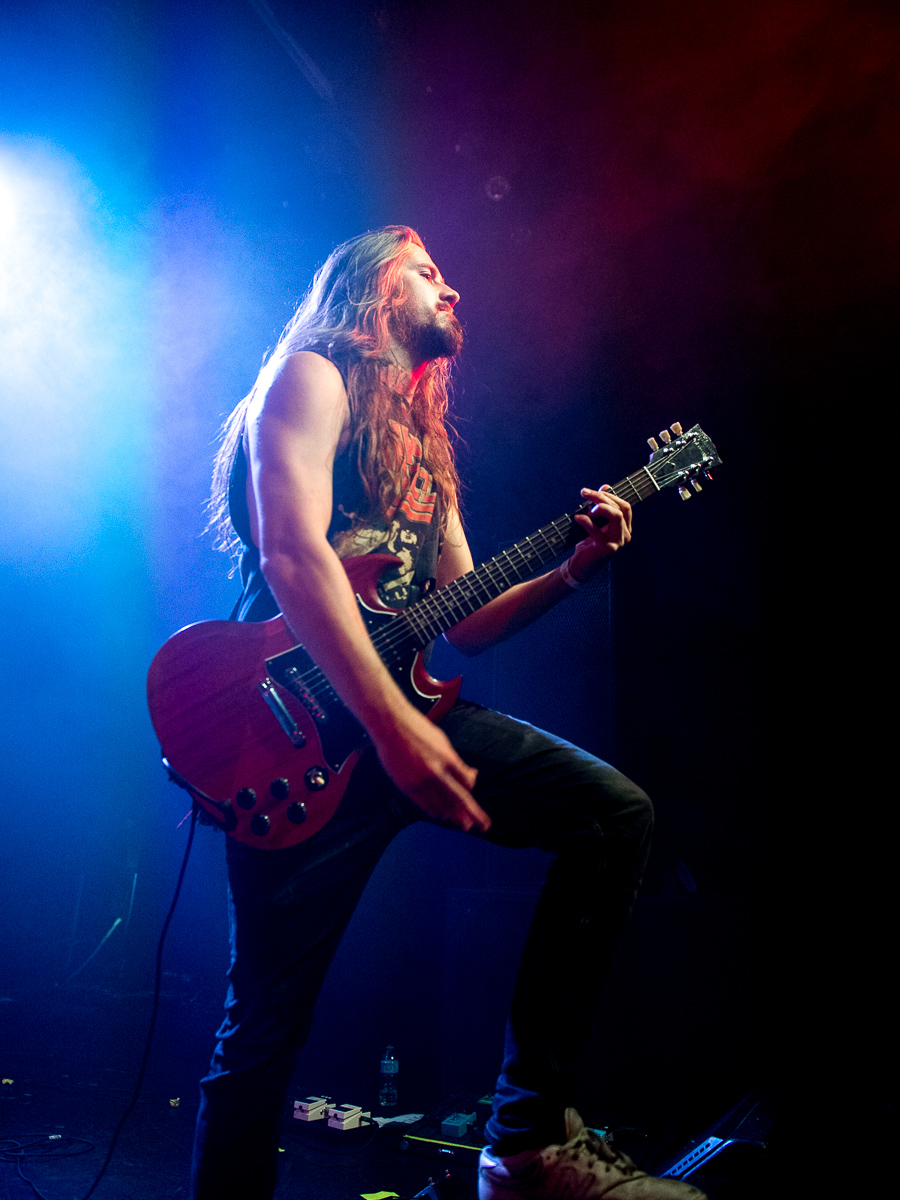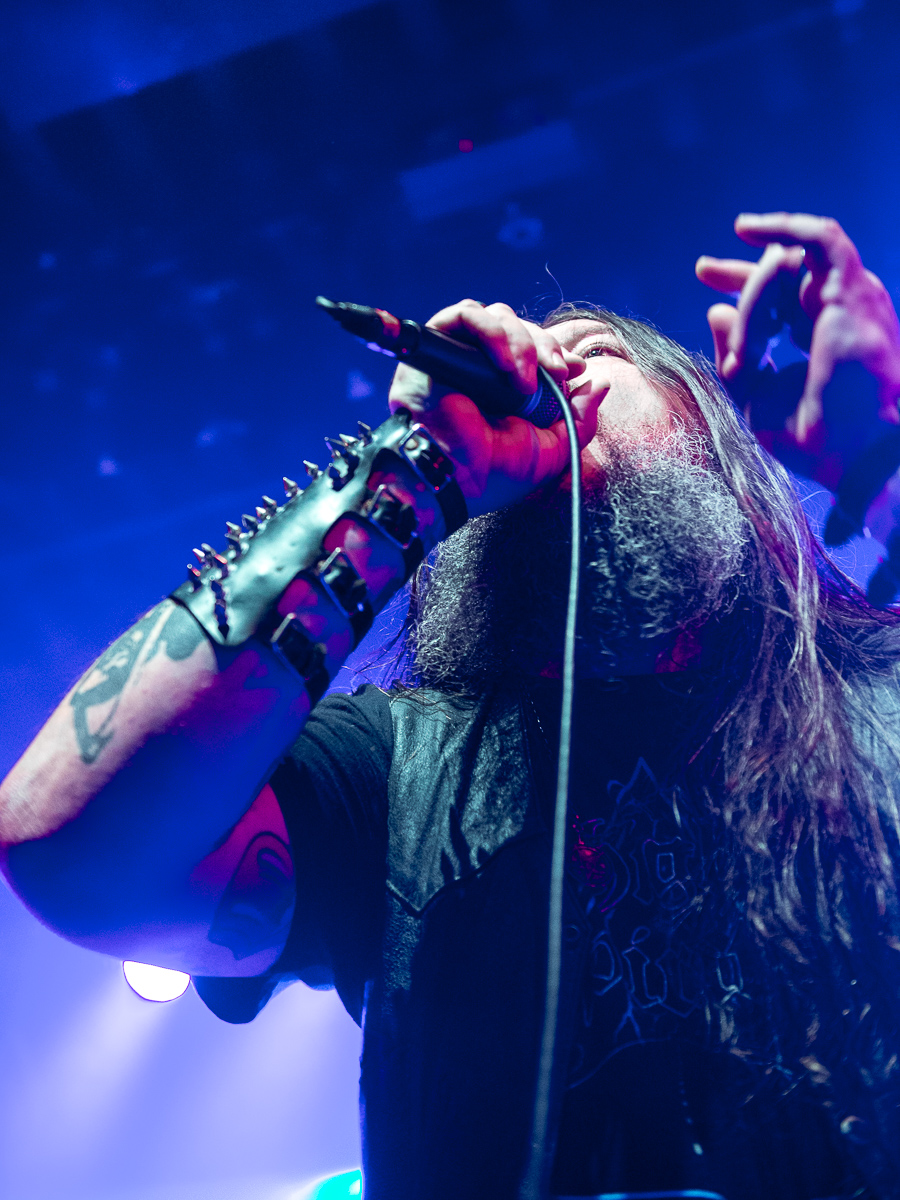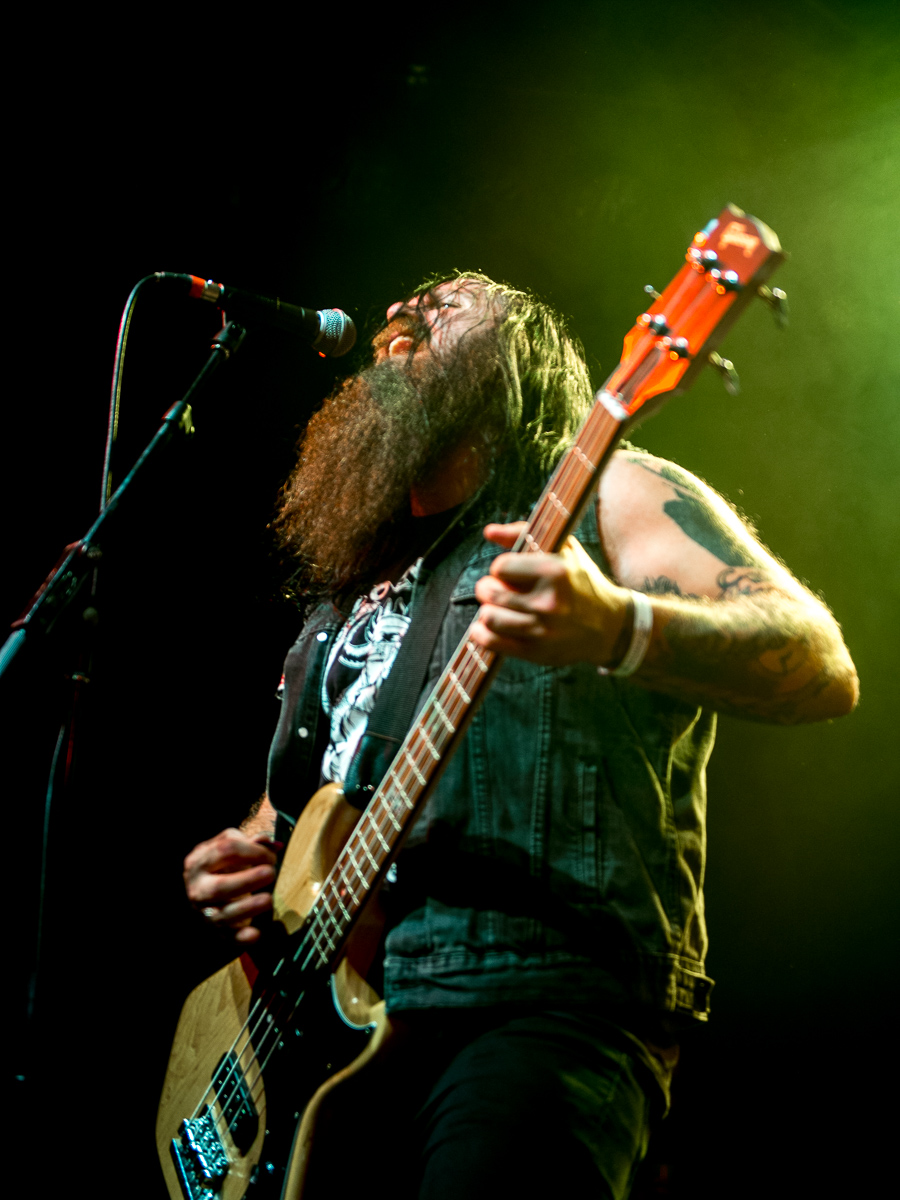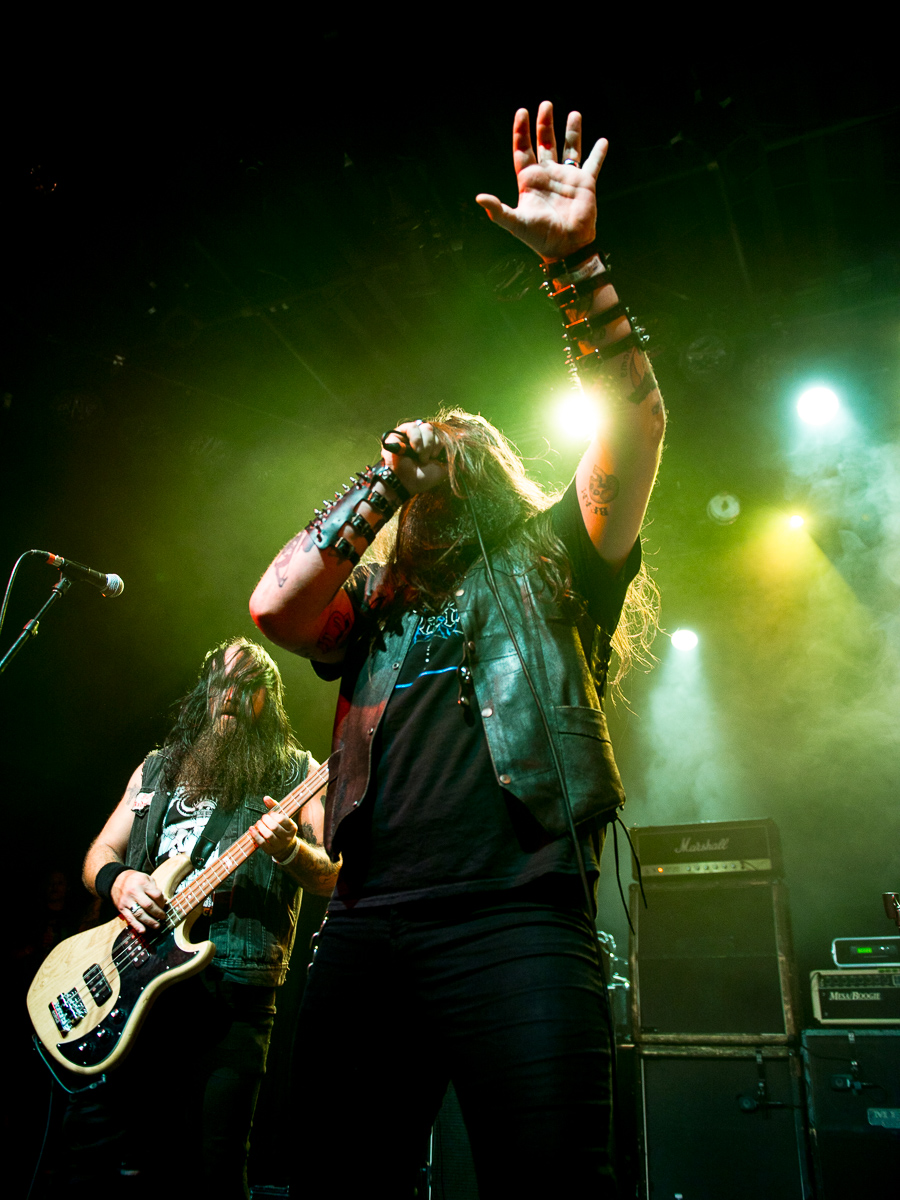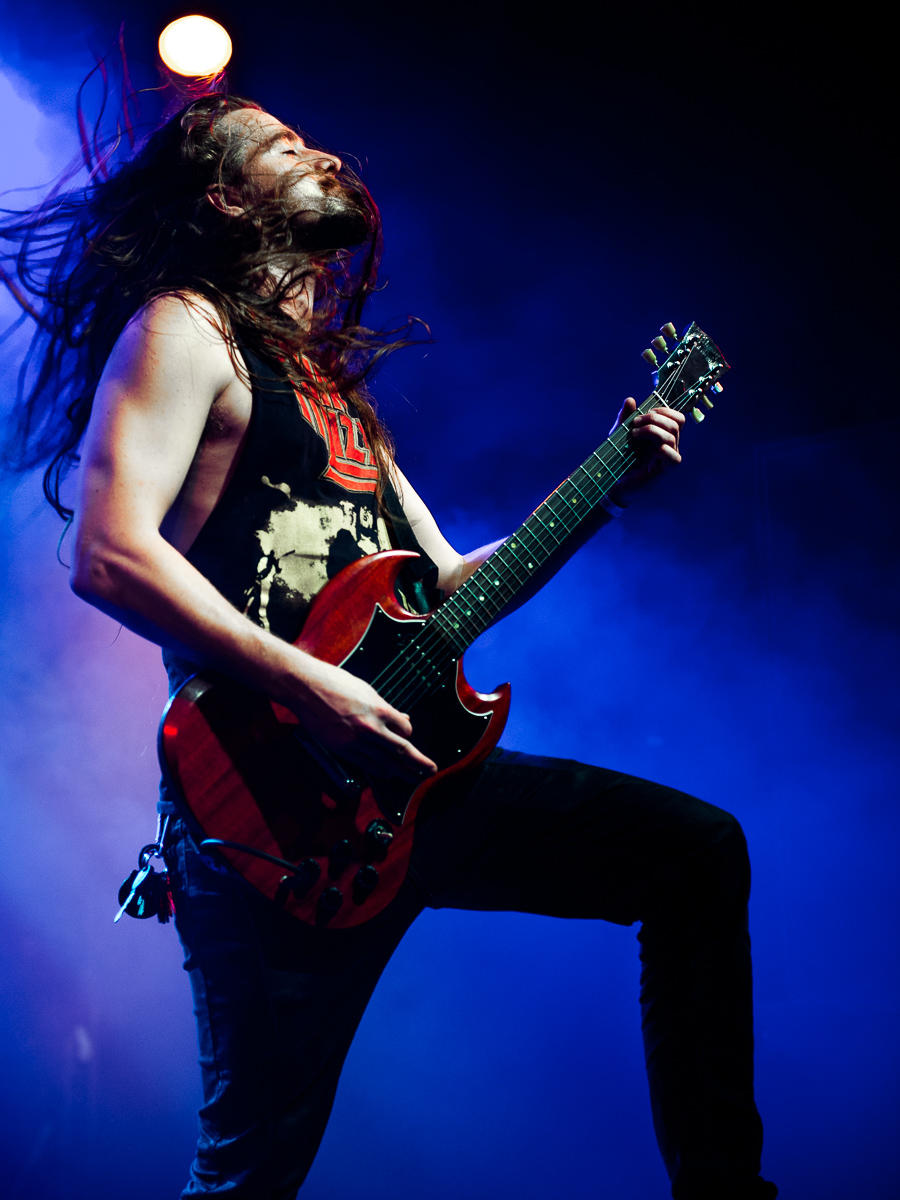 The hype only escalated as the openers not only held their own, but perhaps exceeded expectations. However, this is a farewell and final tour - you can feel the crowd's excitement build up throughout the night with chants growing fiercer and the moshing escalating in force. From what I heard, the 2nd night's openers were a lot more fast paced and engaging than the first.

Despite hearing many of their records, I have never actually got to see 3 Inches of Blood in concert and I'm sad that I had to see them on their last date - but tis the end of an era and it will hopefully open to bigger and better things for them. Despite this, everyone had their horns at the ready and there was never a moment of boredom - they definitely made a lasting impression and a memorable farewell. Having such a strong force in the local scene leave is disheartening, but a new generation will have grown up listening to 3 Inches and starting bands of their own.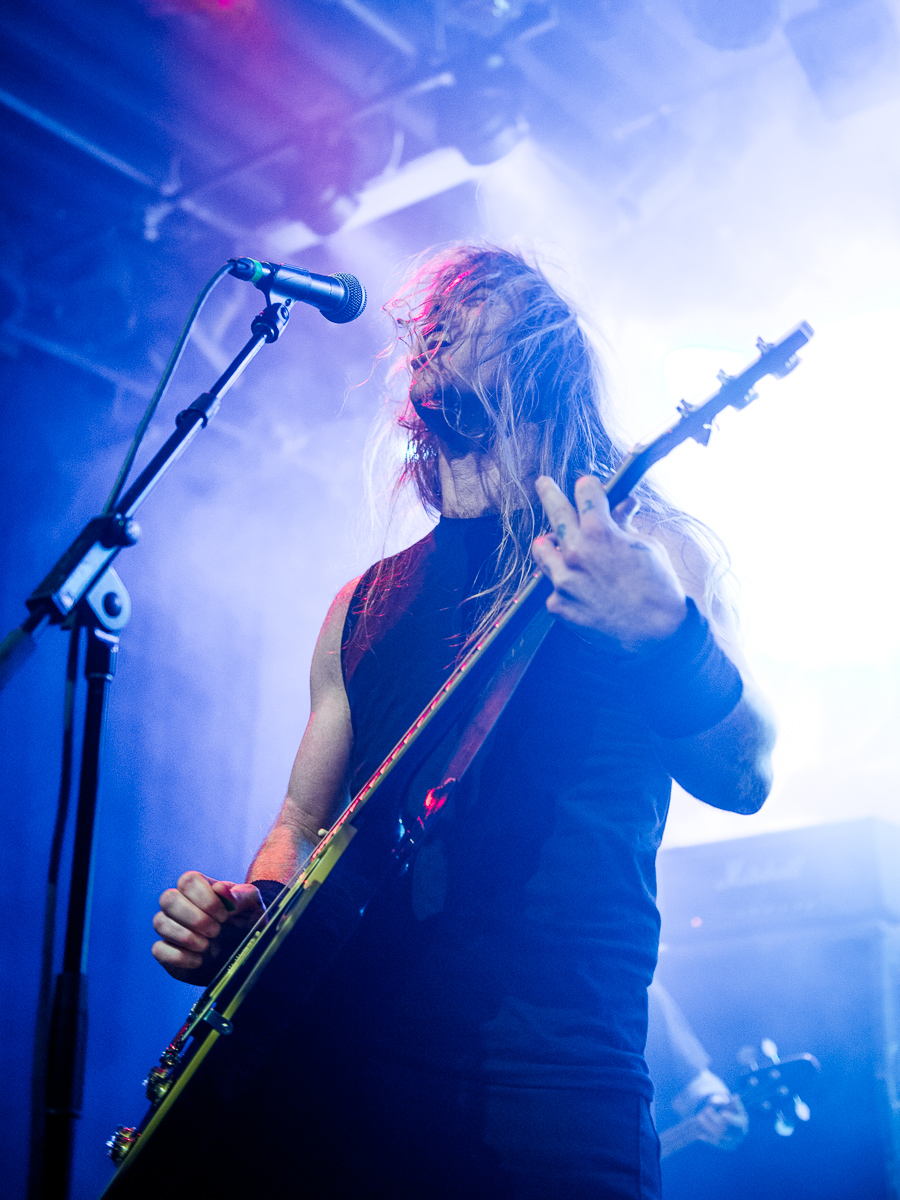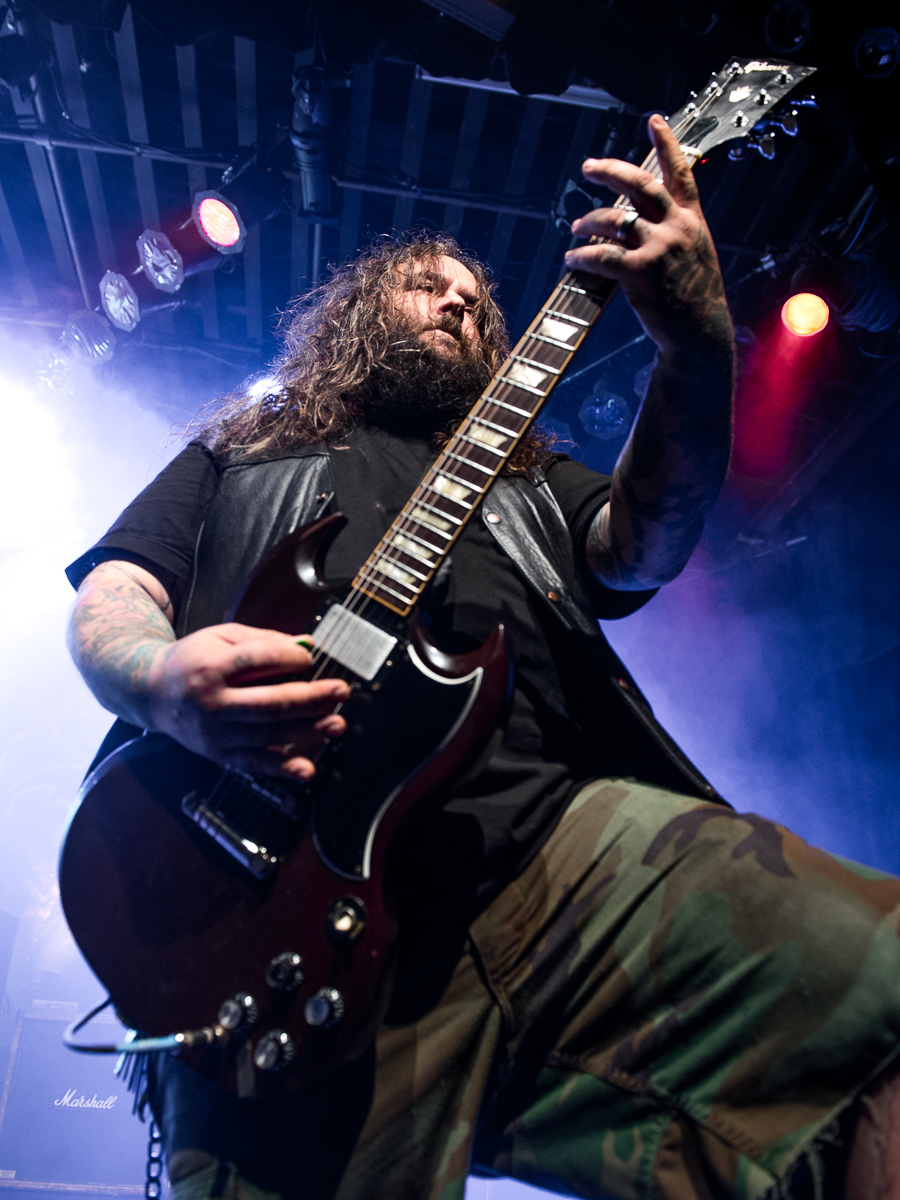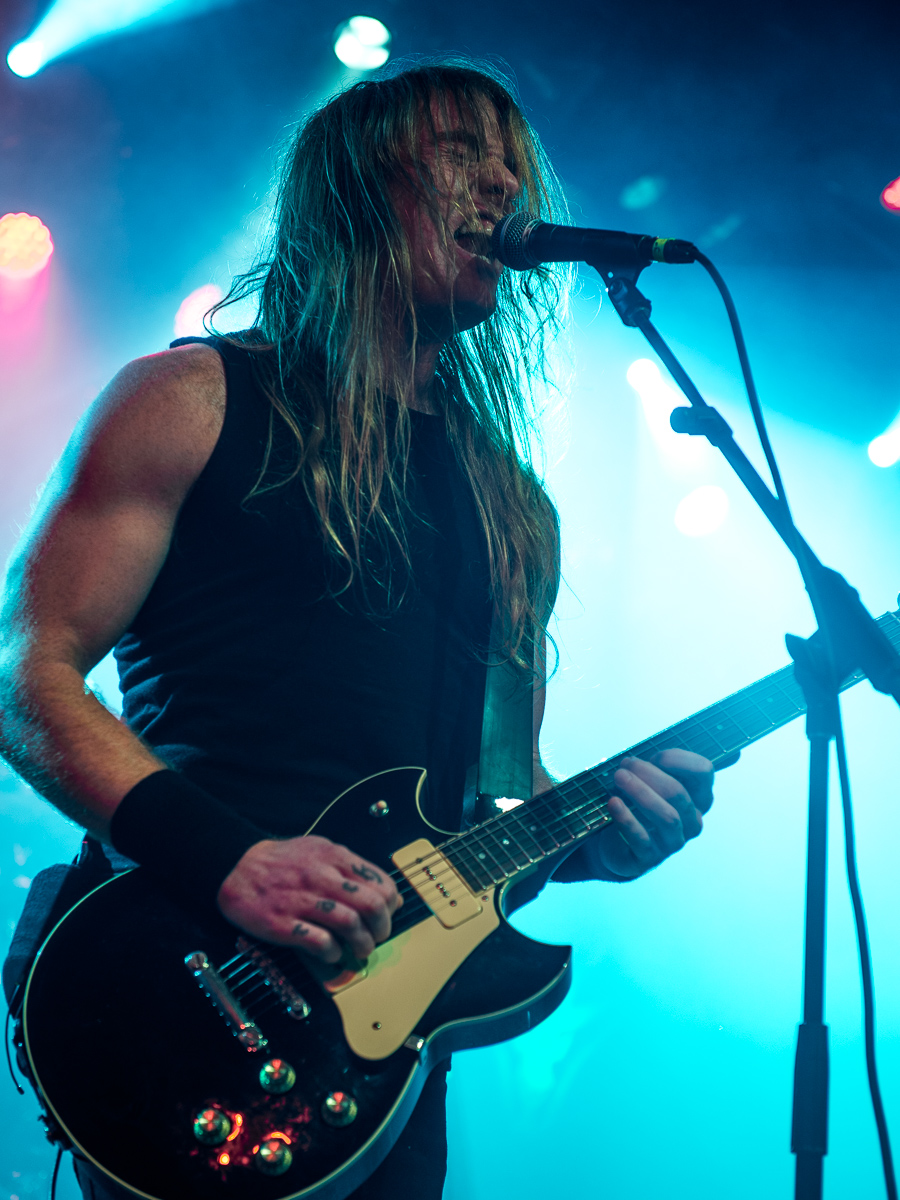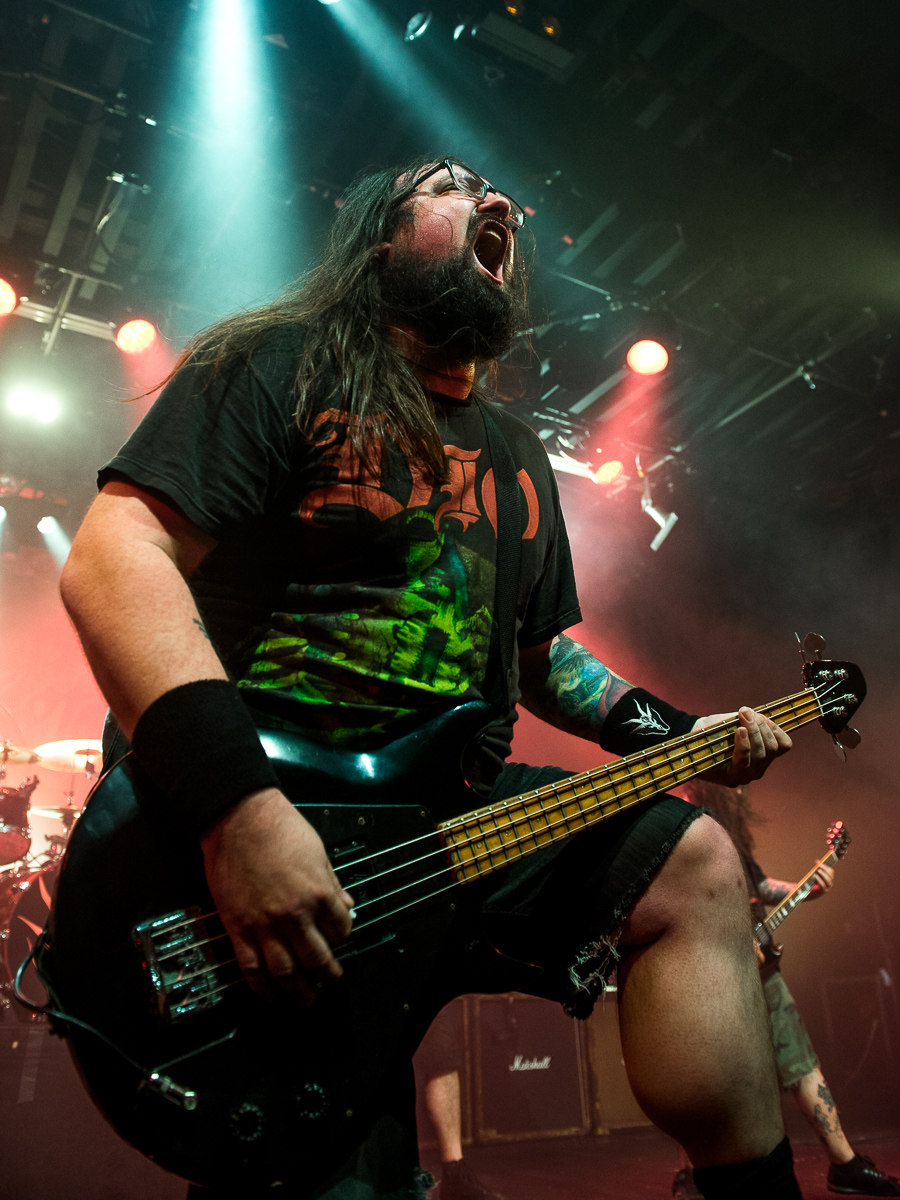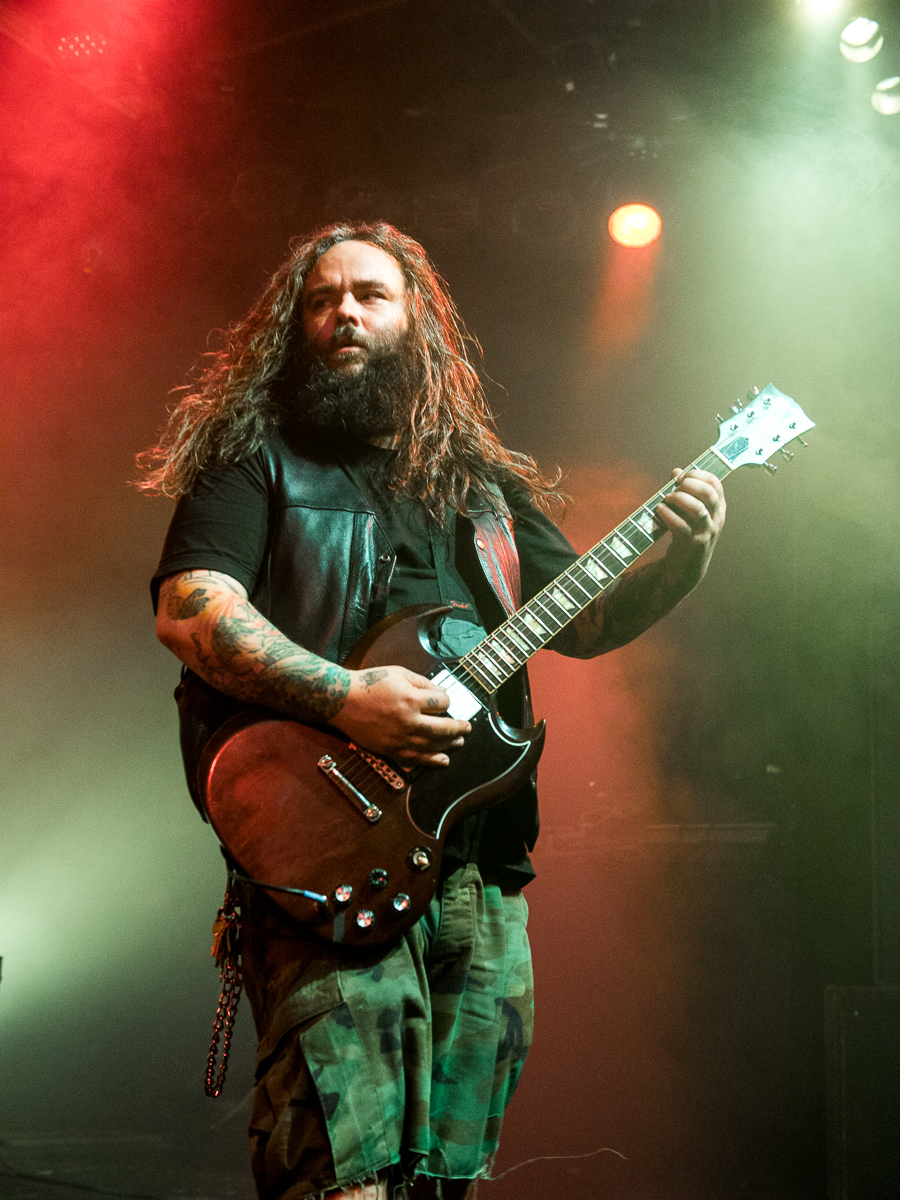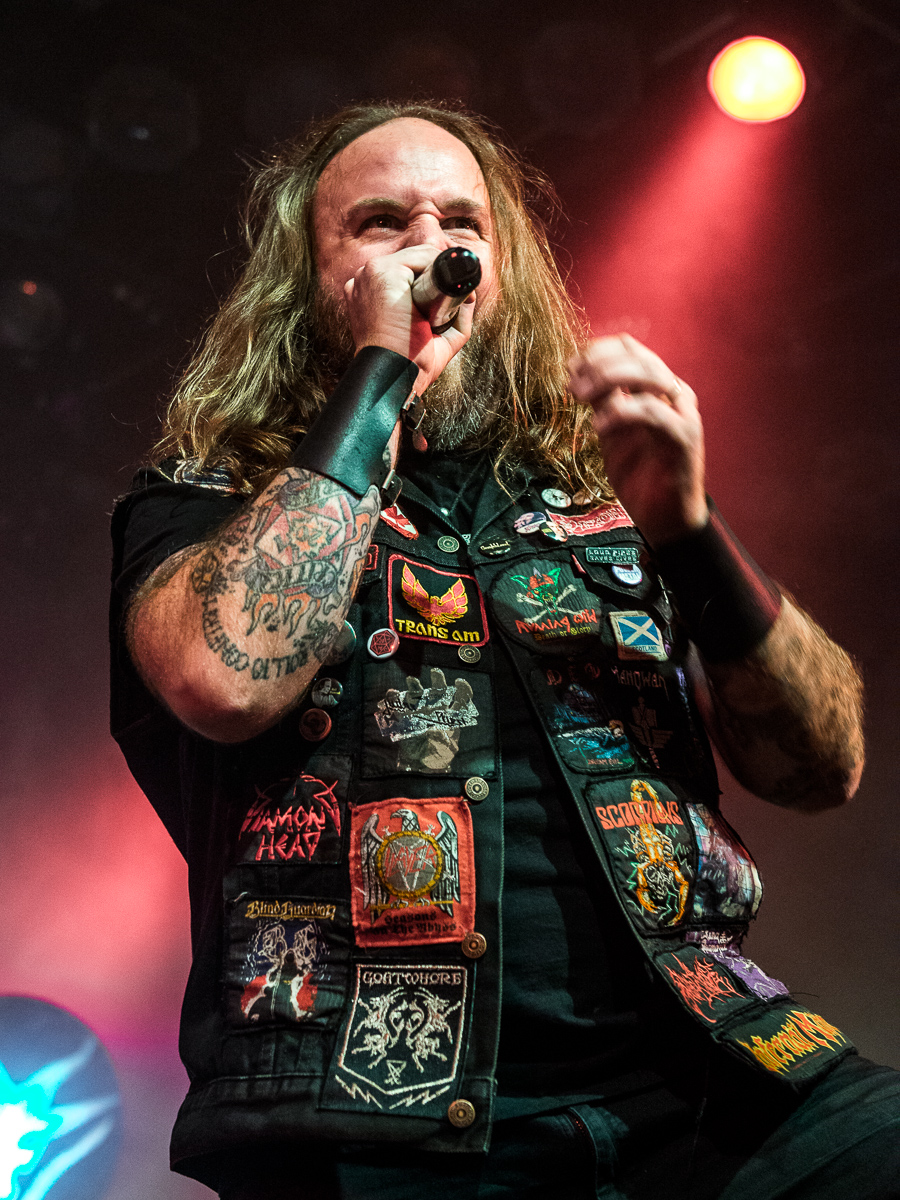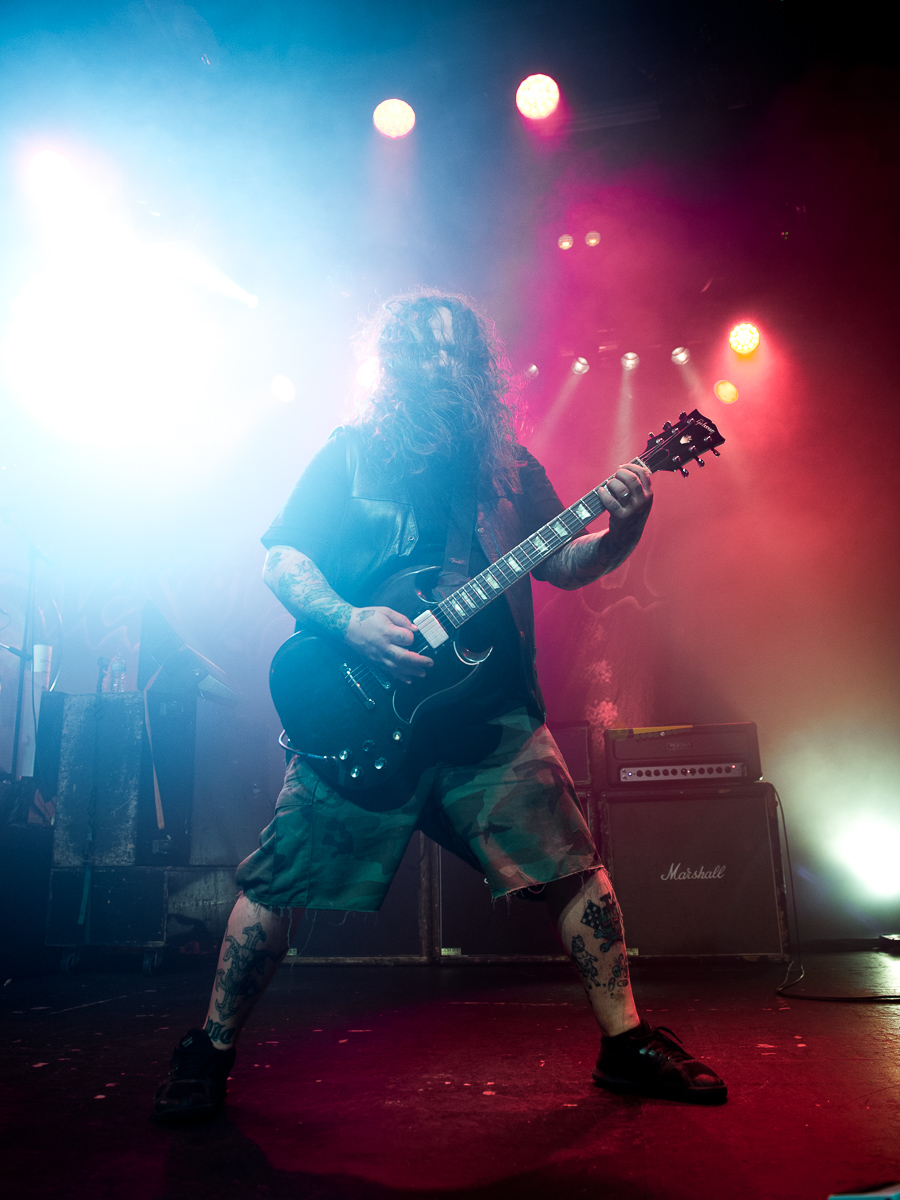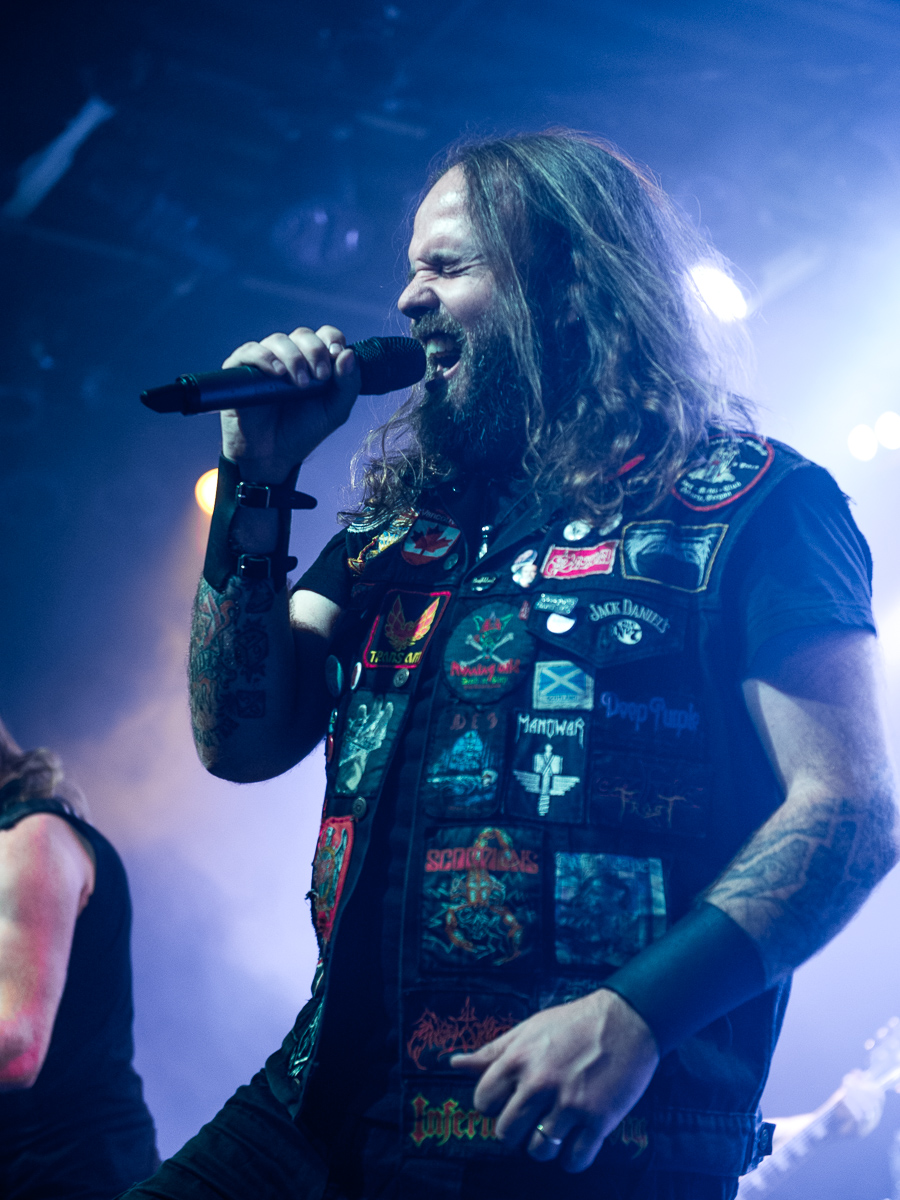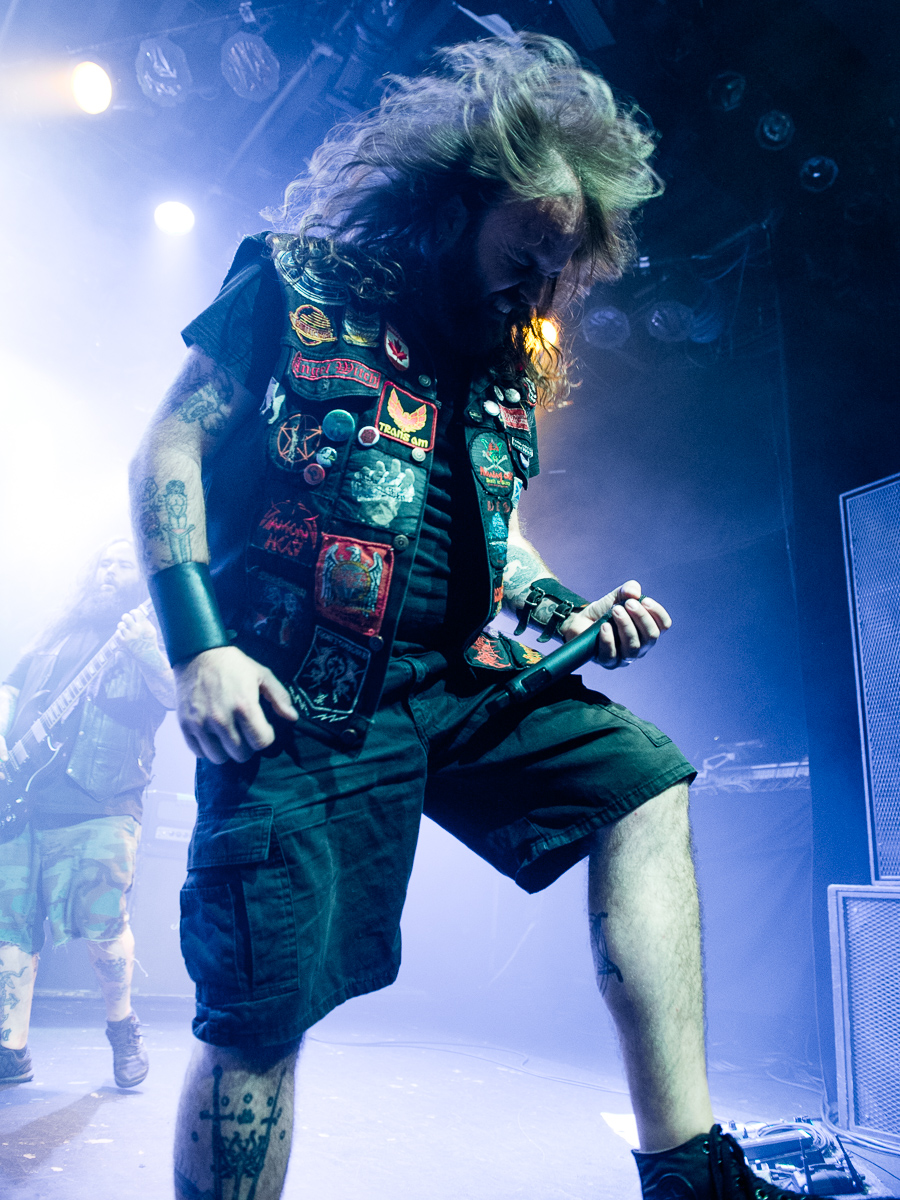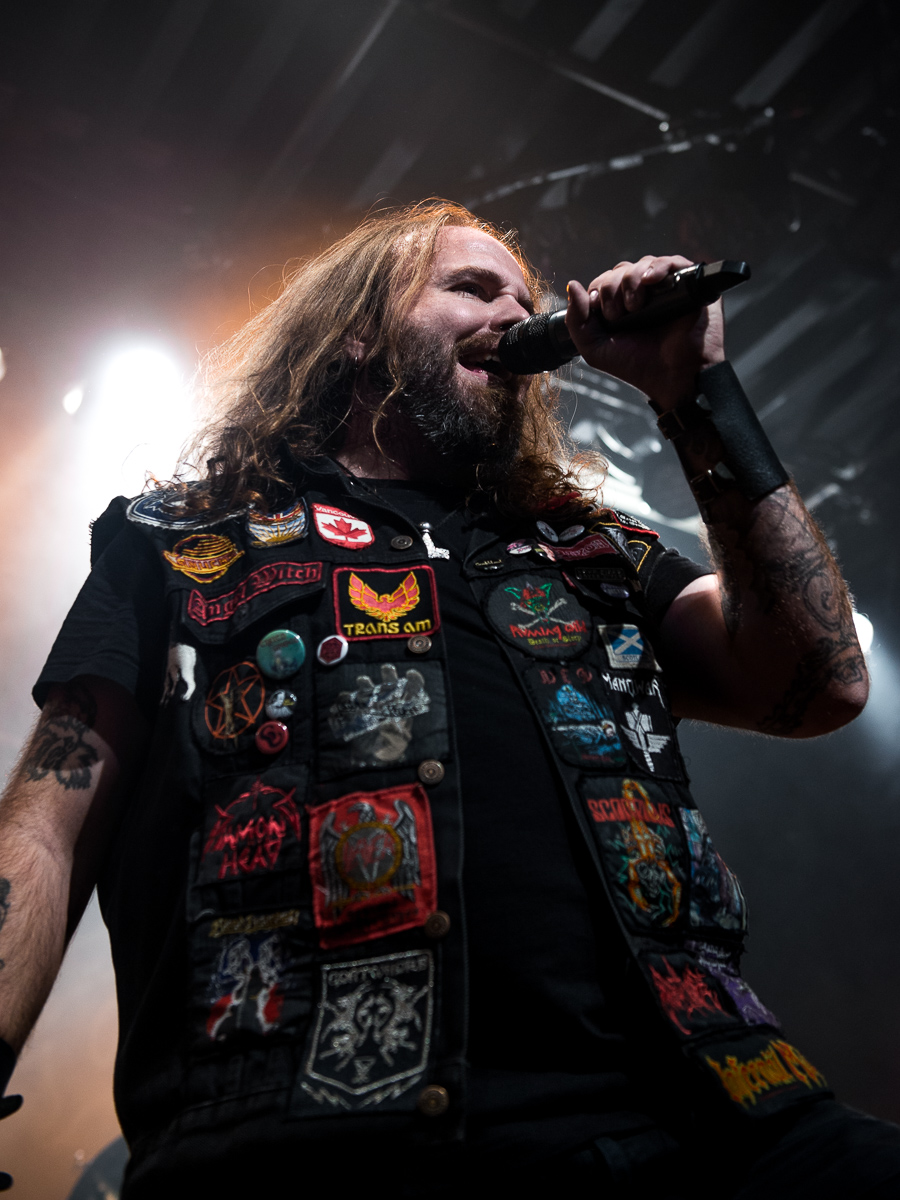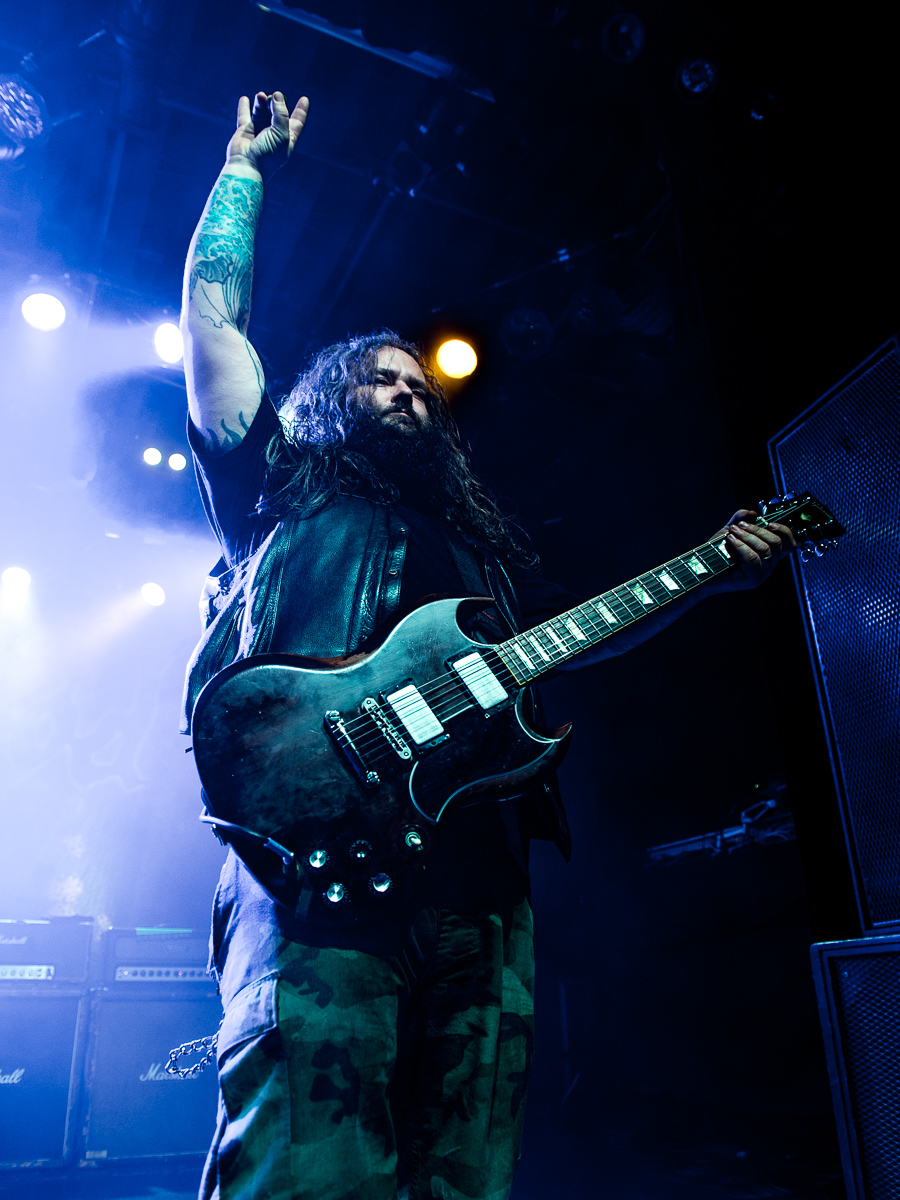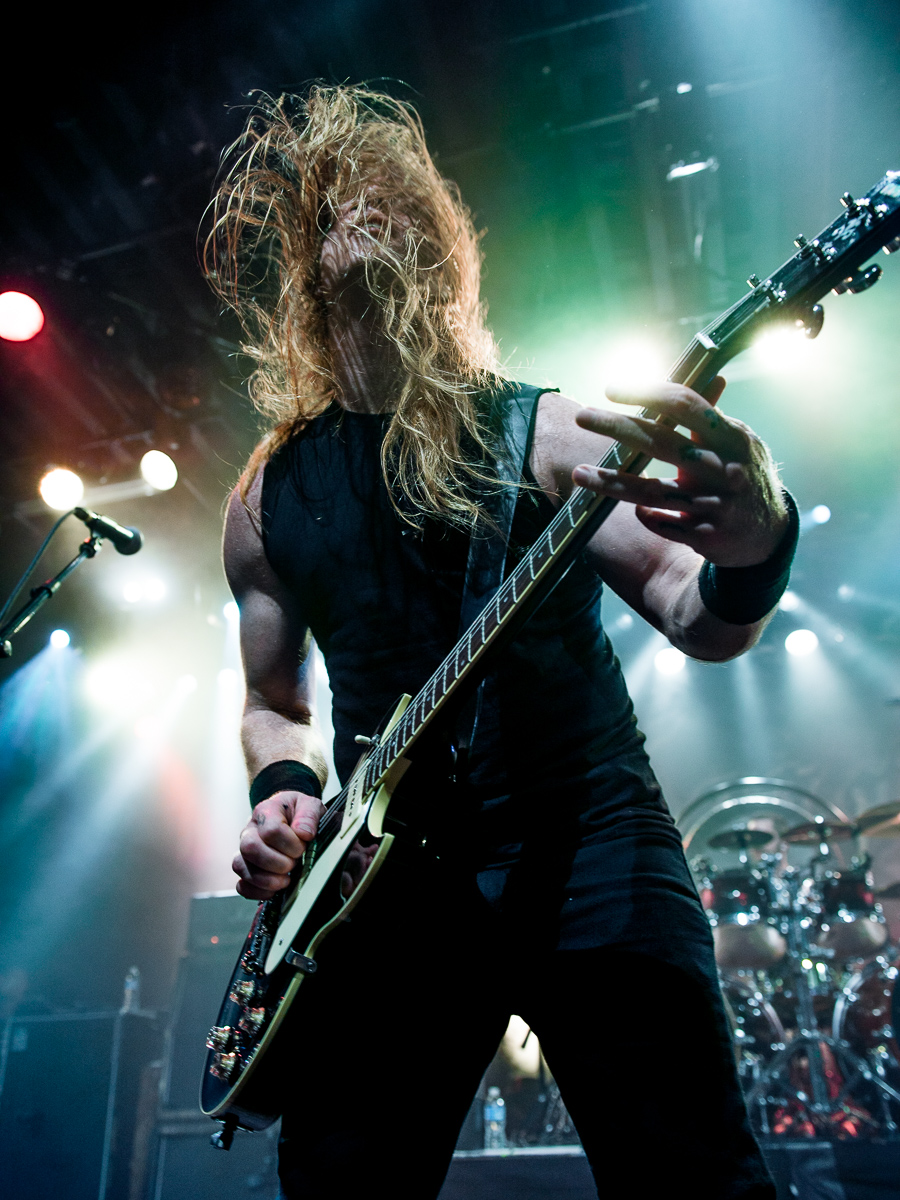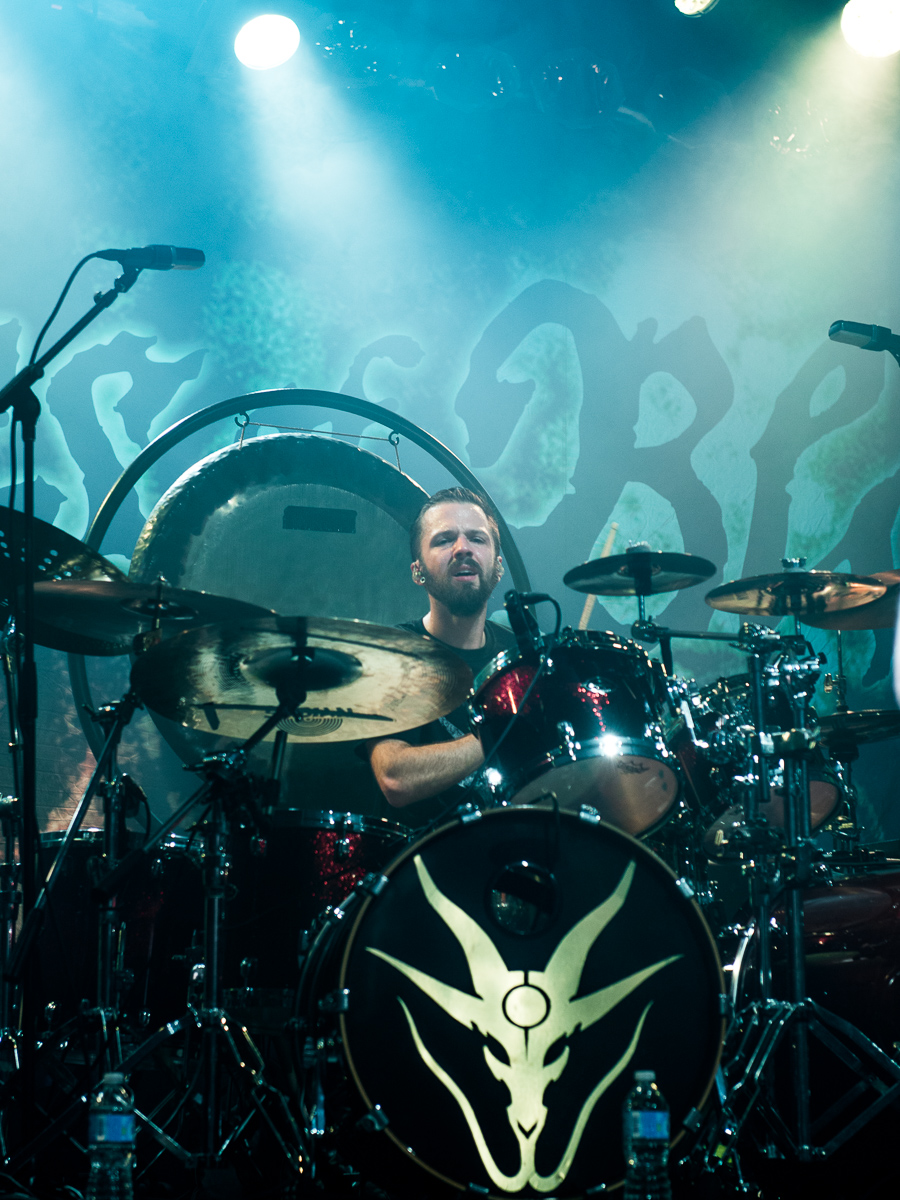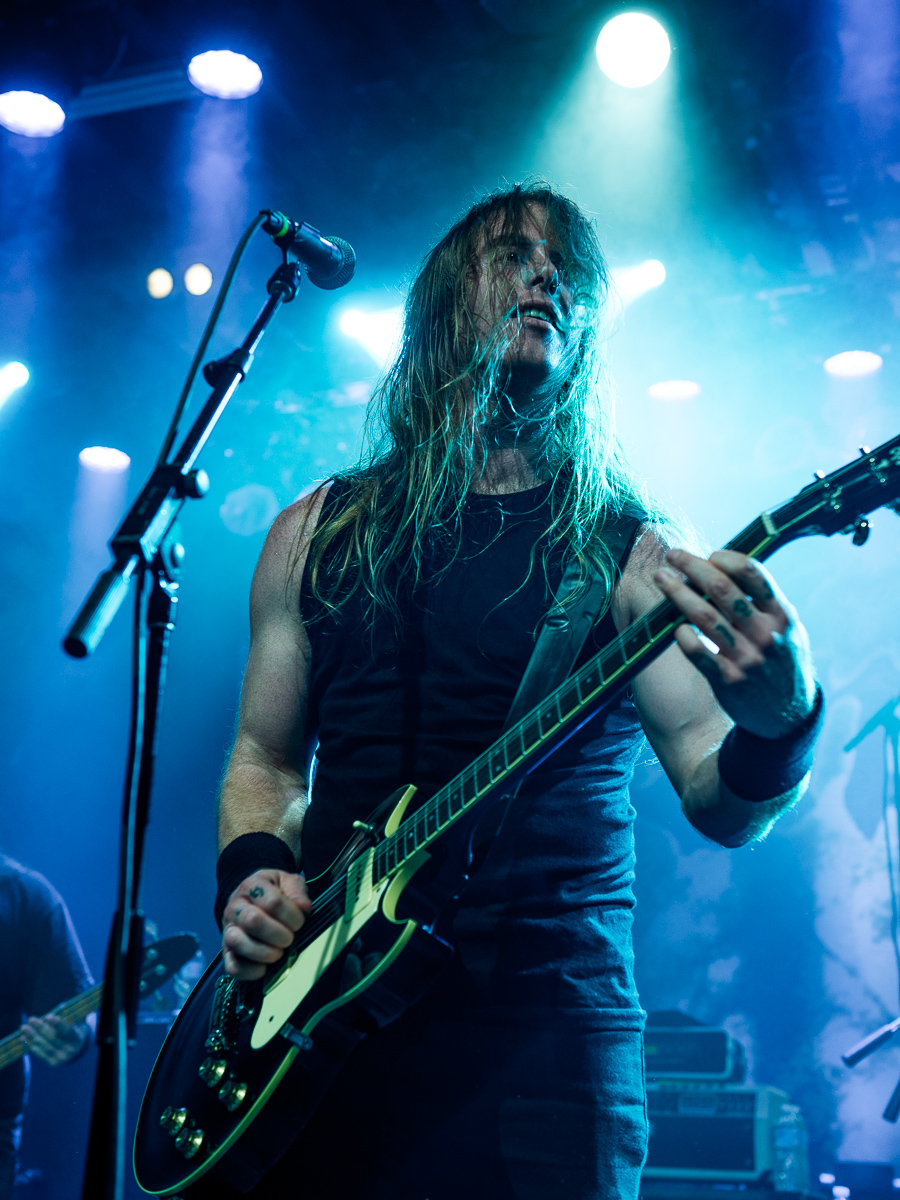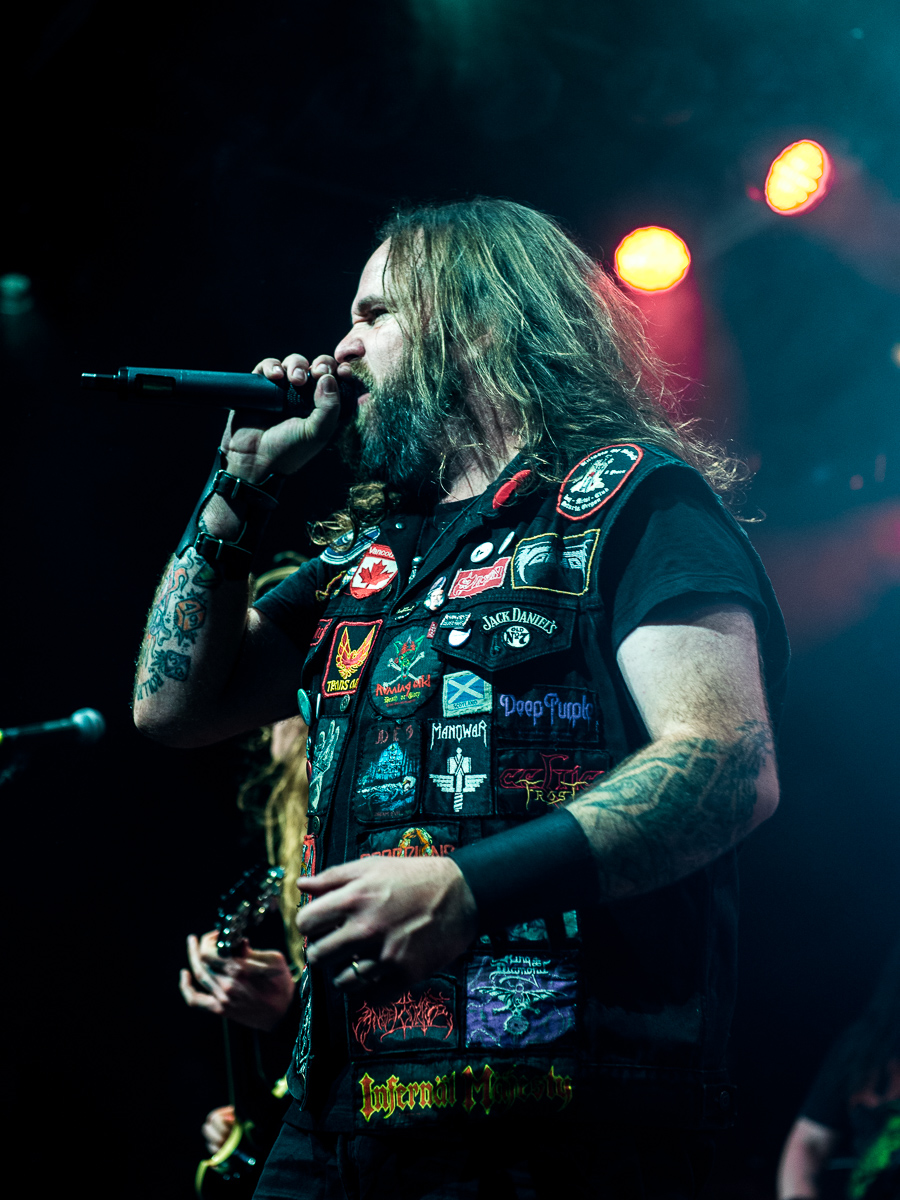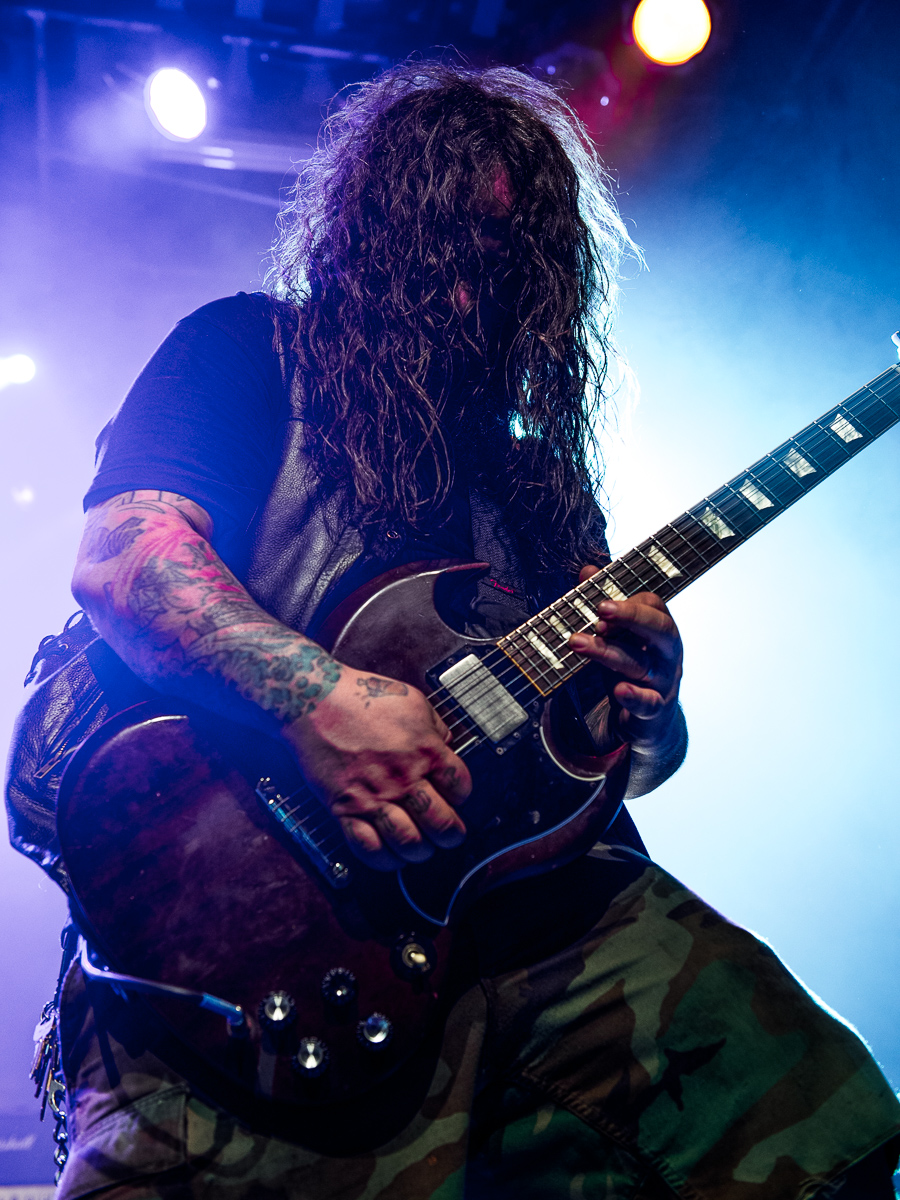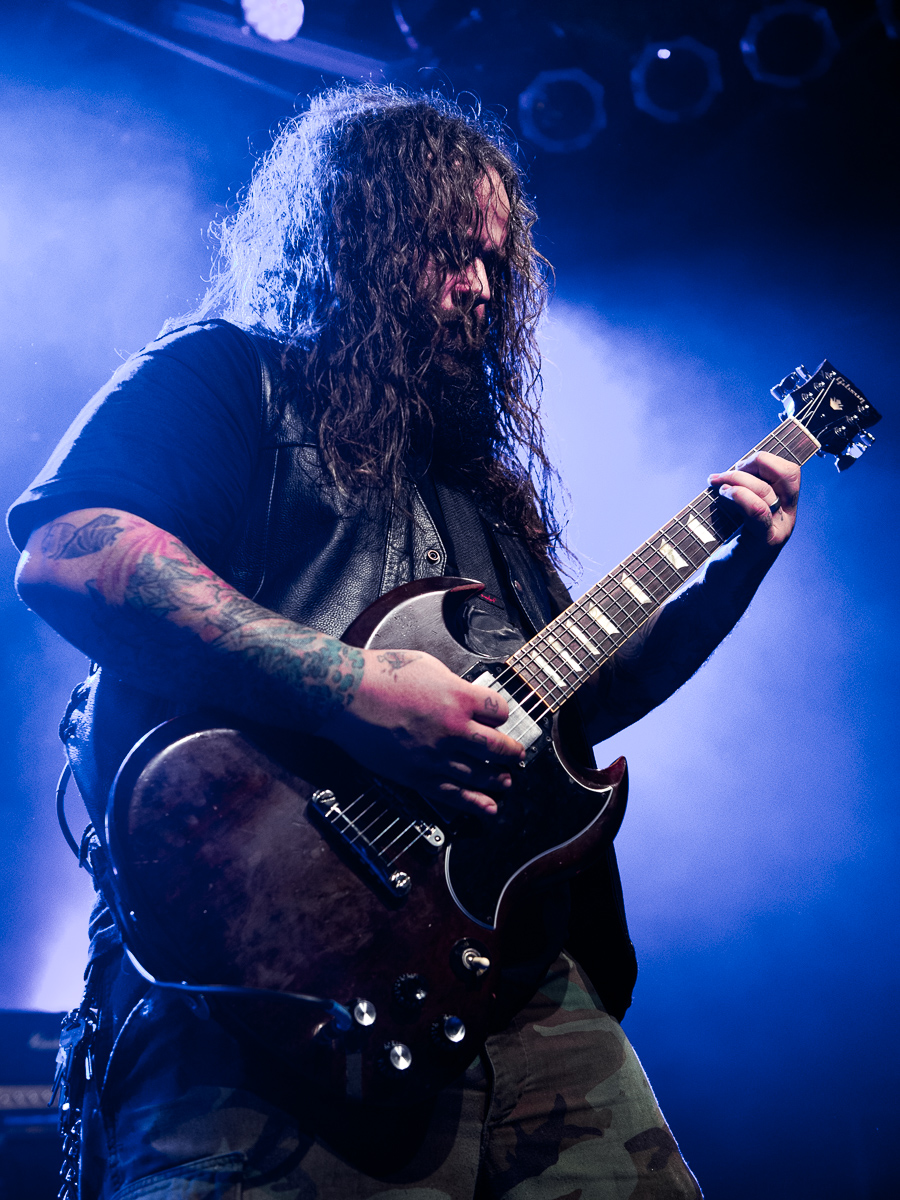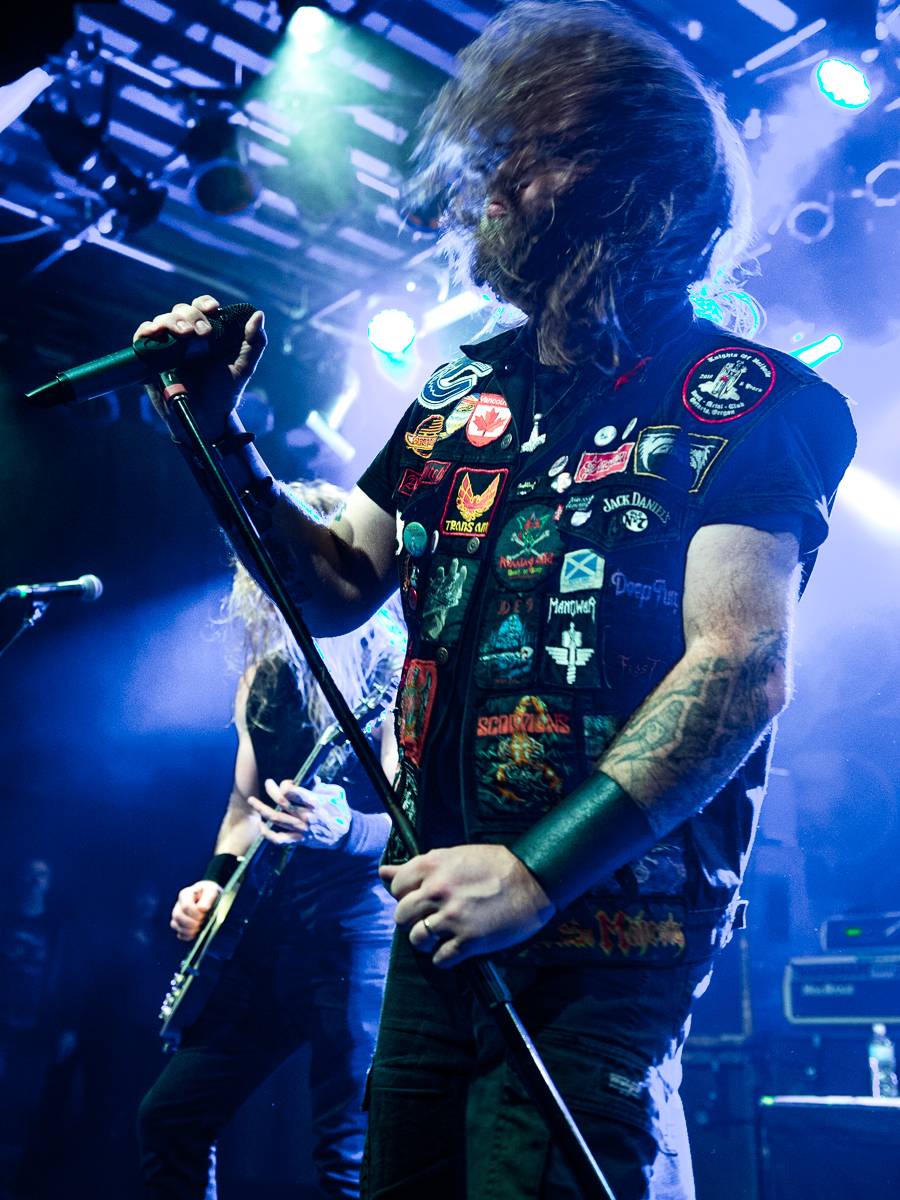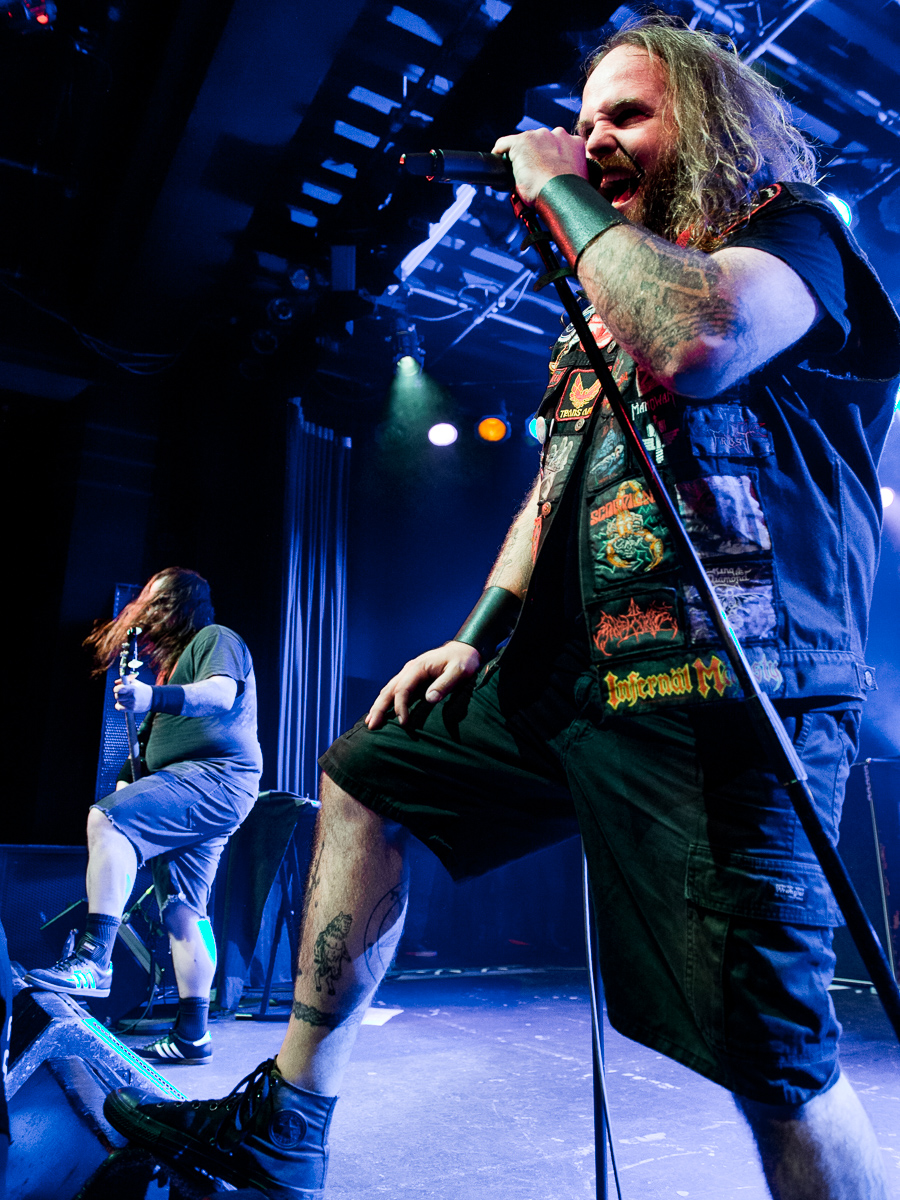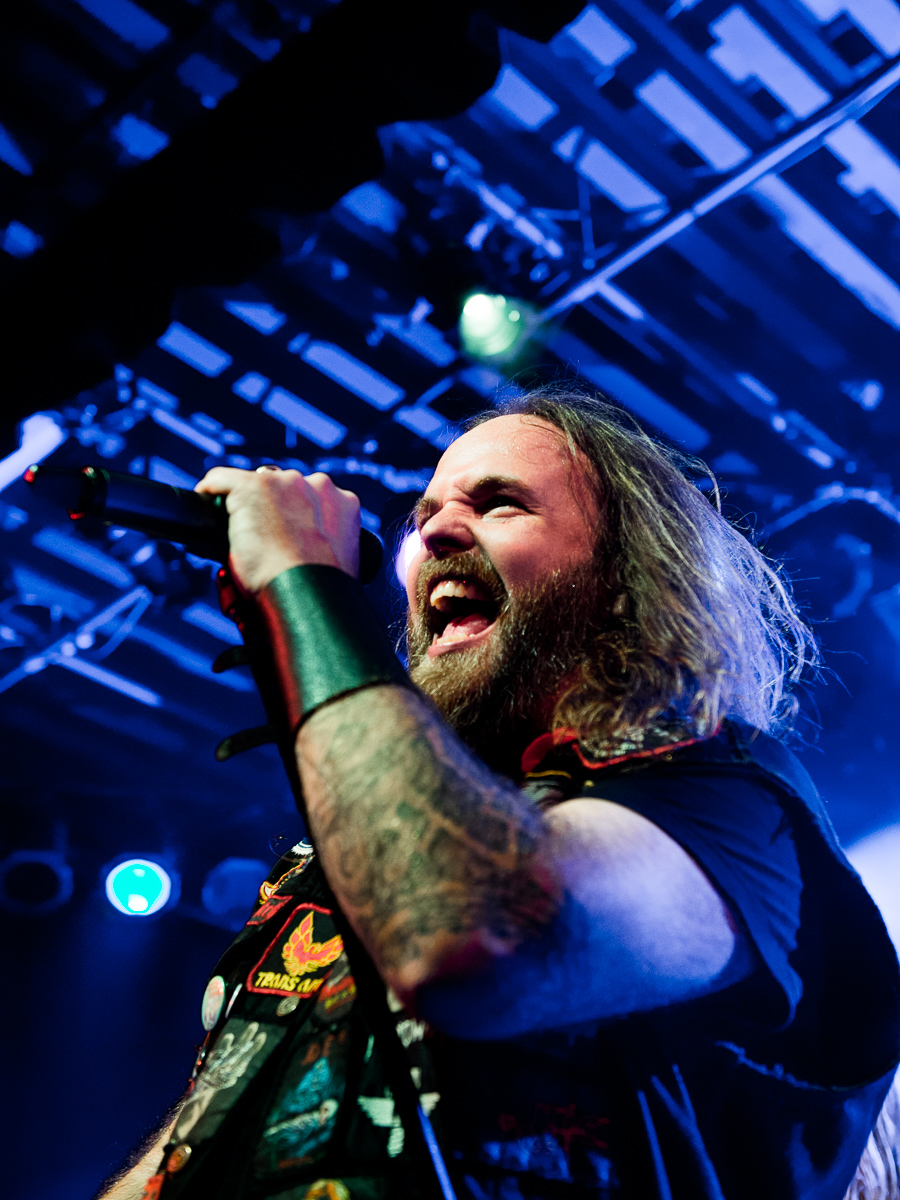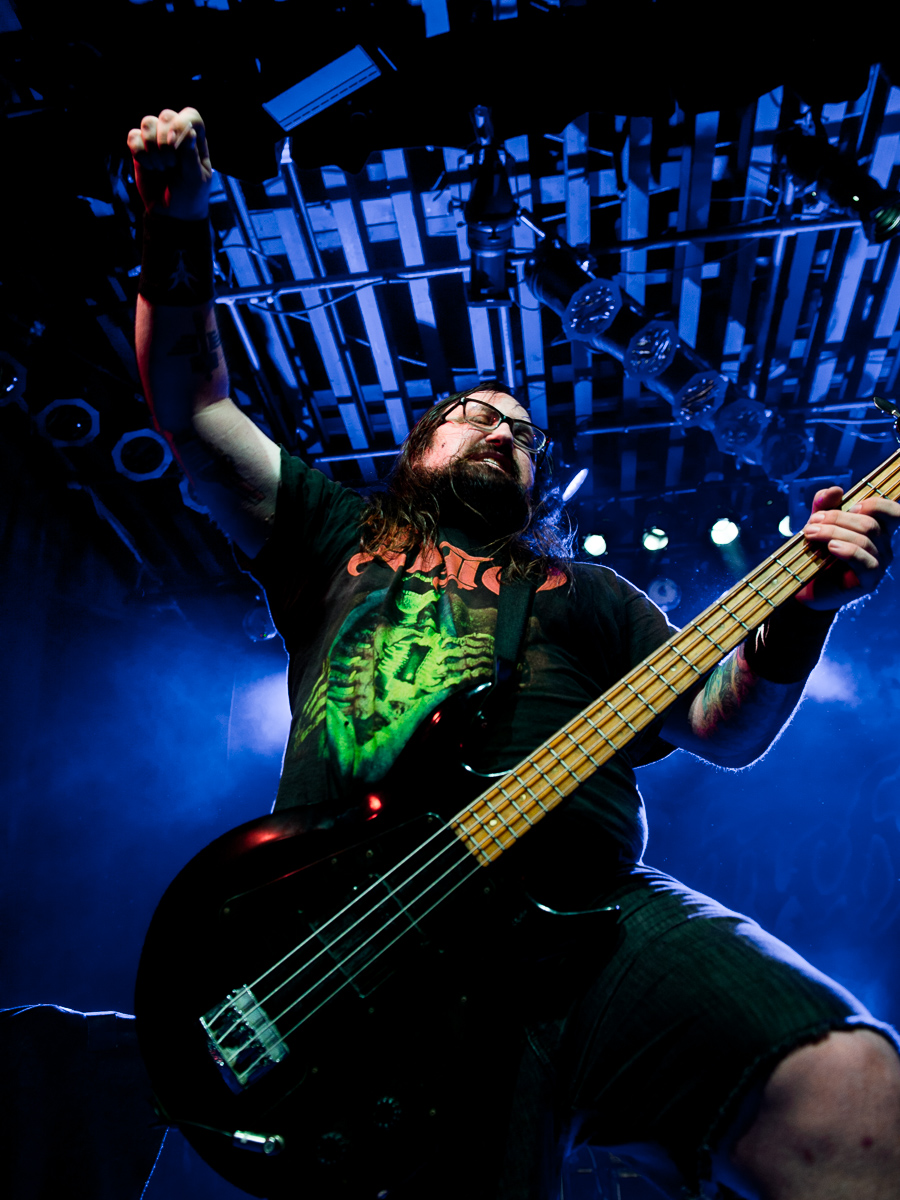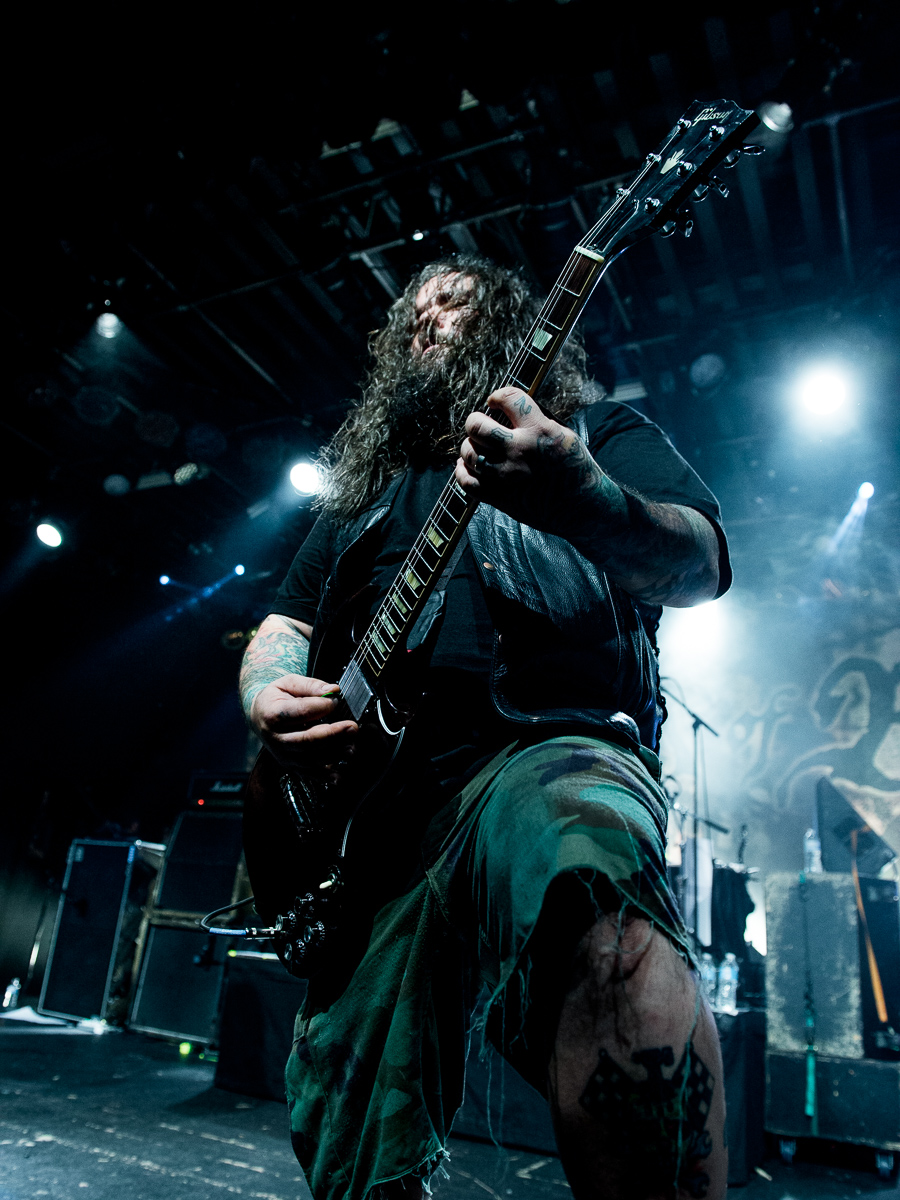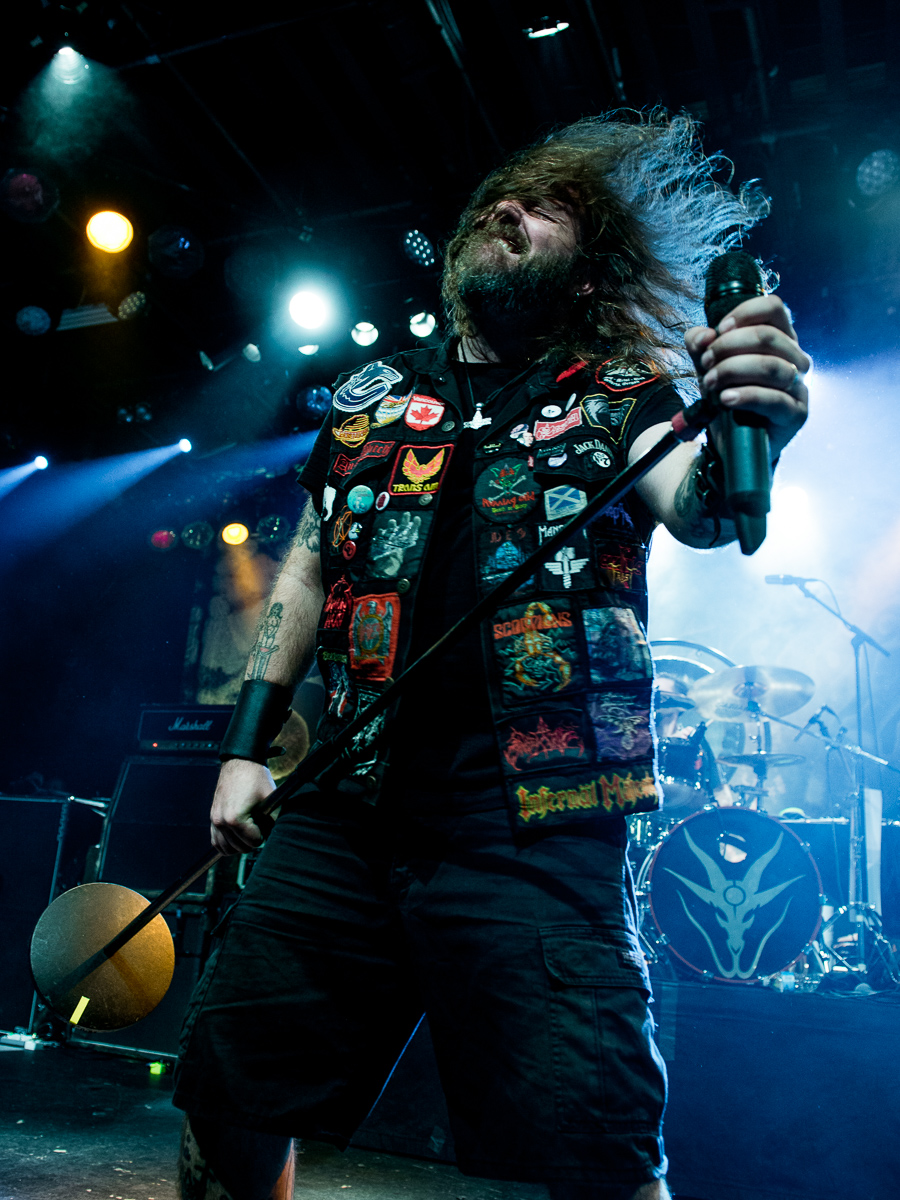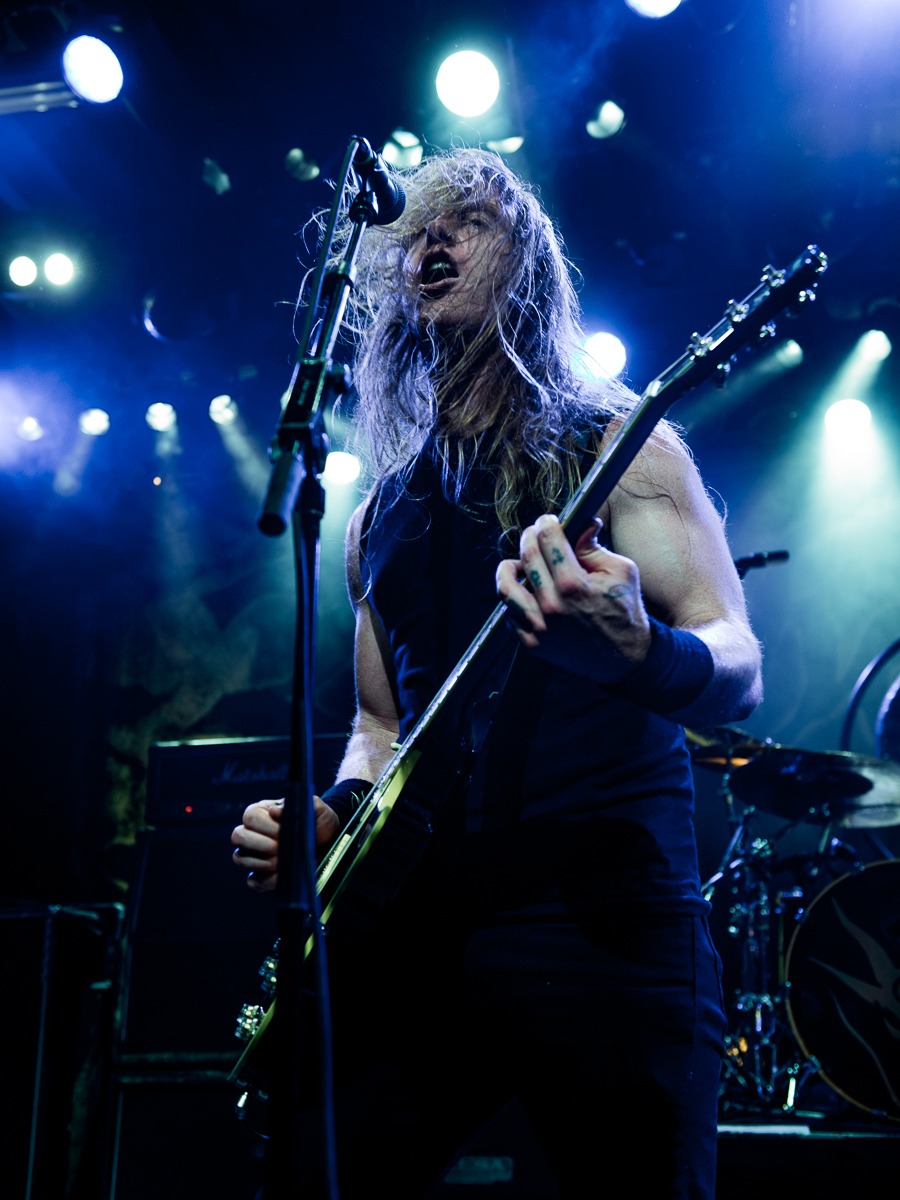 Setlists
Unfortunately unavailable for Erosion and Hookers
3 Inches of Blood
Metal Woman (Gong)
Leather Lord
God of the Cold White Silence
Wykydtron
Trial of Champions
Call of the Hammer
The Hydra's Teeth
Isle of Eternal Despair
Look Out
Fear On The Bridge (Upon The Boiling Sea I)
Revenge is a Vulture
Silent Killer
Dark Messenger
Demon's Blade
Forest King
Destroy the Orcs
Ride Darkhorse, Ride
Battles and Brotherhood
Tom Sawyer (Rush cover)
 
Night Marauders (Encore)
The Goatrider's Horde (Encore)
Balls of Ice (Encore)
Deadly Sinners (Encore)
One for the Ditch (Encore