October 20, 2015 - Alas, another shoot for Beatroute BC - I haven't shot for these guys since early August for Northlane! I had to dig up some research for these bands as I haven't really heard of them too much, just seen their names here and there on editorials and online.

To begin, Tribulation, a metal band from the small city of Arvika, Sweden was up first. Their style of music combines death, black and gothic elements, and they've released three albums to date. Originally a death-revivalist act, they've evolved to incorporate more progressive elements such as psychedelia and atmospheric tones.

The show itself was very theatrical, expressive and to put it quite frankly, dark. Face makeup? Check. Incense? Check. Bone props? Check. Black on black? Check. The musicians moved around quite a bit which made for some dramatic images, which was nice! All-in-all, a very fun show which had a very different kind of energy compared to what I'm used to. It was almost like watching a dance instead of a show, a serenade, if you will.
Their latest album, Children of the Night, was released this year.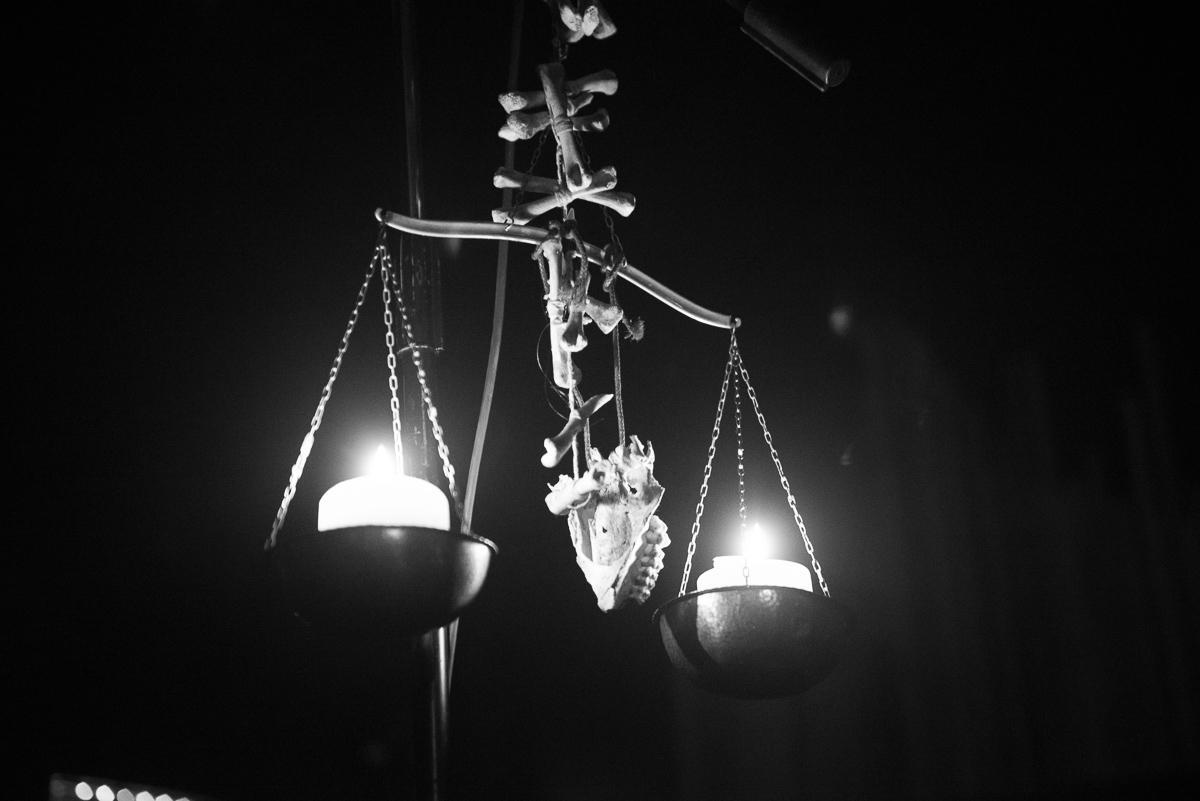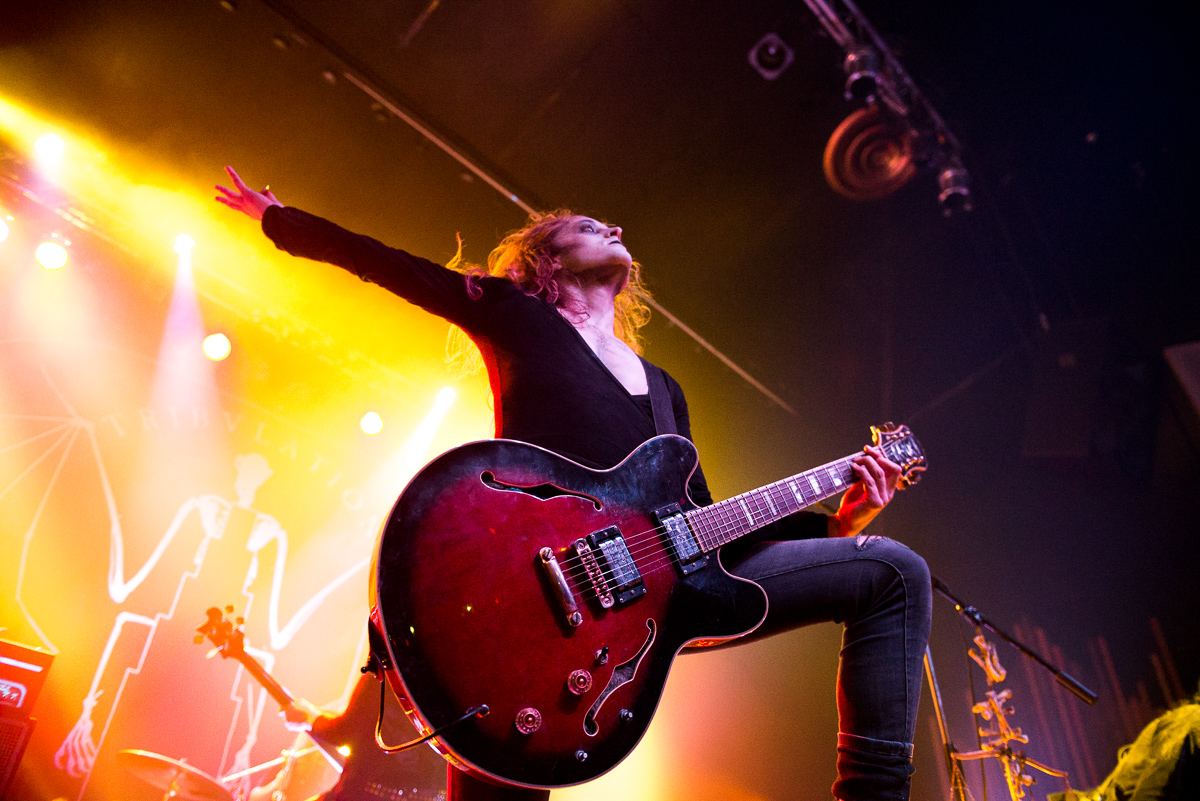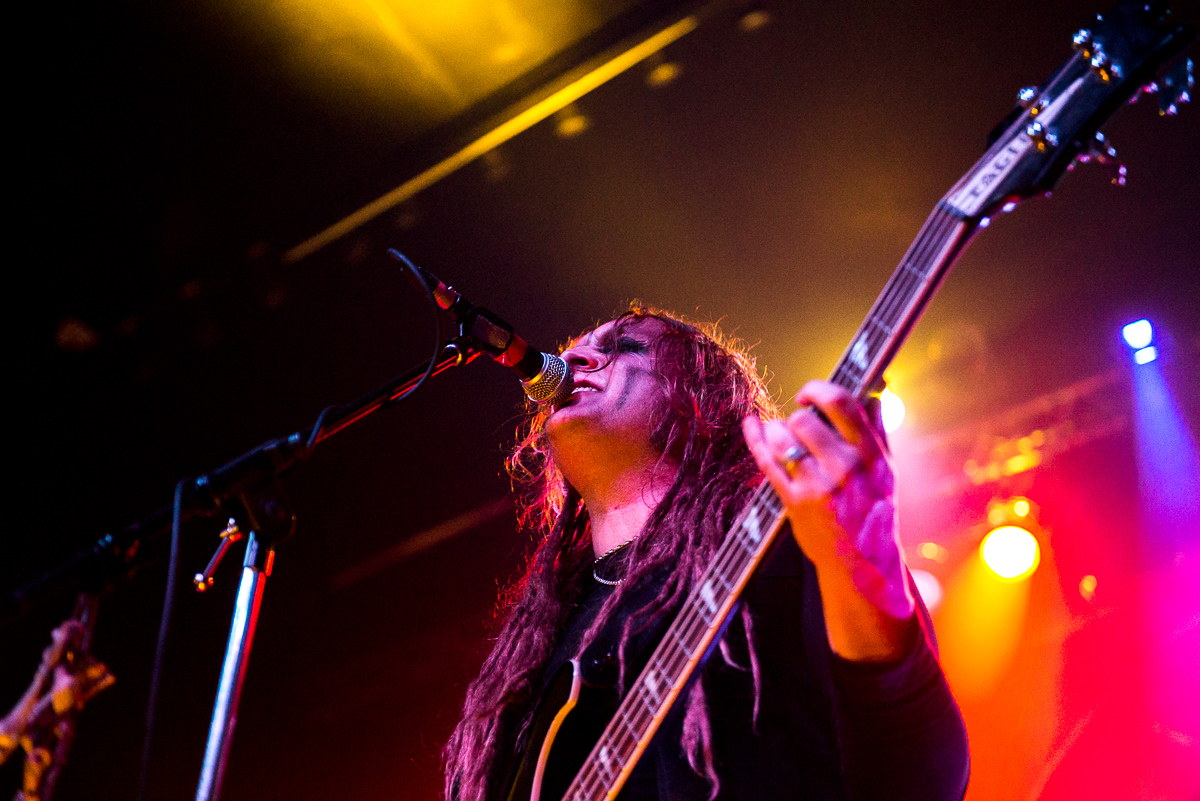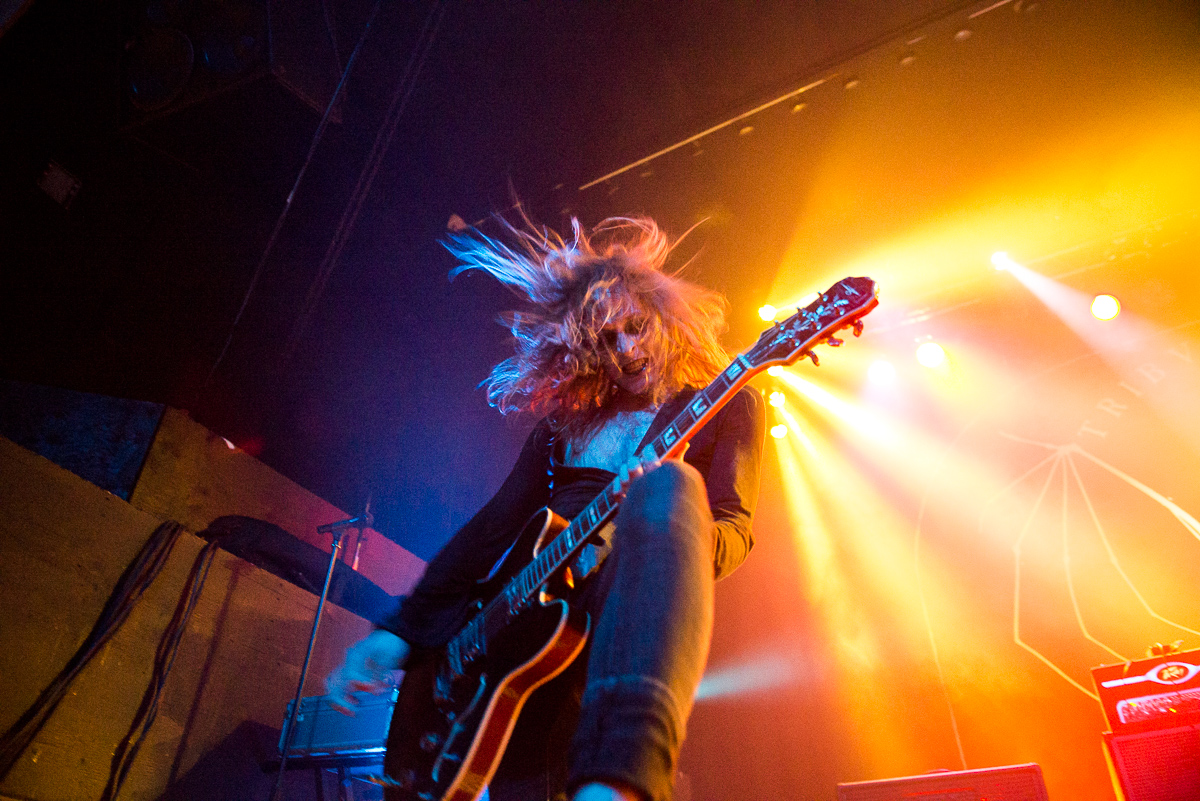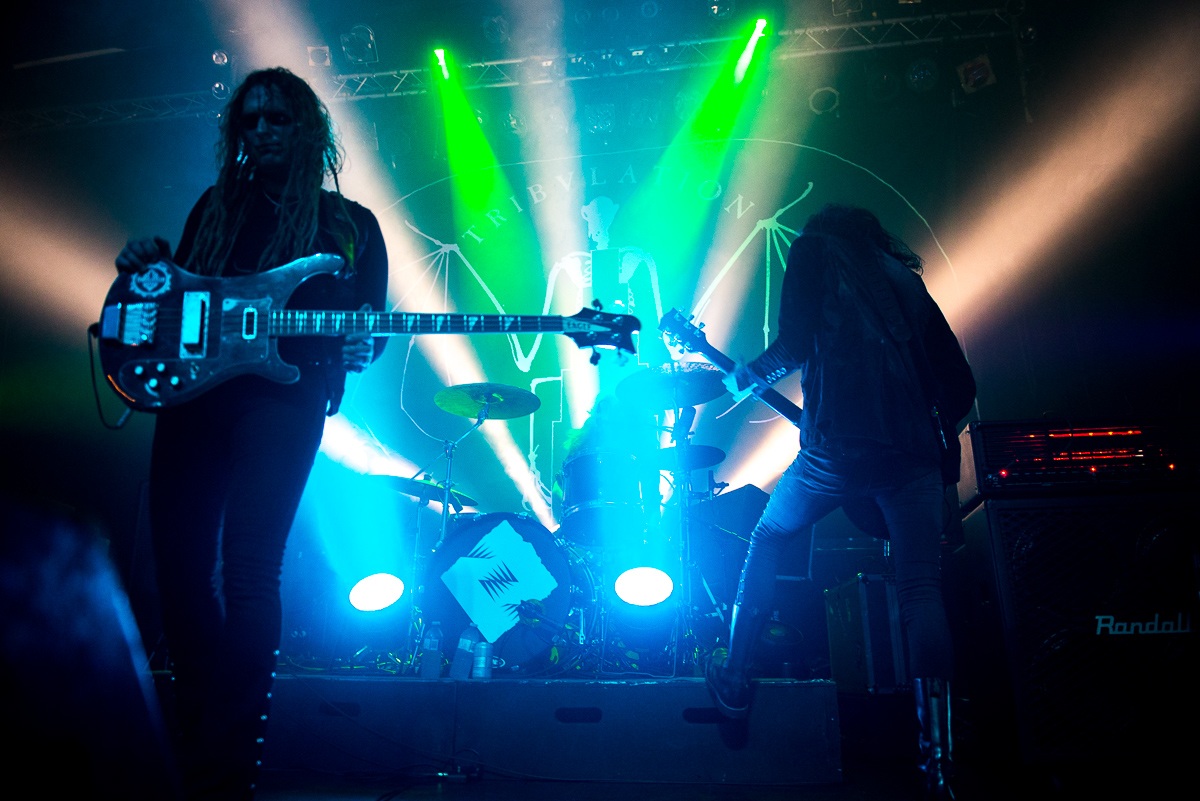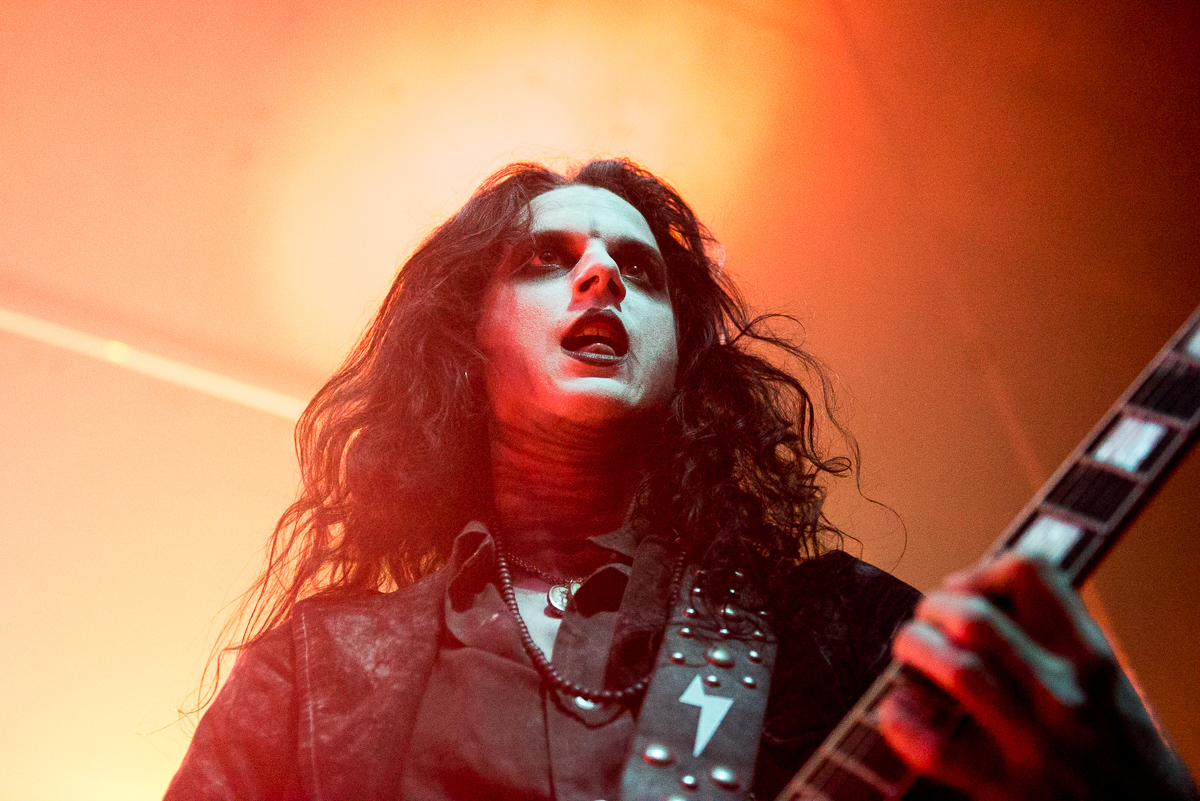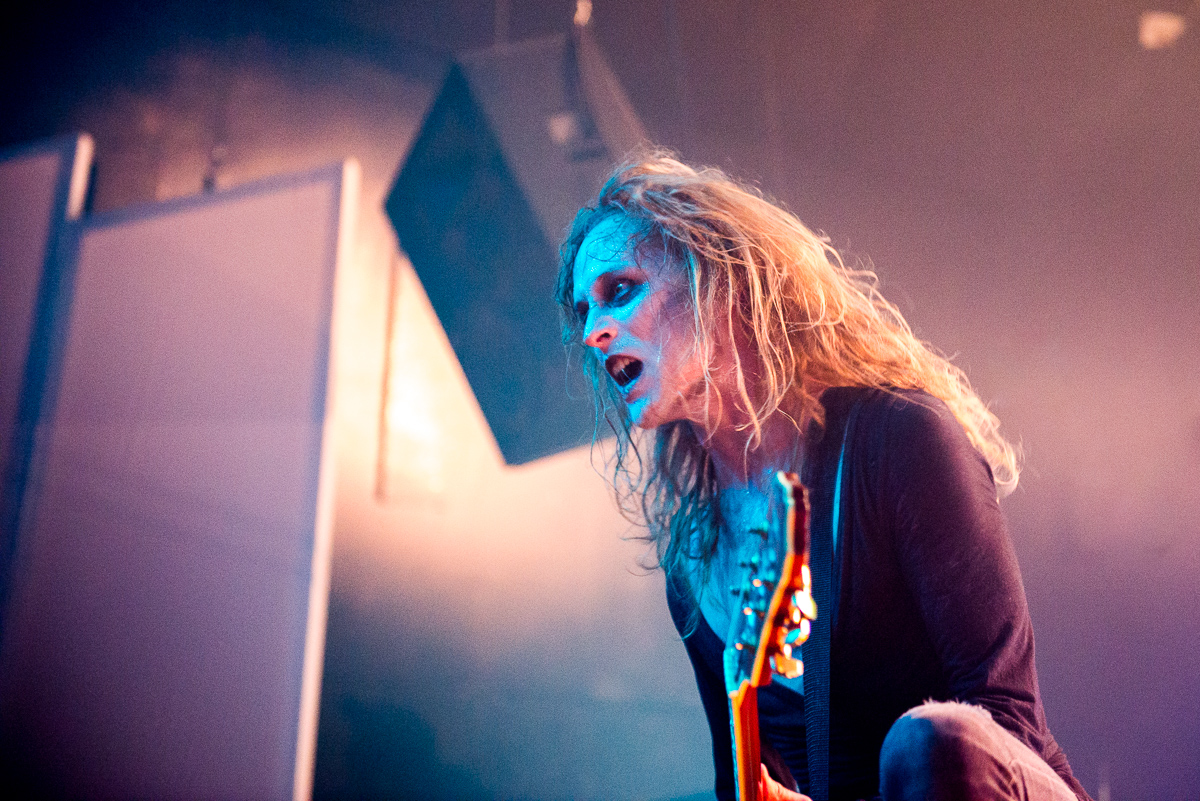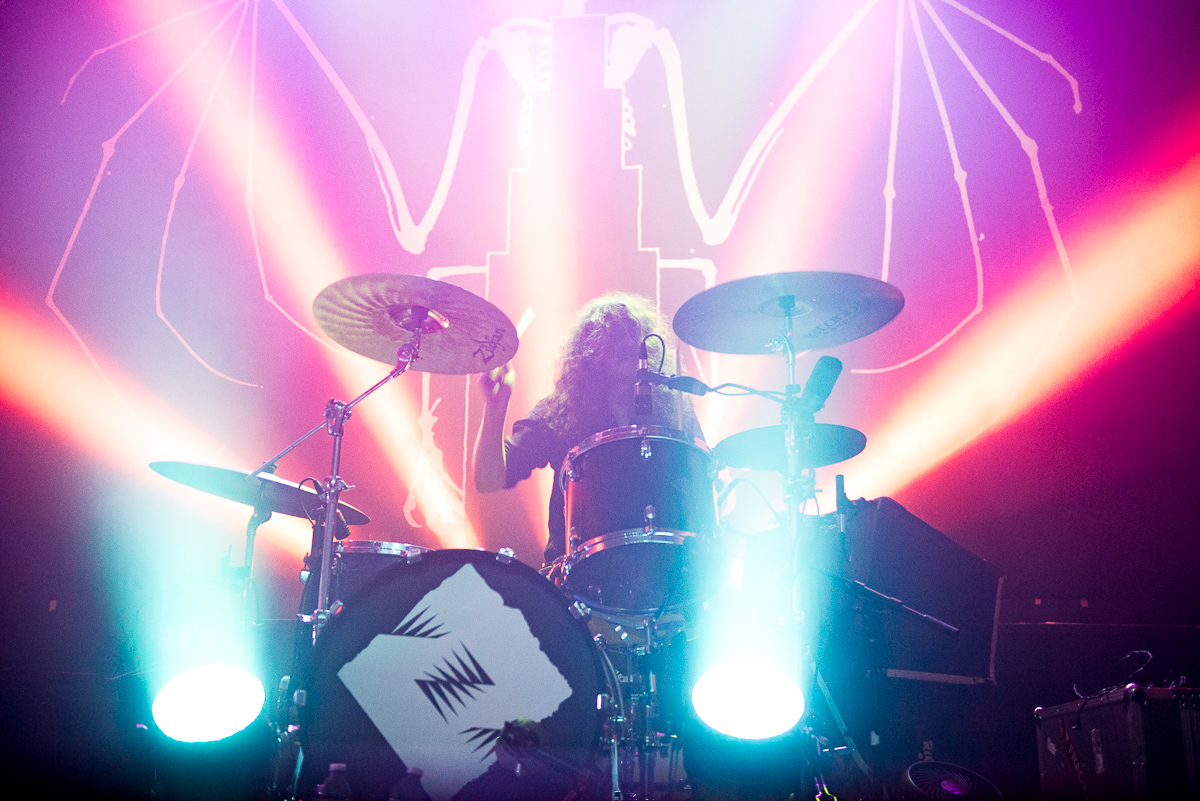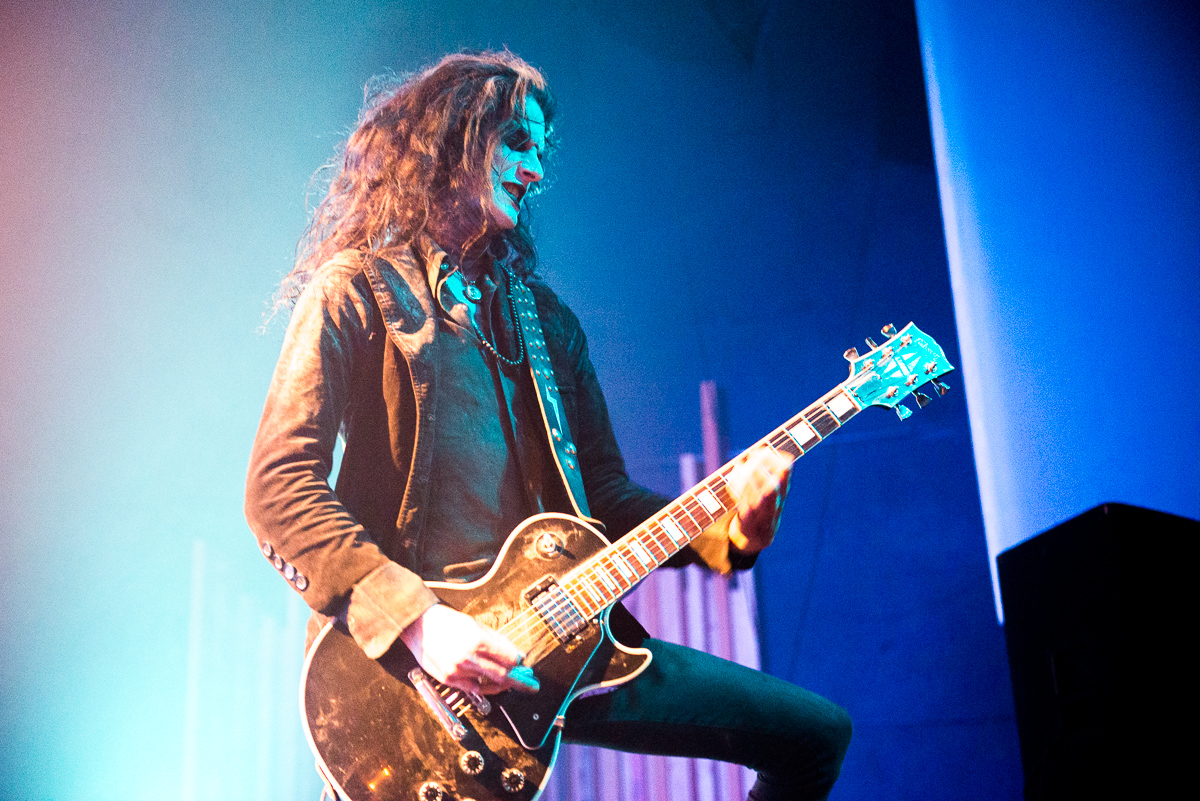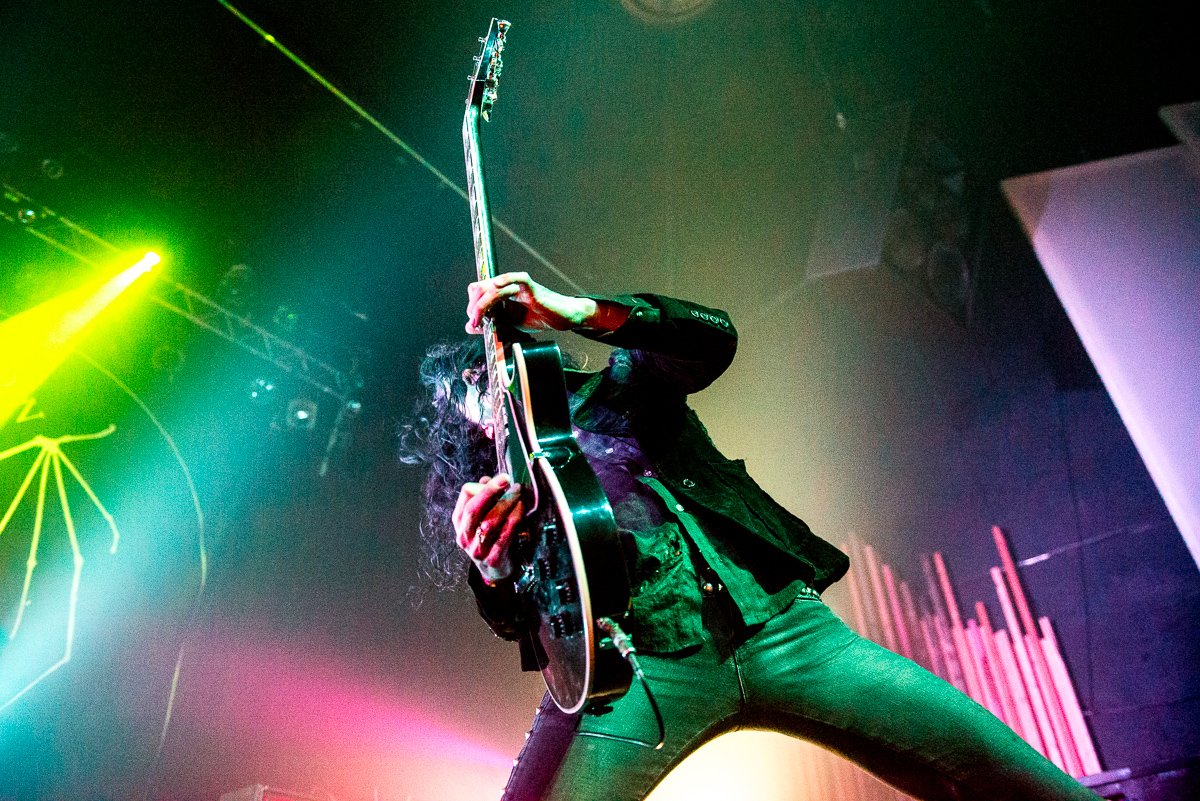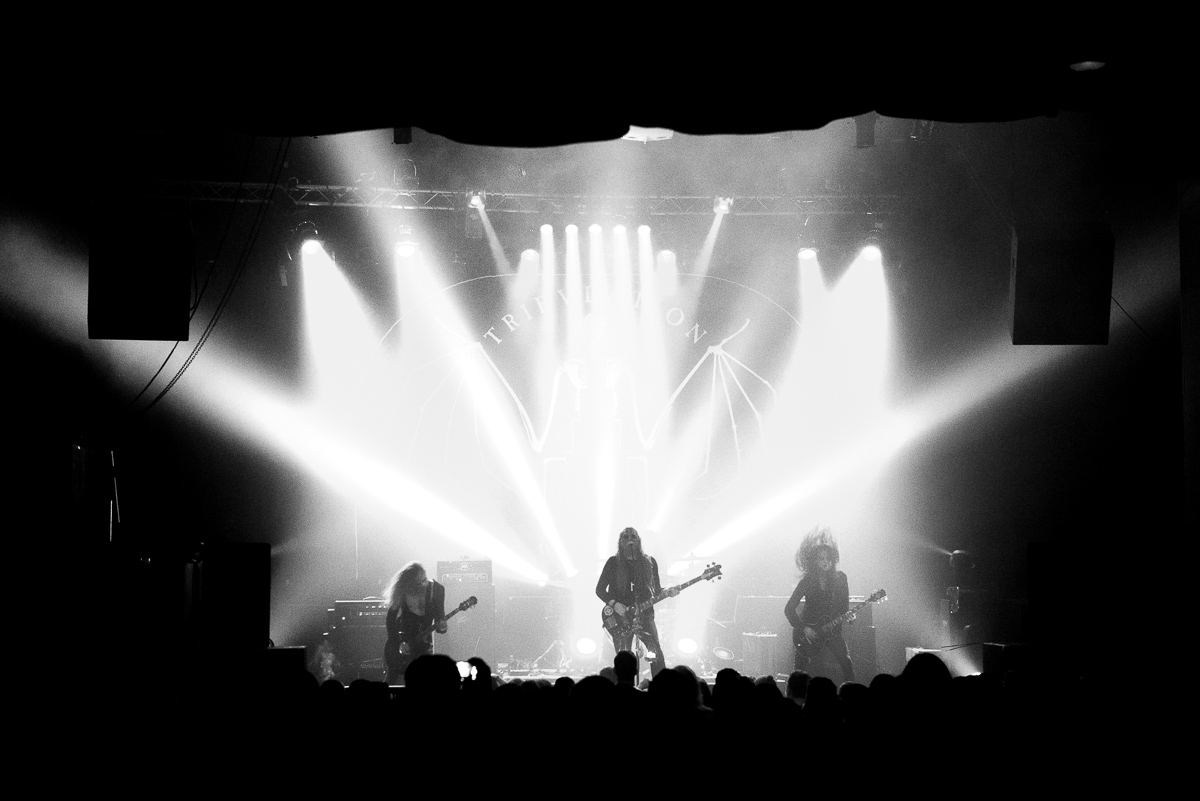 A quick and easy two bands tonight! Deafheaven (often stylized as deafheaven) are a black metal band from San Francisco, USA, known for infusing post-metal and shoegaze as well.
Their first demo was released by founding members, George Clarke and Kerry McKoy and was met with warm reception. Upon recruiting more band members, they set off on tour, and released Sunbather in 2013, which was met with critical acclaim and was one of the most praised albums of the year in the US (outside of the top 40 genre, that is.)

The show itself was extremely hard to shoot as they had decided not to use any front-lighting (it was ALL back-lighting) and of course, I had forgot to pack my prime lenses...With EXIF looking something like f/2.8, 1/60 @ ISO 6400, it was inevitable to get a billion blurry pictures before getting a single one that was relatively in focus, even at 24mm. And at that, it was hard to find one with decent lighting.

Regardless, because of this, the lighting added to the atmosphere, much like earlier act Tribulation's. The band themselves, as per shoegaze fashion, were pretty low-key, often looking at their pedals for modulating and distorting their sounds. George Clarke, the front-man, however was extremely high energy, almost spastic but in a very controlled fashion that matched the rhythm of their music. As my editor, Joshua Erickson said, he was also extremely photographic haha. Although I couldn't stay for the whole act, it was a lot of fun and Clarke found himself in the audience at several points of the night!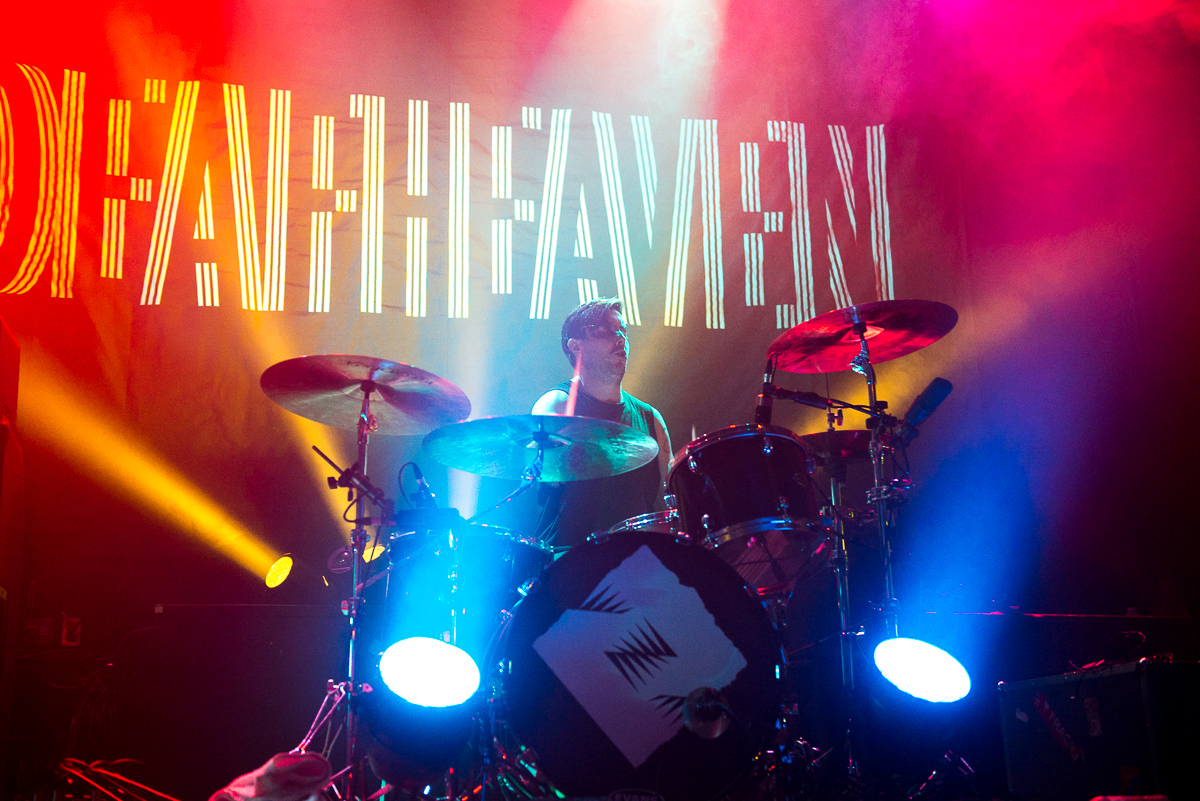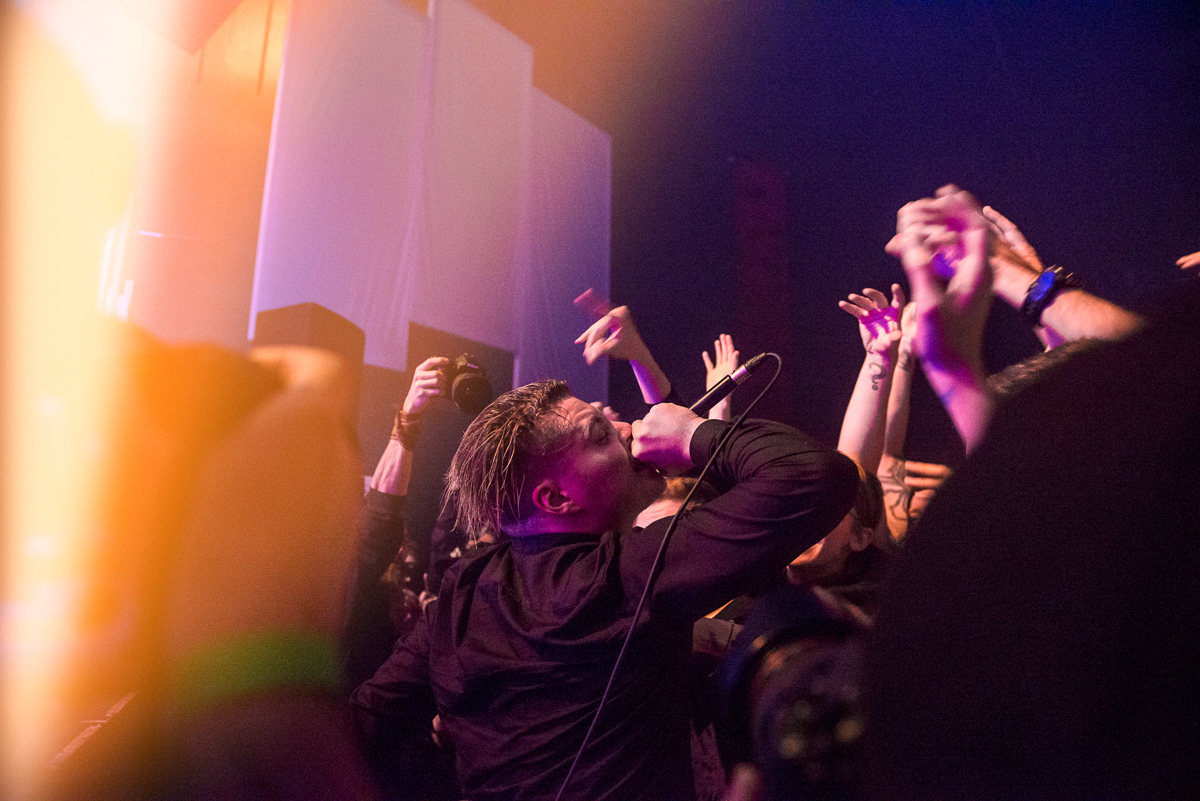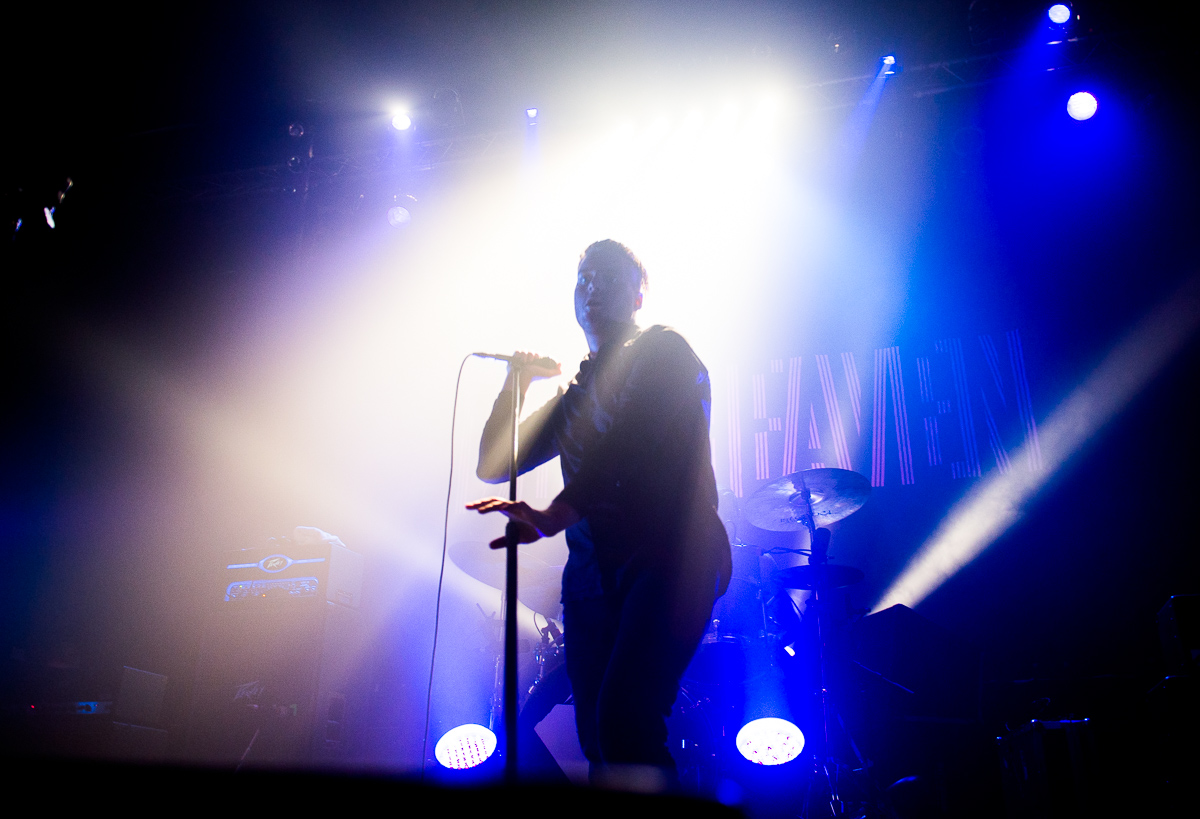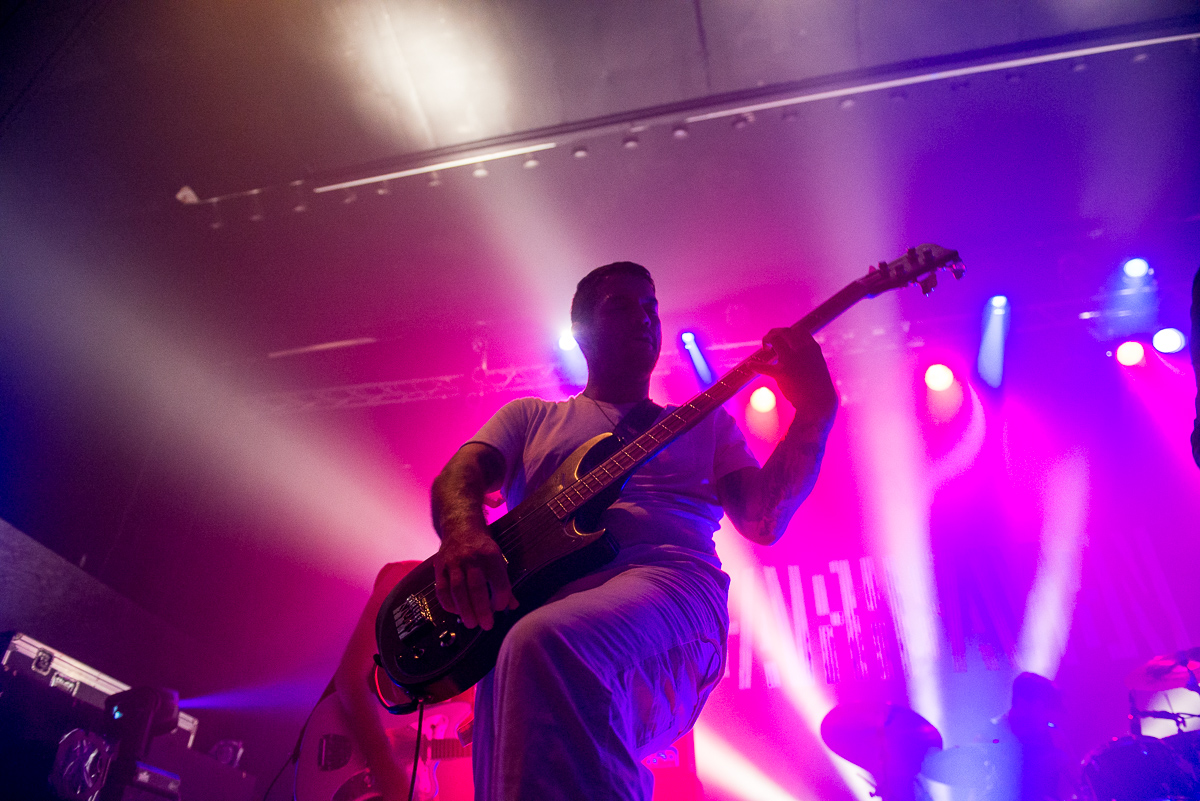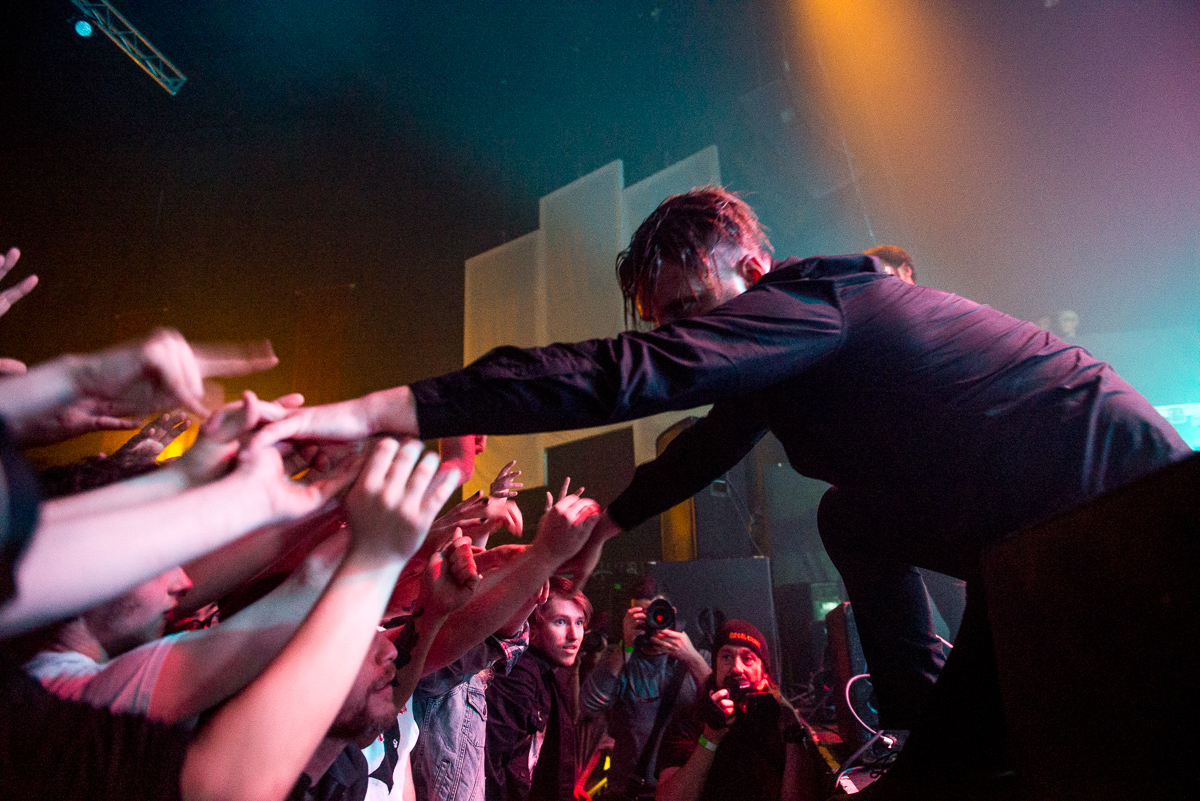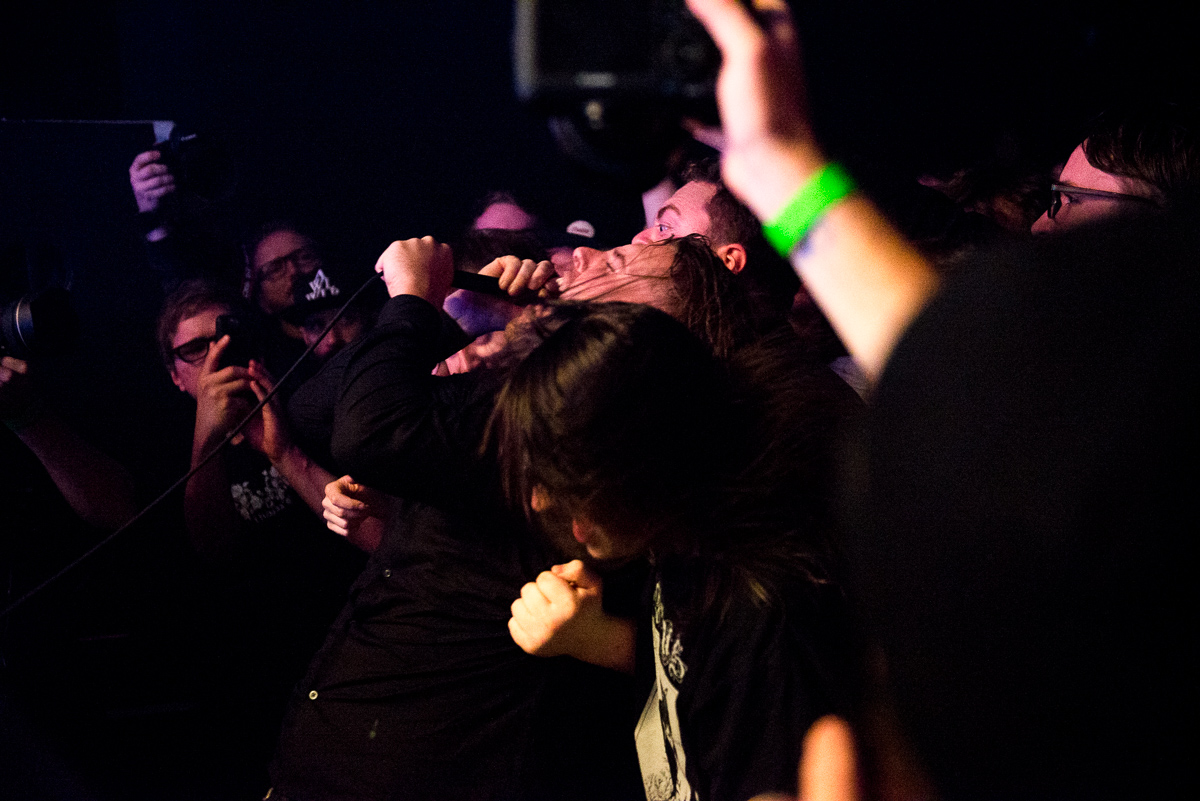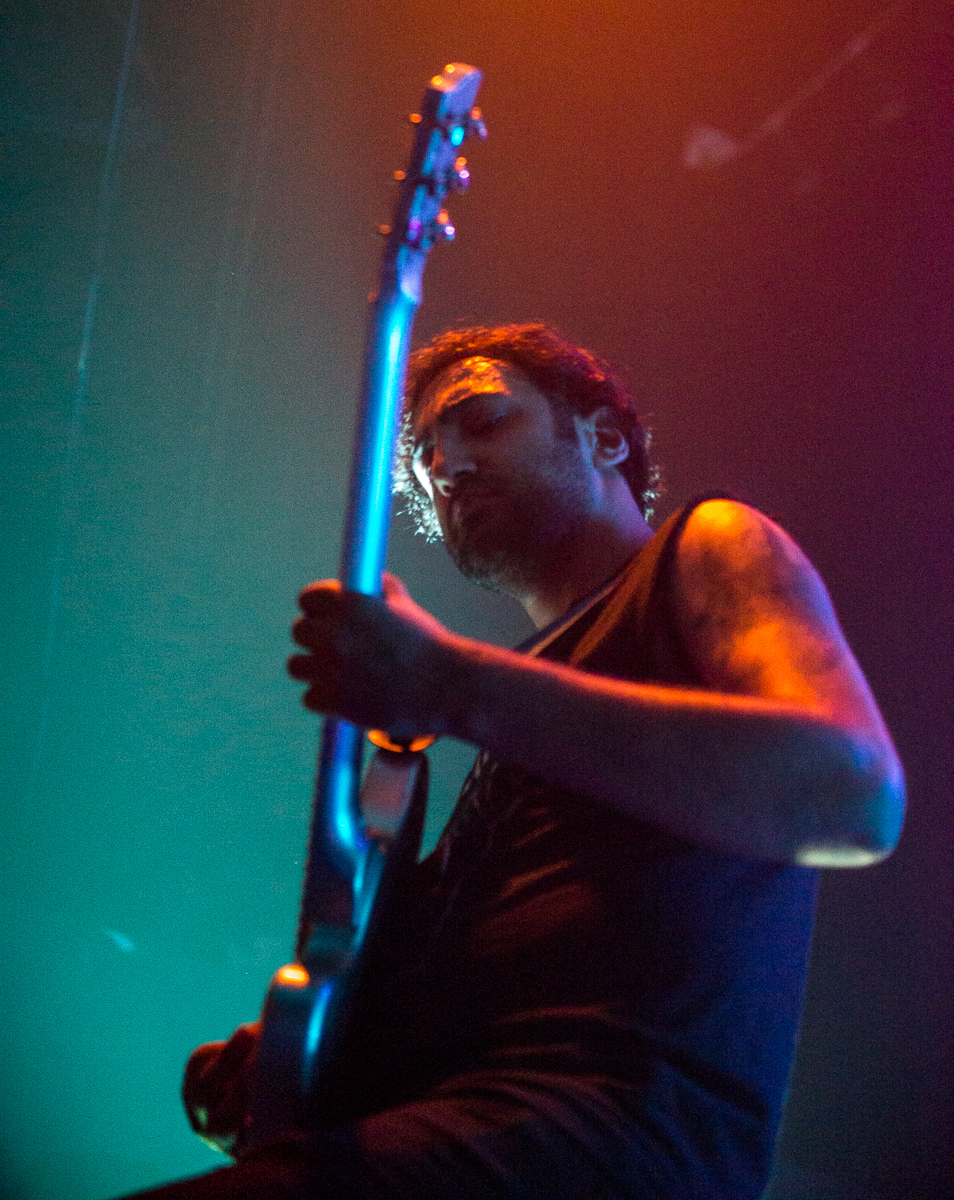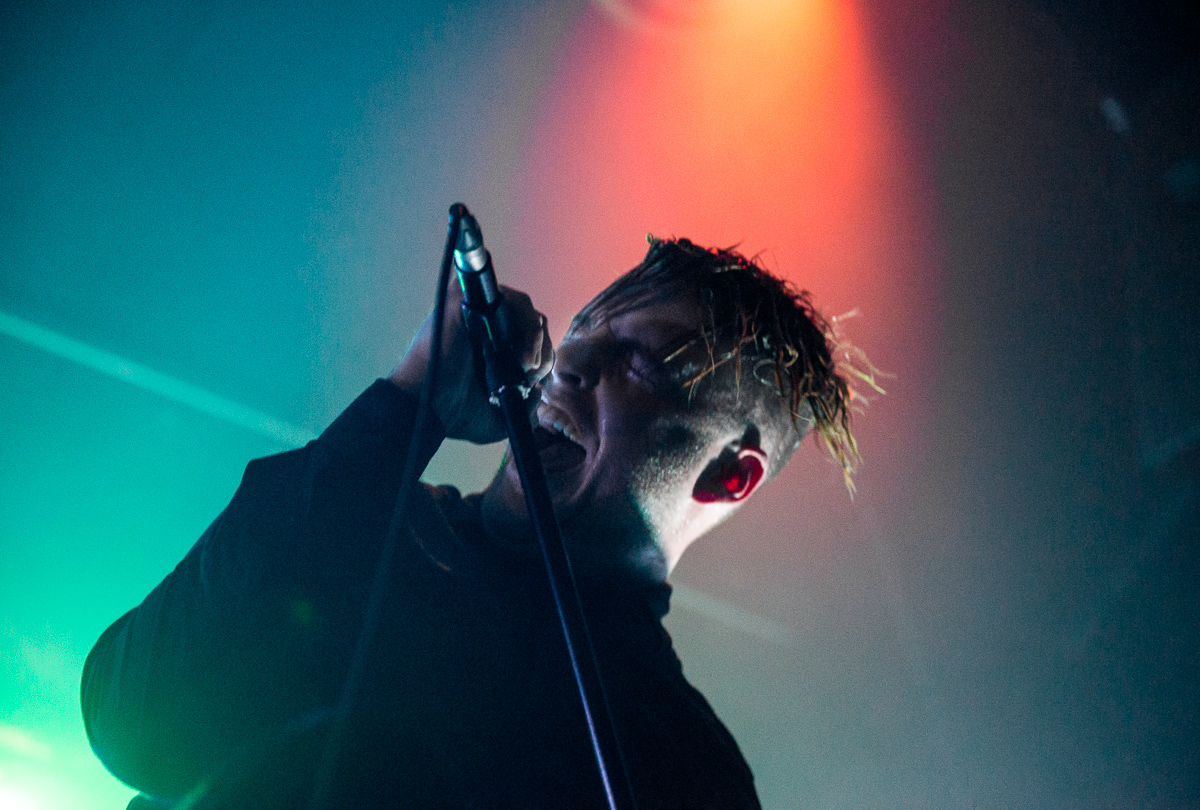 Their latest album, New Bermuda, was released earlier this year.
Setlists
Tribulation
Strange Gateways Beckon
Melancholia
In The Dreams of the Dead
Randa
Ultra Silvam
Cauda Pavonis
The Motherhood of God
When the Sky Is Black With Devils
deafheaven
Brought to the Water
Luna
Baby Blue
From the Kettle Onto the Coil
Come Back
Gifts for the Earth
Sunbather (Encore)
Dream House (Encore)