September 29, 2015 - Oh hey, a new venue to explore! This is my first time ever at the Cobalt down on Main and boy was I excited to shoot at a smaller venue (and scared for the lack of lighting...) I also noticed that the Electric Owl across the street has closed so I'll never get a chance to shoot there either... :(

Regardless, I have waited way too long to see Deez Nuts to perform live. (I know how that sentence sounds, don't remind me haha). For those who don't know, DN was started as JJ Peters' side project while he was with I Killed the Prom Queen and now is his dedicated act. They are a hardcore, rapcore , metalcore blend hailing from Melbourne, Australia. They originally got a lot of flak for their "gangsta" image and lyricism with their early work (see Rep Your Hood), but have gotten a lot more mature and serious in tone with their latest album, Word is Bond. JJ himself is a super chill guy as I got to talk to him really quick after the show and he's pretty much how he shows himself - true to himself and not giving a fuck what others think. Anyway, all-in-all a fun yet mellow show, but with such a small following in North America, I would one day love to see a full set from them with the whole crowd chanting along to Band of Brothers.

Oh...and I didn't realize you could use flash at this venue until AFTER the fact. Sorry guys!

To repeat myself earlier, Word Is Bond is now currently out for your ears to mosh to, but also check out Stay True for more of their classic sound.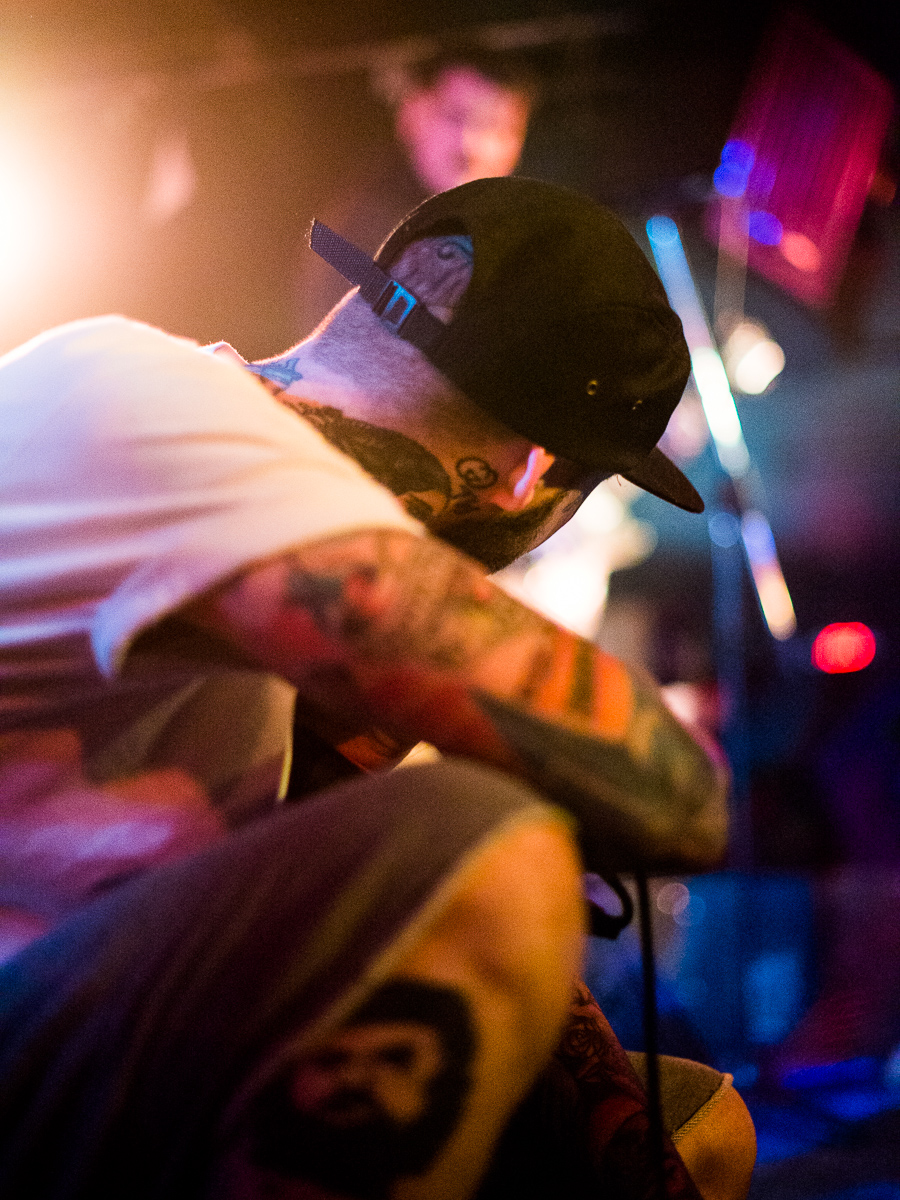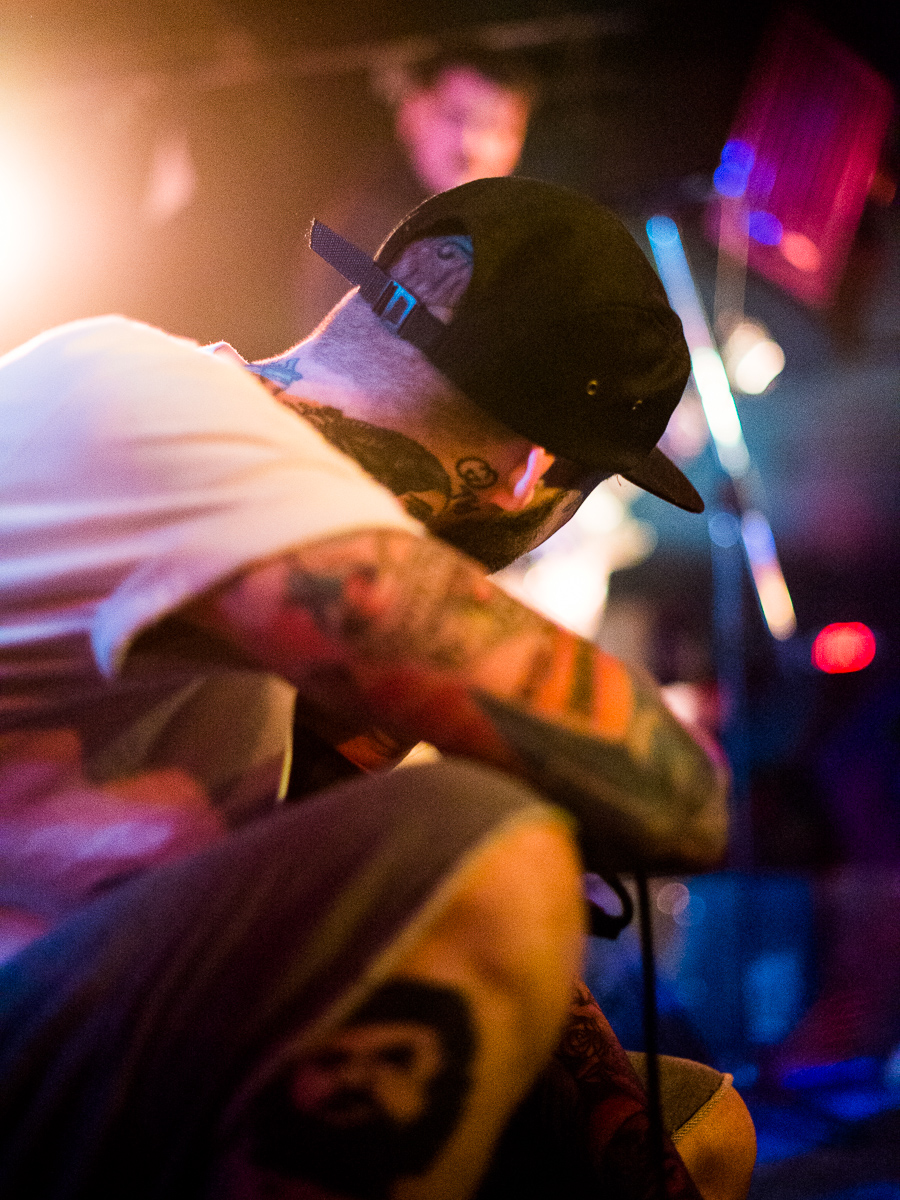 Up next came pop-punk act from New Jersey, Major League. A strange, yet welcomed change of pace - especially with what was to come for the latter half of the night. The boys from Major League I think felt a little out of place, especially with the hardcore crowd and often thanked the audience for accepting them as the odd one out on the roster. Regardless they did what they did best and even if some of the crowd didn't seem to care too much, they did show thanks and appreciation for the musicianship. Although I'm really selective with my pop-punk, these guys have toured with bands such as Mayday Parade and Senses Fail which is pretty respectable!

You can check out their latest album, There's Nothing Wrong With Me, which was released last year.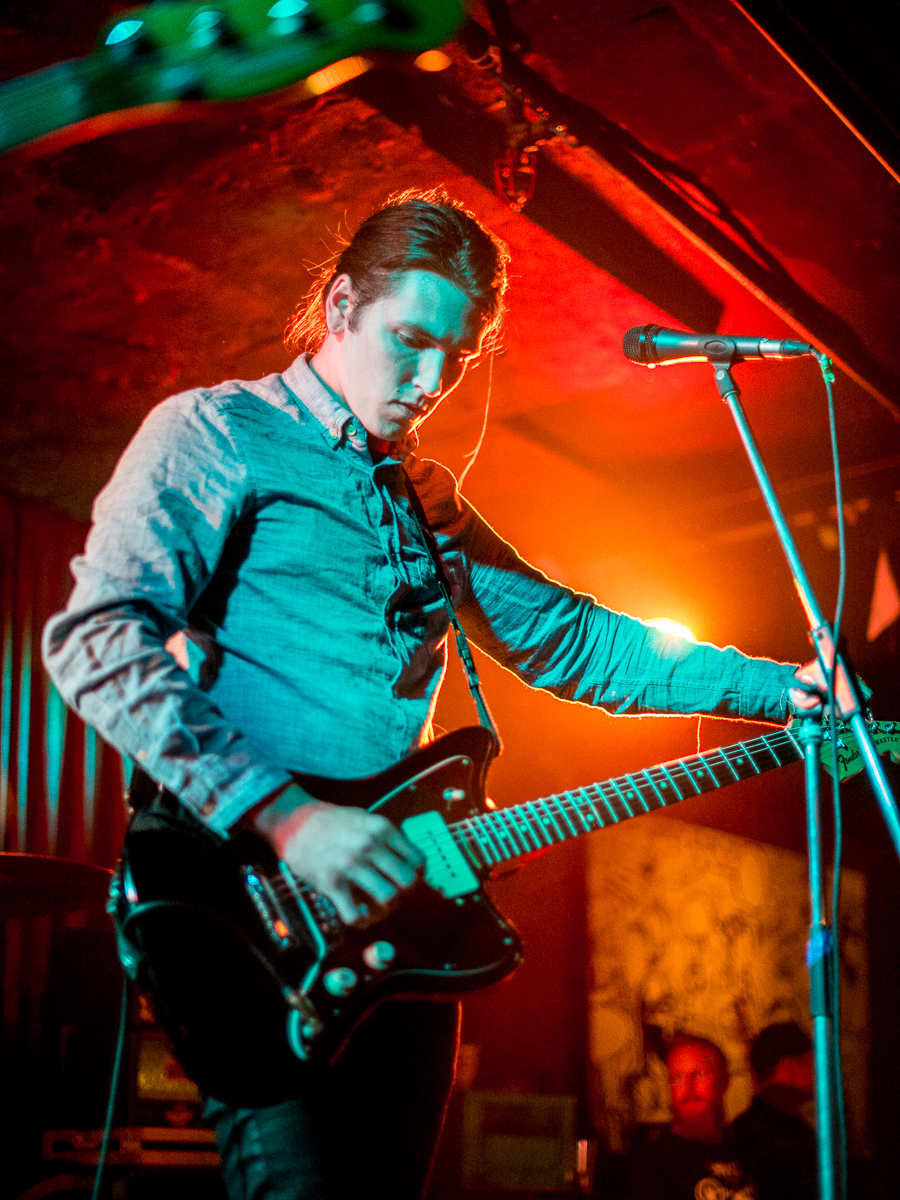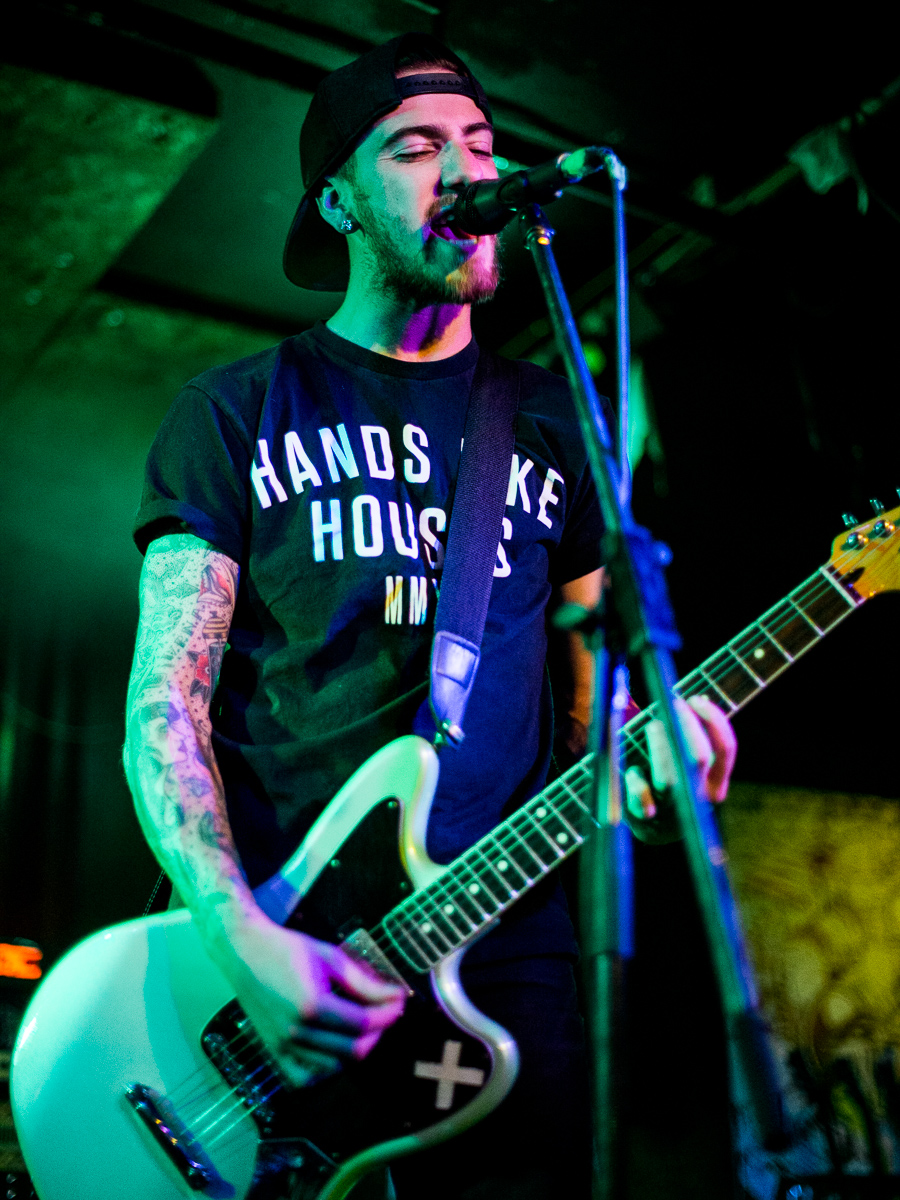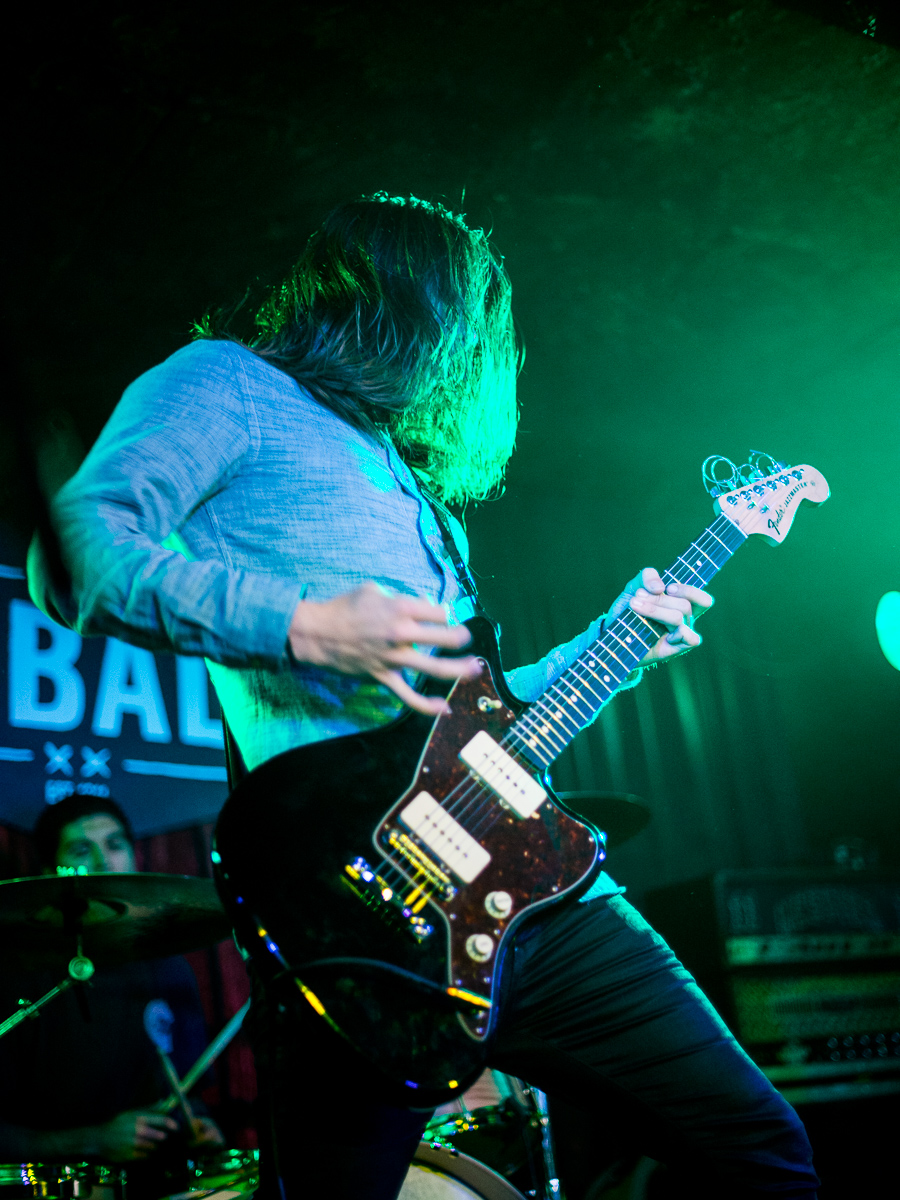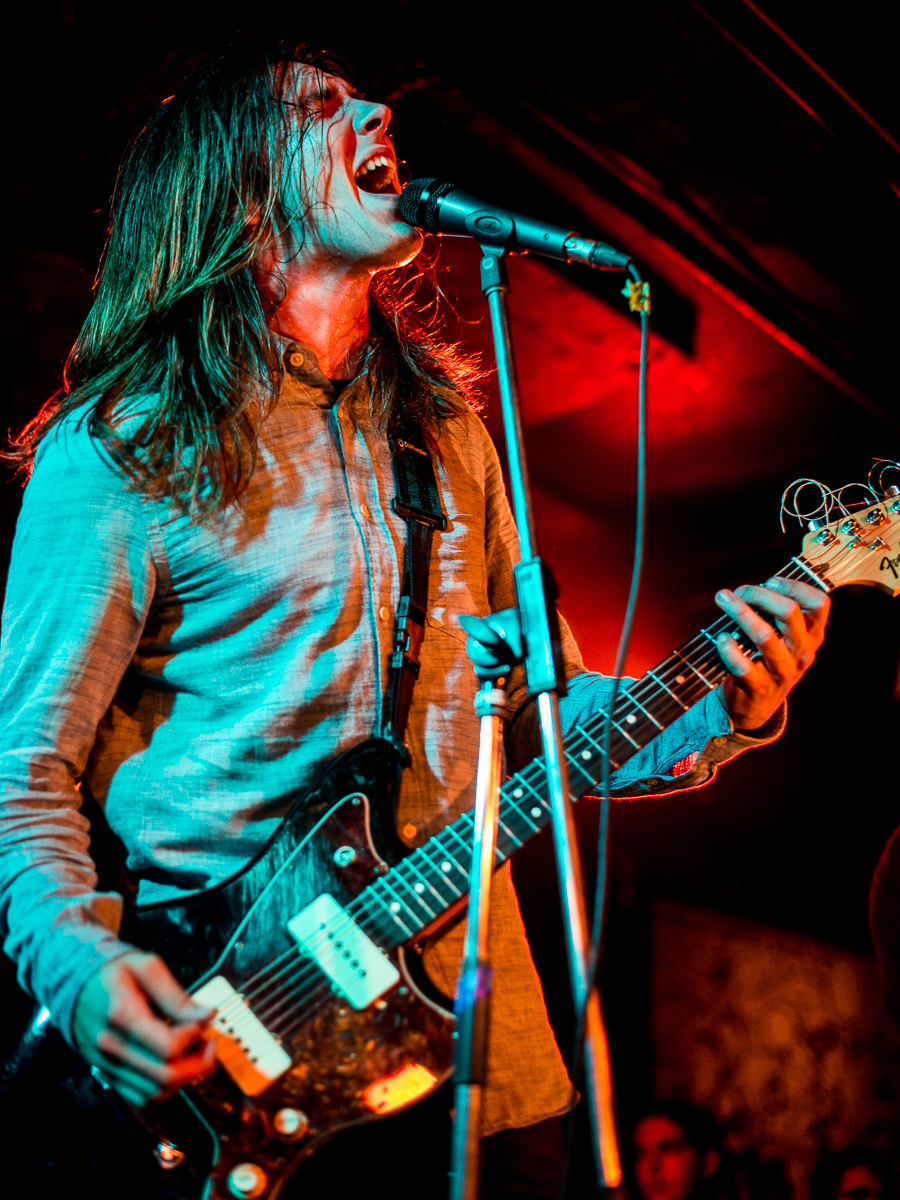 Being As An Ocean. Oh where to begin. Like with most bands, it takes a while for me to get into them and this is usually after they've opened for someone I've just seen. And then just regret at how I will have to wait a long time for these bands to roll back around in Vancouver just so I can shout at the top of my lungs again. BAAO was here last September opening for UK metalcore act, Architects, and I didn't care much for them back then. Come around Warped Tour, I've embraced their wonderful amalgamation of spoken-word verses and shouted choruses, the melody and the rhythm.

The show this time around was even more hectic than Warped Tour with Joel Quartuccio, the frontman and vocalist literally jumping into the crowd - moshing, shouting and singing with everyone as he's being pushed around and climbing on things. The boys on the instruments held it down as Joel took the show and made the night super memorable - the energy was leagues beyond of what I have seen before and as I will later state, I think hardcore shows now hold a special place in my heart, and BAAO is definitely one of the bands that caught my love.

Their self-titled album was released this year, but I would also highly recommend you check out How We Both Wondrously Perish as well!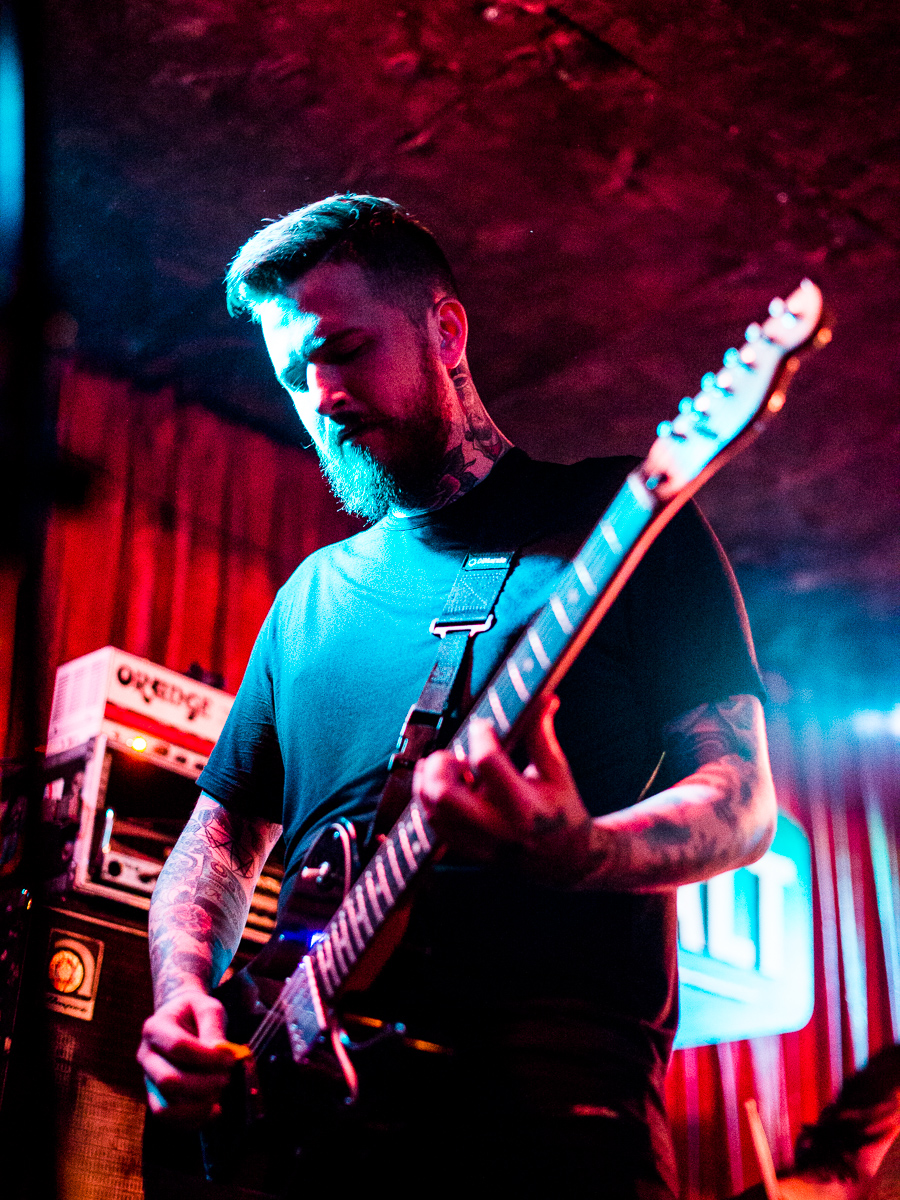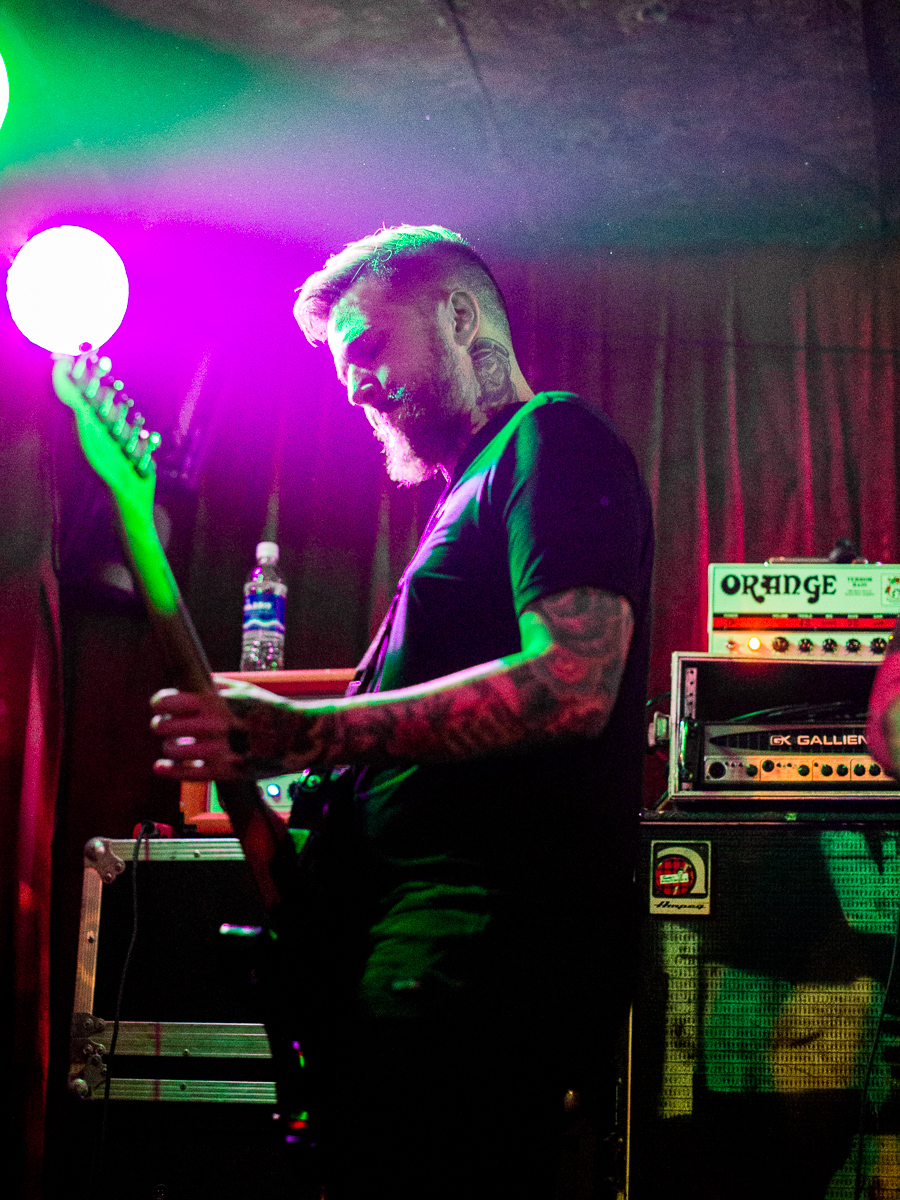 Stray From The Path was also like my situation with BAAO above. They also opened for Architects and I didn't really know too much about them until I forced myself to listen to them after and turned out I really liked what I was hearing. The hardcore band hails from Long Island, New York and their lyrics often run deep with issues in society (particularly American culture and foreign policy) and as stated in the show, "not a facade, no bullshit." Drew York got the crowd running crazy as fans rushed the stage and then proceeded to stage dive off. Moshing, crowd surfing, two-stepping. You name it, it was happening. Fan-favourite songs Damien, Black Friday, Badge & A Bullet was sure to give the crowd sore throats as it seemed the whole bar was shouting at top of their lungs.
Their latest record, Subliminal Criminals, was released in August and kicks tons of ass. Check it out if you appreciate hardcore.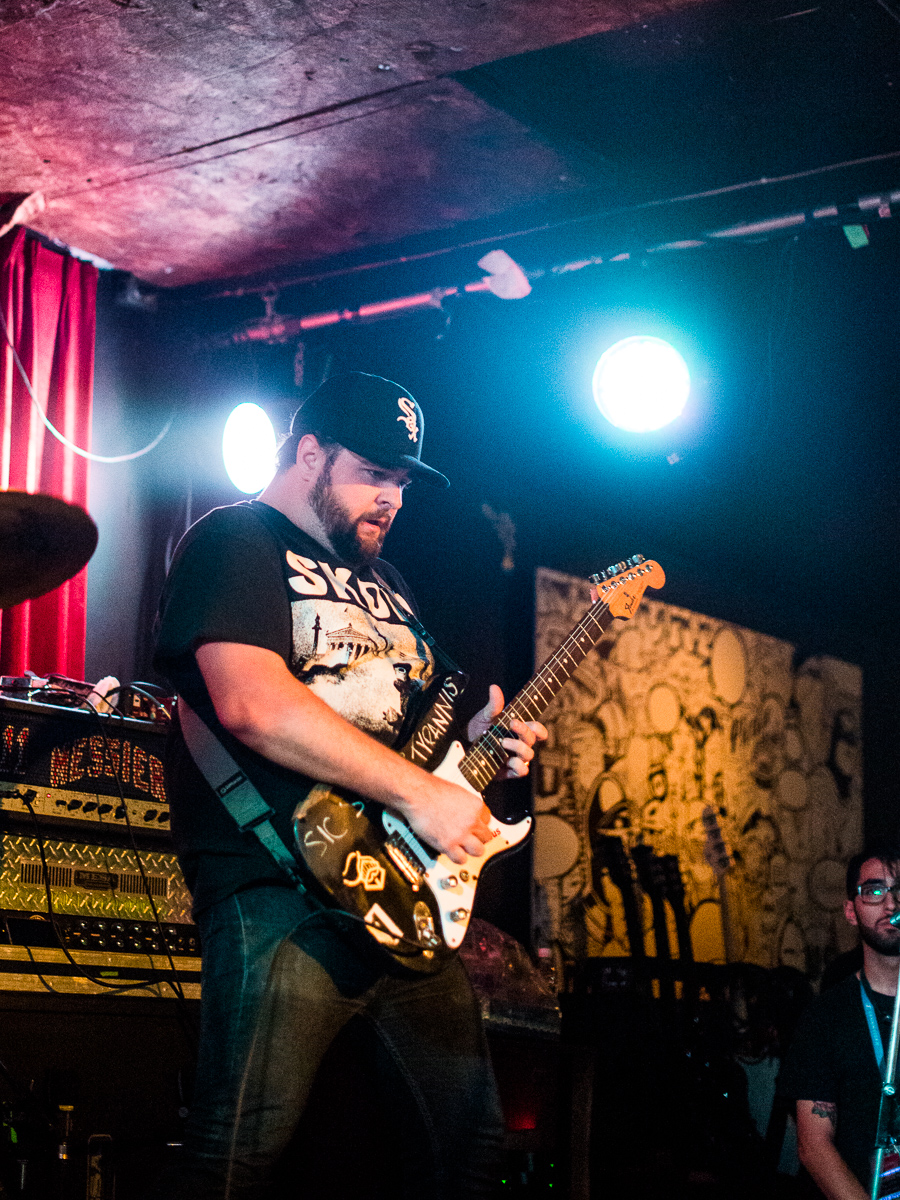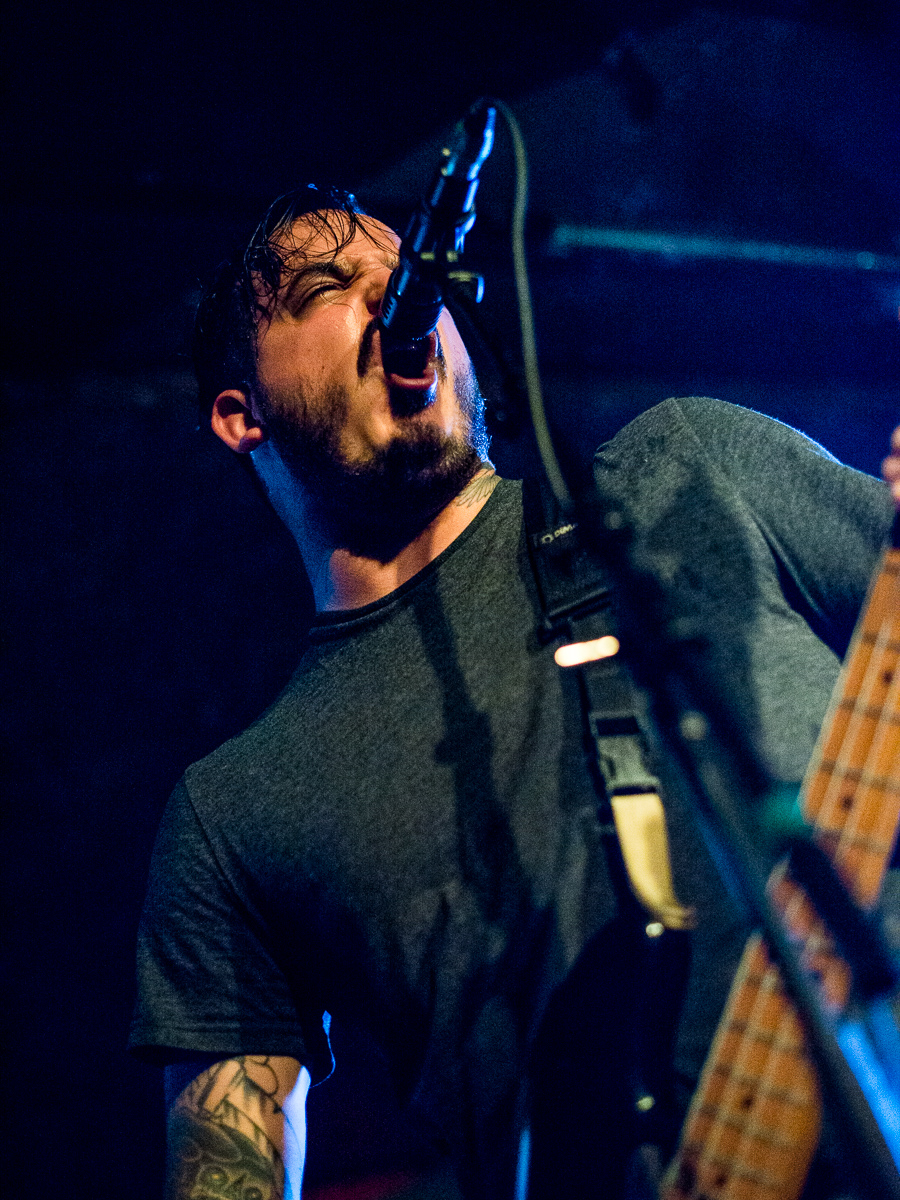 Lastly, co-heading with SFTP comes Winnipeg hardcore act, Comeback Kid. Their name refers to the return of Mario Lemeiux to the NHL and is hilariously Canadian but fantastic all at once. A huge name in Canadian hardcore, they rose in popularity simply by word of mouth and long, steady touring. At this point, I knew there was no way I was going to be at the front dodging stage-divers anymore so I rushed around, snuck behind some speakers and climbed on some kegs to get some of the photos! Much like how pop-fans are obsessive-crazy, hardcore fans know how to have a good time and aren't afraid to get roughed up or wake up tomorrow sore with some random bruising and maybe a black eye. Fans were going nuts the whole time and everyone from the band was jumping, spinning and doing god knows what on that tiny little stage. All-in-all, a spectacular show and it furthers my love for hXc community even more with its camaraderie and not-giving-a-fuck attitude.
CBK's latest album, Die Knowing, was released last year.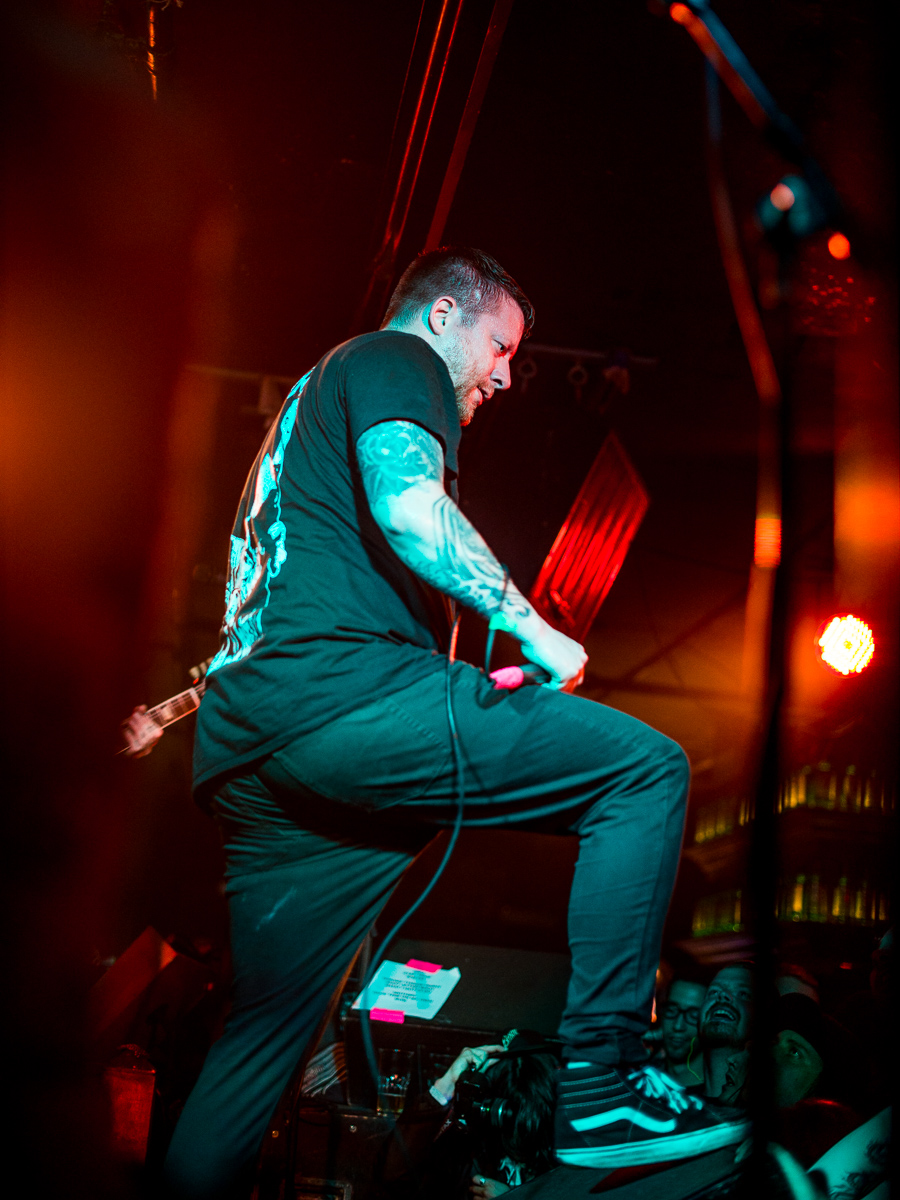 Setlists
Deez Nuts
Word
What's Good
Stay True
Wrong Things Right
Shot After Shot
What I Gotta Do
Your Mother Should Have Swallowed You
Face This On My Own
Band of Brothers
Major League
Homewrecker
Pillow Talk
Kaleidoscopes
Graves
Recovery
Rittenhouse
Being As An Ocean
Little Richie
The Hardest Part Is Forgetting Those You Swore You Would Never Forget
L'exquisite Douleur
Death's Great Black Wing Scrapes the Air
Sleeping Sicarii
This Loneliness Won't Be The Death of Me
Stray From The Path
Outbreak
Death Beds
Negative And Violent
D.I.E.P.I.G.
Scissor Hands
Black Friday
Badge & A Bullet Pt. II
Damien
First World Problem Child
Badge & A Bullet
Comeback Kid
Talk Is Cheap
Wasted Arrows
Do Yourself A Favour
All In A Year
False Idols Fall
Die Knowing
Lower the Line
G.M. Vincent & I
Partners In Crime
Step Ahead
The Concept Stays
Broadcasting...
Should Know Better
Wake the Dead