September 26, 2015 - Well, a little backed up - partially due to fatigue, but I'll be honest - I've also been pretty lazy with updating this thing (let me know in the comments if there's anything you'd like me to fix with my style of writing or blogging!)

Regardless, I had to hop on the train to shoot Marty Friedman, the former lead guitarist of Megadeth during the 90s and now solo musician residing in Tokyo, Japan.

Anyway, to begin, we had local act Skull Vultures, a progressive metal act consisting of Jason Puder and Eli Slamang. These guys tear it up on the guitar and bass respectively - holding their own and lighting the way for how the rest of the night will go. Unfortunately, it's been a while since the show but I would love to see these guys open up again for more of the technical bands that roll into town!

You can check out their music here.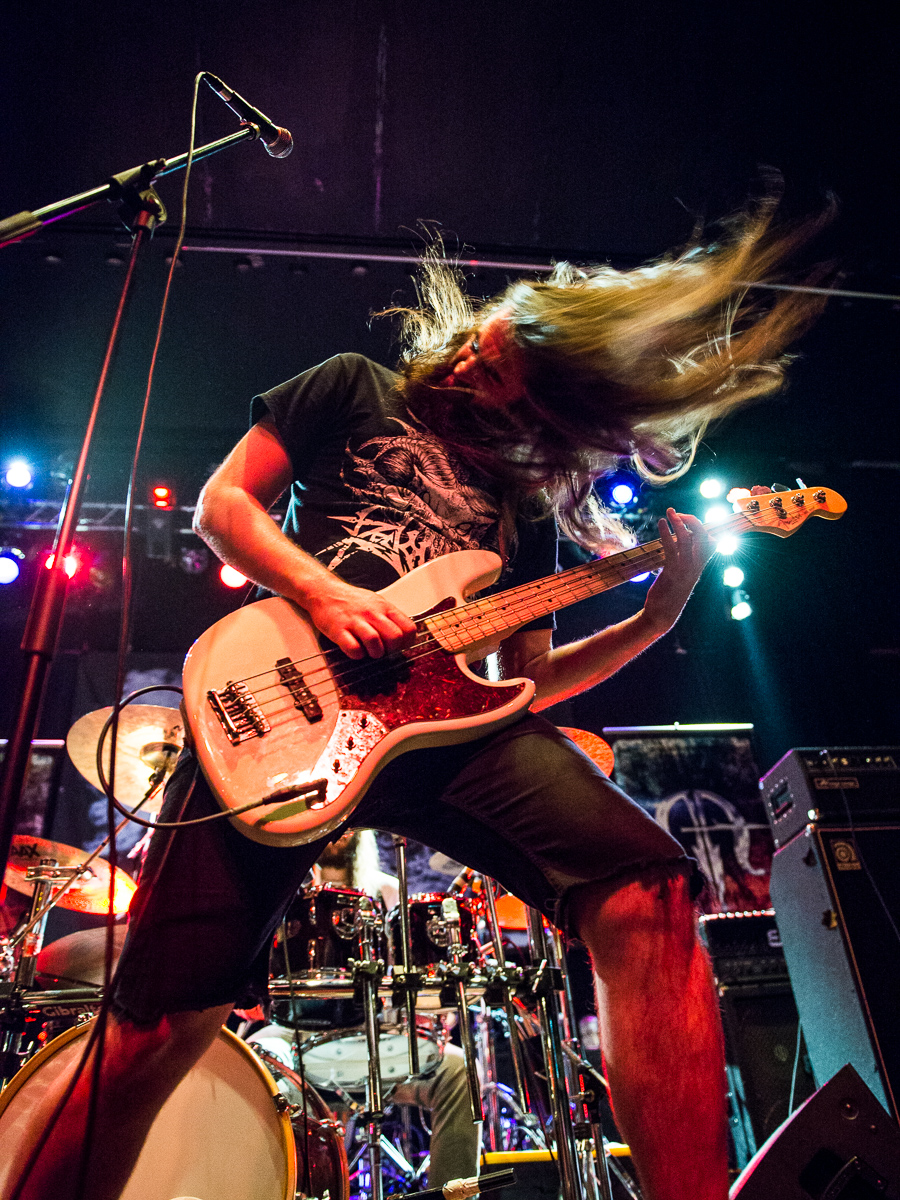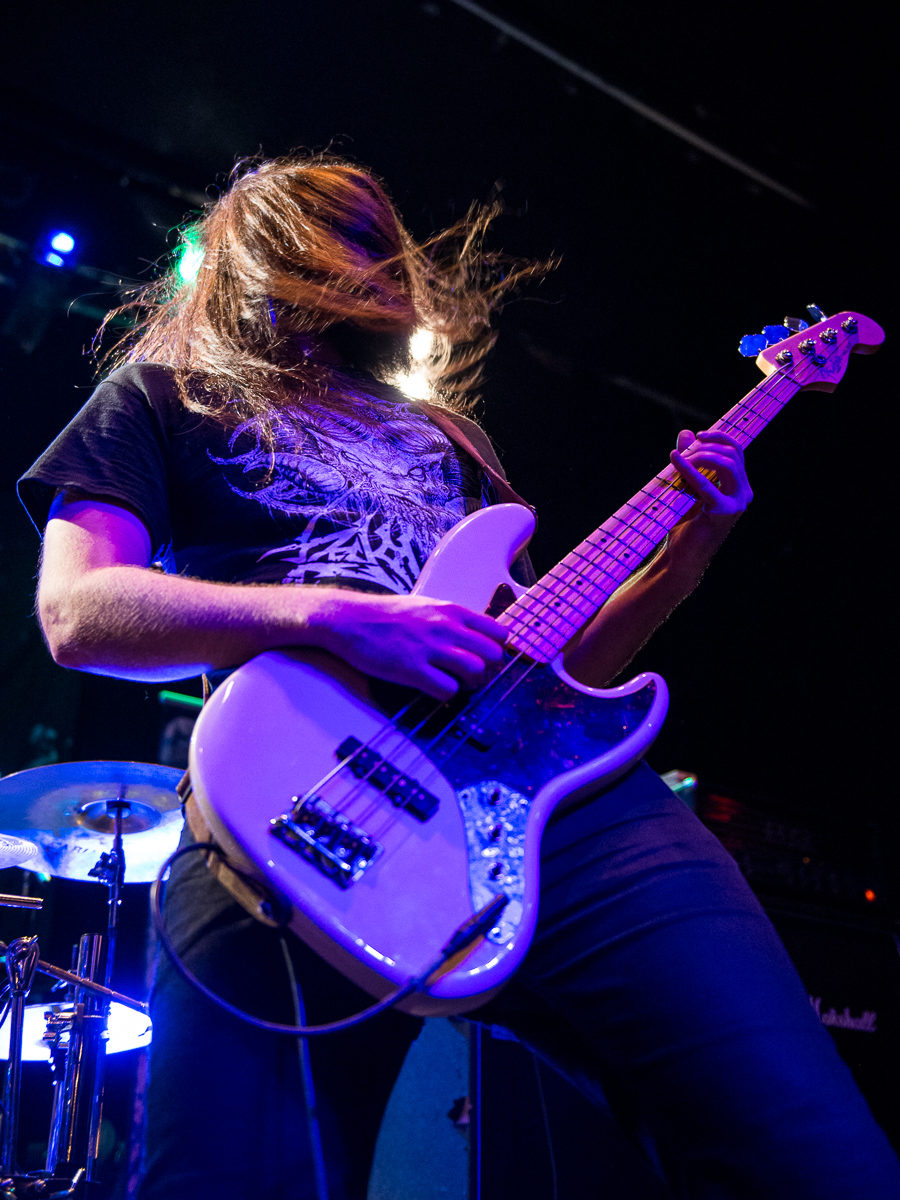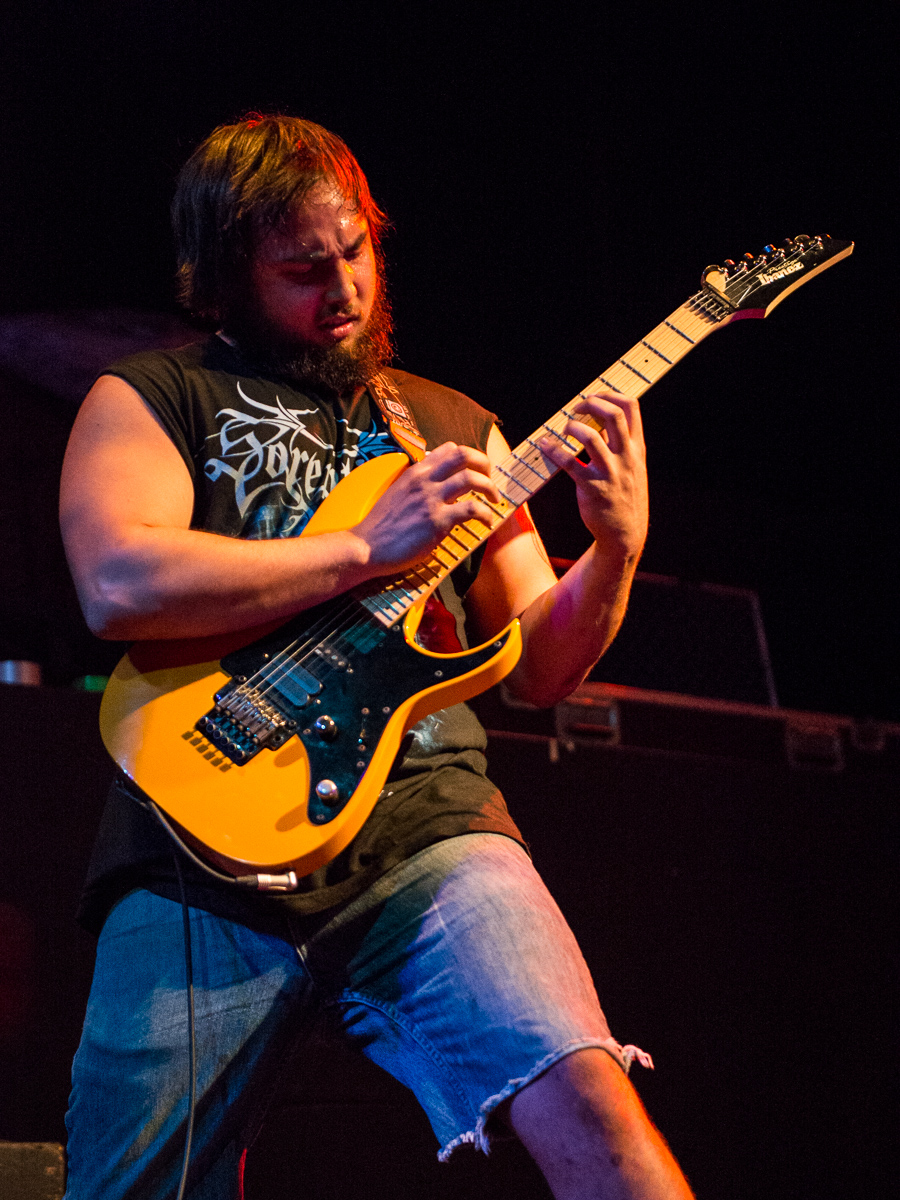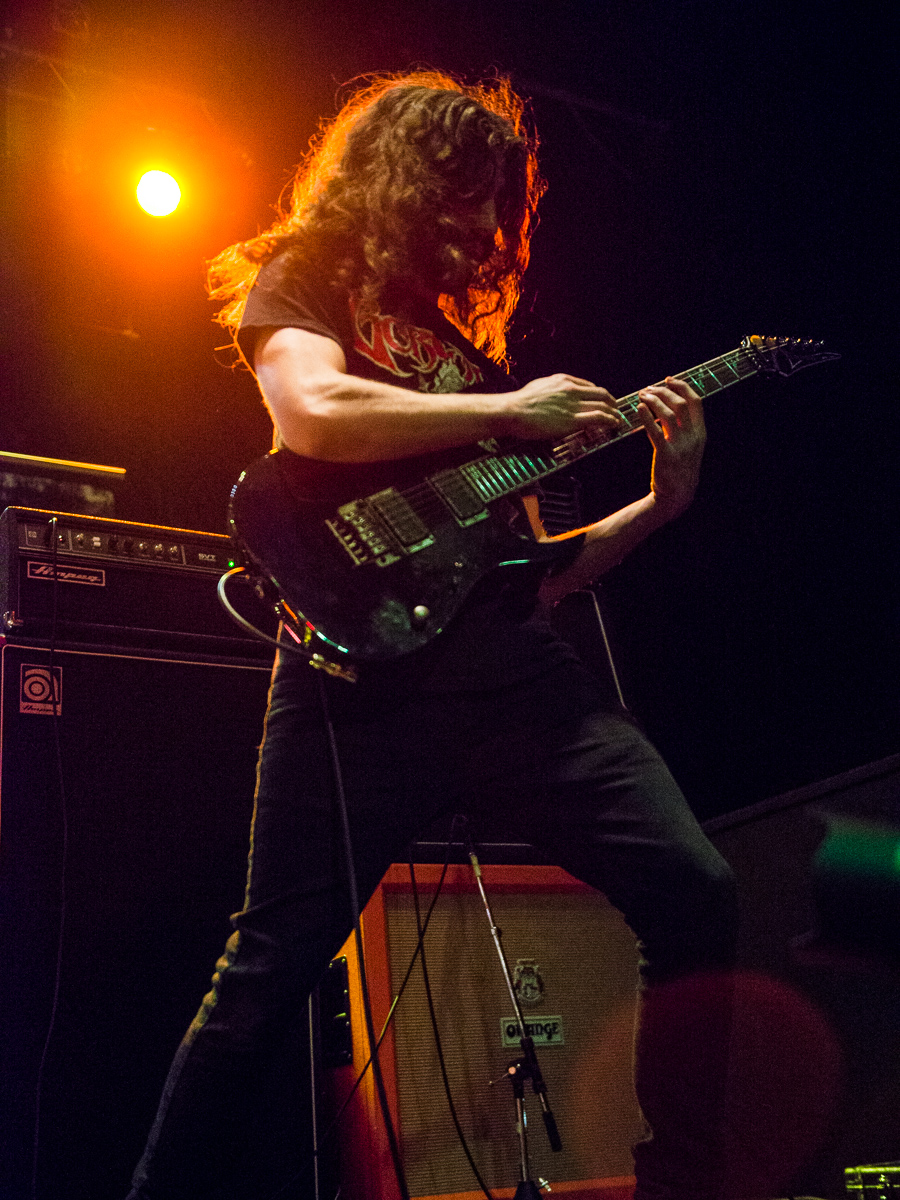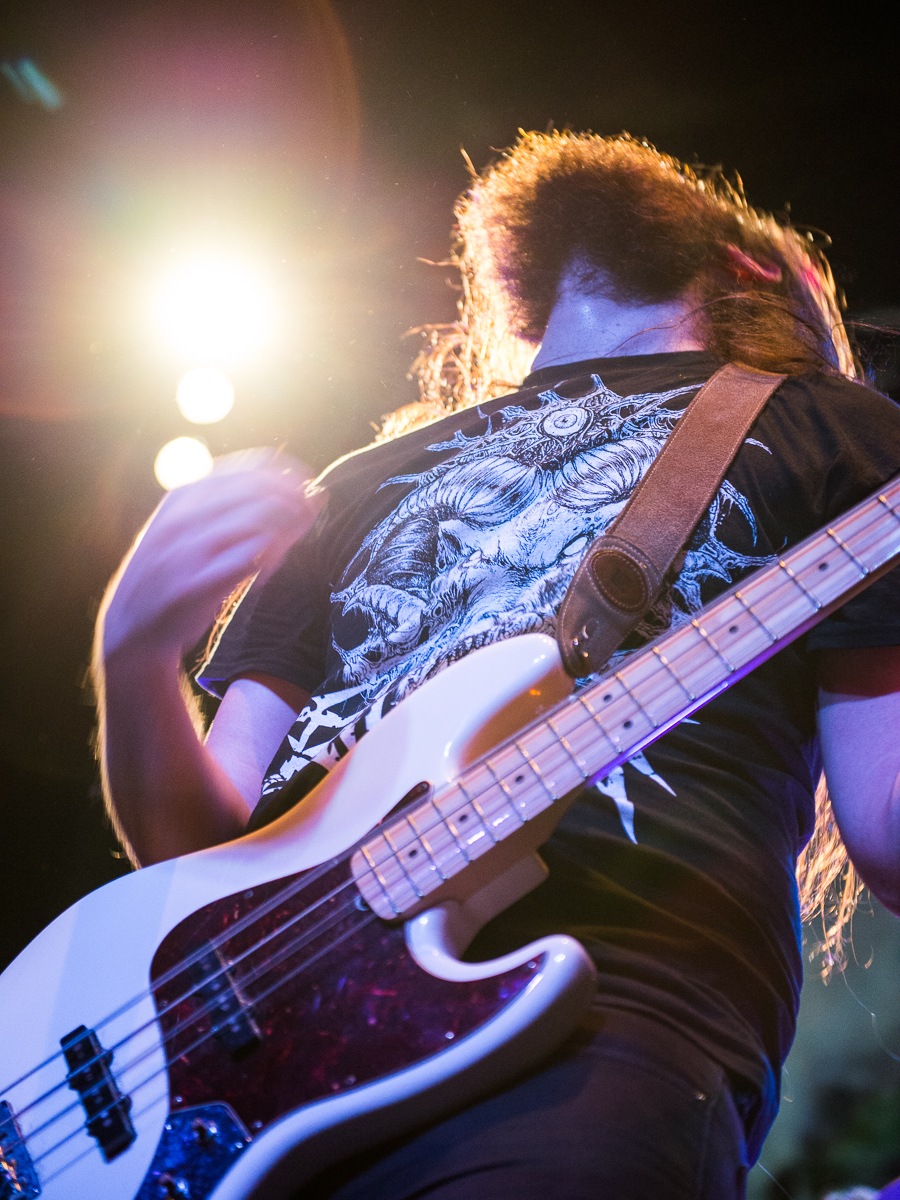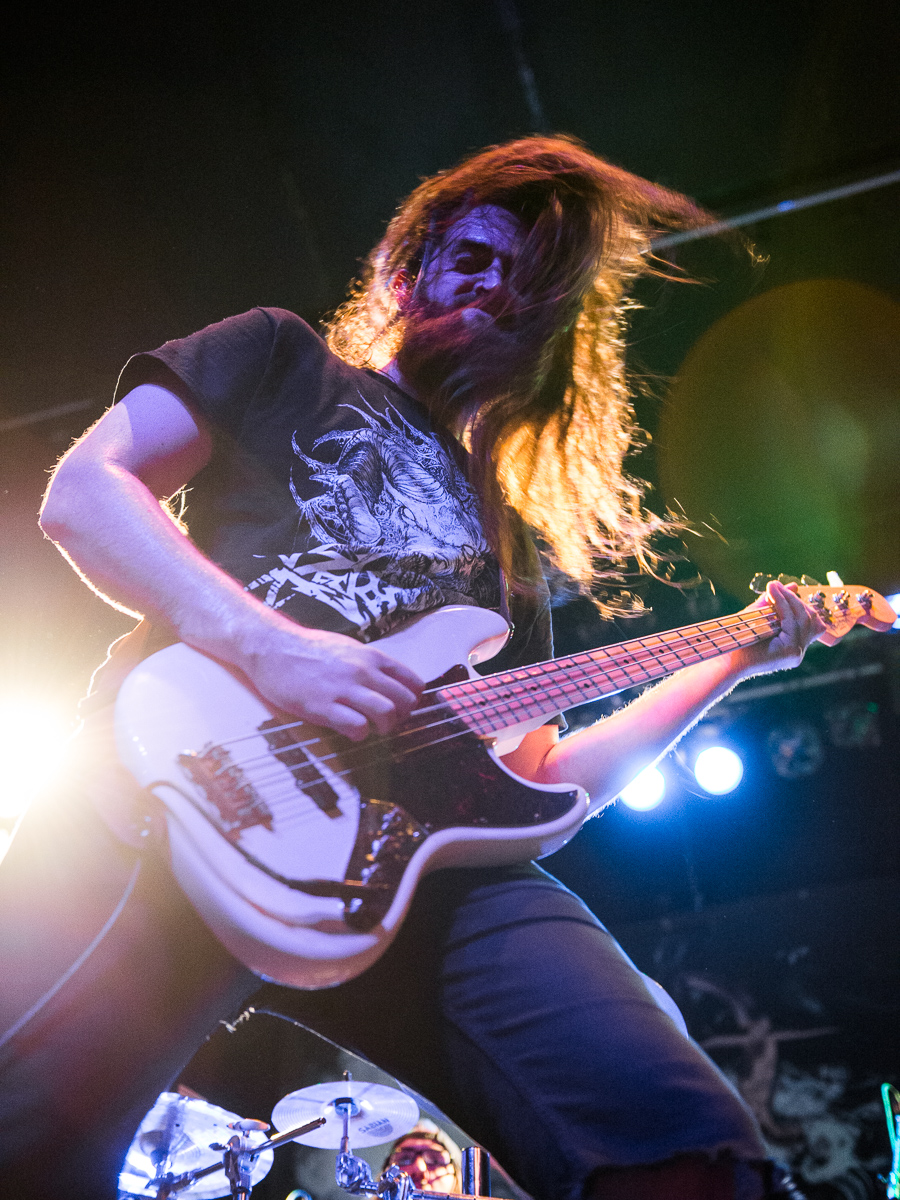 Up next are Exmortus, a metal act from Whittier, California. Oh my god, these guys literally gave me a guitar-gasm - the shredding was for real. Constant neo-classical riffs including tapping, sweeping, arpeggios and a beautiful combination of both rhythmic and melodic bits made for music to my ears. Unfortunately Jadran Gonzales, the vocalist was unable to show, but the instrumental setlist was more than adequate to win the crowd of headbangers over (myself included!)

Their newest 7", For The Horde, is now available!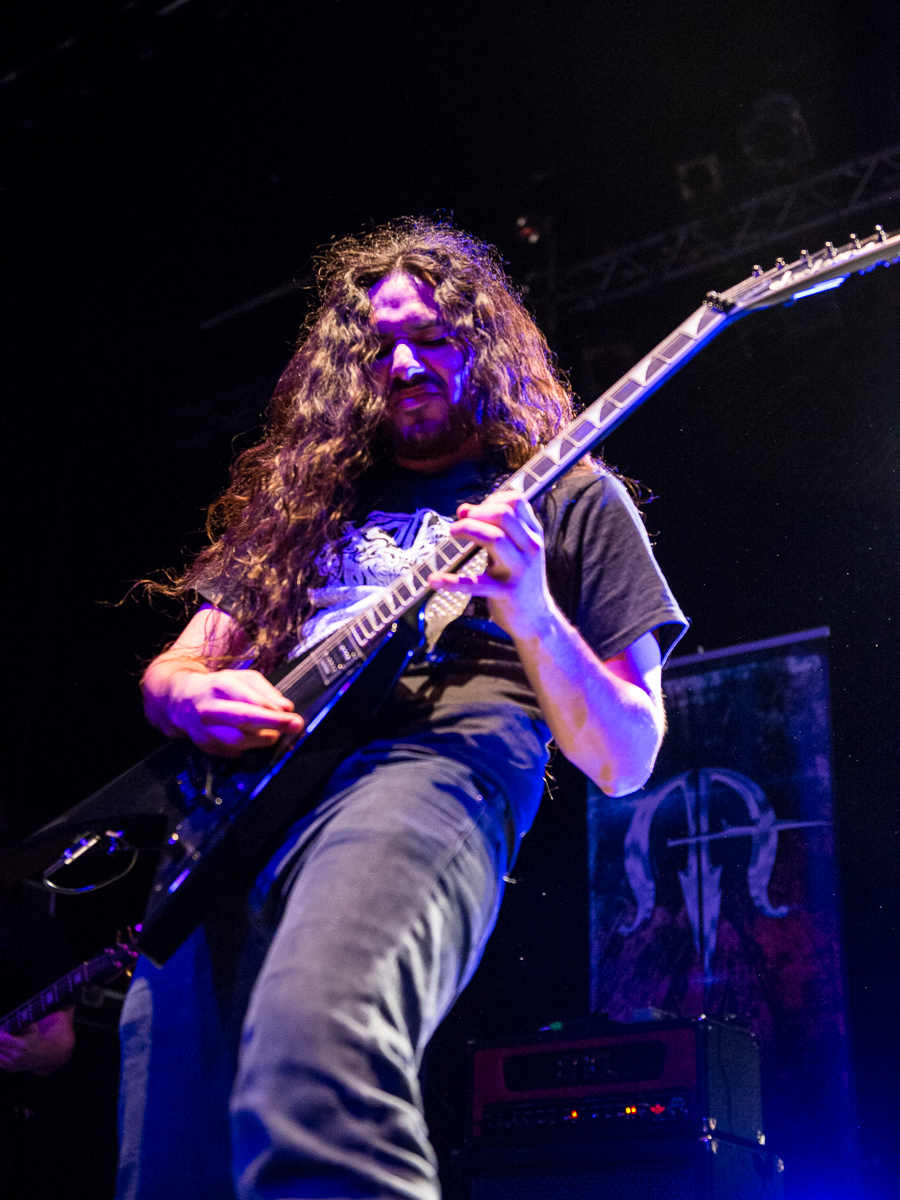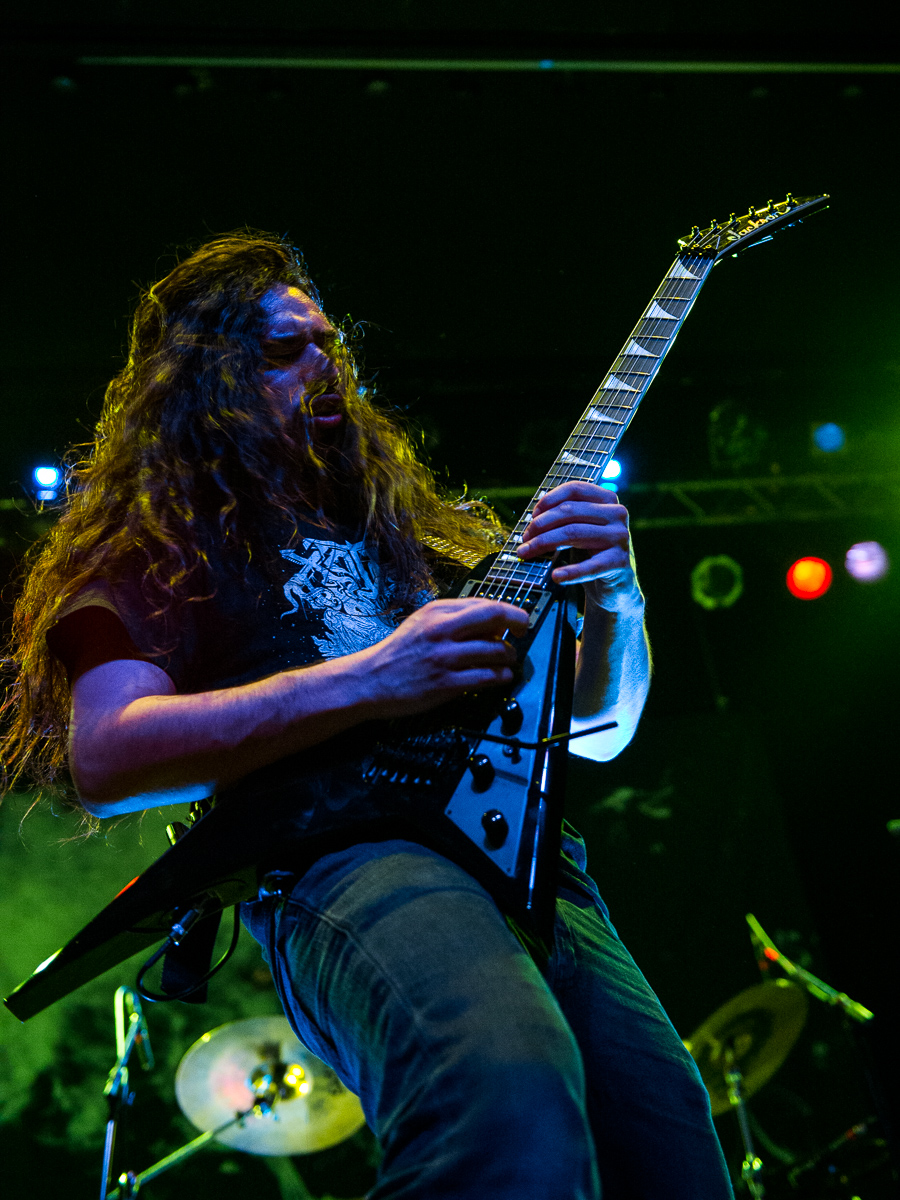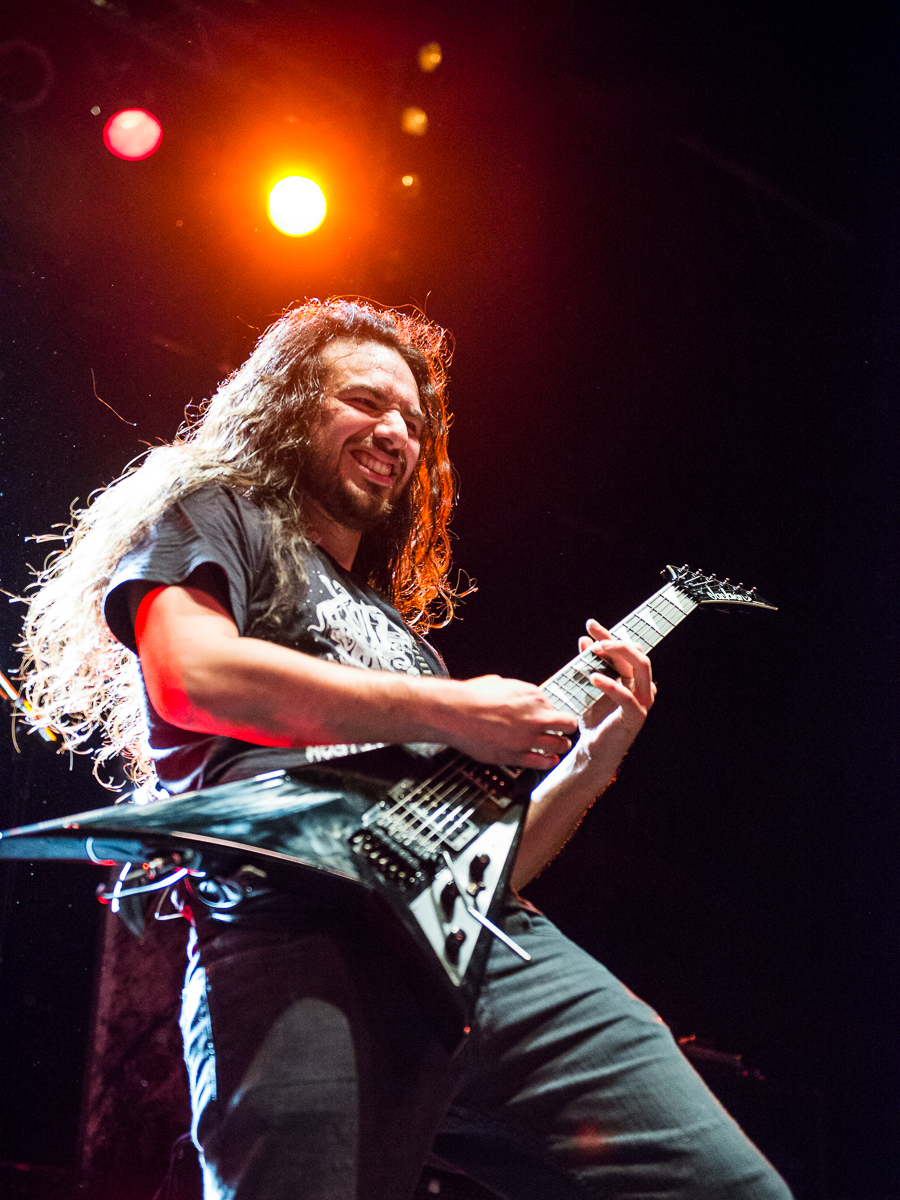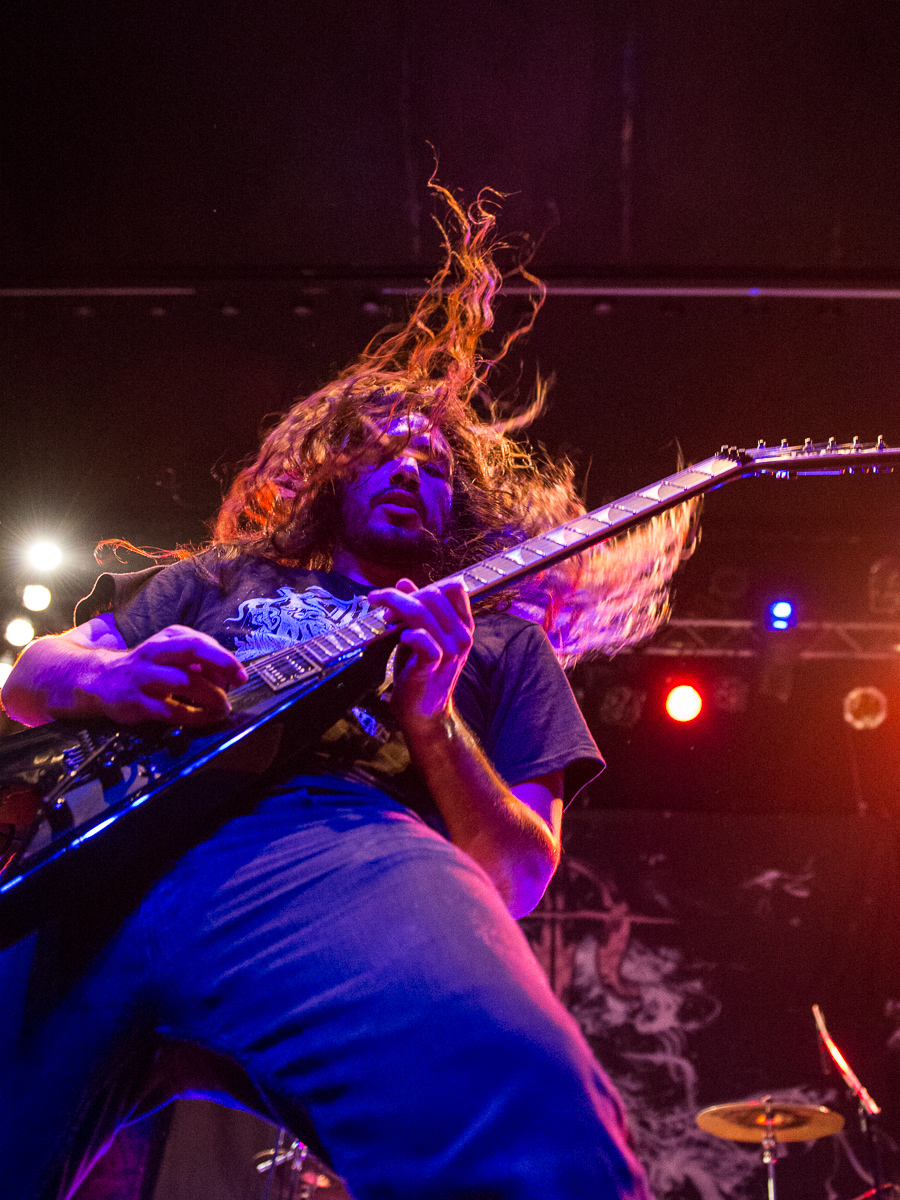 Lastly; the man, the legend, Marty Friedman - internationally recognized guitar legend had finally set off for a North America tour. Friedman is known for his improvisation on the 6-string and draws inspiration from a plethora of sources including but not limited to: Eastern music, neo-classical, thrash and progressive rock.

Complementing him for the show were his touring bandmates: Chargeeee, a drummer who draws his aesthetic inspiration from hair metal with drummer flair to boot; guitarist Jordan Ziff who held his own against Friedman both with stage presence and skill; and lastly, bassist Kiyoshi Manii. I have no words for what I saw that night - one might have stereotypically labelled her as a timid Asian girl in a red dress but boy, was everyone wrong. She probably had the most stage presence of all the whole band, running left, right and centre while keeping the fan morale up with crowd interaction. The show also contained solos from each of the band members, and also a moment where a guitarist was called on stage to shred with the band...and the lucky member was Eli from earlier! I've never seen someone so excited to jam with one of their heroes in my life - his glee was sky-high and boy did he ever shred. All-in-all it was a very fun show and has definitely inspired me to keep playing the guitar (even if I'm not so great!)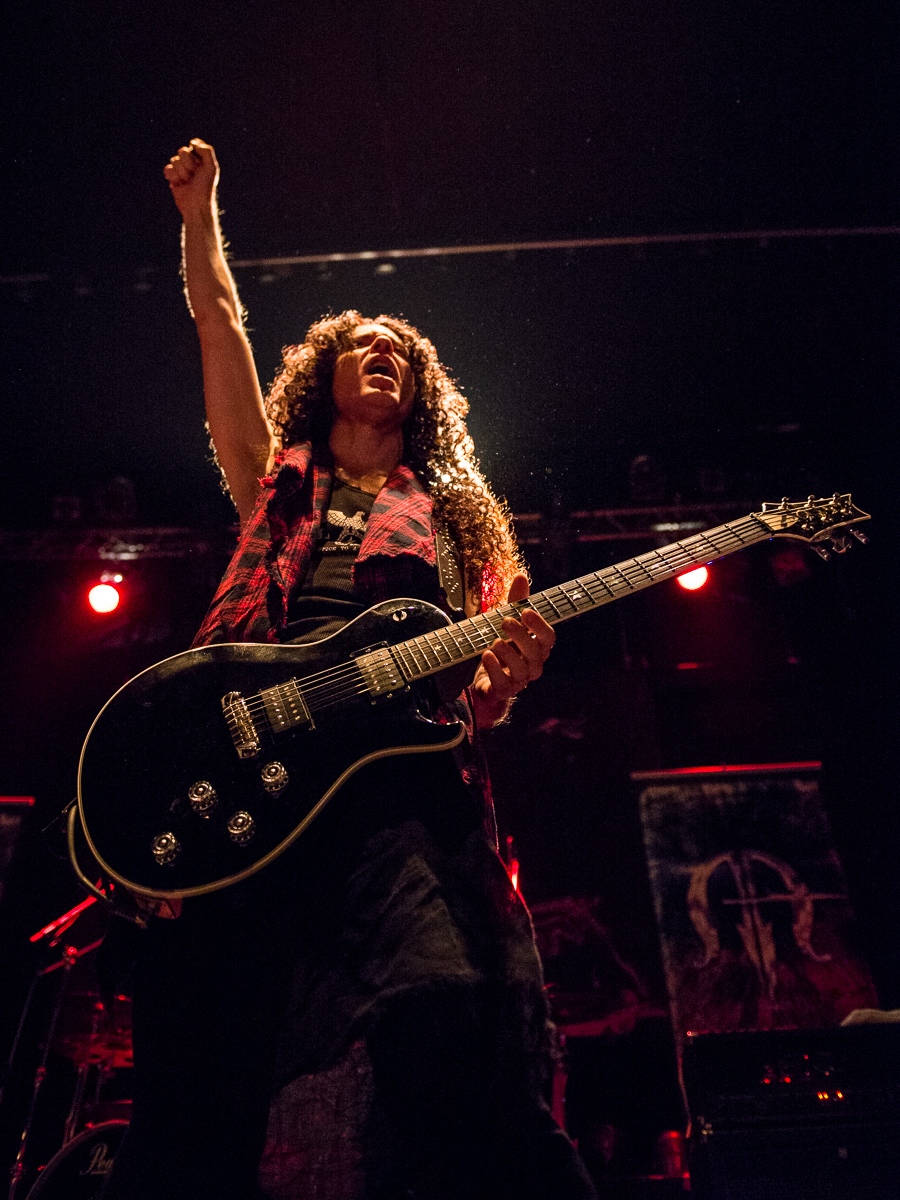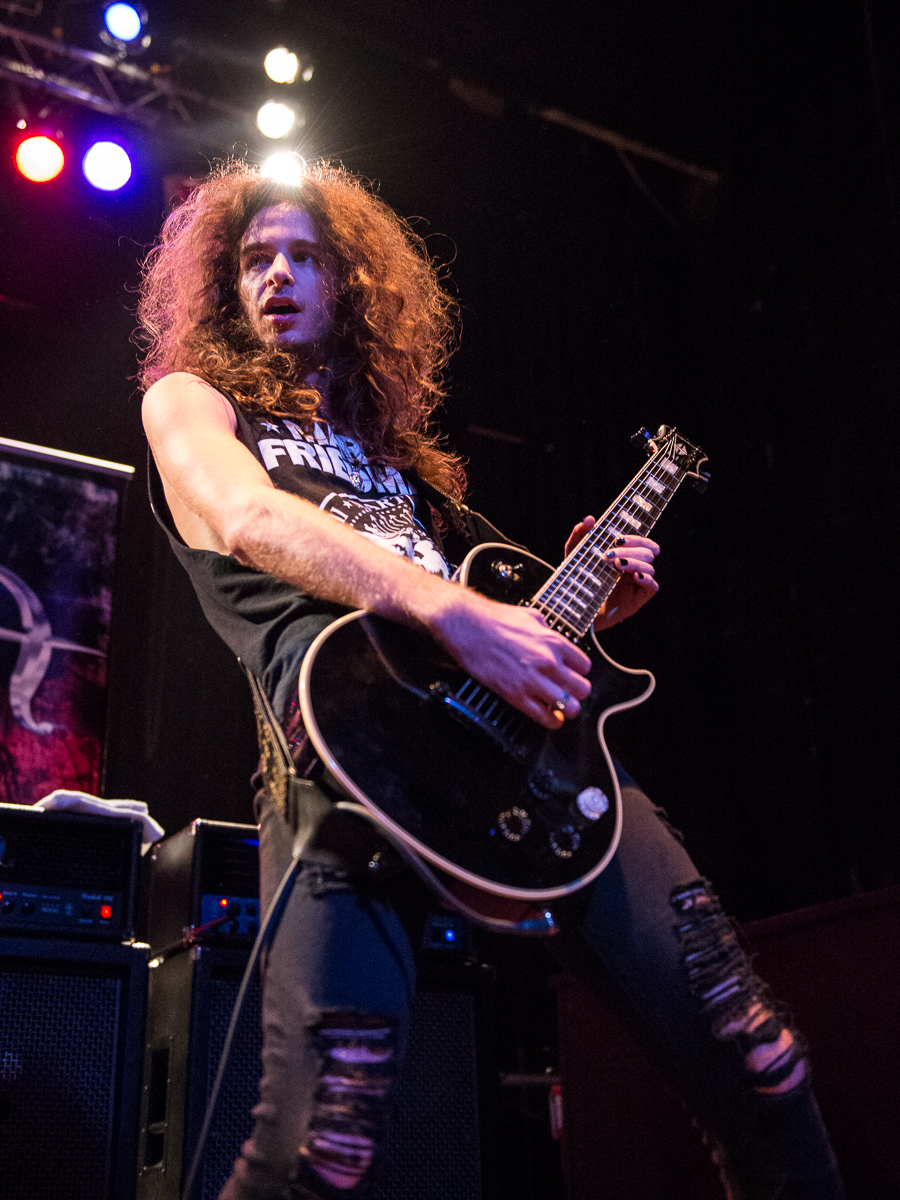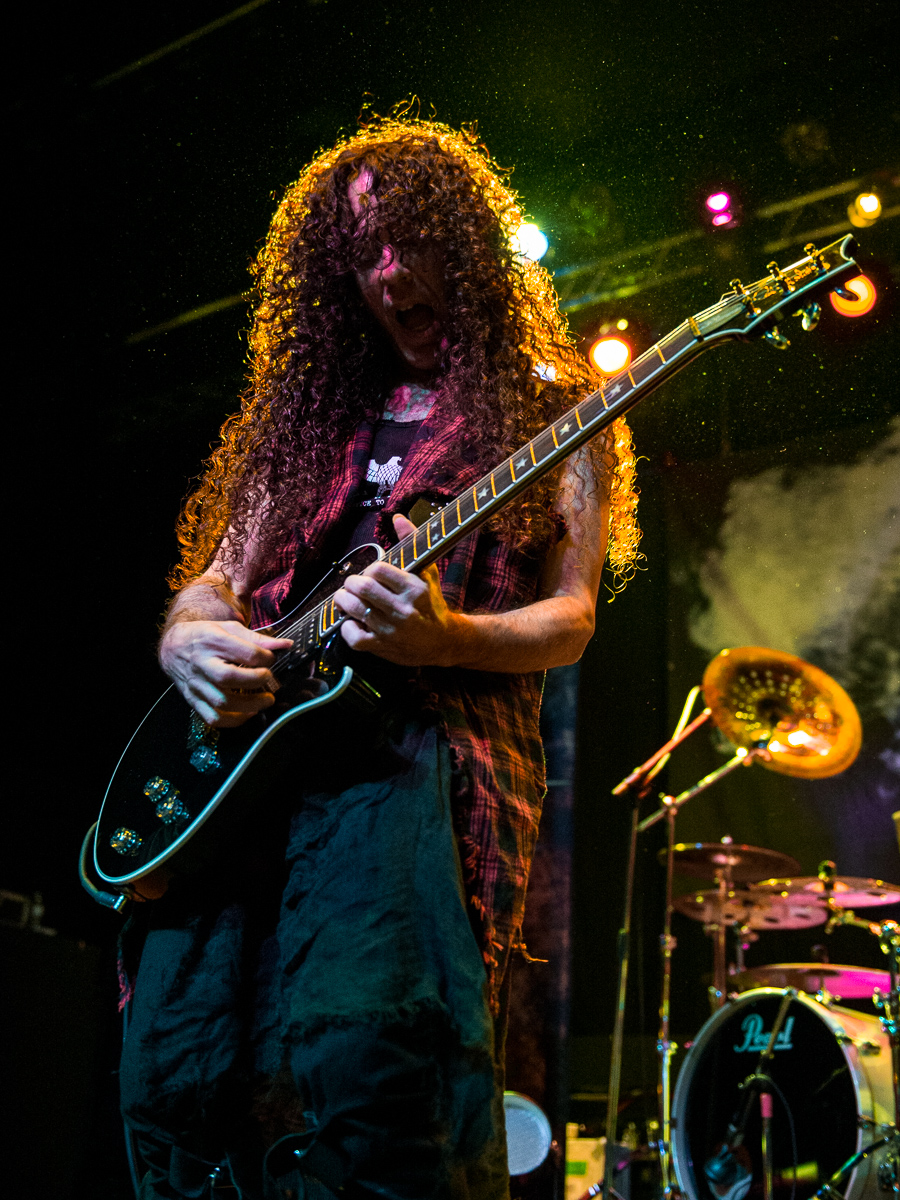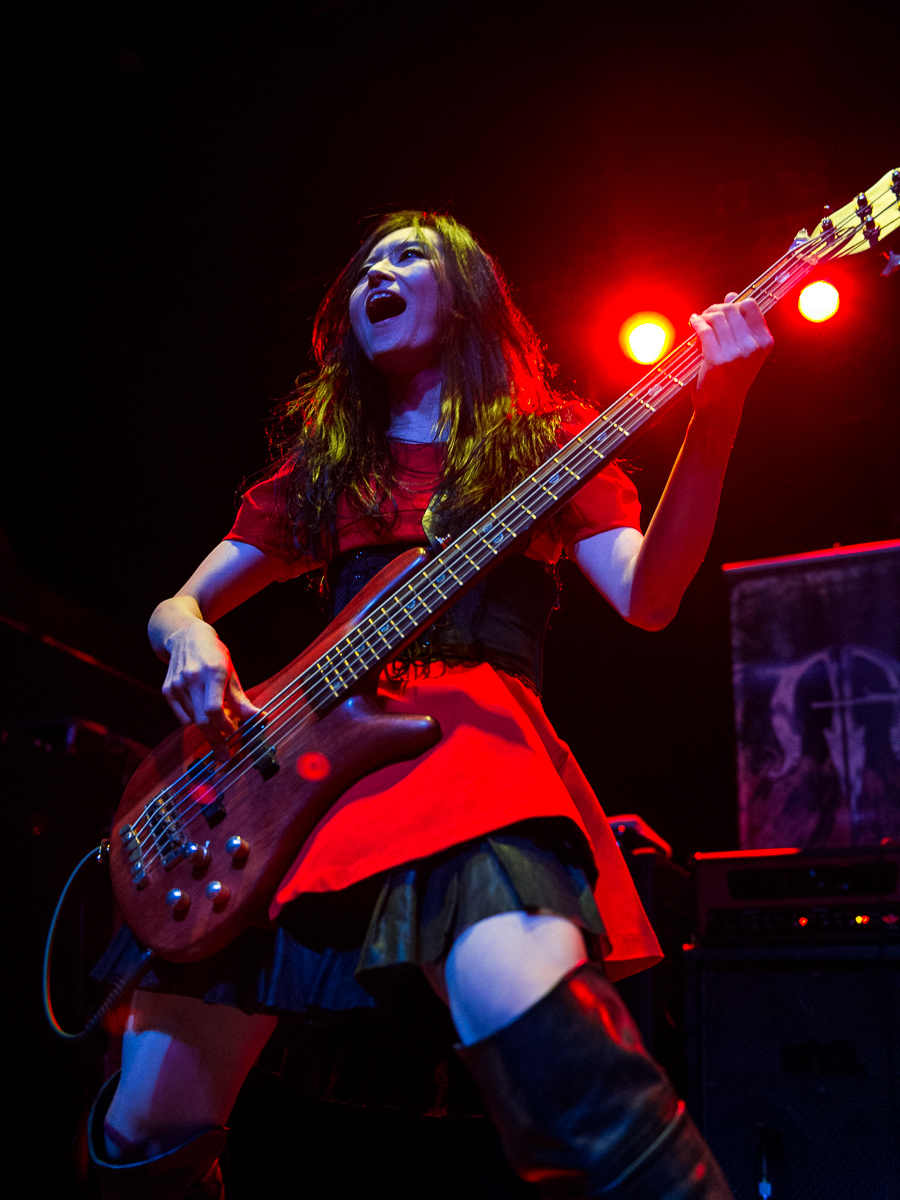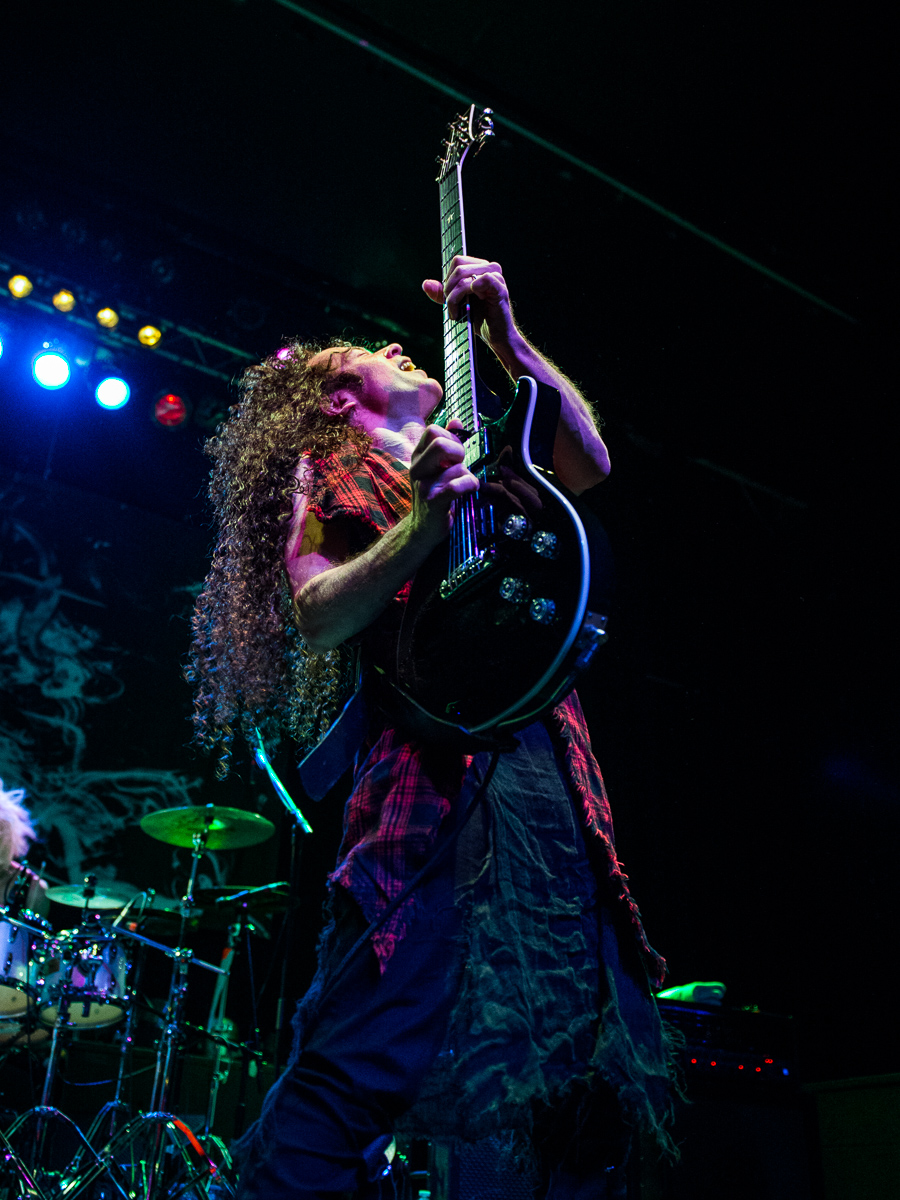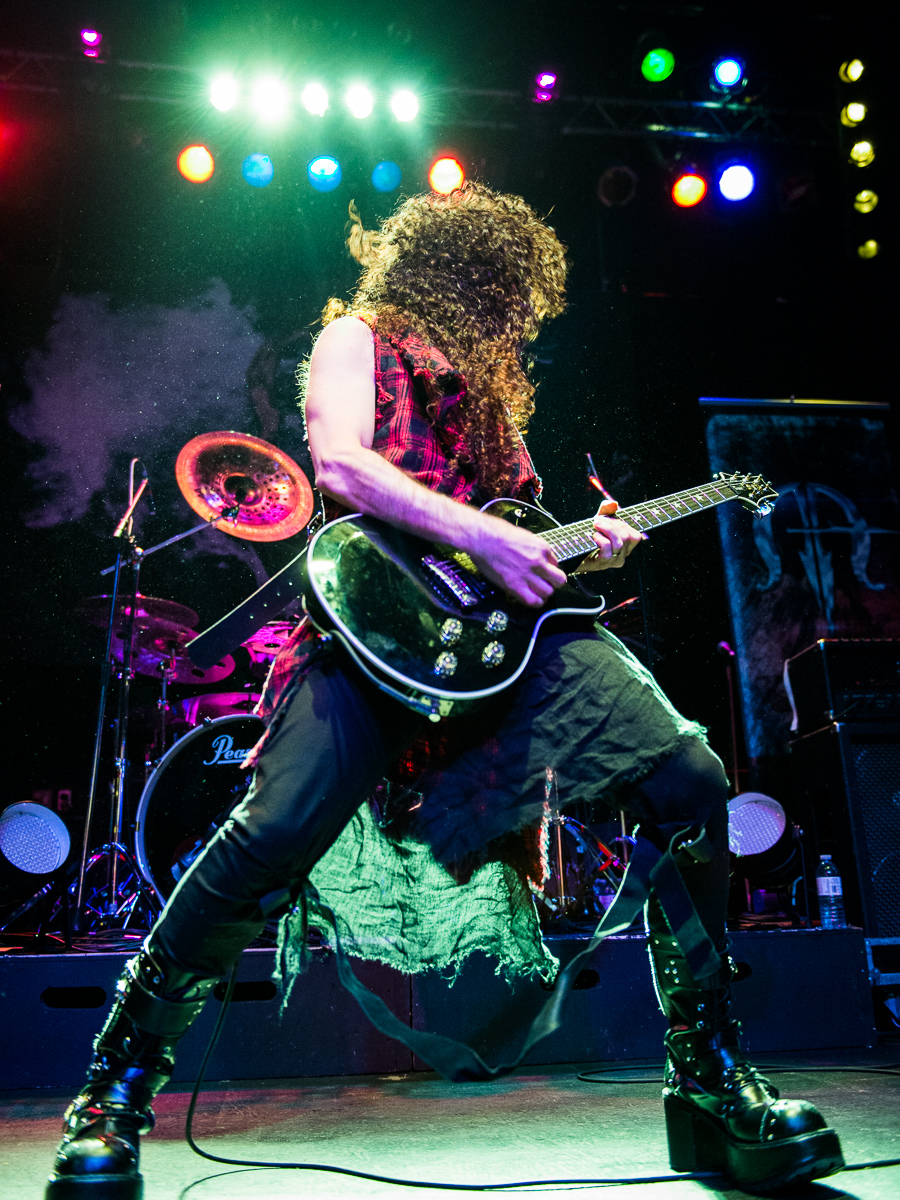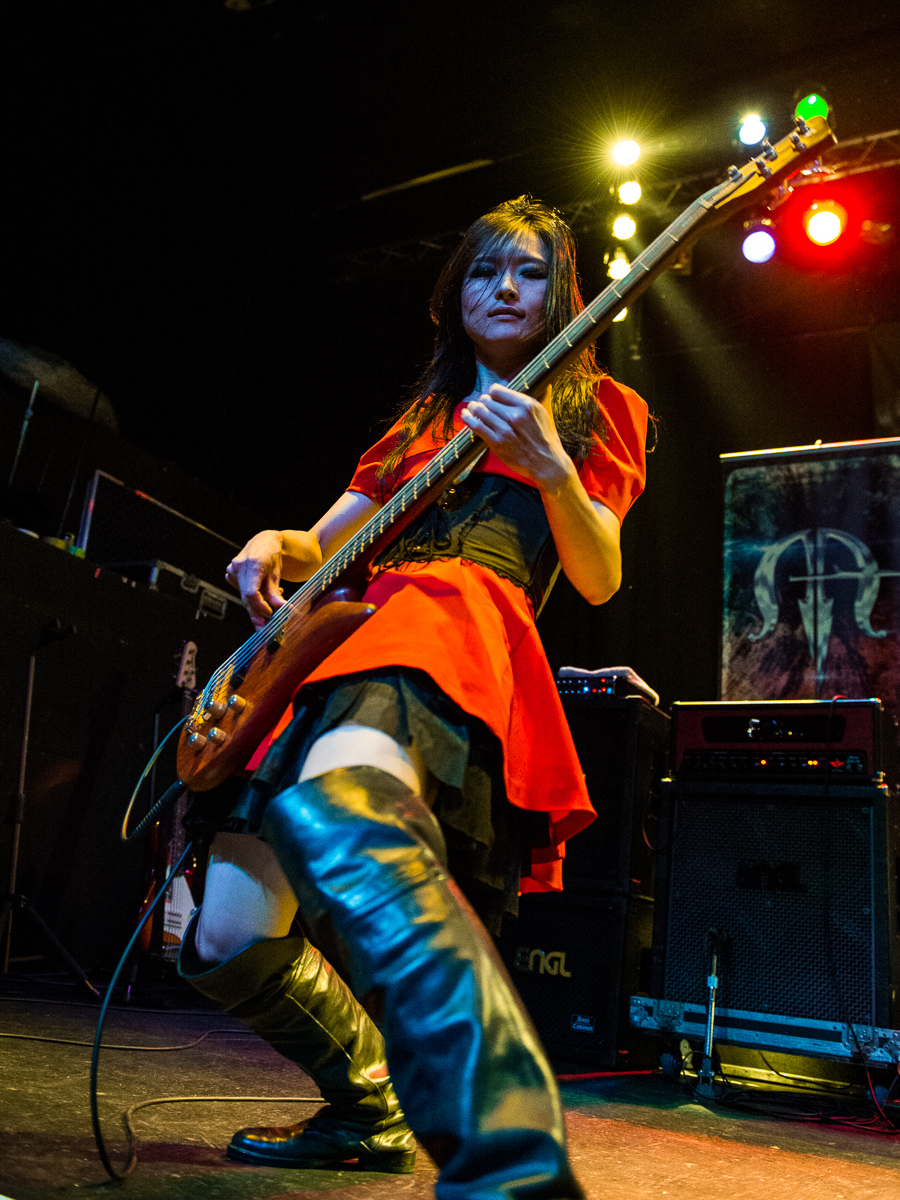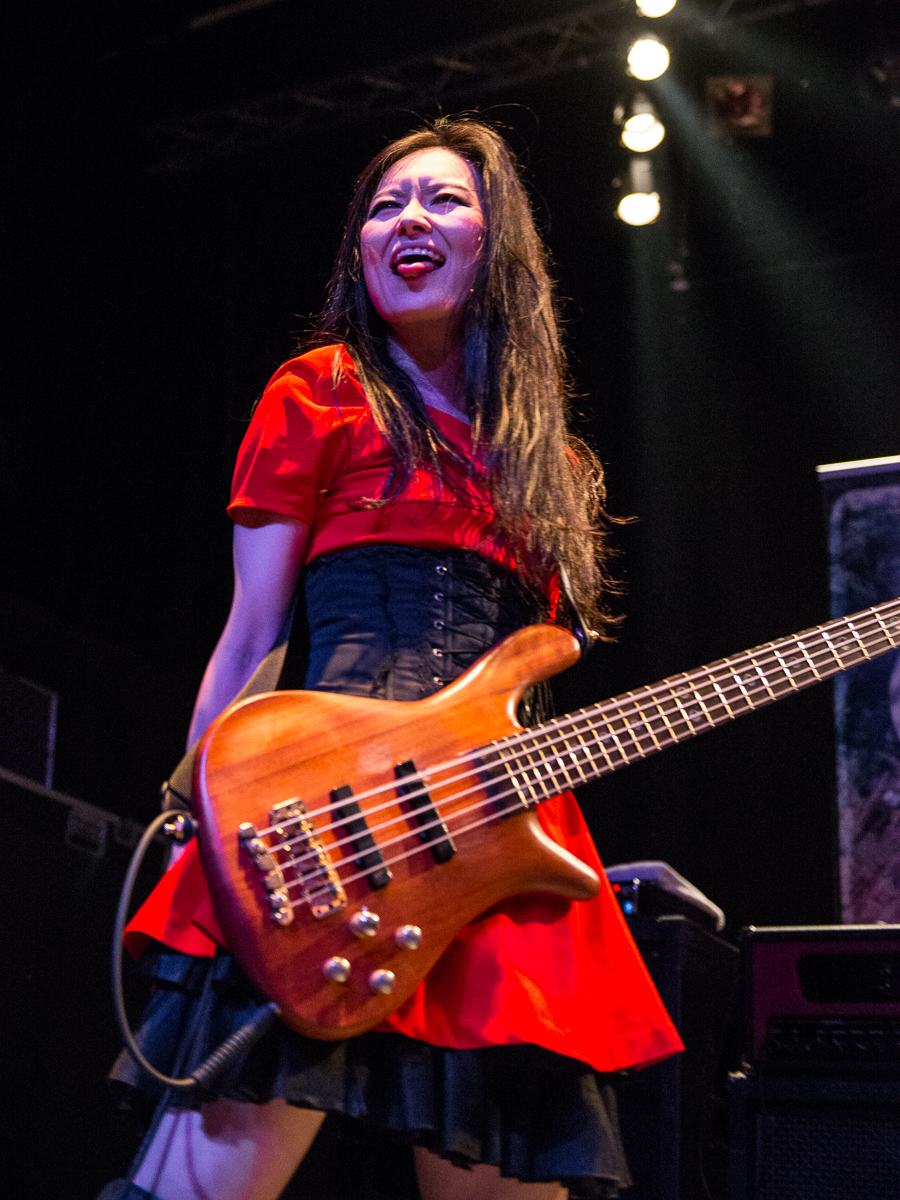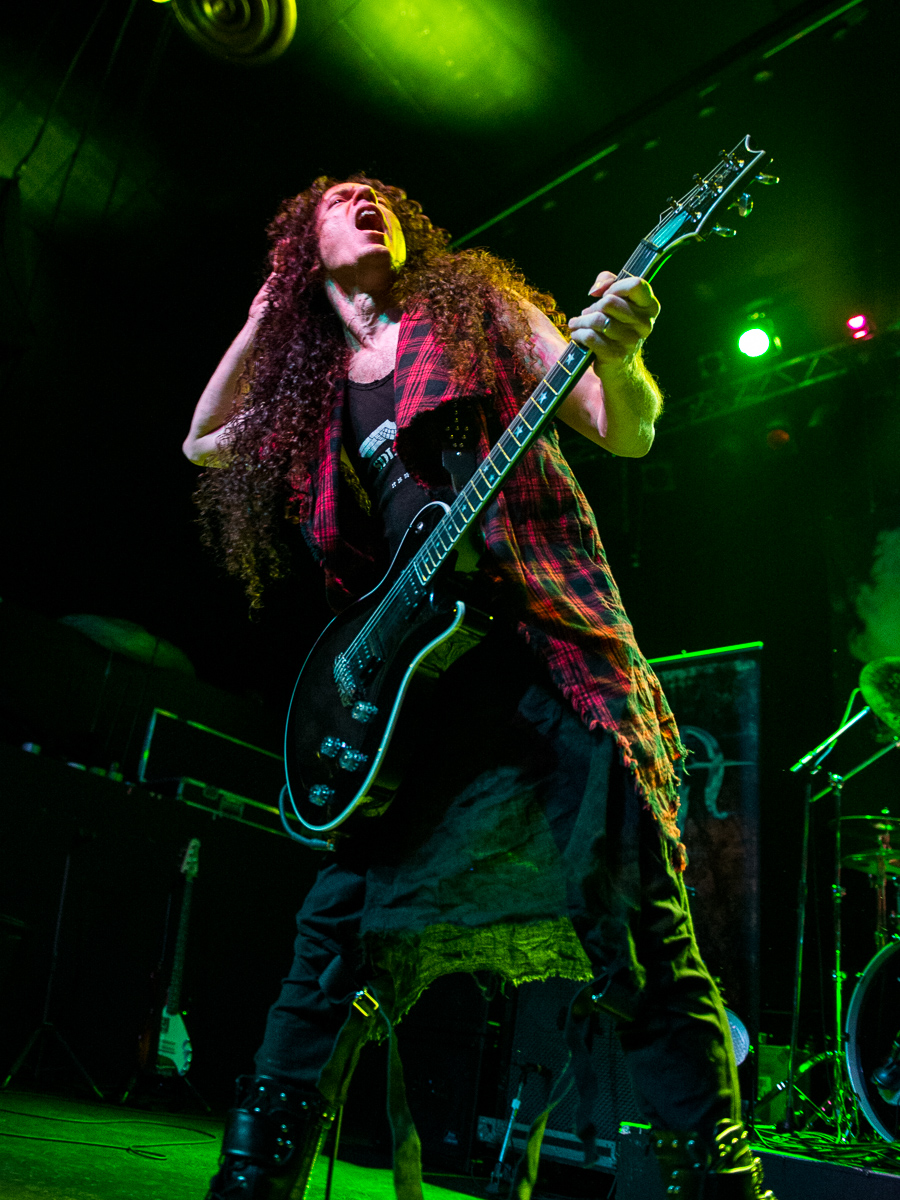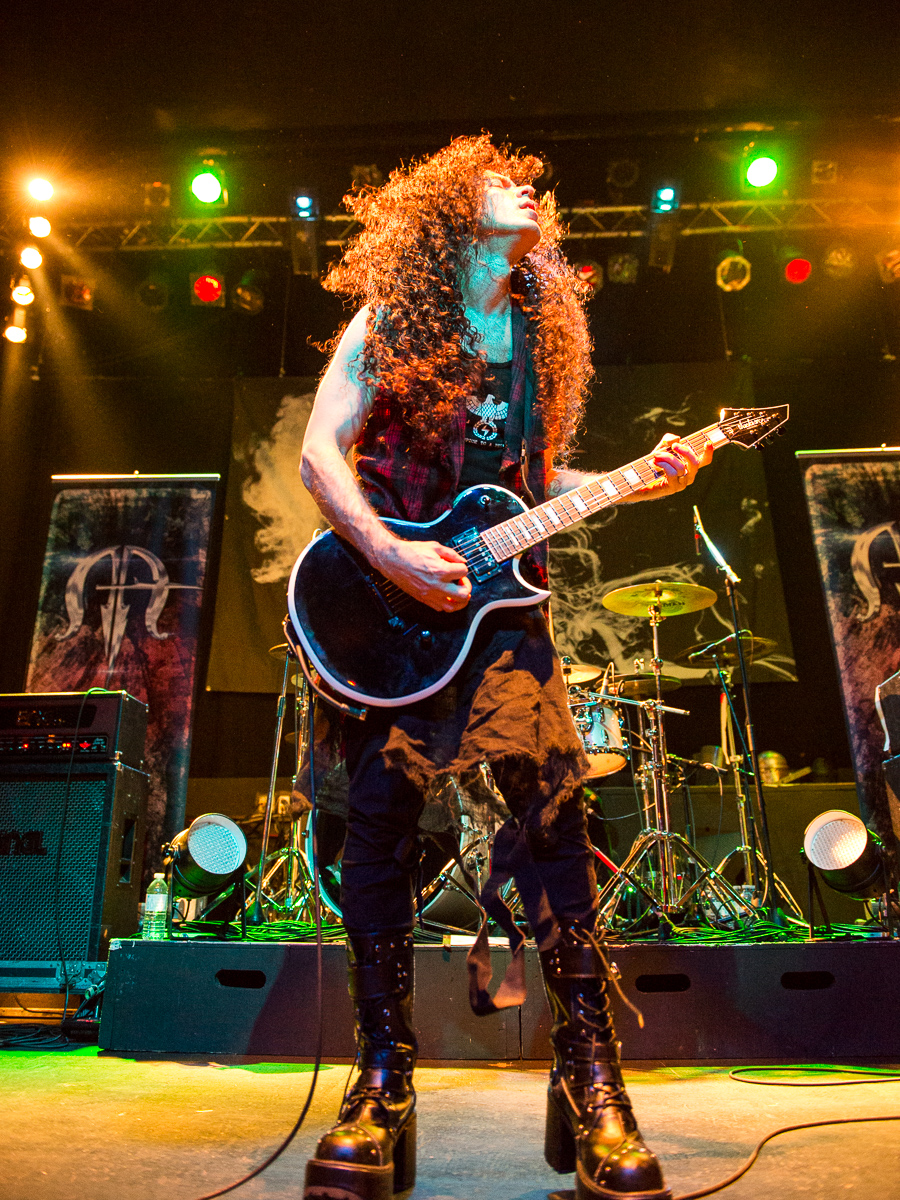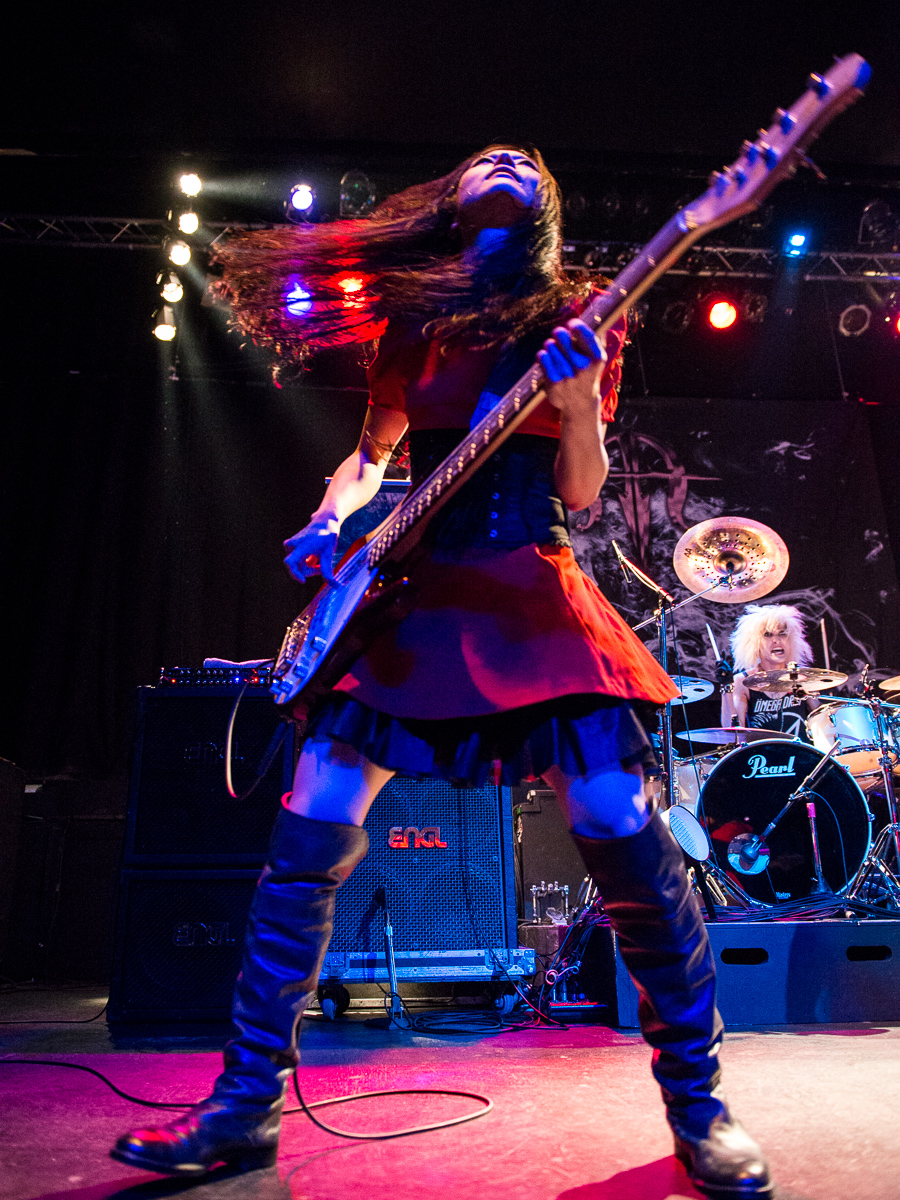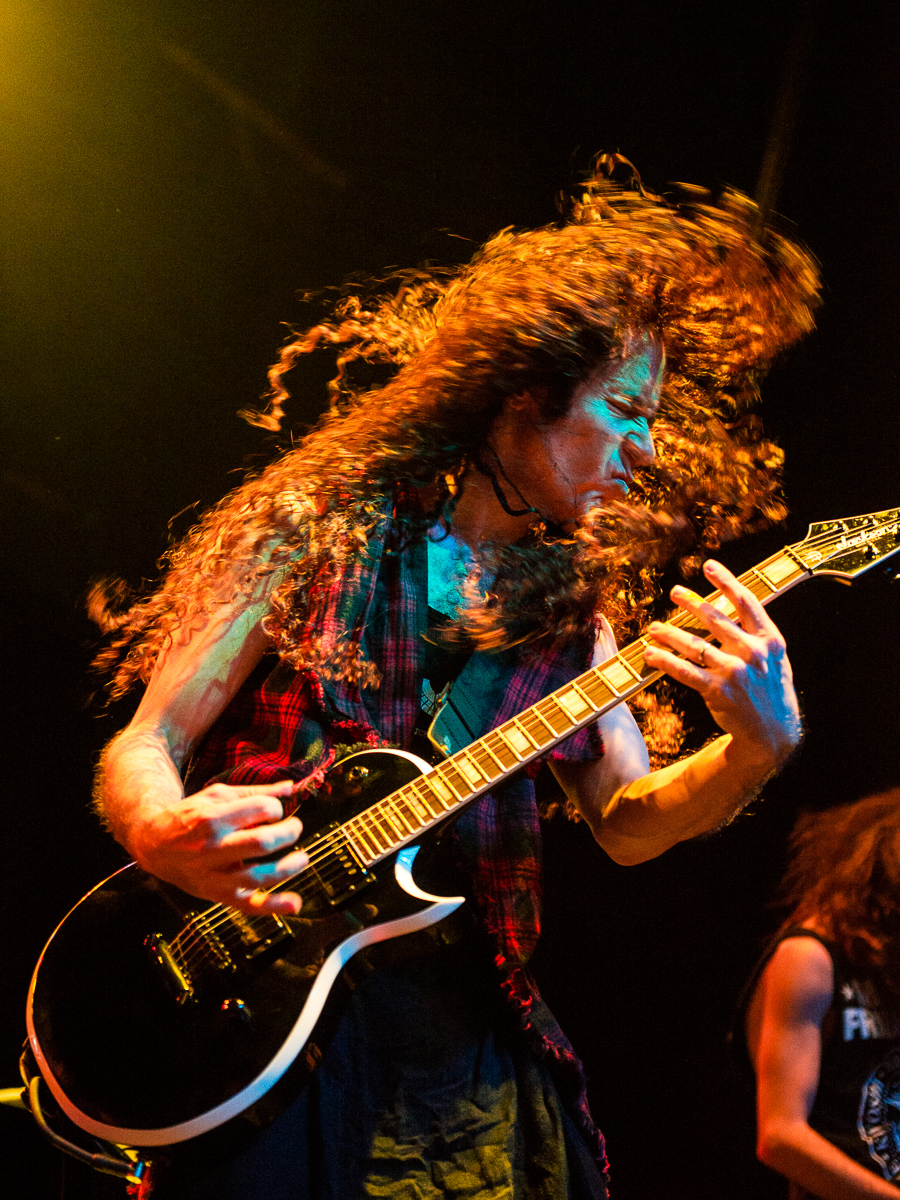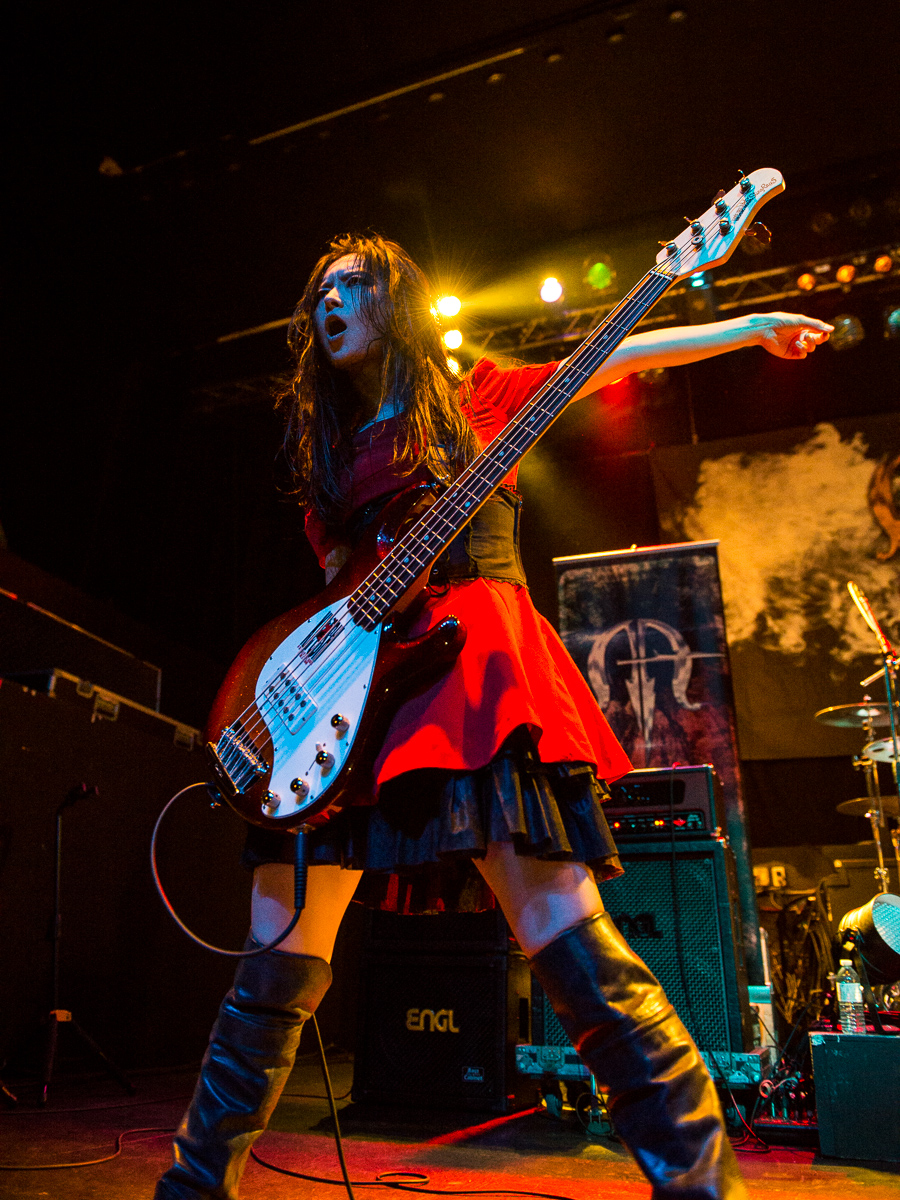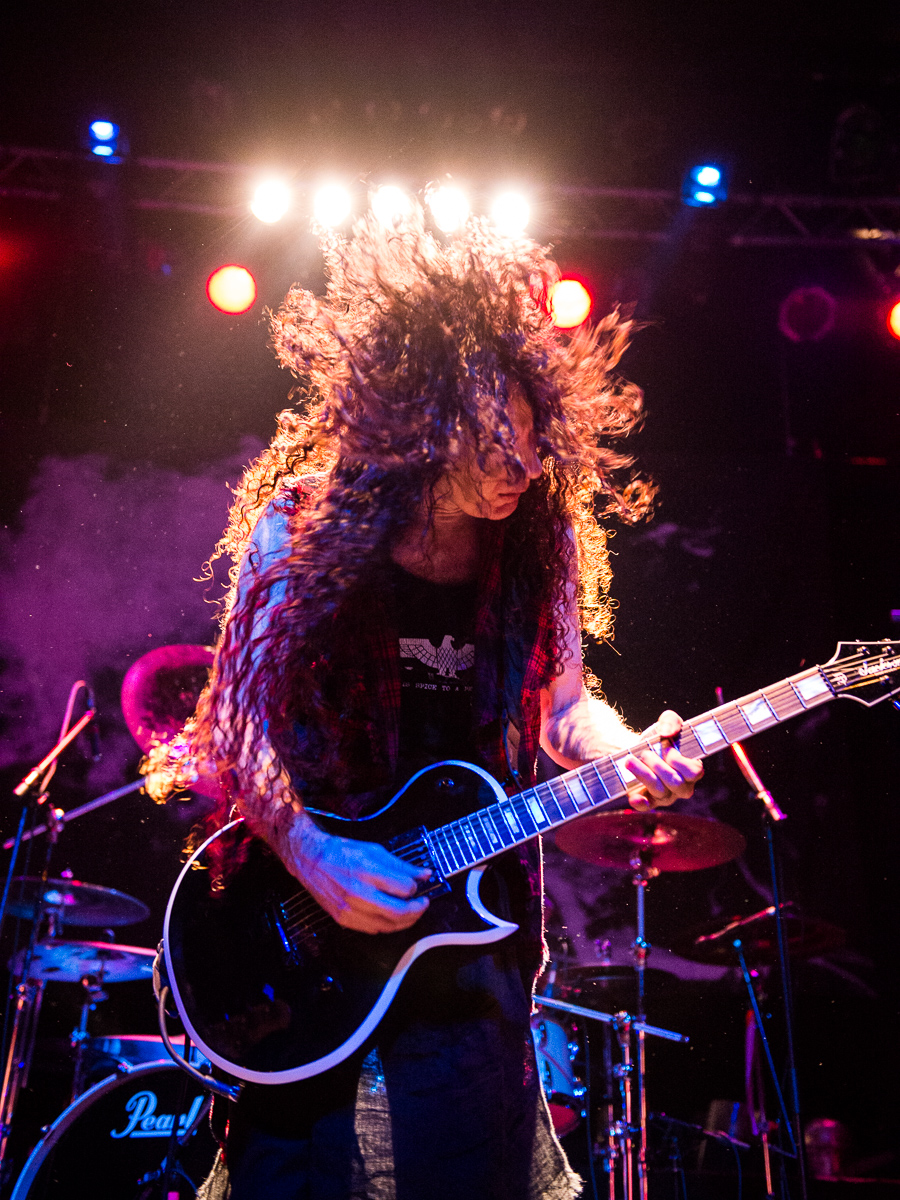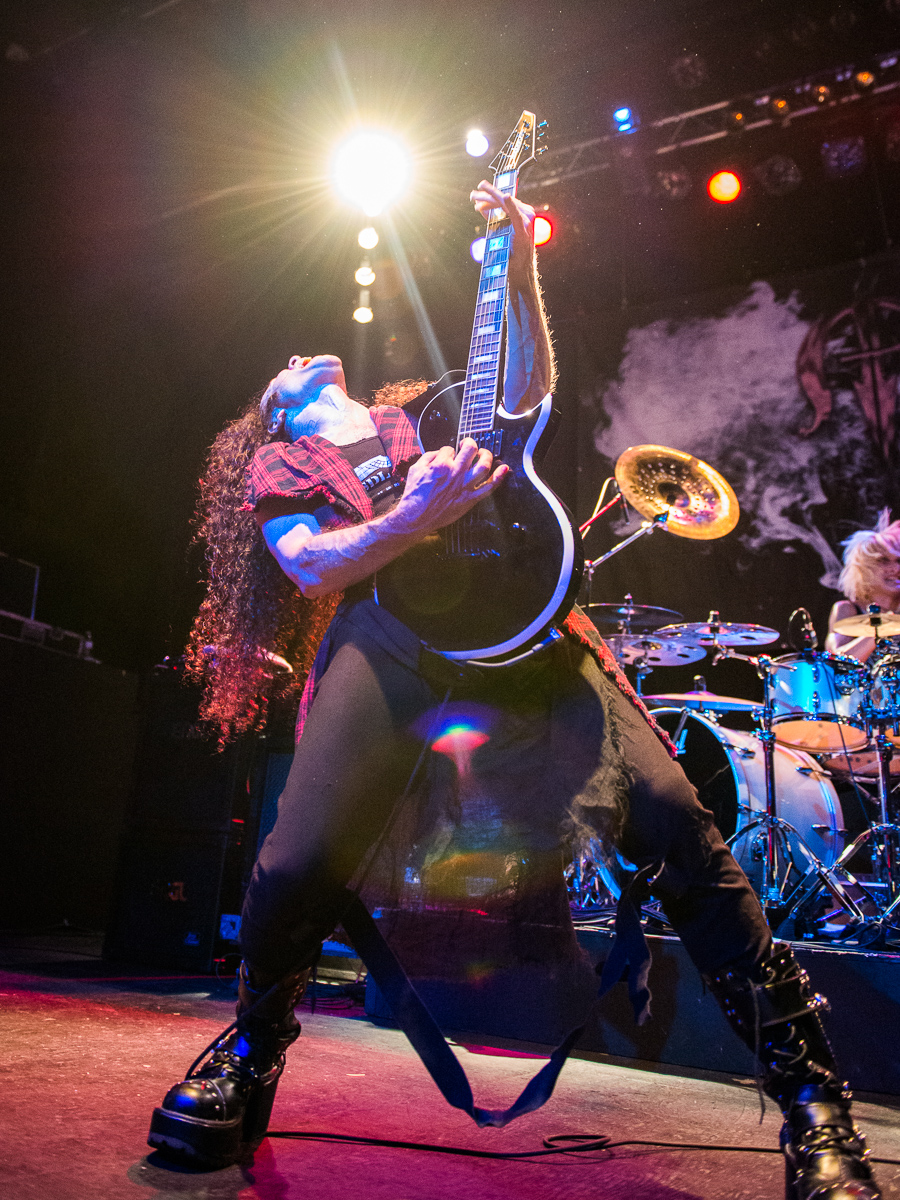 Setlists
Unfortunately none for Skull Vultures.
Exmortus:
Rising
Immortality Made Flesh
Slave to the Sword
Foe Hammer
For the Horde
Moonlight Sonata (Act 3)
Metal is King
Marty Friedman:
Hyper Doom
Amagigoe
Street Demon
Elixir
Stigmata Addiction
Devil Take Tomorrow
Tibet
Angel
Kyioshi Bass Solo
Kyioshi Higher Ground Fragment
Ashes to Ashes/Forbidden City/Tornado (Medley)
Ripped
Jordan Ziff Guitar Solo
Inferno
Undertow
Dragon Mistress (with Eli Slamang of Skull Vultures)
Thunder March/Ballad of the Barbie Bandits
Kaeritakunattayo (Encore)